Don't miss our 20% off sale!
Enjoy 20% off a huge range of exciting international destinations! Book your ticket now on flypgs.com, the Pegasus mobile site or App to get a massive 20% off all international flights between 21 February and 22 June 2017. Hurry, book now, the last day is 22 January!
Campaign Features
CAMPAIGN DATE
20 January / 22 January 2017

FLIGHT DATE
21 February / 22 June 2017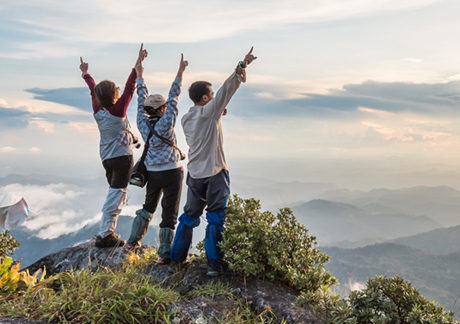 Campaign rules:

To book your flights visit www.flypgs.com or the Pegasus mobile site or App and select a flight within the campaign dates and continue through to the payment page where you can select the flight sale option. After filling in your details on the payment page, select the "20-22 January – 20% off " option in the campaigns list. When click to agree the reduced ticket price will be displayed on the screen.

Sale dates: 20 January 2017 - 22 January 2017 (Ends at 23.59 on 22 January 2017 local Turkish time)

Flight dates: 21 February 2017 - 22 June 2017

The following dates are excluded within the campaign:
28 April - 2 May 2017
18 May - 22 May 2017
8 June - 12 June 2017

Offer: 20% Discount

This offer is only available for flights booked online at www.flypgs.com, on the Pegasus mobile site or mobile application.

Number of sale seats: 2.558.256

Discount is valid for international flights except North Cyprus. The discounted flights are available for the Basic packages  For any other flights not within these packages, the discount will be applied directly to the flight price only. All additional services (seat selection, food, extra baggage etc) will be added to the discounted flight price and so the packages will be priced separately.
The sale is also applicable for children.

Cancellations and refund – reissues will only be available according to the rules of the applicable fare class.