Hatay, also called Antakya, is the southernmost city of Türkiye and neighbors to the Mediterranean Sea, Syria, Gaziantep and Adana. Hatay is a culturally diverse city and attracts more than half a million local and international tourists annually. Its history dates back to ancient civilizations with remarkable monuments all around. Hatay's spectacular cuisine shines with its uniqueness, attracting all food lovers.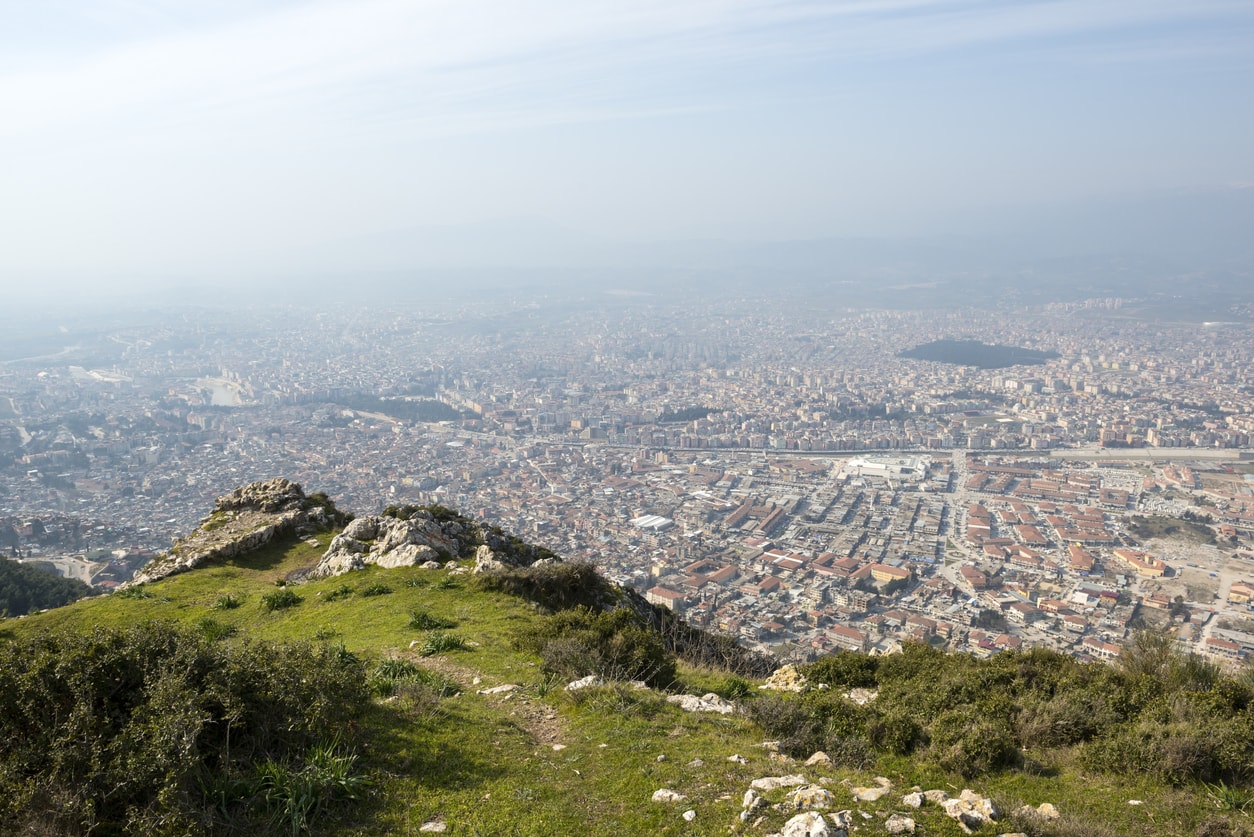 General Information
| | |
| --- | --- |
| Country: | Türkiye |
| Region: | Southern Türkiye |
| Area: | 5524 km2 |
| Language: | Turkish |
| Average temperature: | 19.3 Celsius |
| Climate: | Mediterrean Climate |
| Vegetation: | Typical Mediterranean Plants and Forest |
| The difference between GMT: | GMT+3 |
| Telephone Code: | +326 |
| Currency: | Turkish Lira |
| Socket Type: | Tip C |

How to Get to Hatay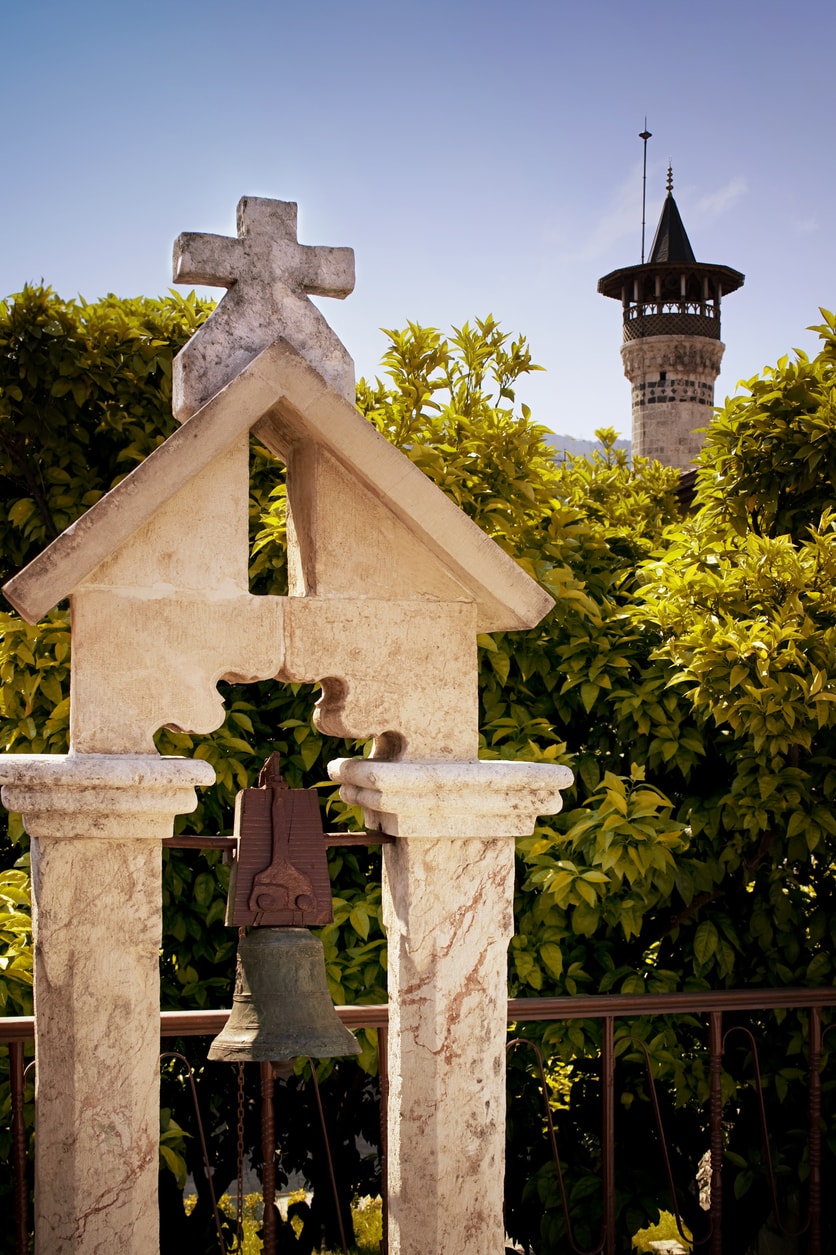 Hatay has a lot to offer for its visitors. Pegasus Airlines also offers direct flights to Hatay from İstanbul and İzmir with reasonable prices. The flight to Hatay from İstanbul takes 1 hour and 35 minutes. The flight to Hatay from İzmir takes 1 hour and 25 minutes. 
Transportation from Hatay Airport to City Center
Hatay Airport is located 27 kilometers away from the city center. You can get to the city center from the airport with the direct bus, taxi and car.
Direct busses are located just outside of the airport and leaves after 25 minutes for every arrival. The trip takes approximately 40 minutes and costs 14 Turkish Liras. (2019)
There are also many taxis in the airport that can take you to the city center. Taxis cost 4 liras per kilometer. In Hatay, you can also enjoy the city with a rental car. Pegasus Airlines car rental service has great offers for you.
Public Transport in Hatay
You can get around the city with busses, small busses and taxis in the city. 
Hatay has an extensive bus network that works from 06.00 to 24.00. In order to use the busses, you need to buy a "Hatay Kart" which is available in almost every kiosk. Each trip costs 3 liras.
Small busses have fixed routes and prices to the different parts of the town. They are cash-only and you need to pay the driver up front. They are available almost in every populated street.   
You can also travel in Hatay with taxis. There are plenty of taxis in populated areas with a starting price of 5 liras. Taxis cost 4 liras per kilometer.   
Best Time to Visit Hatay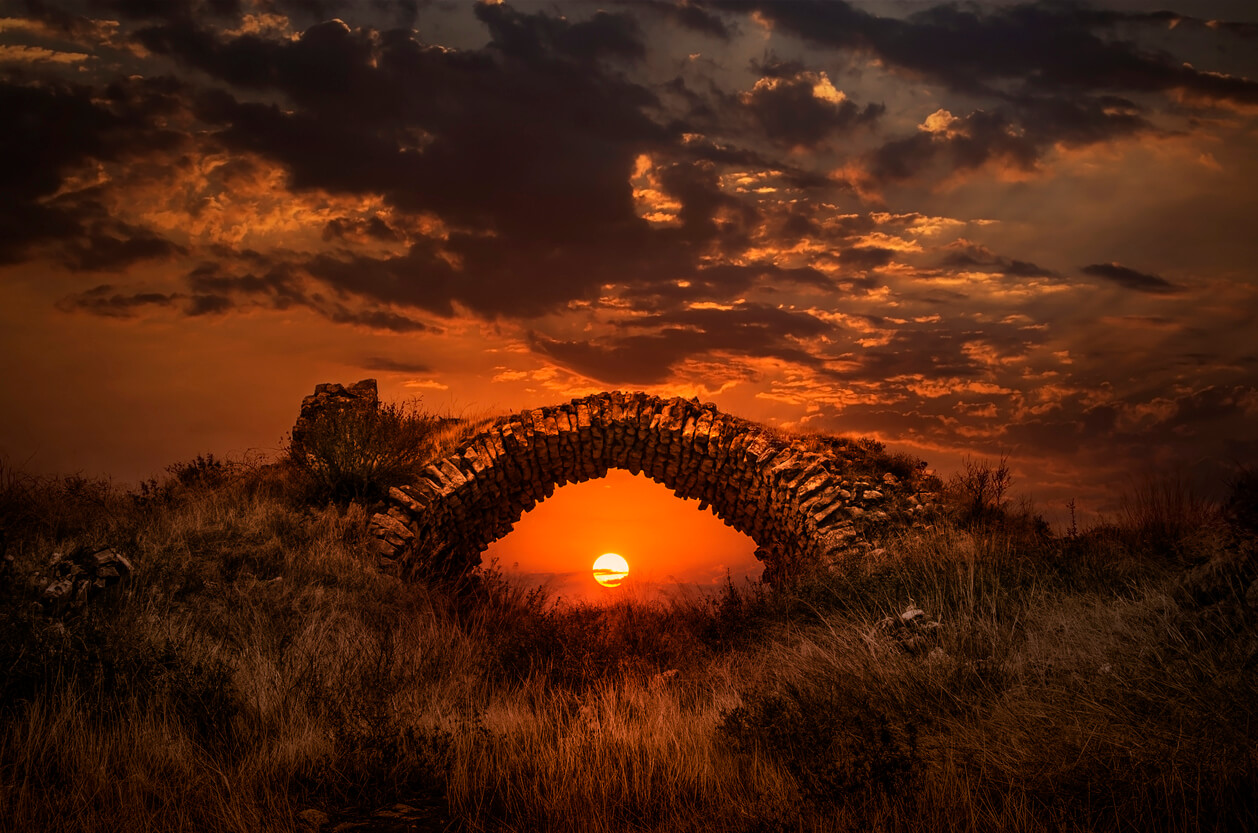 Hatay has a typical Mediterranean climate with hot dry summers and rainy warm winters. The warmest month is August and the coolest month is January. We suggest you to visit Hatay during early Spring or late Autumn when the weather warm and more welcoming. It is also recommended for you to enjoy Hatay at least three to four days so that you have enough time to discover the many aspects of this beautiful city.
Places to Visit in Hatay
Hatay has been home to many great civilizations from antiquity to the modern era. Today, there are many people from various religions and beliefs living together in Hatay. Through this diversity, the city promises a unique experience to its visitors. The city has many artifacts from different times of history and has the best cuisine a city can offer.
Hatay Archaeology Museum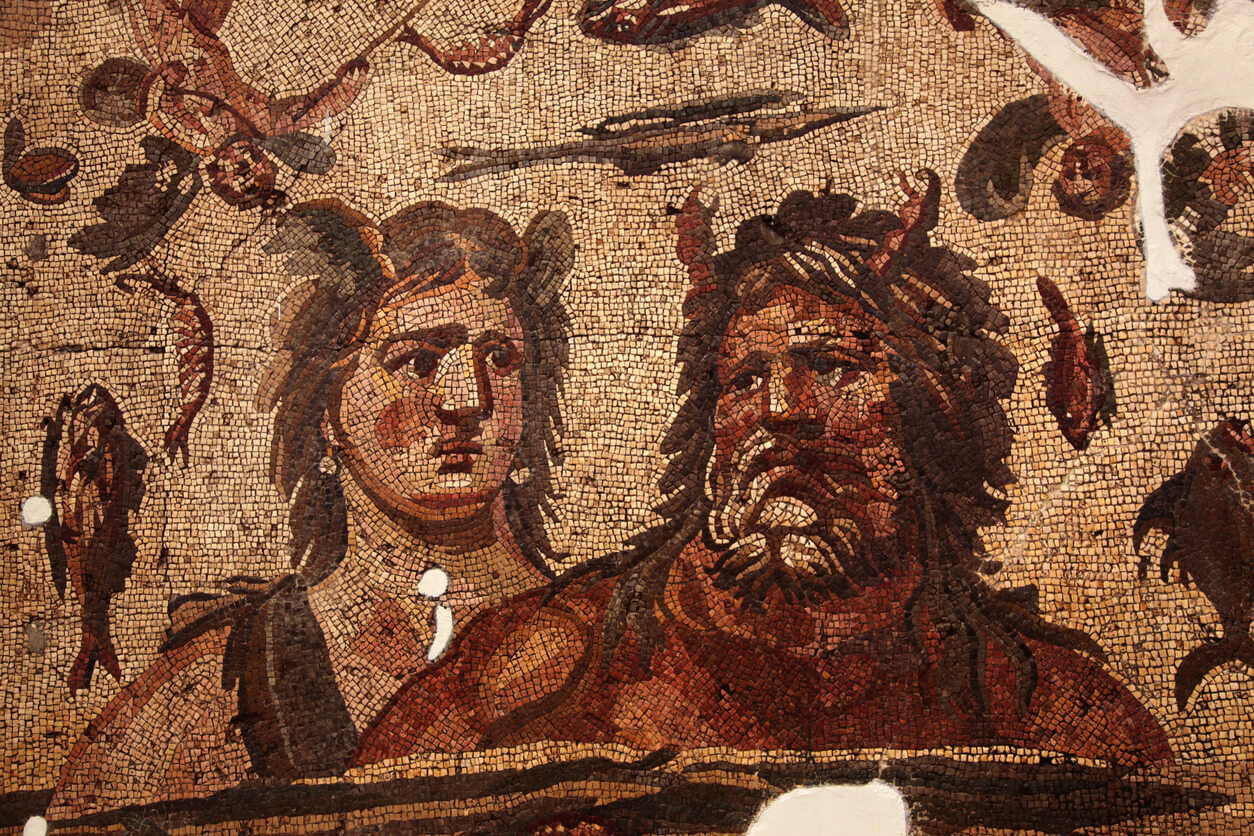 Hatay Archaeology Museum is home to an extensive mosaic collection of Roman and Byzantine periods. There are marvelous depictions of nature and human life in various forms from different periods. The museum is the most popular attraction of Hatay and has visitors all over the world. Hatay Archaeology Museum is located walking distance away from the Church of Saint Peter.
Church of Saint Peter
Church of Saint Peter is one the first churches of Christianity and some argue that the church was used by the first Christians. The church used to be hidden in a cave because during its first years Christian were had to worship in secrecy. Then the church has been renovated many times by Byzantine, Crusaders, French and Turkish people. Its garden is also the cemetery to many significant Christian figures.
Habib Neccar Mosque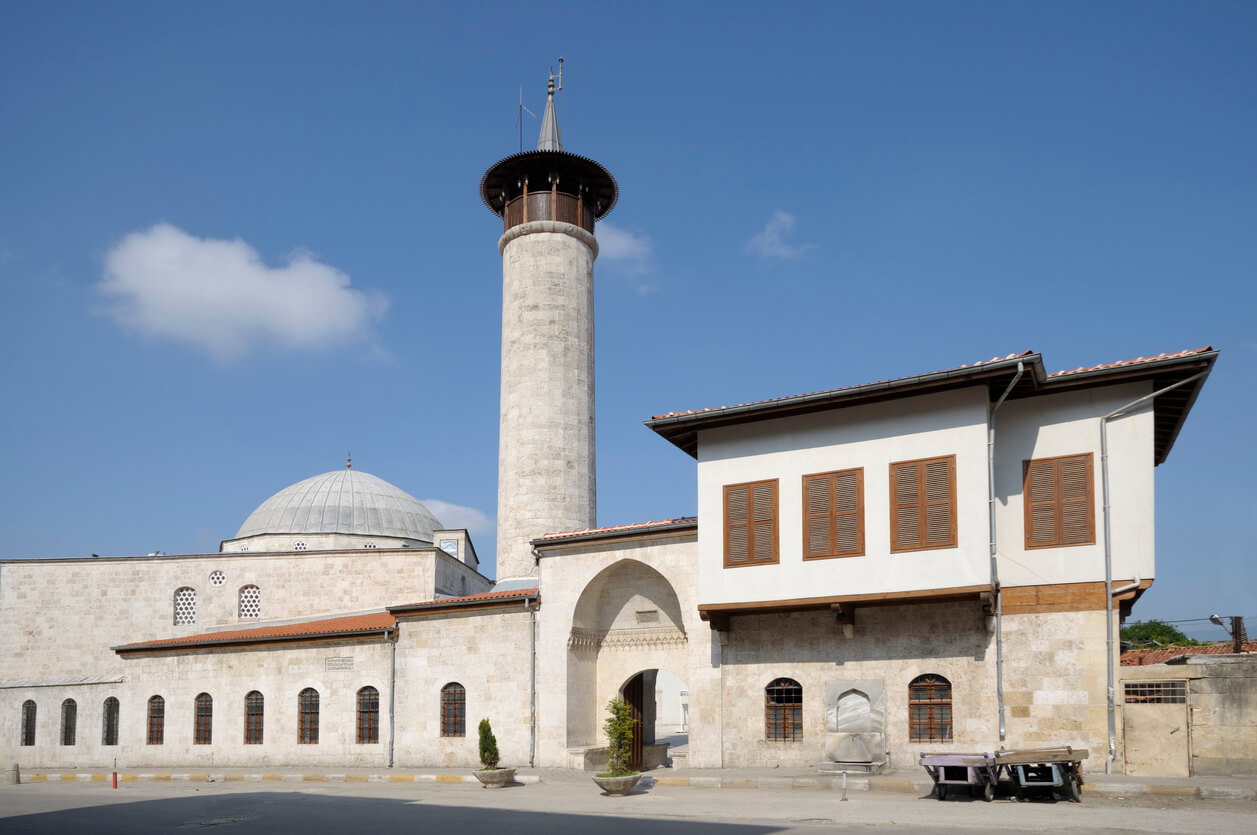 Habib Neccar Mosque built in the 7th century and known as the first mosque in Anatolia. The mosque has great importance to Muslims all over the world as well as to the Christians due to Habib Neccar's religious acceptance. The mosque is located in the city center.
Old Antakya
Old Antakya is the historic center of the city. There are many old houses and traditional shops in Old Antakya. Although the neighborhood is swarming with tourists, Old Antakya is still home to many locals.
Great Antakya Park  
Great Antakya Park is the largest green area of the city. Locals love to spend their leisure time in the park. There are also many recreational activities, especially on weekends.
Festivals in Hatay
Milyonfest Arsuz Hatay (July)

Color Life Fest Arsuz (July)

Antakya International Film Festival (December)
Where to Stay in Hatay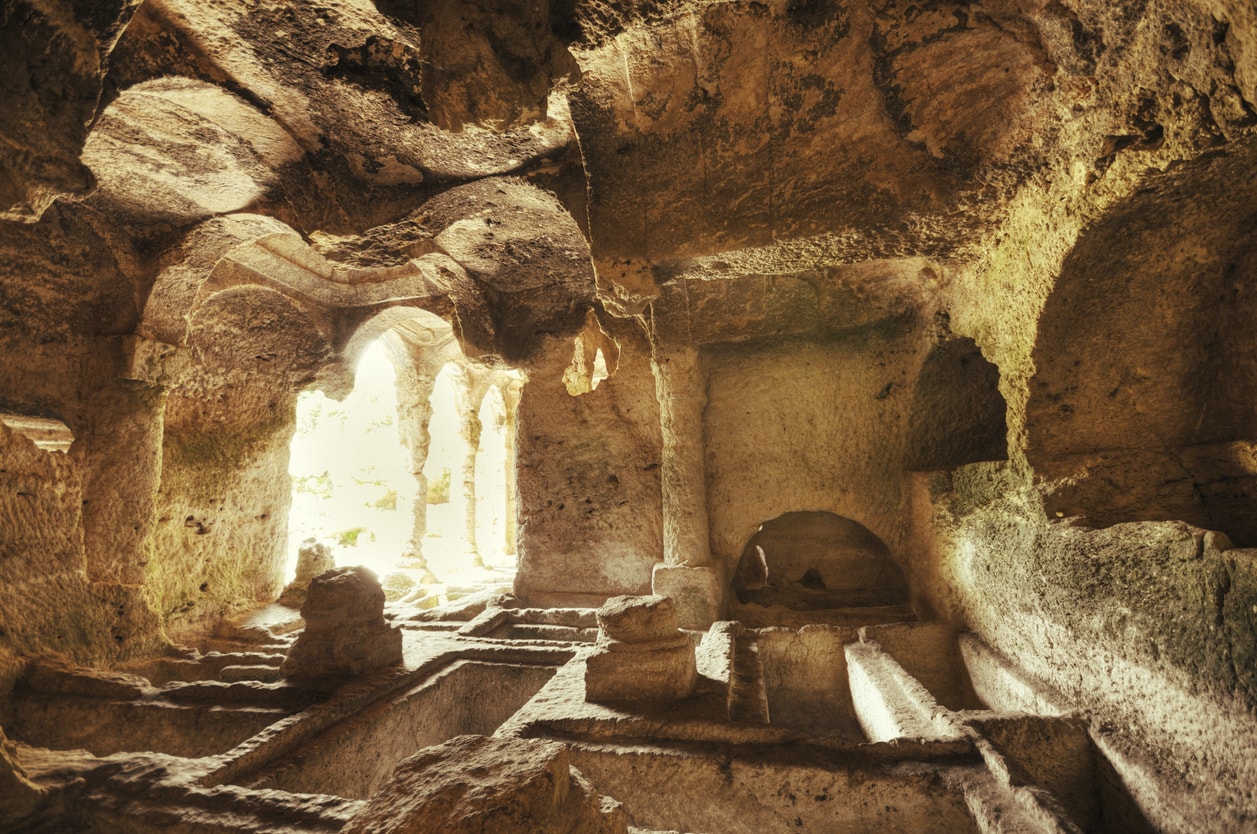 Hatay is a popular destination within both local and international tourists. Hatay has two main districts called İskenderun and Antakya. Antakya is the historic center of Hatay and has the most historic and cultural attractions.
If you are in Hatay to experience its culture to the fullest, it is best for you to stay in hotels in Antakya. There are many accommodation options for you in the old city. İstiklal Street and Silahlı Kuvvetler Streets have great hotels and all of them are walking distance away from the popular tourist attractions.
Iskenderun and Arsuz districts are good for summer seasons with its spectacular beaches. In İskenderun, hotels located in 47th street are known for their hospitality and affordable prices. Arsuz gets crowded in summer season and hotel in Cumhuriyet Streets are best ones to stay in.  
If you like to stay in a boutique hotel, Hatay has many amazing options. 
What to Eat in Hatay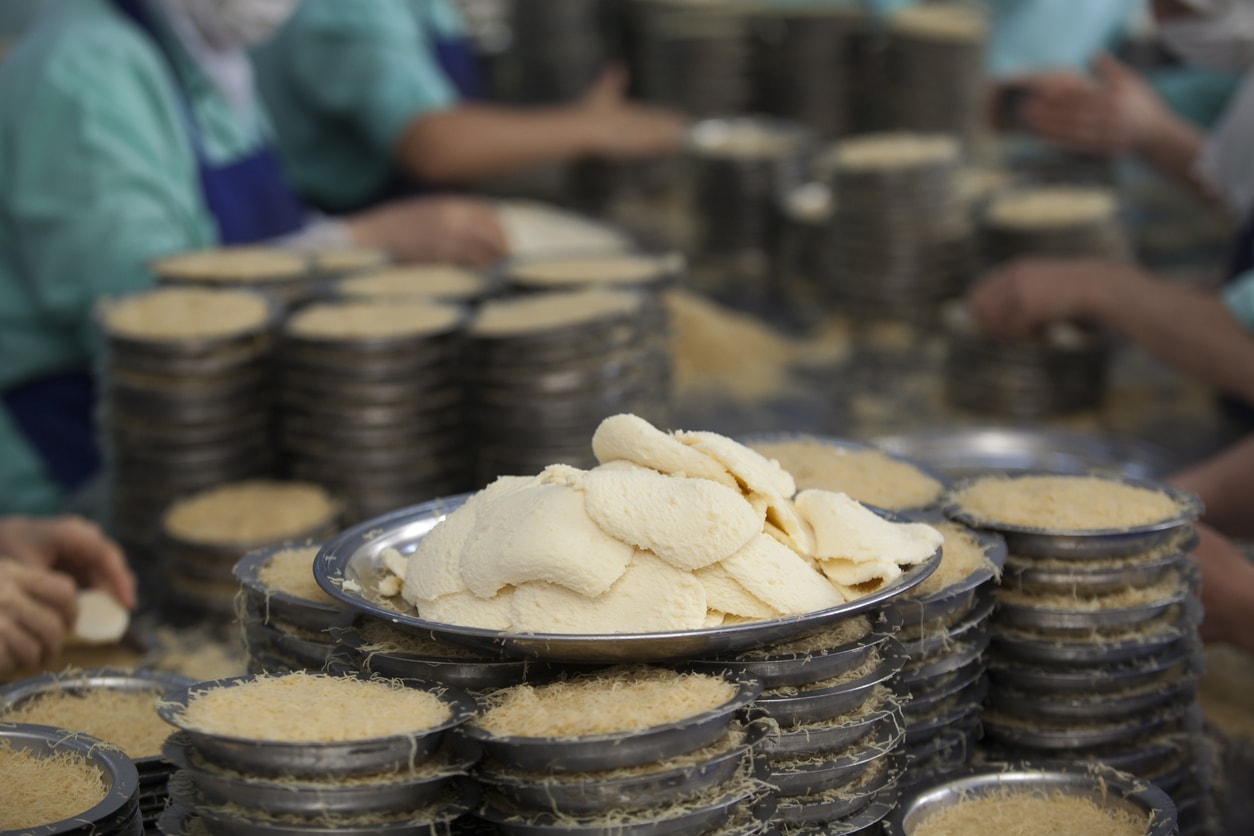 Hatay is a UNESCO gastronomy city, shaped by a variety of different cultures. Most common ingredients are vegetables and olive oil. Wheat, yogurt, meat and spices are other core ingredients for a delicious Hatay recipe. There are few cuisines other than Hatay that use spices so diversely and in balance.
Here is some of the most interesting dishes you should try in Hatay and the best places to eat them.
Appetizers: Hidro Restaurant

Haytalı: Affan Kahvesi

Houmous: Humuscu İbrahim Usta

Kebabs: Kebapçı Salah

Breakfast: Antakya Kahvaltı Evi

Künefe: Tarihi Bizim Künefeci
Shopping in Hatay: Best Souvenirs to Buy
There are many stores in Hatay for you to shop. Uzun Çarşı Street is one of the oldest bazaars in the city. You can buy handmade scarfs, linens and also many spices and food specialties to Hatay from there. Hatay is also famous for its silk carpets and scarfs. You can buy them directly from Harbiye district or from streets shops located near the Habib Neccar Mosque. 
Nightlife in Hatay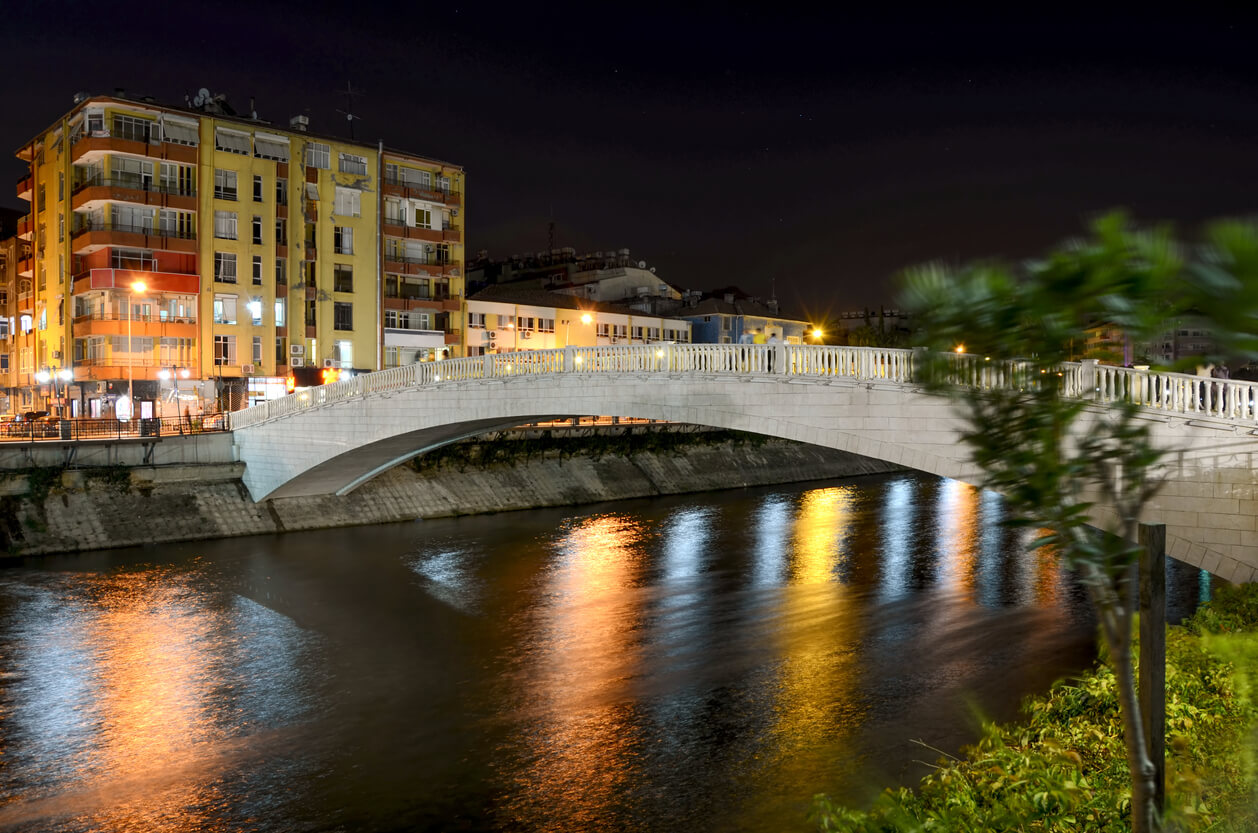 Hatay offers pleasant nights to its visitors. Many of the pubs are located in the old city center. "Asya Bar" offers a great mixture of tasty food and live music. The bar also has a spectacular city view. It is recommended to visit Gazipaşa Street to enjoy the nightlife in Hatay.
Things to Know Before Visiting Hatay
Credit and debit cards are commonly accepted.

It is important to bring clothes suitable to warm and moist weather, as well as sunscreen.

Hatay's local residents are friendly and helpful but most of them do not speak English. 
Essential Numbers
City Code: 0 326
Hatay Airport: (0326) 235 13 00
Airport to City Center Transfer Bus: 0850 222 0 487