Winter Schedule Launch Sale 2017-2018
Don't miss our winter launch sale! Book your trip early to get the best flight deals. Book on flypgs.com or the mobile app before 26 May to fly from just €44.99 between 29 October 2017 and 24 March 2018. Not made up your mind yet about your winter travel plans? Then you'll love our Flex option, from just €9.99 you can add it to the price of your ticket for unlimited changes to your flight dates and destination at no additional charge.
Campaign Features
CAMPAIGN DATE
15 May / 26 May 2017

FLIGHT DATE
29 October 2017 / 24 March 2018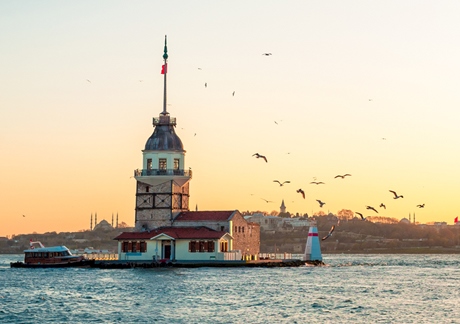 Sale Campaign T&Cs:

Sale campaign valid for: All Routes
Sale Date: 15-26 May 2017 (Until 23:59 Local Turkish time on 26 May 2017)
Flight Dates: 29 October 2017 – 24 March 2018
Sale fares:


Internal Routes (within Turkey): From 29.99 TL
International Routes (any flights to or from Turkey): From €44.99
Flights between Turkey and North Cyprus: From 79.99 TL


Number of seats: 11.510.720
The flight sale is available for direct flights only.
The sale fares will only be applicable for the Basic flight package. For other flight packages, the sale will only be applicable for the price of the flight within each package. All additional services within the package (such as seat selection, food and drink, extra baggage etc.) will be priced separately with no discount applicable to those services.
This sale campaign flights are only available for flights booked online at www.flypgs.com or via the Pegasus mobile app.
Check-in fees are included in the campaign prices. For each guest and each flight segment, the check-in fee starts from 7TL on internal routes within Turkey and $8 on all other international routes. This fee may vary depending on the country and flight route.
You can purchase flex product only with the ticket starting from €9,99 on routes from and to Turkey. With flex you can do unlimited changes to your flight dates and destinations with no penalty. You need to pay the difference between two tickets. It cannot be used for refunds and cancellations.
Ticket cancellations and returns - changes are subject to the terms and conditions of the applicable fare class.
Pegasus reserves the right to make any changes to the terms and conditions of campaign.