Low-cost flights assist you to book a flight ticket to suit your individual needs and travel with more affordable prices. Low-cost flights offer a wide range of options for travelers who want to travel cheaply. Low-budget flight options are becoming more common due to the need for travel with a limited budget.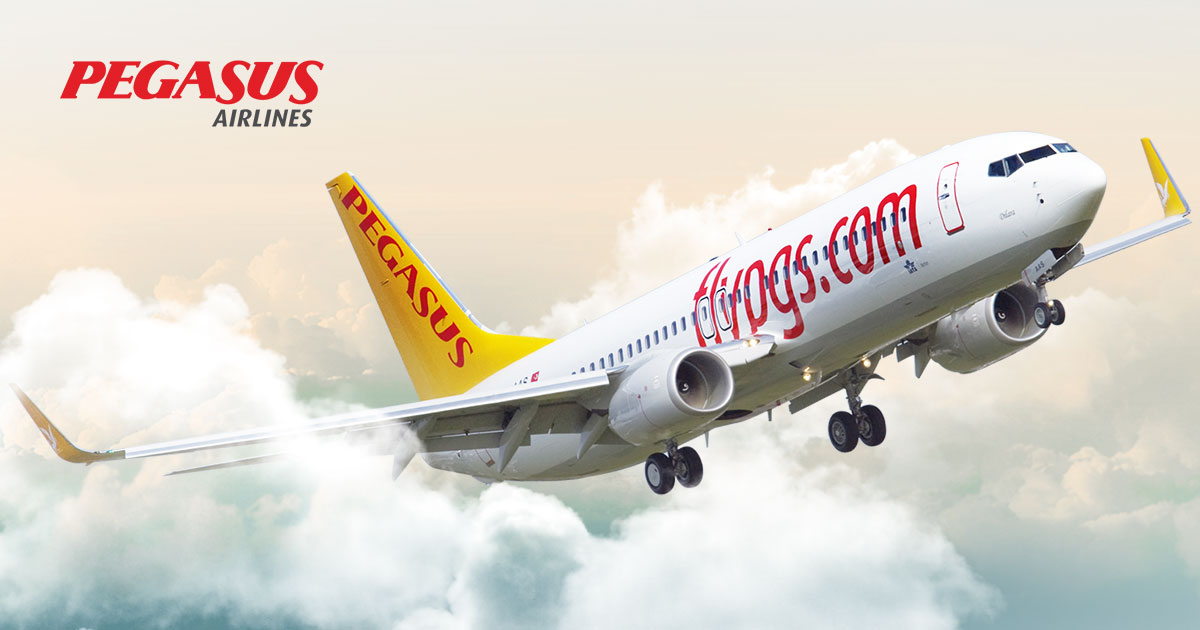 What is a low-cost flight?
Low-cost flights try to reduce operational expenses and management costs. The services and facilities included in the flight ticket prices are usually offered as an option. Reducing operational costs can result in lower pay. Some services may incur additional charges to compensate for revenue resulting from optimizing ticket prices. A low-budget flights is an affordable option that does not include most of the traditional services. In order to buy a cheap air ticket, you may be charged for extras such as dining, priority boarding, seat options, and luggage.
What are the advantages and disadvantages of low-cost flights?
Advantages of low-cost flights
Reasonable flight ticket price is one of the biggest advantages of low-cost flights. Low-cost flights may not have some facilities or luxury, but traveling at an affordable price makes these details insignificant. Another advantage of cheap flight is promoting travel. Voyagers can travel more when they can save money. Travelers can easily take a trip to places where they do not intend to go because they can easily get a cheap flight ticket all year round.
Disadvantages of low-cost flights
Low-budget flights generally do not have a refund. A non-refundable flight ticket requires to organize your flight more accurately. Because you may not have a second chance to get a ticket for the same price. In addition, luggage restrictions are among the biggest disadvantages of low-budget flights. You may be required to pay a specific fee per weight for the extra baggage allowance. This affects especially voyagers who travel with a big suitcase.
Tips for booking low-cost flights
•         Book early
•         Be flexible about flight dates.
•         Request airline card for more advantageous services.
•         Take advantage of the price alarm app that lets you know the cheapest prices.
•         Follow low-cost flight campaigns
Low-cost air ticket campaigns
Early booking is essential to find a cheap low-cost flight ticket. You can travel by making an early booking 30-90 days in advance. You can also subscribe to the Pegasus mailing list to receive airline campaigns and buy domestic airline tickets at the most attractive prices.