If you are not single, you can offer your single friends a remarkable Singles' Day experience with Pegasus Gift Card.
Destination in Turkey for November 11, Singles' Day
International Destinations to Celebrate Singles' Day
Best Places to Visit If You're Single
If you want to celebrate Singles' Day by travelling by yourself, here are our top picks for visiting:
1. İstanbul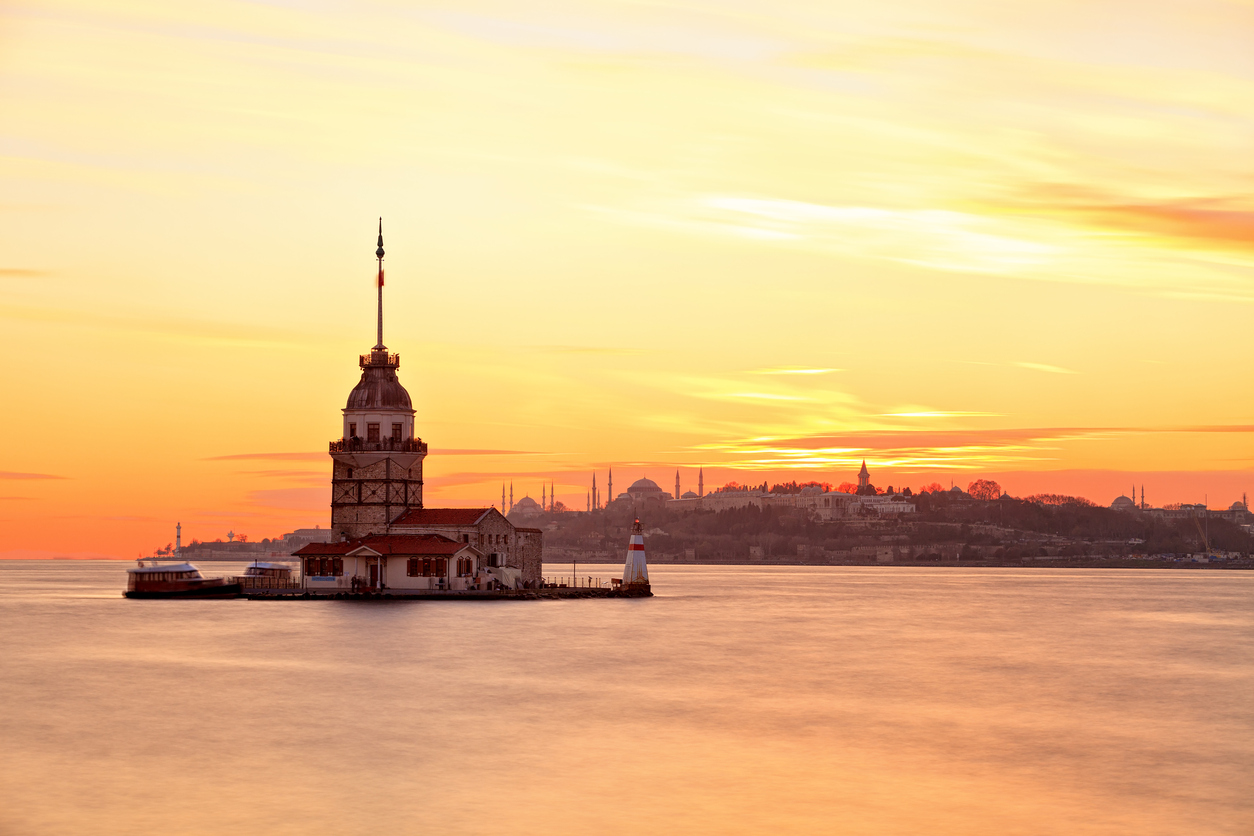 Watching the Maiden's Tower with your lover can be romantic. But it's not forbidden for singles. You can do everything that couples do in İstanbul. You can take a boat tour in the Bosphorus and visit the Topkapı Palace. You don't have to have a girlfriend to enter Istanbul's famous restaurants.
2.  Antalya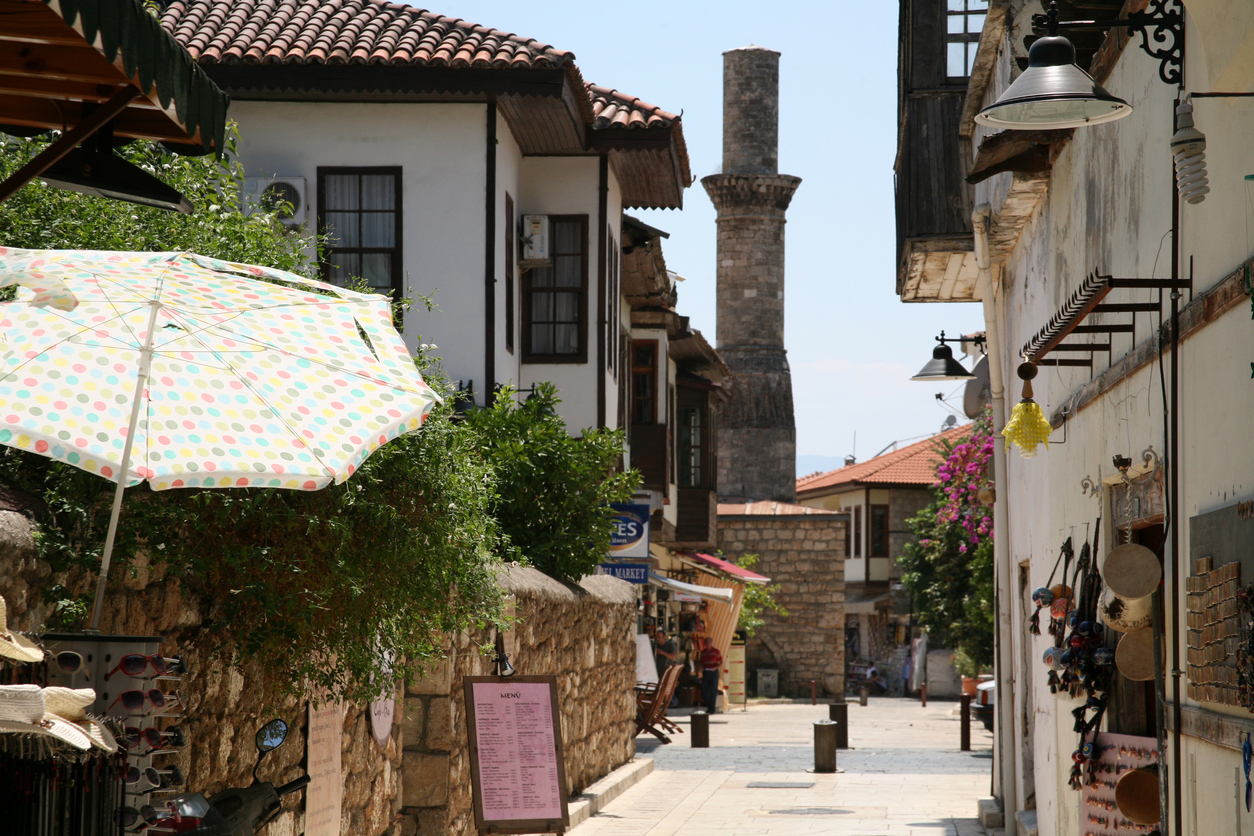 Couples usually come here in the summer. You can enjoy Antalya in November. You can choose from hundreds of hotels, enjoy the pool. Do you need someone to take a selfie in front of the gorgeous Antalya Castle?
3. İzmir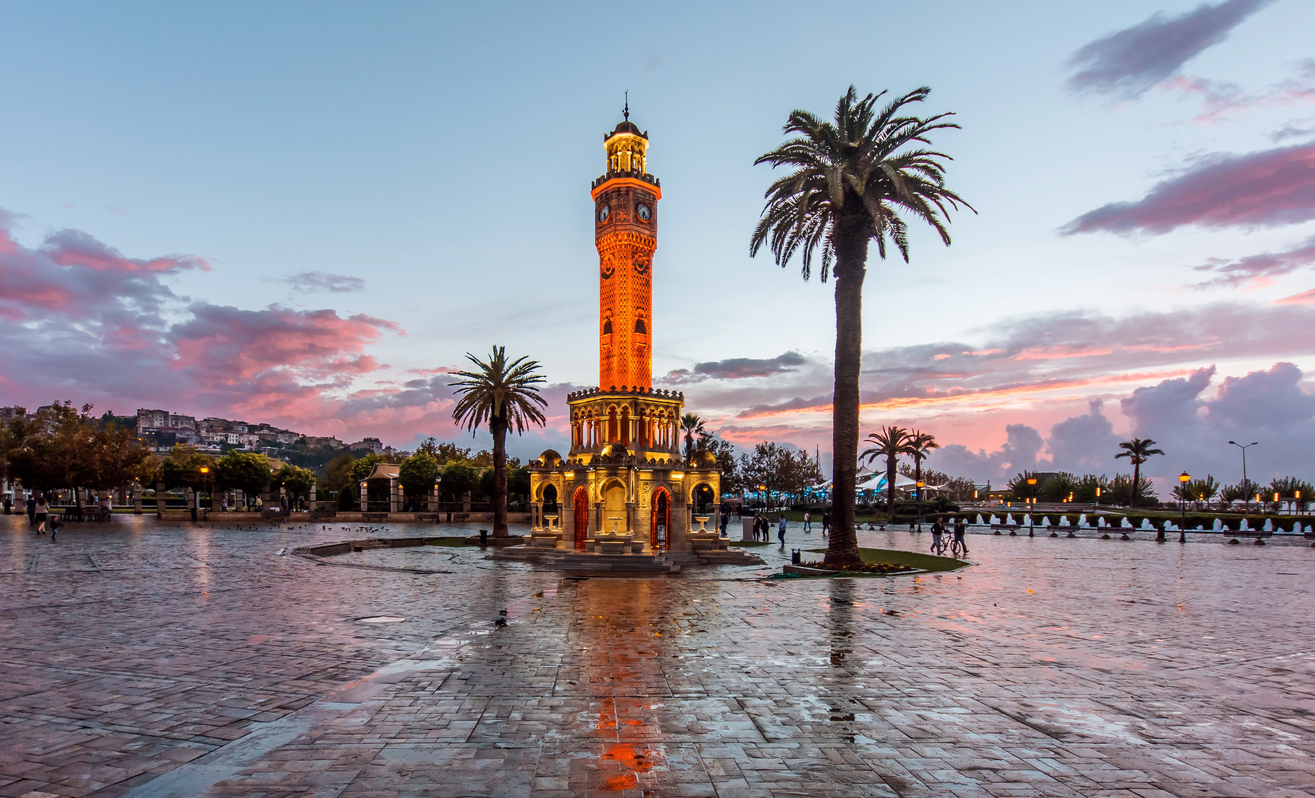 There are lots of places to visit in Izmir. But don't forget one of Singles' Day's features: You've got to do plenty of shopping. There are discounts in stores of Izmir today, do not miss.
4. Adana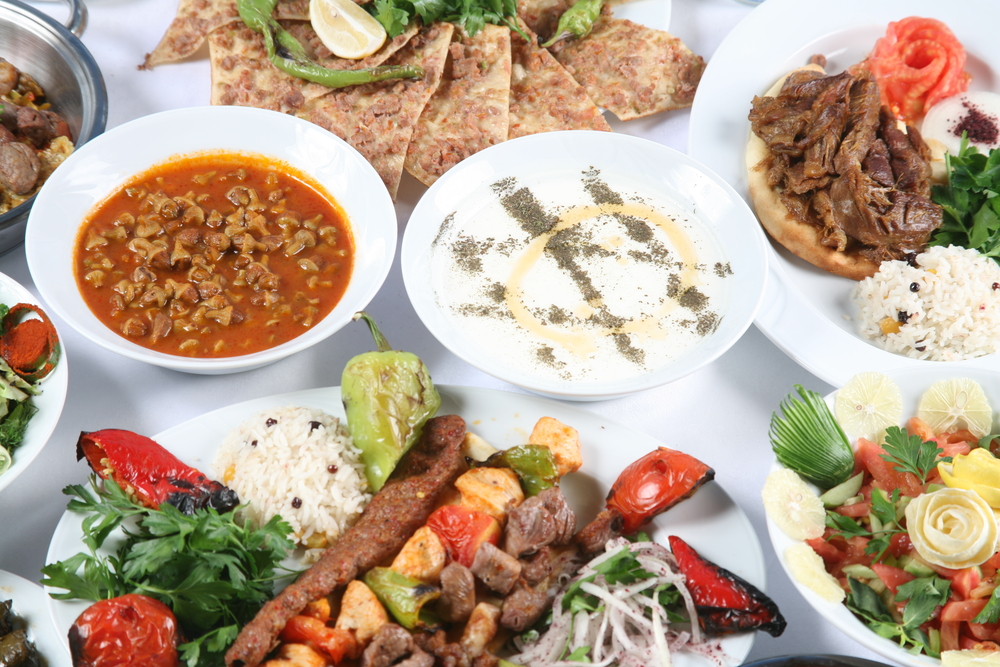 Turkey's famous kebab dishes await you in Adana. Want to eat a kebab a meter long? There are numerous opportunities in Adana to have a pleasant time in Singles' Day. Whether you go to restaurants or explore the city. It's up to you.
5. Doha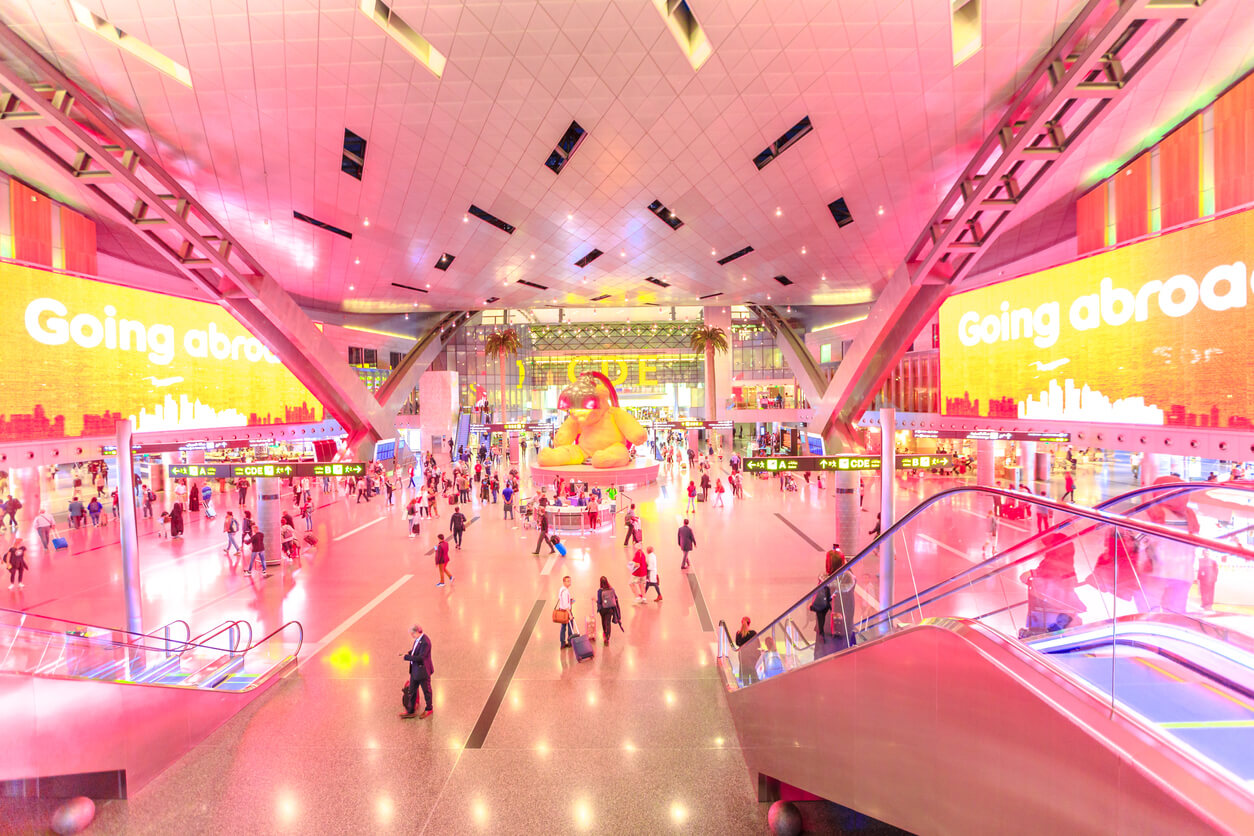 One of the best choices in the world for shopping spree can be in Doha. The stores here have products to suit every budget. Ultra-luxury watches, stylish dresses, latest model cars. This is your day. Doha allows you enough to make you feel good.
6. Athens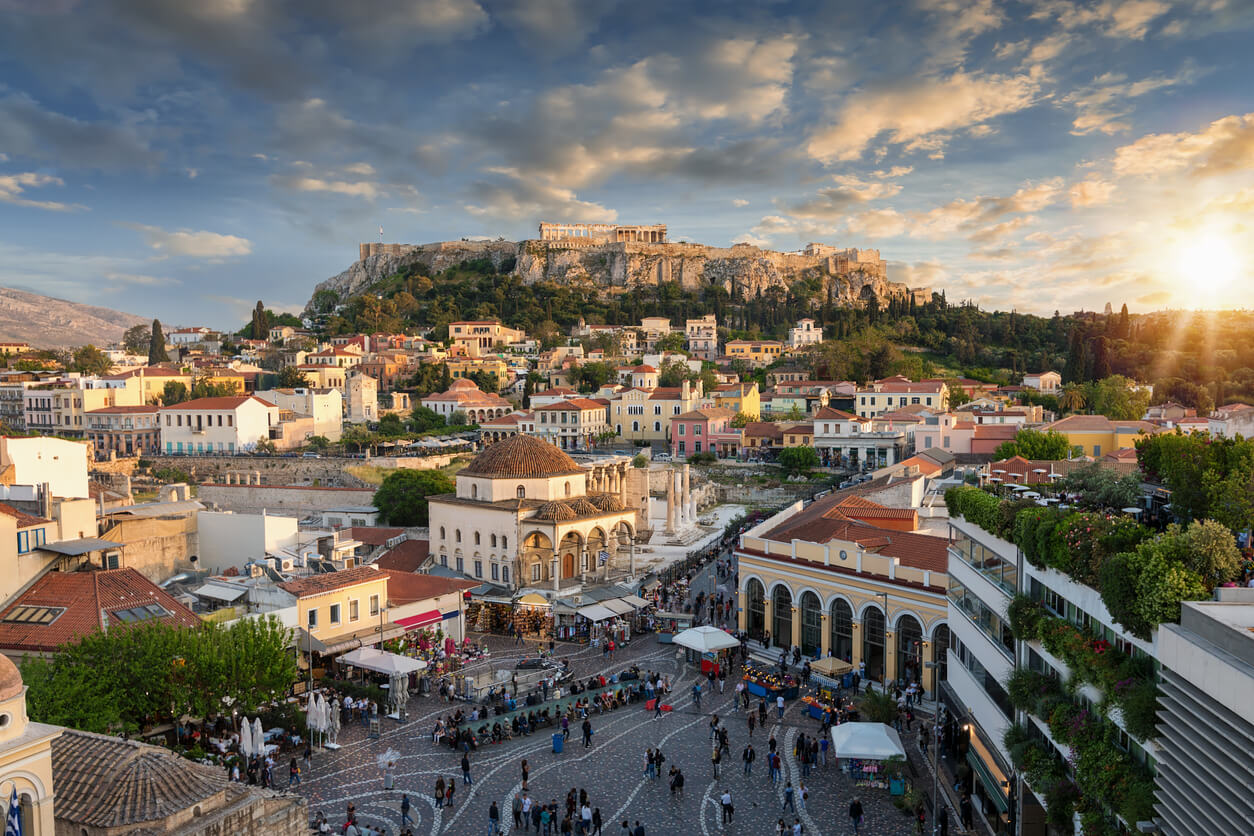 Most philosophers lived alone. Would you like to enjoy loneliness in the homeland of philosophers? Have an unforgettable day by participating in the vibrant social life of Athens.
7. Bari
You can explore the historical monuments in the port city, famous for its basilica. Basilica San Nicola, Bari Cathedral, Teatro Petruzzelli and Castello Normanno-Svevo await you. You can travel alone to this city and enjoy its beauty.
8. Venice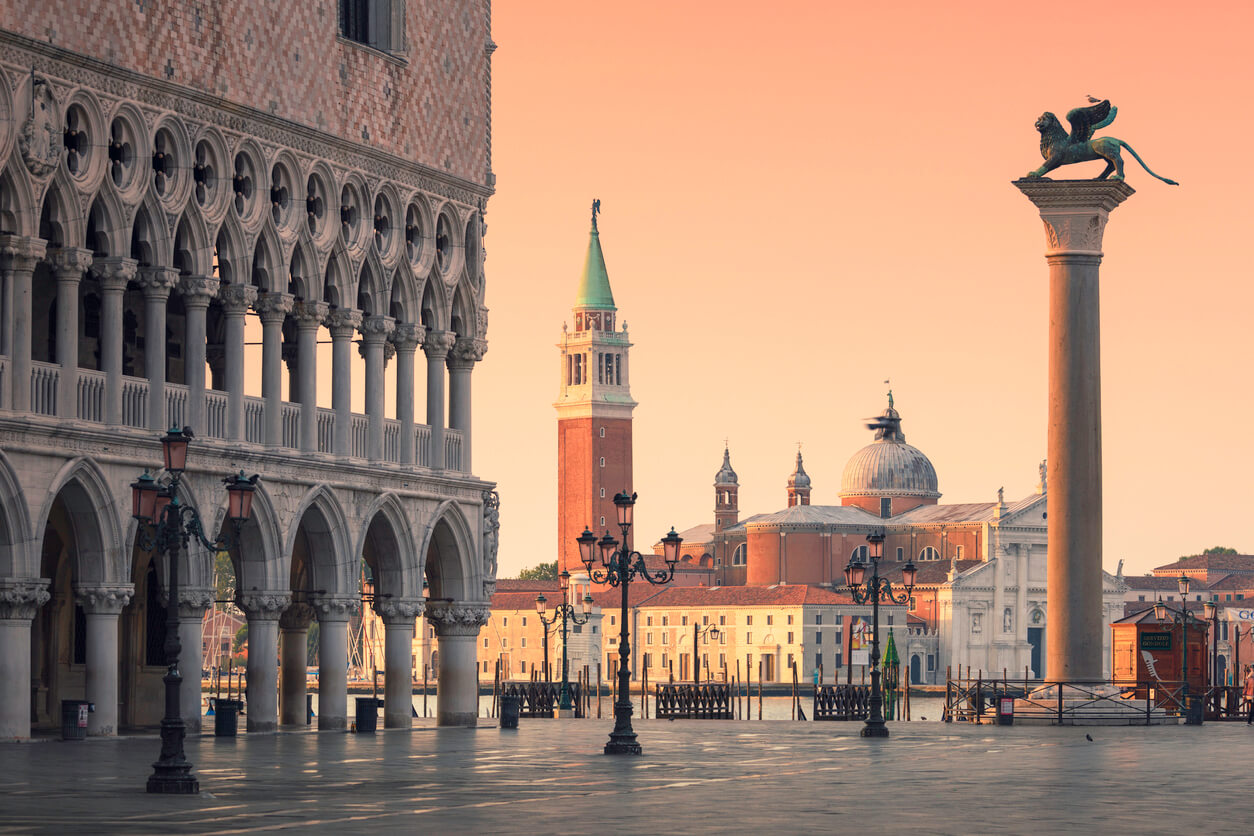 Whether you want both historical artifacts and shopping centers, Venice is the right choice. Choose the best gift for yourself while strolling around the city famous for its canals.
9. Skopje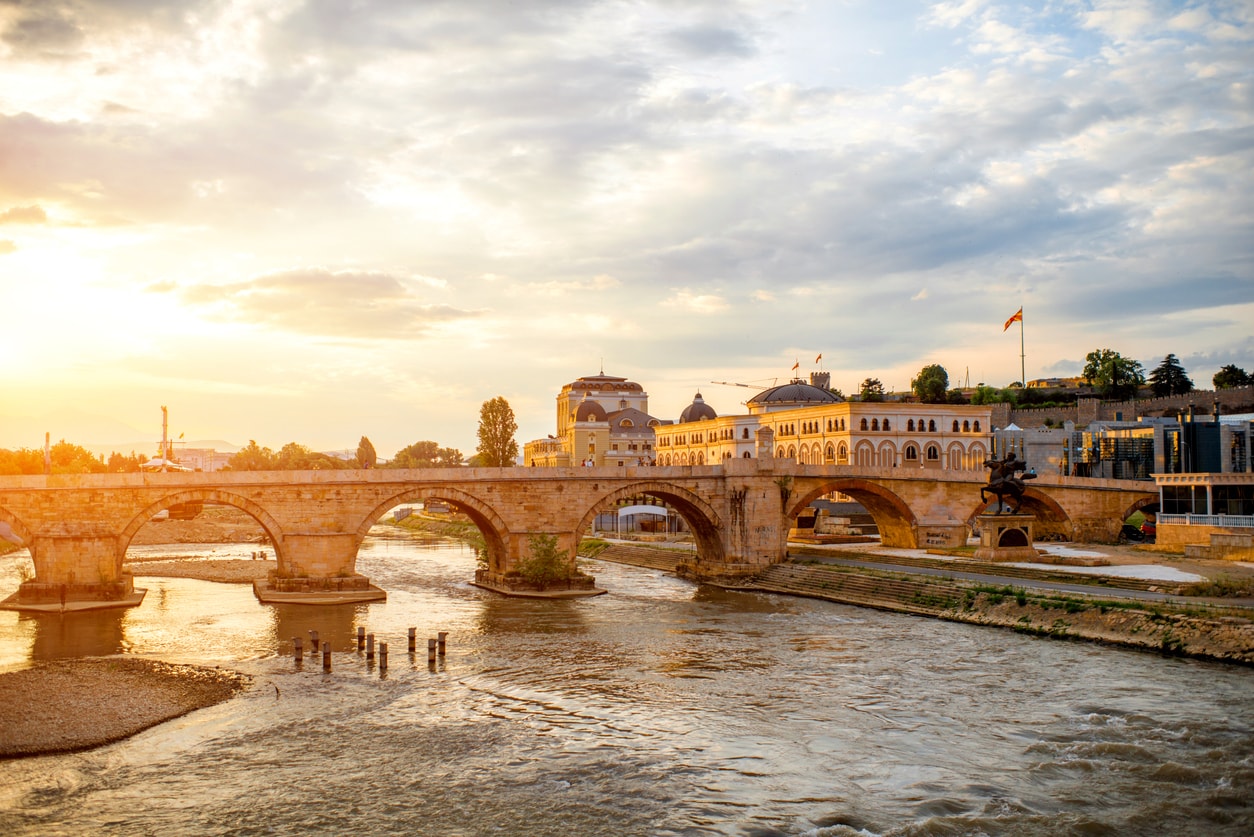 For singles, one of the most suitable cities to visit would be Skopje. You can reach many places by foot. There are also places to see on both sides of the city where the Vardar River divides. Isn't it exciting enough to see the land of Alexander the Great that changed the history of mankind? You can also shop here at a reasonable price. 
What is Singles' Day 
Looks weird at first, doesn't it? Valentine's Day, Mother's Day, Father's Day ... Why not one day for the lone? Yes there is. Singles' Day began to be celebrated as an alternative to Valentine's Day in China and spread throughout the world. In many countries, people who don't have a relationship buy gifts for themselves. Many stores for this day are making special discounts. But some stores want you to prove that you are alone!
When is Singles' Day? 
Singles' Day is celebrated on November 11 in China and all over the world, every year on the same date.
How is Singles' Day Celebrated? 
There may be a lot of things to do for a single. But on this day, singles take gifts for themselves. In short, they do shopping like crazy. November 11 World Singles' Day is the largest single daily shopping spree in the world. Last year, more than $ 25 billion was sold in 24 hours and the previous record was broken. Also, Chinese consumers spent $ 25.3 billion on Internet shopping on November 11, 2017.