10 Cities to Visit on May 19, Commemoration of Atatürk, Youth and Sports Day
There are a great variety of destinations to celebrate May 19, Commemoration of Atatürk, Youth and Sports Day; from unique cities where you can experience the spirit of May 19 in Turkey to destinations to enjoy the warm spring weather. Hurry up and reserve your plane tickets to celebrate this special Turkish national holiday with amazing experiences.
Cities to Experience The May 19 Spirit
Cities to Visit with Your Family to Celebrate May 19
East European Cities to Visit on May 19
Which Cities to Travel for May 19?
Here are our recommendations to enjoy the beautiful weather of May and celebrate this Turkish national holiday with your family:
1. Samsun
Samsun is the city to celebrate May 19, due to its historical importance. As the city Atatürk started the Turkish struggle for independence, the city hosts the most emotional and meaningful celebrations to honor the importance of the date, as well as a special festival dedicated to youth. You must definitely visit SS Bandırma, the ship Atatürk travelled to Samsun with, which is now a museum on May 19th.
2. Ankara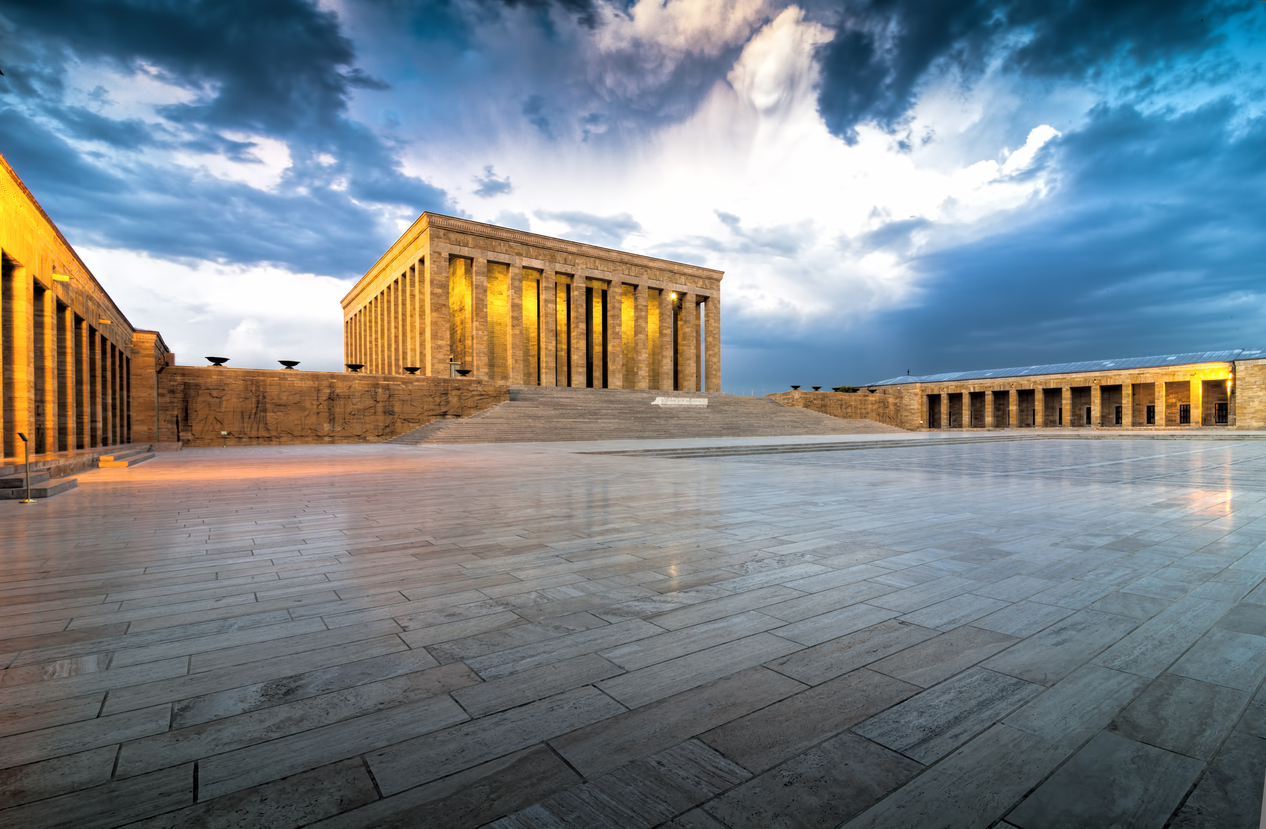 Another meaningful destination to visit on May 19th is the capital of Turkey. You may celebrate May 19th, the date Mustafa Kemal Atatürk declared to be his honorary birthday, by visiting his mausoleum, Anıtkabir, in Ankara and learning more about the Turkish War of Independence.
3. İstanbul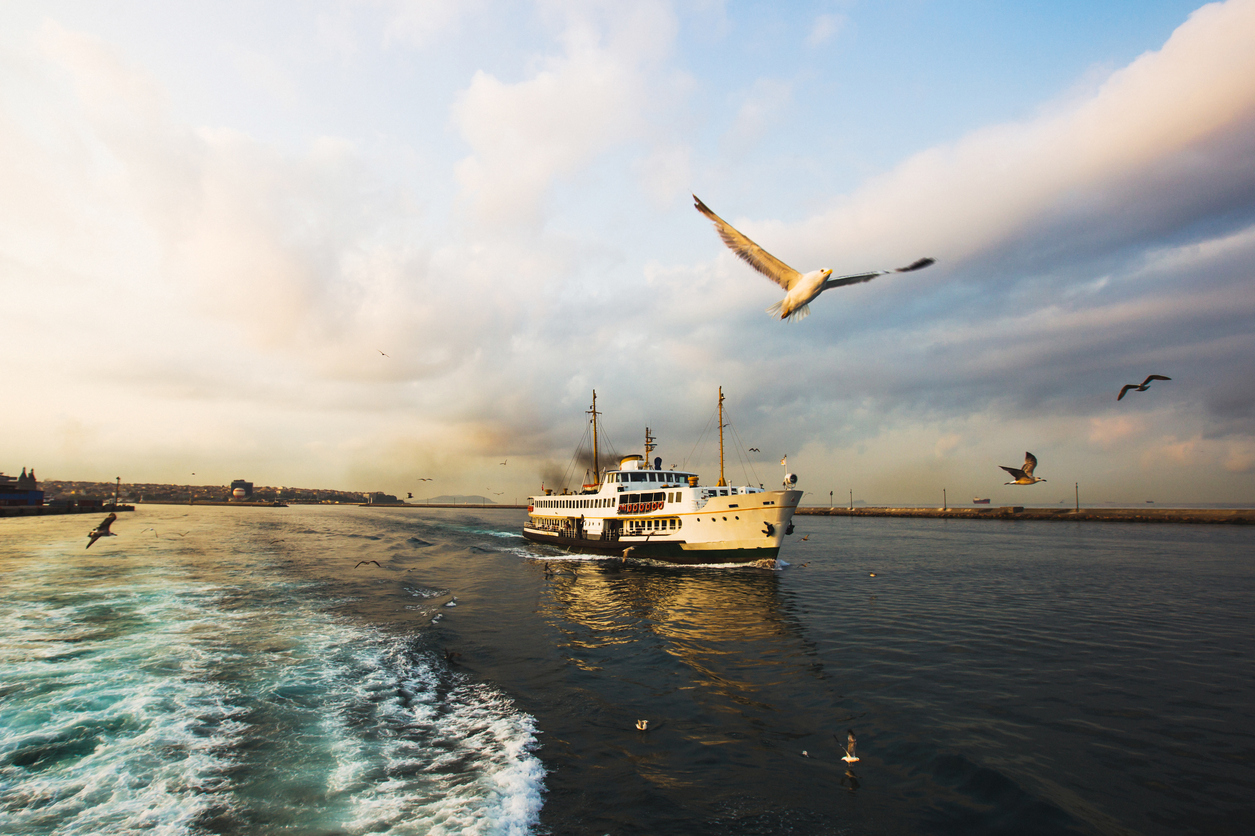 Celebrating May 19th in Istanbul, the must-see city of Turkey, is a great option for tourists, who want to enjoy the Turkish cuisine and culture as well as witnessing formal May 19th celebrations.
4. Lefkosia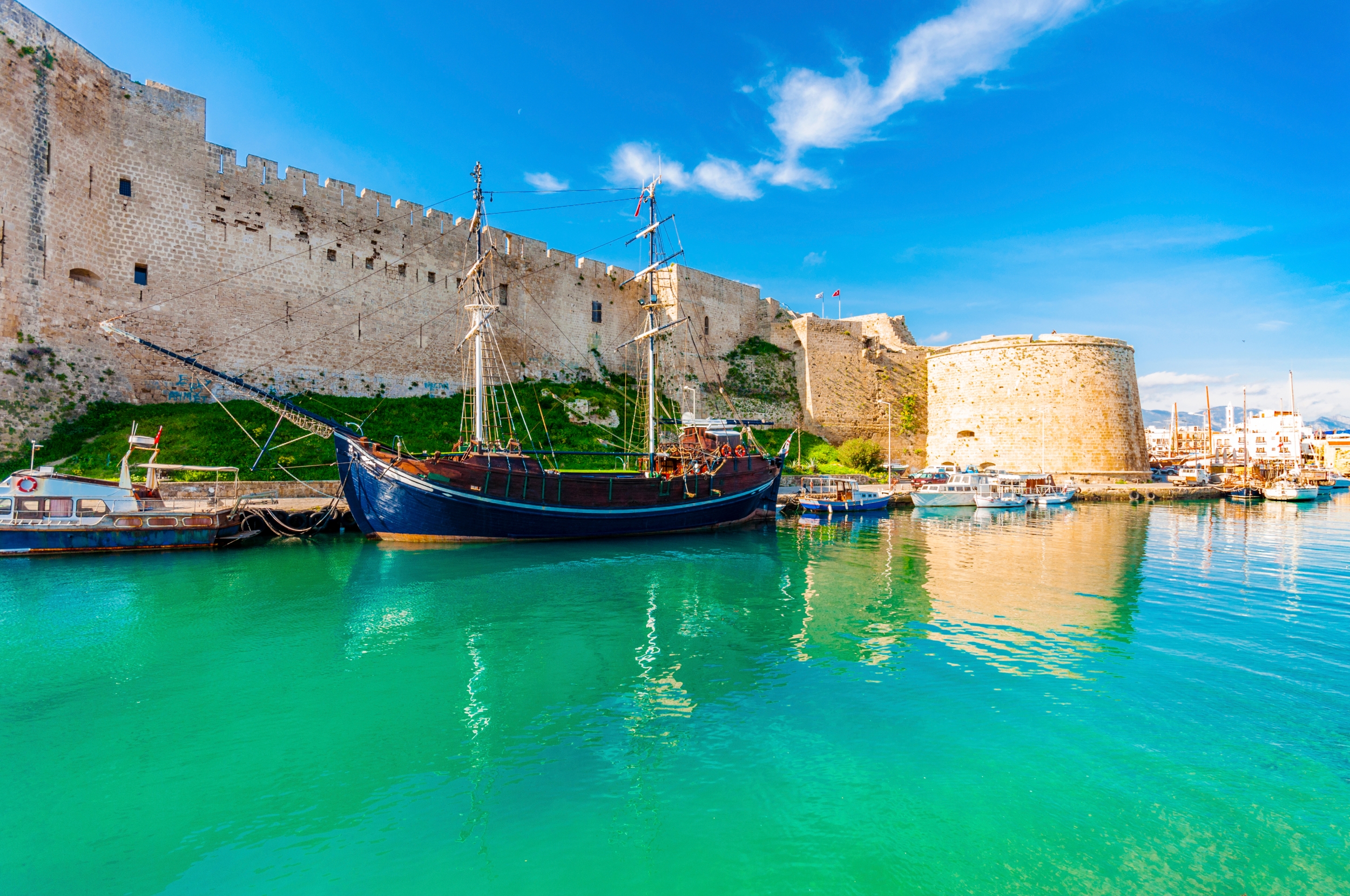 Celebrating this national holiday in the capital of the Turkish side of Cyprus is another option, where the late may weather can be cherished among historical and natural beauty of the small and unique city.
5. Fethiye, Muğla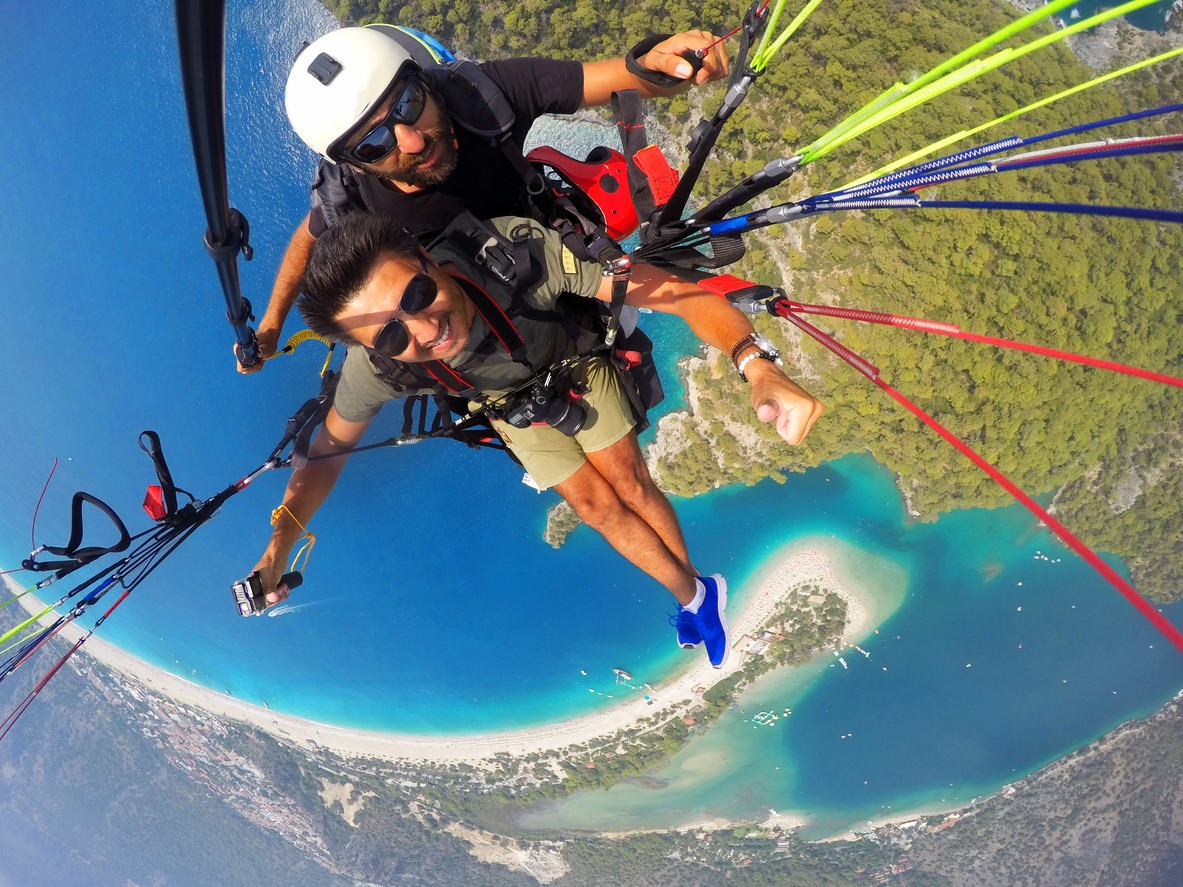 If you want to spend May 19th in Turkey by enjoying the natural beauty of the Mediterranean rather than formal celebrations, this vacation paradise will definitely satisfy all members of the family, whether you're looking for a calm seaside vacation or a silent discovery of the Turkish coast.  
6. Van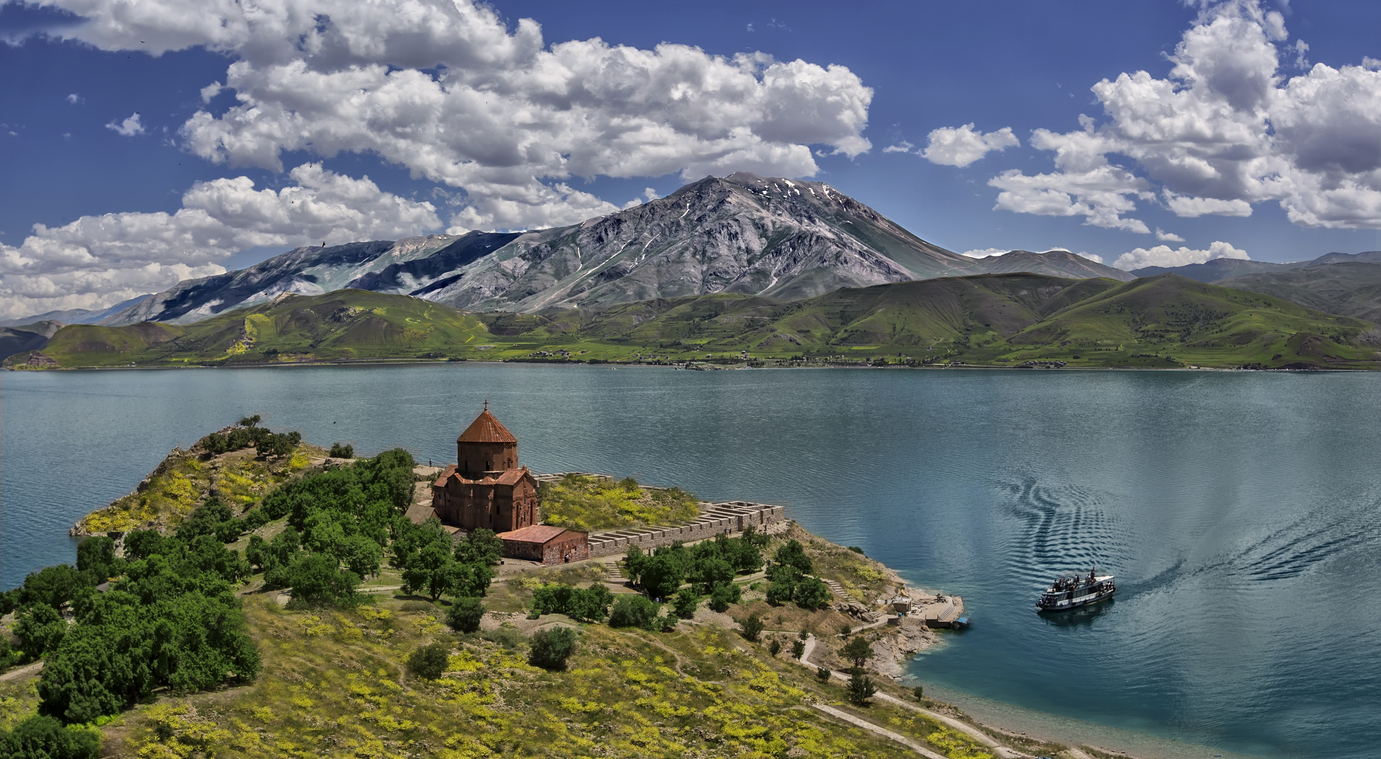 With its unique and beautiful Van Lake, this eastern city is a must-see with its historical island and other architectural remains. The city is especially beautiful in the spring, making it a nice option for May 19th.
7. İzmir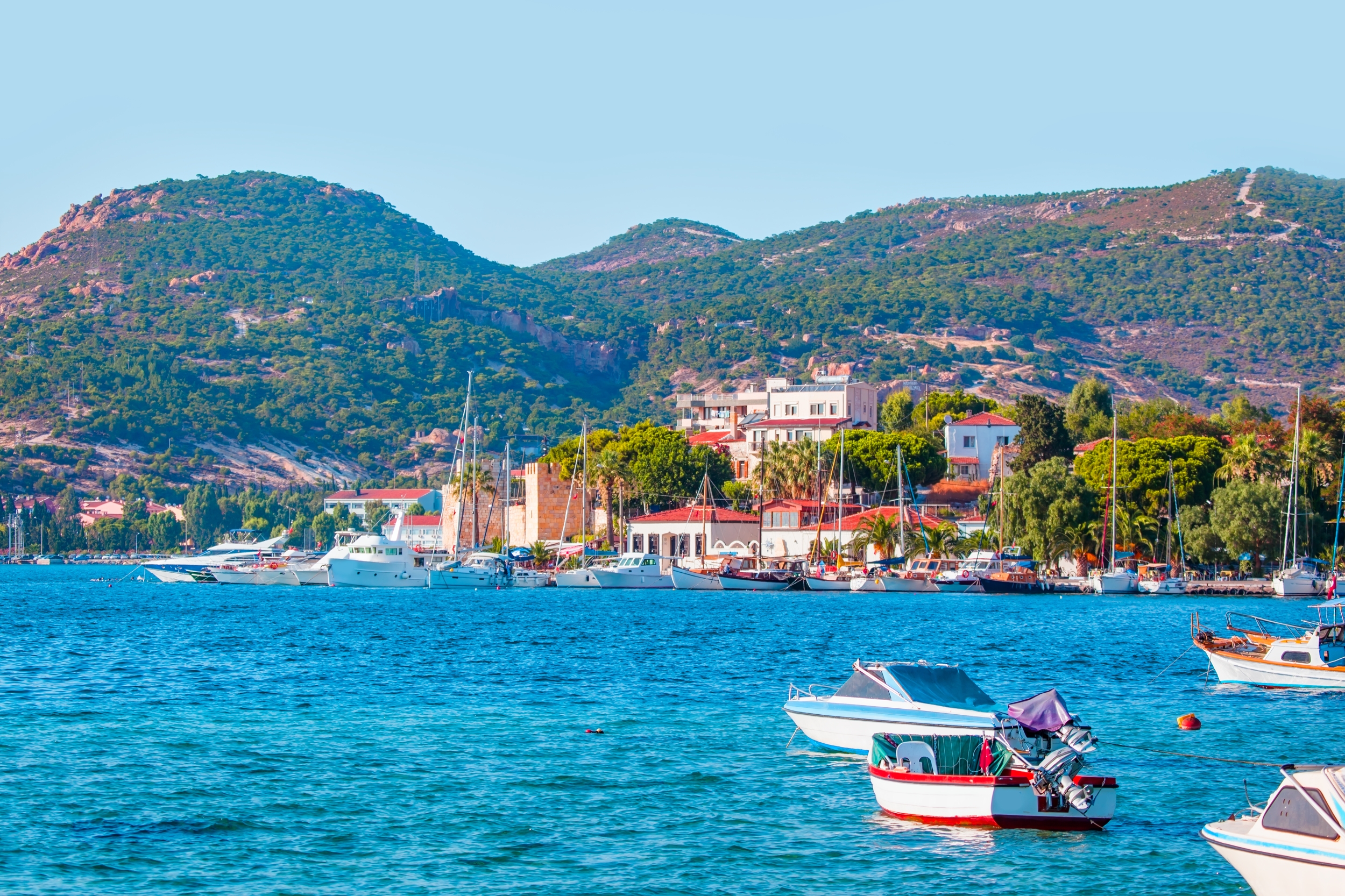 İzmir is the ideal city to enjoy the spirit of May 19th as well as exploring Turkey in this gorgeous city where history, sea and culture meets. From activities in beaches to the many ancient remains in the city, İzmir is the place to witness May of 19th celebrations.
8. Athens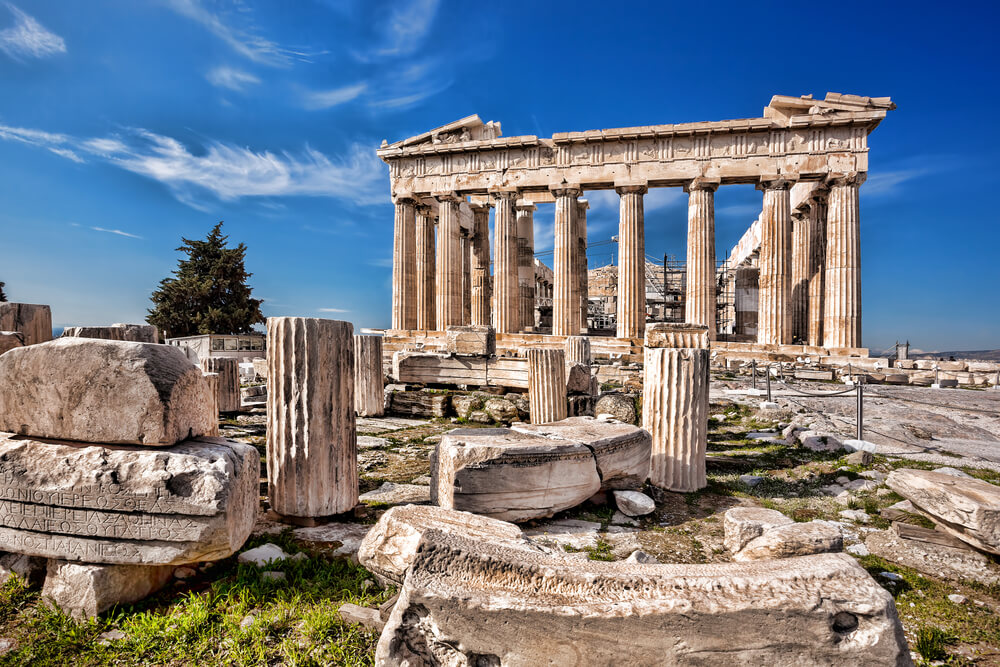 While it is a non-Turkish destination, flying to Athens can be a meaningful way to spend May of 19th, where you can travel to Thessaloniki, the city Mustafa Kemal Atatürk was born and visit his birth house. Enjoying the Greek cuisine and the Aegean Sea is also a plus.
9. Bucharest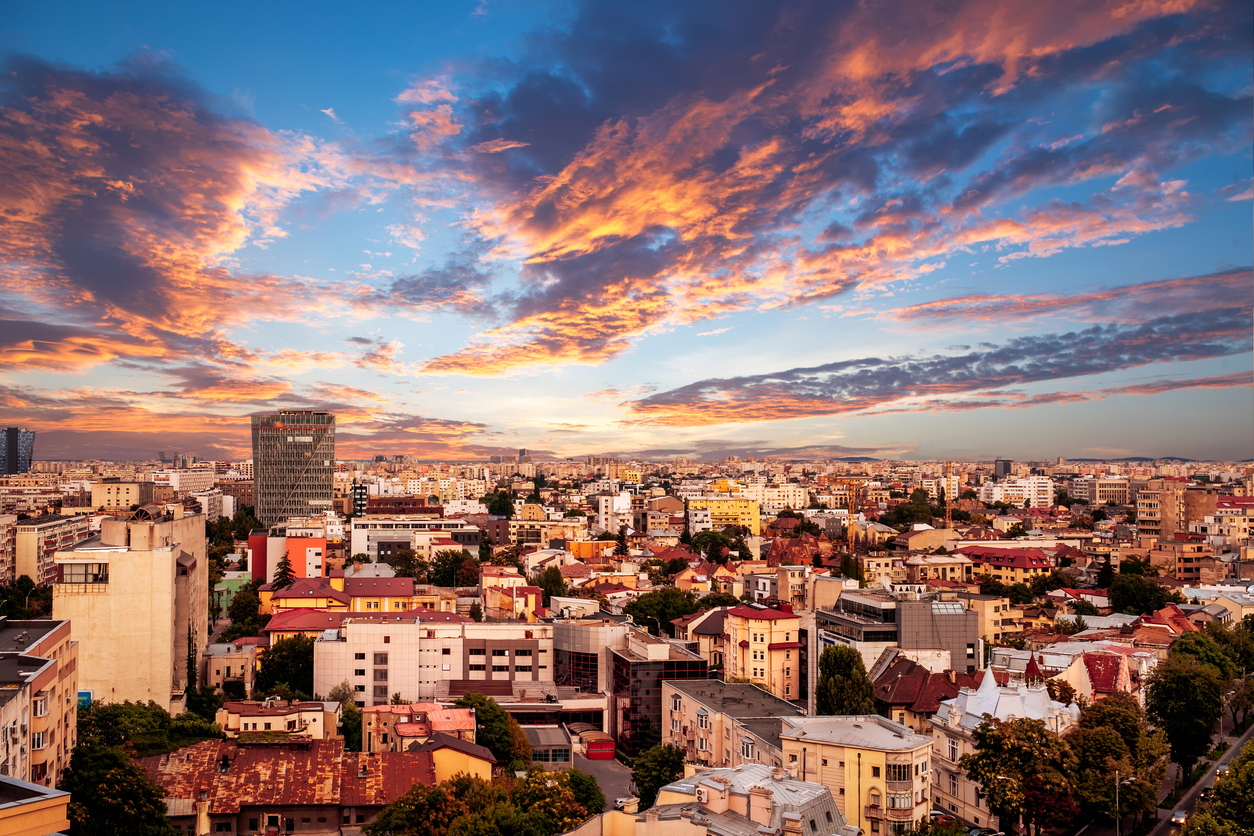 Romania, with its cultural and historical ties to Turkey, is another interesting destination to travel to for May 19th. Danube River passing through the city, along with the historical and unique architecture of the city, is even more beautiful in late spring.
10. Skopje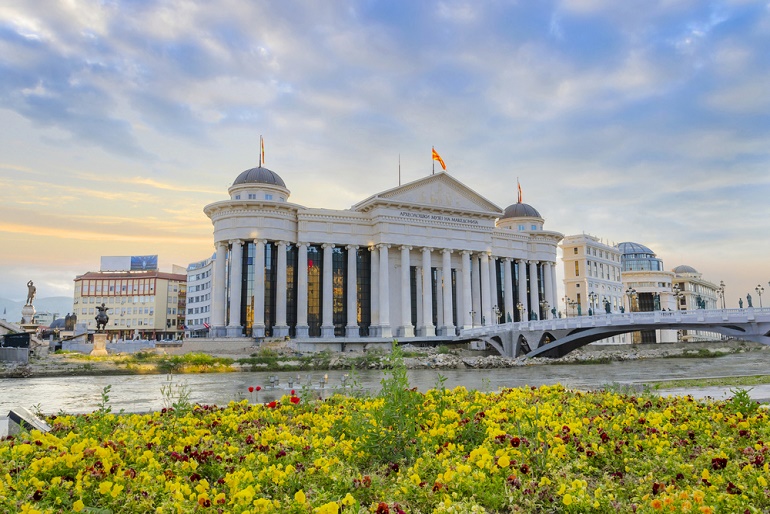 Another culture waiting to be discovered is the Macedonian culture. With its Ottoman past, Skopje, with its historical bridges and squares, is a city to be explored before the summer when tourists start to crowd the small city.
Why is May 19, Commemoration of Atatürk, Youth and Sports Day is celebrated?
May 19, 1919 is very important for Turkish history, as the date Atatürk arrived at Samsun in SS Bandırma and started the struggle for Turkish independence, which later led into the Turkish War of Independence. May 19th was celebrated as the "Atatürk Day" at first, starting in 1935. Later the day became the "Youth and Sports Day" and as Atatürk declared it to be his birthday, the day obtained its contemporary name as the "Commemoration of Atatürk, Youth and Sports Day" in 1980.
When is Commemoration of Atatürk, Youth and Sports Day is celebrated?
Commemoration of Atatürk, Youth and Sports Day is celebrated on May 19th every year, which is the date Atatürk arrived at Samsun. May 19th is celebrated throughout the country with official ceremonies and activities planned by students in schools.