Sacrifice Feast is celebrated with great enthusiasm in Turkey. There are various religious ceremonies on this day and many people go to different cities to visit. During the Sacrifice Feast,  there are numerous cities that you can visit in Turkey. Let's remember: If you want to join this enthusiasm with your family you can buy a Pegasus Gift Card for them. The feast is a good opportunity to have a nice time with your family.
Places in Turkey to Visit on Sacrifice Feast
Which Cities to Travel for Sacrifice Feast?
Here you can find three recommendation lists for the Sacrifice Feast journey. This special event is celebrated with joy in every region of Turkey. On this occasion, you can have fun with your family.
1. İstanbul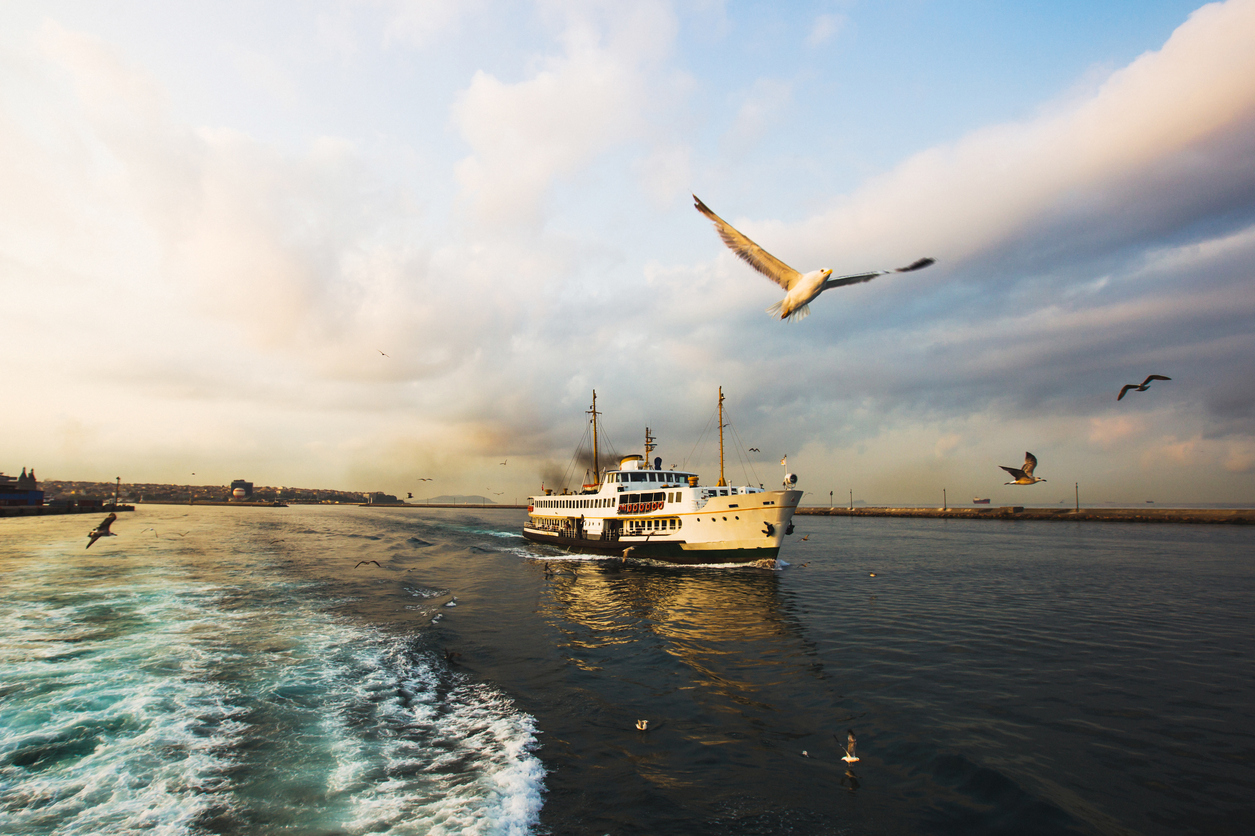 On the festive days, Istanbul population is almost halved. Because millions of people are going to the city they were born to celebrate. So it's easier to enjoy Istanbul. Normally the traffic congestion that you might encounter is not happening these days. You can explore the festivals and take a tour in the city.
2. Bursa
Bursa is one of the places where the festive joy can be felt most intensely. On the first day of the feast you can observe religious rituals. Then, people visit each other's homes, spend time with their families. It will be a valuable memory to be with your family in this friendly atmosphere.
3. Adana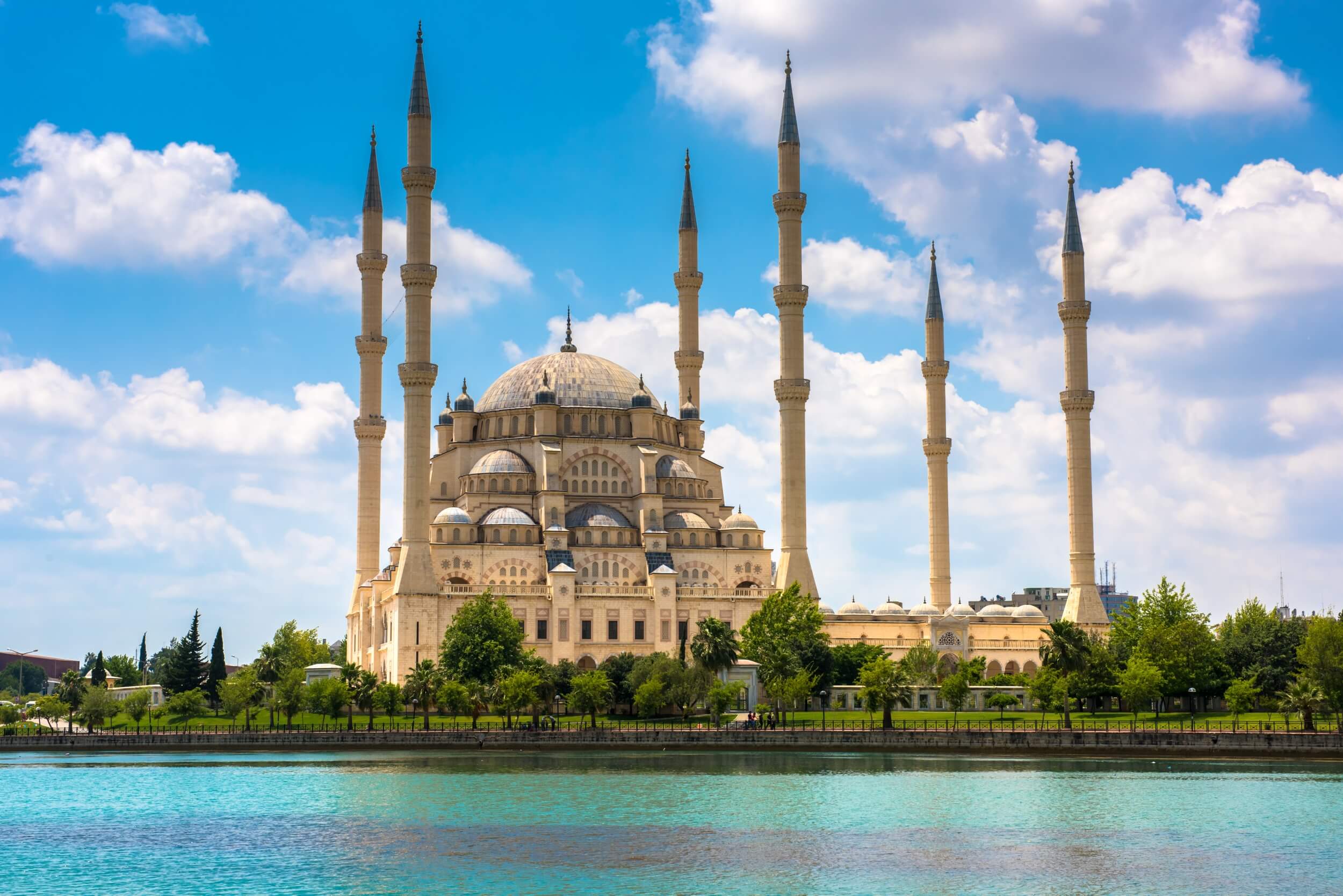 The Sacrifice Feast is celebrated. Not just you, your stomach will celebrate the feast! It is a nice opportunity on Sacrifice Feast to taste the famous Adana dishes. Explore the old Roman city of Adana. There's a lot things to see here: Stone Bridge, Sabancı Mosque, the Clock Tower, and so on.
4. Muğla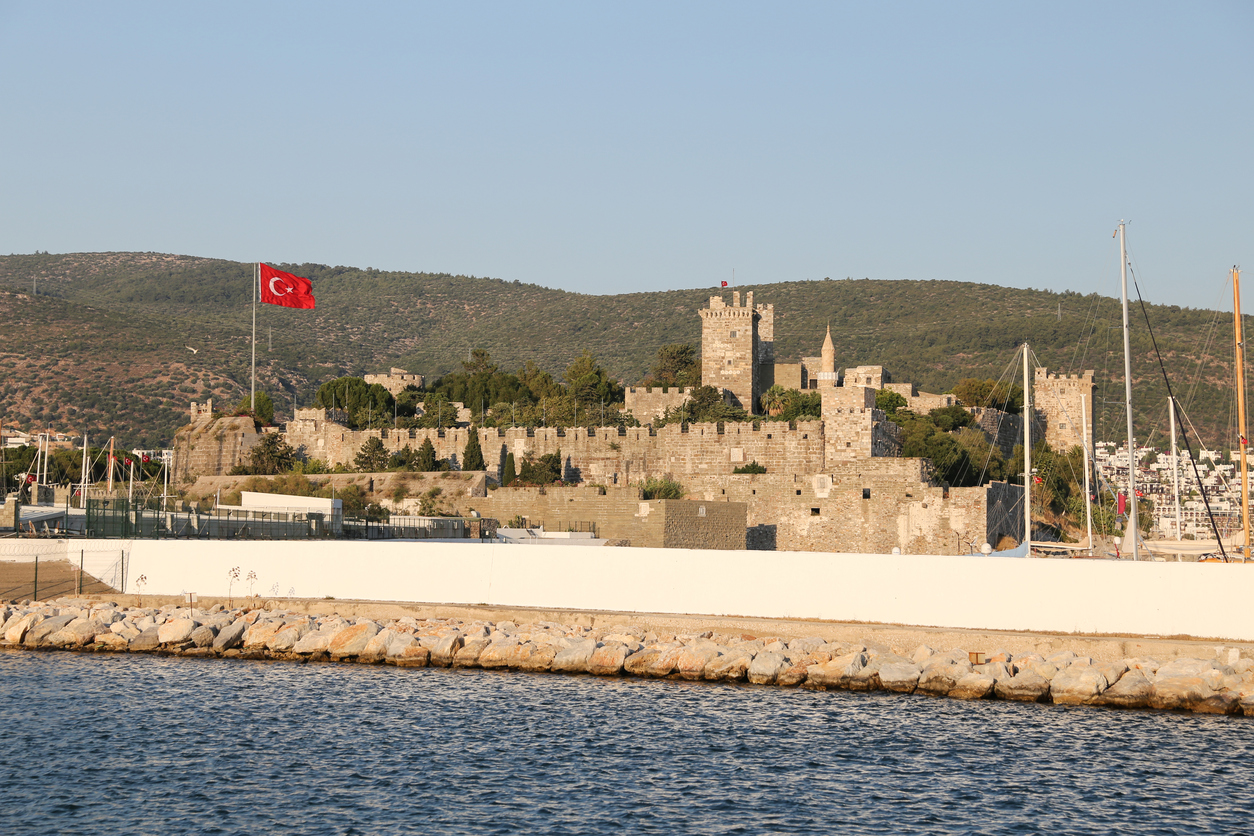 The summer holiday season has come, it is time for you to come to Turkey's most popular holiday destination. Tourists from all over the world come to the famous Bodrum town of Muğla. Sacrifice Feast would be a great opportunity to enjoy Bodrum, with your family.
5. Antalya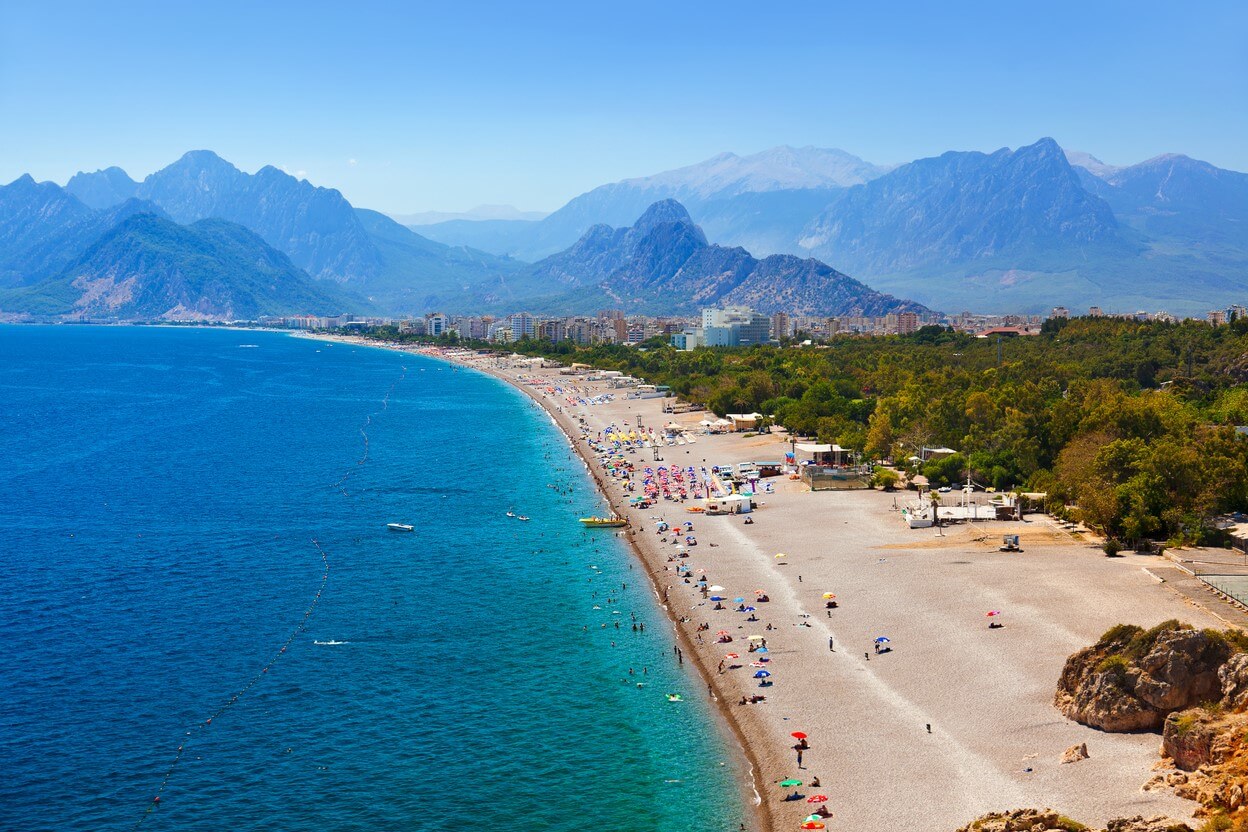 Another popular holiday destination in Antalya, enjoy the following trio: sea, beach and sun. You can have fun with your family on the most beautiful beaches of the Mediterranean.
6. Mersin
Another Turkey's popular holiday resort near the Mediterranean is Mersin. There is not only the great trio of sea, beach and sun. Taste the famous dishes of the Mersin Mediterranean cuisine.
7. Malatya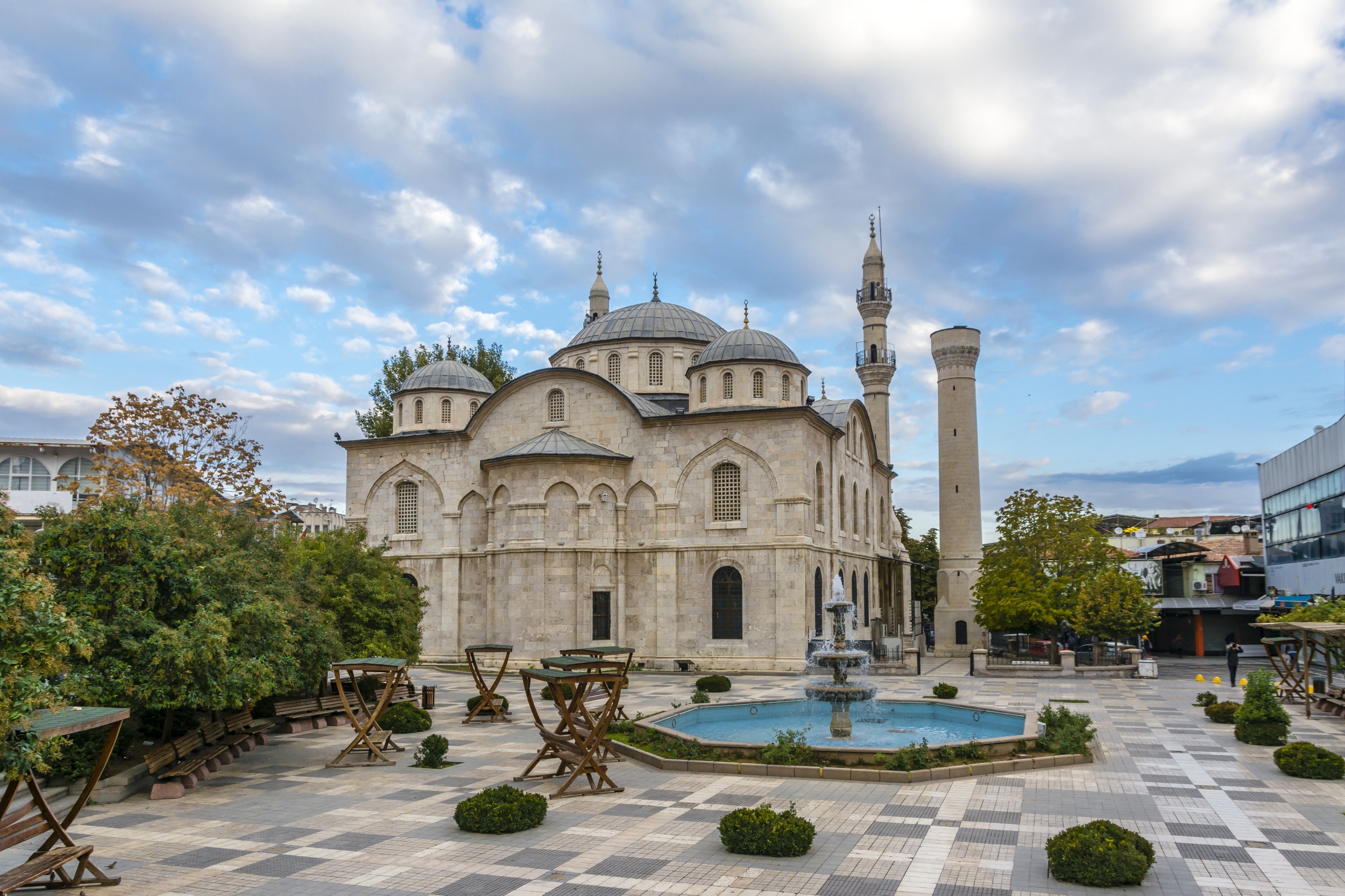 In Malatya, the pearl of Eastern Anatolia, Sacrifice Feast celebrations are very enjoyable. Also, you can taste the famous dishes of Malatya: içli köfte, analı kızlı, kiraz yaprağı sarması, and so on.
8. Kayseri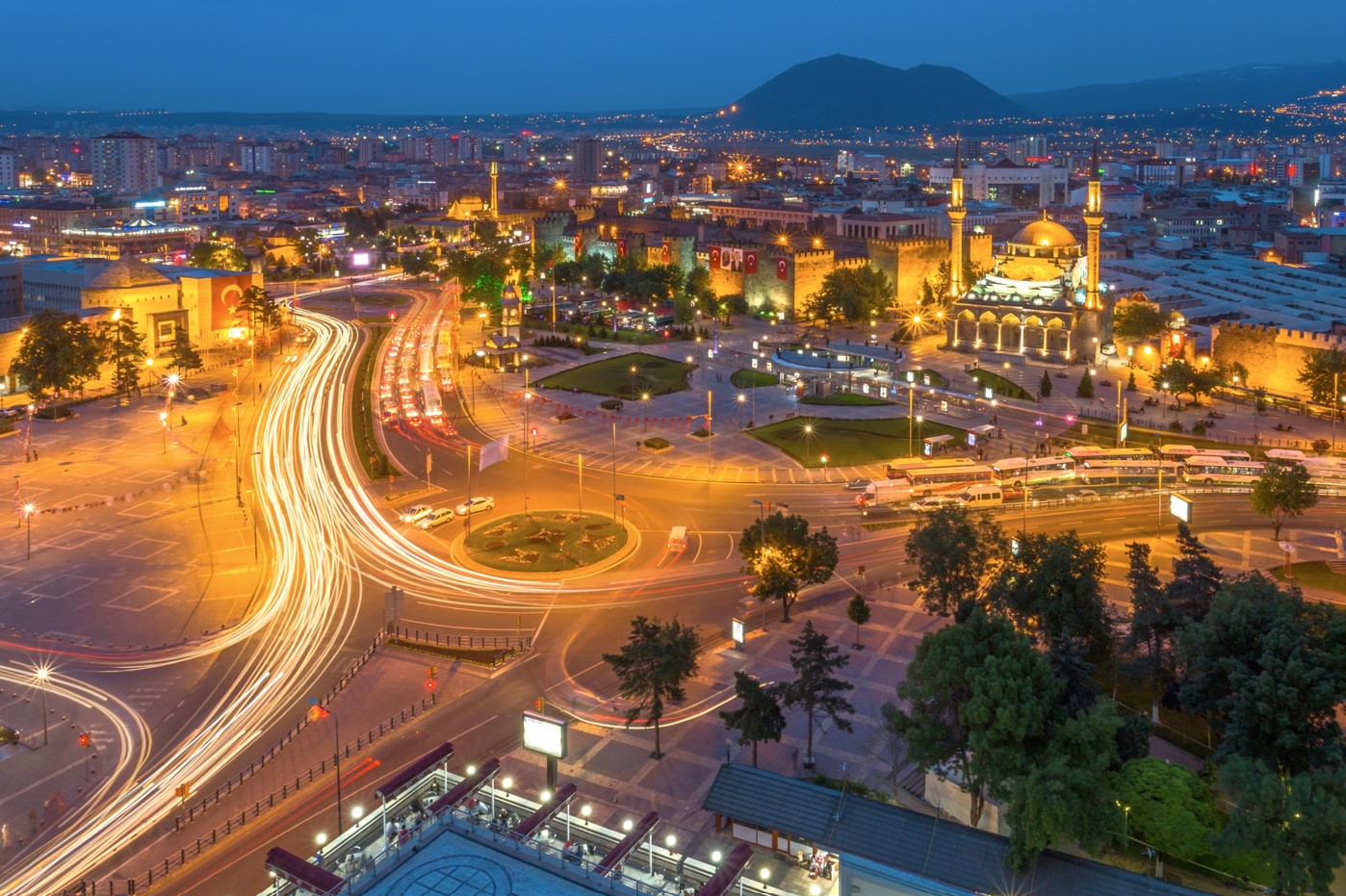 Another Anatolian city of Kayseri draws attention to its traditional dishes. Everyone eats meat on the Sacrifice Feast. Is there a better opportunity to try the excellent Turkish food, İskender?
9. Samsun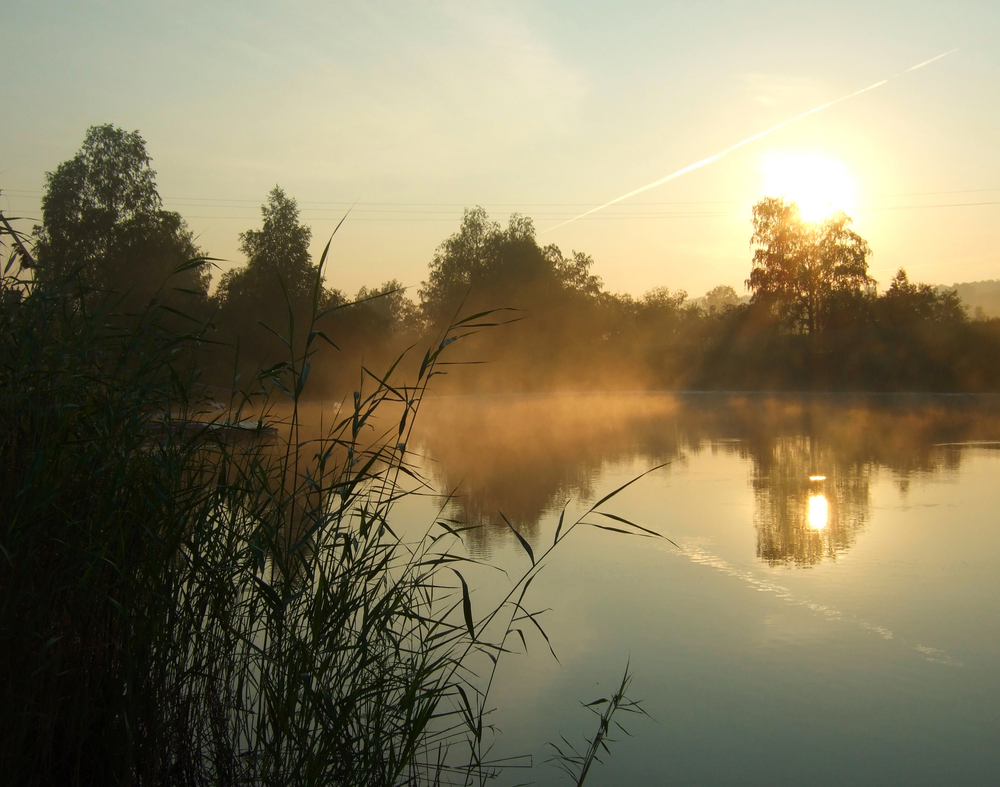 Another city famous for its meat dishes is also on the list. You can experience an unforgettable Sacrifice Feast in Samsun, famous for its "Samsun pidesi". With your family, you can explore this beautiful city on near the Black Sea coast.
Why is Sacrifice Feast Celebrated?
The Sacrifice Feast is an important religious date celebrated by Muslims worldwide which shows the end of Ramadan, a month for fasting. On the first day of the Feast, many businesses are closed. Also, official institutions are closed for 4 days. Traditionally, on the first day, men of each family go to the mosque for the feast morning prayer. After that the religious sacrifice ritual starts. The families who take part the ritual share almost 2/3 of the meat with their relatives and neighbors. Also, they gift about 1/3 of the meat to the poor or needy people.
When is Sacrifice Feast in Turkey is Celebrated?
The date of the Sacrifice Feast changes by 11 days each year. In 2019, the feast is celebrated between 11-14 August.
How is Sacrifice Feast in Turkey is Celebrated?
In the Sacrifice Feast days, people visit the elder ones of their families. They also perform religious rituals.