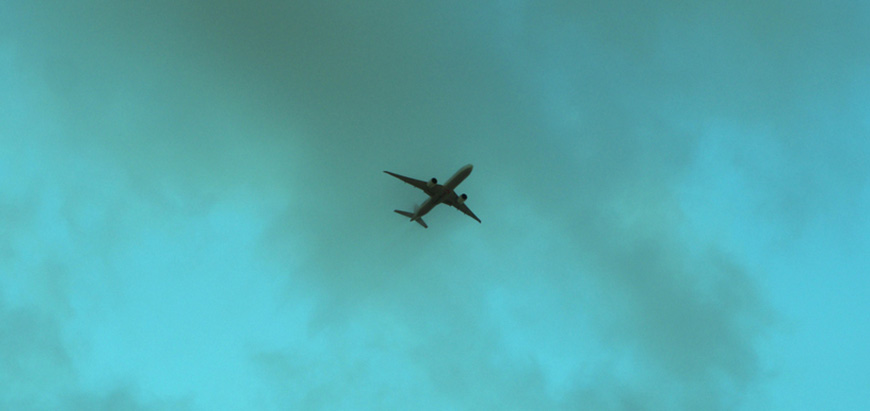 What is Turbulence?
The disruption in the air current which helps a plane to fly results in shakes and it is referred to as turbulence. Also known as air pockets, turbulence can cause a sudden loss of altitude temporarily.
What Causes Turbulence?
Air that creates the atmosphere is always in motion. Planes use this motion to be able to fly. For a plane to fly stably, airflow passing over and under the wings need to be regular. However, some weather events can cause irregularity in the airflow and this creates air pockets. This is the reason why turbulence happens. There are other factors causing turbulence and these factors also name the different turbulence types such as clear air turbulence, temperature inversion turbulence, mechanical turbulence, etc.
Turbulence is still discussed in the academic world. As there are many factors causing turbulence, it is hard to provide a clear definition.
What Does Flying in Turbulence Mean?
Flying in turbulence happens when the plane is caught up in disrupted airflow during the flight. Planes can shake in turbulence. While some of them can be mild, some can be violent. Pilots can inform passengers in case of turbulence and all passengers are required to fasten their seat belts. It is of vital significance to fasten your seat belts as violent turbulence can throw passengers out of their seats. According to research conducted in the USA, in 2005, only 58 passengers out of 800 get harmed during turbulence and it is known that most of the passengers harmed were not wearing their seat belts at that moment.
How Long Does A Turbulence Last?
It might be short or long depending on the condition of the irregular airflow or air pocket.
Can Planes Crash Due to Turbulence?
Turbulence does not cause a plane to crash although it creates panic among passengers. Planes are engineered to survive all types of turbulence. Violent turbulences may seem scary. However, pilots are specially trained accordingly. The only thing you need to do is to fasten your seat belt and remain calm until the turbulence ends. You might have an uncomfortable experience for a short time but the planes shake during turbulence and it is regarded as normal.