Istanbul
There are hundreds of technology store in the largest city of Turkey. Almost all of them have a special discount on Cyber Monday. You can shop in the most suitable conditions by visiting the stores all day long.
İzmir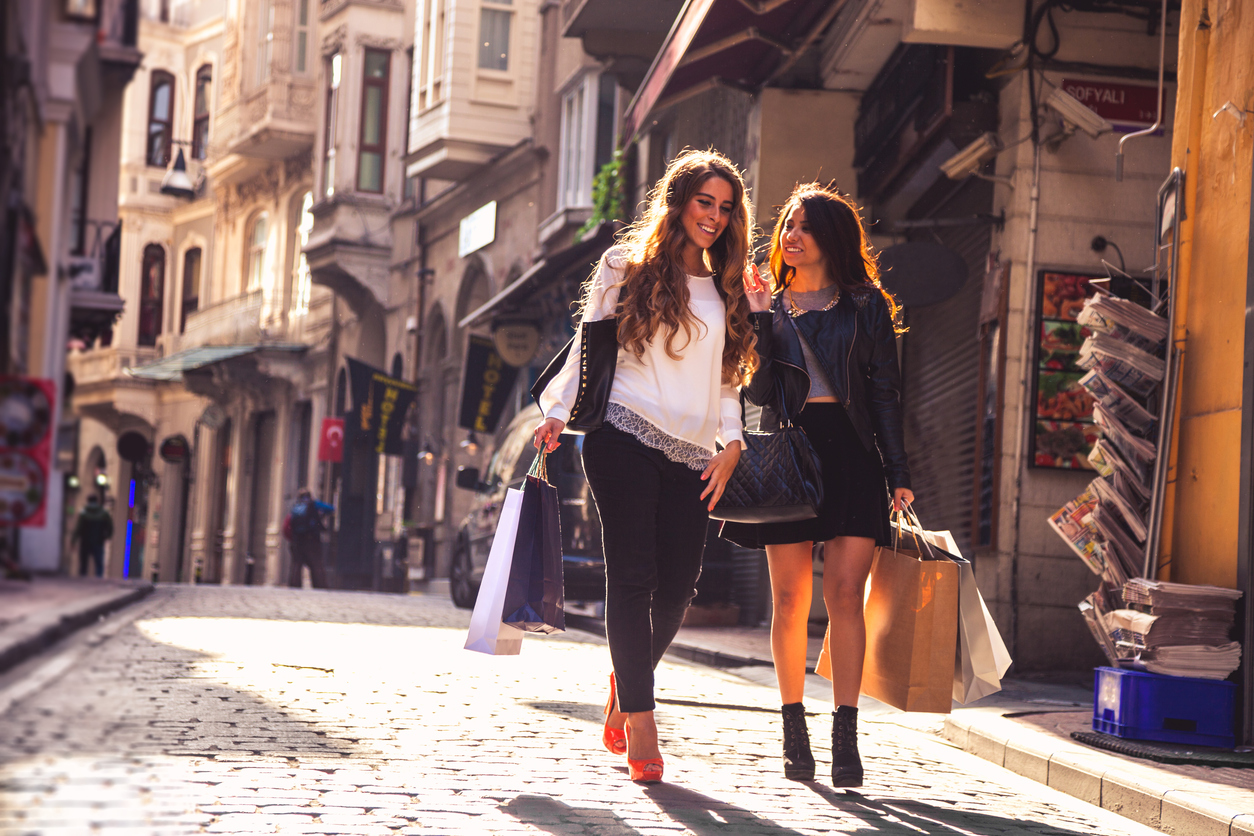 You should choose Izmir if you say shopping and city trip together. You can visit all the shops on foot, no need for the vehicle. Tasteful dishes, a magnificent city life, a dynamic nightlife and a variety of shopping stores are waiting for you in İzmir.
Antalya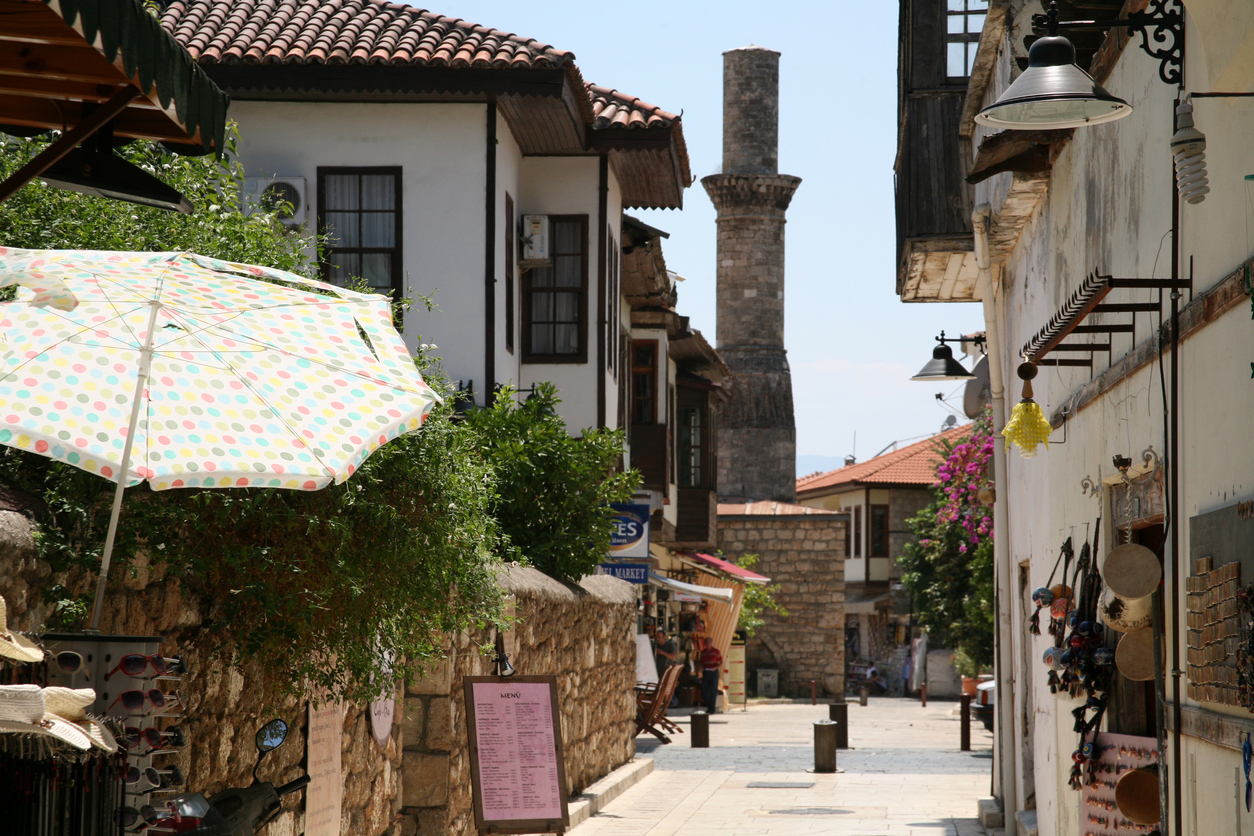 Antalya has many millions of tourists every year, shopping opportunities are very wide. You can benefit from Cyber Monday discounts in the technology stores.
London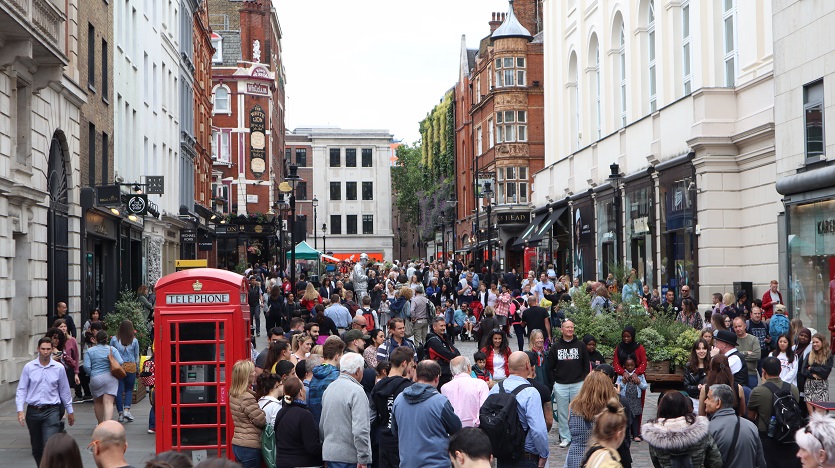 Shopping spree is not only experienced in the United States. The UK is a pioneer in this field. Technology stores in London, the capital of the country, make incredible discounts. You can come to London to shop and explore the city.
Paris
The capital of France is not only for lovers but also for "technology lovers". With Cyber Monday special offers, many products are sold at unbelievable prices there.
Barcelona
There are special offers for Cyber Monday in Barcelona, which draws attention with shopping opportunities. You should come here and take advantage of special offers from the technology stores in the city.
Basel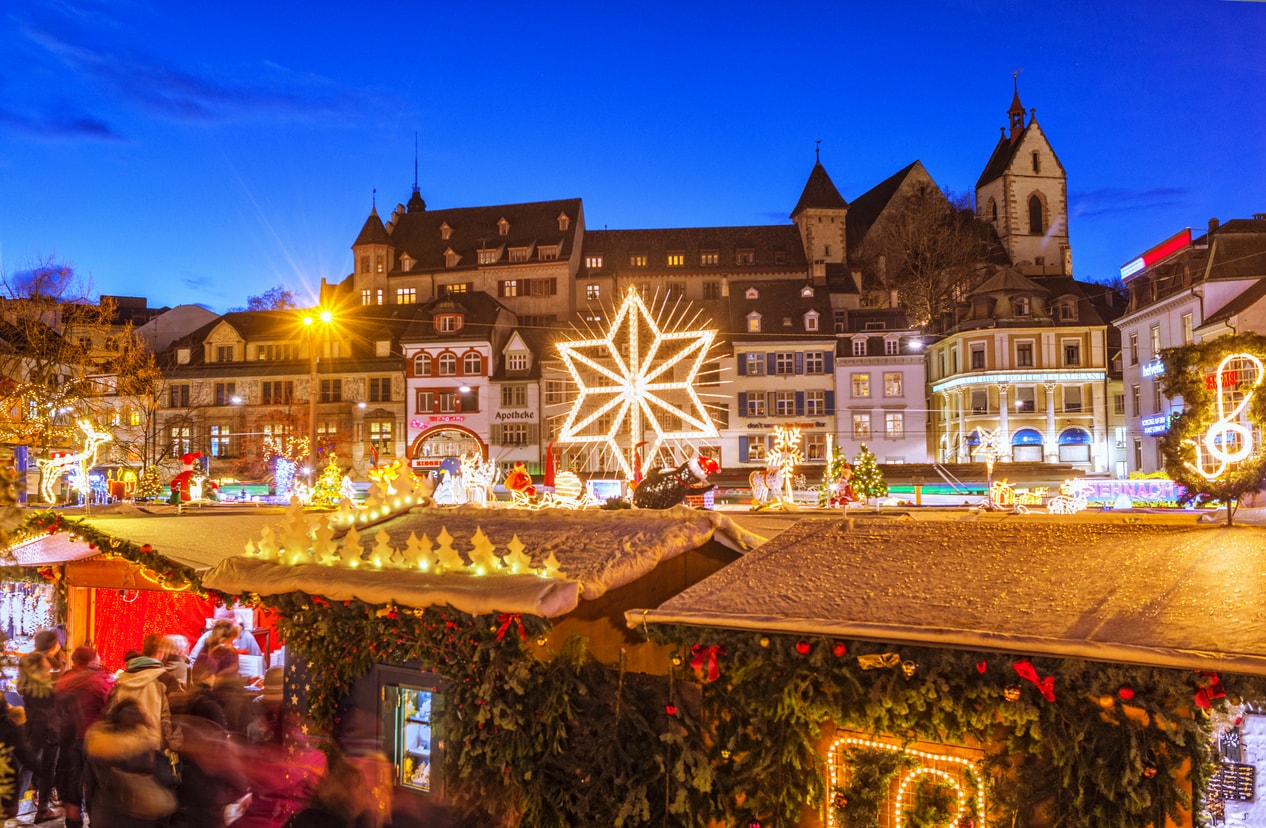 The Cyber Monday wind also reaches the Swiss mountains. In Basel you can visit the city and buy lots of stuffs.
Zurich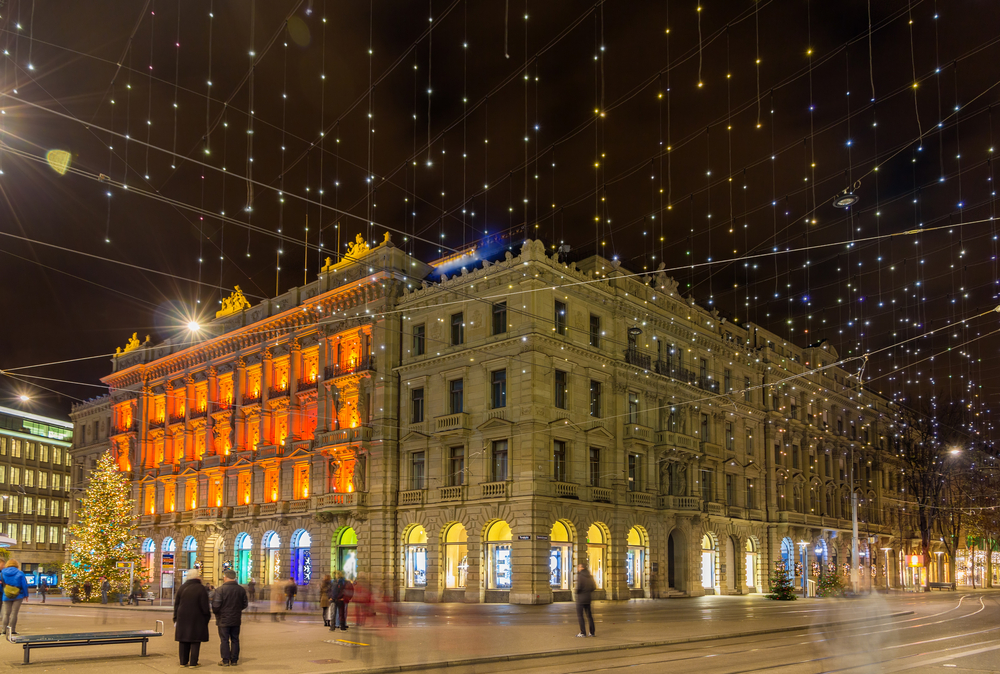 Cyber Monday discounts are in many areas of technology. Especially for those who want to buy a watch Zurich is the right choice.
Vienna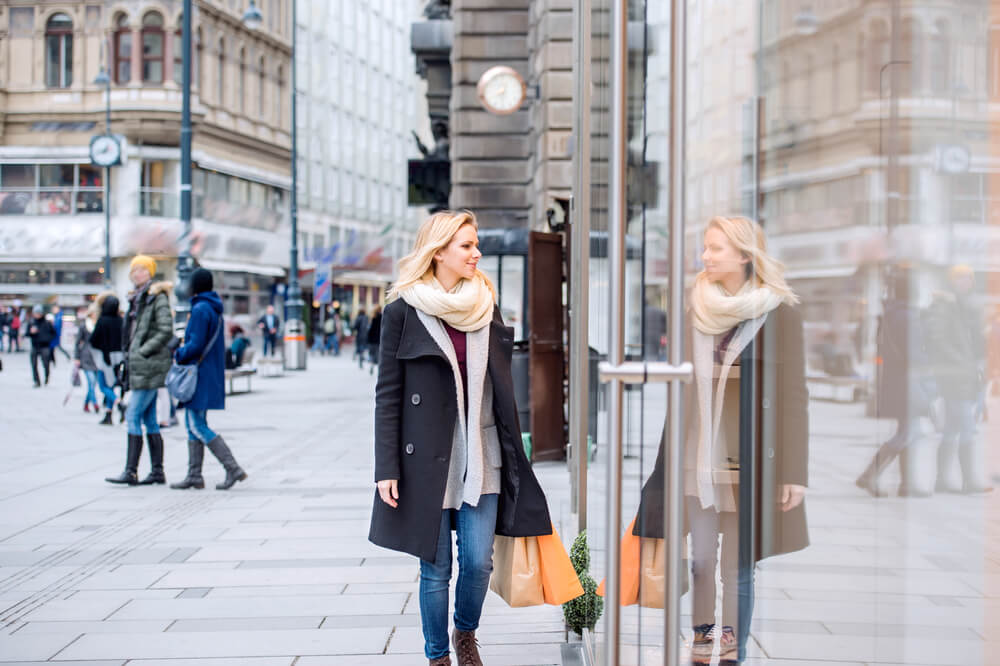 You can have the most enjoyable shopping experience in Vienna. Watch the city's impressive architectural structure as you walk through the streets. You won't believe in the discount rate in technology stores.
Moscow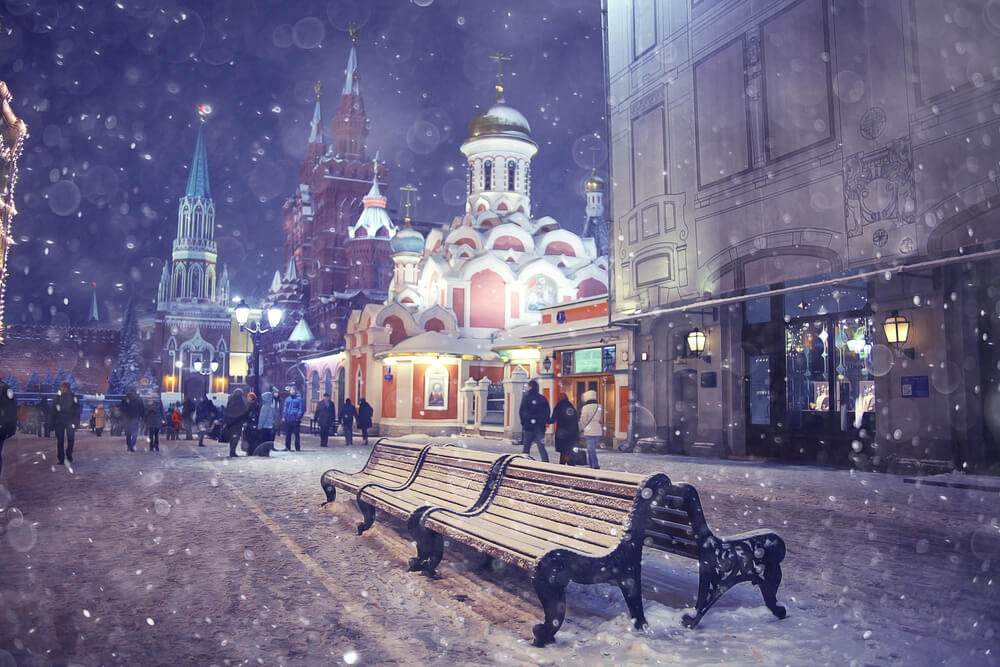 There are also Cyber Monday special offers in Russia's capital, Moscow. If you want to have a different experience, you should come here. You can benefit from both online and store discounts in technology stores.
What is Cyber Monday?
Cyber Monday is an online shopping day that always falls on the first Monday of following United States thanksgiving, one or two days later than Black Friday. It started in 2005 to promote the online retailing industry and grew to be the biggest all-around shopping day of the year in the US both in 2017 and 2018, surpassing Black Friday with its huge clothing, beauty, travel and flight deals. Pegasus Airlines offers amazing flight discounts on Cyber Monday and you can get a gift card to help your friends fly to their dream destinations.
When did Cyber Monday first begin?
Cyber Monday was created by the National Retail Federation in the US to boost the newly emerged online retailing business in 2005. In 2005 Cyber Monday, consumers spend $484 million and in 2018 Cyber Monday they spend $7.9 billion; so it is fair to say that Cyber Monday has been a highly successful campaign.
Cyber Monday 2019
Cyber Monday became the most profitable day for online retailers as well as consumers with $7.9 billion on spending in 2018 and it is expected to surpass $10 billion in 2019. In 2019, it is also anticipated that on Cyber Monday, companies will offer much more appealing household items, camera equipment, flight tickets, gift cards and travel tours. Since Cyber Monday always falls on the first Monday of following thanksgiving in United States, its date is subject to change every year. In 2019, Cyber Monday will happen in 2nd of December. In 2nd of December, Cyber Monday present much more amazing deals because many companies will want to boost their revenue right before the end of 2019.
Cyber Monday Deals
Cyber Monday started as a day that is dedicated to online retailing but in time it became the best time of the year to find various cheap flight deals, top-notch gaming and beauty products. Almost %90 of retailers in United States and many other companies in the world offer amazing Cyber Monday discounts, coupons and free-shipping options online.
Cyber Monday vs. Black Friday
Both Cyber Monday and Black Friday are dedicated shopping days but there are a couple of big differences between Cyber Monday and Black Friday;
-Black Friday is an on-store shopping mayhem whereas Cyber Monday is mostly about online shopping deals thus making Cyber Monday more convenient.
-Black Friday deals are mostly focused on big electronic items like TVs, smartphones, and gaming consoles while Cyber Monday has more all-around discounts especially on travel deals, plane tickets, gift cards, clothing, beauty and smaller products.
-Black Friday offers the opportunity of actually seeing the products before buying without the probability of cancellations whereas on Cyber Monday there is always is a small chance of out-of-stock items and cancellations.
Is Cyber Monday a good time to buy flights?
Cyber Monday is one of the best days in a year to shop and this shopping craze does not exclude amazing flight deals, cheaper flight vouchers and gift cards. You can visit Pegasus Gift Card page to make your loved ones happy on Cyber Monday with cheap prices.
Are flight tickets cheaper on Cyber Monday?
Flight tickets on Cyber Monday are much cheaper and it is smart to make your vacation plans in accordance with the best priced flight tickets you can buy on Cyber Monday. On average, you can save up to 25% on domestic flights, and up to 32% on international airfares. Most airlines give discounts and coupons on Cyber Monday to stay competitive. Buying your flight ticket on Cyber Monday is surely much more beneficial to your budget than any other time of the year. You can check Pegasus Airlines Cyber Monday offers or buy a gift card to surprise your loved ones.