Places to Visit on Ramadan Feast in Turkey
In Turkey, Ramadan Feast is also known as the "Sugar Feast". The name is coming from the tradition to serve sugars when someone visits your home. It's special for respecting to older people and visit relatives. On Ramadan Feast, there are several recommended cities that you can visit in Turkey.
Let's remember: If you'd like to join this enthusiasm with your family you can gift a Pegasus Gift Card to them. The Ramadan feast would be a great opportunity to have a nice time with your family.
Cities in Turkey to Visit on Ramadan Feast
Which Cities to Travel for Ramadan Feast
You can travel with your family in Ramadan is celebrated with various activities in many cities of Turkey. Each of these cities has different features. You can taste traditional dishes or see historical monuments. Here are the cities you can go to for a memorable Ramadan Feast
1. İstanbul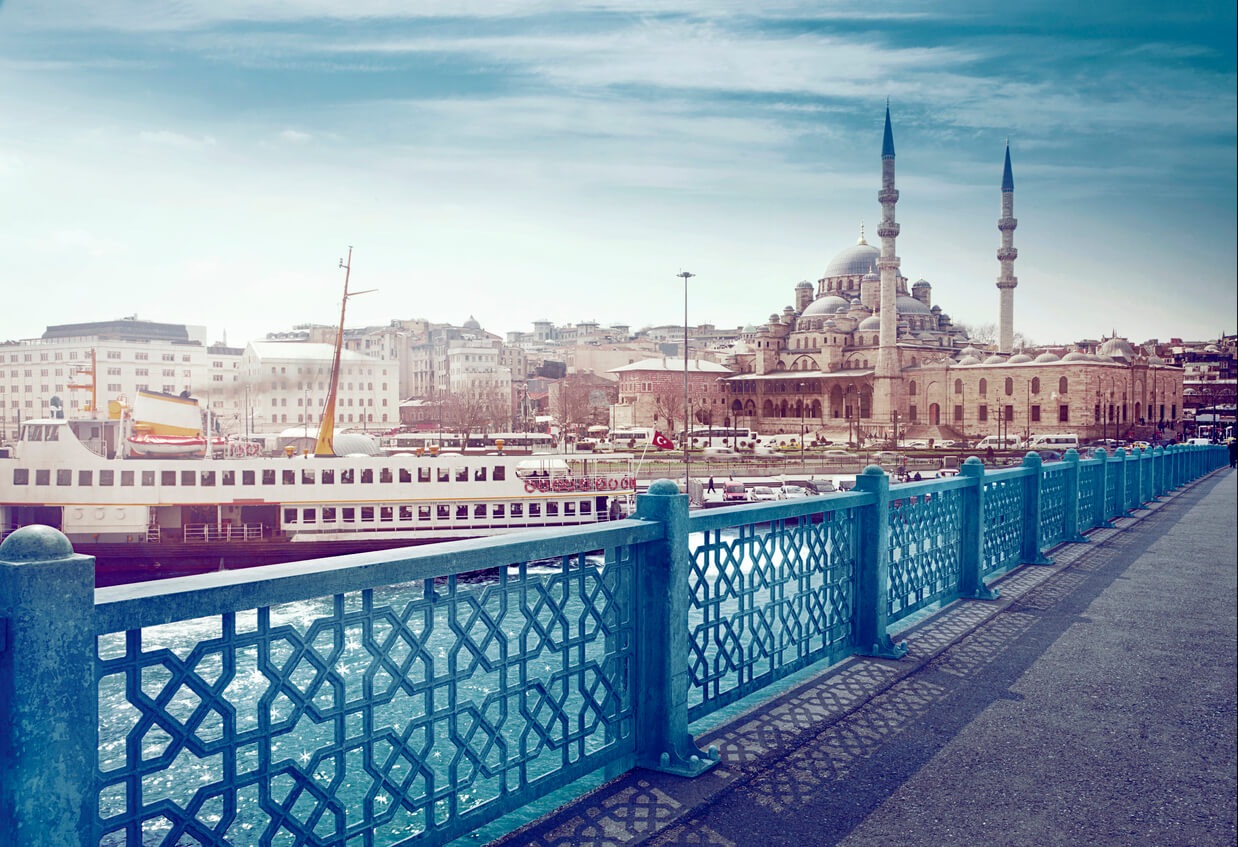 You don't need a special reason to go to Istanbul. Other times you can visit this epic city. But Ramadan Feast is much nicer here. There are so many places to see: Blue Mosque, Suleymaniye Mosque, Topkapi Palace, Maiden's Tower, Hagia Sophia Museum, Basilica Cistern. It may not be enough for a few days to see them and more. Make a good planning and explore this city with your family.
2. Konya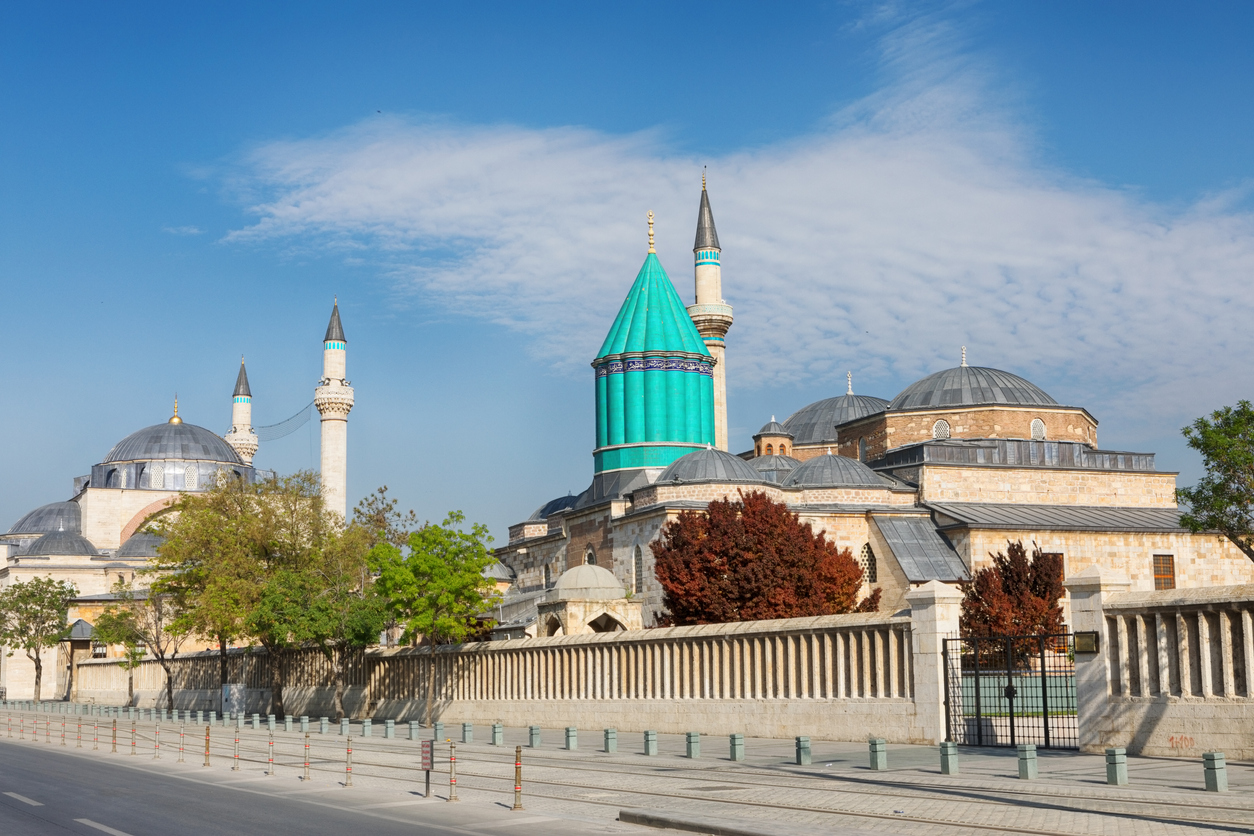 "Come, come whoever you are." Rumi, the symbol of Konya, says so. Here you can visit the tomb of Rumi. The spirit of this world-famous poet lives on the streets of Konya. You can create a beautiful memory by spending Ramadan Feast in Konya.
3. Kahramanmaras
A city famous for its ice cream. You can come here and eat the best ice cream in the world. In addition, all families in Ramadan serves delicious baklavas to their guests. Have you ever tried ice cream and baklava together? You should try it there.
4. Ankara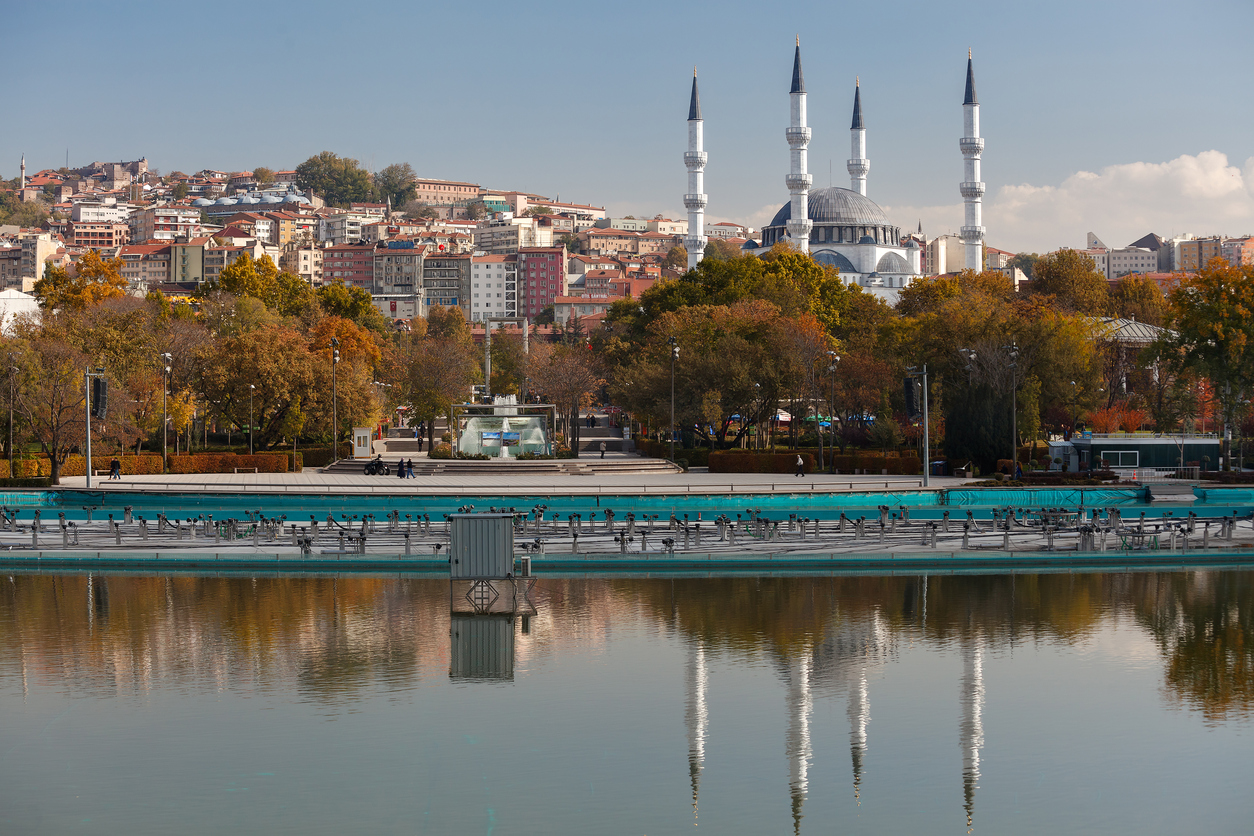 There are many places to visit in Ankara, capital of Turkey. Mustafa Kemal Atatürk's tomb is located here. Ankara Castle also has an excellent city view. It can be a good option to spend Ramadan Feast in Ankara.
5. Erzurum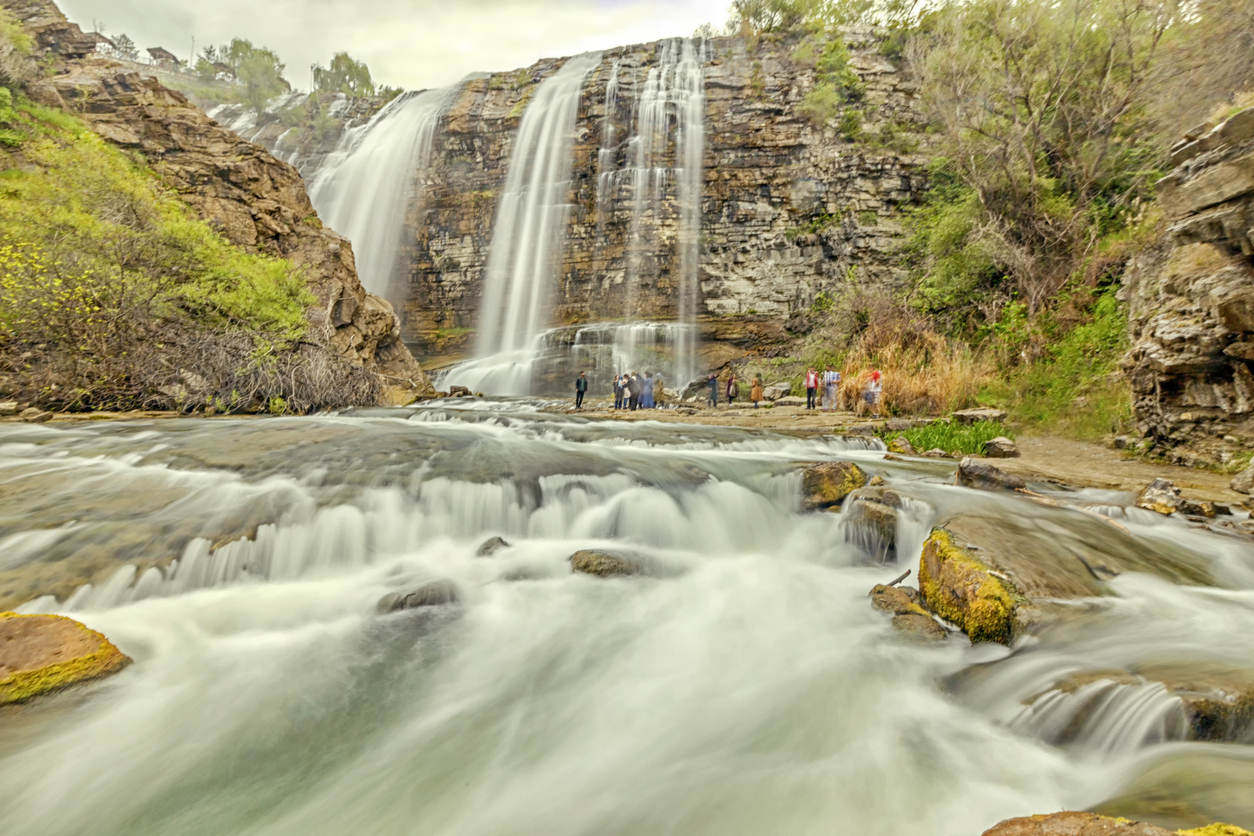 Do you prefer tea with sugar or without sugar? How about you throw the sugar in your mouth and drink tea? You should try it in Erzurum.
6. Kars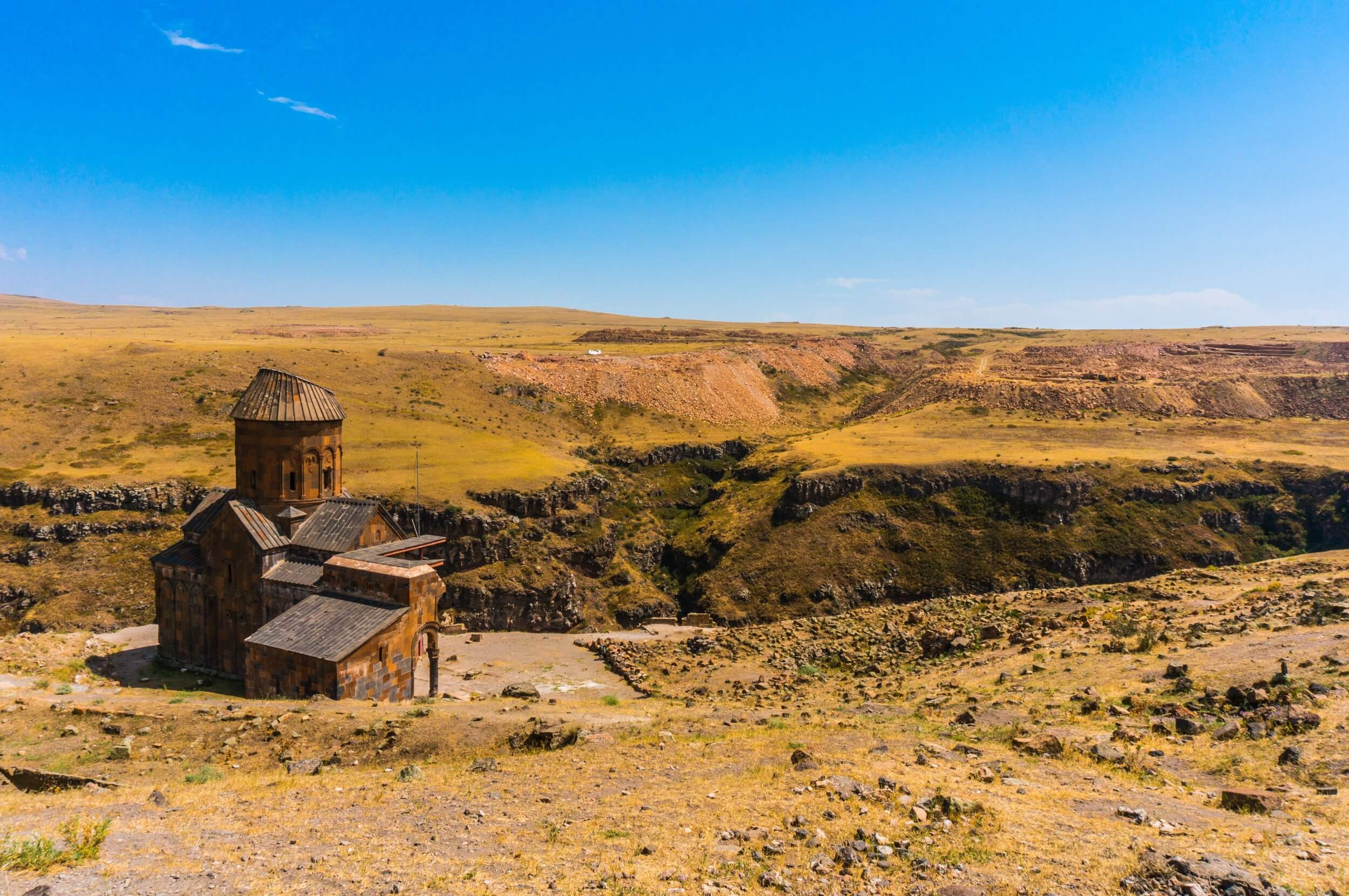 Located at the eastern end of Turkey has many natural wonders in Kars. Also, don't come back here without visiting Ani, an ancient medieval city.
7. Ordu
You can taste the most beautiful nuts of the world in Ordu. Moreover, after collecting yourself in the field. Ordu can be a perfect travel route for Ramadan Feast.
8. Gaziantep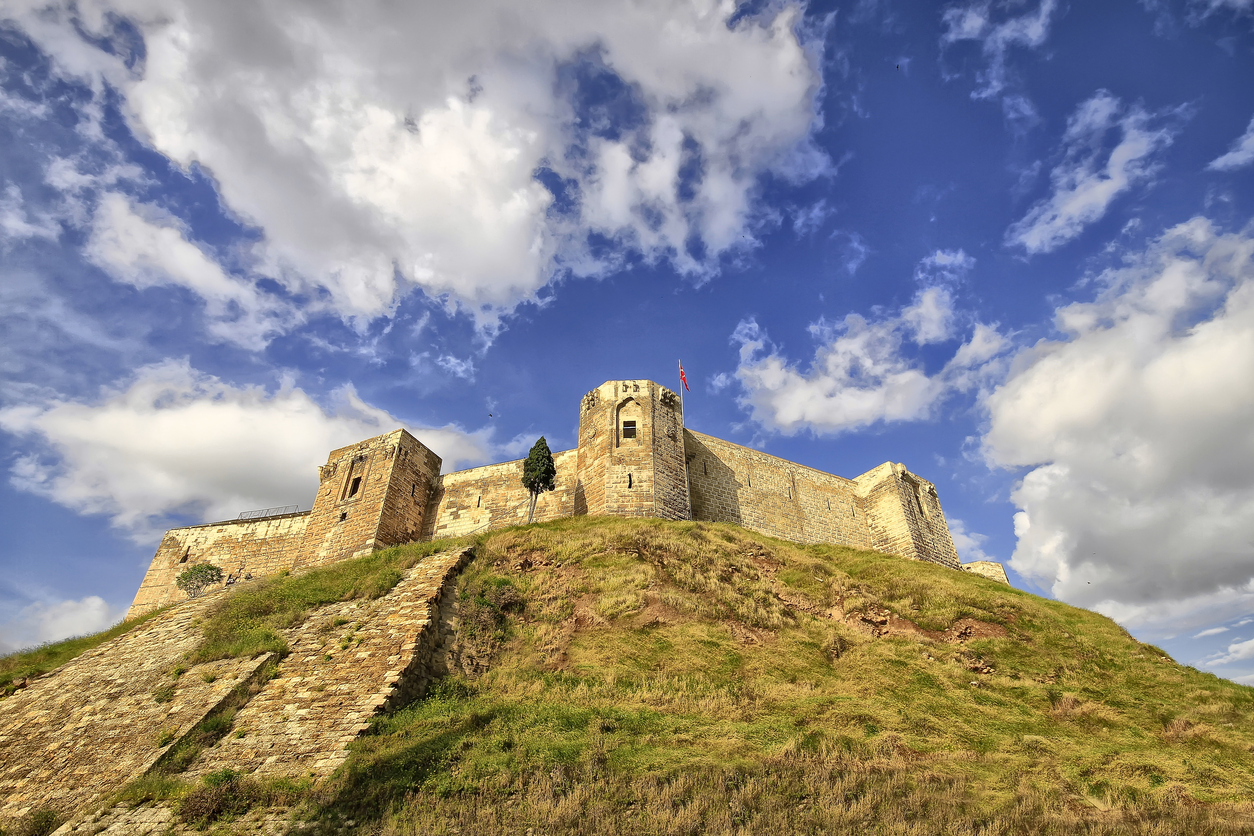 Have you ever heard of Zeugma mosaics? Zeugma is one of the best mosaic collections in the world. Also Gaziantep cuisine, famous all over the world not only in Turkey. It will be a wonderful experience to spend Ramadan Feast in the homeland of Baklava dessert.
9. Mardin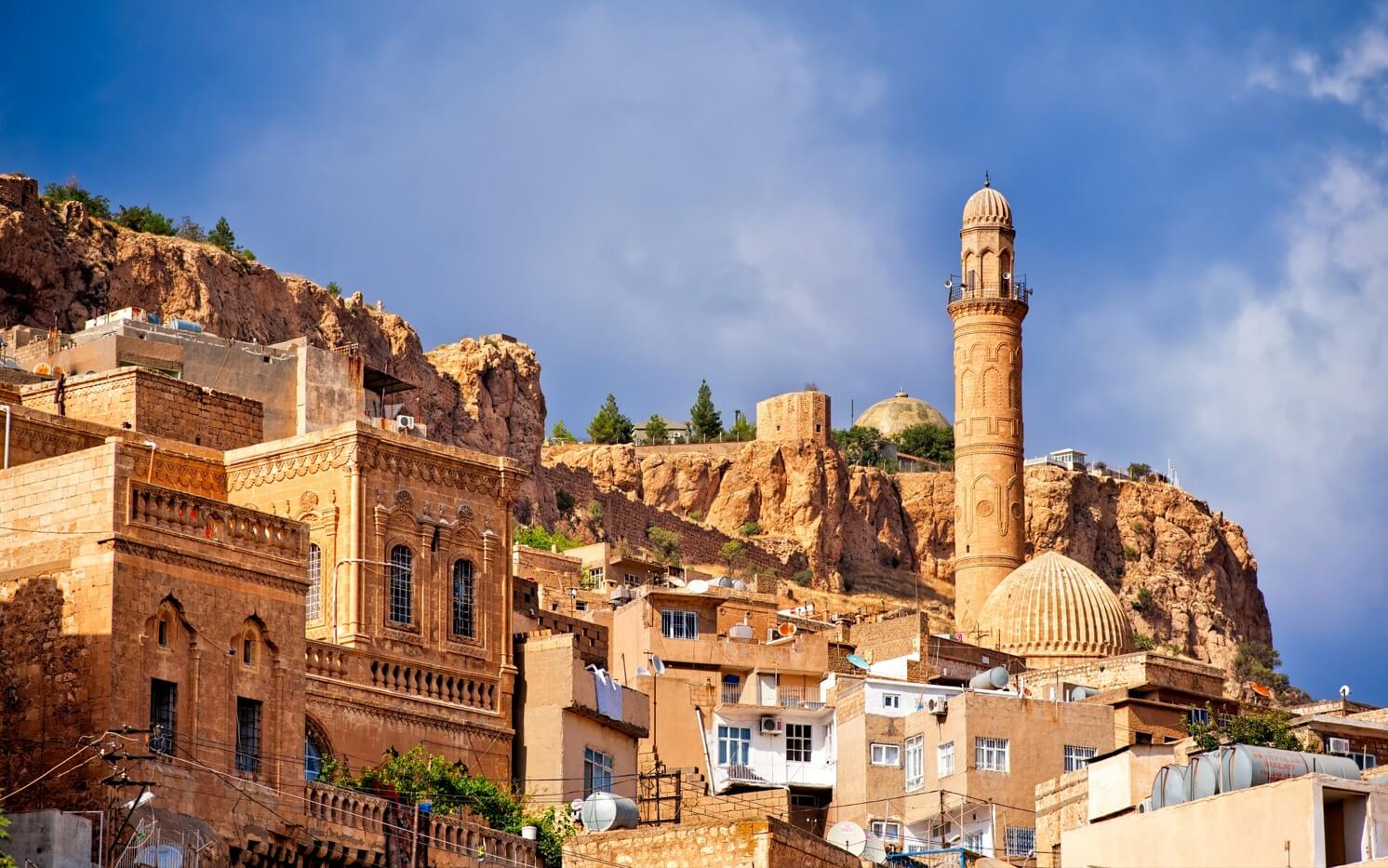 It can be a good experience to spend a night in the stone houses set on the slopes of the mountain. With its fascinating architecture, Mardin is like a treasure waiting to be discovered.
Why is Ramadan Feast celebrated?
It comes just after one-month of fasting in Ramadan month. After this date, Muslims do not fast. In this period, people bring together to celebrate the feast and entertain each other.
When is Sacrifice Feast in Turkey celebrated?
The exact dates of the Ramadan Feast change every year due to the difference in the moon calendar used for the Islamic religious days. This year, the Ramadan Feast will be celebrated on June 4-6.
How is Sacrifice Feast in Turkey celebrated?
During the Ramadan Feast, almost all people serve their guests desserts and Turkish coffee.  Young people respect their parents. People take gifts to each other. People visit relatives. Coffee and dessert are served for guests coming home. Various leisure activities are organized in many cities throughout the Feast. Traditional shadow plays like Karagoz and Hacivat are organized. People often spend time on the street. Ramadan is an important opportunity to socialize and enjoy. Muslims, as well as non-Muslims, participate in events.