Transportation
Pegasus Airlines offers direct flights to Frankfurt from Istanbul, Ankara, Izmir and Kayseri.
The flight duration from Istanbul is 3 hours and 15 minutes. You can buy your direct flight tickets to Frankfurt from here.
 

Transportation from Frankfurt International Airport to the City Center
Frankfurt International Airport is located about 13 kilometres away from the city center. You can get there by airport taxi, bus, train or rent-a-car.
The train, called the S-Bahn, is a 15 minute journey and two lines of the S-Bahn make the round: S8 and S9. The Frankfurt Airport bus makes the same trip in 30 minutes. The airport taxi will cost somewhere between 50 and 70 euros and take 20 minutes to get you to the city centre.
You can also enjoy the city with a rental car. Pegasus Airlines car rental service has great offers for you here.
Public Transport in Frankfurt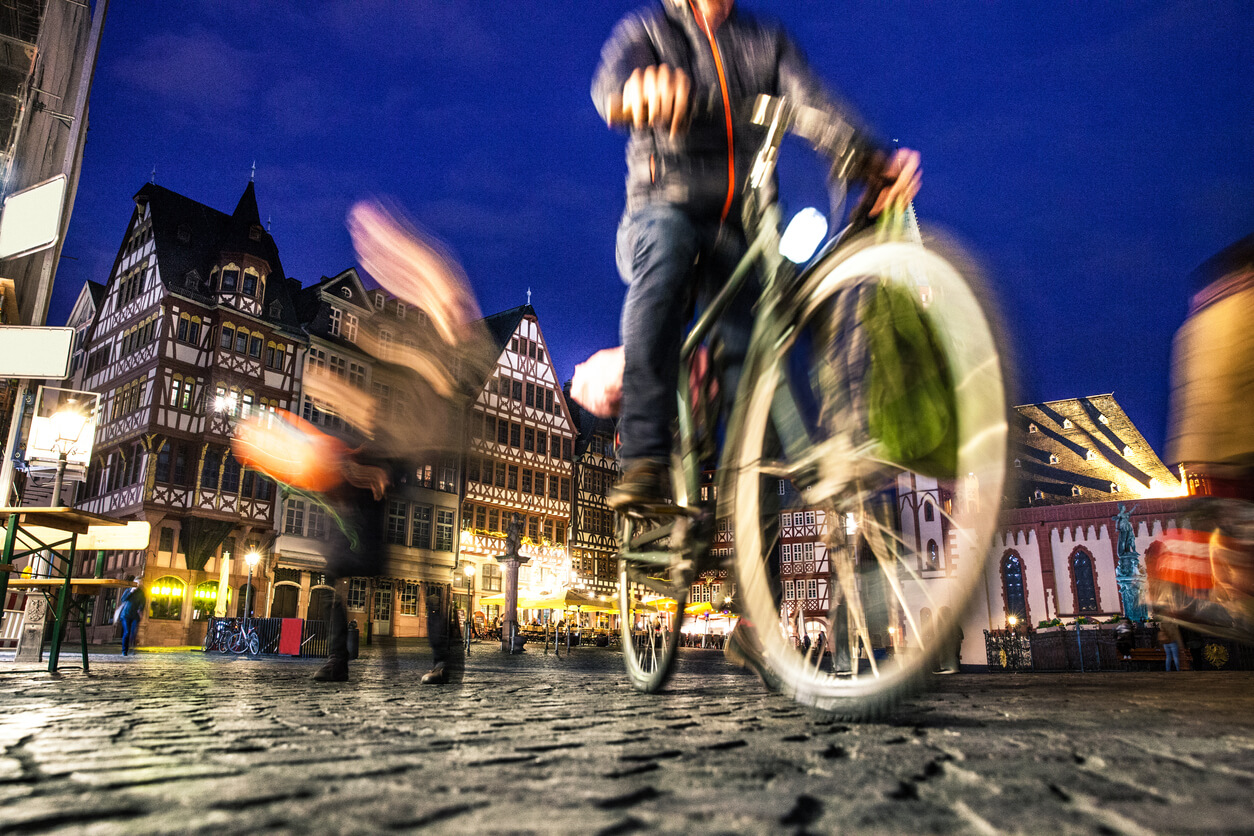 Frankfurt has an advanced network of transportation with linked lines of the U-Bahn, S-Bahn and busses. You can buy single-use, 24-hour or one-week tickets from the machines at the stations. Unique to Frankfurt is the "Frankfurt Karte", which gets you discounts at most landmarks and museums and also allows unlimited use of the public transportation services. More information can be found here.
Accommodation
Before deciding where to stay, visit our Frankfurt flight ticket page and discover the historical, cultural and natural beauties waiting for you in the city. Then start planning your trip by listing the flight ticket prices across the date range that suits you best.
Places to see
You can make an online parking reservation in advance on flypgs.com for car parking facilities for your flight from Frankfurt or when you arrive at the airport with your vehicle to meet someone.
Accommodation / Car Rental
If you're looking for a more comfortable transportation option when traveling to Frankfurt for business or holiday, you can rent a car with Pegasus benefits.