Transportation
You can take scheduled flights between Istanbul and St. Petersburg by Pegasus Airlines then you can book a flight from Sabiha Gökçen Airport (SAW) to St. Petersburg Pulkovo Airport (LED) destination. Early booking can give you opportunities in terms of the price of the flight. Another option to visit St. Petersburg is to take a one-stop flight that stops at Moscow. Still, a direct flight is the best option to go to this city.
Transportation from St. Petersburg Pulkovo Airport (LED) to City Center
There are two options to get from St. Petersburg city center to St. Petersburg Airport and from St. Petersburg Airport to the city center. Your first way of transport to be considered to travel will be public transportation which includes a bus line going from the airport to the city center. Your second way of transportation can be a taxi that travels between the airport and the city center. While a taxi is a more expensive option, it might be a better one if you have a lot to carry. Also, you can rent a car at the airport.
Public Transportation in St. Petersburg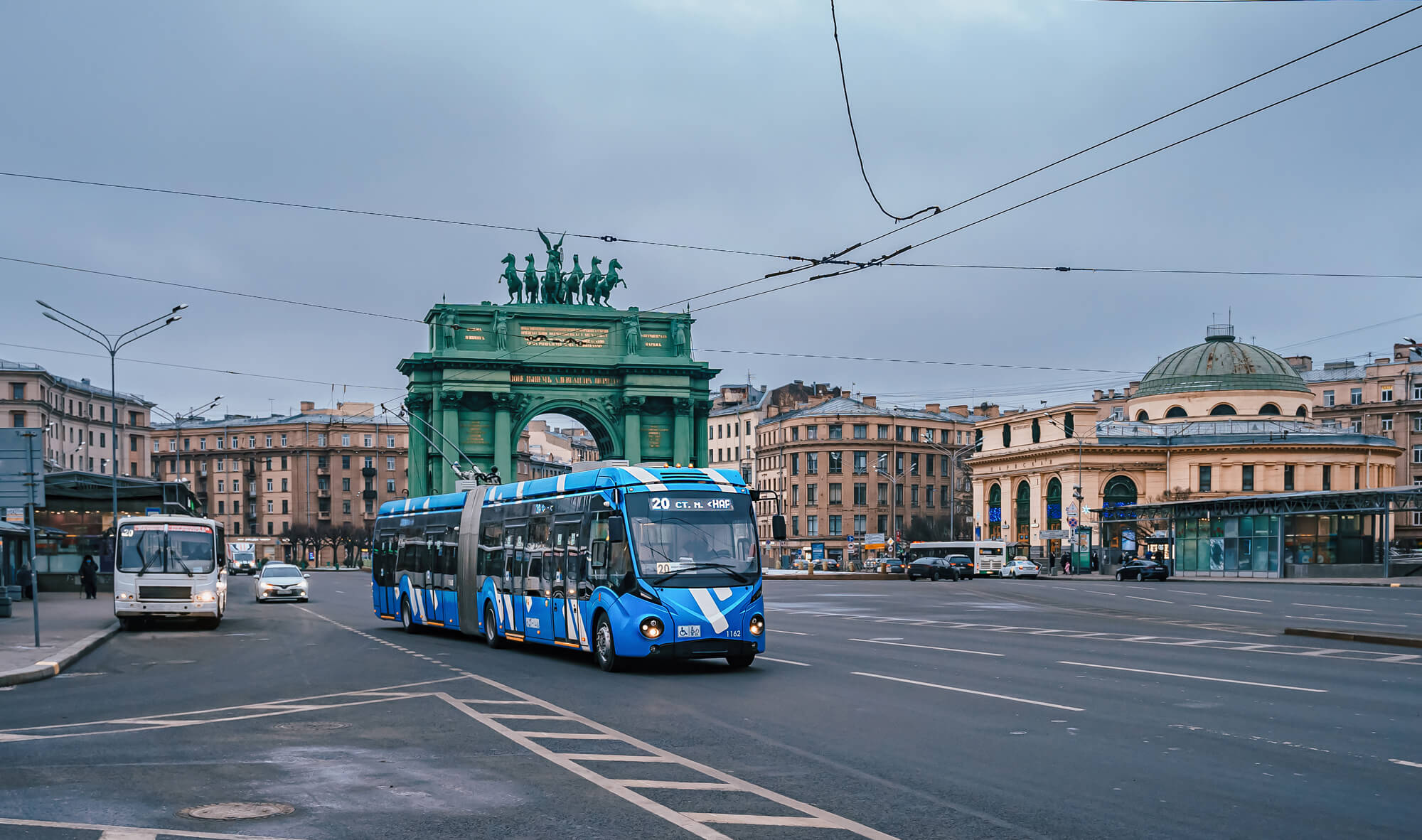 St. Petersburg and Russia are mostly known for large metro lines. So, the best way to visit the city is to use one of the public transportation methods. The metro can be the best way. There are also other alternatives such as buses, trams, and trolleys. There is also a private transport option which includes private busses, taxis, and minibuses. You can get a travel card to benefit from public transportation. When you are in St. Petersburg, the metro can be the fastest and economical option for transportation.
Accommodation
Before deciding where to stay, visit our St. Petersburg flight ticket page and discover the historical, cultural and natural beauties waiting for you in the city. Then start planning your trip by listing the flight ticket prices across the date range that suits you best.
Places to see
You can make an online parking reservation in advance on flypgs.com for car parking facilities for your flight from St. Petersburg or when you arrive at the airport with your vehicle to meet someone.
Accommodation / Car Rental
If you're looking for a more comfortable transportation option when traveling to St. Petersburg for business or holiday, you can rent a car with Pegasus benefits.