Transportation
There are many direct and indirect flights from other capitals to Zurich. Pegasus Airlines offers the most comfortable flights with great prices. In order to learn more, you can check Zurich flight ticket page.
The biggest airport of the country is located in Zurich and it is called Zurich Airport. The airport provides lots of services from booking a parking space online to car renting and shuttles.
Transportation from Zurich Airport to City Center
There are a number of alternatives to reach the center of city. The suburban trains are the most preferred way of transportation. These trains will take you to the city center in 10 minutes. Since there are lots of trains, the estimated waiting time at the station is only 10 minutes. The lines S2 and S16 will take you directly to the center of Zurich.
The tramway line also offers a comfortable ride that lasts 35 minutes. With the chance of seeing Zurich University and Technology Institute, this option is also recommended for those who have time and want to see important spots.
The tickets can be obtained from the devices located inside the airport's halls. There is also the smart card system which allows tourists and locals to use the transportation. The card is called Zurich Card and it can also be obtained from many spots in the city.
There are also shuttles which ring every hour. These shuttles will take you to the center of the city 40 minutes. If you want to reach to the center of Zurich by yourself, you can also rent a car via Pegasus car rental service.
Public Transport in Zurich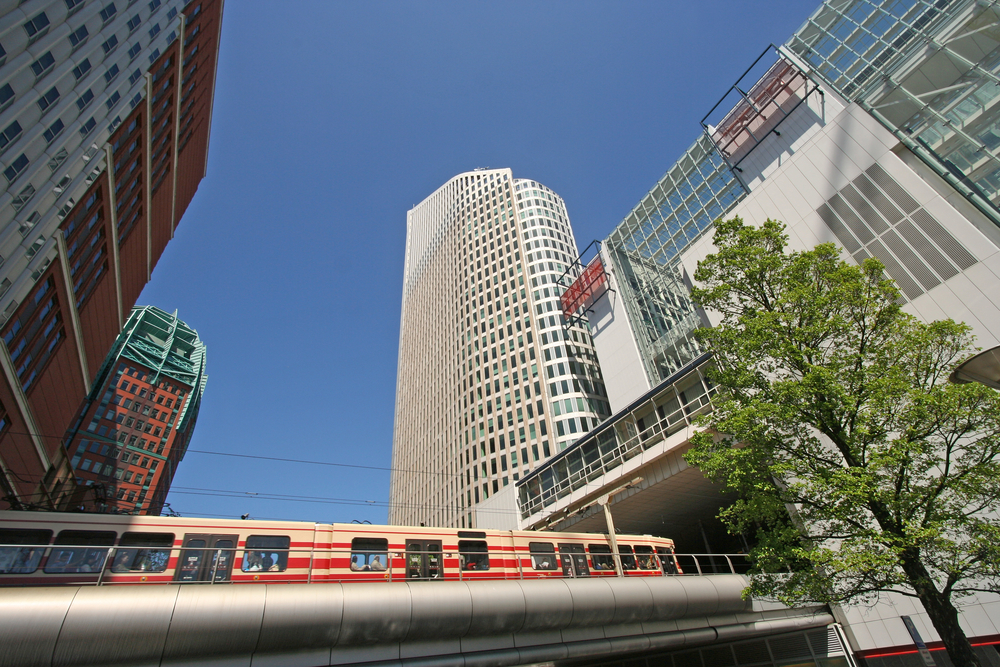 The transportation is also quite sophisticated in the city. The system contains many lines with high level of safety and comfort. It is not only useful but it also removes the problem of heavy traffic. Although Zurich is a metropolis, usual city problems are reduced to minimum.
There are a great amount of options when it comes to getting around in Zurich. Suburban trains, buses, taxis, tramways, cable cars and bicycles will allow you to find your way in Zurich easily. But since the city is not big, you can also walk to busy and important destinations of the city. Zurich invites everyone to walk or use bicycles to explore its wonders.
S-Bahn trains cover the long distances between the center and outer city. With 26 other lines, these comfortable and fast trains work from 06.00 to midnight.
The buses are also an option to get around city. There are 16 lines which start from the airport.
There are 15 different tramway lines in the city. And in many spots of the city the lines of S-Bahn and the tramway are connected. The people of Zurich usually prefer tramways.
Since the city is quite suitable for bicycle rides, there are many renting services around the city. Exploring Zurich with bicycles is a great idea.