You can also explore the city you go before and after Halloween. On the night of Halloween, you can join parties that have special Halloween concepts. 
Let's not forget: If you have an adventurous friend, giving her a Pegasus Gift Card on Halloween to have an unforgettable experience. Halloween is to best opportunity to live an adventure. 
Places to visit in Turkey for an extraordinary Halloween
Places to visit for a European-style Halloween
8 Cities to Celebrate the Halloween Season
For Halloween, you can travel to these Turkish and European cities:
1. Istanbul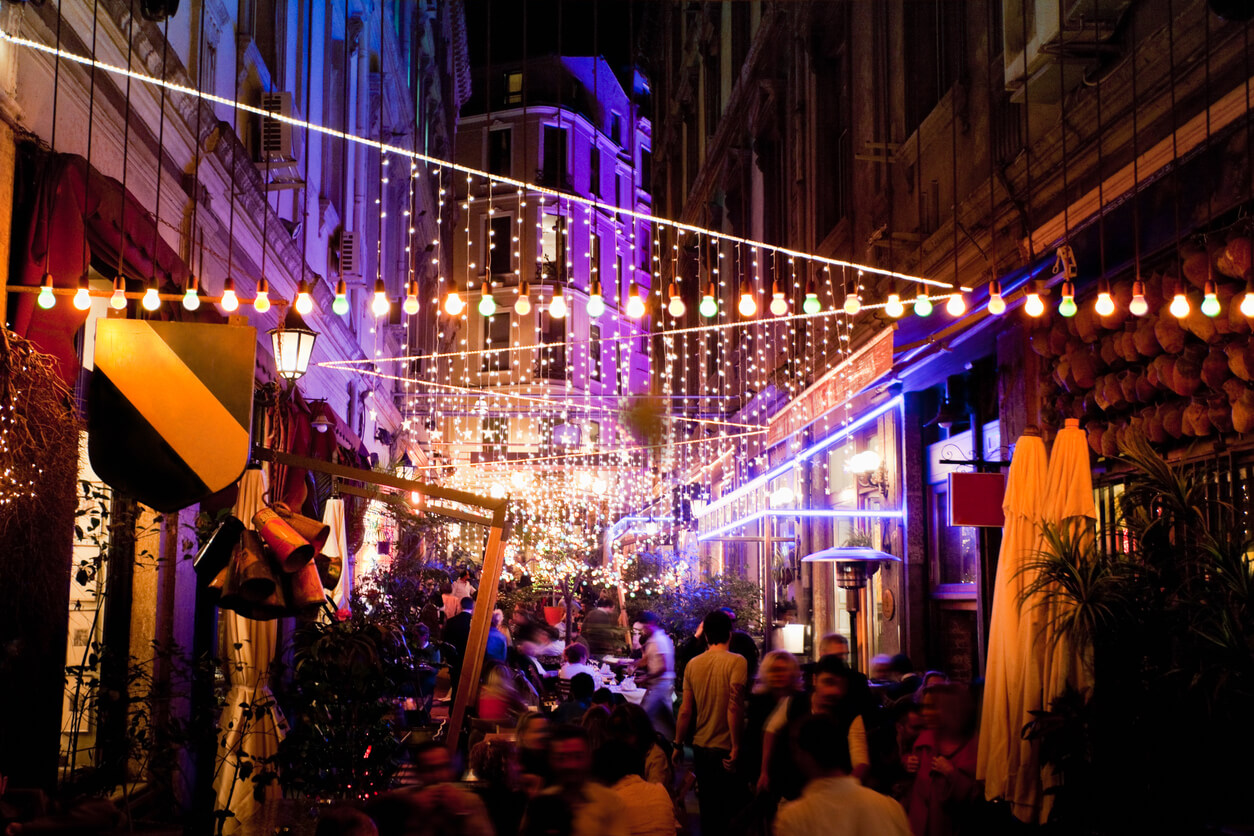 Istanbul, a world capital, has traces of every culture. Although it seems interesting at first glance, you can find crazy Halloween celebrations in many parts of Istanbul. On this day, many streets of Istanbul are designed in accordance with the Halloween concept. Special concept parties are organized, people are enjoying Halloween there.
2. Cappadocia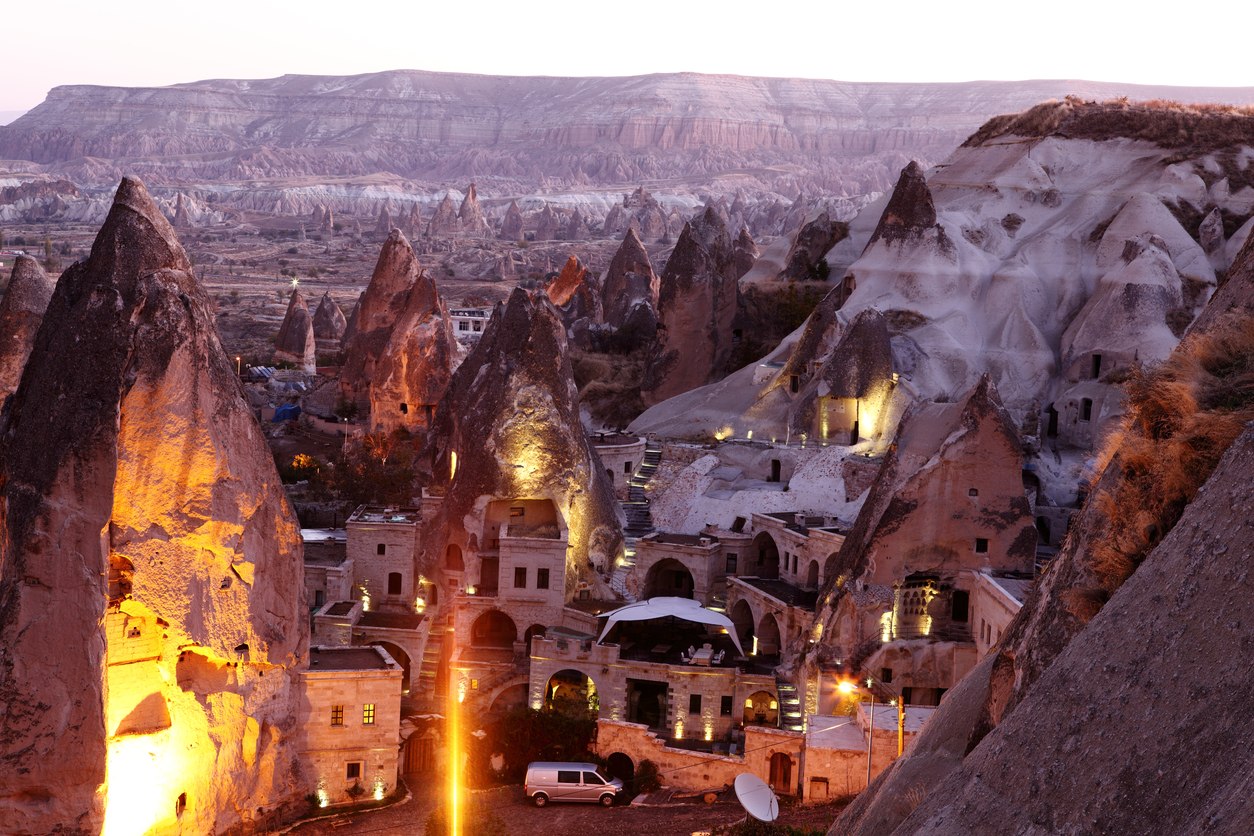 How to celebrate Halloween in Cappadocia? There are thousands of people trying this. You can make Halloween party with your friends in the city of fairy chimneys. You can join the parties with Halloween concept at many hotels here.
3.  Izmir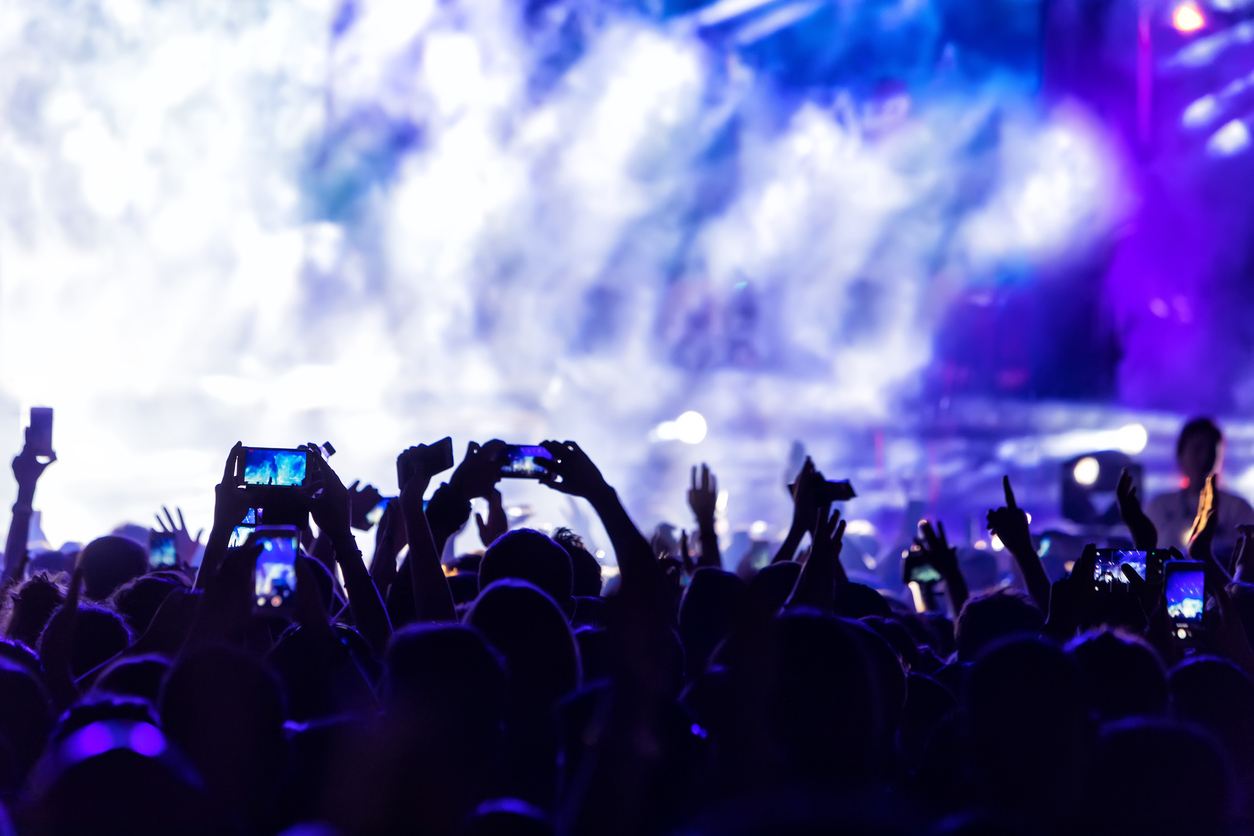 Halloween celebrations are held in this city, although not as much as Istanbul. However, there is also an extra feature here: you are in the city that is the pearl of the Aegean. How about wandering across the famuous Karsiyaka coast with your Halloween costume? You will see that other people eager to join the fun.
4. Mugla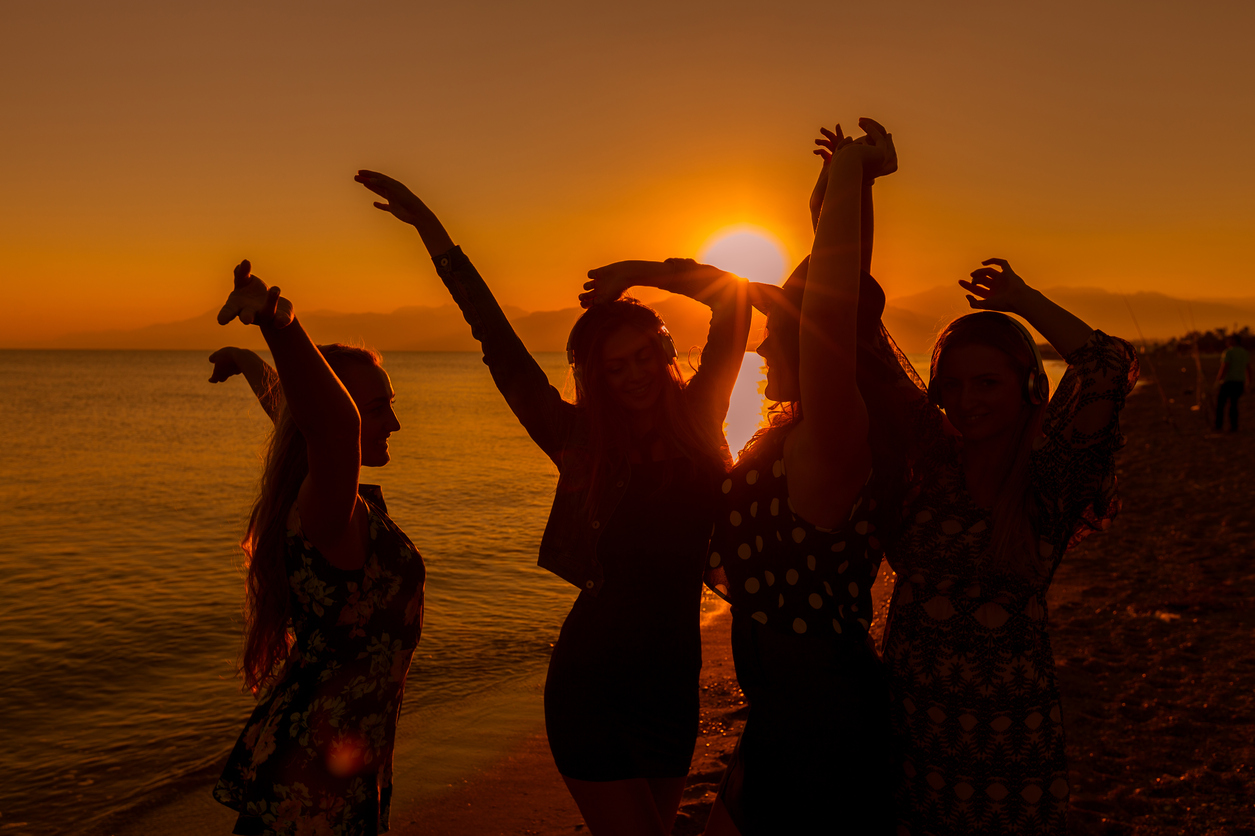 Halloween is celebrated in winter. So you don't have a chance to get into the sea. But if you want to be close to the sea, you can celebrate Halloween in Turkey's most popular resort. Moreover, because it is winter, the city will be very calm.
5. Berlin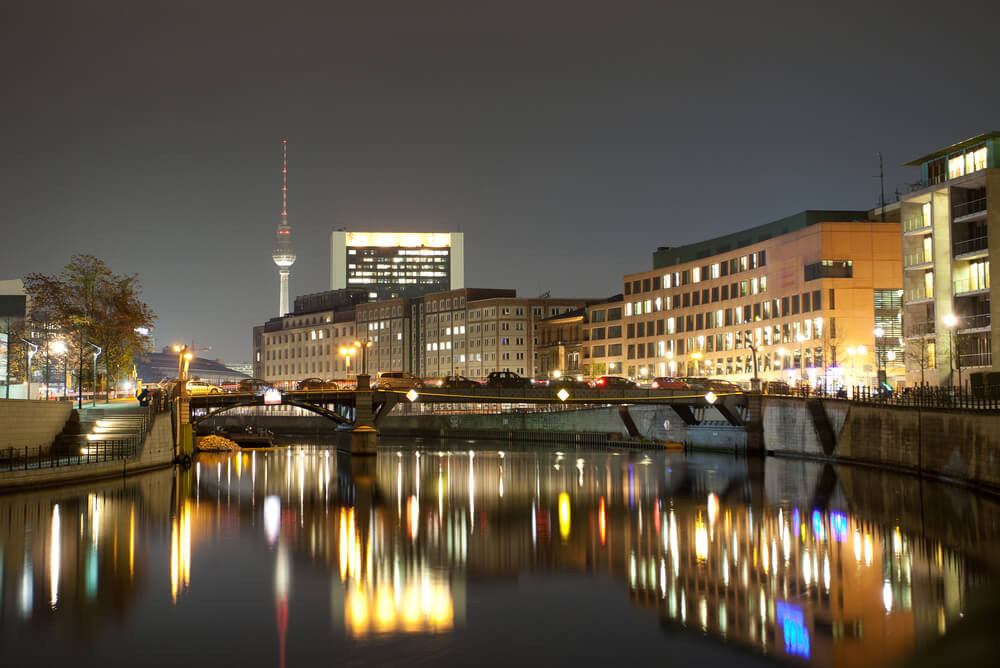 Berlin, one of the most vibrant cities in Europe, offers many types of entertainment. Night life is among them. You can join several Halloween parties. The night is long and Berlin's energy is enough for your adventure. You can also check Berlin's historical monuments in this city. Halloween may be a great opportunity to explore this beautiful city.
6. Eindhoven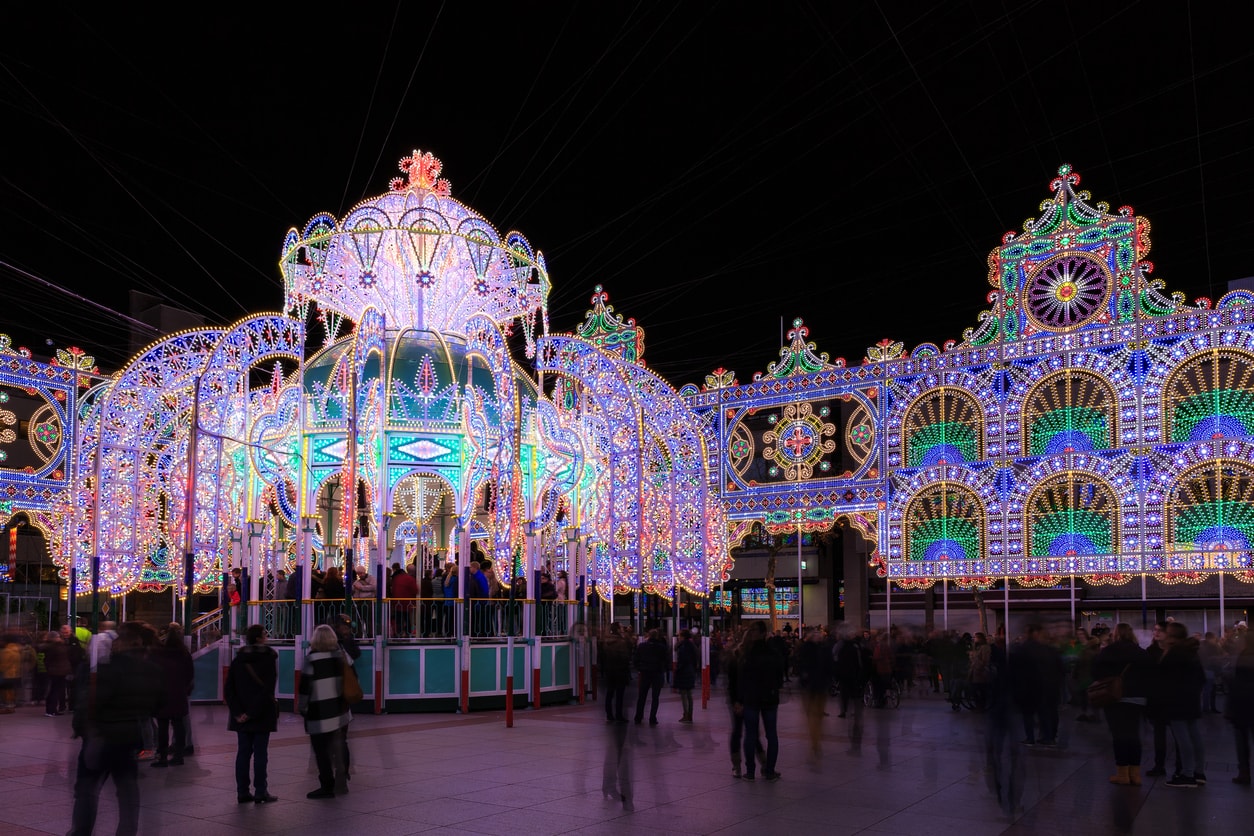 More calm, more European, and so much fun. You can come across hundreds of people sharing the enthusiasm of Halloween as you walking through the streets of Eindhoven. The joy of the city will surround you.
7. Rotterdam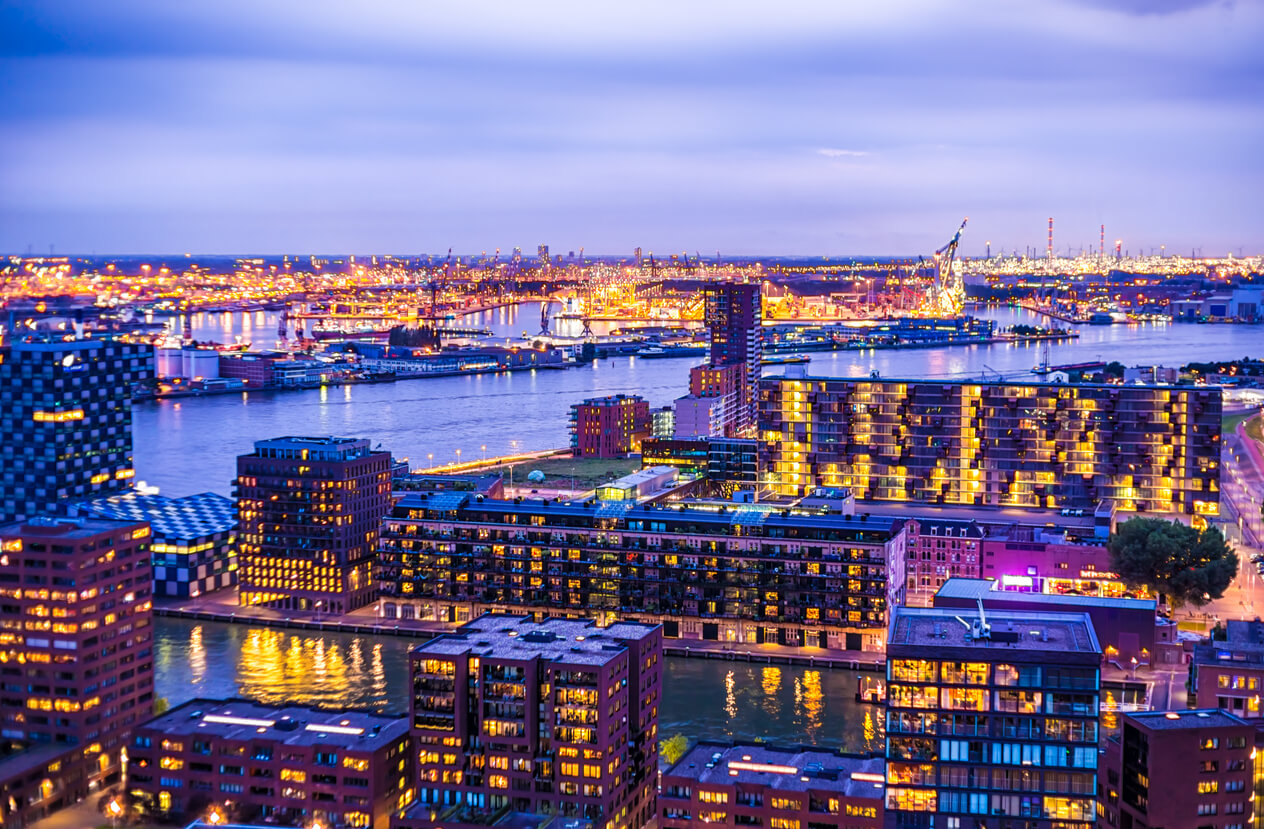 This big port city is not only known for its commercial life but also for entertainment. It would be a privilege to be in halloween in Rotterdam. You can experience the Halloween fun both at night and during the day.
8. Copenhagen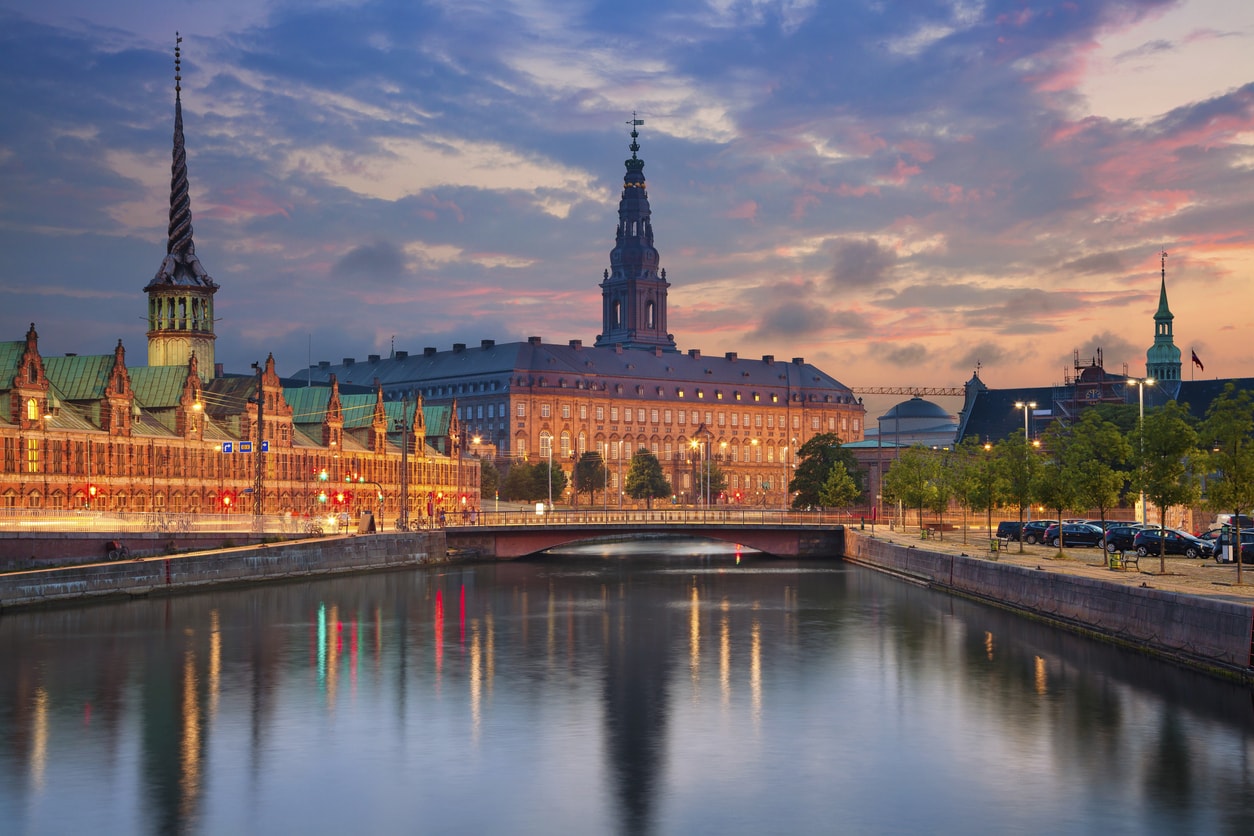 Halloween parties are both on the street and in night clubs. It is possible to celebrate European style Halloween in Copenhagen. Join the nightlife, let yourself flow.
What is Halloween? 
Halloween's history begins with a pagan festival called Samhain. The name Halloween comes from the word "All Hallows Eve", means "Hallowed evening." Hundreds of years ago, people dressed as saints and walked went door to door. The origins of the famous Halloween costumes come from here. On this special day, people wear interesting clothes to visit homes. They also buy a variety of gifts.
When is Halloween? 
Halloween is celebrated around the world on October 31st. On this day, people organize various activities. They wear special costumes, visit each other, and make jokes for each other.
Halloween's Story 
Halloween tradition was part of the ancient Celtic religion, was popular in Britain. Later this tradition spread all over Europe. At the end of summer, the ancient Celts thought the laying between the world and the world of spirits and ghosts got really thin. They were wearing that dress and celebrating that special day.