Cities to Visit for Mother's Day
One of the best gifts for Mother's Day is to spend time with them! Travelling with our mothers is the most meaningful way to create new memories with them. On Mother's Day, you can choose the one that best route which suits your interests and take the first step to spend an unforgettable Mother's Day with your mother.
Let's not forget: If you have an adventurous mother, giving her a Pegasus Gift Card on Mother's Day to travel as much as you wish can be a gift to unforgettable experiences!

Locations in Turkey for a lovely Mother's Day vacation
Places to visit in Mother's Day outside of Turkey
Places to Visit for Mother's Day

Here is the best locations in and outside of Turkey to enjoy the Mother's Day with your family:
1. İstanbul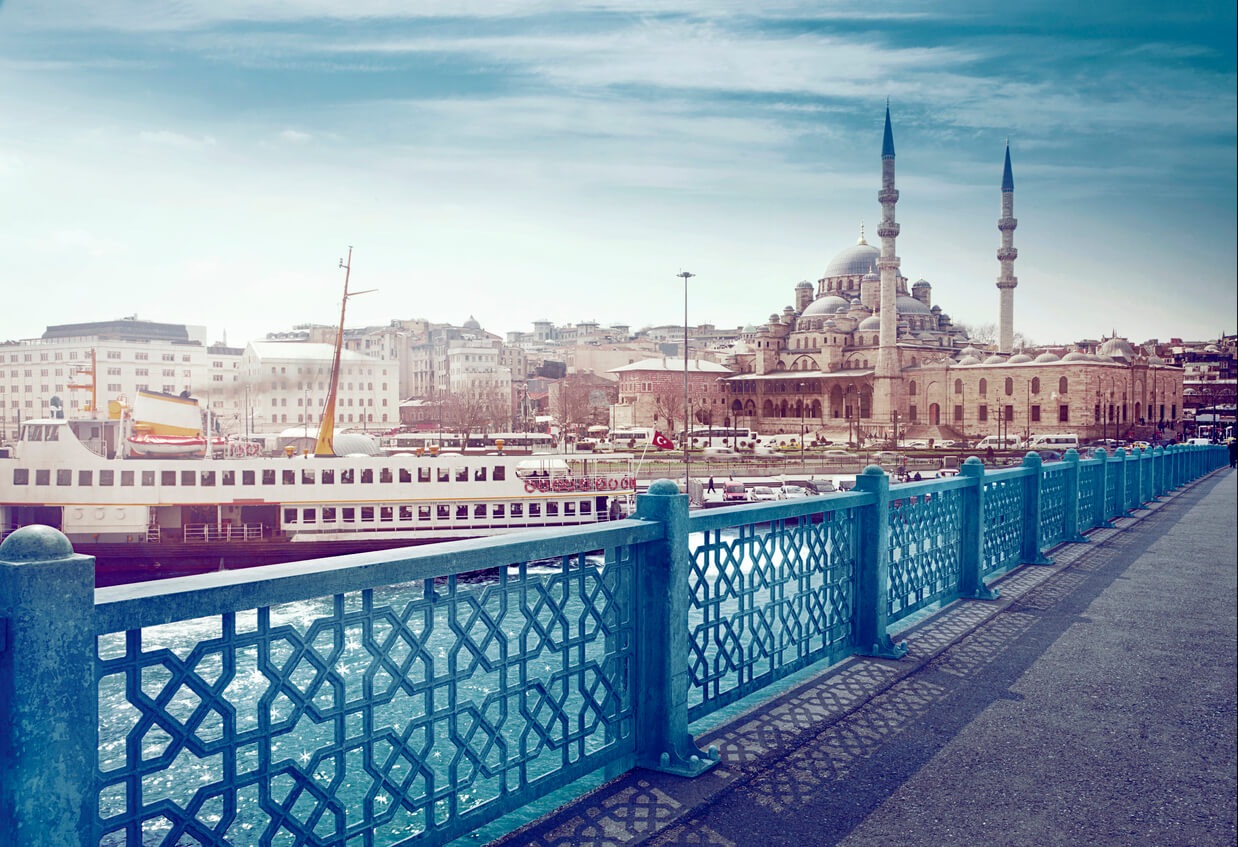 Traveling to this beautiful city with your mother can be the most memorable gift to her! After a nice breakfast in Buyukada, you can visit the historical spots, or you can go on a touristic adventure in the undiscovered parts of the city and enjoy the numerous entertainment options Istanbul offers according to your mother's interests. From the historical treasures to the breathtaking Bosphorus view, a small trip to Istanbul will be a surprise for your mother to enjoy.
2. Konya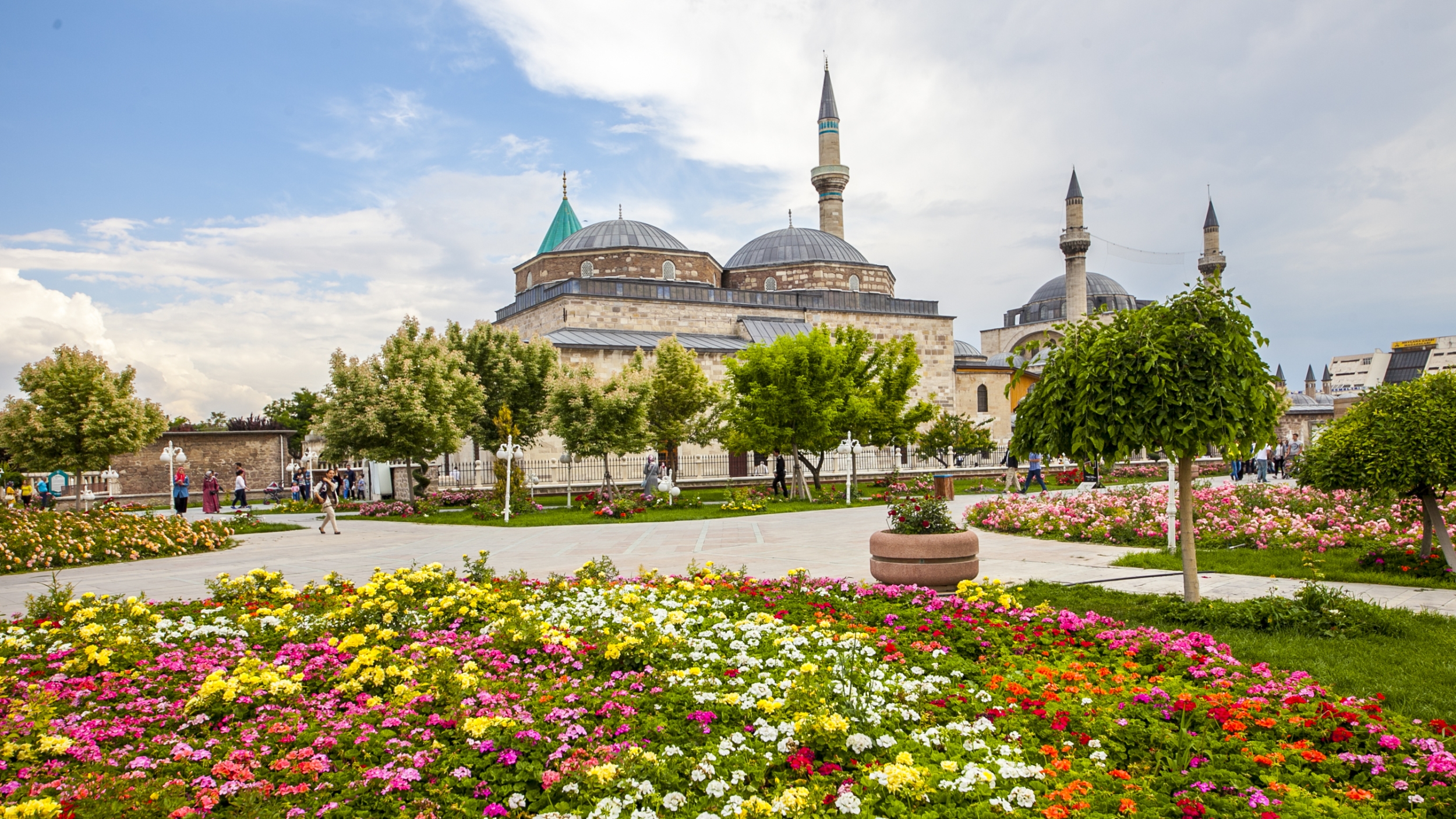 Standing out with its spiritual treasures, Konya is a great option to visit with your mother. From Mevlana Turbesi to the historical Alaeddin Mosque, there are many important points that your mother may want to see in Konya. The city is also ideal for enjoying a variety of meat dishes and enjoying tea at Alaeddin Hill.
3.  Amasya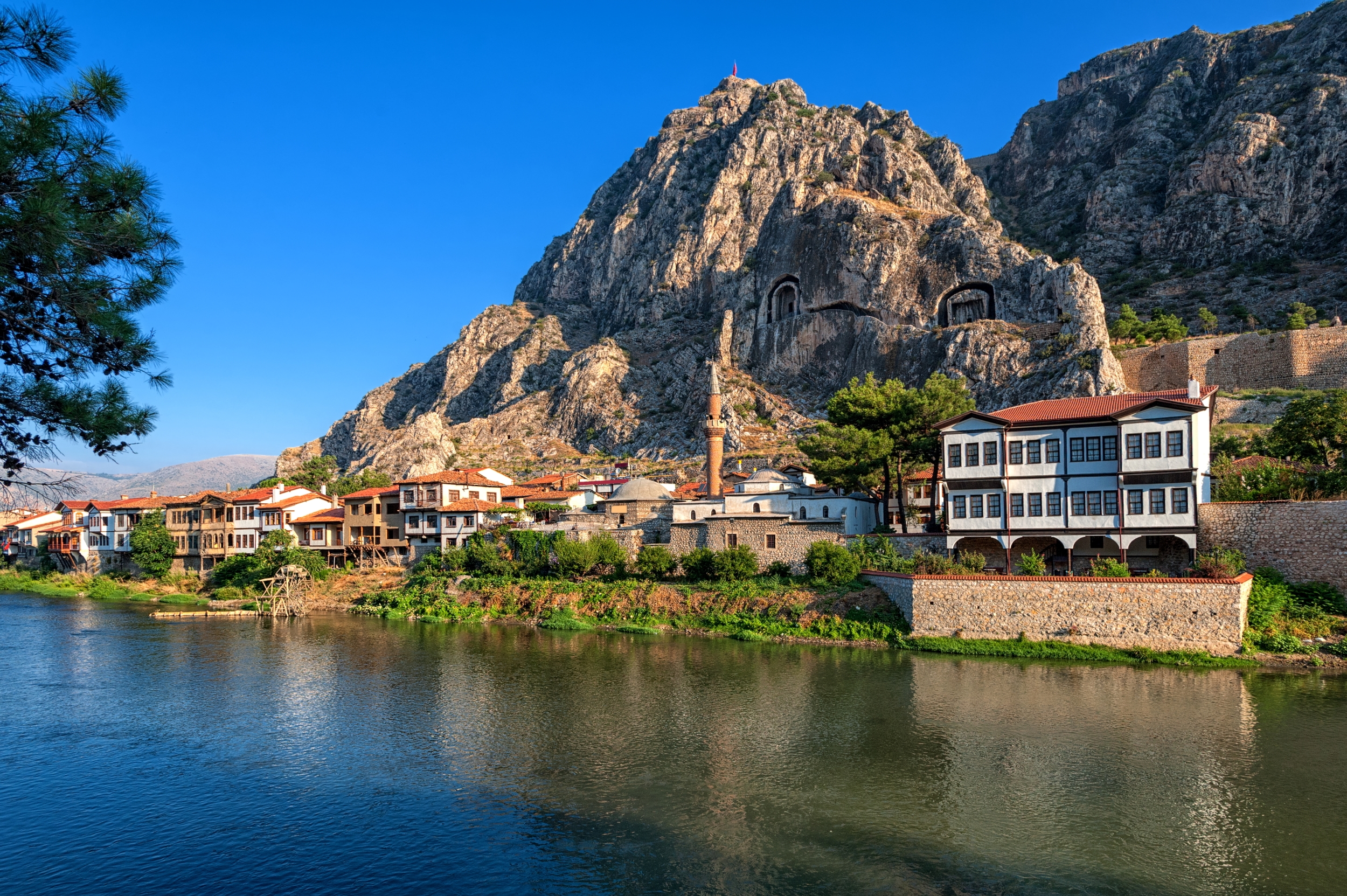 The beauty of the restored Amasya houses will delight your mother! With its Ottoman mansions, Archeology Museum and King Rock Tombs, Amasya promises an adventurous visit for everyone in your family, no matter the age.
4. Gaziantep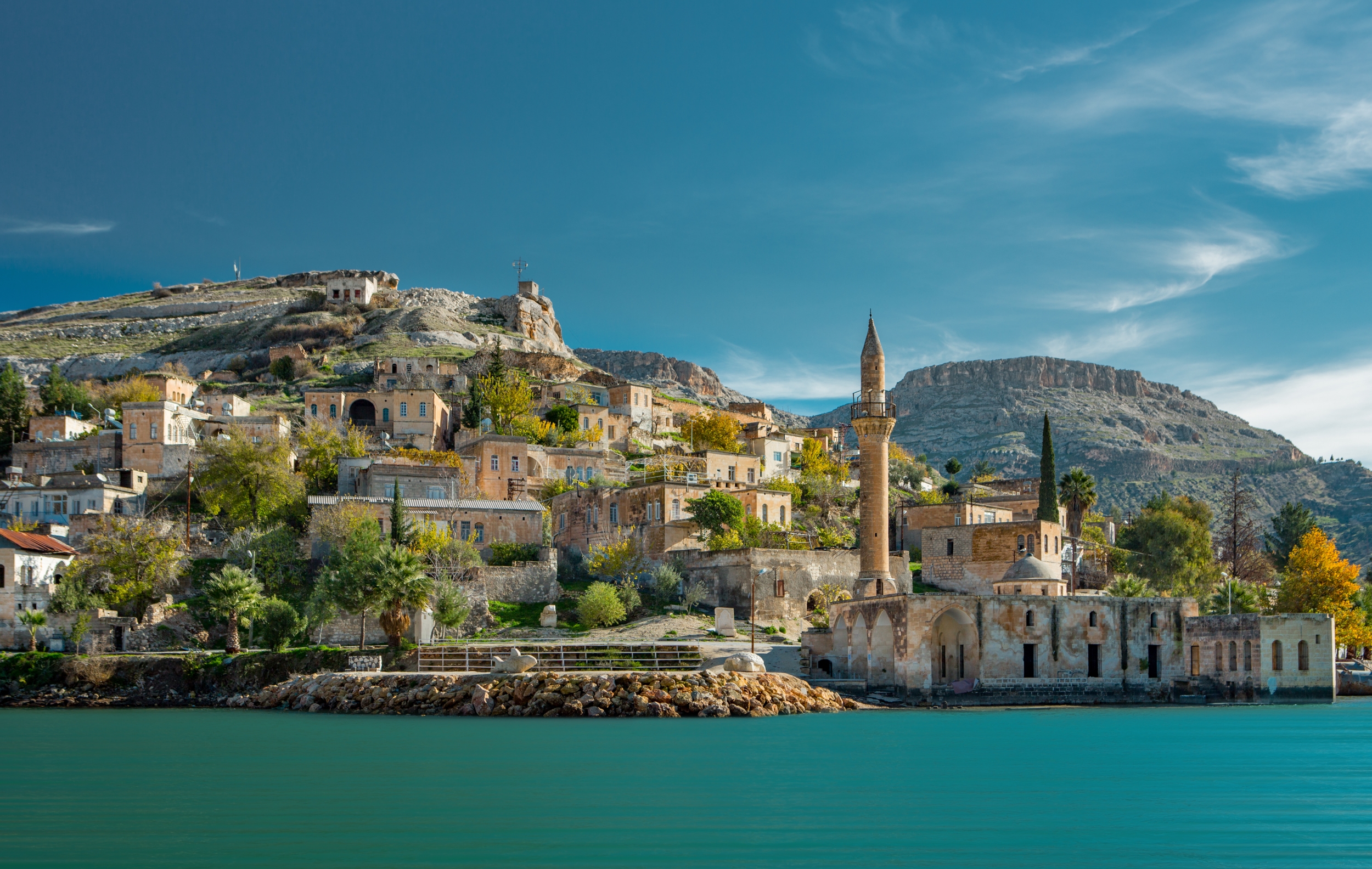 The most ideal destination if you have a food-lover mother! With its gastronomic tours and historical beauty where you can enjoy the unique Antep cuisine, this beautiful city assures you an unforgettable experience with your mother.
5. Edremit, Balıkesir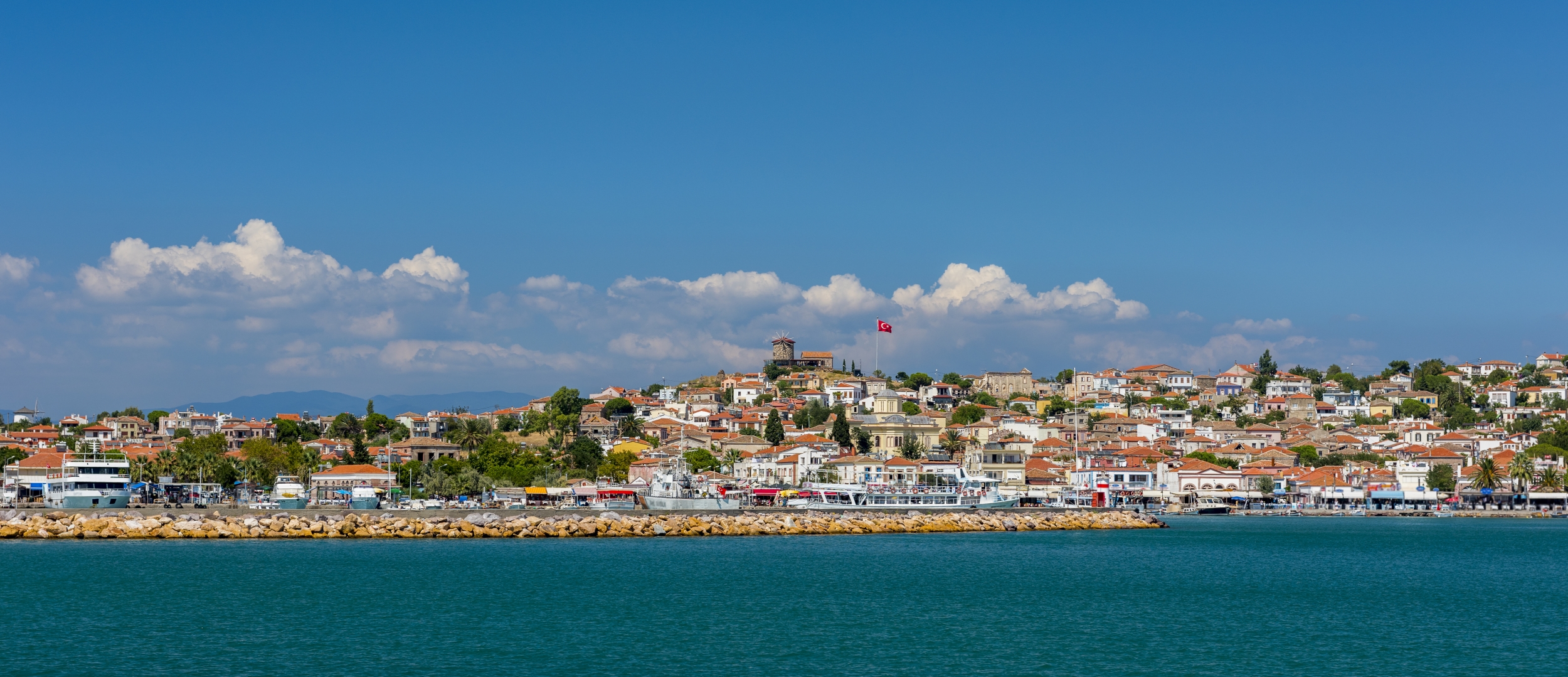 Edremit must be your first address if you have a mother who likes to be outdoors. Kazdağı National Park is a natural treasure where you can visit with your family in the spring, especially when the weather is still not very hot. You should also visit other natural wonders such as Sütüven Waterfall and Hasan Boğuldu Pond in Edremit.
6. Trabzon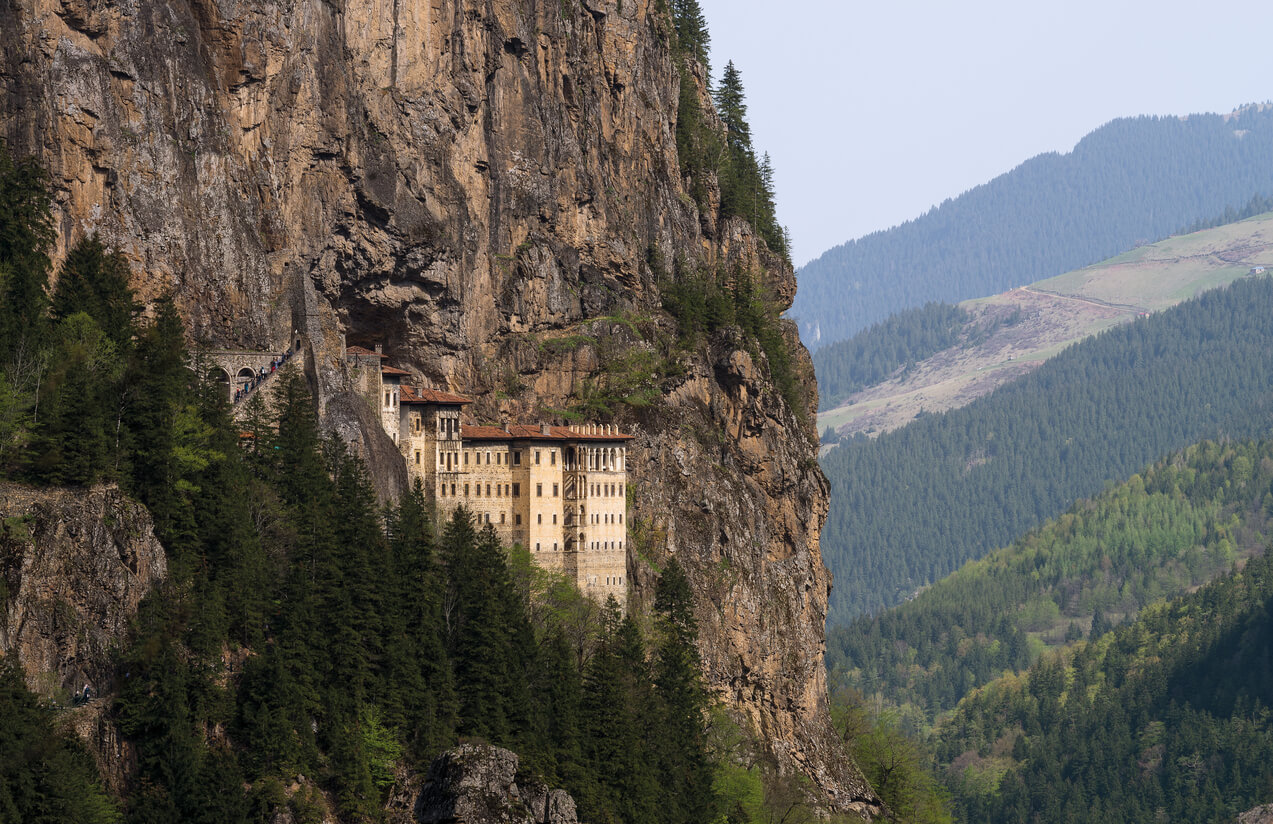 This city, where both history and the green nature of the Black Sea come together, will make traveling with your family an unforgettable experience. In addition to historical monuments such as Sumela Monastery and Trabzon Ayasofya Museum, the natural treasures of the city such as Hıdırnebi Yaylası will guarantee a great vacation with your mother.
7. Sarajevo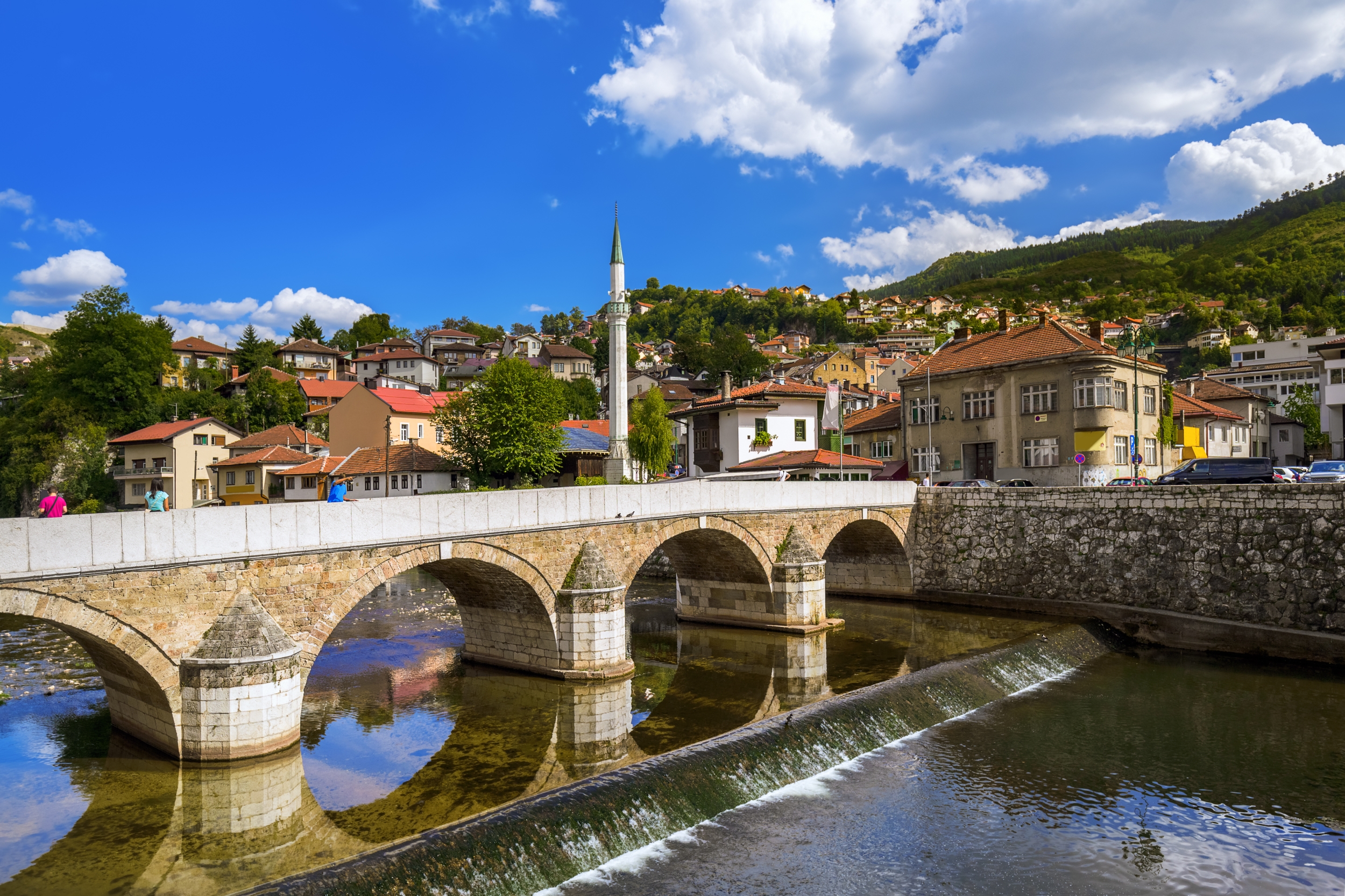 If you want to travel to new countries with your mother, Sarajevo, the capital of Bosnia and Herzegovina, is a convenient option for you to explore. Sarajevo is the amalgamation of many cultures, while being small enough to be explored on foot.
8. Belgrade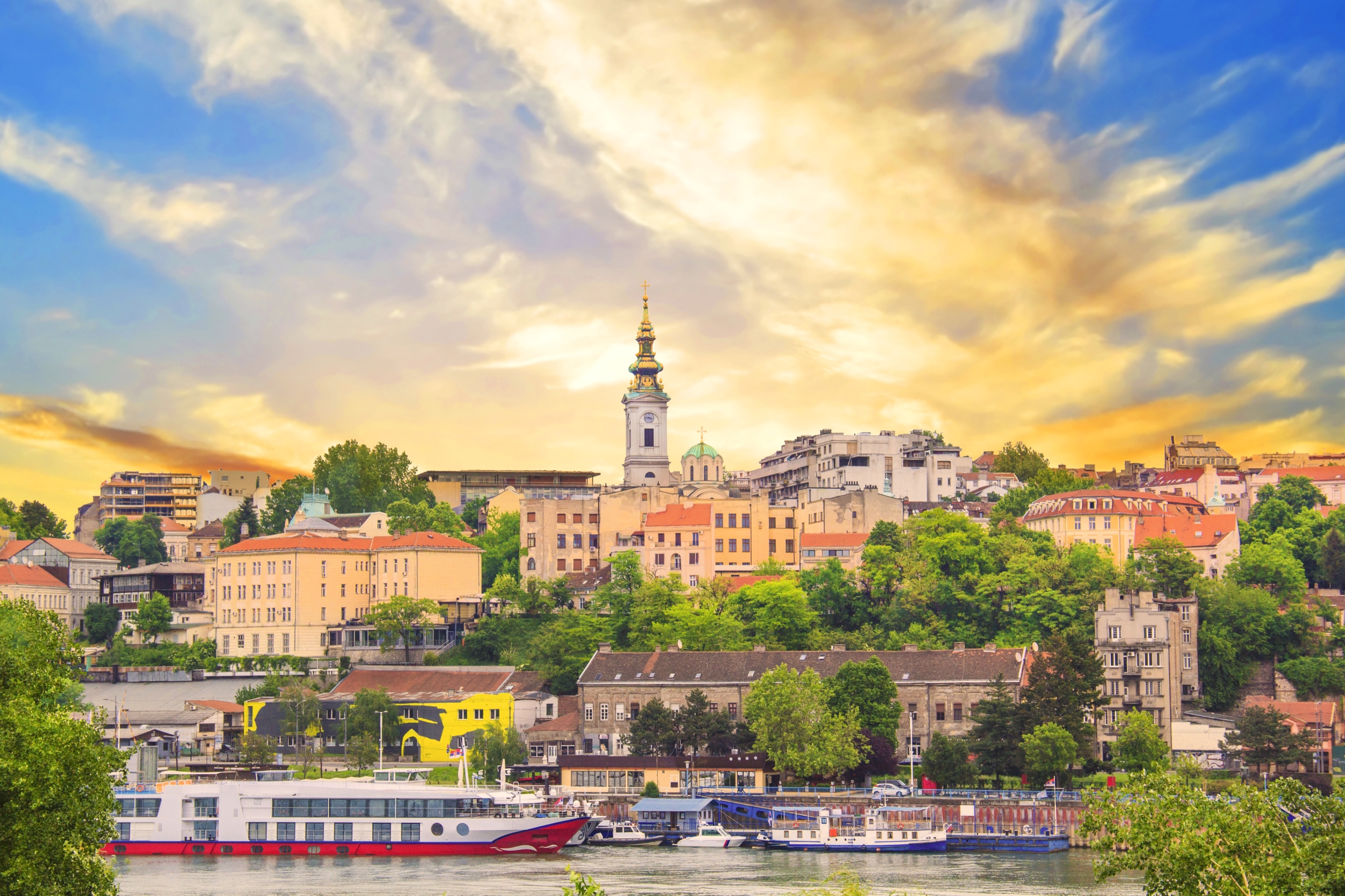 Belgrade is a practical and enjoyable option to visit with the whole family with its historical and cultural sites such as Belgrade Castle and Kalemegdan, a park that the entire family will love.
9. Prague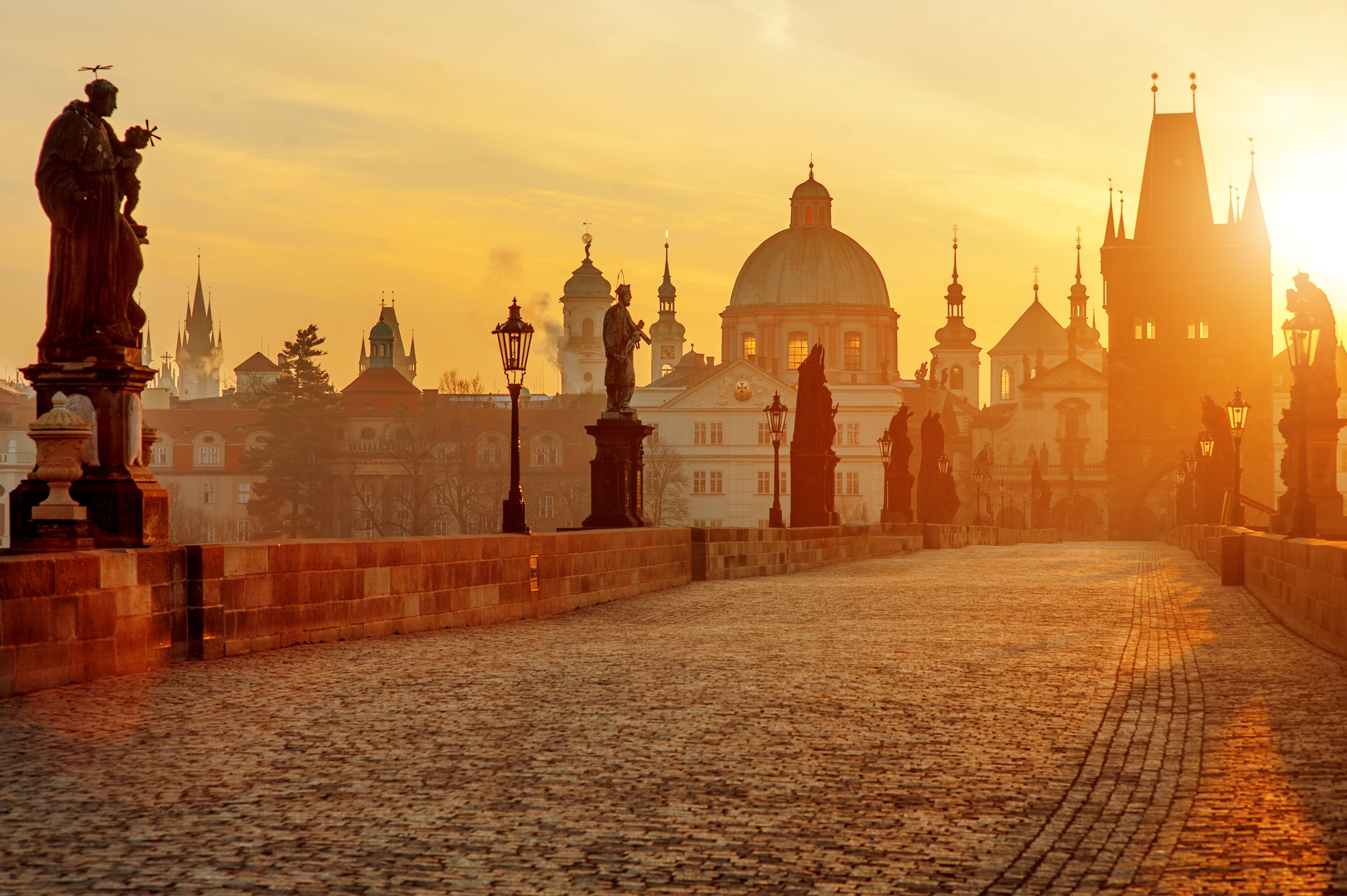 Consider this city, which is ideal for collecting beautiful memories with historical bridges, castles, cathedrals and famous clock tower; as a great option to spend Mother's Day. As a city with rich history and a cuisine worth trying, a trip to Prague could be the best gift for your mother.
10. Athens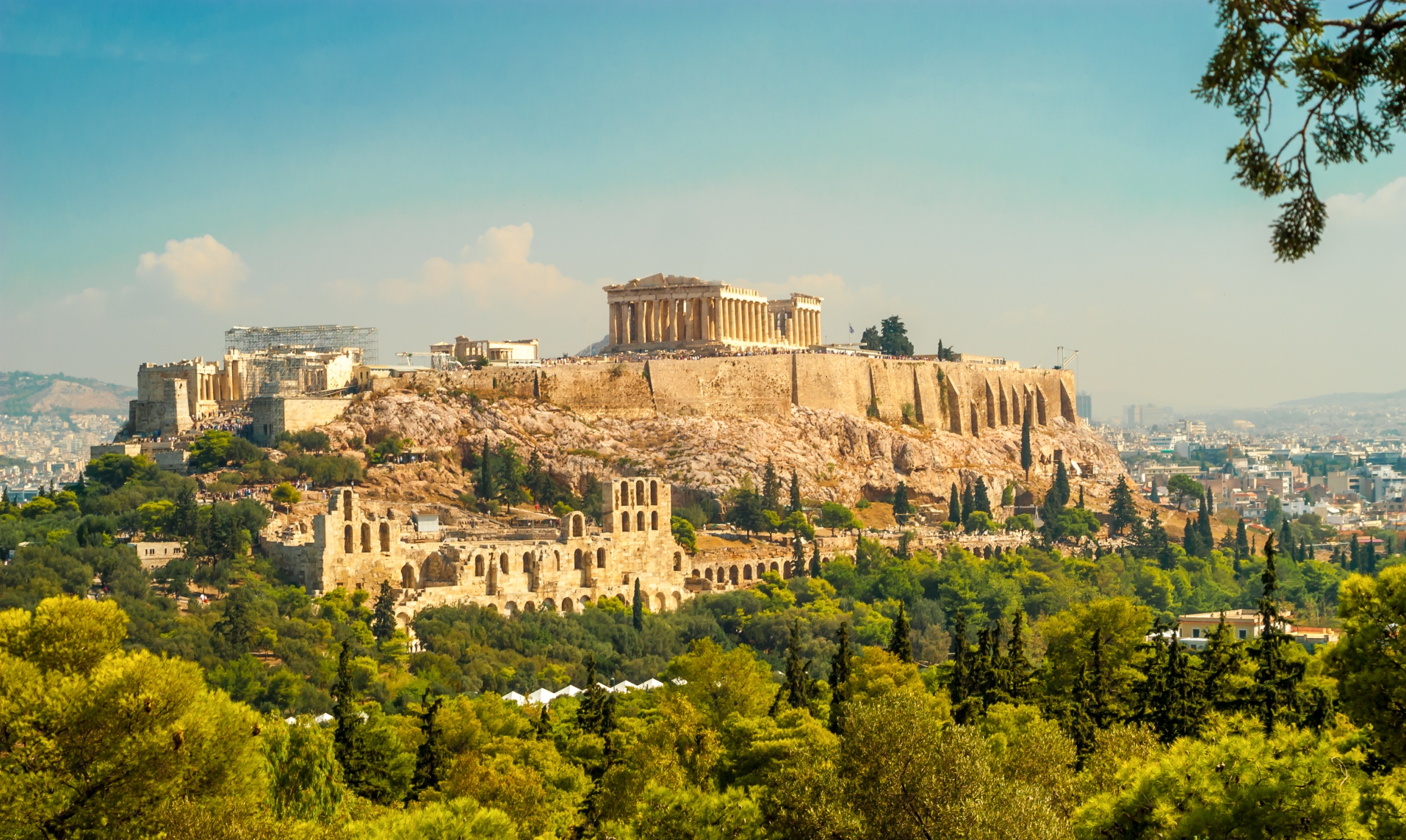 For mothers who want to enjoy the spring weather by the sea and travelling to a foreign country where they will love the food, the best Mother's Day gift is a ticket to Athens! Especially if you have a family of history lovers, exploring the Acropolis and the Parthenon will be an unforgettable experience for Mother's Day.
Why do we celebrate Mother's Day?
There are varying opinions about the history of Mother's Day, while some believe its origins go back to Ancient Greek myths about and celebrations for Rhea. Many believe that we owe the modern Mother's Day to Anna Jarvis, an American teacher who started to organize commemoration activities with her students after she lost her beloved mother. Jarvis's efforts to legitimize this day as the Mother's Day in the USA were successful, later spreading to other countries.
When and how is Mother's Day celebrated?
While some countries like the UK celebrate Mother's Day on different dates, Mother's Day is celebrated in the second Sunday of May in the USA and in Turkey. To celebrate Mother's Day, the children buy gifts for their mothers, as well as writing meaningful cards and trying to surprise their mothers. To celebrate Mother's Day, you may make a huge array of gestures, from texting her a very emotional thank-you note to buying her surprising gifts like a ticket abroad!