In Victory Day  in Turkey, you can go to many cities in Turkey. Celebrations on this date are very impressive. You can spend the day with your family and loved ones in a pleasant way. If you want to share this experience with your family or your friends, let's remember that you can get Pegasus Gift Card for them.
Cities to feel the August 30 Victory Day spirit
Which Cities to Go on August 30th?
You can go to these cities in these two lists on 30 August. You can watch the Victory Day celebrations in cities across Turkey.
1. Ankara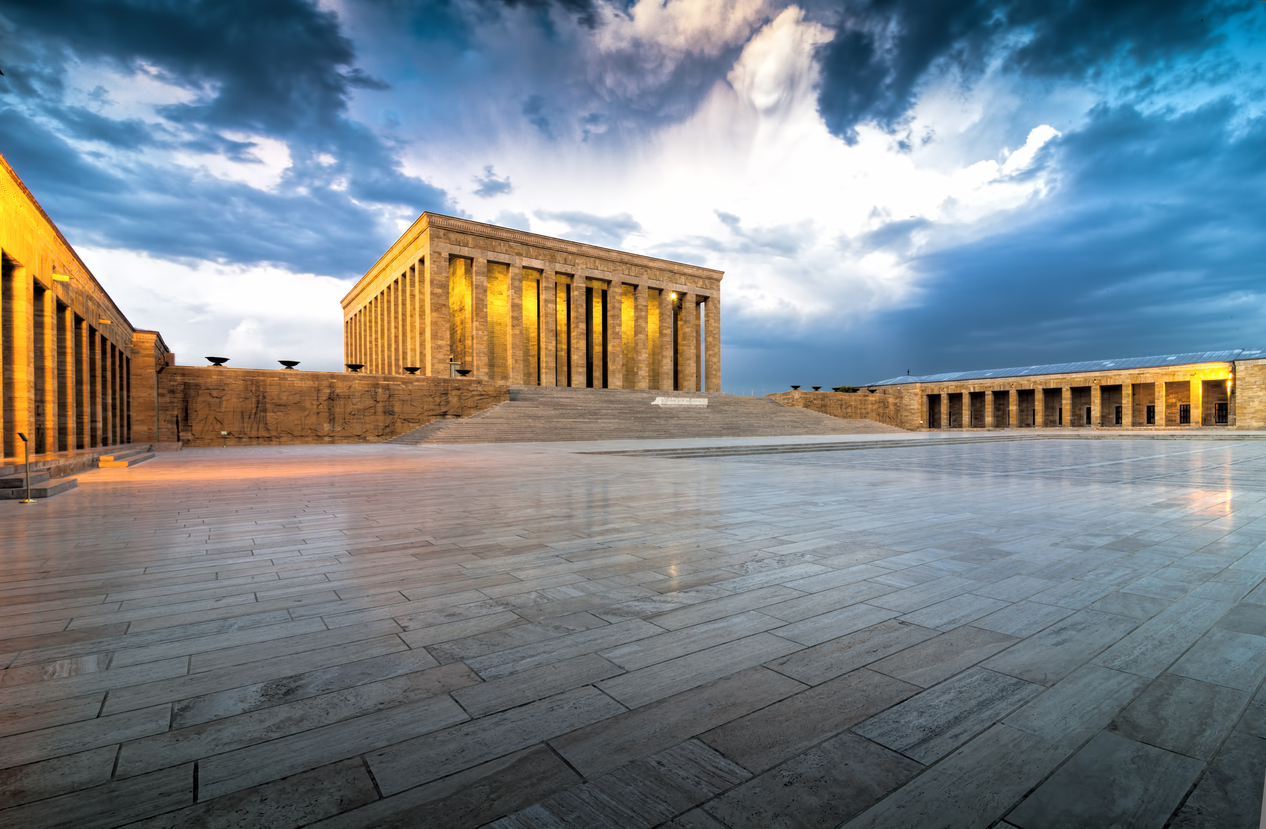 Of course the capital of Turkey should be at the top of this list as it was very significant in the period towards the Victory Day. Turkey's founder, Mustafa Kemal Ataturk directed the War of Independence from Ankara. Many celebrations are held there on every August 30. The celebrations organized by the public institutions are famous with great military parades. People are also doing programs themselves. There are various cultural art activities, concerts, exhibitions and conferences. You can come to Ankara and join them. You can also visit Anıtkabir, the mausoleum of Mustafa Kemal Atatürk in Ankara.
2. İstanbul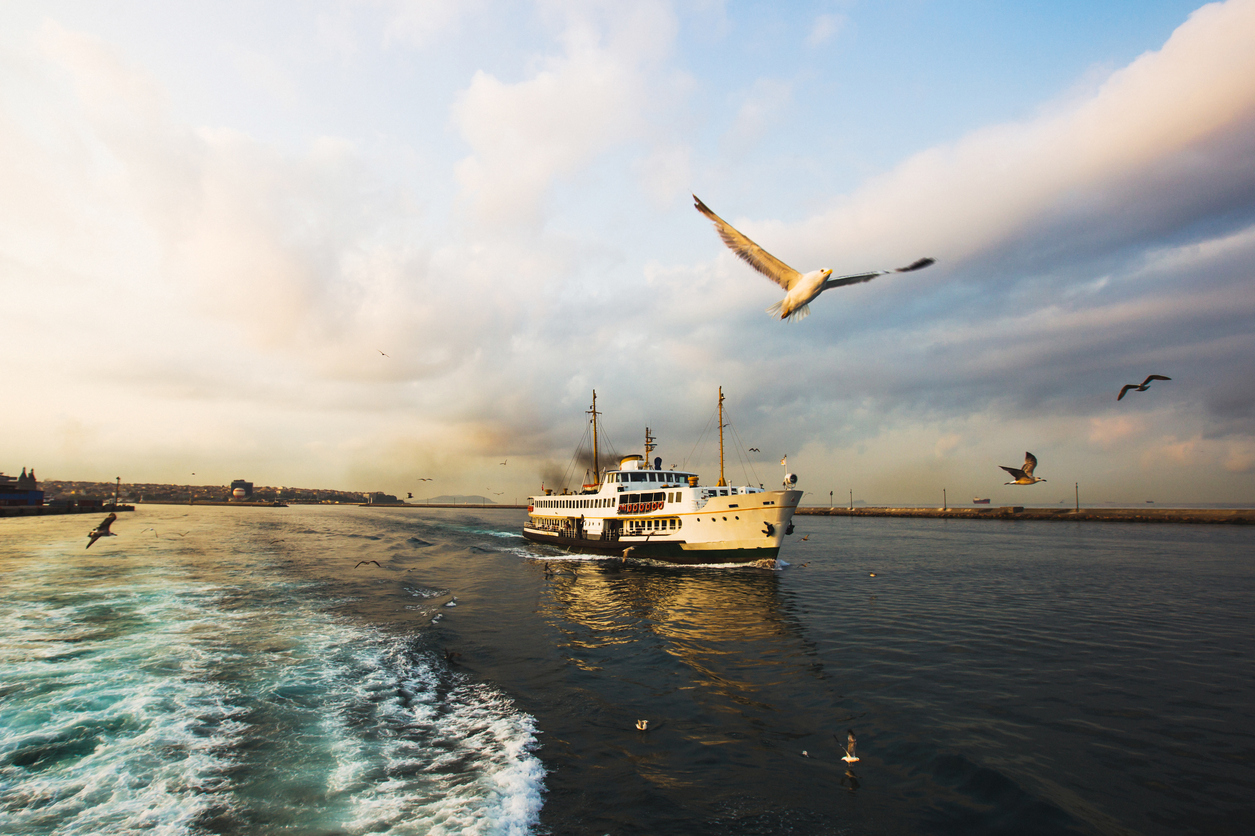 In addition to Ankara, there are also many events in Istanbul. You can also participate in these events and discover Istanbul. Topkapi Palace, Blue Mosque, Suleymaniye Mosque, Basilica Cistern, Maiden's Tower, Hagia Sophia Museum and many other historical monuments are located in Istanbul.
3. İzmir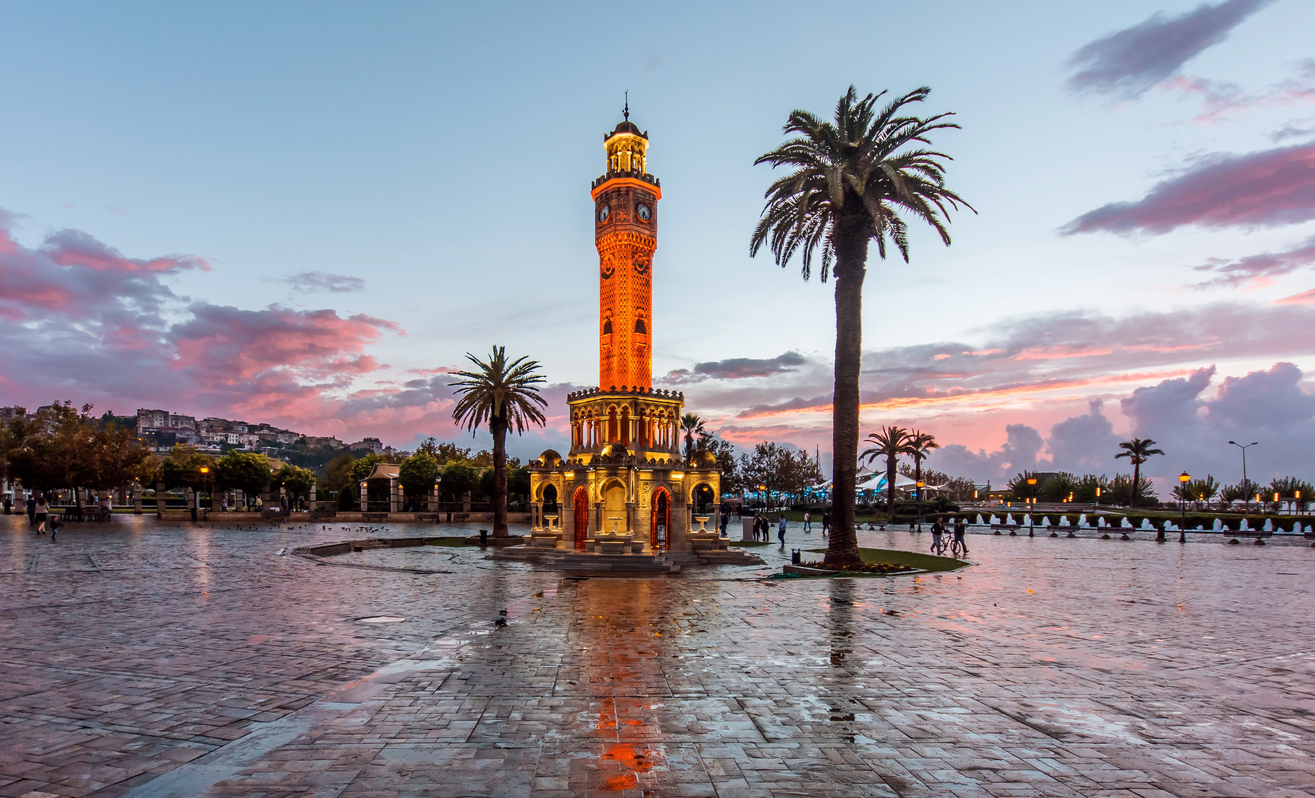 İzmir is the best choice to feel the spirit of Victory Day. Here people celebrate Victory Day with great enthusiasm and motivation. You can see a Turkish flag on the window of almost every house. You can also walk on the beautiful coastal side and taste the famous food while you are in Izmir.
4. Amasya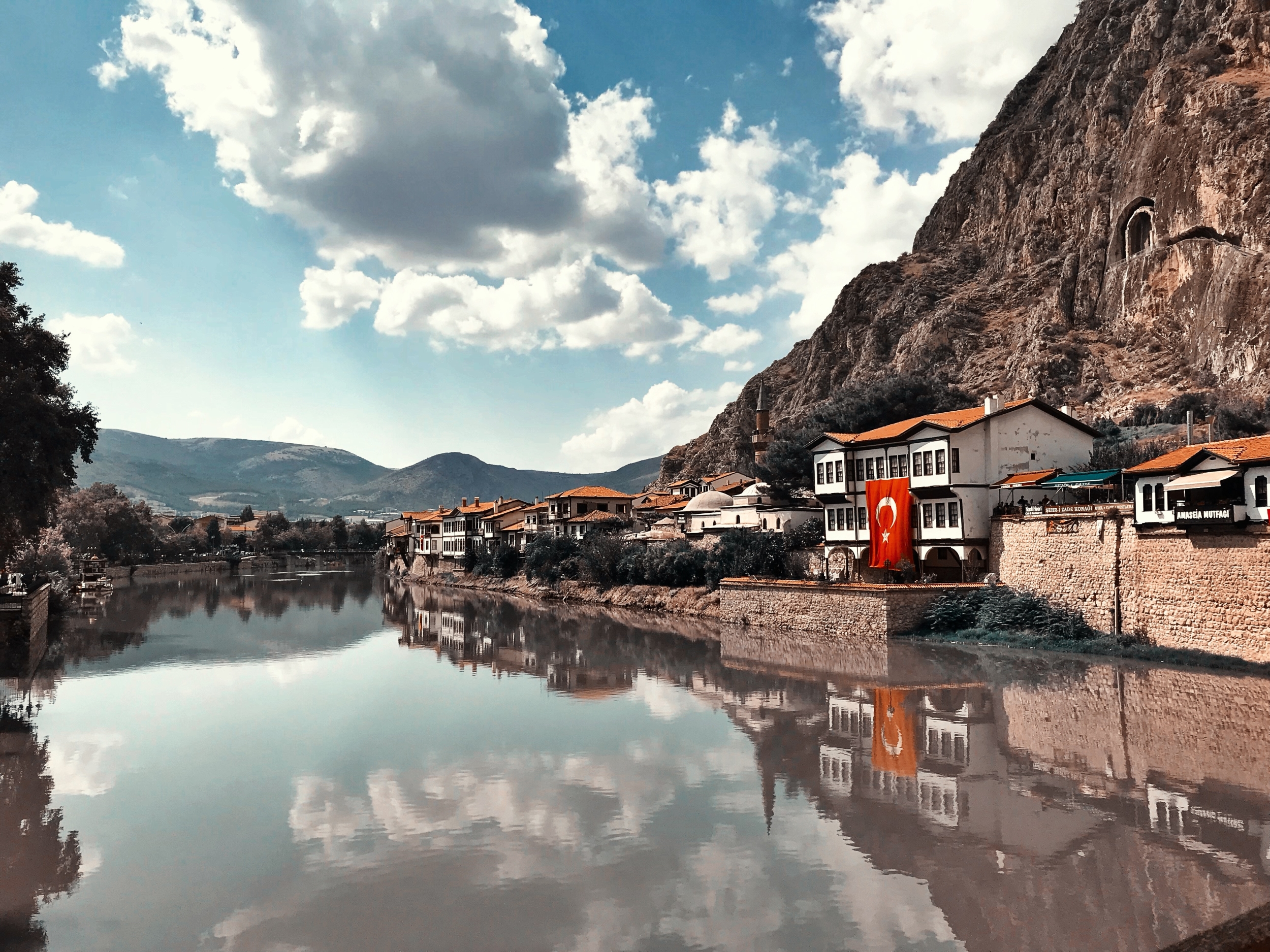 Amasya had a critical role in the War of Independence. Mustafa Kemal Atatürk published a statement here. For this reason, special attention is given to the celebration of Victory Day in Amasya. You can watch the celebrations here. You can also explore the ancient ruins of the city.
5. Sivas

Like Amasya, Sivas played a critical role in the War of Independence. Mustafa Kemal Atatürk came to Sivas after Amasya and attended a congress. This congress was the first leg of the process leading to victory. Commemoration activities of this congress are held in Sivas. There are also different organizations in Victory Day.
6. Malatya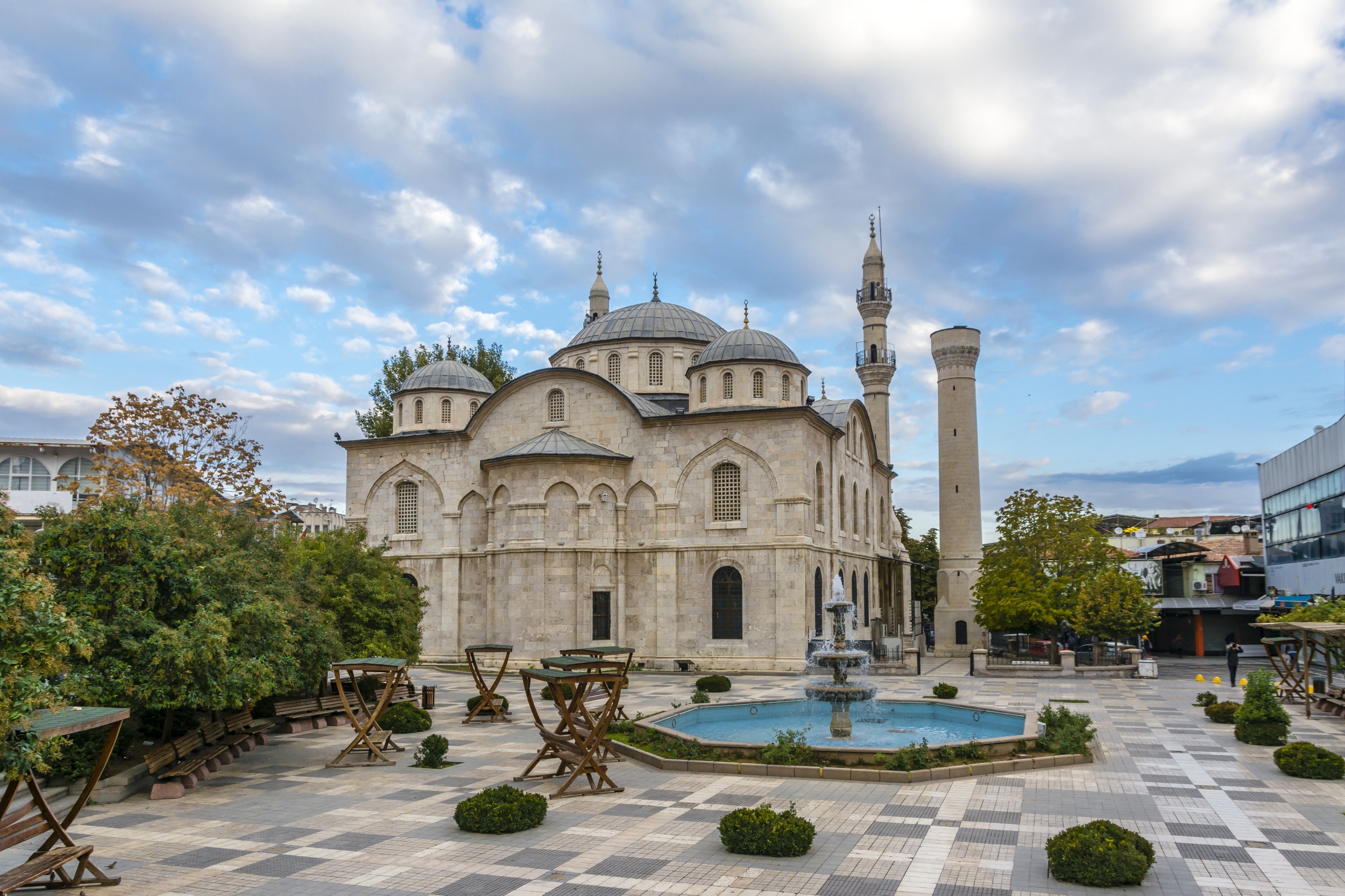 Another city you should see in Anatolia is Malatya. Victory Day is celebrated here as in all cities. However, the city is located on the banks of the Euphrates River. Also, the world's most beautiful apricots are grown there. Don't leave without taste the apricots.
7. Kahramanmaraş
If you want to make an unforgettable journey with your family on Victory Day, you must come to Kahramanmaraş. It has a very tranquil city life. You can climb the castle of Maraş with your children. Also taste the famous Maraş ice cream made from goat's milk. The kids will want to come here again!
Why is August 30th, Victory Day of Turkey is celebrated?
August 30 Victory Day in Turkey aims to commemorate the significant victory of the Turkish army against the Greek forces at Dumlupınar Battle in 1922). The outcome of this battle which took place in Kütahya city was very decisive. The Turkish War of Independence was completely successful with this war. Thus, the exact victory was declared.
When is Victory Day of Turkey is celebrated?
Turkey's Victory Day, celebrated on August 30 each year in the whole country. The day symbolizes the victory of Turkish nation as it was struggled during the National Independence War which led the creation of new state called "Republic of Turkey".
How is Victory Day of Turkey is celebrated?
Victory Day celebrations usually begin with military parade ceremonies. Citizens show great interest in these ceremonies. Every August 30 is celebrated as Victory Day of Turkey with wide variety of organizations. Generally, in schools, students with wide range of ages get together and perform activities to commemorate martyrs who passed away during the Independence War. Turkish people consider their martyrs as the people who saved the motherland by sacrificing themselves.