Transportation
The city is one of the popular destinations in Western Europe and Pegasus Airlines offers direct flights to the city from Istanbul Sabiha Gökçen Airport. The flight takes 3 hours and 10 minutes. You can buy your Istanbul to Eindhoven flight tickets.
 

Transportation from Eindhoven Airport to City Center
Eindhoven Airport is the second largest airport in Netherlands. The distance between the Eindhoven Airport and Eindhoven's city center is 9 kilometers. You can get to the city center with bus, taxi or car.
Bus line 400 is the direct route to city center from the Eindhoven Airport. It takes approximately 15 minutes and is available every 15 minutes ranging from 7.15 to 23.45 on weekdays. On the weekend, the bus line is also available every 15 minutes but ranging from 8.30 to 23.45.
There are also many taxis in the airport that can get you to the heart of the city. 
In Eindhoven, you can also enjoy the city with a rental car. Pegasus Airlines car rental service has great offers for you.
Public Transport in Eindhoven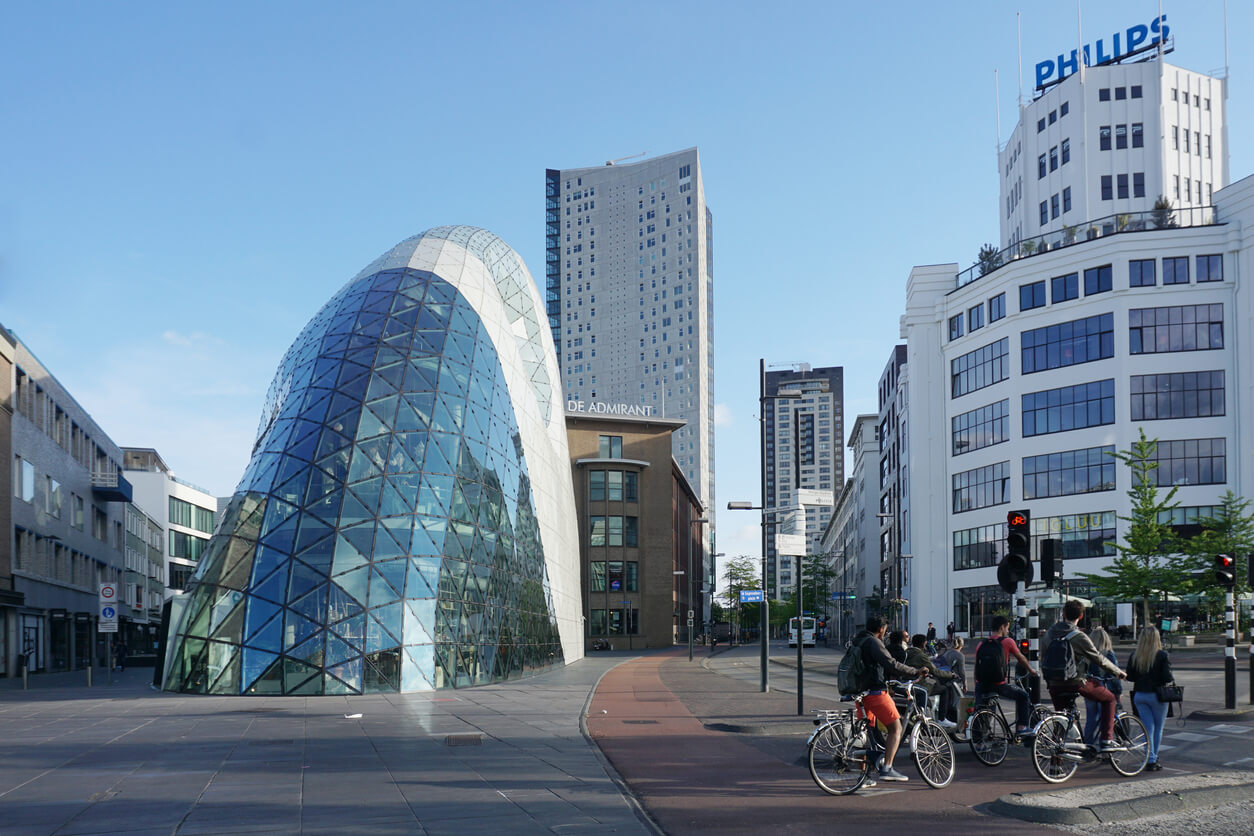 Eindhoven does not have an underground transportation network. You can travel everywhere the city with busses and taxis.
Eindhoven has a comprehensive bus network that reaches even to the outskirts of the city. Busses are available between 06.00 and 01.00. The city offers detailed information about routes and timetables in here. The site is available only in Dutch.
You need to buy a rechargeable OV-chipkaart to use busses. They are available in the airport and central bus stops.
You can also use taxis to get around in Eindhoven. Some taxi firms apply their own pricing.
Accommodation
Before deciding where to stay, visit our Eindhoven flight ticket page and discover the historical, cultural and natural beauties waiting for you in the city. Then start planning your trip by listing the flight ticket prices across the date range that suits you best.
Food
Yakındaki Havalimanları
Airports Near Eindhoven
Rotterdam Airport
Amsterdam Airport
Places to see
You can make an online parking reservation in advance on flypgs.com for car parking facilities for your flight from Eindhoven or when you arrive at the airport with your vehicle to meet someone.
Accommodation / Car Rental
If you're looking for a more comfortable transportation option when traveling to Eindhoven for business or holiday, you can rent a car with Pegasus benefits.