Eindhoven is the fifth largest city of the Netherlands and is located in the southeastern part of the country. The city is a traditional industry, technology and design center and always had a significant impact on the Netherlands' economic growth throughout the ages. Eindhoven is still considered as the great design and technology hub of Western Europe. 
Eindhoven is in between various major international destinations such as Dusseldorf, Brussels and Amsterdam. All of these three cities are just 90-minute drive away from Eindhoven.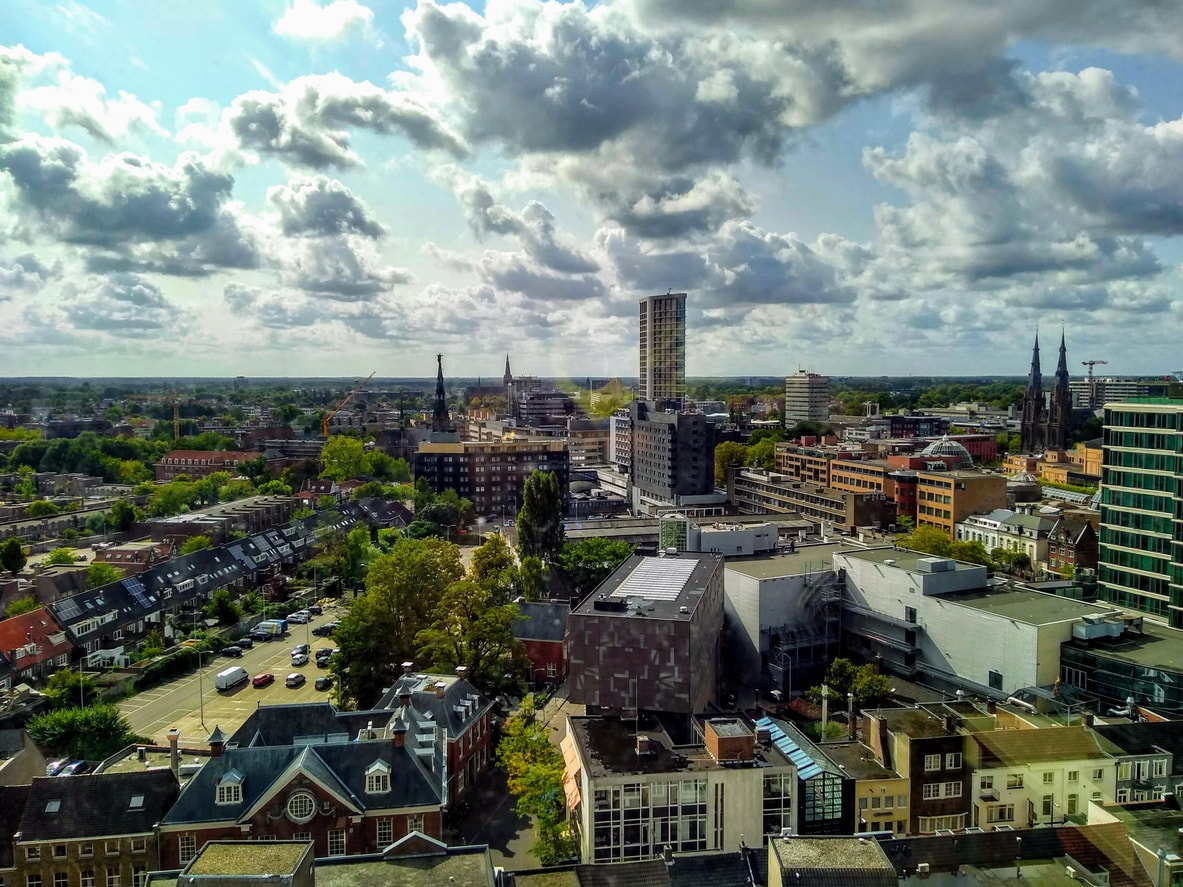 General Information
| | |
| --- | --- |
| Country: | Netherlands |
| Region: | Southeastern Netherlands |
| Area: | 88.87 km2 |
| Language: | Dutch |
| Average temperature: | 10 Celsius |
| Climate: | Oceanic Climate |
| Vegetation: | Forest |
| The difference between GMT: | GMT+2 |
| Telephone Code: | +358 |
| Currency: | Euro |
| Socket Type: | Type C |

How to Get to Eindhoven?
The city is one of the popular destinations in Western Europe and Pegasus Airlines offers direct flights to the city from Istanbul Sabiha Gökçen Airport. The flight takes 3 hours and 10 minutes. You can buy your Istanbul to Eindhoven flight tickets.
Transportation from Eindhoven Airport to City Center
Eindhoven Airport is the second largest airport in Netherlands. The distance between the Eindhoven Airport and Eindhoven's city center is 9 kilometers. You can get to the city center with bus, taxi or car. 
Bus line 400 is the direct route to city center from the Eindhoven Airport. It takes approximately 15 minutes and is available every 15 minutes ranging from 7.15 to 23.45 on weekdays. On the weekend, the bus line is also available every 15 minutes but ranging from 8.30 to 23.45. 
There are also many taxis in the airport that can get you to the heart of the city. Taxis cost 3 euros per kilometer.
In Eindhoven, you can also enjoy the city with a rental car. Pegasus Airlines car rental service has great offers for you.
Public Transport in Eindhoven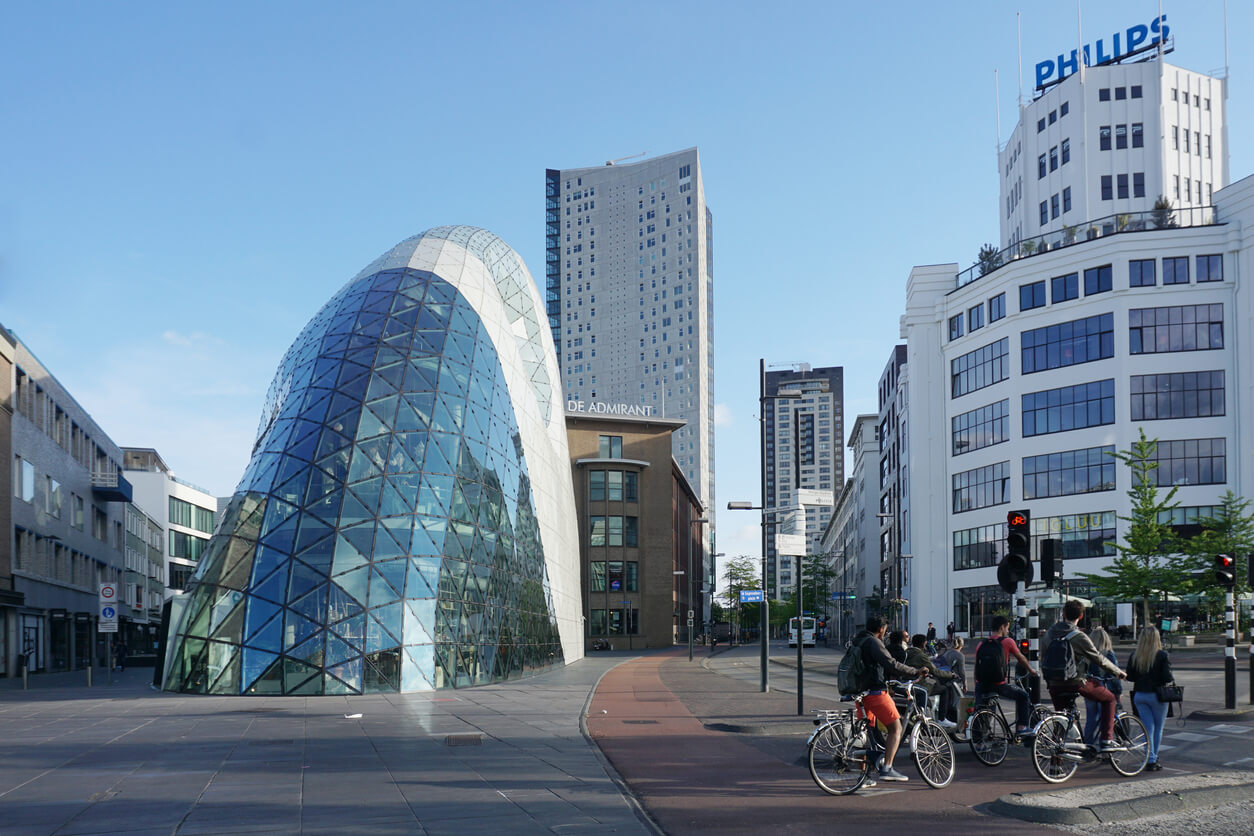 Eindhoven does not have an underground transportation network. You can travel everywhere the city with busses and taxis.
Eindhoven has a comprehensive bus network that reaches even to the outskirts of the city. Busses are available between 06.00 and 01.00. The city offers detailed information about routes and timetables in here. The site is available only in Dutch.
You need to buy a rechargeable OV-chipkaart for 7.50 Euros to use busses. They are available in the airport and central bus stops. 
You can also use taxis to get around in Eindhoven. Taxis cost 3 Euros on average. Some taxi firms apply their own pricing.  
Best Time to Visit Eindhoven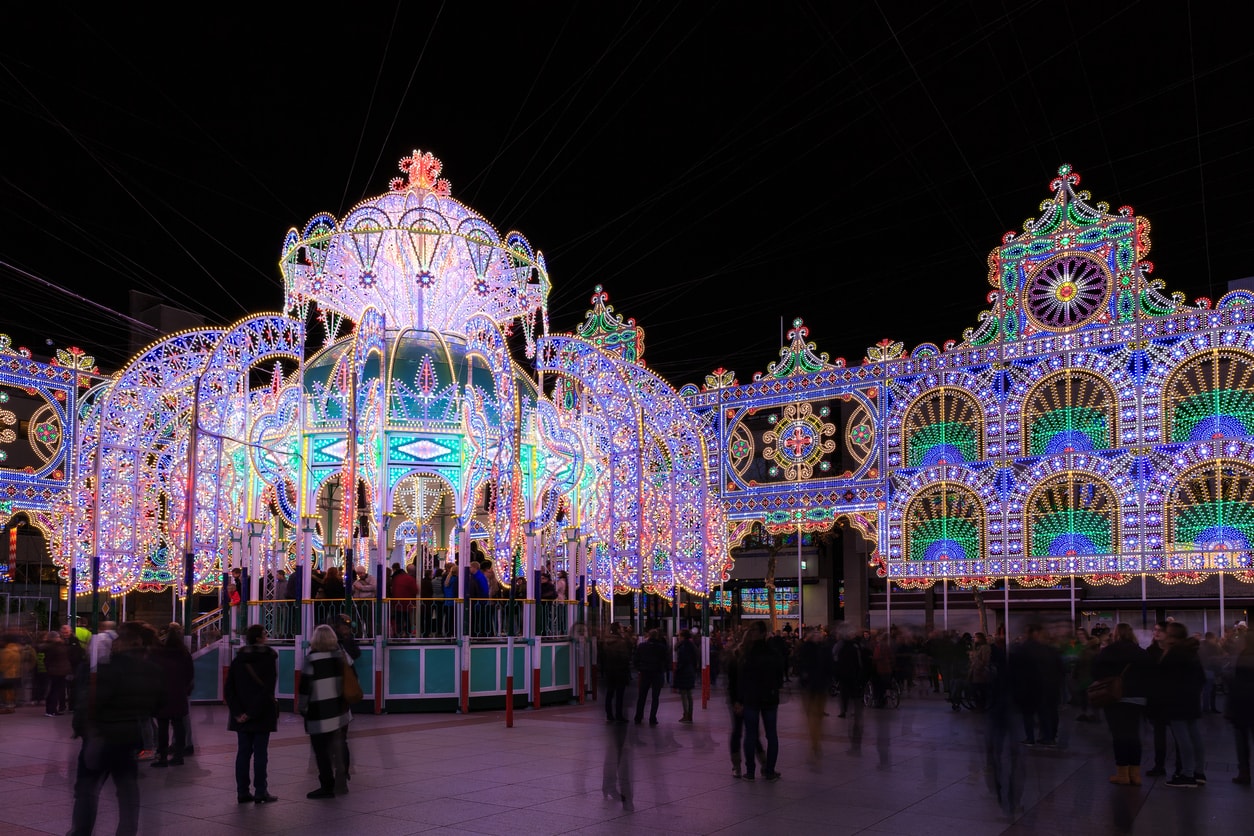 Weather in Eindhoven is usually a bit warmer in summer and cooler in winter than the national average. The city also experiences less windy days. Eindhoven has famous heavy summer rains which occur every one to two weeks. The warmest month is August and the coolest month is January. We suggest you to visit Eindhoven in late spring or early autumn. It is also recommended for you to visit Eindhoven for at least three days. 
Places to Visit in Eindhoven

Eindhoven used to be an industrial powerhouse and this still can be observed through its distinct architectural style. The city offers great cultural attractions to its visitors. There are amazing museums, lovely parks, and historic churches all over Eindhoven.
Van Abbemuseum
Van Abbemuseum showcases great contemporary art every year and is home to many works of significant artists such as Pablo Picasso and Marc Chagall. The museum is one of the most popular attractions of Eindhoven and has striking architecture. 
PreHistorisch Dorp
PreHistorisch Dorp is a pretty interesting open-air museum that exhibits the life in Eindhoven during Iron Age to Middle Ages. PreHistorisch Dorp offers one of a kind journey to the ancient times with lots of reenactments and plays.
DAF Museum
DAF Museum is dedicated to DAF Trucks which was founded in Eindhoven. The museum exhibits plenty of interesting engineering tools and the blueprints of first DAF Trucks. DAF Museum is pretty well-curated has something interesting for every visitor.
The Philips Museum
Eindhoven was also home to another industrial giant, Philips. The Philips Museum tells founder Gerard Philips' story and goes on about the success of the company over the years. There are plenty of games available for children in the museum.  
St. Catherine's Church
St. Catherine's Church is the gorgeous historic landmark of the Eindhoven. The church was completed in 1867 and has spectacular neo-gothic architecture. The church is walking distance away from the city center and is a must-see attraction.   
Festivals in Eindhoven
Also you can plan your trip according to festivals:  
Lichtjesroute - Route of Lights (September)
Where to Stay in Eindhoven?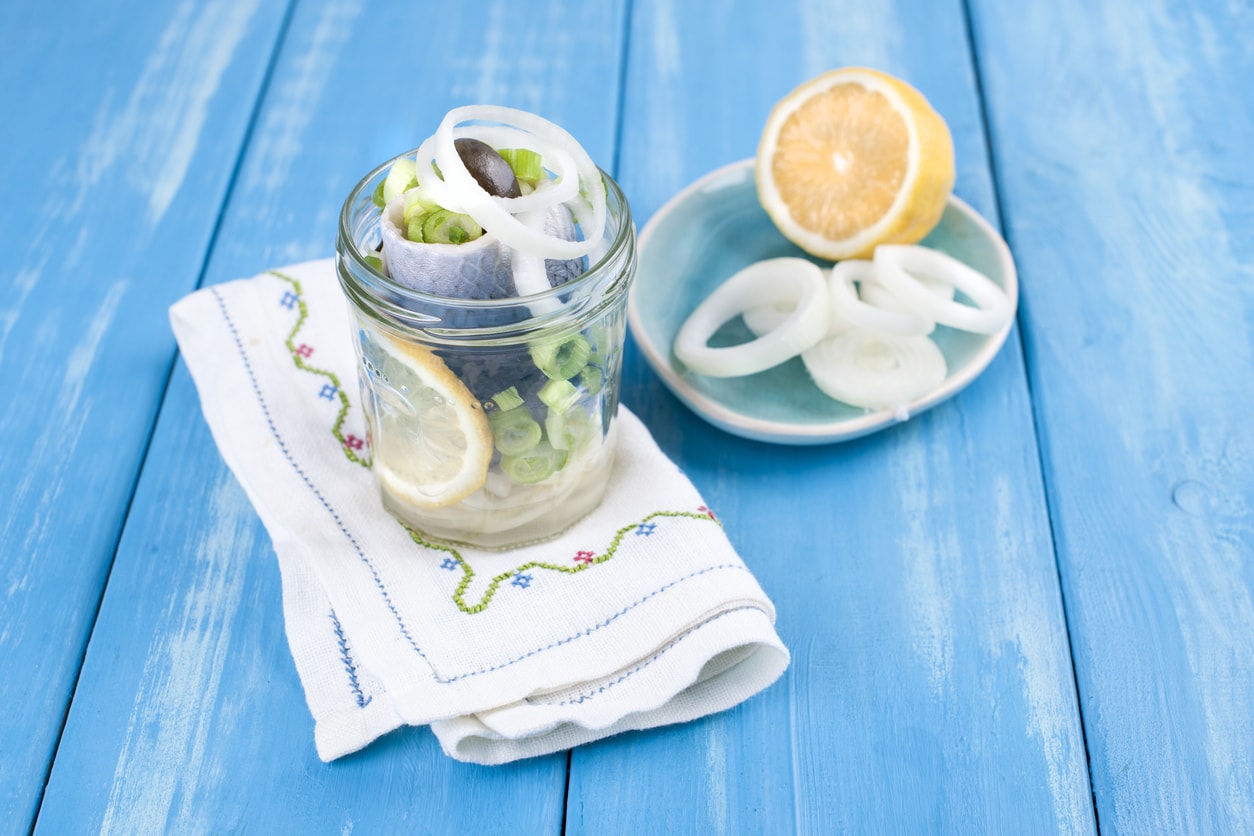 If you are in Eindhoven for business-related matters, you can stay in hotels which are located near Eindhoven Airport. They are located just outside of the airport and very well organized.
If you are low on budget, you can stay in the local's houses for affordable prices. Eindhoven also has many hotels ranging from luxury to low-budget.
There are a lot of options for you in Eindhoven in terms of accommodation. The city is backpacker friendly and has a lot of affordable hostels. 
What to Eat in Eindhoven?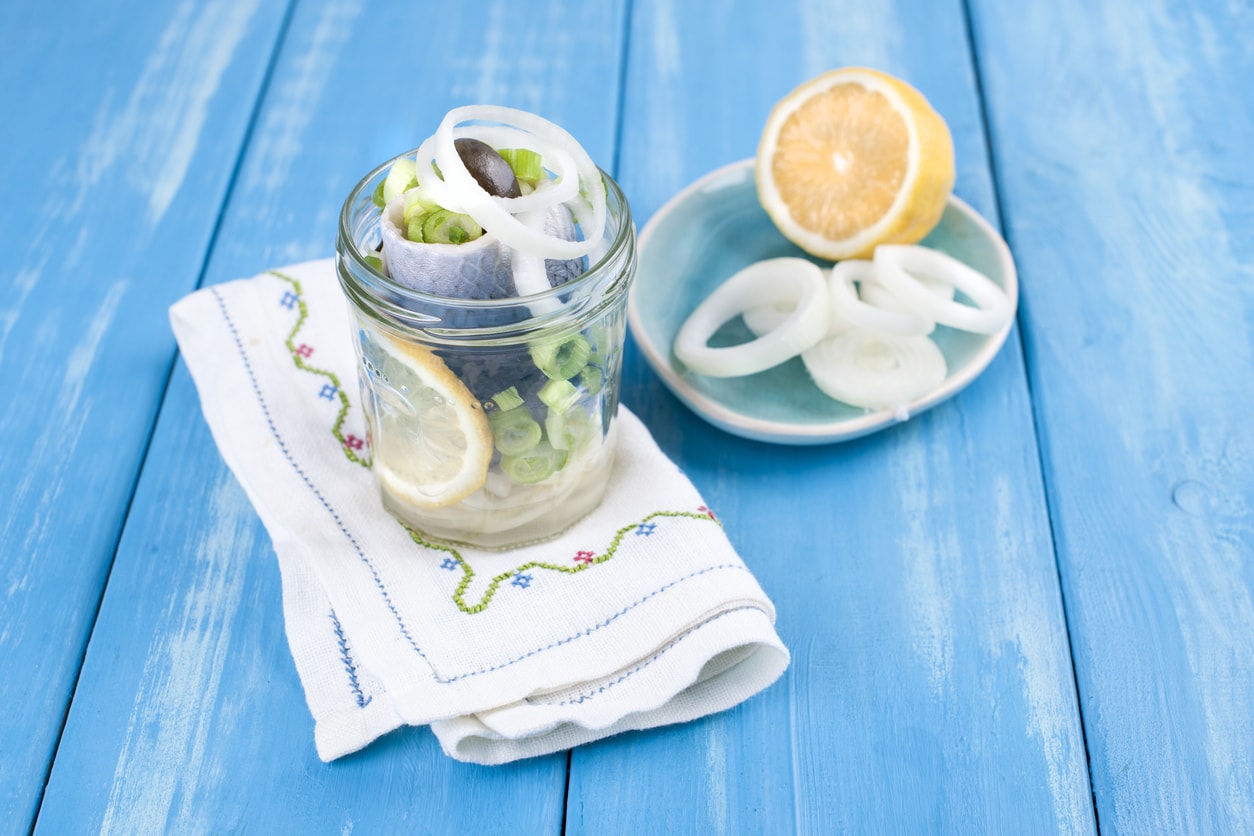 Eindhoven is the city of freshly brewed coffees, Stroopwafels, fast foods and chocolates. There is always a snack bar in each street that makes great French fries and sausages. Eindhoven also has many great restaurants that serve local and global dishes.  
Shopping in Eindhoven: Best Souvenirs to Buy
Although Eindhoven offers various types of shopping to its visitors, the city is famous with its street markets ranging from antiques to fresh vegetables. Almost every day of the week you can find a street market in different parts of the city. In Kruisstraat, you can find many local shops as well as international brands.
Eindhoven is also a design city and there are lots of shops that design their own products. Especially Strijp-S neighborhood is a great place to look for these shops. 
In Eindhoven, you can buy spectacular lighting decorations and designer jewelry.
Nightlife in Eindhoven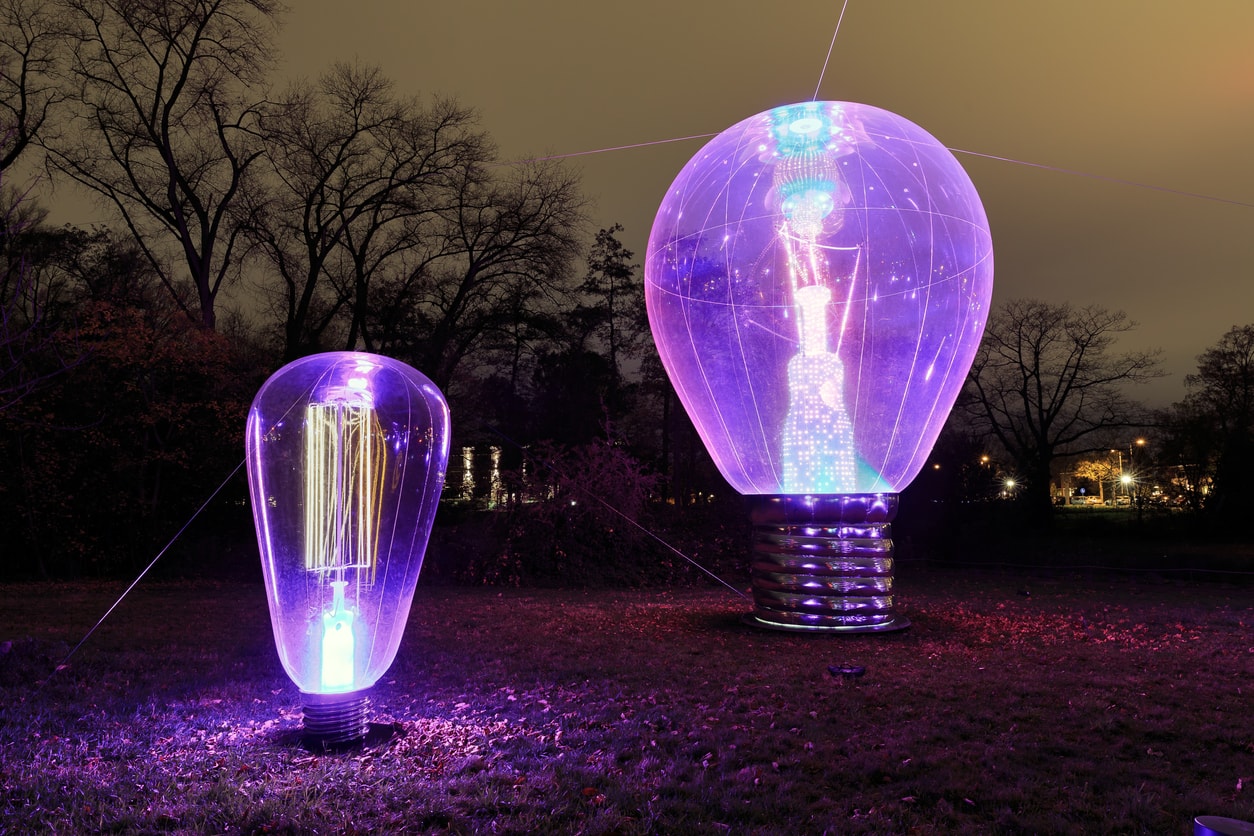 Eindhoven offers a wide range of nightlife options to its visitors. There are many live music venues, pubs, dance clubs, and rock bars. While the Market Square area offers a relaxing soft atmosphere to its guests, Stratumseind has many rock bars and pubs. Stratumsiend is the longest nightlife street of Netherlands with 60 consecutive bars.
Things to Know Before Visiting Eindhoven 
It is more easy and fun to discover Eindhoven with bicycles. They are available for a small free in almost any part of the town.

Credit and debit cards are commonly accepted.

Although Eindhoven is a fairly safe city, it is not recommended to take walks at night. 

To encourage biking, public transportation is more expensive in the Netherlands in comparison to other European cities. You can always rent bikes.
Essential Numbers to Know
Country Code: +31
City Code: 40
Eindhoven Airport: +31 900 9505
Emergency: 112