Transportation
There are lots of direct flights to London from different countries. It is quite possible to find cheap London flight tickets with Pegasus Airlines. Because millions of people travel to London every day; it is seen as one of the most popular destination across the world.
There are 5 airports in the city. (LTN) Luton, (STN) Stansted, (LCY) City, (SEN) Southend, (LGW) Gatwick, (LHR) Heathrow. You can reach the most used airports with Pegasus: Stansted, Heathtrow, and Gatwick.
There are direct flights from Istanbul to London. The journey time is approximately 3 hours and 50 minutes.
To travel to London you can buy your Pegasus Airlines flight tickets from here.
Transportation from London Gatwick Airport to City Center
South of the city, Gatwick Airport, 65 kilometers from Trafalgar Square in the center, offers a variety of transportation options to both central London and surrounding cities such as Brighton. This train, which runs express flights to Victoria Railway Station and Brighton city center in central London, is the fastest option for transportation to Gatwick Airport city center. The journey to Victoria Railway Station takes about 30 minutes. On weekdays, trains depart every 15 minutes from 05:40 to 23:10 on Sundays from 05:50 to 00:00. For this, follow the "Train" signs. From the North Terminal you can reach the train station with a free shuttle bus.
Public Transport in London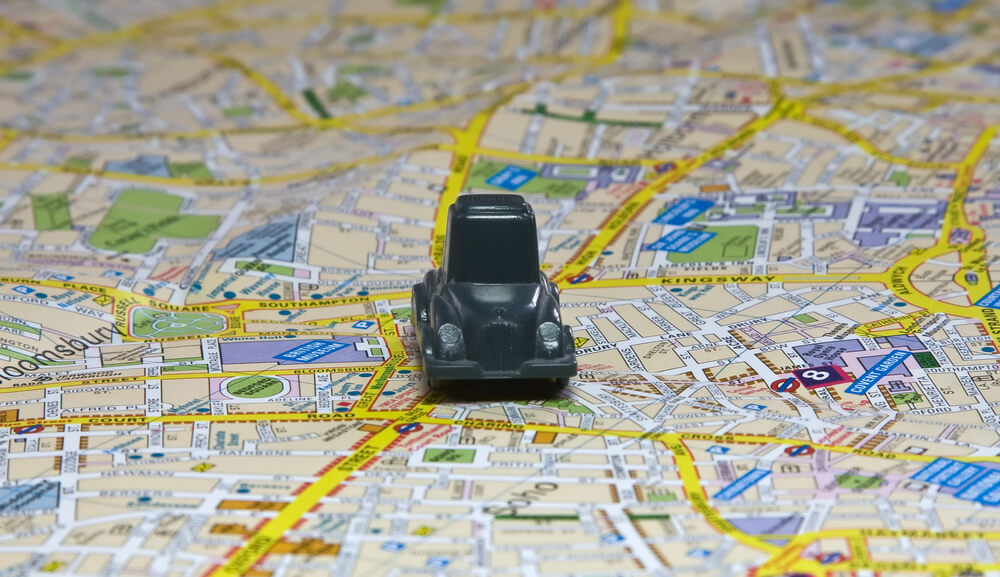 The transportation network in London is organized by the company Transport for London. Although transportation is a bit expensive in the city, it is quite efficient.
There are several methods to get around in London. The London Underground has 11 lines and it carries the title of being the first underground railway system.
You can visit the 9 zones of London with the Tube. The most important zones are zone 1, 2 and 6. Attractions of the city are located in zone 1 and 2. And Heathrow Airport can be reached by traveling to zone 6.
The prices are divided as well. For zones 1-3, the price is 4.80. For zones 1-5 it is 5.80. And a ticket for zones 1-6 costs 6.00. (2019)
The iconic buses in London are at your service as well. There are more than 350 routes in London. And the price of a single-journey ticket costs 1.50 pounds. (2019) The other methods are cycling and of course, taxis. You can explore the whole city by cycling as it is quite popular in London.
Accommodation
Before deciding where to stay, visit our London flight ticket page and discover the historical, cultural and natural beauties waiting for you in the city. Then start planning your trip by listing the flight ticket prices across the date range that suits you best.
Places to see
You can make an online parking reservation in advance on flypgs.com for car parking facilities for your flight from London or when you arrive at the airport with your vehicle to meet someone.
Accommodation / Car Rental
If you're looking for a more comfortable transportation option when traveling to London for business or holiday, you can rent a car with Pegasus benefits.