Transportation
Muş invites you to discover the eastern culture of Türkiye. There are many alternatives of visiting this city of many cultures. Pegasus Airlines features the most comfortable flights to Muş with best offers.
The flight from Istanbul to Muş takes two hours. If you are going to fly from Ankara to Muş, the trip would take about 1 hour and 40 minutes. There are many direct flights from other cities to Muş.
Transportation from Muş Airport to City Center
Muş Havalimanı has been active since 1992. The airport is located 16 km away from the city center. There are several options to reach the center of Muş from the airport.
Although taxis cost more, they offer a comfortable and faster trip. There are also Muş Valley Service vehicles which serve as a transportation option between the city center and the airport.
Public Transport in Muş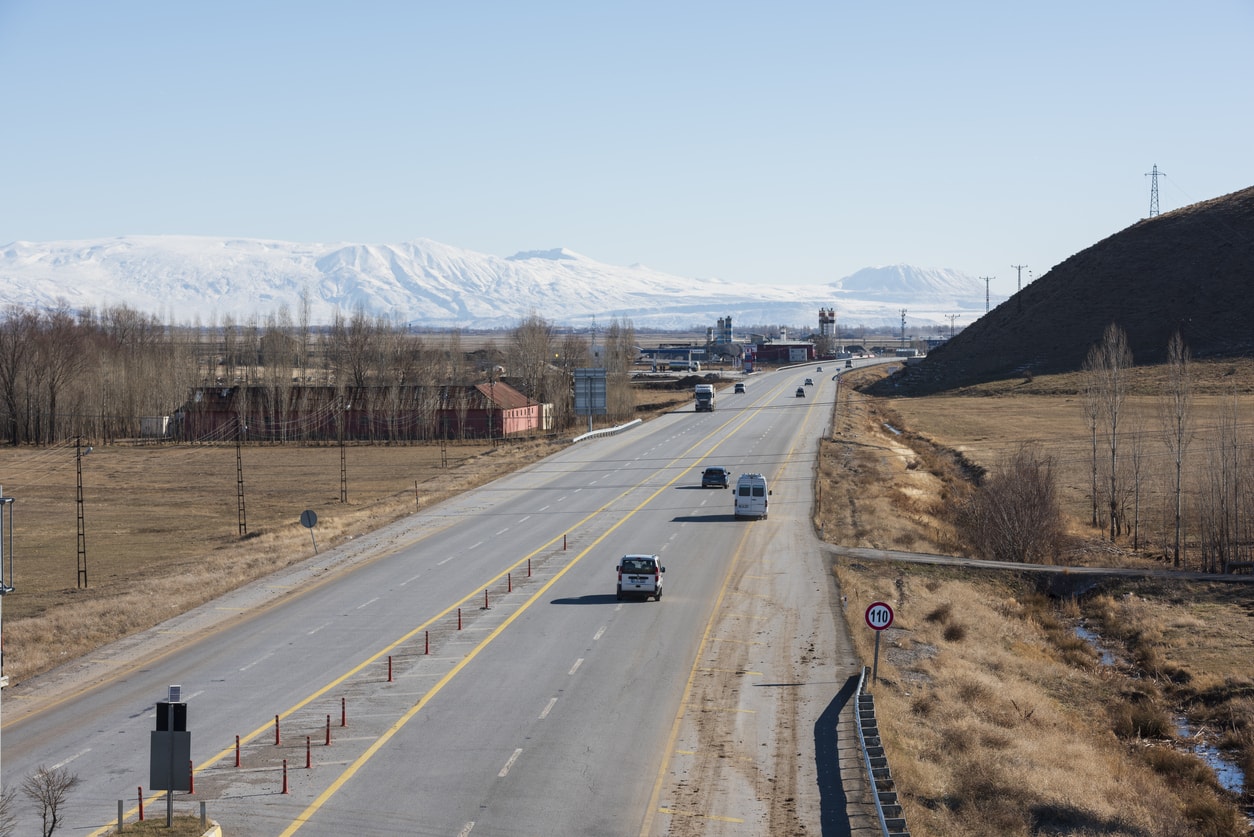 The transportation system of Muş is supported with smart card system called Muş Kart. You can buy one of these cards in the city to get around easier.
The primary transportation options of the city are minibuses and taxis. Since Muş is not a big city, it will not cost too much if you get around by taxis.
The six counties of Muş can be travelled via minibuses and buses. There are also shared taxis which are an affordable option. If you are on a budget, you might consider using these shared taxis to get around in Muş.
Accommodation
Before deciding where to stay, visit our Muş flight ticket page and discover the historical, cultural and natural beauties waiting for you in the city. Then start planning your trip by listing the flight ticket prices across the date range that suits you best.
Places to see
You can make an online parking reservation in advance on flypgs.com for car parking facilities for your flight from Muş or when you arrive at the airport with your vehicle to meet someone.
Accommodation / Car Rental
If you're looking for a more comfortable transportation option when traveling to Muş for business or holiday, you can rent a car with Pegasus benefits.