Transportation
Oslo is one of the most popular destinations of Scandinavia with its gorgeous natural and cultural attractions. Pegasus Airlines offers direct flights to Oslo from İstanbul.
The flight duration to Oslo from İstanbul is 3 hours and 45 minutes.
You can buy your direct flight tickets to Oslo from İstanbul from here.
Transportation from Oslo Airport to City Center
Oslo Airport is located 50 kilometers from the city center. You can get to the city center with train, shuttle buses, taxi and car.
Airport express train line is available every 10 minutes during the day and every 30 minutes at night. TThe trip approximately takes 20 minutes.
Shuttle buses are available for every 45 minutes at night and every 30 minutes during the day. The trip approximately takes 45 minutes.
There are many taxis available in Oslo Airport. They are located just outside of the arrivals hall.
You can also enjoy the city with a rental car. Pegasus Airlines car rental service has great offers for you in here.
Public Transport in Oslo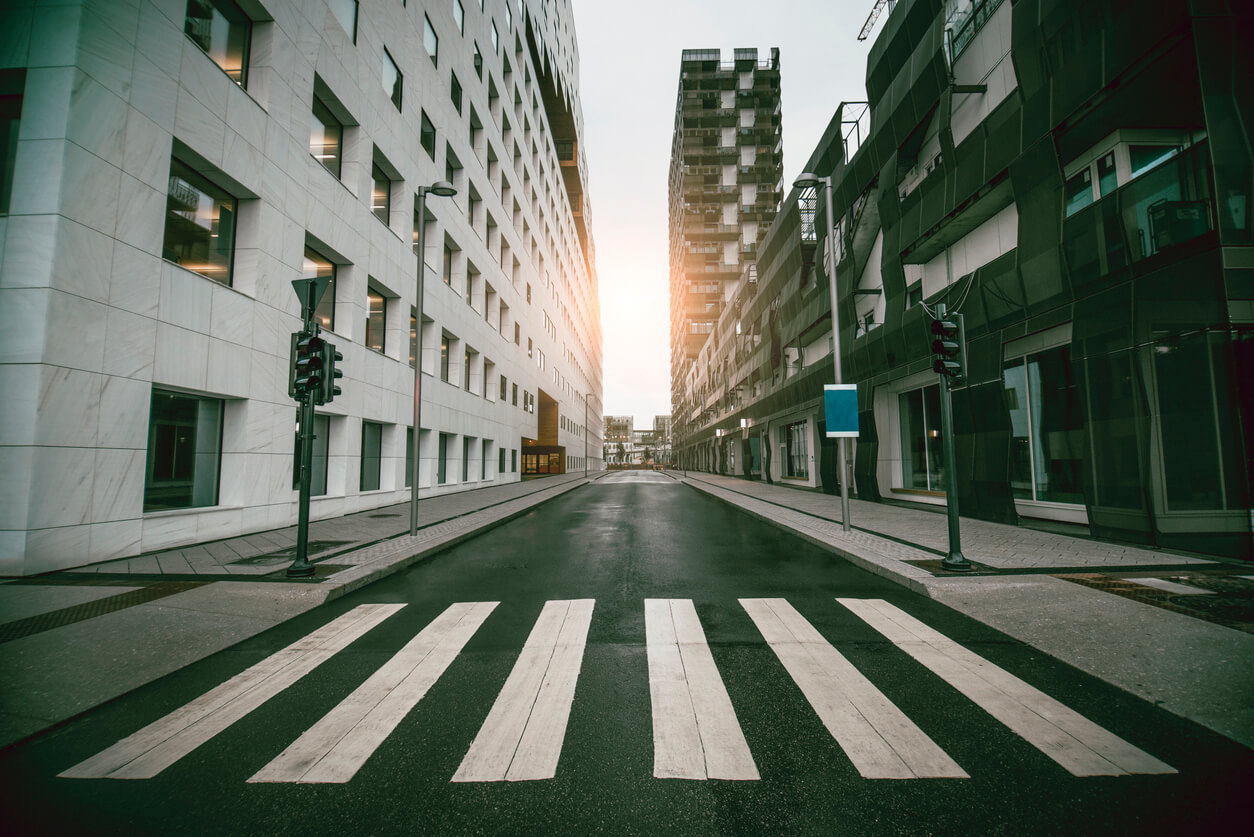 You can use buses, trams, subway, ferries and taxis to get around in Oslo. Ruter is the only company that is responsible for the transportation network of the city except for taxis. You need to buy a rechargeable card in order to use public transport. You can buy the card from kiosks, ticket machines, on mobile or online and onboard. It is recommended for you to buy the card beforehand because the price goes much higher on board. Click here to check ways to buy a travel card.
You can click here in order to check timetables, routes and fares in Oslo.
There are also many taxis available in the city center. It is recommended for you to download a taxi service application to avoid excessive fares.
Accommodation
Before deciding where to stay, visit our Oslo flight ticket page and discover the historical, cultural and natural beauties waiting for you in the city. Then start planning your trip by listing the flight ticket prices across the date range that suits you best.
Places to see
You can make an online parking reservation in advance on flypgs.com for car parking facilities for your flight from Oslo or when you arrive at the airport with your vehicle to meet someone.
Accommodation / Car Rental
If you're looking for a more comfortable transportation option when traveling to Oslo for business or holiday, you can rent a car with Pegasus benefits.