Oslo is the capital and the largest city of Norway with a population of more than 600.000 people. The city is located on the southern part of the country and 80 kilometers away from Sweden. Oslo has always held great importance in its region since its foundation as a trade port during the 11th century. Now, Oslo is one of the must-see cities in Europe with a growing number of tourists every year.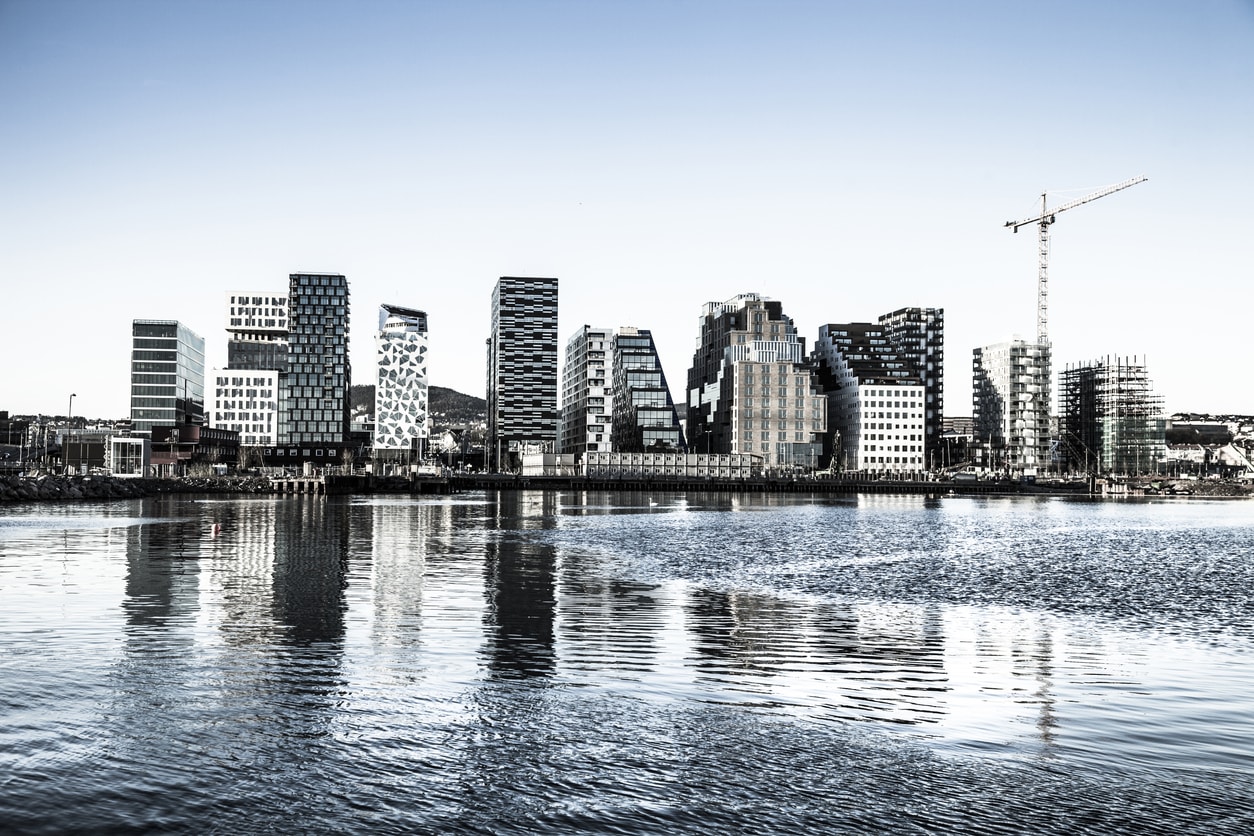 General Information
| | |
| --- | --- |
| Country: | Norway |
| Region: | Southern Norway |
| Area: | 454 km2 |
| Language: | Norwegian  |
| Average temperature: | 3.8 °C |
| Climate: | Temperate Oceanic Climate |
| Vegetation: | Coniferous Trees and Mountain Meadows |
| The difference between GMT: | GMT+2 |
| Telephone Code: | + |
| Currency: | Norwegian Krone |
| Socket Type: | Type F and C |

How to Get to Oslo?
Oslo is one of the most popular destinations of Scandinavia with its gorgeous natural and cultural attractions. Pegasus Airlines offers direct flights to Oslo from İstanbul.
The flight duration to Oslo from İstanbul is 3 hours and 45 minutes. 
You can buy your direct flight tickets to Oslo from İstanbul from here.
Transportation from Oslo Airport to City Center
Oslo Airport is located 50 kilometers from the city center. You can get to the city center with train, shuttle buses, taxi and car.
Airport express train line is available every 10 minutes during the day and every 30 minutes at night. Ticket costs 226 Norwegian Krones (2019) and the trip approximately takes 20 minutes.
Shuttle buses are available for every 45 minutes at night and every 30 minutes during the day. Ticket costs 189 Norwegian Krones (2019) and the trip approximately takes 45 minutes. 
There are many taxis available in Oslo Airport. They are located just outside of the arrivals hall and costs 700 Norwegian Krones on average (2019). 
You can also enjoy the city with a rental car. Pegasus Airlines car rental service has great offers for you in here.
Public Transport in Oslo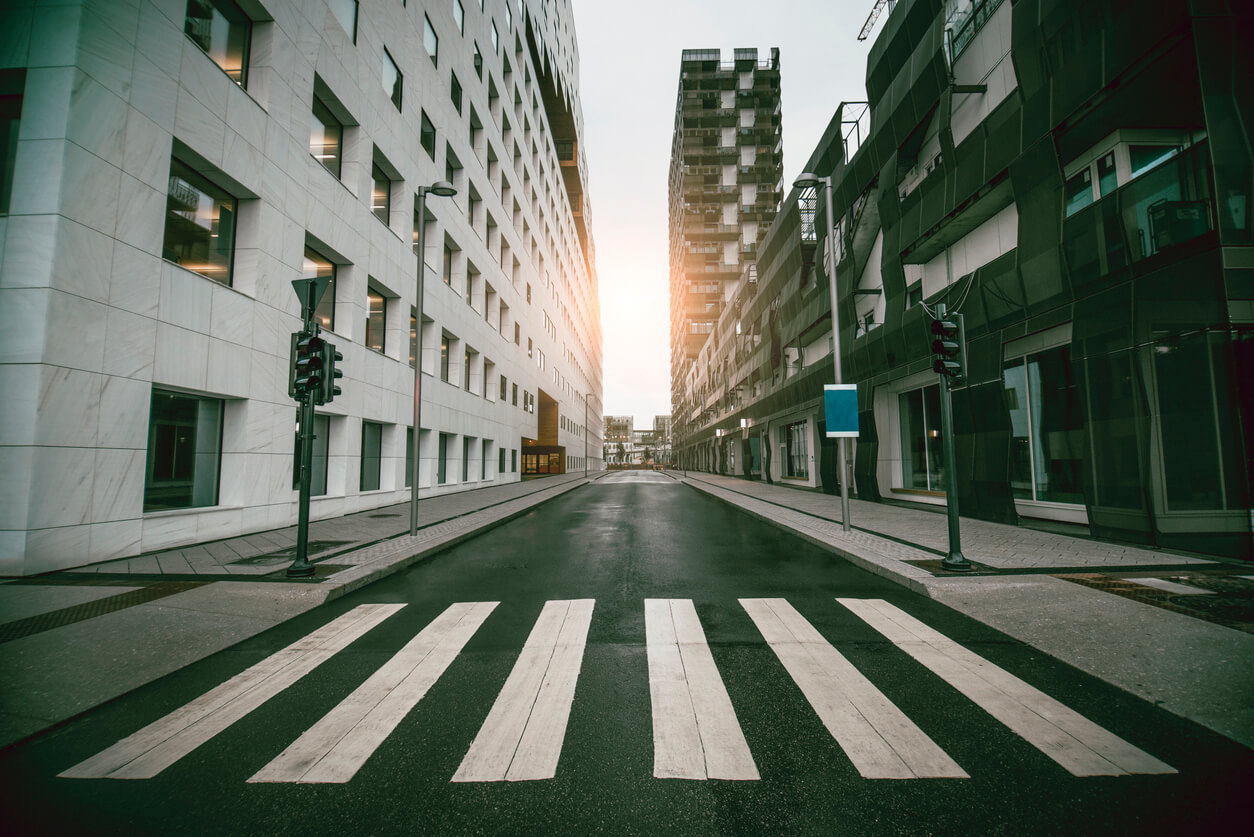 You can use buses, trams, subway, ferries and taxis to get around in Oslo. Ruter is the only company that is responsible for the transportation network of the city except for taxis. You need to buy a rechargeable card in order to use public transport. You can buy the card from kiosks, ticket machines, on mobile or online and onboard. It is recommended for you to buy the card beforehand because the price goes much higher on board. Click here to check ways to buy a travel card.
You can click here in order to check timetables, routes and fares in Oslo.
There are also many taxis available in the city center. It is recommended for you to download a taxi service application to avoid excessive fares.  
Best Time to Visit Oslo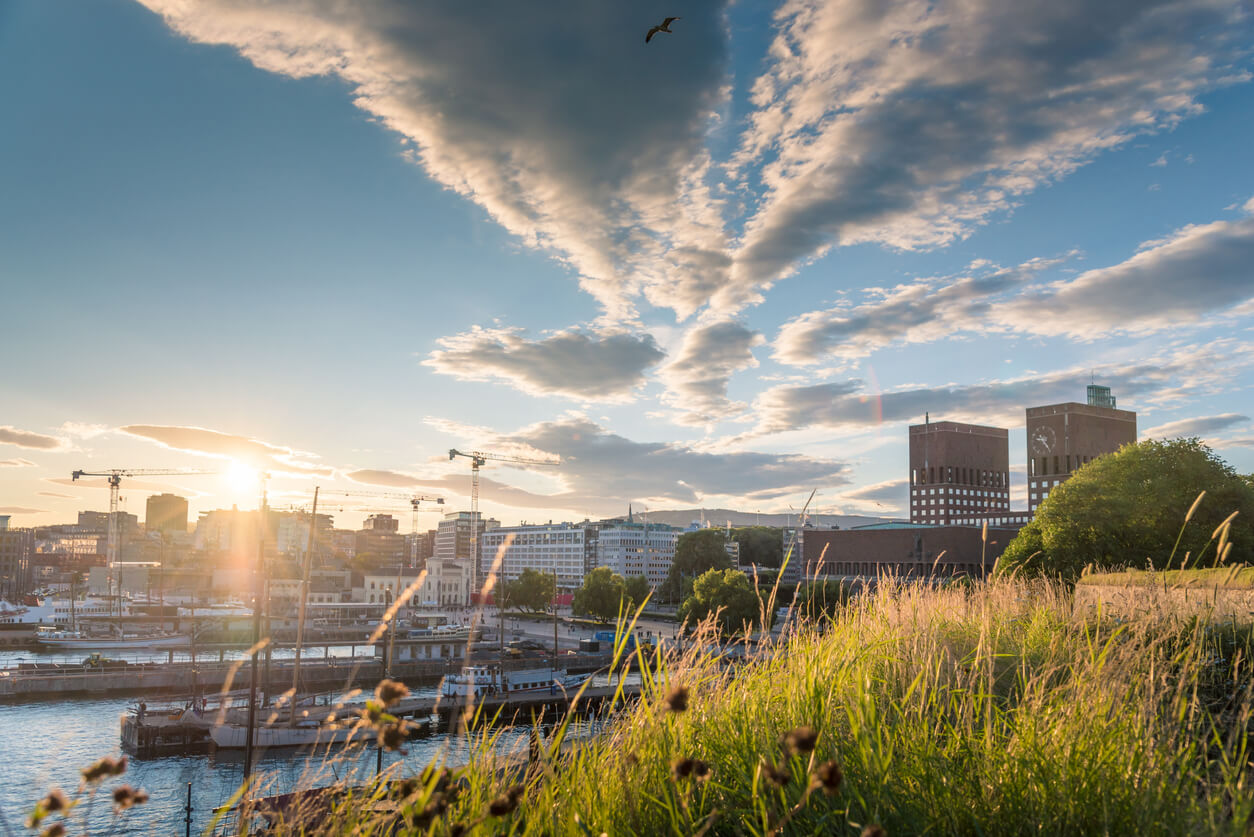 Oslo has an oceanic climate with a high chance of rainfall throughout the year. Winters are cold and snowy and summers are warm and rainy. The hottest month is July and the coldest month is January. We suggest you to visit Oslo during late spring or summer since the weather is warmer and more welcoming. It is also recommended for you to enjoy Oslo at least two or three days. 
Festivals in Oslo
Oslo Jazz Festival (August)

Tons of Rock (June)

Oslo International Film Festival (November)

Bollywood Festival (August)
Places to Visit in Oslo
Oslo is one of the significant capitals of Scandinavia in terms of cultural heritage and historical landmarks. The city is globally recognized with its one of a kind museums and wide green spaces. The city attracts a growing number of international tourists every year.
Akershus Fortress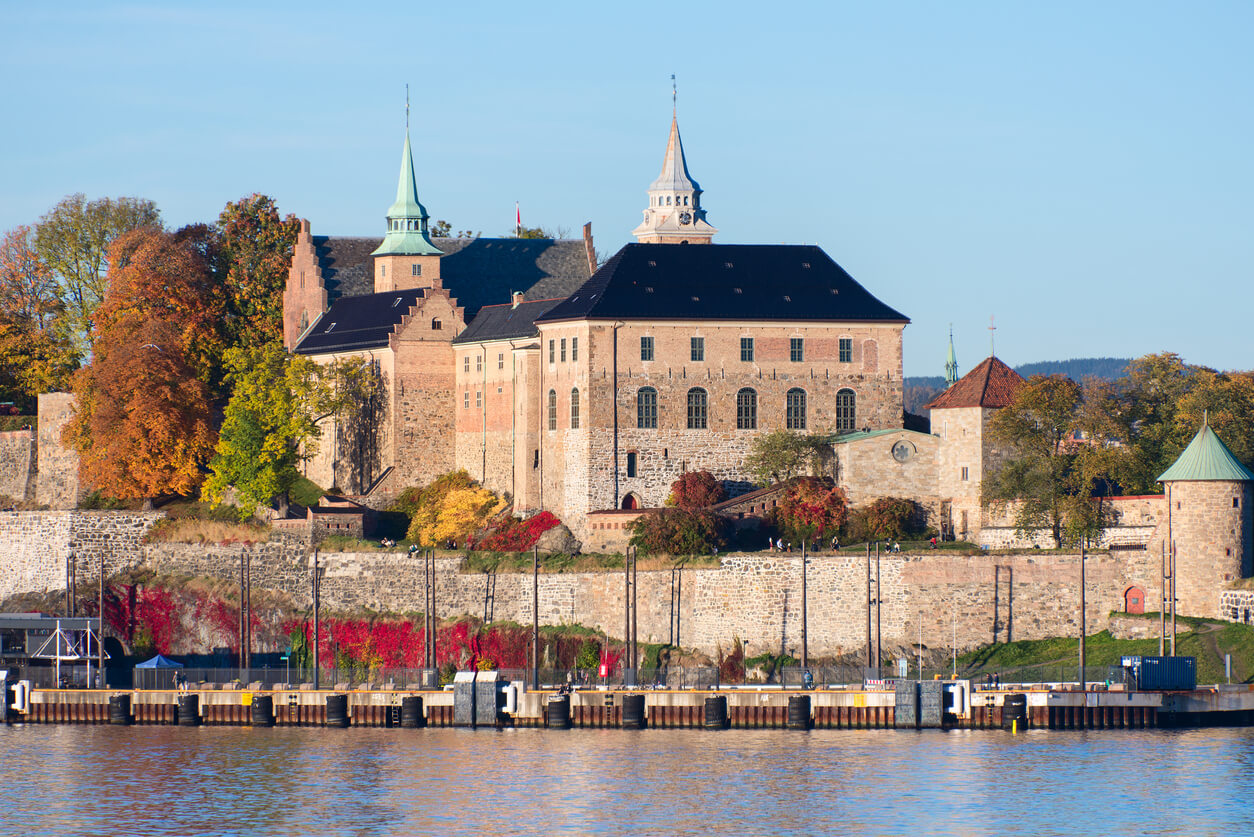 Akershus Fortress is a great place to learn about Oslo's history as well as enjoy its beautiful scenery. The fortress was completed in the 14th century and has the most strategic position to hold to the city against a siege. Nowadays, Akershus Fortress is an amazing venue for concerts, ceremonies and holiday celebrations. 
Viking Ship Museum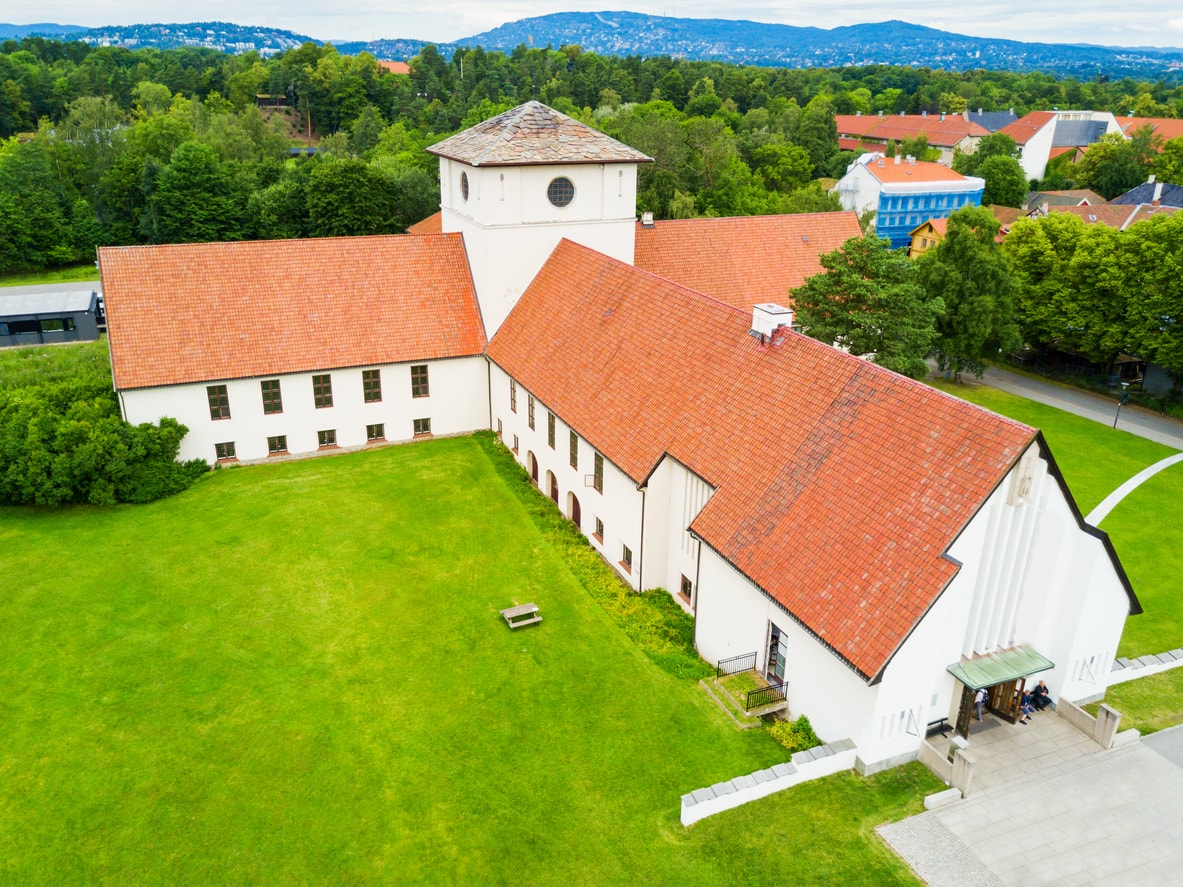 Viking Ship Museum has the world's best-preserved Viking ships and artifacts. The museum is located on the Bygdøy peninsula. Viking Ship Museum welcomes its visitors from 09.00 to 18.00 every day with an entrance fee of 100 NOK.
Karl Johans Gate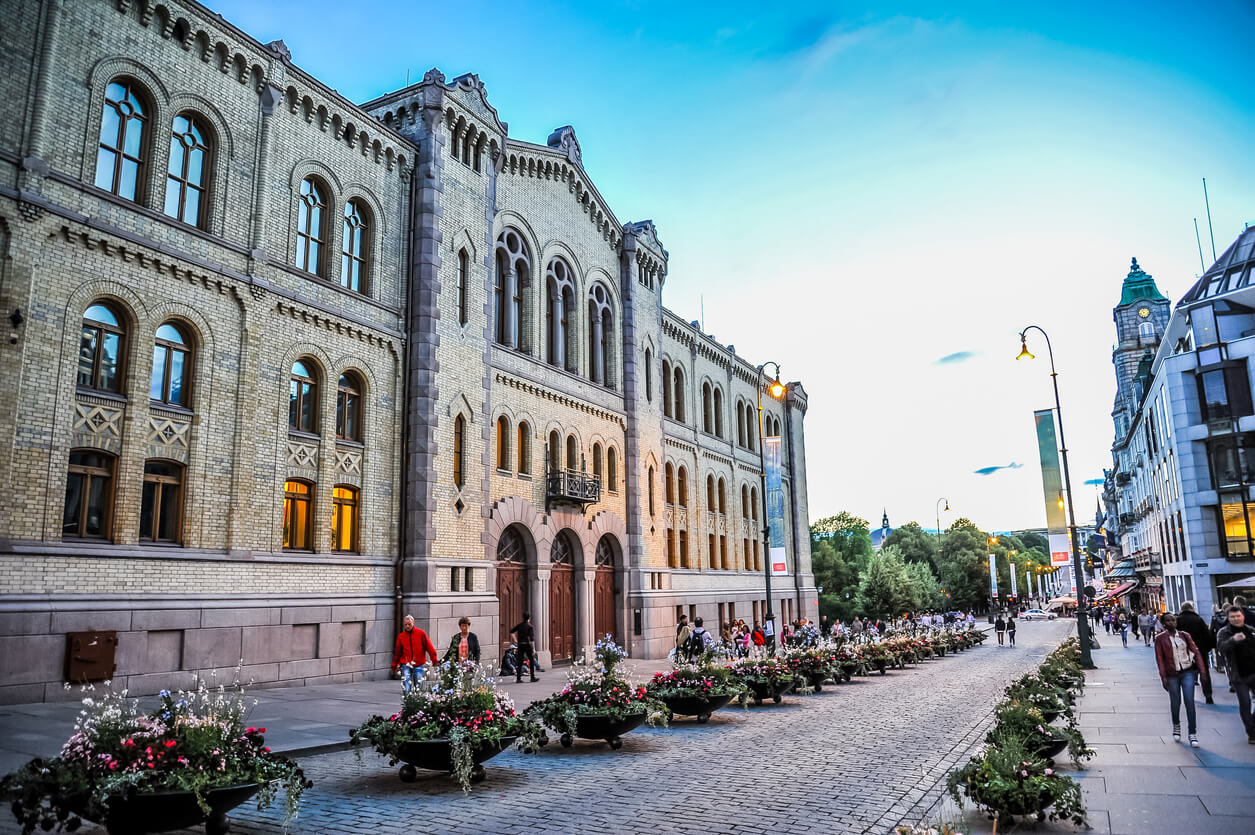 Karl Johans Gate is the main street of Oslo where you can find many top-notch restaurants, cafes, shops, and bars. The street goes through central Oslo, from southwest to northwest and is also home to the Royal Palace and the Parliament.  
The Royal Palace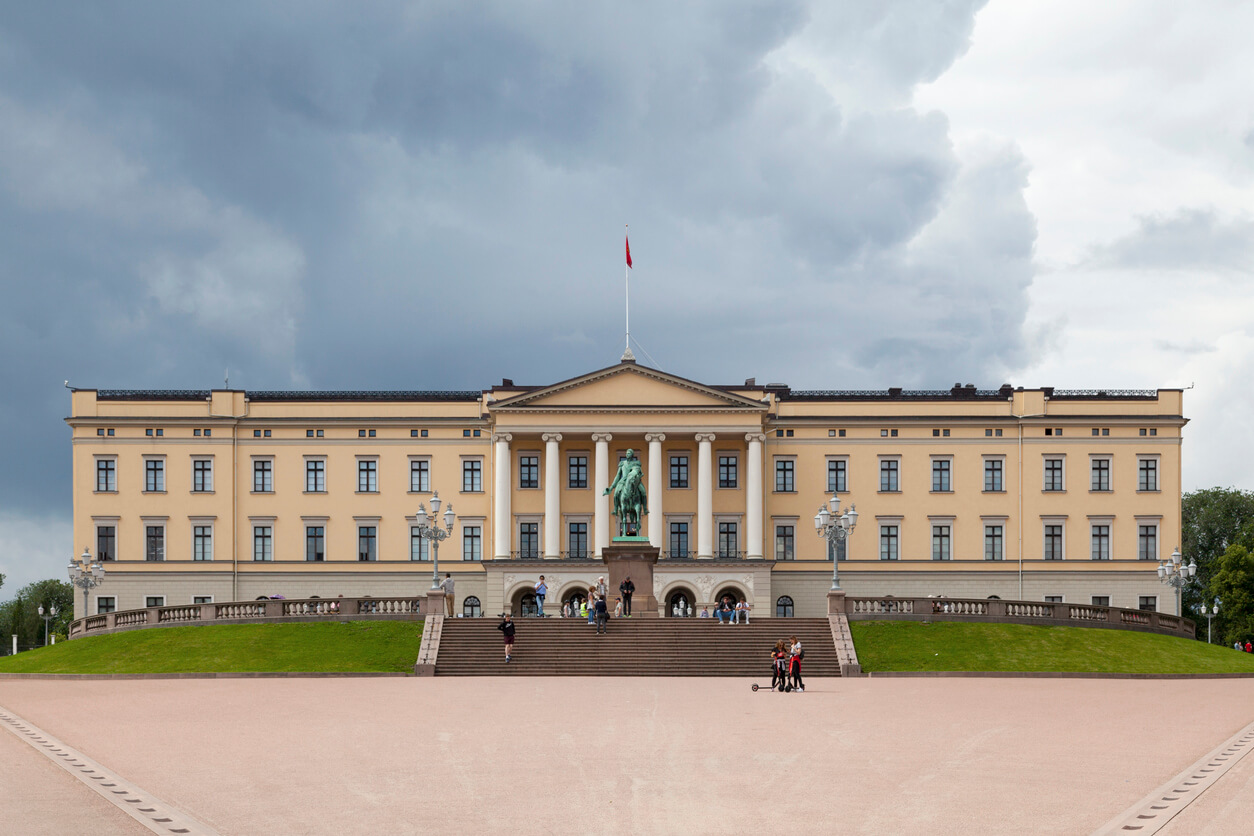 The Royal Palace is the residence of Norway's royal family. The building was completed in 1849 in neoclassical style. There are guided tours everyday in the summer.
The Vigeland Park
The Vigeland Park is an amazing sculpture park and can be considered as a huge open-air museum with temporary art exhibitions all around. Gustav Vigeland created more than 200 sculptures in granite, bronze and iron in the park. The Vigeland Park has many renowned sculptures by him and attracts more than one million visitors annually. 
Where to Stay in Oslo?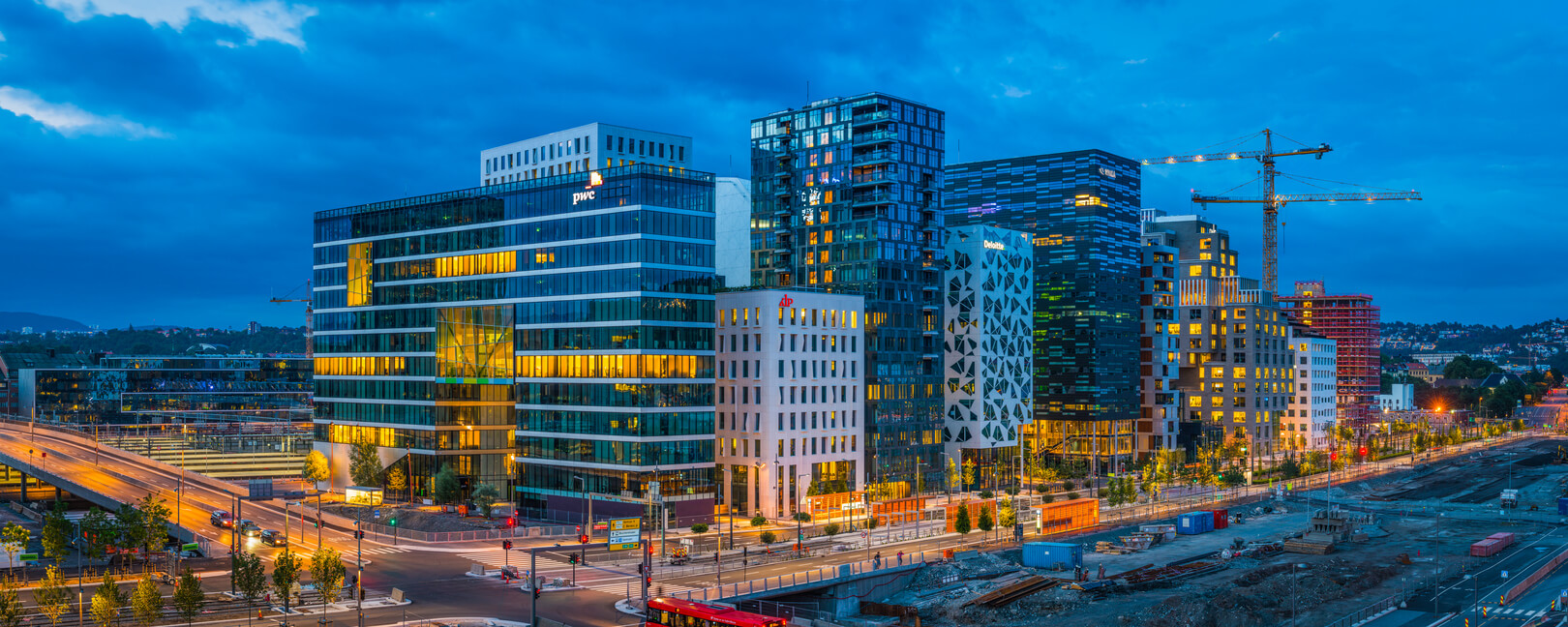 There are many accommodation options for every budget in Oslo and the overall quality of hotels is high.
If you are in Oslo to enjoy its everyday life and vibrant culture, it is recommended for you to stay in hotels around the Oslo Central Station. The hotels in the district are walking distance away from the famous Karl Johans gate. 
If you are looking for a calmer vacation, it is best for you to stay in hotels near Majorstuen and Homansbyen districts. These hotels are close to the city center but still away from the daily hassle of the city.
There are also many designer hotels in Oslo that promises a unique experience. One of them is Lysebu hotel which is located 30 minutes from the city center and offers amazing ski tracks and outdoor facilities.
What to Eat in Oslo?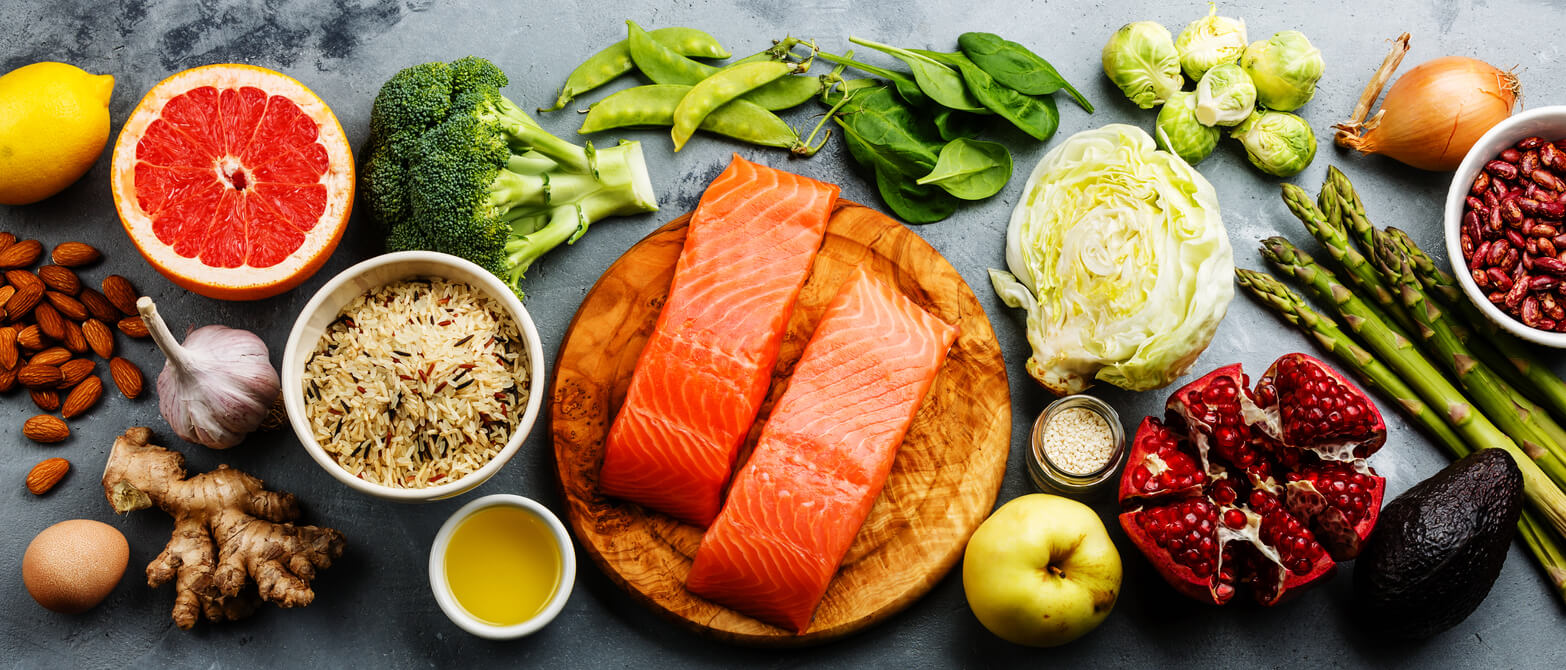 Norwegian cuisine is all about freshness, rich meat flavors and traditional seafood recipes. Its culinary traditions date back to ancient times and now; they are fused with most modern culinary trends.
Røkt Laks (Smoked Salmon): Don Pippo Restaurant, Kjerag Café and Restaurant

Tørrfisk (Dried Fish): Du Verden Restaurant, Børsen Spiseri

Kjøttboller (Meatball): Naboen Pub & Restaurant, San Leandros Tapas

Fårikål (Boiled Meat, Potatoes and Fish): Kaffistova, Dovrehallen

Krumkake: Backstube, Pastel de Nata
Shopping in Oslo: Best Souvenirs to Buy
Karl Johans Gate is an amazing place to shop in Oslo. In the street, you can find stuff like traditional clothing, books or souvenirs. You can also visit Slurpen, a large flea market that brings together various products from the region. You can find antiques, classic items, books and interesting artworks there.
If you are looking for a luxury shopping experience, the Aker Brygge area is home to many designer stores. You can visit the A&C Showroom in the city center, where you can find Scandinavian-style silver jewelry. The traditional souvenir of Oslo is the Gnomes and Trolls, which inspired by the ancient tales. You can purchase these dolls by visiting the Quality Shop.
Nightlife in Oslo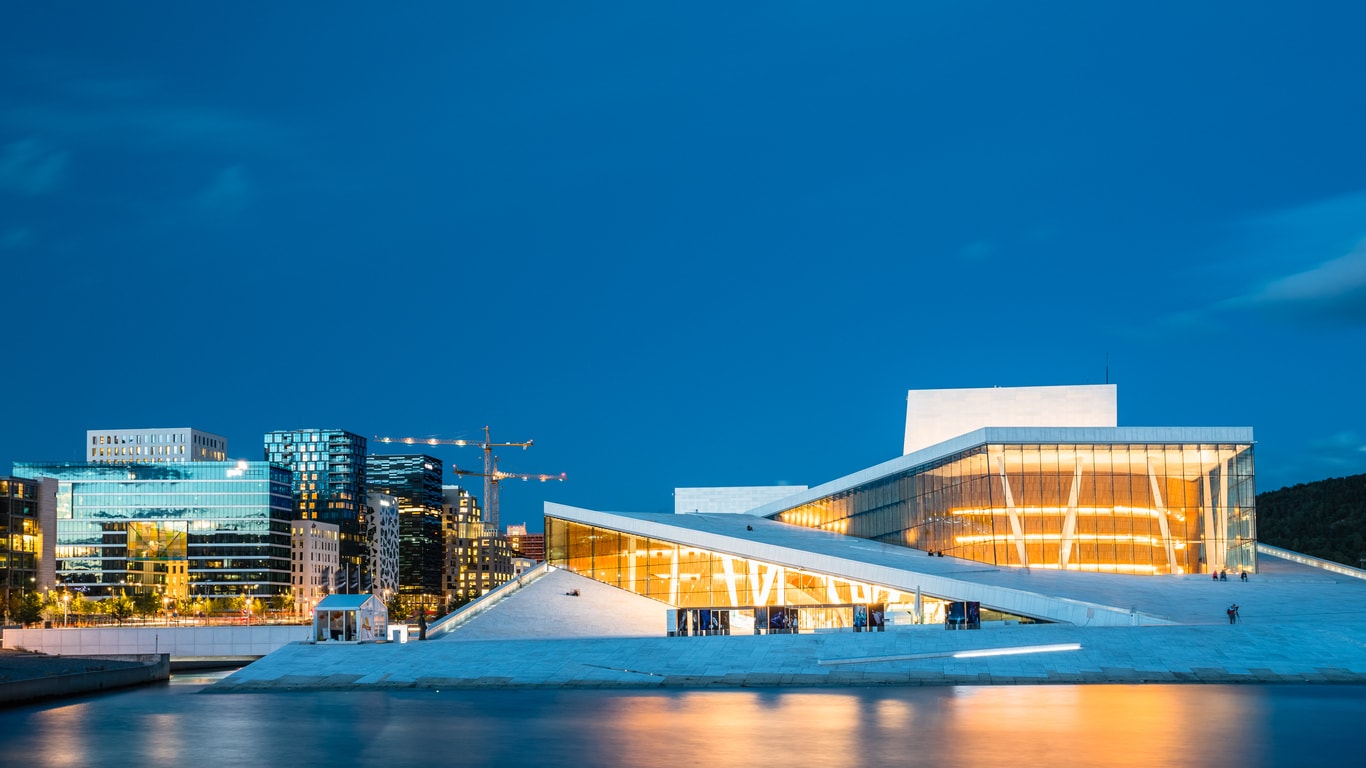 Oslo offers a wide range of nightlife options to its visitors. There are many live music venues, pubs, dance clubs, and rock bars. Karl Johans Gate and its surrounding streets host the most popular venues in Oslo.
Vérité which is a gastropub located in the Aker Brygge district is a great place to spend the evening. Schouskjelleren Mikrobryggeri is the most popular underground pub of the city and located near the Thorvald Meyers Gate which is also a crowded street at night.
Things You Should Know Before Visiting Oslo
Oslo is one of the coldest capitals in Europe. It is a good idea to bring the best coat you have. Credit and debit cards are commonly accepted.
Essential Numbers to Know
Country Code: +47
City Code: 2
Oslo Airport: +47 64 81 20 00
Police: 112
Ambulance: 113