Public Transportation in Norway
Norway is an easy and convenient country in terms of transportation and offers many options. You can choose one of the trams, buses, trains and subways and provide the easiest transportation according to your budget; with these ways you can visit Oslo as you wish. You can also call a taxi or rent a car if you wish, or take the ferry to the port city. There are single, daily or weekly tickets if you are going to use public transport. Or you can rent a car through Pegasus and spend your holiday as your wish.
Transportation from Airport to the City Center
The distance from the airport to the city center is approximately 50 km and there are several ways to reach the city center. You can reach the city center in 20 minutes with train tickets that you can buy online or easily find at the toll booths. On the one hand, if you prefer, you can go to the city center within 1 hour by shuttle cars called Flybussen; or you can call a taxi as an alternative option.
Places to Visit in Norway
Despite the cold weather, Norway attracts hundreds of tourists every year; with its rich heritage and deep-rooted history, it offers many attractions for tourists.
Royal Palace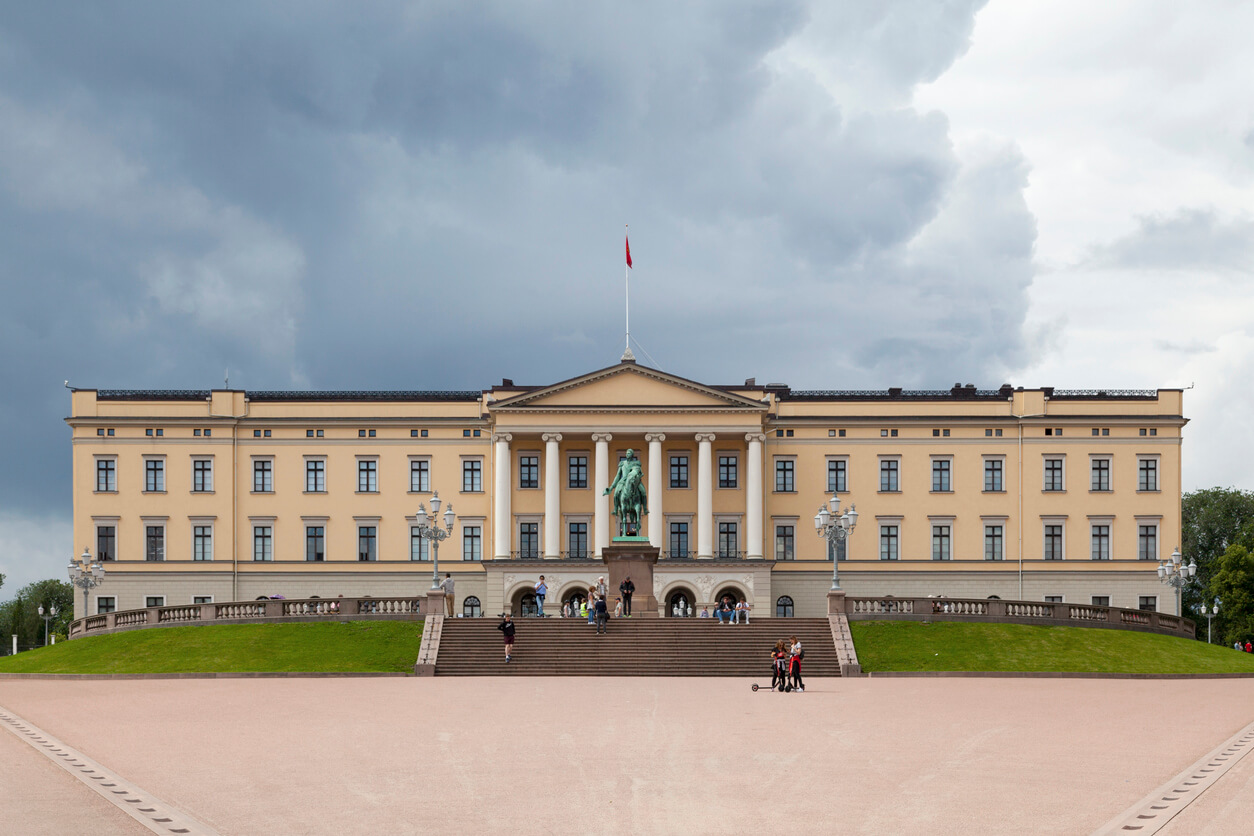 The Royal Palace, which was built during the reign of Charles III and finished in 1849; It is quite remarkable with its 173 rooms. This palace, where you can visit with a guided tour, is one of the most magnificent works of the 19th century and is waiting for you to visit.
Fort Akershus
Akershus Castle, a medieval castle built to protect Oslo in the late 13th century; is one of the most tourist attraction places in the region. It was also known that the castle was formerly used as a prison.
The Vigeland Park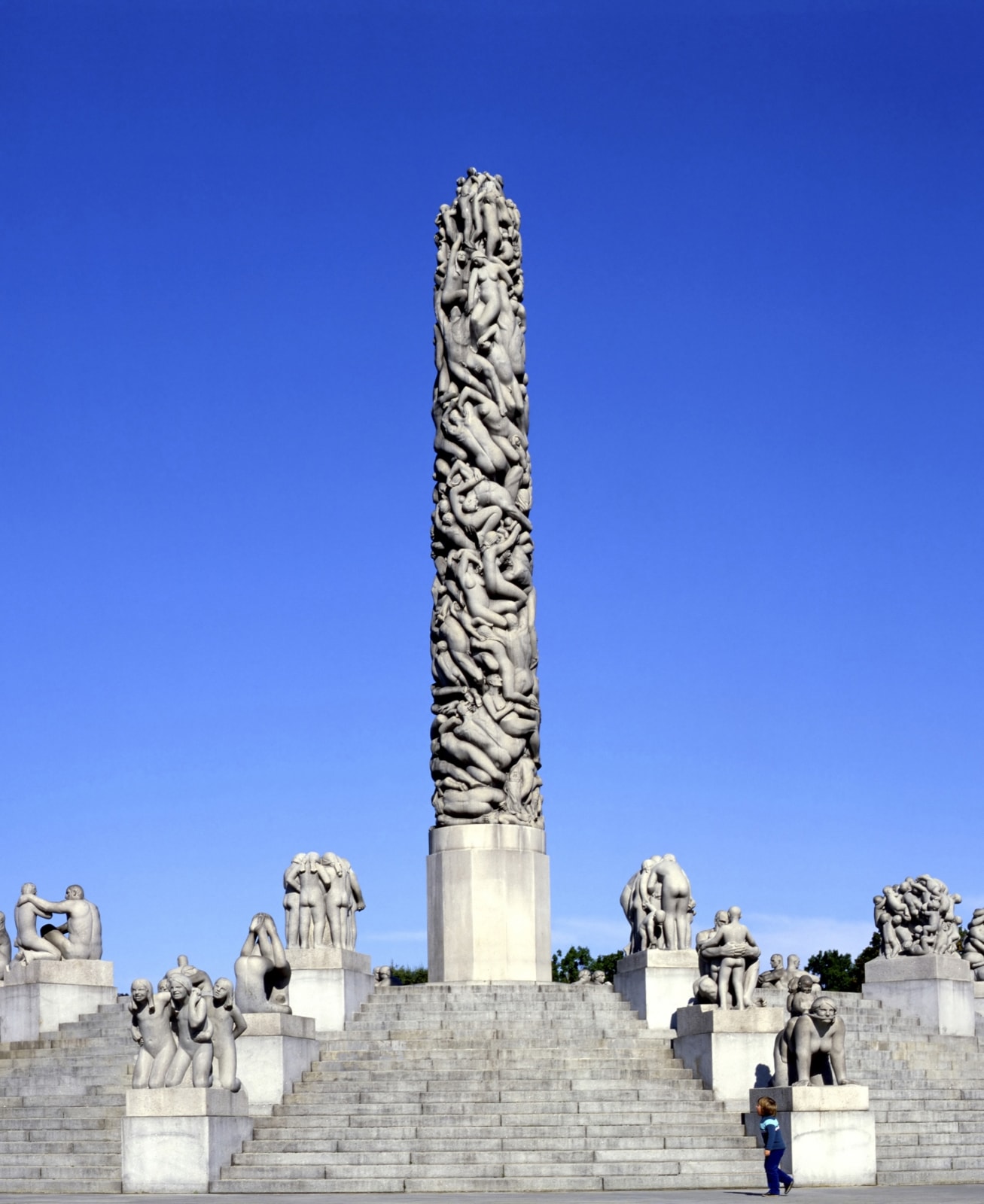 The Vigeland Sculpture Park, which was built by Gustav Vigeland between 1920-1943; It attracts the attention of tourists along with the human-sized sculptures. Also if you want to be intertwined with nature, the place is for you.
Viking Ship Museum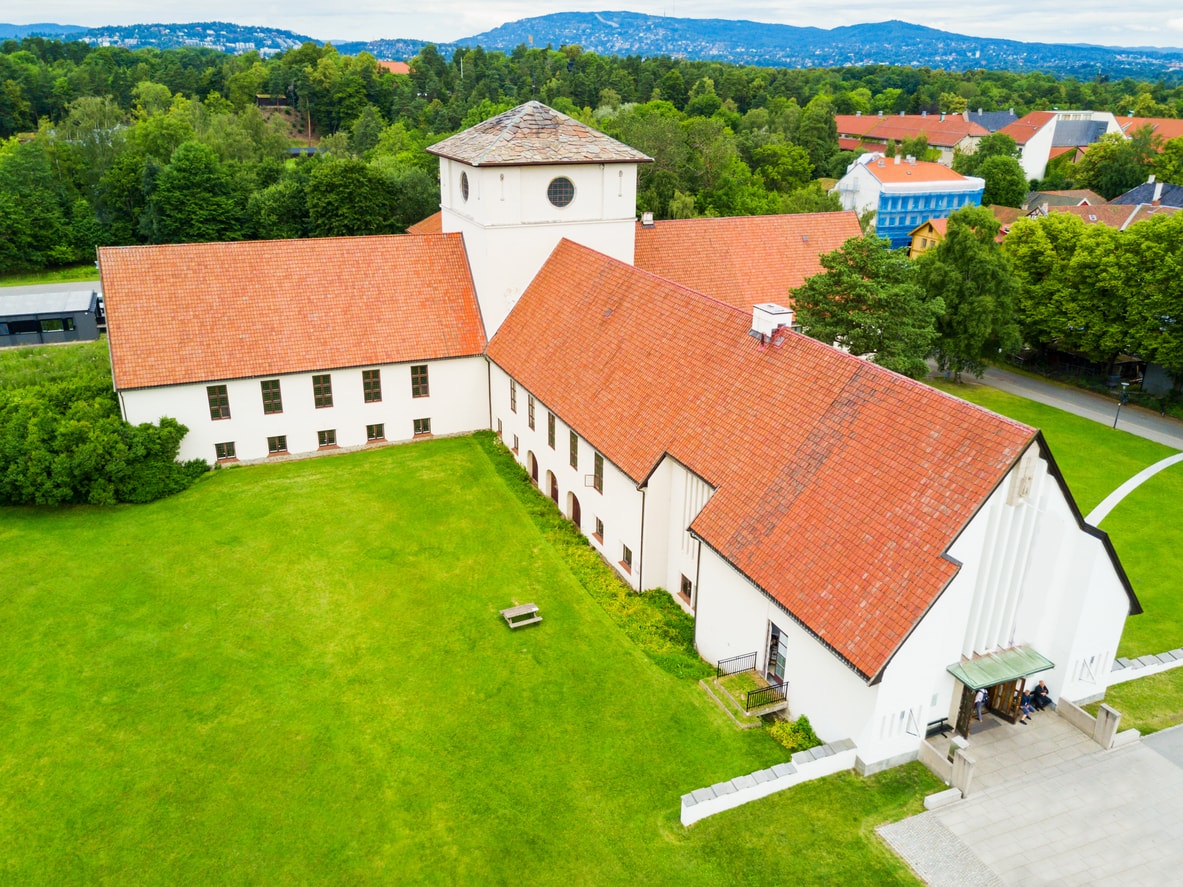 The Viking Ship Museum, part of the Oslo University Cultural History Museum, exhibits three Viking ship remains. There are also belongings of that period in the museum.
Bryggen
Located at the entrance to the city of Bergen, these colorful houses dating back to the 1700s are the symbol of Norway. You can visit here to see the visual feast or rent a canoe and make your holiday even more beautiful.
Oslo Winter Park
If you want to spend a holiday according to the cold weather of Norway and take advantage of the climate, Oslo Winter Park is for you. You can ski as you wish in this ski center, which is only 30 minutes away from the city center; with Oslo Winter Park you can make your holiday the most fun.
Preikestolen
Pulpit Rock, a steep cliff 604 meters high in Rogaland, Norway, is one of Norway's most visited natural sites. If you want to make a difference in your holiday and take part in the adventure, come here and see the whole of Norway.
Where to Stay in Norway?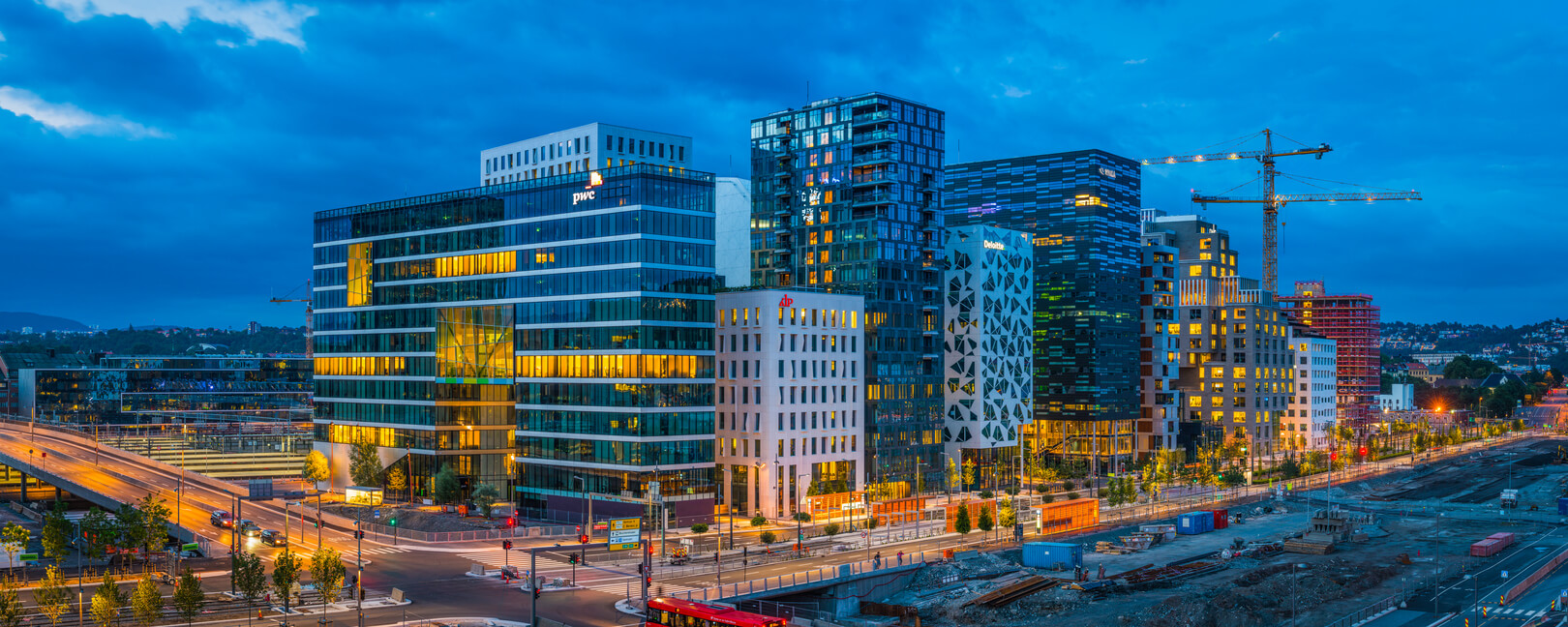 Norway attracts the attention of many people with its many historical and natural beauties. Hundreds of tourists come to Norway every year and there are hotel options to suit every budget. If you want to reach the city center within a short distance, you can look at hotels in Gamle Oslo. In addition, if you want to stay away from the city center, just look at these areas; St. Hanshaugen and Frogner. Or if you are looking for a budget but comfortable hotel, just go to the Grünerløkka area.
What to Eat in Norway?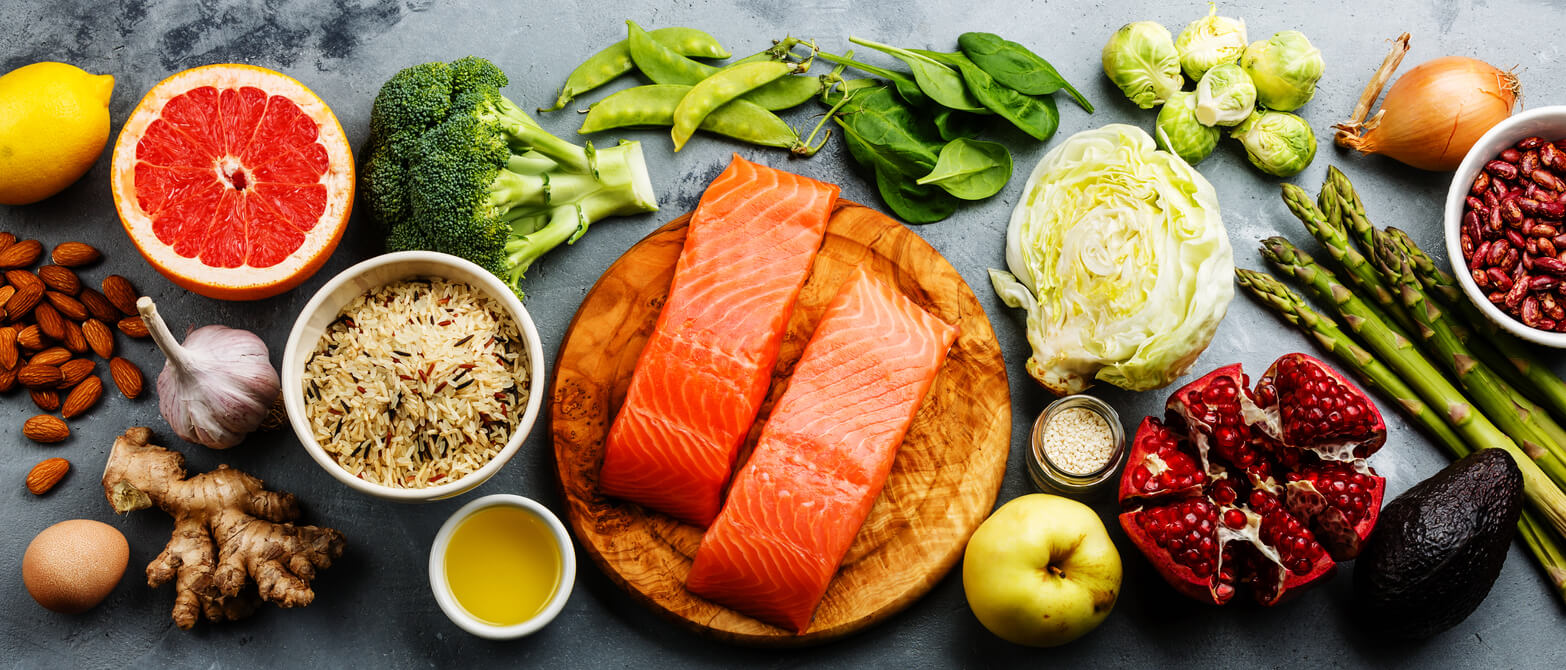 Norway has a vast culinary culture that is highly developed in fisheries and offers international cuisine.
Norwegian Food
Pickled Herring
Pølse(Hot Dog)
Lefse
Reindeer Meat
Fish Soup
Norway Restaurants
Hos Thea(Oslo)
Rorbua(Oslo)
Maaemo(Oslo)
Lofotstua(Oslo)
Shopping in Norway: Best Souvenirs to Buy
As we mentioned at the beginning; Norway is among the richest cities in the world and there are all kinds of products you can think of in the country. When it comes to Norway, cold weather comes to mind and you can take wool sweater or sports clothes from Norway to your loved ones on the way home. If you are a chocolate lover; you can try the famous Norwegian chocolates and take them to your friends. Accessories production in Norway is also well developed. The amber stone from Norway, for instance makes a great gift option.
Things to Know Before Visiting Norway
You can have a comfortable holiday in Norway where you will not have any transportation problems and since the crime rate is very low; you can have peace of mind. But it should be noted that Norway is a cold country, so don't forget to take your warm clothes with you.
Nightlife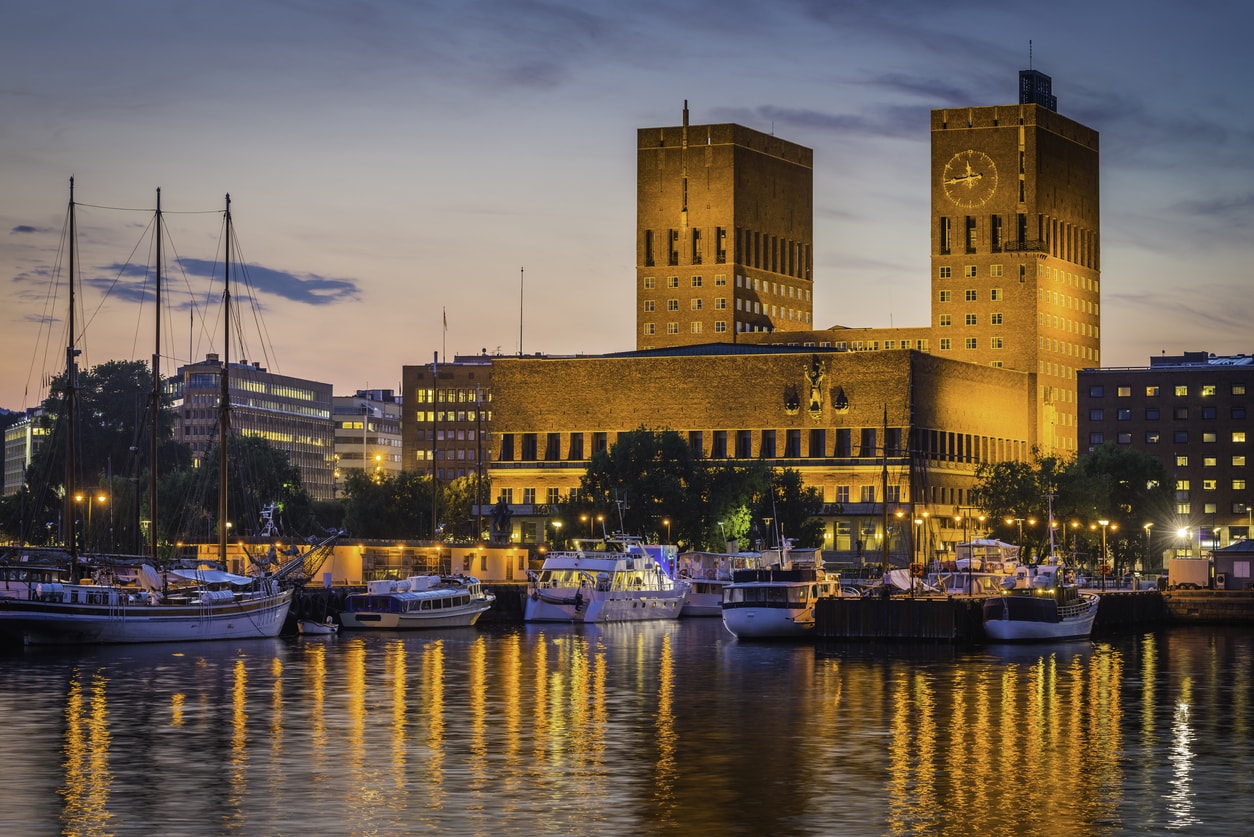 In Norway, which has a very lively nightlife, it is possible to find a place according to your own taste. You can find all kinds of places on Oslo Aker Brygge street. You can also go to the Majorstuen area and see the places there.
Holidays in Norway
Christmas (25-26 December)
New Year (1 January)
Easter (28 March)
Labor Day (1 May)
Finksten (16 May)
Constitution Day (17 May)
Festivals in Norway
Northern Lights Festival (Tromso, January)
Trondheim Jazz Festival (Trondheim, May)
Extreme Sports Festival (Toss, June)
Bergen Music Festival (Bergen, June)
Visa Requirements
Norway is a country within the Schengen agreement. Those who need a Schengen visa have to apply to the visa offices. Once you have submitted your application online, you will need to submit your documents in full.
FAQ about Norway
What are the emergency numbers in Norway?
Emergency:120 Ambulance:113 Police:112 Fire Department:110
Is there a Turkish representative in Norway? Where?
There is an honorary consul general named Bjorn Tore Njöten in Bergen, Norway.
Address: Artesia Capital DA, Statsminister Michelsensvei 38, Postboks 36, Fjösanger, 5844 Bergen, Norway
Nu: +47 90 64 44 12 / Tel : + 47 55 10 50 13
Fax: +47 55 91 14 60
E-mail: btn@artesiacapital.no
When can the Northern Lights be seen?
The most common dates are seen between 23 September and 21 March. In order to see the northern lights more clearly, some conditions must be met. For example, the clearer the sky, the clearer the lights. Also, the darker the air, the clearer they become.
Is Norway constantly dark?
As we move down to the south of Norway, the difference between day and night decreases due to the latitude effect. In the north, a total of 67 days per year is seen in full darkness and 77 days in full light.