10 Cities to Visit for Father's Day
Although Mother's Day is very popular, Fathers have a day too! On Father's Day you can have a nice time with your beloved father. By selecting the route that best suits you, you can make Father's Day perfect.
A little note for those who still can't decide which gift to give: By giving a Pegasus Gift Card, you can open the door to new trips for your father.

Best Routes in Turkey for an Amazing Father's Day
Other Cities to Visit in Father's Day Outside of Turkey
Locations to Visit for Father's Day
On Father's Day, you can visit these places with your family for an enjoyable little vacation:
1. Dalaman – Muğla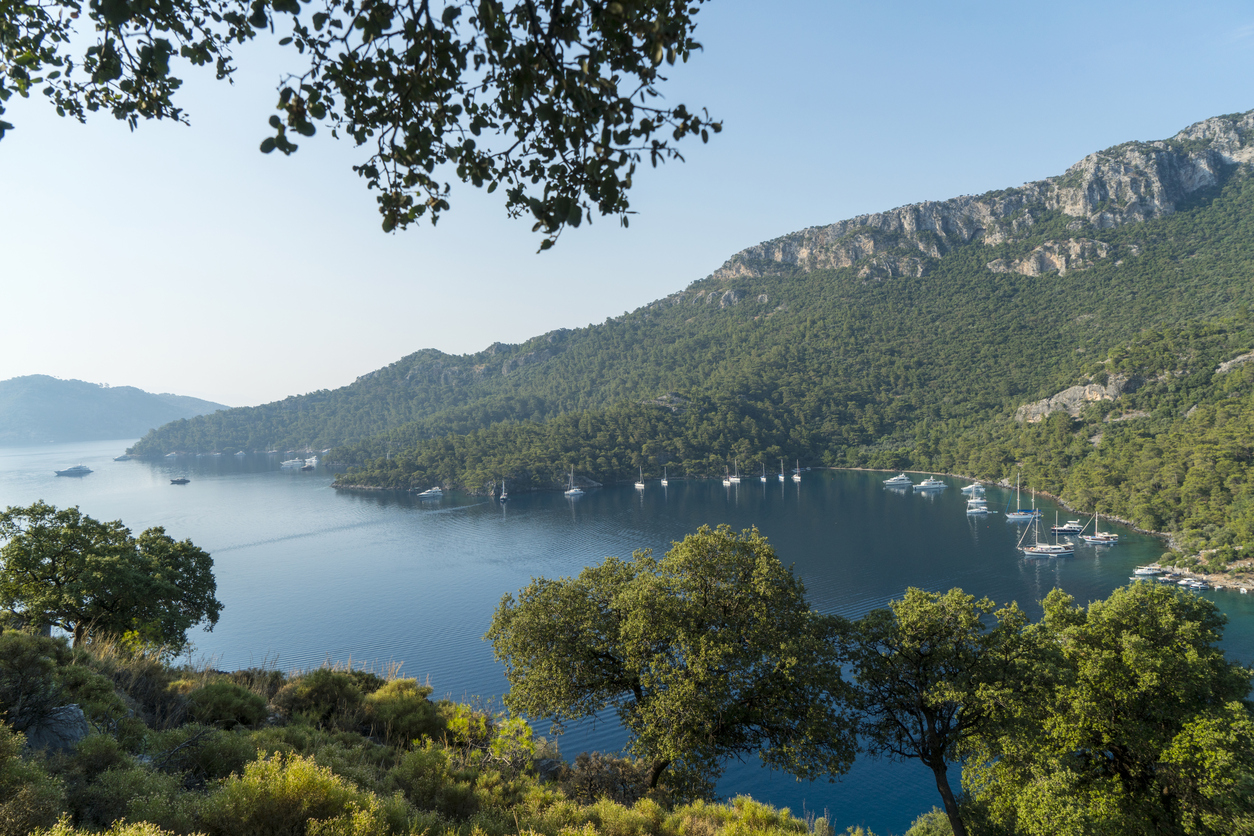 Dalaman is in a central position with its proximity to all the popular resorts on the southern coast of Muğla. However, it is absolutely more than a "transit center". With the unspoiled coves of the Aegean Sea, pure nature, dynamic night life and amazing nature, Dalaman is one of the best alternative route for the Father's Day. Sarsıla Cove is the choice of those who want to enjoy the blue and clear sea. If you want to see historical places, add the trip to Telmessos Antique City.
2. Sinop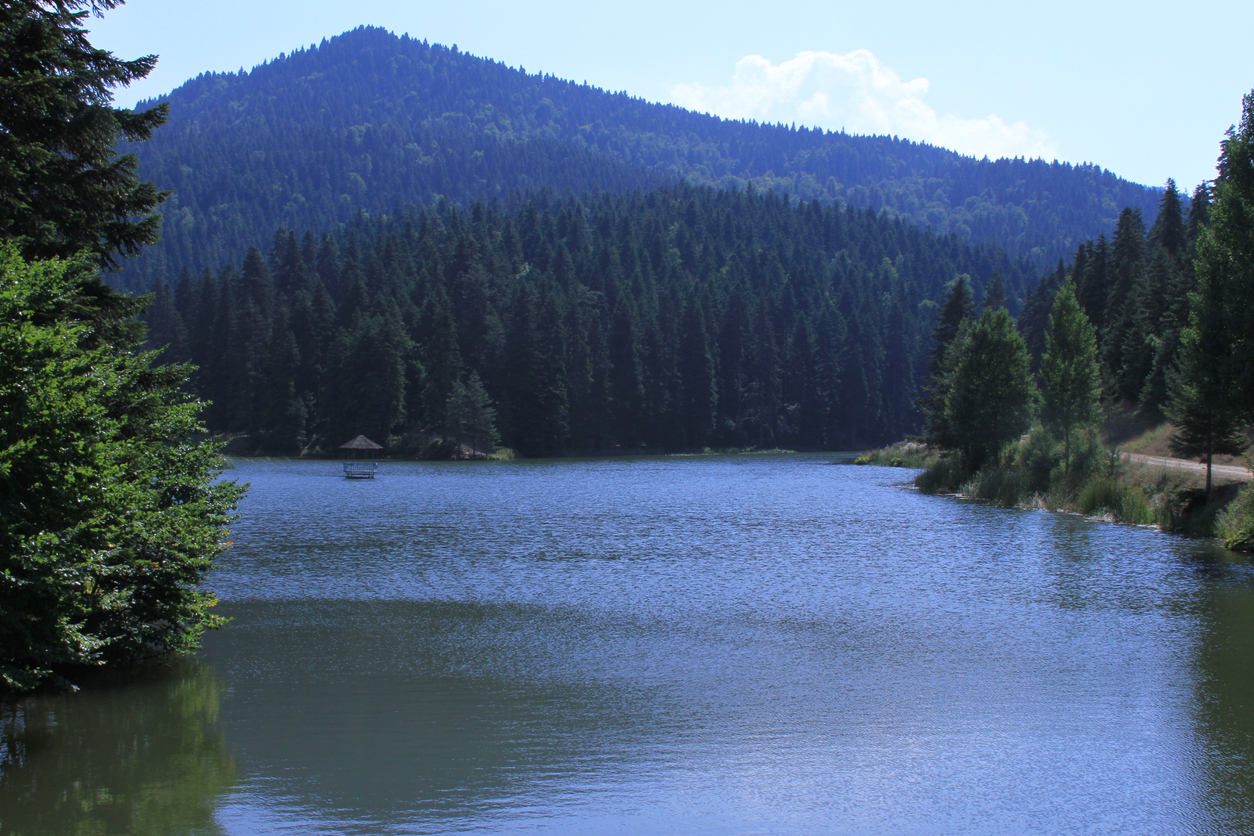 Sinop, the hometown of the ancient philosopher Diogenes. There are many treasures of Anatolia that are not known. Sinop Castle, Balatlar Church and Archeology Museum are a great choice for cultural tourism. Don't come back here before you see the famous Sinop Prison.
3.  Malatya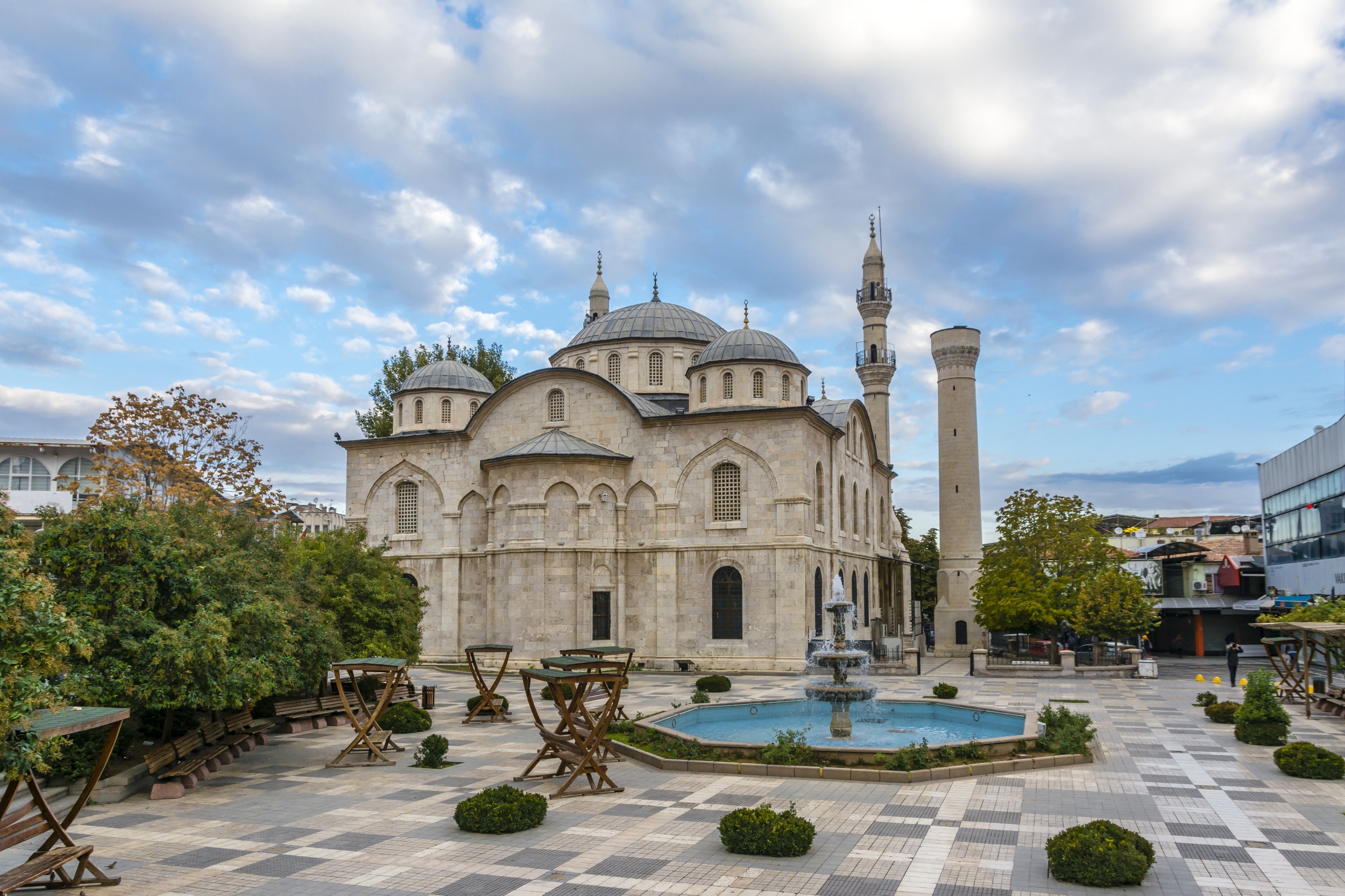 The city that the Hittites called the "honey garden". By honey, they meant apricots. The pearl of Anatolia, not only with apricots, but also famous with its history. Aslantepe Mound attracts tourists from all over the world. Coming with your family, you can eat the most beautiful apricots in the world and discover the historical sites.
4. Izmir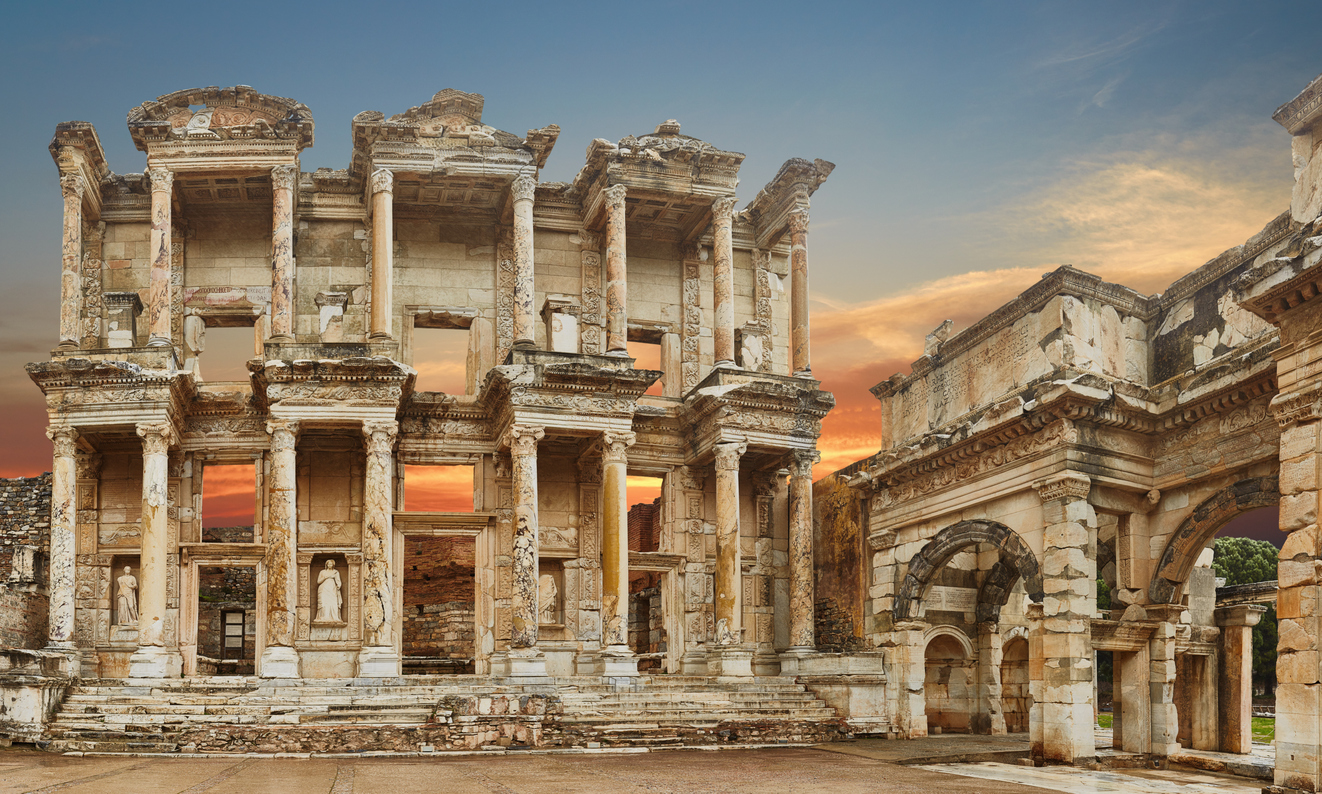 Turkey's gateway to the Aegean. Here it is possible to enjoy the Aegean. You will have unforgettable memories with special tastes: boyoz, sögüs, kumru, and much more. Go to the ancient city of Ephesus and take a journey in the history of Rome.
5. Adana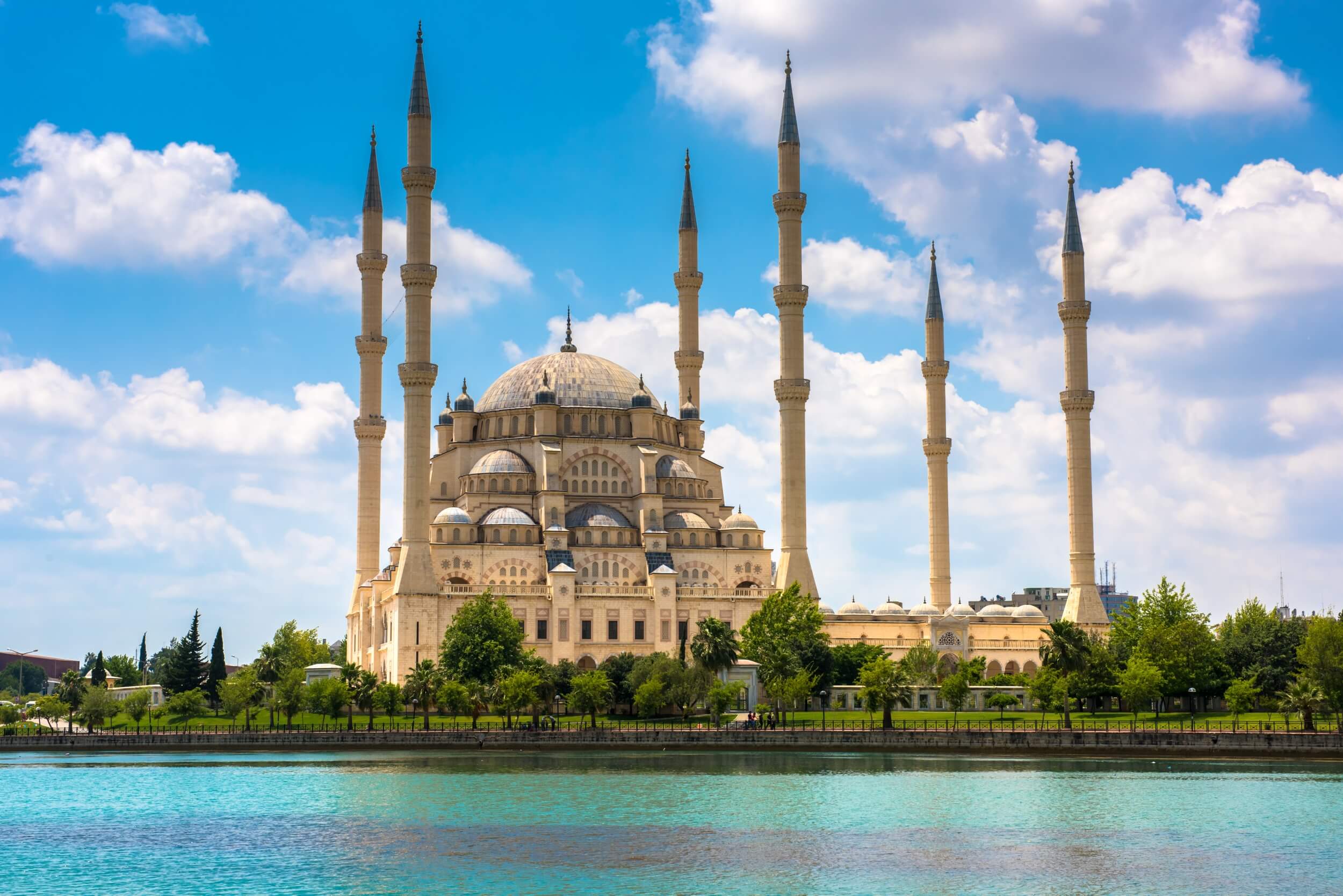 The most special dishes of Turkish cuisine are in Adana. Forget all you know about food. In this city you will eat the world's most tasteful meat dishes. You can watch the Seyhan River as you pass through the Stone Bridge built by the Romans. With your father, you can also visit the endless cotton fields of Çukurova.
6. Sanliurfa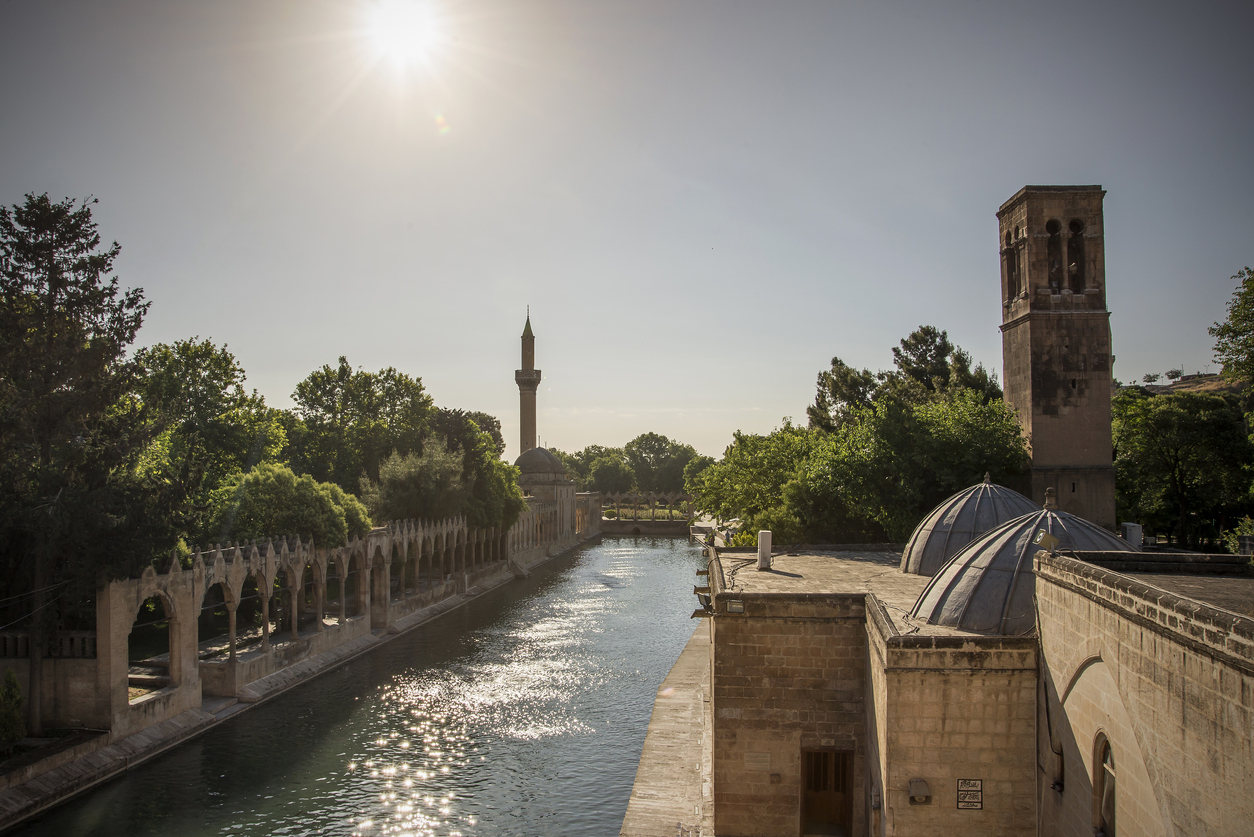 The city of Prophets Sanliurfa has important structures of the three heavenly religions. Abraham, Job, Elyasa, Shoaib, Enoch, Moses all lived there. Also, Göbeklitepe, the oldest temple in the world, was built here 6000 years ago. It is possible to witness the history of the world in Şanlıurfa where different cultures live together in peace.
7. Brussels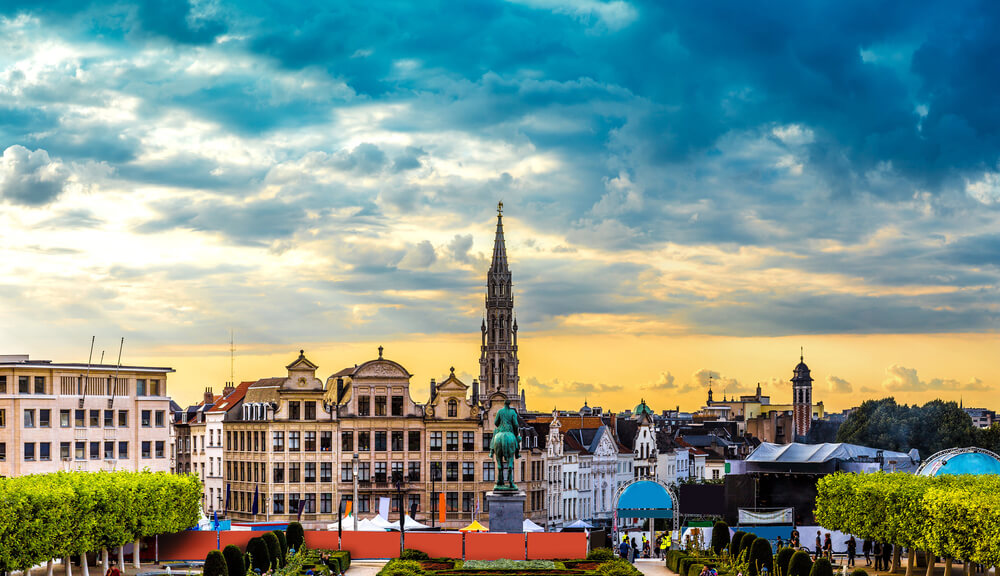 Brussels, the capital of Belgium, is home to the headquarters of the European Union, European Council and many other international institutions. There are not only political institutions, there are many historical and cultural monuments in Brussels: Atomiom, Horta Museum, Manneken Pis, Belvue Museum and others ...
8. Budapest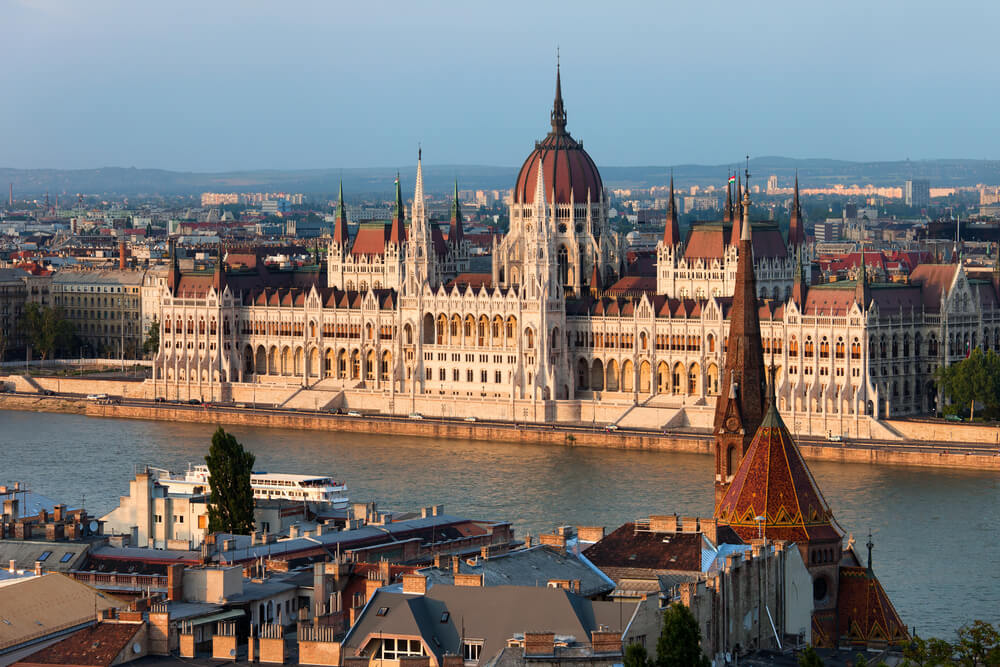 The fascinating city of Central Europe attracts everyone's attention with its architecture and culture. You can feel yourself in the previous century while visiting the streets of Budapest. The aura of the city, which preserves its historical texture, may surprise you. Buda Castle, Parliament Building, St. Stephen's Church are waiting for the visitors.
9.Paris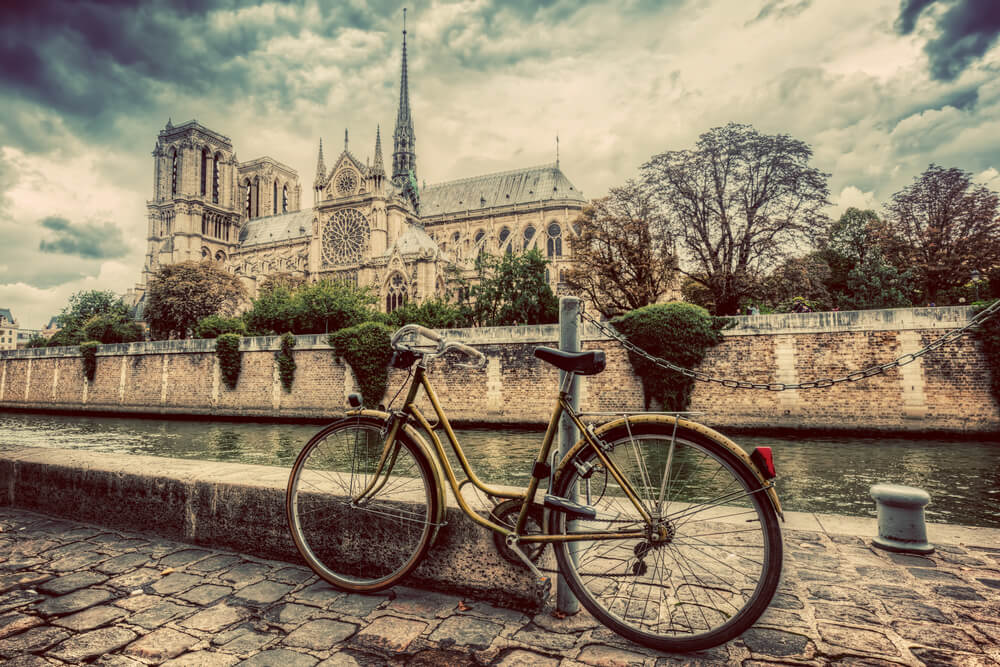 We need more than a few sentences to tell Paris. Notre Dame Cathedral, Eiffel Tower, Louvre Museum, Arc de Triomphe and more. Paris's other name could be the city of lovers. But that doesn't stop you from discovering Paris with your family. Would it be bad if you and your father had a photograph taken in front of the Eiffel?
10. Berlin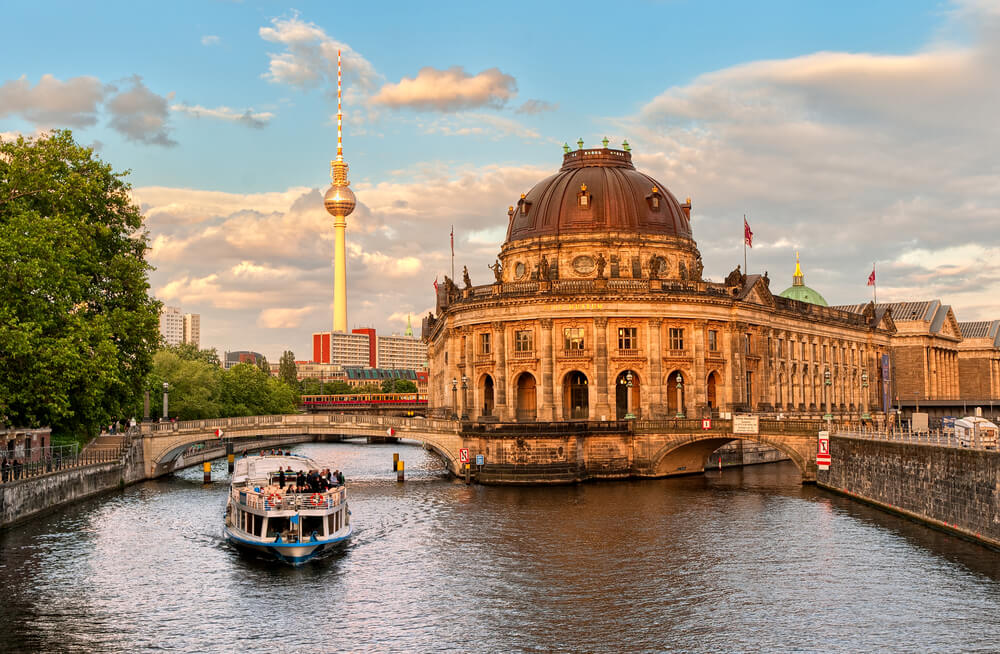 Berlin, one of the most beautiful capitals in Europe, offers many alternatives to keep your father happy. You can go to numerous art exhibitions, concerts and museums. Take a picture in front of the Brandenburg Gate, see the Berlin Wall, and visit the Reichstag Building.
What is Father's Day?
It is not so old that this day was started 109 years ago. It was first celebrated in the United States in 1910. Sonora Smart Dodd, born in Arkansas, organized this event for her father, a civil war veteran. After Dodd's celebration, the events of this day have spread throughout the United States.
How to Celebrate Father's Day?
Today, fathers' day is celebrated on June 16th in the whole world. On this day, the children buy gifts for their father and organize special events.
When is Father's Day Celebrated?
On every June 16th, Father's Day, we try to make our fathers happy. On this day we try to make our fathers feel special. Like we did on other days of the year.