Turkish Destinations to Celebrate April 23
International Destinations to Celebrate Children's Day with Your Family
Destinations in Turkey to Enjoy a Trip with Children
Best Places to Visit for April 23
1. Ankara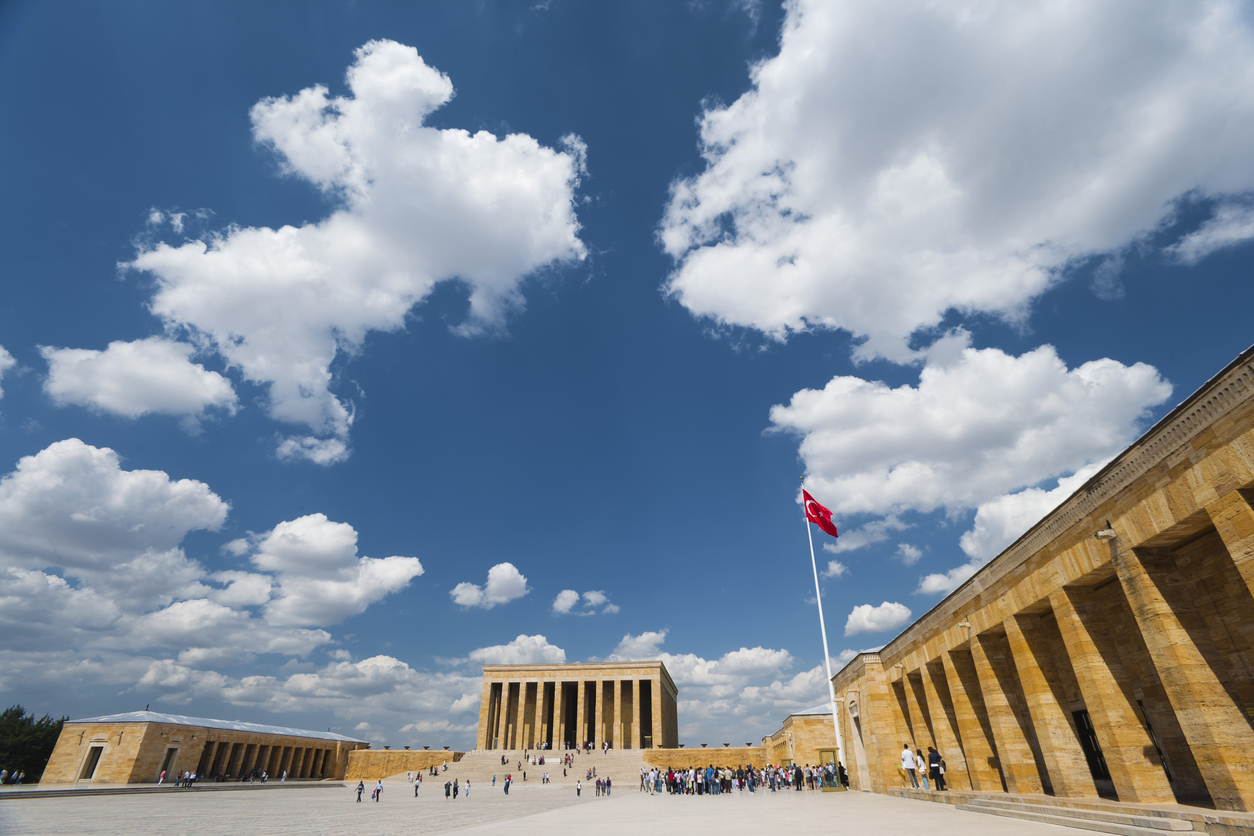 As the capital of Turkey, Ankara is the first city that comes to mind to celebrate National Sovereignty and Children's Day. Ankara hosts a variety of activities for children on April 23, as well as formal celebrations by government officials and politicians. Experiencing the spirit of the National Sovereignty and Children's Day in Anıtkabir, Atatürk's mausoleum, with the crowd is a great and meaningful way to spend the day. Some museums and shopping malls also organize fun events for children.
2. Istanbul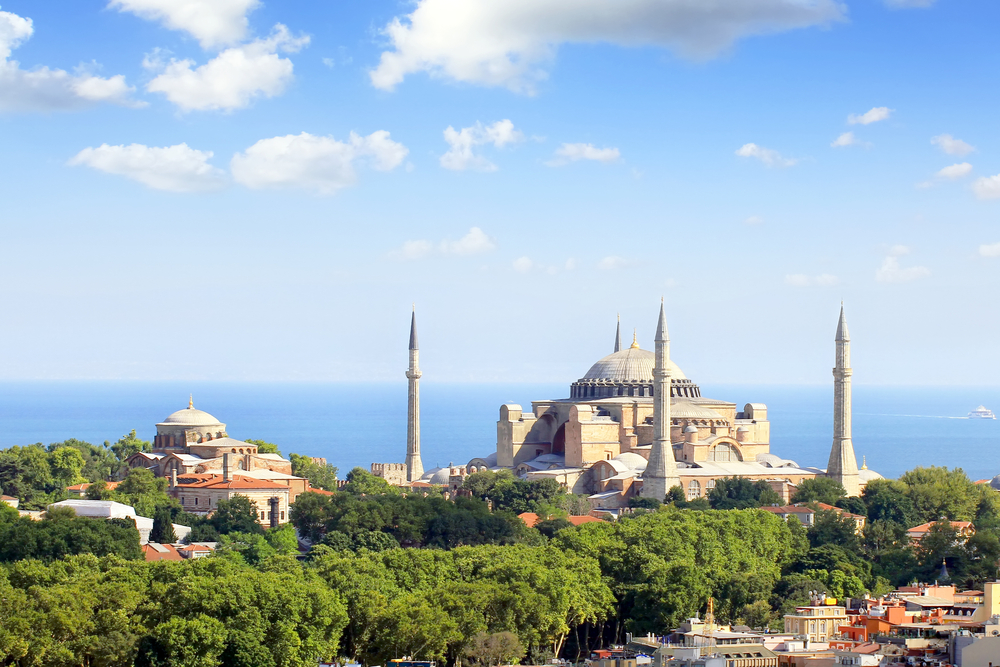 Istanbul also hosts formal celebrations for National Sovereignty and Children's Day. However, the city is perfect for spending the day with your children, as there are a great number of special activities you can enjoy with your family. Discovering Istanbul's historical side is also an option, while many workshops and celebrations for children are organized throughout the city for Children's Day.
3. Izmir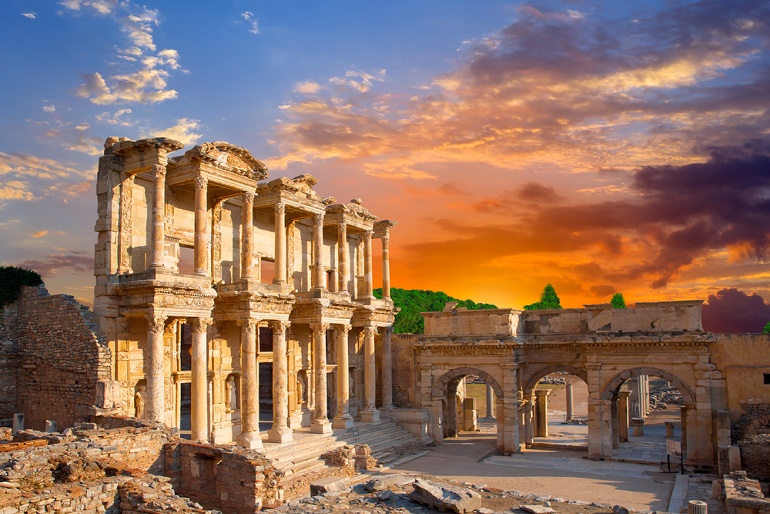 Izmir is the city which carries the spirit of Turkish patriotism, and the National Sovereignty and Children's Day celebrations in Izmir also reflect the city's love of sovereignty and Turkish history of independence. Public celebrations of Children's Day in Izmir are worth being a part of. The natural beauty of this coastal city and historical touristic attractions are other plusses.
4. Paris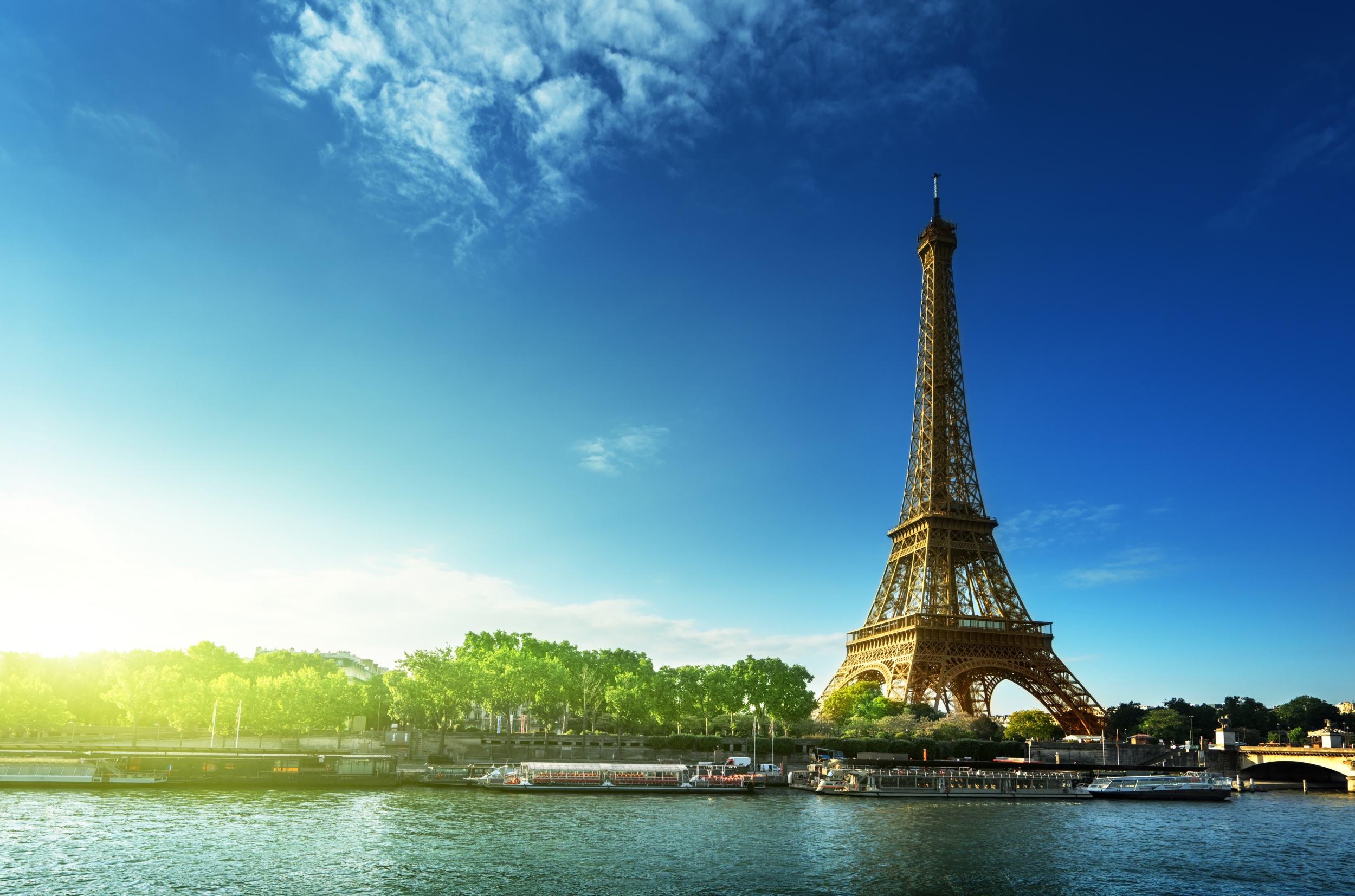 Paris is the perfect location for celebrating Children's Day with your children in Europe. If you wish to gift them with a perfect small vacation while also enjoying a trip yourself, Paris will provide something for every member of your family. Disneyland in Paris makes the city a special attraction for children.
5. Rome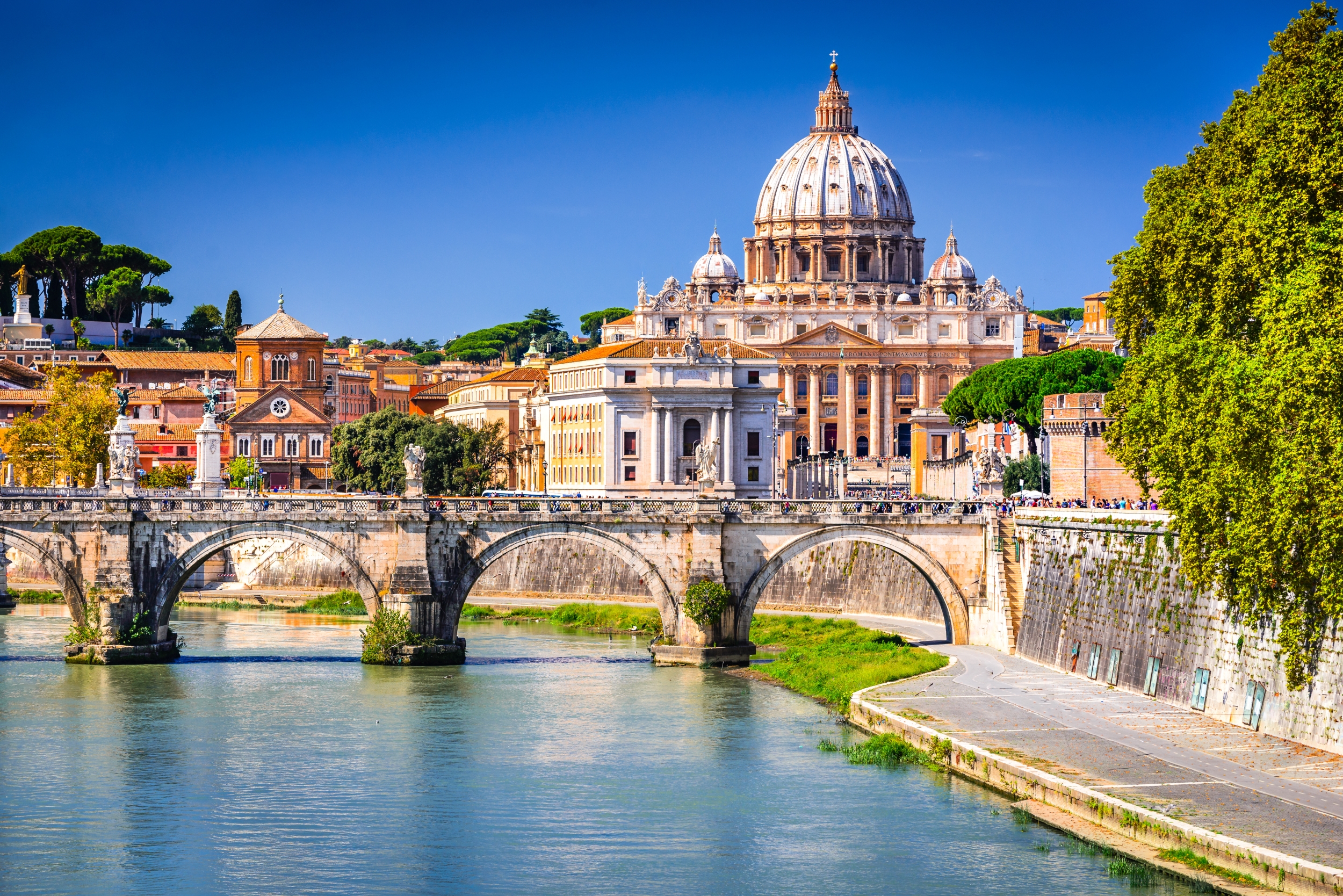 Another European option for a multiple-day getaway for April 23 is Rome. The city is quite family-friendly with its museums, history and local food, making it an ideal destination to make your children happy while also enjoying a small vacation in Europe if you're able to find time around April 23.
6. Barcelona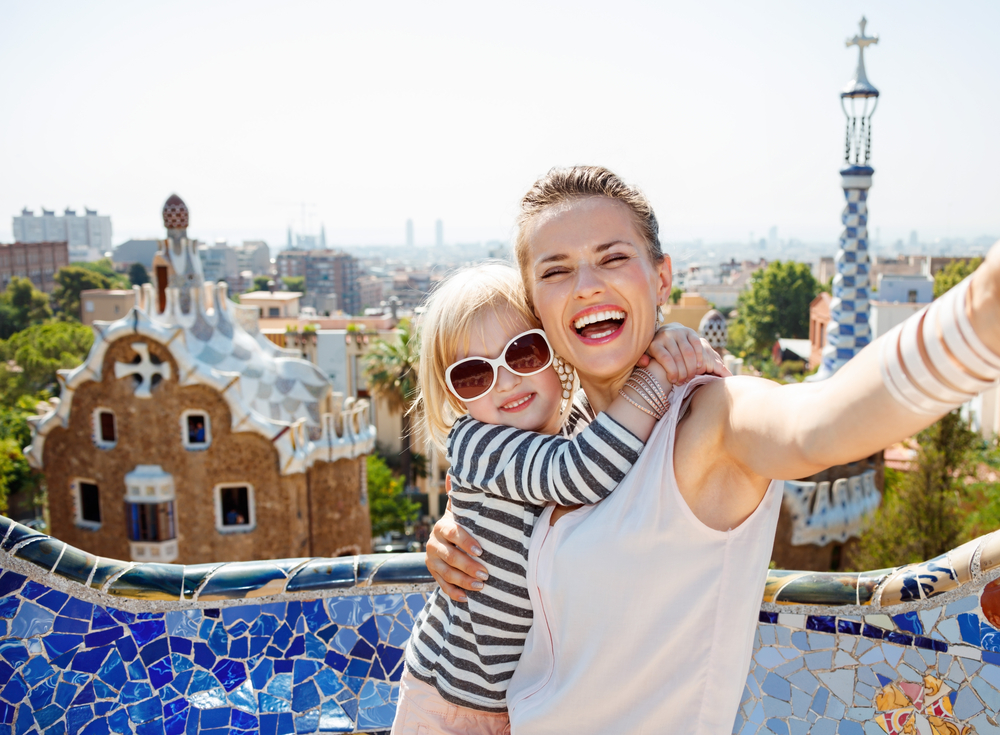 Many interesting touristic sites of Barcelona, from Park Guell to the Aquarium and the famous Chocolate Museum, Barcelona is a colorful European city to visit with your family to celebrate Children's Day.
7. Cappadocia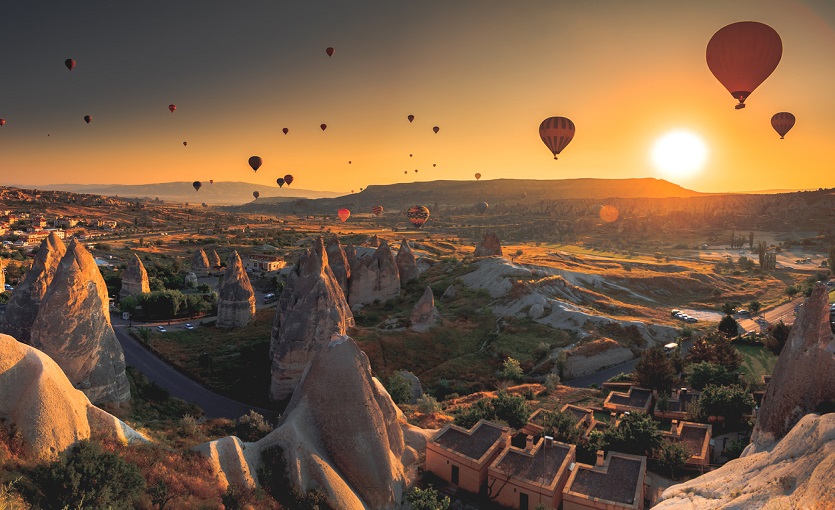 If you want to spend National Sovereignty and Children's Day in Turkey but want to have beautiful experiences with your children rather than participating in formal celebrations, NevÅŸehir is ideal for you with its spectacular nature and many touristic activities from tours to pottery making.
8. Antalya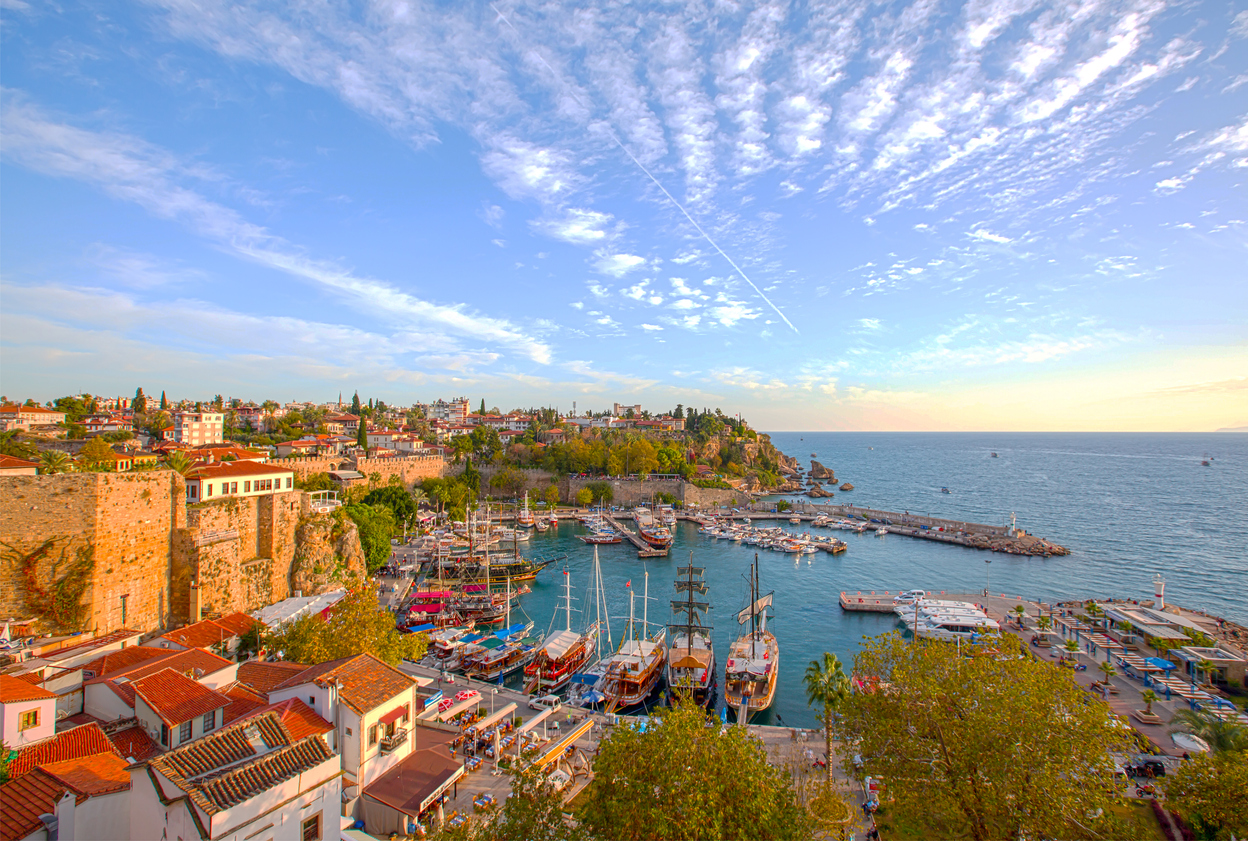 Antalya promises a pre-summer summer holiday with its warm sea at the end of April, making the city ideal for a seaside family holiday to celebrate Children's Day.
9. Ayvalık, Balıkesir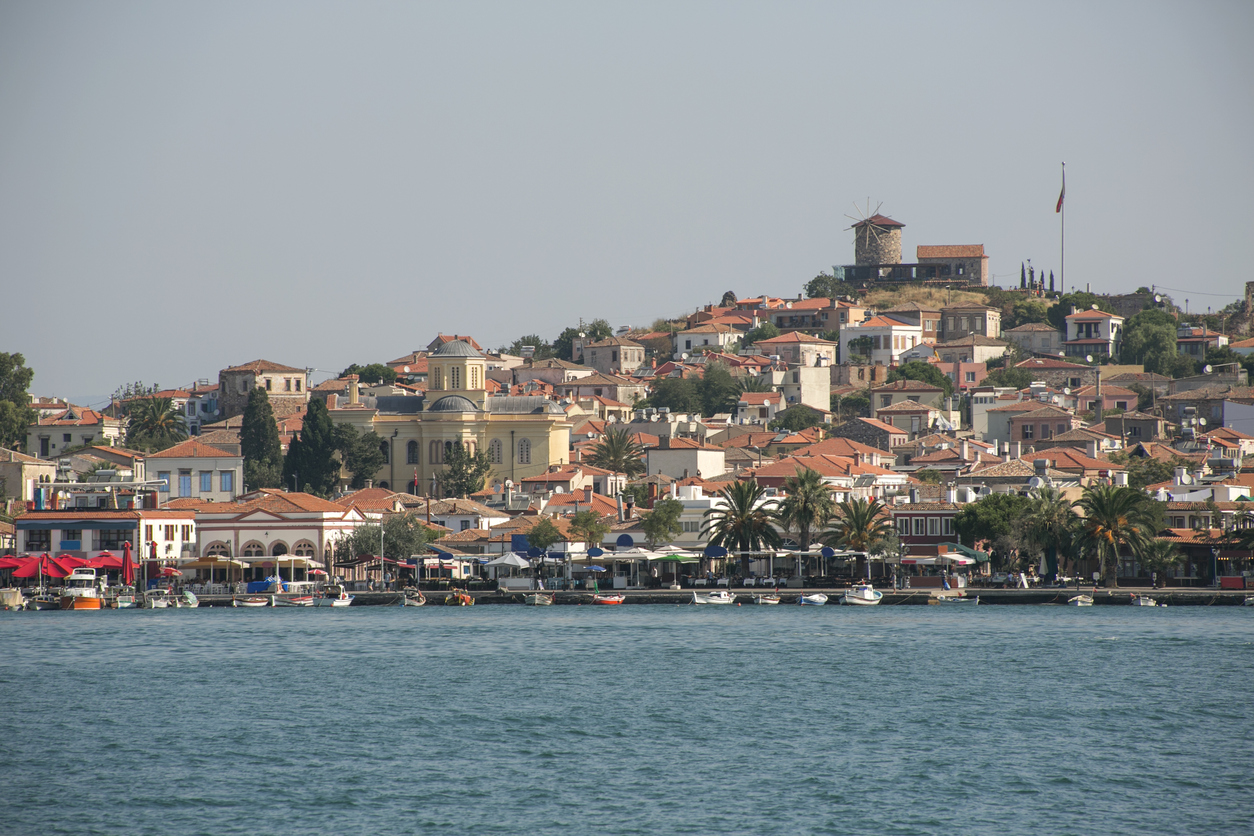 Ayvalık is another seaside destination for the lovers of quiet and calm vacations. Cunda Island is beautiful in all seasons of the year, but the spring is especially pleasant in Ayvalık, as the small city gets quite crowded during summer.
10. Gaziantep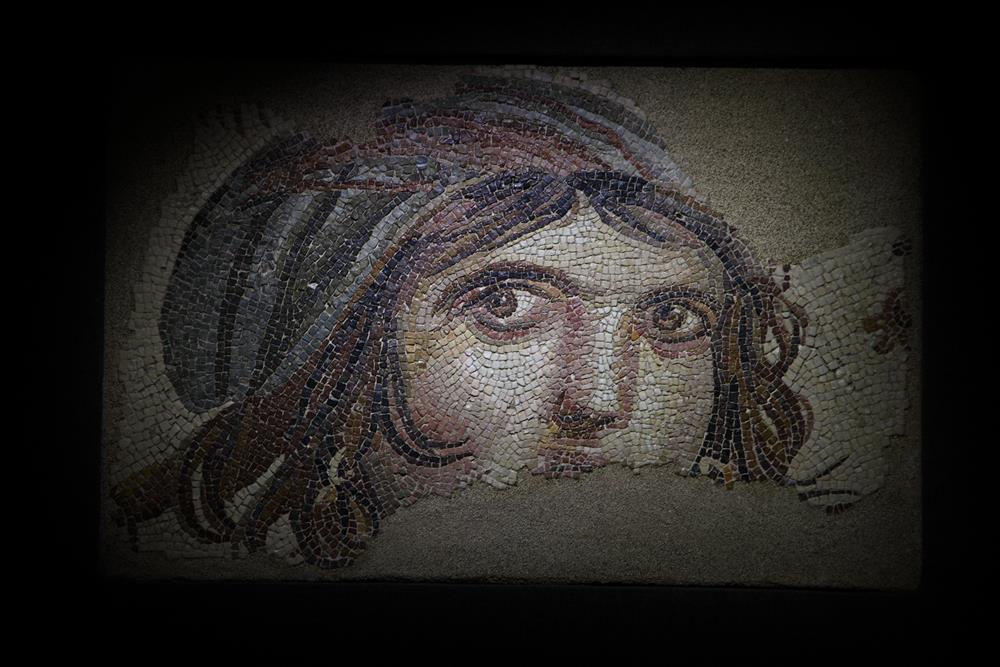 Gaziantep is the city to visit with your family if you're a foodie! With its unique culture and architecture, Gaziantep is home to the most delicious Turkish food, making your visit to the city a whole experience of history and gastronomy. Gaziantep is the destination for Children's Day for living a tasty family adventure.
What is the History Behind National Sovereignty and Children's Day?
April 23 is the date Turkish Grand Assembly was established, which is celebrated as a national holiday to commemorate national will and freedom. Atatürk later dedicated this date to children, as a sign of his trust and love to the future generations of Turkey. National Sovereignty and Children's Day later became an international celebration in 1979, where Turkey started to host celebrations and invited children all over the world to share Children's Day with special events and a message for unity and peace.
When is National Sovereignty and Children's Day in Turkey?
Sovereignty and Children's Day is celebrated on April 23, the date Turkish Grand Assembly was established in 1920. The day is celebrated with a variety of activities, from formal parades to school performances organized by students throughout the country.