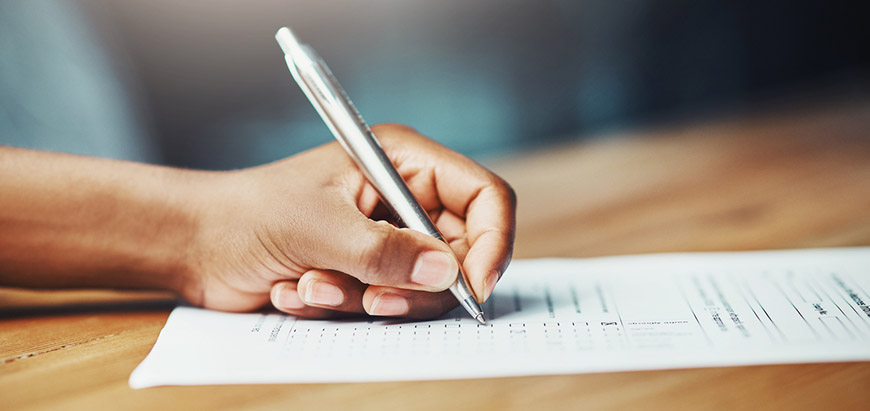 What is a Sponsor?

Visa sponsor term is used simply for people who cover all the expenses for the ones who do not have an income certificate to pay their expenses during their travel abroad.  Many countries, especially Schengen members, require information on visa applicants or students who are not working or paying for their travel expenses. People covering the expenses are, therefore, called a sponsor.  If you're thinking of going abroad but if you're not an employee on payroll, pensioner or farmer, you're going to need a sponsor. 
Why Do I Need a Sponsor?

A sponsor is requested if there is no proof that travel expenses can be covered by the visa applicant. This means that if your bank account does not have the amount requested for the last three months, you will need a sponsor. 
Who Can Be a Visa Sponsor?

The requirements to be a visa sponsor, are determined by the rules. Only one of your 1st grade legal parental guardians can be your sponsor. First-degree relatives; mothers, fathers, wives, and children can also be sponsors. In cases where there is not a first-degree relative, you can present your legal guardian as a sponsor with the necessary documents. For those whose father is retired from working, can show his pension as collateral. Those who say, "Only my mother is alive, and she is a housewife", can show her second and third-degree relatives as sponsors but in some countries, this can create a problem. 
Sponsor Documents for Schengen Visa 

If the sponsor documents are requested along with the visa application form, the sponsor must prepare the following documents completely and accurately. 
An original-signed letter written by the sponsor

Sponsor's business documents

Documents stating financial situation (vehicle license, home deed, bill of account, etc.)

Sponsor's signatory circulars

A sample of the sponsor's current certificate of identity register copy
How to Write a Visa Sponsorship Letter?

The visa sponsor letter is written by the standard rules. Below we share an example, If you want to go abroad and your mother or father is going to sponsor you, he or she will need to fill the form below. 
Schengen Sponsorship Letter Sample

........ (COUNTRY NAME) TO THE CONSULATE GENERAL, 
I submit to cover all the travel expenses of my son/daughter between these dates (optional, according to the person to be sponsored) .................................................................................................. (name-surname) xx.y.zzz - aa.bb-cccc.                    
NAME SURNAME                                      Signature
Is It Possible to Get a Visa Without Sponsors? 

People who do not have a certain income may show others as sponsors under certain conditions. A friend who lives abroad can send you an invitation or even sponsor you. This has a positive impact on the process. The consulates also investigate these people's possibility of "violating the visa period" and "not returning back". In other words, if you have a sufficient amount of savings, you can get a visa without a sponsor.