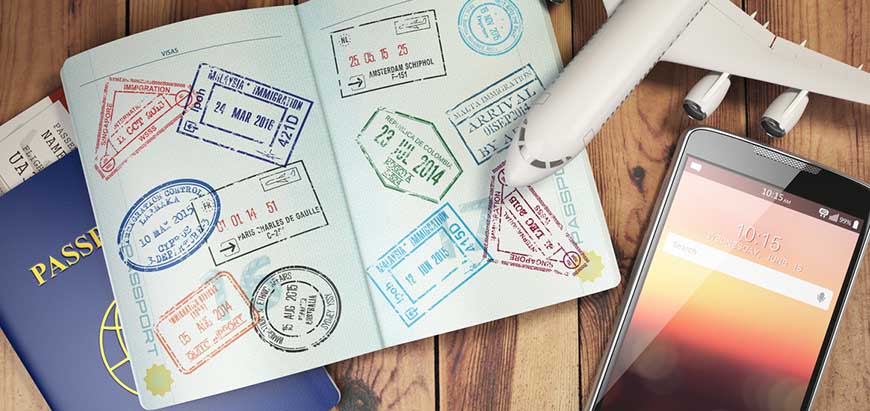 What is Booking?
A booking is an arrangement to reserve a certain ticket, accommodation or a place in advance. Prices can be frozen by booking to pay a more affordable price for travel scheduled in the future. Reservation rules are explained in detail on Reservations.
How to Book a Flight Ticket?
Through flygs.com, or (0888) 228 1212 and Pegasus Airlines Mobile Application, passengers can book their flights and purchase the tickets later with their personal details secured by the system.
Passengers need to choose a return or a one-way ticket, their destinations, scheduled dates and number of people to fly to book their flight. After choosing the suitable flight listed on the page, passengers need to choose among the flight packages (Basic, Essentials, Advantage, Business Flex). After that, passengers may proceed with additional services. By purchasing Pegasus Flex, you can convert your flight ticket into an open ticket. This might especially provide flexibility for international flights. After selecting the additional services, personal details will be required. Make sure to give correct contact details. Passengers can book their flight by using Pegasus Flex through our website, agents and call centers.
Where to Book a Flight?
Passengers can book their flight through our website, call centers, mobile application or Pegasus agents and intermediary agents.
What is "Freeze the Price"?
For flights in great demand, time for booking is limited. Freezing the prices for these flights enables passengers to be notified when the time comes to purchase the tickets later. Pegasus Flex option helps you book a ticket you have selected for a certain time for a small fee.
How to Access Your Booking Details?
If you wish to purchase the flight you booked beforehand, visit Manage My Booking and check your details through PNR code and your surname.