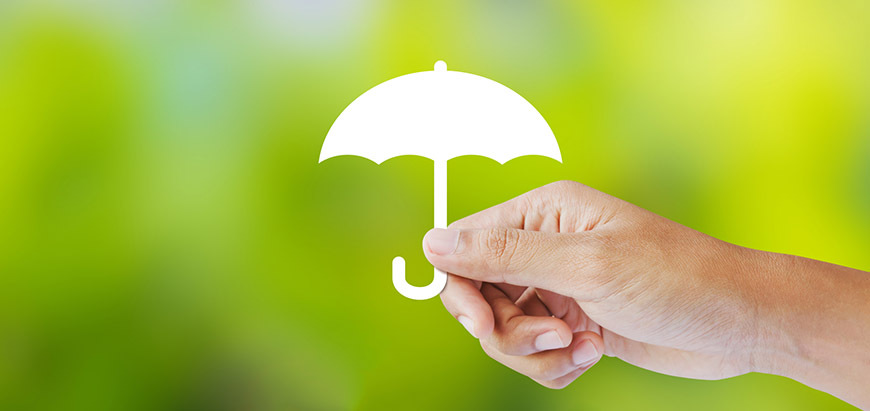 Flight Safety
The entire set of rules to ensure the safety of flight personnel and passengers during the flight is called flight safety. All passengers are obliged to comply with these rules in order to complete the journey safely. Flight safety begins with international aviation rules and these rules are universal. In addition to these rules, airlines can set extra flight safety rules according to their flight policies. 
Flight Safety on Pegasus Airlines
If you want to read flight safety rules before flying with Pegasus, check out the General Rules page. All details regarding the flight safety can be found on this page. 
Prohibited Behaviors during Flight
For safety reasons, restricted and prohibited behaviors are not permitted. These rules aim to provide a safe and comfortable journey for passengers.
Passengers are expected to follow instructions given by the cabin crew. Passengers who do not follow the instructions despite the warnings and violate flight rules are reported to the General Directorate of Civil Aviation. The captain pilot also has the right to remove the passenger from the plane or not to take them on board in such cases. 
Arguing with the flight crew, insulting other passengers, not sitting down despite warnings and not obeying the signs on board, are among the situations threatening the flight safety. 
It is not permitted to use electronic cigarettes or any kind of product producing smoke. 
The use of electronic devices in an aircraft is subjected to certain rules. Check our website for more details.
Prohibited Words on International Flights
According to the list prepared by the Federal Aviation Administration, some words are especially prohibited on international flights. These words can cause panic among other passengers and the flight crew. Avoid using the following words on international flights:
Terrorist
Bomb (Bomb)
Missile
Weapon (Gun)
Fire
Words you must avoid on flights may vary by country. For example; mentioning the 9/11 attacks on US flights may cause problems during your flight.