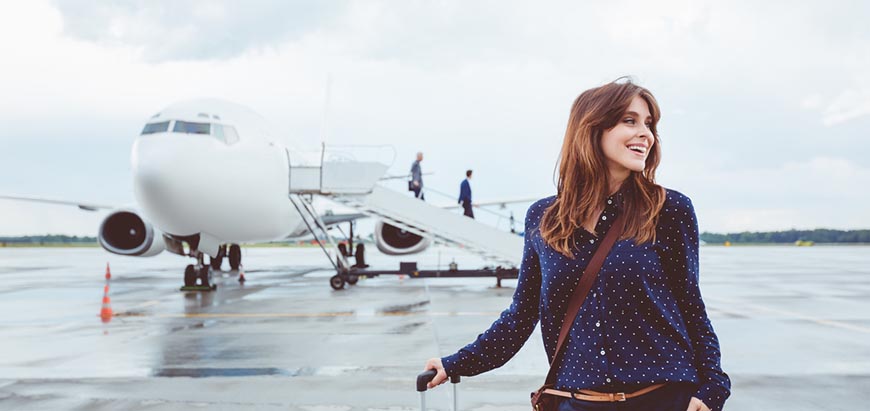 What is Transit Passenger?
Transit passengers transfer to places they want to go to. In aviation, transit passengers are defined as passengers who use other airports for less than 24 hours to get to their destination to complete their journey. 
Transit passengers are obliged to apply for a transit visa if necessary. Passengers who will have international transfers must know whether the country of transit requires a visa. If the country requests a visa and the passenger does not have a transit visa, they cannot be accepted to the country and sent back to their countries as INAD passengers. 
Things to Know About Transit Flights
Transit travels can be of four different types: domestic to domestic, domestic to international lines, international lines to domestic, and international lines to international lines. If transit is made through the same airline, all process is handled by the airline. Transit flights can also be made through different airlines. In these cases, it is necessary to check the baggage policy of the airline. There are interline baggage agreements among the airports. If there are no such agreements between the airlines to be transferred, check-in and baggage delivery will be the responsibility of transit passengers during the transit.
How to Transfer the Baggage in Transit Flights?
Passengers who will be transferred to the international lines, receive their baggage and pass through the security checkpoints to deliver their baggage to the airline they have their transferred flight. At this point, border security checks the baggage again in accordance with the rules of the transferred country. It is advised to review the airport baggage rules to avoid any inconvenience while entering that country and not to lose your right for your connecting flight.