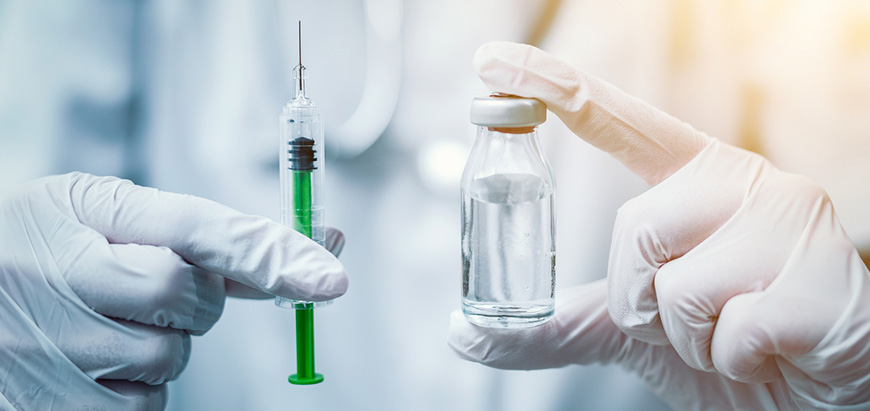 What is Vaccination? Details on Travel Vaccines
It is a solution consisting of weakened forms of a microbe used to gain immunity against certain diseases and can be applied orally or intravenously. They can be done during childhood or adulthood while traveling. 
Travel vaccines are generally applied to passengers who will travel to regions with the risk of contagious diseases. They are applied 4-6 weeks before the flight so that they can acquire immunity before entering that country. It is required to have done these vaccines before going to risky countries.
List of Travel Vaccines You Need to Have Before Going Abroad
You can search further on the vaccines you need to have before the journey. Passengers traveling to Saudi Arabia for Hajj and Umrah, other middle-eastern and African countries, to tropical areas or the ones who might come across microbes or bacterias which do not exist in their home countries should get more information by calling health centers to get vaccinated. Vaccine types vary according to the country of destination, the duration of your stay, vaccination past, and the places you stay in that country.
Diseases classified according to their risk evaluations below:
Yellow Fever
Meningococcus
Typhoid
Cholera
Hepatitis A
Hepatitis B
Rabies
Japanese encephalitis
Tick-borne encephalitis
For more information on travel vaccines please visit the Centre for Disease Control and Prevention website. 
Where to Get It Done?
You can visit health centers to get travel vaccines for free. 
Travel Vaccines for Your Pet
Pets also need travel vaccines. If you traveling within the country, a medical report showing that your pets' vaccines are up-to-date will be enough. 
However, depending on the country, your pet might need to get different travel vaccines. You can get more information on that by searching the rules of that country regarding traveling pets.