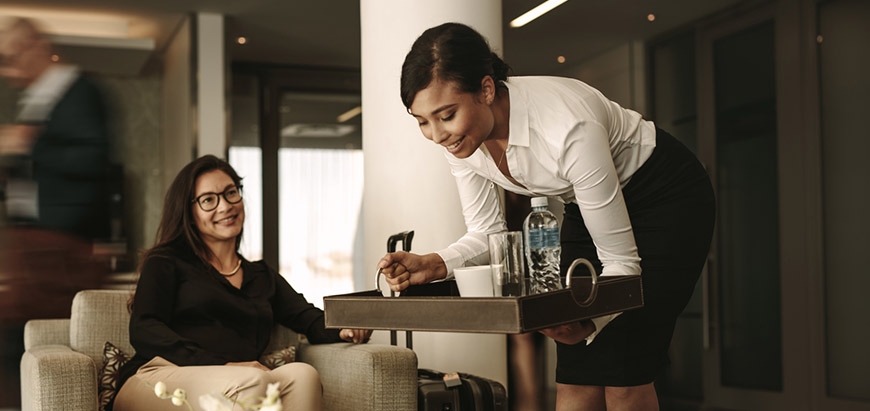 What is A Lounge?
Lounges are places where passengers can enter under special cases. Lounges are mostly seen within the accommodation, entertainment and aviation sectors and they are areas much more comfortable than the waiting areas. Passengers pay for the entrance or flight tickets can also include lounge service. Certain credit cards or boarding passes also allow you to enter the lounges. In overbooking cases, lounge service is provided to the passengers. If you need to wait for a long time at the airport, you can have a better experience at lounges compared to the waiting areas. Lounges have their own employees to be at your service.
Lounge Services at the Airport
Lounge services can be referred to with different names and in different concepts. Some lounge areas can provide a 5-star hotel service to its customers. There are free restaurants and cafes within lounges. There might be computers, TVs and other electronic devices depending on the airport. Lounges are designed by taking into consideration that the time passengers will spend there. For this reason, there are comfy couches or seats where passengers can rest and relax. Lounges can also have playrooms for children, main bedroom and prayer rooms for special use. Lounges can be given as an offer included in the boarding pass while it can also be purchased.
Vip Lounge: First Class Lounge: Business Lounge: Primeclass Lounge: ISG Lounge
Lounges can have different names in our country or abroad such as Vip Lounge, First Class Lounge, Business Lounge, Primeclass Lounge, ISG Lounge… However, the word "lounge" used always. Lounges can be called different depending on the provider airline company. However, services are mostly similar.
Where can I Find A Lounge?
Lounges are located at the international and domestic terminals. They are generally located in a relatively quieter section at the airport. If you wish to get lounge service, you can get more details from the information desk or you can check the airport plan.