Public Transportation in Belgium
Belgium is a small country, so if you're in the city, you can travel on foot. If you want to use public transport, you can use the metro, bus or tram lines in Belgium. If you wish, you can rent a bike from the bicycle rentals around the city to ride through the streets of Belgium and make your holiday even more enjoyable.
Transportation from South Charleroi Airport to the City Center
There are many alternatives for transportation from Charleroi Airport to city center.  Most commonly used alternative is airport shuttles. These shuttles depart from the airport every thirty minutes. If you want to use public transportation you can use the busses has line code A. These busses depart from the airport and go directly to the city center approximately in 20 minutes. If you would like to use a more comfortable transportation vehicle, you can use taxi or car rental options and enjoy your holiday in Belgium.  
Places to Visit in Belgium
     Every city in Belgium has a different texture. It is possible to do almost every kind of activity in Belgium. There are many historical places and museums you can visit that remains still since the middle ages if you like a historical trip. Besides, almost every city in Belgium has a romantic texture and natural beauties. You can enjoy the natural beauties while you are travelling in the historical and romantic streets of Belgium.
Brussels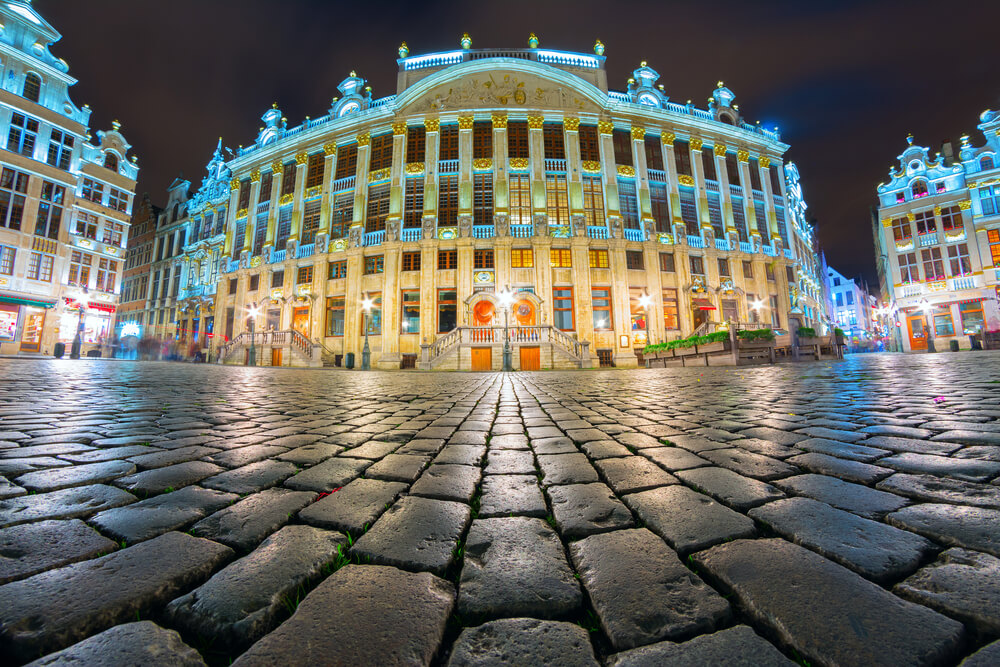 Brussels, the capital of the European Union, attracts hundreds of tourists every year with its sophisticated art and architecture. The UNESCO World Heritage Site Grand Place is also located in this region. This region, which contains unique structures such as the Atomium, is definitely worth a visit. If you want to see Manneken Pis, the symbol of Brussels and examine unique buildings, you should definitely come to this city.
Ghent
Ghent, which contains the most important ruins of the Middle Ages and has the most magnificent buildings of Belgium, should definitely be on your list. Gravensteen, Stadsmuseum Gent, this city with medieval structures, you should definitely come to discover all the unique beauties.
Antwerp
This city is close to the Dutch border and you should see beautiful artifacts. If you want to explore historical sites like Rubenshuis, visit places like Museum Plantin-Moretus and see the manuscripts of the past and satisfy your curiosity, this city is definitely for you.
Leuven
When you come to Leuven, magnificent buildings await you. You should visit this unique city to see Leuven City Hall, visit the St. Peter's Church and see the medieval paintings inside. Also, don't forget to go to Museum Leuven and visit this unique museum!
Where to Stay in Belgium?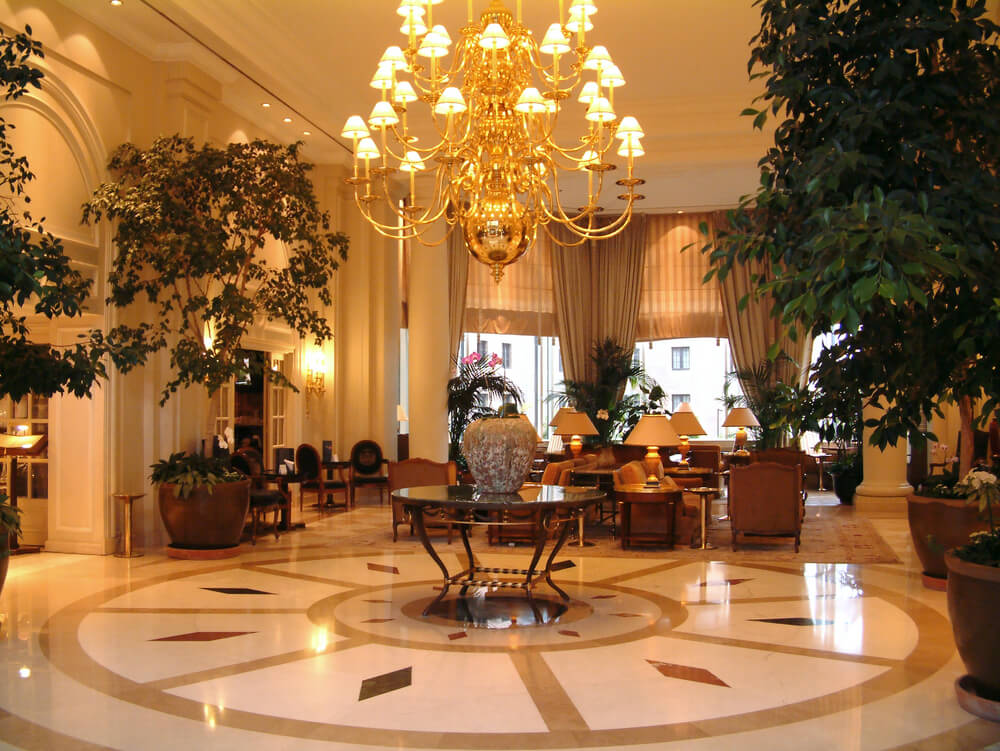 If you are going to Belgium and do not know where to stay, you have many options. You can go to most preferred Elsene/Ixelles region in Brussels and choose a hotel you want. You can also stay in the historical hotels in the city center. Belgium offers comfortable hotels for all budgets.
What to Eat in Belgium?
     Belgian cuisine is famous for its sweets such as chocolate and waffles. As salty dishes, Moules Frites and Boulettes are the most famous meals of Belgium. Boulettes can also be called as sauced meatballs. The meatballs are either fried or boiled and they are served with a tomato sauce. Therefore, Moules Frites is fried mussels with potatos. If you are travelling to Belgium, ist is suggested you taste these foods.
Belgian Food
Belgian Restaurants
Greenwich Tavern

Pakhuis

Chez Albert
Shopping in Belgium: Best Souvenirs to Buy
If you've visited Belgium and want to buy something for you and your loved ones on the way home, here's what you should check out. With Belgium, the first thing that comes to mind is Belgian chocolates. If you like, you can also buy products such as lace and local crafts to your loved ones by visiting the Belgian markets.
Things to Know Before Visiting Belgium
In Belgium, where the health sector is highly developed, there is no need for a vaccine at the entrance and exit. You should also know that the traffic rules in the country are very strict.
Nightlife in Belgium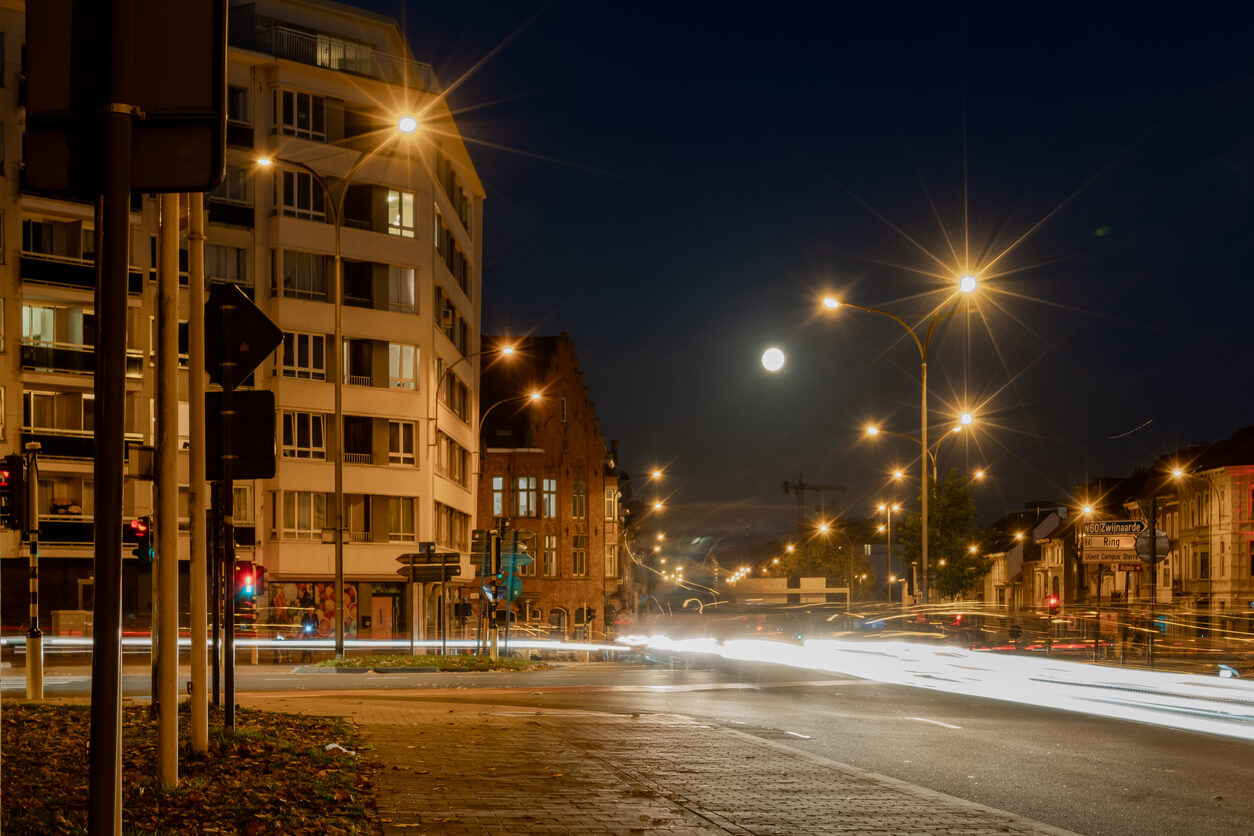 Belgium has a very developed nightlife due to its young population and tourism structure. In Brussels, where there are many nightclubs, where you can enjoy your night. You can also go to places with live music and enjoy the atmosphere. If you choose, you can spend your night by going to a restaurant, theatre or to the movies.
Holidays in Belgium
Good Friday (changing every year)

Easter (changes every year) 

National Holiday (9 May)

St. Mary's Ascension Day (August 15)

Independence Day (21 July) 

Saints Day (November 1)

Armistice Day (November 11)
Festivals in Belgium
International Anima Film Festival (March) 

Brussels Jazz Marathon (May)

Rock Werchter (June)

Tomorrowland Festival (July)

Boombal Festival (August)
Visa Requirements
Belgium is a country in the Schengen region. If you need a visa to enter the Schengen area, you need to obtain it before you visit. People with this visa can enter the country. 
FAQ about Belgium
What are the emergency numbers in Belgium?
Ambulance: 112, 101
Police: 112, 101
Fire Department: 112, 101  
Is there a Turkish representative in Belgium? Where?
EMBASSY OF BRUSSELS
Address: 4,RUE MONTOYER 1000 BRUXELLES 
Nu: 00 32 2 513 40 95 - 506 11 20 00 32 2 506 11 36 - 506 11 41 00 32 2 506 11 42 00 32 2 506 11 32
Fax: 00 32 2 514 07 48
ANVERS CONSULATE GENERAL
Address: SORBENLAAN 16, 2610 WILRIJK ANTWERPEN
Nu: 00 32 3 820 71 00
Fax: 00 32 3 830 05 63