Places to Visit in France
The great diversity of landscapes in France is a major asset.
Mont St-Michel
It is one of France's most visited tourist attractions with more than a million visitors a year. Mont St Michel is a rocky island connected to the mainland by a small access voice that was formerly covered by the Channel at high tide.
Châteaux de la Loire
The special aspect of these castles is that most of them have been reworked in the French Renaissance at a time when the court of kings of France was in this region.
Côte d'Azur
It is an area that extends over several jurisdictions such as the Alpes Maritime. This is the place where Nice, Antibes, St Tropez, Toulon and Monaco are.The main tourist attraction is of course the view of the Méditerranée and the heavenly climate you will enjoy.
Provence
Provence offers you more in addition to its pleasant climate and places to visit. In Provence, you will find the cities of Avignon, Arles, Aix-en-Provence, Marseille and you will spend unforgettable times in the small charming villages and gardens.
Paris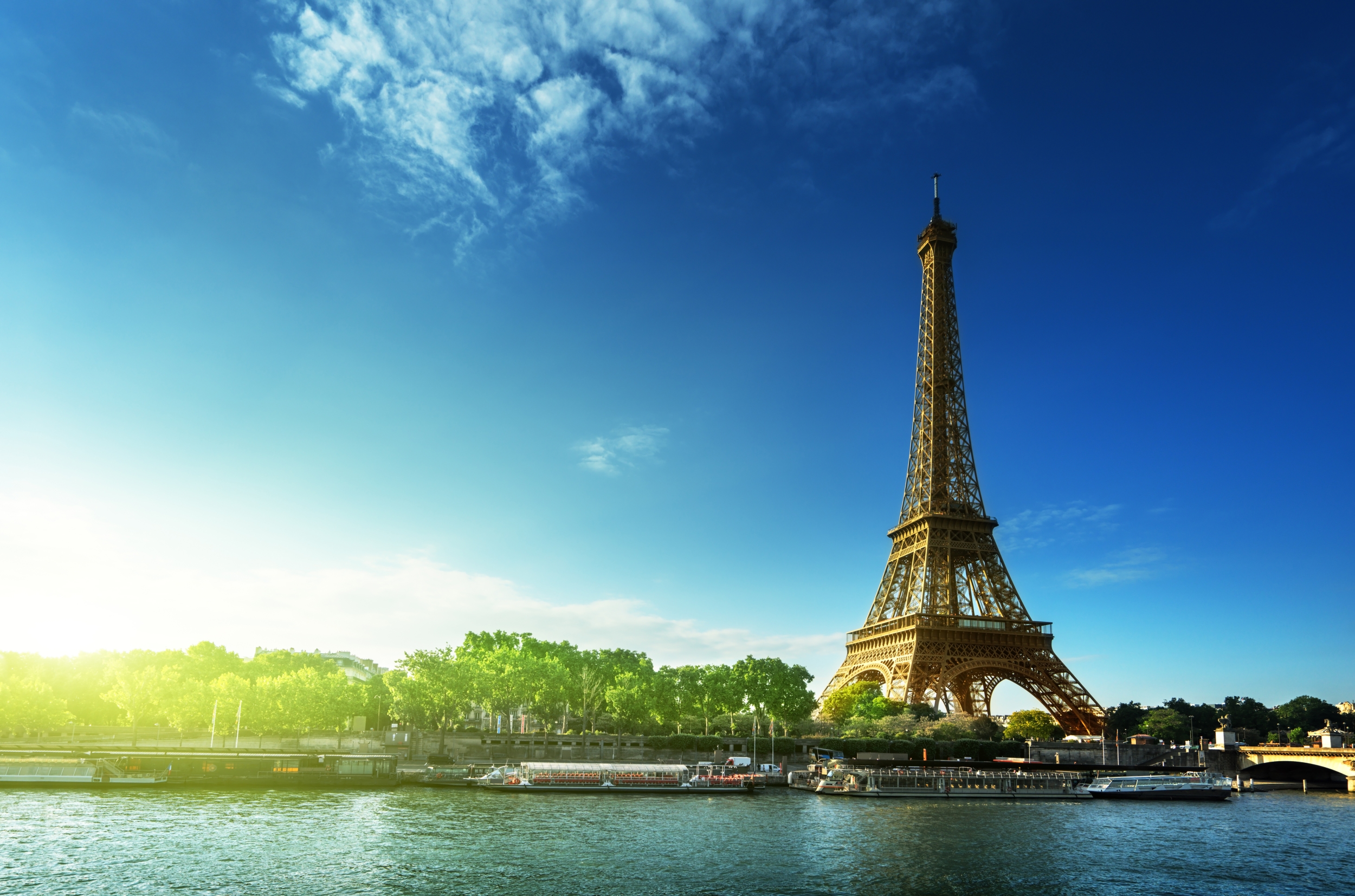 Parisian architecture with all its diversity, many buildings will blow your mind away. You will be confronted with ancient monuments such as the very famous Notre Dame de Paris cathedral. Also known as the capital of fashion along with New York, London and Milan, it's the perfect place to go shopping. Many shopping centers including small shops and thrift shops satisfy the shopaholics that you are. Among them are Galeries Lafayette, Printemps Haussmann, Beaugrenelle etc. 
Dune du Pilat
Located at the entrance of the Arcachon bay, the dune du Pilat is with its 110.9m the highest dune of Europe. A true wonder of nature, it attracts nearly two million visitors every year.
Calanques de Marseille
Typical of the Mediterranean sea, the creeks are particular geological shapings partly submerged by the sea. It is in the region of Marseille that you will find the most beautiful examples and in particular the Calanque de Sormiou. Take a boat trip from the Old Port of Marseille to discover them.
Traditional Food in France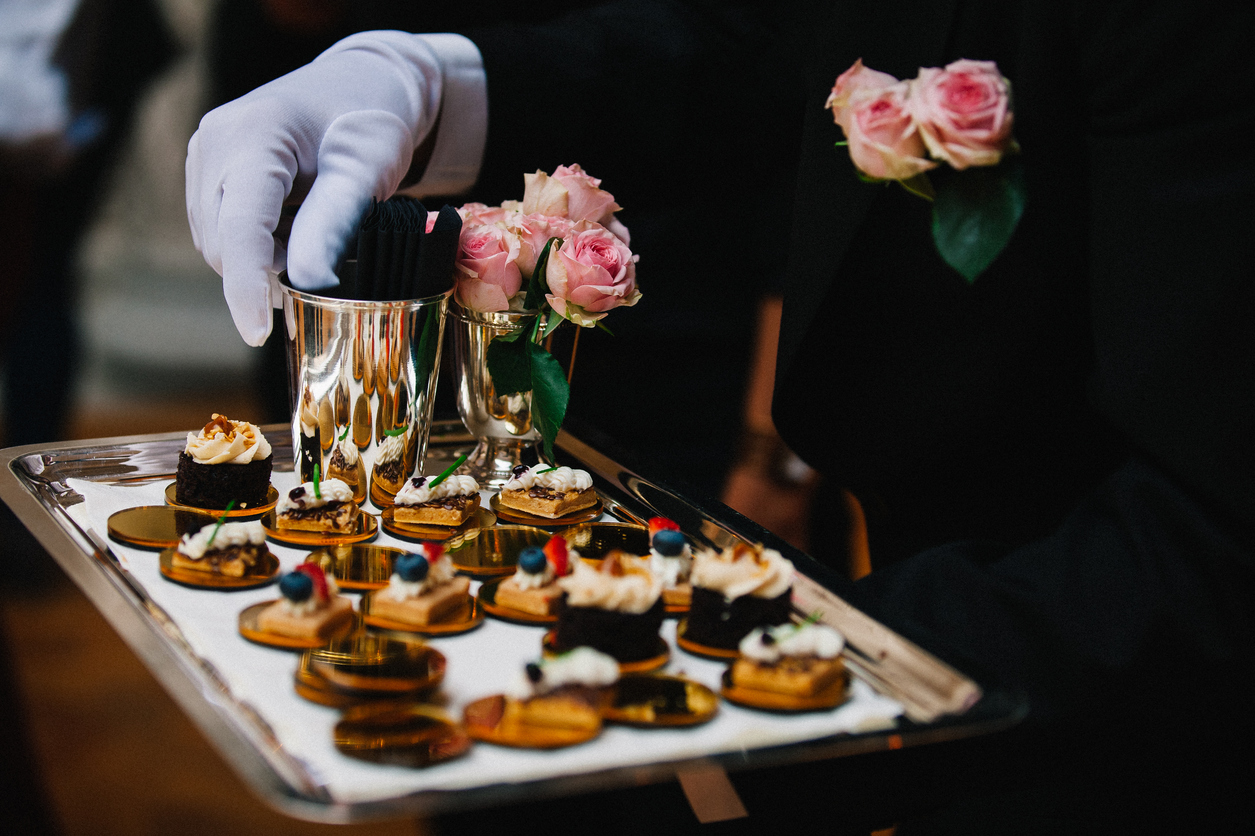 France has always enjoyed a unanimous and unrivaled culinary reputation on an international scale. With its many regions and cultural heritage, France has a pool of traditional dishes out of the ordinary and specific to each region.
Let us give you an overview of the main typical dishes of France :
The Cassoulet: Beans-sausage-pork rind- lardons

The blanquette de veau: Veal stew

The Gratin Dauphinois: Potatoes with cream coked in the oven

The Boeuf Bourguignon : Beef

The Pot au feu: Vegetables

The quiche lorraine: Cheese and bacon quiche

The Bouillabaisse: Fish soup

The Coq au vin: Chicken casserole
When in France, it would be impossible to enjoy these delicious dishes without a glass of good wine. Beaujolais, Saint-Emilion or Chablis would be the best options for you. You can be sure that you will have one of the best dinners of your life in France. 
Things You Need to Know Before Going to France
If you are a European or Swiss citizen, you can travel freely in France for a maximum period of 3 months. Beyond that period, you will need to apply for a residence permit which will be valid for 5 years. If you are non-European, you must have a valid passport but a short-stay visa is no longer required.
In case of sickness, if you are a resident of a country of the European Union you just need to apply for your European Health Insurance Card. If you are a non-European visitor,you will not be covered. Remember to keep the medical bills (doctors or hospitals) so that you can be reimbursed back in your country.
In France, you must be at least 21 years old to rent a car and have at least 1 year of license. If you come across with a police search, you should be able to present an ID (passport, identity card) and provide the original driving license
Holidays and Festivals in France
Wherever you are in France, there is always an event nearby. Here are the most important ones.
31 Dec: New Year's eve - You will celebrate it hanging out on the Champs-Elysées like many parisians do!
15-17 March: The famous book fair which is a very important cultural event in France.
May: The Cannes Cinema Festival is a very important event in France. Famous actors and actresses in the world attend to the Cannes. 
21 June: French people celebrate the coming of summer with music.
July: Tour de France takes place in July. It is the most prestigious cycling race in the world.
August: Ferias and corridas take place in Nimes or Bayonne. It is a very famous event since 1952.
Christmas: In December, the streets of France is full of Christmas markets. The most popular one is in Strasbourg.