Located in the Eastern Black Sea region, Hopa is connected to the province of Artvin. Hopa, which fascinates with its nature that contains thousands of shades of green, attracts nature lovers with its deep blue sea, coast, and historical architecture. The district, which is on the border with Georgia, is also the last eastern coast of the Black Sea. Hopa is neighbored by Georgia in the east, Arhavi in the west, Borcka in the south, and the Black Sea in the north.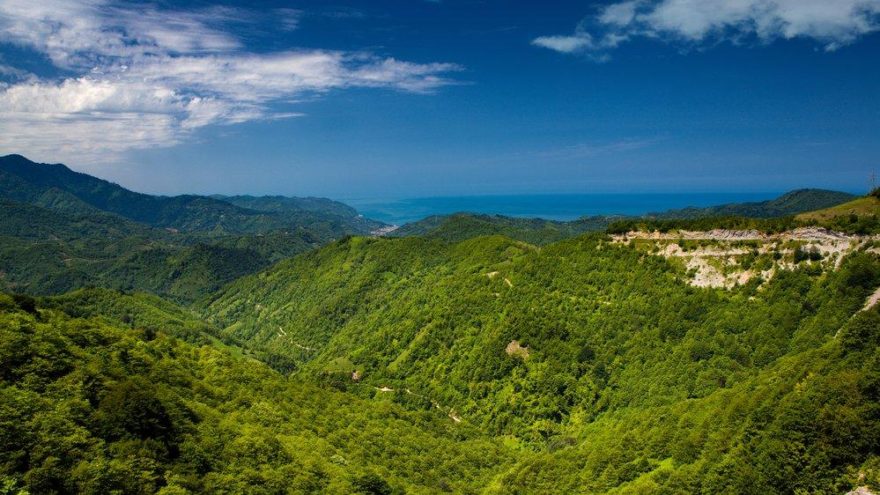 Revealing its historical architecture with its old houses, Hopa is one of the settlements that best reflects the Black Sea culture. The district is among the ideal options for those who want to have a different holiday experience with its beach accompanying the rough sea and rugged geography.
If you want to have a pleasant holiday in a peaceful atmosphere, you can add Hopa to your travel list and start exploring this charming town.
General Information
| | |
| --- | --- |
| Country: | Turkey |
| Region: | Black Sea Region |
| City: | Artvin |
| Area: | 289 km2 |
| Language: | Turkish |
| Average temperature: | 16,9 °C |
| Climate: | Black Sea Climate |
| Vegetation: | Forestry |
| The difference between GMT: | UTC+3 |
| Telephone Code: | (+90) 466 |
| Currency: | Turkish Lira |
| Socket Type: | Type C |
How to Get to Hopa?
You can choose the comfortable flights of Pegasus Airlines to reach Hopa, one of the most popular tourist destinations in the Eastern Black Sea Region. Since Hopa does not have an airport, Hopa flights are operated via Batumi Airport. Citizens of the Republic of Turkey can travel to Georgia without a visa. So, you can land at Batumi airport with the direct flights operated by Pegasus Airlines from Sabiha Gökçen Airport (SAW) and pass to the Hopa using shuttles. Also, you can reach Hopa via Batumi Airport with indirect flights operated from different points.
For passengers who will visit Hopa from abroad, transactions are made under the Turkish visa entry rules.
Transportation from Batumi Airport to Hopa Center
Hopa flights are operated via Batumi airport. Transportation from Batumi Airport to Hopa center is provided by free shuttles departing from the airport. The routes of the shuttles departing from the airport are Sarp Border Gate and Hopa Port. You can also reach Hopa center by using municipal buses and minibuses. Besides, you can get to the district center faster with the taxis at the airport.
If you are looking for a more comfortable choice for transportation to the Hopa center and during your trip, you can check out Pegasus car rental options.
Public Transport in Hopa
Public transportation in Hopa is provided by municipal buses and minibuses. The majority of attractions in Hopa are within walking distance. So, you can visit many places in the city on foot. Also, you can use minibuses and taxis to reach the neighboring districts and the center of Artvin.
Best Time to Visit Hopa
Hopa, dominated by the mild Black Sea climate, offers its visitors a travel opportunity in all four seasons. So, you can plan your trip to Hopa according to the purpose of your trip. If you want to ski and explore nature in compliance with postcard-like snow landscapes, you can prefer the winter months.
If you intend to see the natural and historical riches of Hopa and do extreme sports, you can plan your trip in spring and summer.
On the other hand, if your preference is to sunbathe on Hopa's beaches and experience the magnificent atmosphere of the Black Sea Mountains or plateaus, it would be more appropriate to visit Hopa in summer.
Besides, it will be enough to make a 2 to 3 days travel plan to discover the unique beauties of Hopa and make a delightful holiday.
Festivals in Hopa
Promising a pleasant trip for nature lovers with its natural beauties and historical background, Hopa also hosts cultural and artistic events with its annual festivals. Festivals held in Hopa are as follows:
Culture, Art and Sea Festival (July)
Caucasian Film Days (August)
Places to Visit in Hopa
Hopa, the address of a peaceful and calm holiday in all seasons of the year, embraces its guests with its breathtaking natural beauties and relaxing beach. Here are the natural beauties and historical structures of Hopa worth seeing:
Çamburnu Nature Reserve Park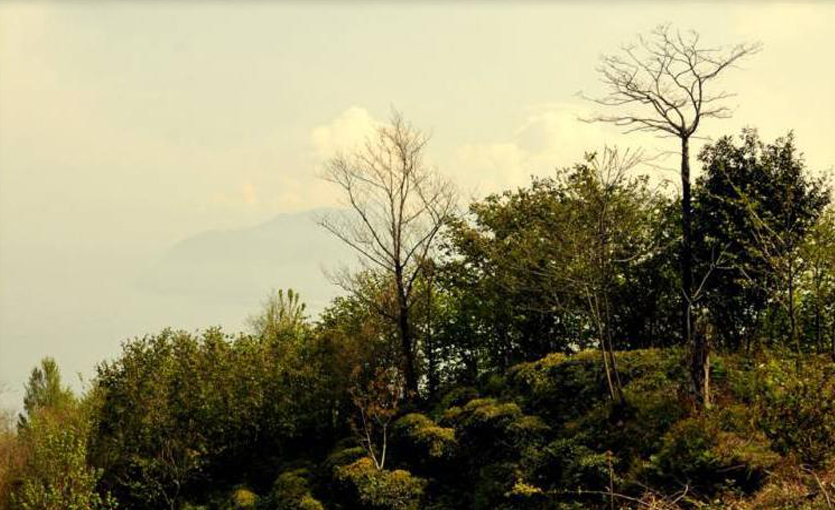 Çamburnu Nature Park is one of the natural beauties that should be visited when visiting Hopa. One of Hopa's favorite areas, this natural park offers peaceful relaxation and cooling areas with its lush nature and hiking trails where you can take pleasant walks.
Orta Hopa Mosque
Orta Hopa Mosque, one of the magnificent structures of the region, was built in the 19th century. This mosque, which is open to worship today, is among the points worth seeing with its dome and ceiling tiles.
Hopa Port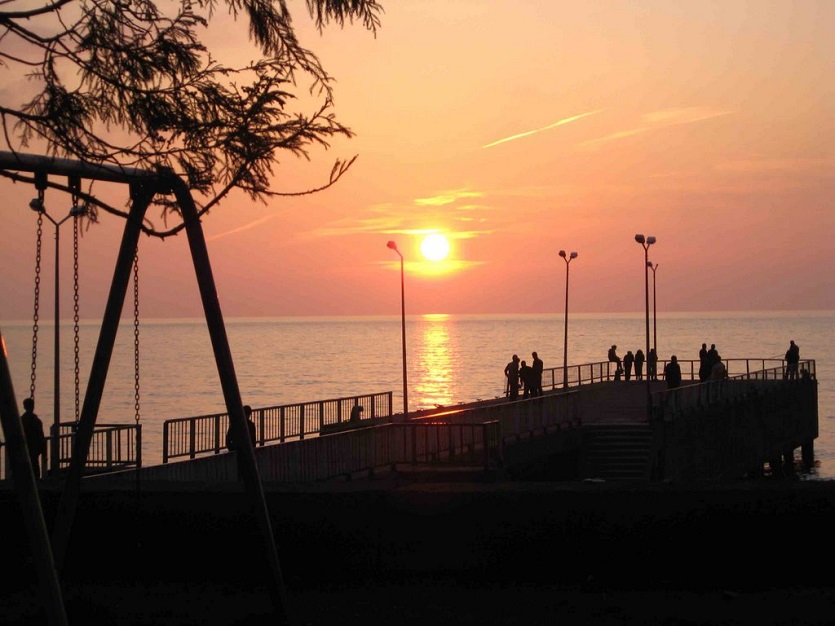 Hopa Port, located on the Eastern Black Sea border, is one of the most important trade centers of the region. Hopa Port, where the impressive mountain view and the coast come together, is a frequent destination for those who want to take coastal walks and spend a delightful day in a peaceful environment.
Hopa Old Houses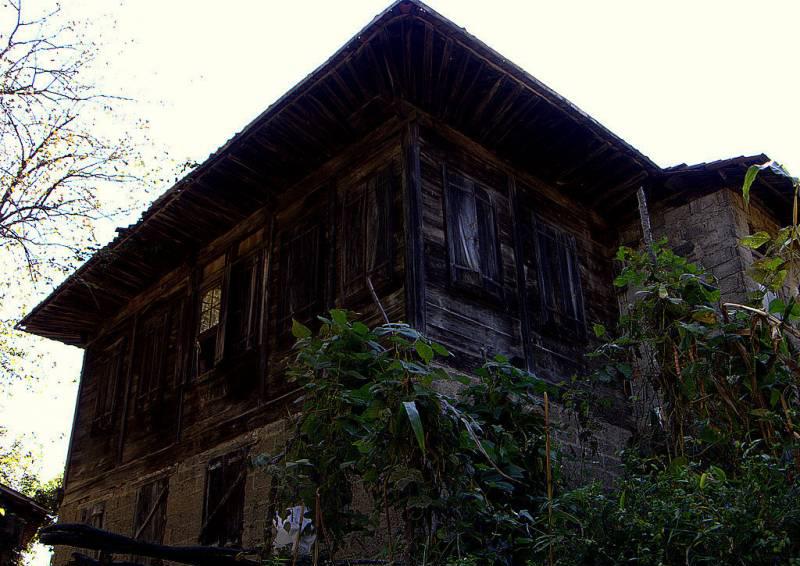 Revealing Hopa's historical past and regional architecture, Hopa old houses offer an attractive ambiance to their visitors. By visiting the oldest houses of Hopa, you can both discover the authentic architecture of the region and take pleasant photos.
Hopa Beaches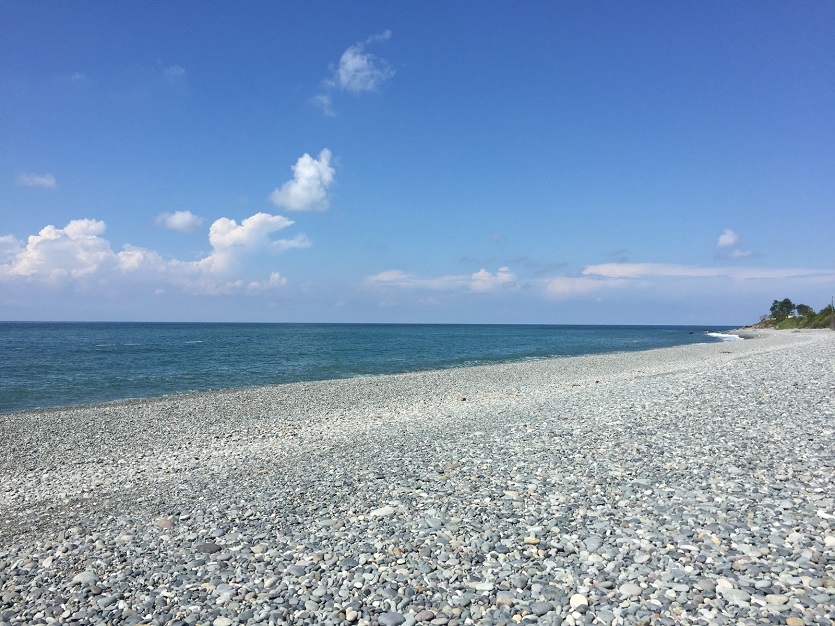 The beaches you can visit in Hopa are Kemalpaşa and Kopmuş Beach. Hopa beaches, where you can enjoy the sea and the sun in the summer months, promise a unique nature view, deep blue sea, and a fun summer holiday.
Where to Stay in Hopa?
Offering accommodation alternatives for every budget as boutique hotels and luxury hotels, you can determine your choice of accommodation in Hopa according to your travel purpose. You can enjoy the sea and sun by preferring 5-star holiday hotels located in the seaside area.
Also, you can easily wander and shop at Hopa's historical and tourist points by staying in comfortable hotels in the district center. If you want to stay in a calm and peaceful environment, you can evaluate boutique and apart concept hotels that promise a holiday away from the noise in nature and spend a holiday intertwined with natural beauties. Besides, highland or bungalow houses with mountain and forest views are among the most suitable accommodation alternatives in Hopa for nature lovers and those who want to take a cultural tour.
What to Eat in Hopa?
In Hopa, which has a rich culinary culture, you can taste many local flavors of the Black Sea and Georgian cuisine.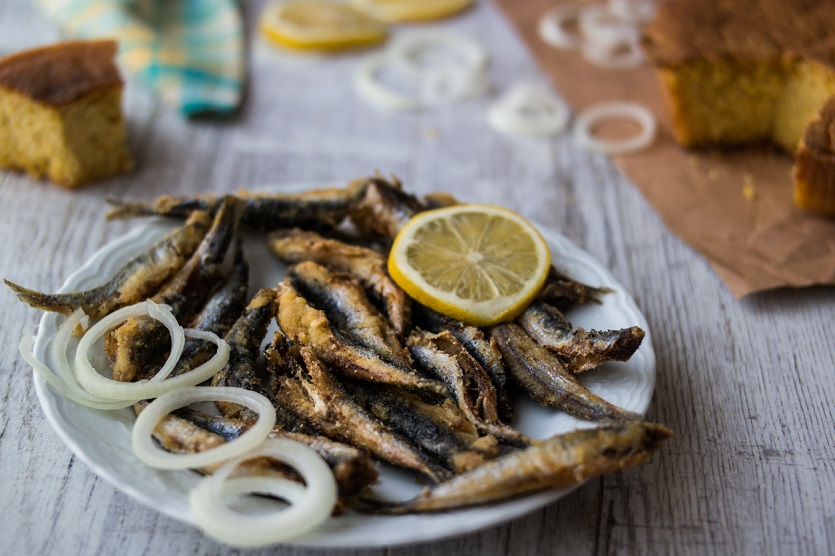 The most famous dishes are anchovy and pilaf with anchovy in the district, where fish dishes are prominent because it is a coastal town. Laz pastry, which is one of the favorite delicacies of the region as the dessert variety. Plus, cabbage rolls and kvane are among the dishes you should try on your Hopa trip.
Other prominent flavors of Hopa are harhaşi, roasted pickled beans, kada, anchovy bread, zucchini rice, and Artvin pide.
Shopping in Hopa: The Best Souvenirs to Buy
The most famous places for shopping in Hopa are Hopa Bazaar and Kemalpaşa Bazaar. Hopa Bazaar, located in Hopa, is one of the places where you can shop in the district. In this lively Bazaar where there are many boutique shops like local products and souvenirs, you can also taste local delicacies. Kemalpaşa Bazaar, which has a very colorful and lively environment, offers an atmosphere where you can both get to know the culture of the region and shop souvenirs and local flavors. In the bazaar where you can find many flavors and souvenir varieties, you can buy tea, honey, walnut, and butter, which are the famous tastes of Hopa, and consider the souvenir options for yourself and your loved ones. Handcrafted copper and carved products, baskets, old house models, stone dolls, and magnets are among the prominent souvenirs in Hopa.
Nightlife in Hopa
Most of the nightlife in Hopa is in restaurants and cafes located in luxury hotels and the Hopa center. You can relax and spend a good night with the music broadcast in these restaurants, where you can taste the most delicious dishes of the Eastern Black Sea and Georgian cuisine. Besides, in the restaurants near the Hopa coast, you can try the famous fish delicacies of the region with sea views and live music, and in the evening, you can witness the magnificent view of the sunset. On the other hand, you can continue to have fun in line with a more colorful nightlife passing to Batumi, 36 km away from Hopa, with your chip ID card.
Information to Know Before Visiting Hopa
With the effect of the Black Sea climate that prevails in Hopa, the region is rainy in four seasons. So keep your raincoat and umbrella with you during your trip to Hopa.
Essential Numbers
Country Code: +90
City Code: 466
Batumi Airport: +995 422 23 51 00
Emergency: 112