Gaziantep is one of the biggest cities of the Southeastern Anatolia Region of Türkiye. With over 2 million inhabitants, 4 universities, historical heritages, and of course, unique cuisine, Gaziantep is one of the most popular places in Southeastern Anatolia.
Throughout the history Gaziantep has always been a settlement, from the ancient eras, such as Chalcolithic, Paleotic, and Neolithic eras until today. Meantime it has been a city of Hittites, Assyrians, Persians, Alexander, Roman, Byzantines, Islamic-Arab Empire, and Islamic-Turkish Empires.
Gaziantep used to be known as Ayıntap or Aynitap throughout history, but it was called as Antep or Entap among the citizens. After the Turkish War of Independence, Antep was given the adjective Gazi, which means veteran soldier, and officially became Gaziantep.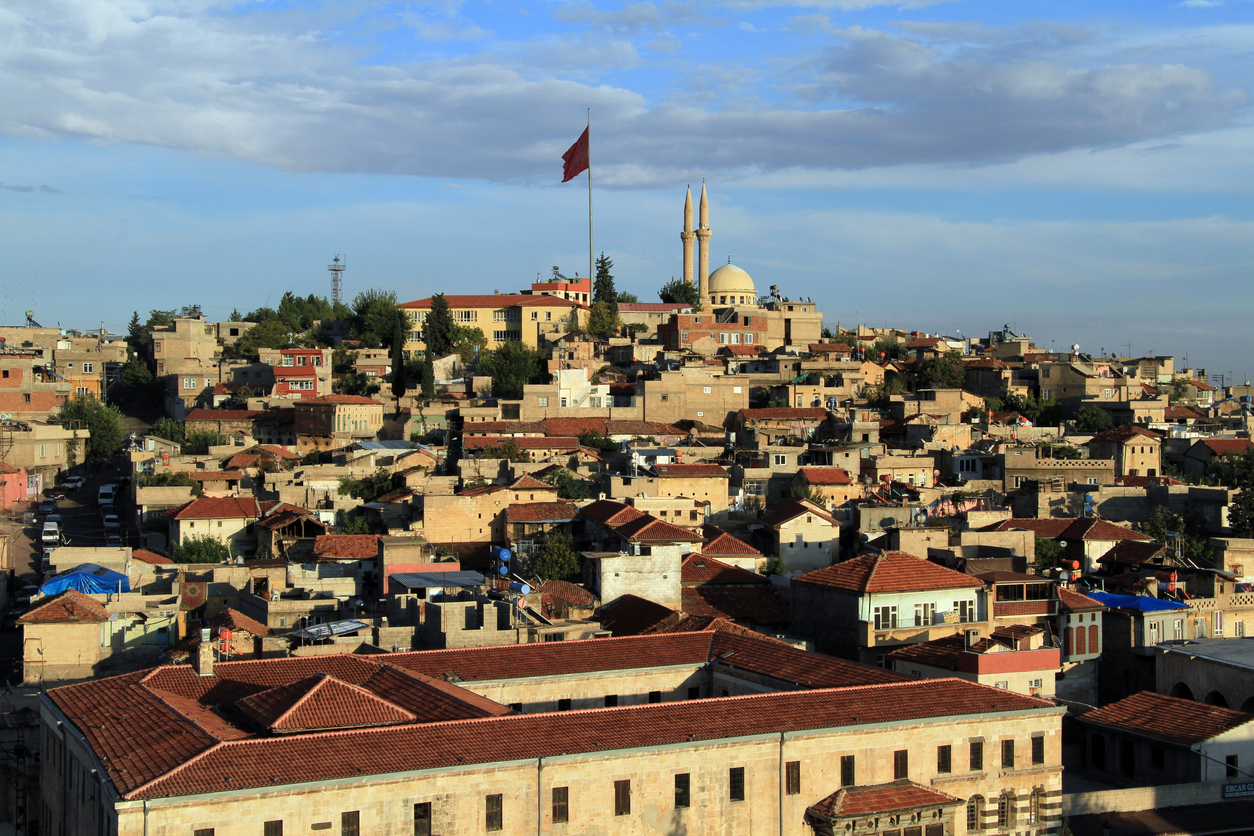 General Information 
| | |
| --- | --- |
| Country: | Türkiye |
| Region: | Southeastern Anatolia |
| Area: | 7,642 km2 |
| Language: | Turkish |
| Average temperature: | 15.5 °C |
| Climate: | Mediterranean |
| Vegetation: | Shrubbery   |
| The difference between GMT: | UTC +3 |
| Telephone Code: | +342 |
| Currency: | Turkish Lira |
| Socket Type: | Type C |

How to Get to Gaziantep?
Today, going to Gaziantep is not a problem. With a coach station, a train station, and an international airport, Gaziantep welcomes thousands of people every day. Gaziantep Airport is the easiest way to go to Gaziantep with dozens of daily flights.
To travel to Gaziantep you can buy your Gaziantep flight tickets from here.
Transportation from Gaziantep Airport to City Center
Gaziantep Airport is located 20 km away from the city center. However, you can find busses, shuttles, cabs to go to city center. If you look for a more comfortable option, you can either rent a car or call for an airport transfer.
Best Time to Visit Gaziantep
Gaziantep has no seasonal attraction for tourists. Most of the time Gaziantep is visited for its cuisine. Therefore, you can visit the city whenever you want!  
Places to Visit in Gaziantep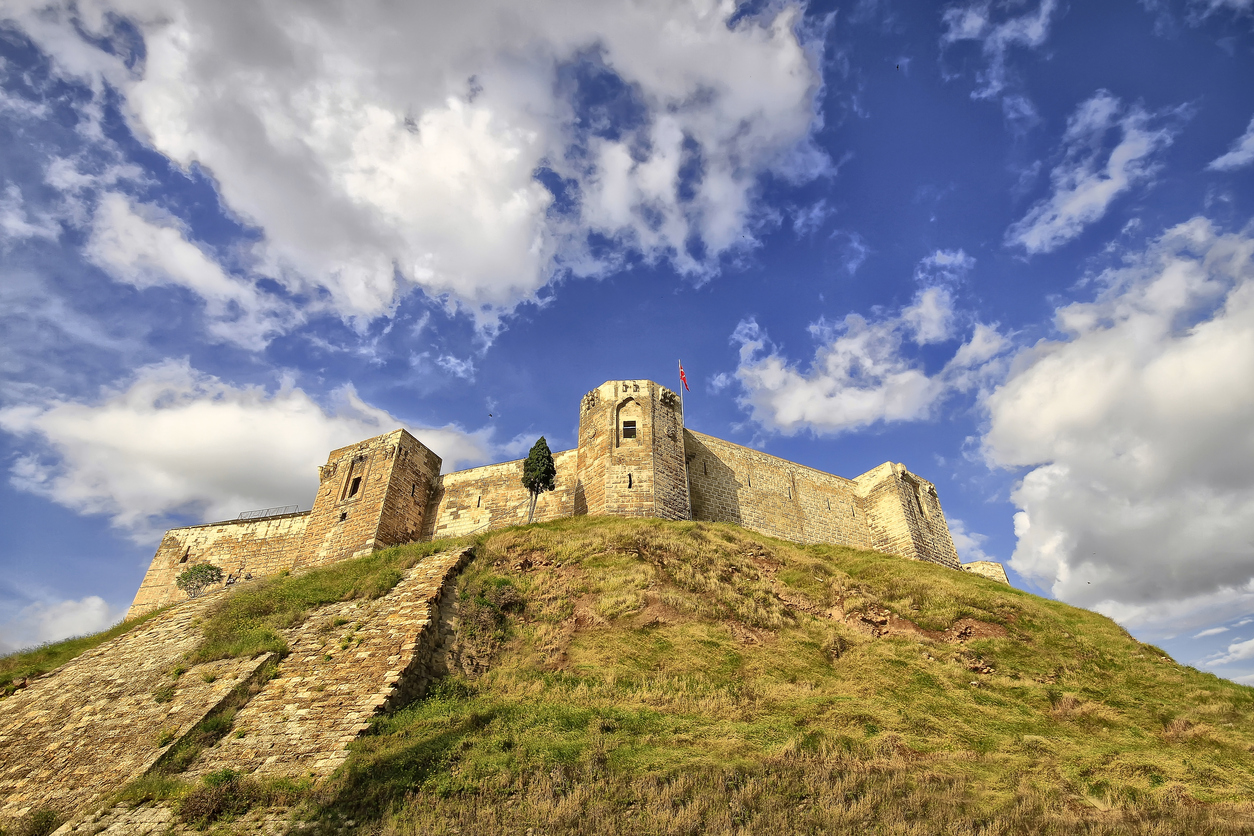 Gaziantep has a lot of beauty to see and experience. With its cuisine, historical and cultural heritages, and hundreds of places to visit, Gaziantep welcomes you. By all means, you will not forget how delightful Gaziantep is.
Historical Gaziantep Houses 
You will run into those historical old-school houses while having walks on those narrow streets. 
Bakircilar Carsisi
Bakircilar Carsisi is a market that has 500 years of backgrounds, where you can find handmade copper products. During the era of Ottoman Empire, Bakircilar Carsisi was the commercial center.
Gaziantep Castle
According to history professors, Gaziantep Castle was built 6000 years ago. They assume that the castle was used as a watchtower by Romans. 
Zeugma Mosaic Museum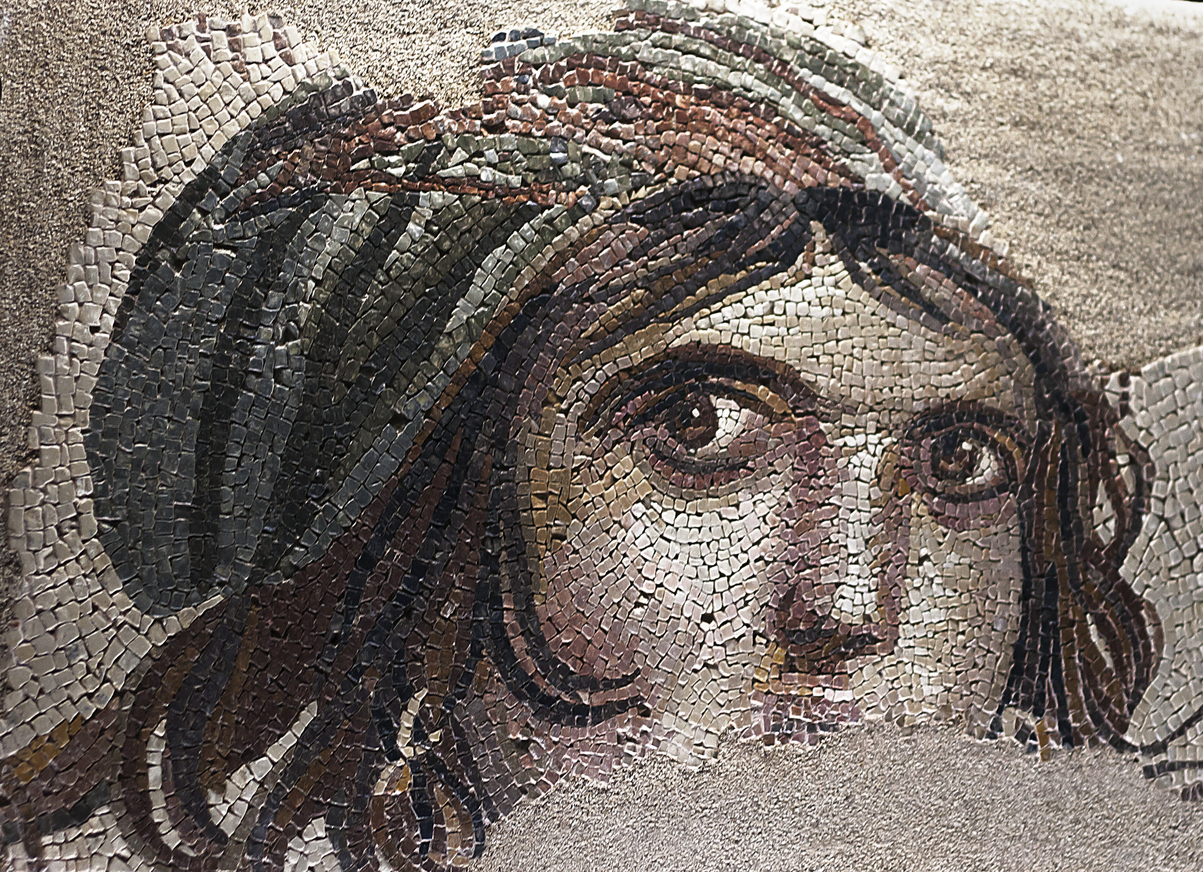 This museum is the most popular museum of the city. The historical ruins from Zeugma Ancient City are displayed in Zeugma Mosaic Museum.
Zeugma Ancient City 
This is where you can see the historical ruins for all of the civilizations that have been in Gaziantep.  
Where to Stay in Gaziantep?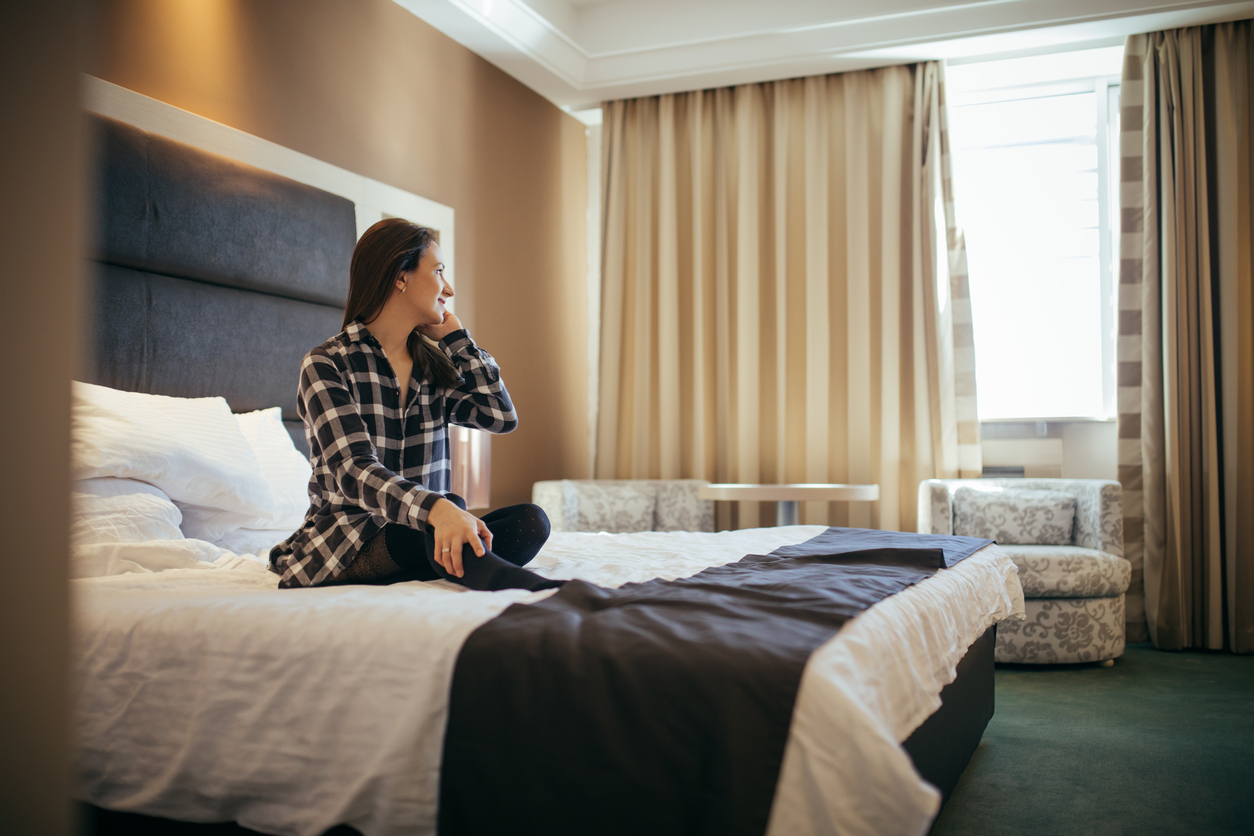 Gaziantep has wide range of assortments for accommodation. You can stay at historical stone-made hotels or at popular tourist accommodating options. While it is easy to find modern and luxurious hotels in the city center, more historical and authentic ways of accommodation is a must for experiencing the spirit of the city. 
What to Eat in Gaziantep?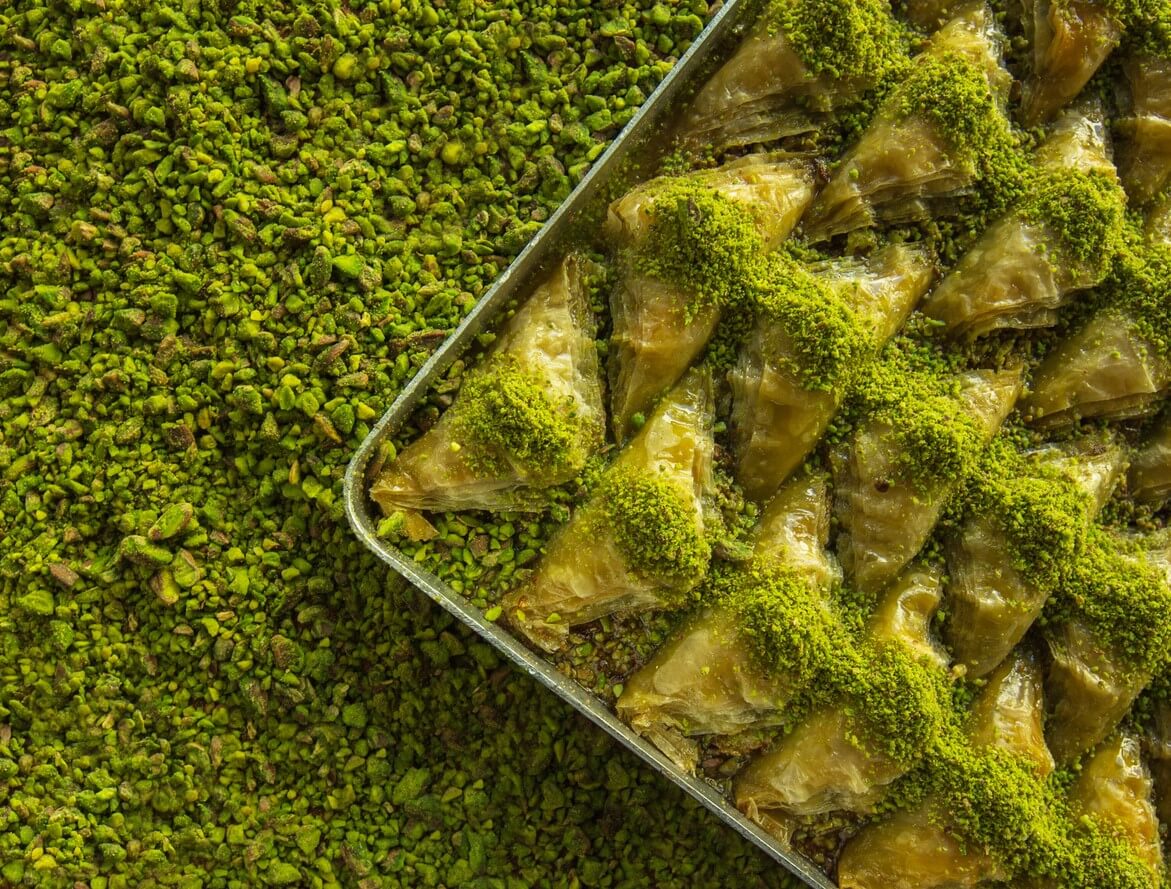 As a city of gastronomy, Gaziantep is famous for its cuisine. Due to its historical background and location, Gaziantep has always a great destination for those gluttons. With its limitless (literally) options of dishes, Gaziantep guarantees that you will not leave unsatisfied. 
Whether you prefer delightful desserts, such as baklava, katmer, kunefe, or worldwide dishes like kebabs, stuffed meatballs, kebab with eggplant, bagel kebab, and more, you can find them all in Gaziantep!
Here are our top picks for you:
Lahmacun, Baklava, Ali Nazik,

Baklava,

Breakfast,

Katmer,

Kusleme.
Shopping in Gaziantep: The Best Souvenirs to Buy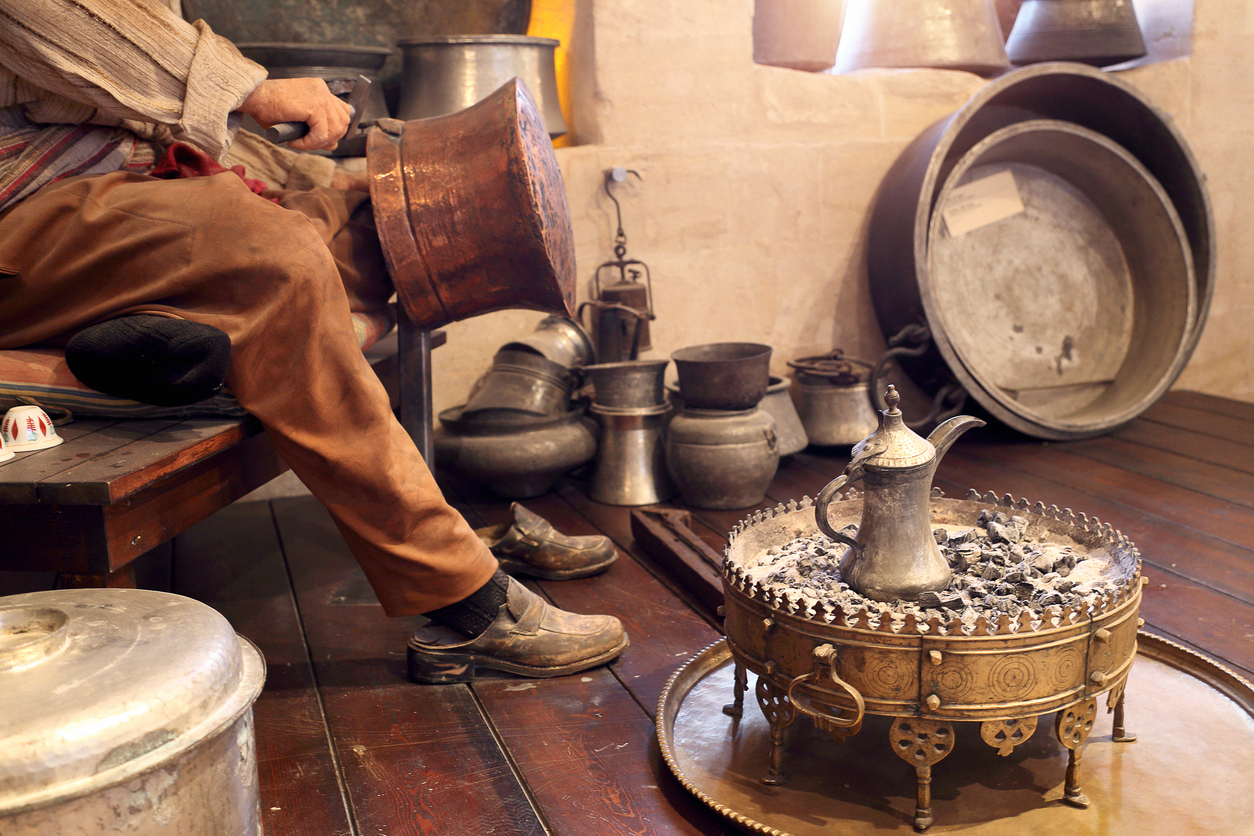 Gaziantep has a lot of options for shopping. There are several malls where you can find worldwide brands, such as Forum Gaziantep, Primemall Gaziantep. If you want to buy something authentic, we suggest you visit old town of the city and check the goodies from the boutique stores.
If you can carry with you, buying unsweetened baklava and making them at home can be the most meaningful souvenir from Antep.  
Nightlife in Gaziantep 
Gaziantep is the most crowded city of its region and has a big population of students. That's why Gaziantep has a lively nightlife. You can either dance at Deep Night Club, have a drink at SPR Pub Restaurant, or enjoy the live music until the morning at Papyrus Café.  
Things to Know Before Visiting Gaziantep
We suggest you bring your digesting pills with you before going because you will eat the most you have ever eaten before. And of course, a strict diet might be helpful for you since you are going to consume a lot.  
Essential Phone Numbers to Know
In case of emergency, you can call 112 for an ambulance, 155 for police, 110 for firefighters.