Erzincan is located on the eastern part of Türkiye with a population of more than 200.000 people. The city neighbors to Erzurum, Bayburt, Gümüşhane, Giresun, Sivas, Malatya, and Tunceli. Erzincan was home to dozens of civilizations with a history that dates back to 1600 BC. Now, the city is a growing tourism destination with its one of a kind historical and natural wonders.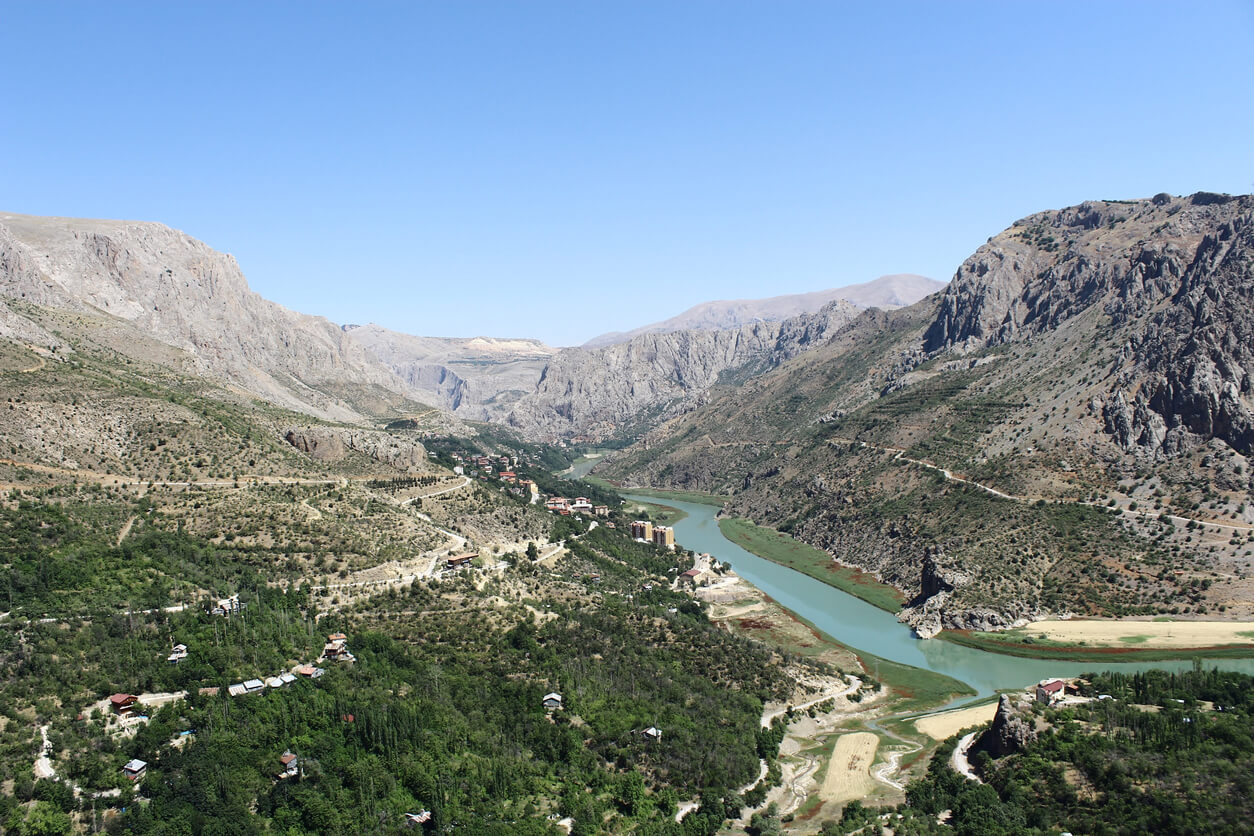 General Information ABout Erzincan
| | |
| --- | --- |
| Country: | Türkiye |
| Region: | Eastern Türkiye |
| Area: | 11.974 km2 |
| Language: | Turkish |
| Average temperature: | 11.1 °C |
| Climate: | Continental Climate |
| Vegetation: | Steppe |
| The difference between GMT: | GMT+3 |
| Telephone Code: | +446 |
| Currency: | Turkish Lira |
| Socket Type: | Type C |

How to Get to Erzincan?
Erzincan is a growing tourism destination of Eastern Türkiye and Pegasus Airlines offers direct flights to Erzincan from İstanbul. The flight duration to Erzincan from İstanbul is 1 hour and 55 minutes. You can buy your direct flight tickets to Erzincan from İstanbul from here.
Transportation from Erzincan Airport to City Center
Erzincan Airport is located 7 kilometers away from the city center. You can get to city center with direct bus, taxi and car.
Direct buses are located just outside of the airport and leaves after 25 minutes for every arrival. The trip takes approximately 20 minutes and costs 8 liras.
There are also many taxis available in the airport 24/7. The trip approximately costs 30 liras.
You can also enjoy the city with a rental car. Pegasus Airlines car rental service has great offers for you in here.
Public Transport in Erzincan
You can use public buses, small buses and taxis to get around in the city.
Public buses cover all populated areas of Erzincan with more than 15 routes. In order to use public buses, you need to buy a rechargeable "Can-Kart" from kiosks and sale points which are available in most stops in the city center. You can check public bus timetables and routes from here. The site is only available in Turkish.
Small buses are also frequently used in Erzincan. They do not have fixed stops on the route, pick-up and drop-off is made on demand and fare is paid in cash. 
Taxis are another way of transportation in Erzincan. Taxis cost 4 liras per kilometer. 
Best Time to Visit Erzincan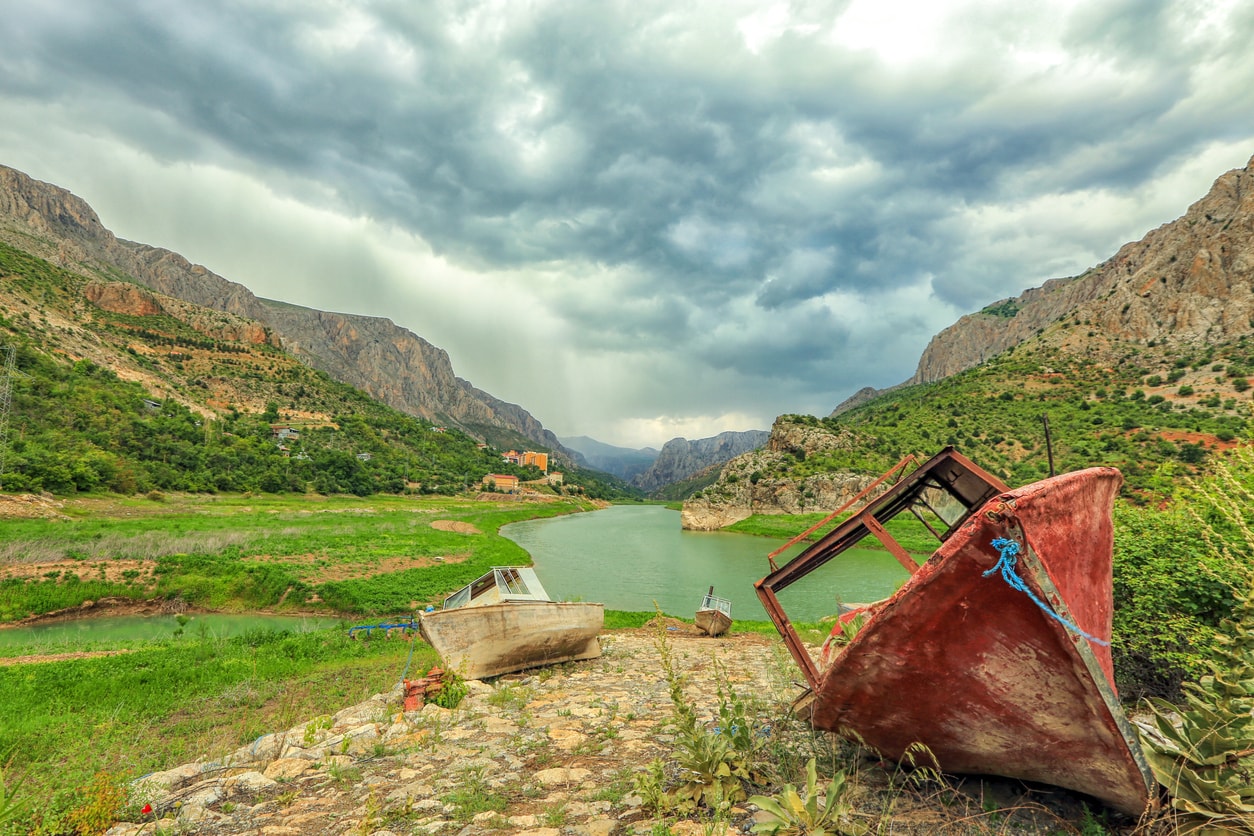 Erzincan has a typical continental climate with hot and dry summers and cold and snowy winters. The hottest month is August and the coldest month is January. Unless you are planning to ski on great Ergan Mountains, we suggest you to visit Erzincan during summer or in early autumn to avoid extreme winter temperatures. It is also recommended for you to enjoy Erzincan at least two to three days.
Festivals in Erzincan
Traditional Recep Yazıcıoğlu Outdoor Sports Festival (April)

International Kemaliye Outdoor Sports Festival (May)

Rainbow Culture and Art Events (May)

Kemah Sultan Melik Art ve Sport Events (June)

Nature, Culture and Bryndza Cheese Festival (July)

Refahiye Honey Festival (August)

Hıdır Abdal Sultan Feast (August)
Places to Visit in Erzincan
Erzincan has one of a kind natural wonders and rare historical landmarks. The city is a growing tourism destination and welcomes a growing number of tourists every year.  
Altıntepe Ruins
Altıntepe Ruins is one of the most significant Urartian ancient cities that are scattered around the Eastern Anatolia. Altıntepe was also used as a strategic castle during the reigns of Roma and Ottoman Empires. The ruins are located 15 kilometers away from the city center.
Ergan Ski Center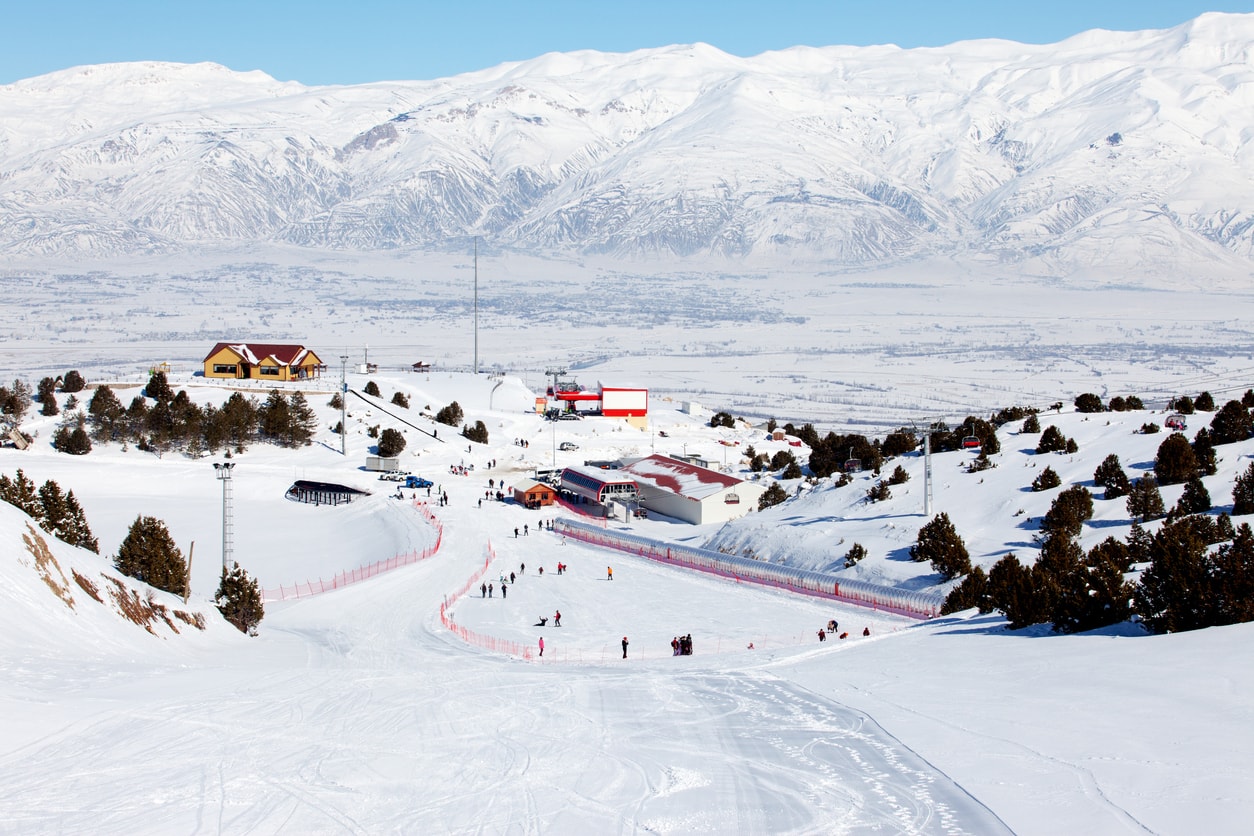 Ergan Ski Center is one of the most popular destinations of Erzincan. Ergan Mountain is located 20 minute drive away from the city center. The ski center has one of the longest cable car rides in Türkiye. 
Kemah Castle
Kemah Castle's history not exactly known but it is estimated that its history dates back to 4000 BC. The surroundings of the castle are preserved well and offer amazing scenery. Kemah Castle is located 50 kilometers away from the city center. 
Dark Canyon (Karanlık Kanyon)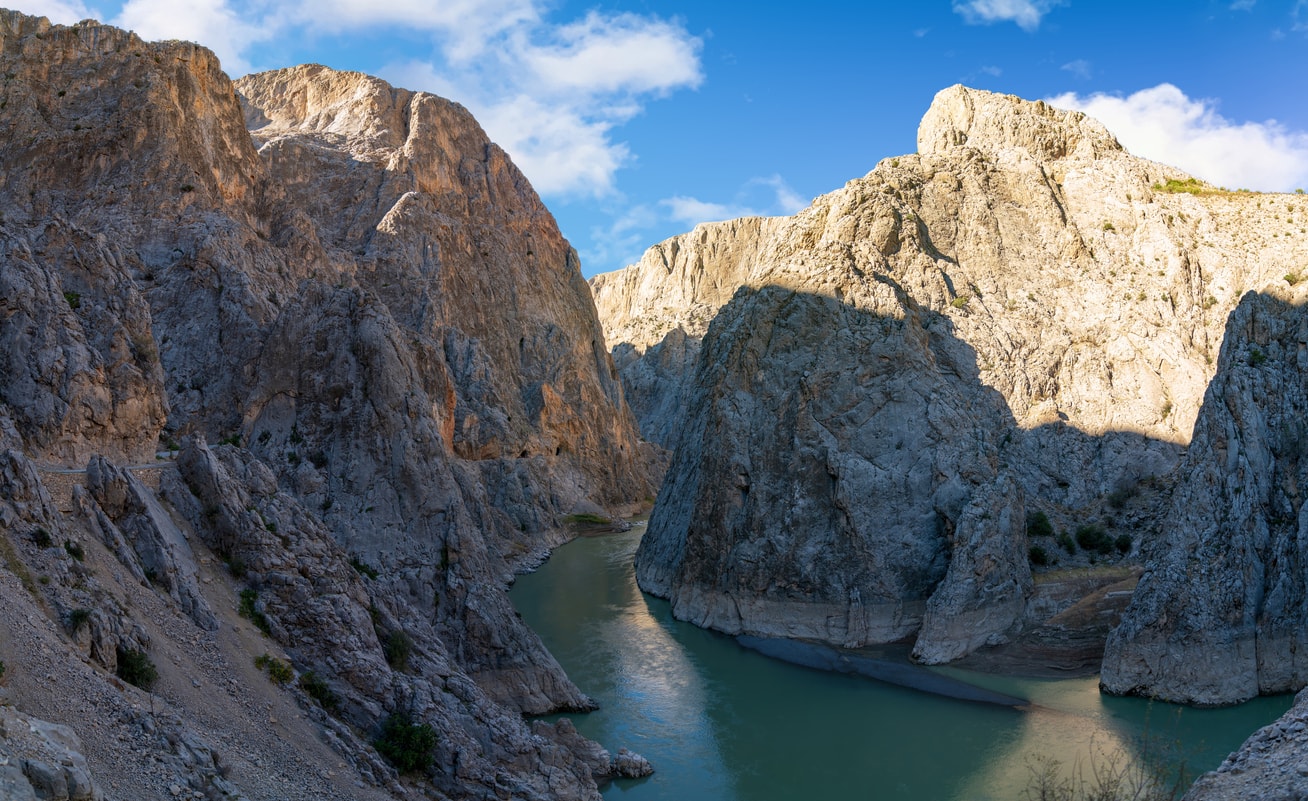 Dark Canyon is one of the largest canyons of the world and offers spectacular sceneries. The canyon is located in Kemaliye district and is reachable through an hour boat ride.  
Girlevik Waterfall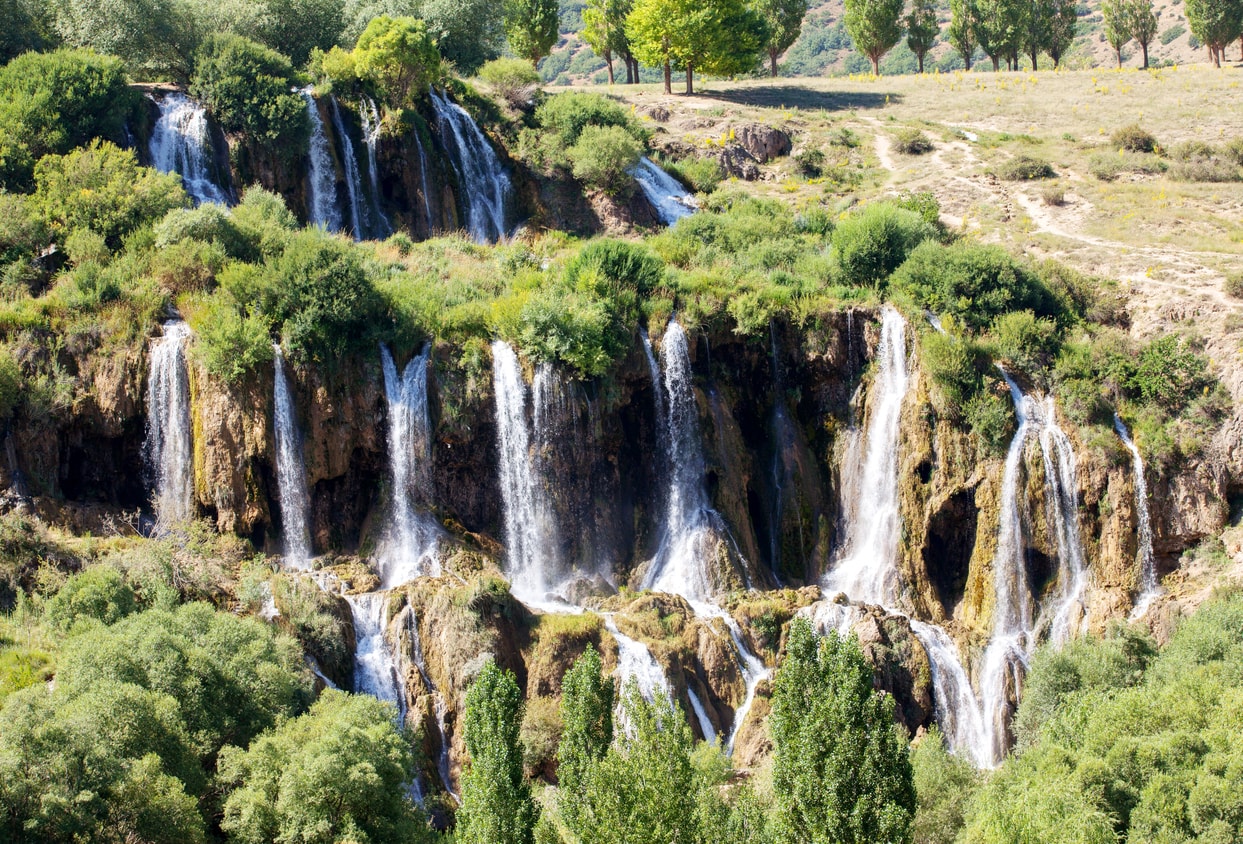 Girlevik Waterfall is the beloved natural attraction of Erzincan. The waterfall is located 35 kilometers away from the city center with many recreational activities around it.
Where to Stay in Erzincan?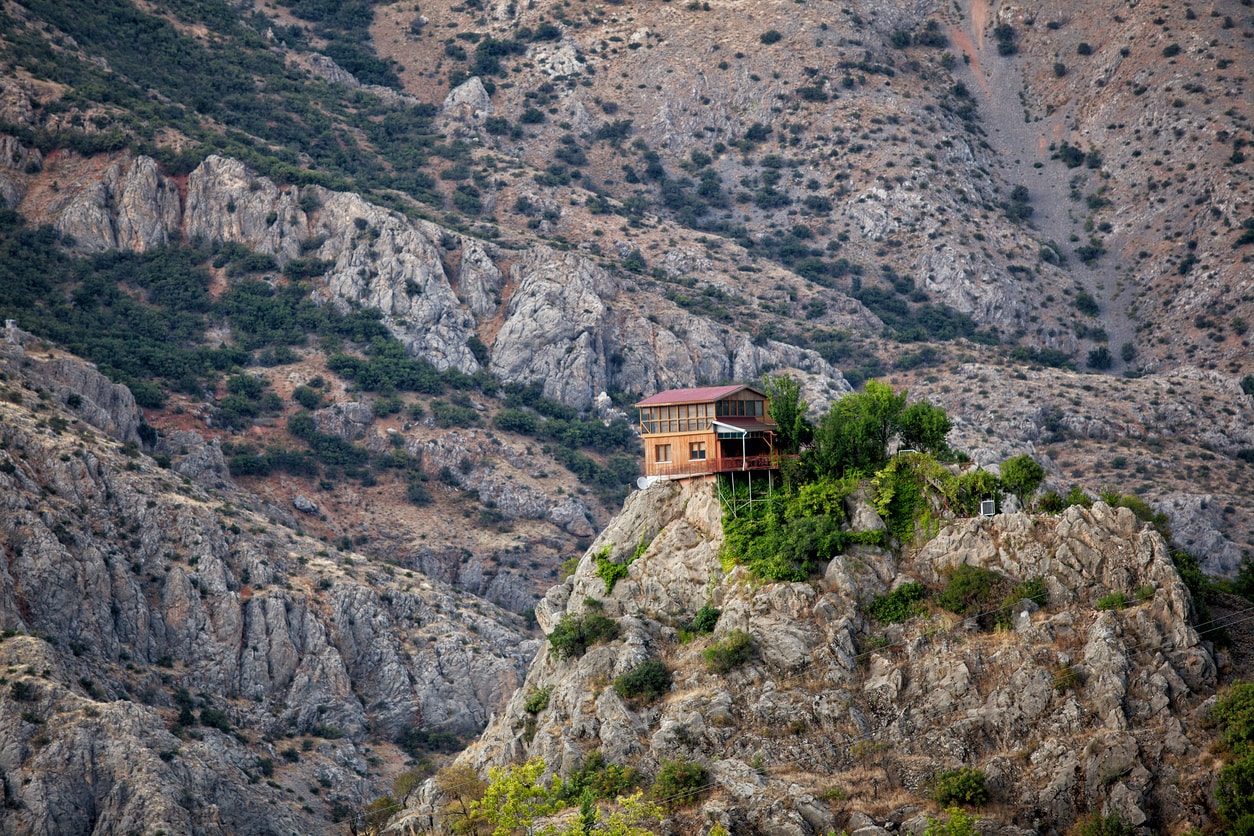 Although there are not many accommodation options in Erzincan, the city offers great hotels. Most of the hotels are located in Ordu, Fevzi Paşa and Halit Paşa Streets. These hotels have 3 or 4 stars. Erzincan does not have any boutique or backpacker hostels.
What to Eat in Erzincan?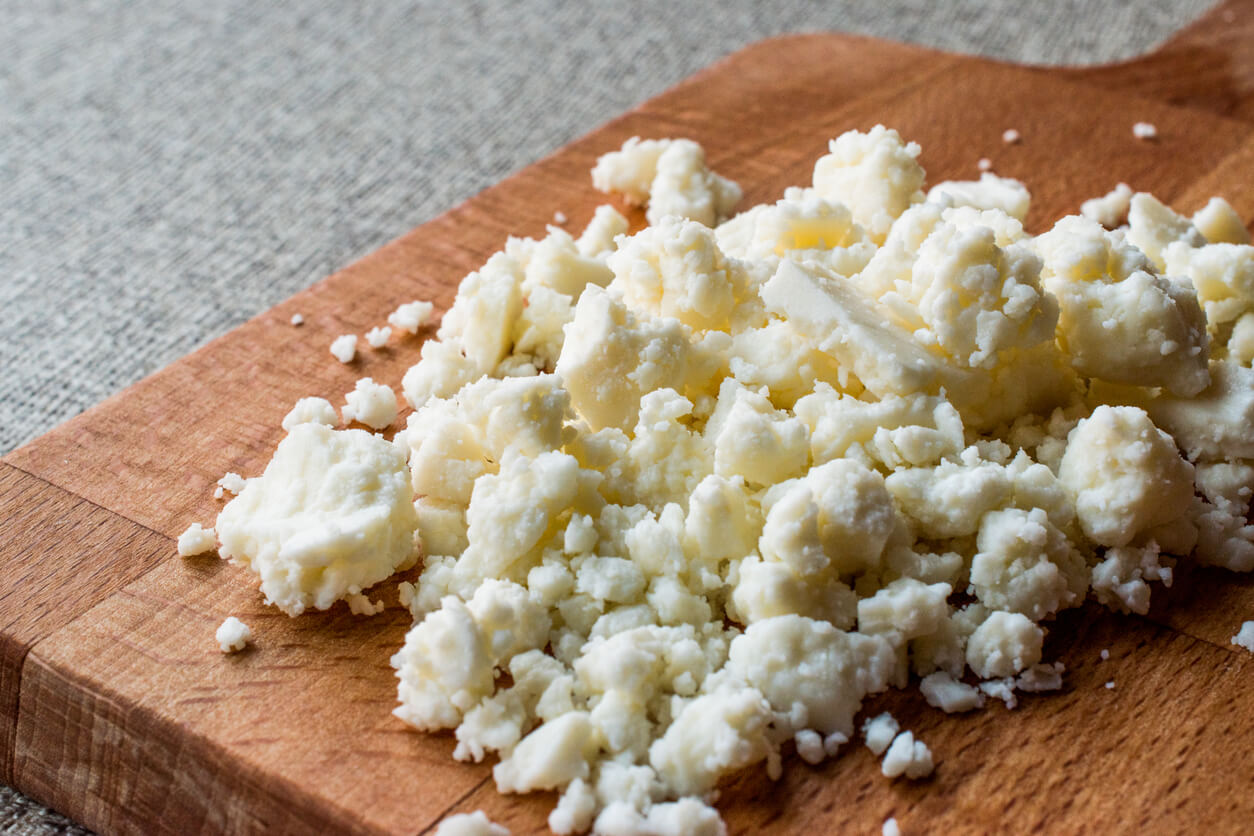 Erzincan is known all over Türkiye with its delicious meat dishes, especially with the "Döner". The city also offers many Turkish traditional dishes such as "Ekşili Köfte" and "Etli Üzüm Sarması" in numerous good diners. 
Traditional Anatolia Cuisine: Seven Kevser Lokantası

Traditional Erzincan Recipes: Ayla'nın Mutfağı

Erzincan Doner: Konak Mazlum, Kebabistan, Evin Döner

Meat Recipes: Çınar Restoran, Lezzetelli
Shopping in Erzincan: Best Souvenirs to Buy
You can buy best authentic Erzincan souvenirs such as handicraft copper jewelry and decorations from shops located on 13 Şubat Street in the city center. The city is also famous for its bryndza cheese and honey. 
"Erzincanpark AVM" ve "Ergan AVM" are the two popular shopping malls in the city where you can shop from international brands. 
Nightlife in Erzincan

Erzincan does not have an active nightlife. Carna Café and Cafetelli Café in the city center offer live Turkish music to its visitors until midnight. 
Things to Know Before Visiting Erzincan
If you are visiting Erzincan during winter, it is best for you to bring your best coat.

There are many currency exchange vendors and banks around the city.

Credit and debit cards are commonly accepted.
Essential Numbers
City Code: 0 446
Erzincan Airport: (0446) 226 21 06
Airport to City Center Transfer Bus: 0850 222 0 487