According to recent archeological researches, the history of Ankara dates back to BC 2000. Ankara had been occupied by several regional powers, such as Byzantines, Persians, Turks, and Arabs and the city was known as "Ankyra". After the Seljuk Empire had control all around the city, the Turks renamed the city as "Engüriye".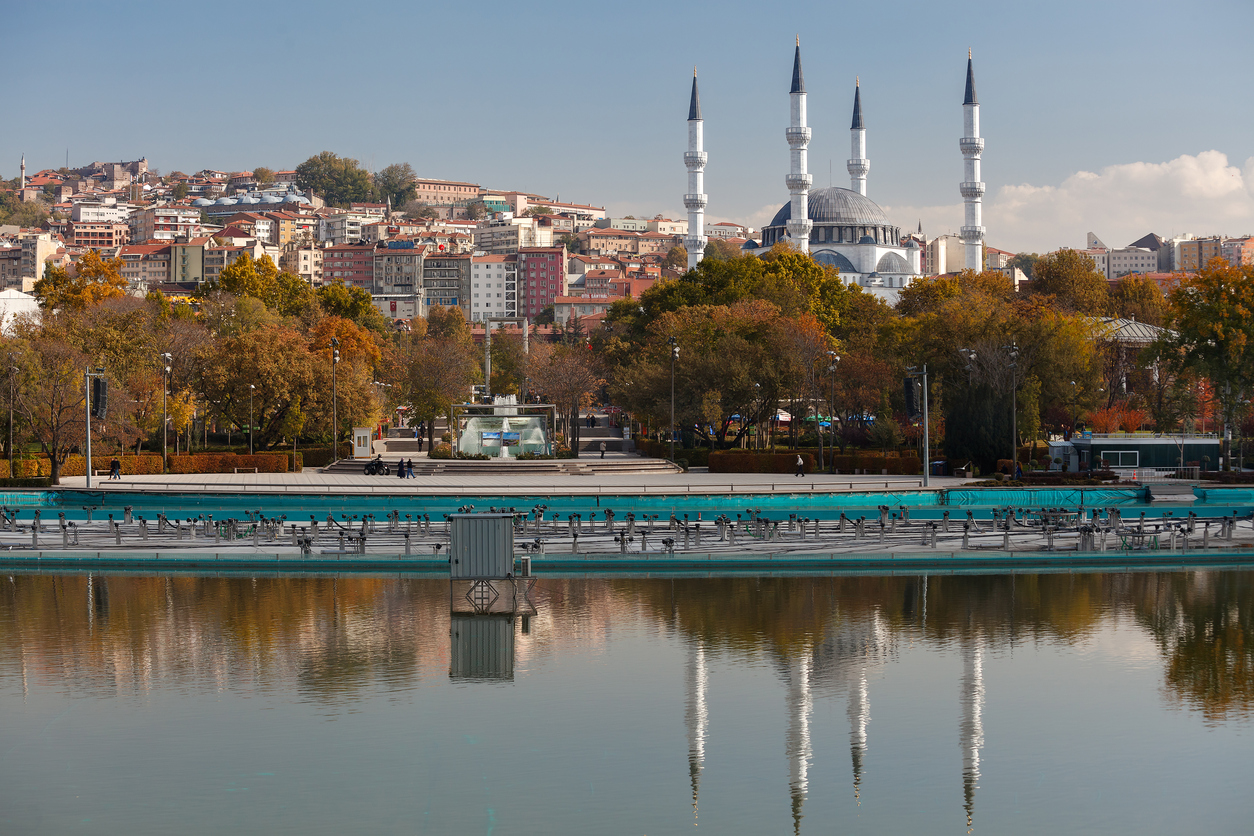 During the control of Turkish Empires, such as the Seljuq Empire and the Ottoman Empire, Ankara was nothing more than a city in Central Anatolia until the First World War. Due to its strategic location that makes it unreachable by the enemies from the shores and its central location that is reachable from the critical cities, Ankara became the center of the resistance movement during the Turkish War of Independence. After the establishment of the Grand National Assembly of Türkiye on 23th of April 1920, Ankara officially became the capital of the Republic of Türkiye.
With its 25 counties and 7 neighboring cities, Ankara has always been a great part of the development of the Türkiye's Central Anatolian Region.
General Information
| | |
| --- | --- |
| Country | Türkiye |
| Region | Central Anatolia  |
| Area | 2,516 km2 |
| Language | Turkish |
| Average Temperature | 12 C |
| Climate | Arid |
| Flora | Steppe |
| GMT Difference | +3 |
| Phone Code | +90 (312) |
| Currency | Turkish lira |
| Plug Type | C |
How to Get to Ankara?
Ankara is located right in the middle of Türkiye. You can go to Ankara via several transportation options. Ankara has one train station, one coach station, and one international airport, Esenboga Airport. As the capital city of Türkiye, finding flights to Ankara is usually easy and plane tickets are fairly-priced. 
You can buy your İstanbul to Ankara flight tickets by clicking here.
Transportation from Esenboğa Airport to City Center
Ankara Esenboga International Airport is located at Akyurt, far away from the city center. You can reach the center via bus number 442, by taxi, Havaş, or renting a car. Havaş is the name of the shuttle service which you can use to go to the city center from the airport and vice versa. 
Public Transport in Ankara
There are many options for city transportation in Ankara. There are regular minibus and metro services as well as common bus lines for easy access to many important points of the city. Tourists often go to their destination using commercial taxis. However, you can easily reach many parts of the city if you follow the bus and metro services on the internet.
Best Time to Visit Ankara
Ankara has a typical continental climate. It is cold and snowy in the winter, hot and arid in summers. In this case you can visit Ankara whenever you want, keeping in mind that the city is infamous for its cold winters, and summers tend to get very hot around July.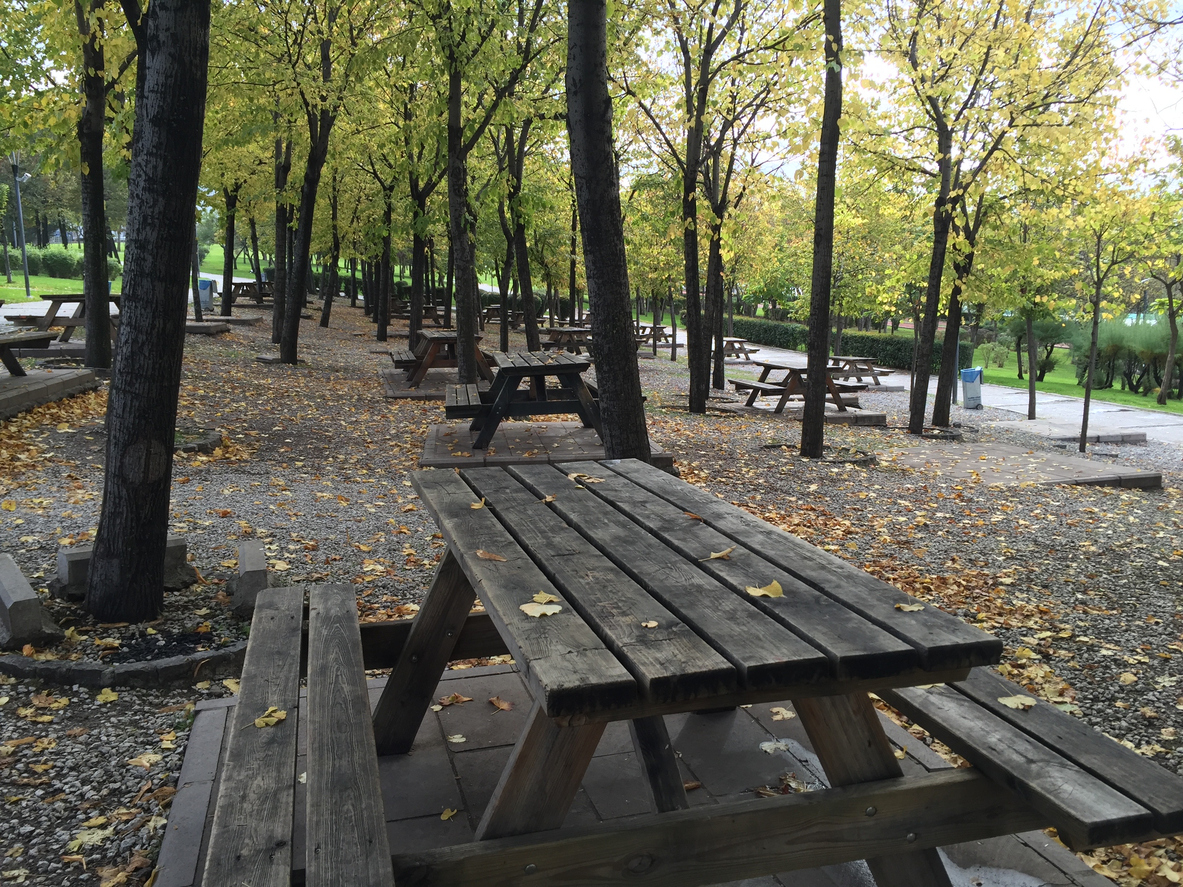 Festivals in Ankara
All the cultural and art festivals, such as movie festivals are held between the end of April and the end of October. Both springs and falls are very beautiful in the city, where you can find an array of activities and lovely weather.  Ankara is also a rich city in terms of festival events. You can shape your trip according to these festivals. Many festivals are organized at different times of the year: 
International Ankara Music Festival (usually in April)

Büyük Ankara Festival (July)

Flying Broom (May), International Cartoon Film Festival (April)
Places to Visit in Ankara
Being the capital, there are many places in Ankara that are historical for the country. The museums are great places to get to know the history of the land. You can also check out the popular streets if want to experience the local life.
Anıtkabir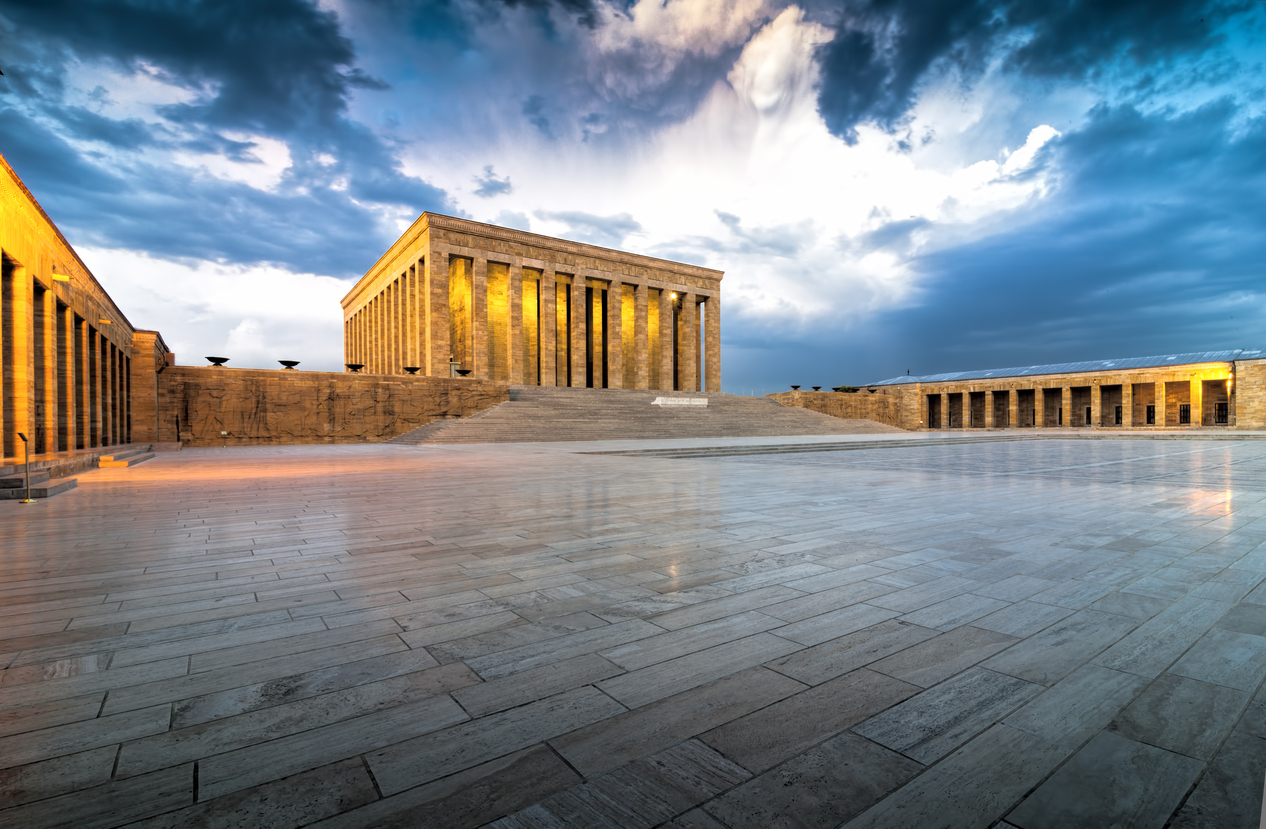 Anıtkabir is the mausolea of the founder of Türkiye, Mustafa Kemal Atatürk. There you can find historical aspects of the city, as well as the Turkish War of Independence and the legacy of Atatürk.
Ankara Castle
Ankara Castle is the historical castle that was used by several empires for thousands of years. Do not forget to walk down those narrow streets and to enjoy the astonishing view from the castle. Also, there are a variety of interesting museums around the Castle, waiting to be explored.
The Museum of Turkish War of Independence
The Museum of Turkish War of Independence, which previously served as the First National Parliament of the Republic of Türkiye is a must-see in Ankara.
Segmenler Parkı
Segmenler Parkı is the most popular park where you can meet the younger generations of the city, such as university and high-school students, hang out with them and experience how the youngsters live in the city.
Anatolian Civilizations Museum
Anatolian Civilizations Museum is one of the most important museums in Türkiye, where you can witness the ancient history of Anatolia, housing a countless number of civilizations throughout the centuries.
Where to Stay in Ankara?
In spite of not being a tourist town, Ankara has crucial importance for both commercial and political activities. Therefore, there are approximately 200 hotels around the city.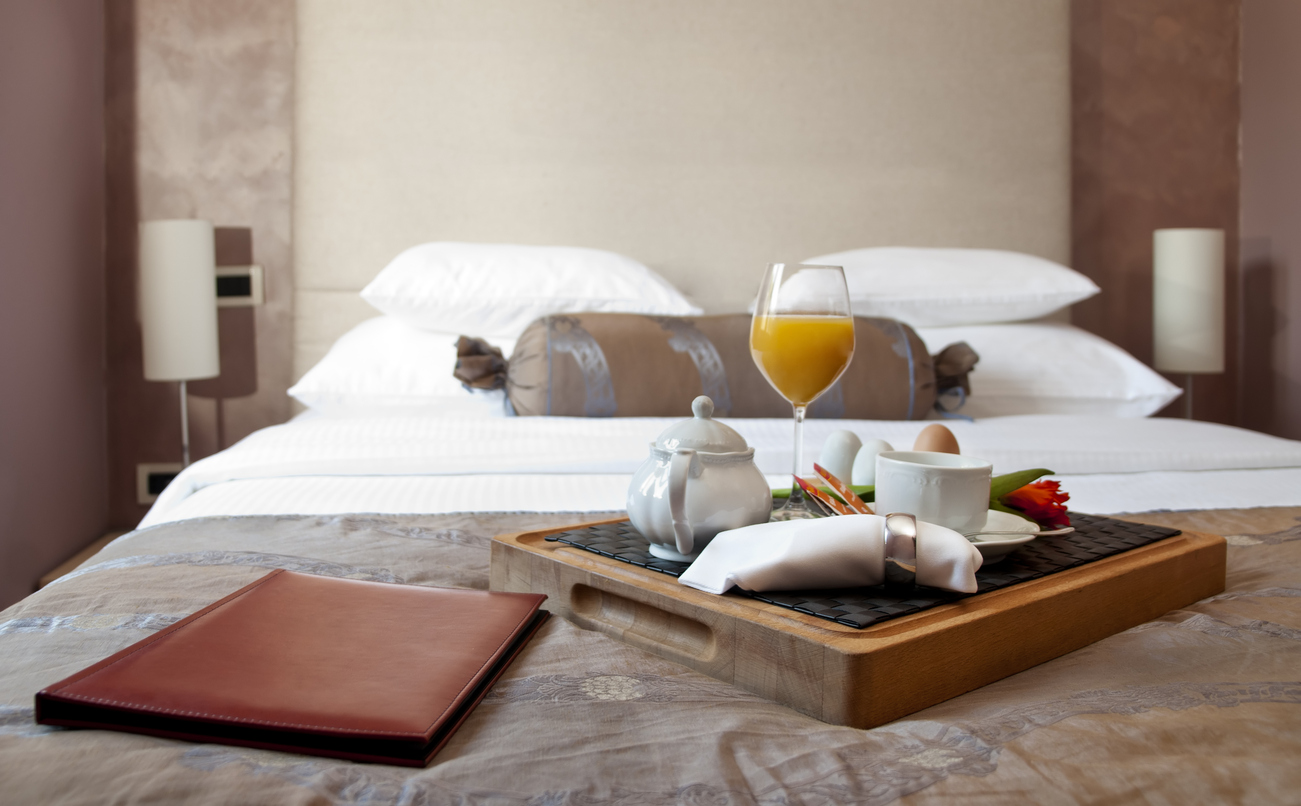 The most central districts of the city are Cankaya, Kavaklidere, Ulus, and Kizilay. Cankaya is the cultural, political, and commercial center of the city. You can find the Anatolian Civilizations Museum and Ethnography Museum there. Grand Cankaya Hotel welcomes you there with first-class Turkish hospitality. In Kavaklidere you will find a lot of options for shopping, restaurants, and cafés. Ulus, as the former center of the city, has a great location with its closeness to Ankara Castle and the Museum of Turkish Independence War. Kizilay, besides others, is the heart of the city. It is quite easy to reach everywhere you want to go from Kizilay via public transport, such as buses, metros, and minibusses. 
What to Eat in Ankara?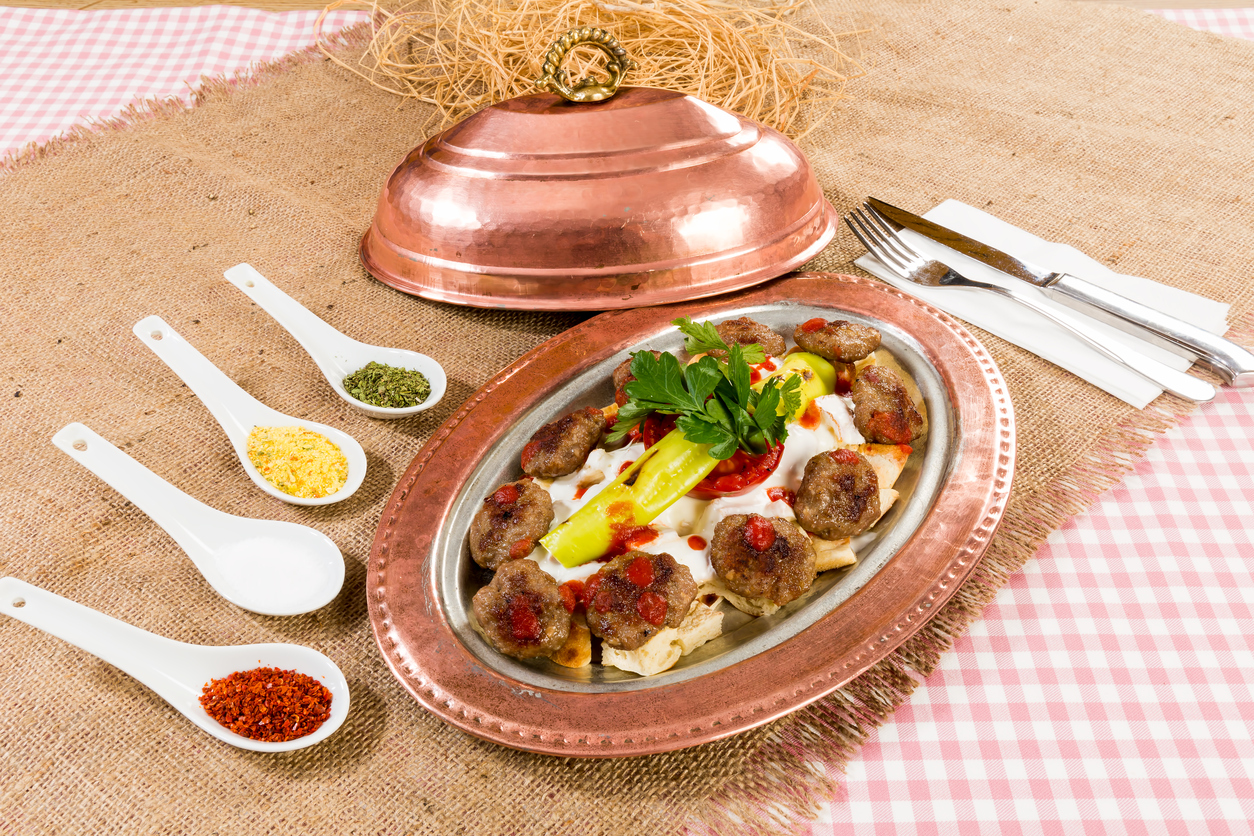 Ankara cuisine generally has traces of traditional Turkish cuisine. Due to its central location, and as the capital, Ankara has rich options for dishes. You can either eat your usual dishes from international franchises or instead try local dishes from all over the 7 regions of Türkiye, in local restaurants with Turkish service quality. You should definitely try Ankara kebabı, a popular local dish. Lahmacun and simit made in Ankara are also other delicacies you must try. 
Shopping in Ankara: The Best Souvenirs to Buy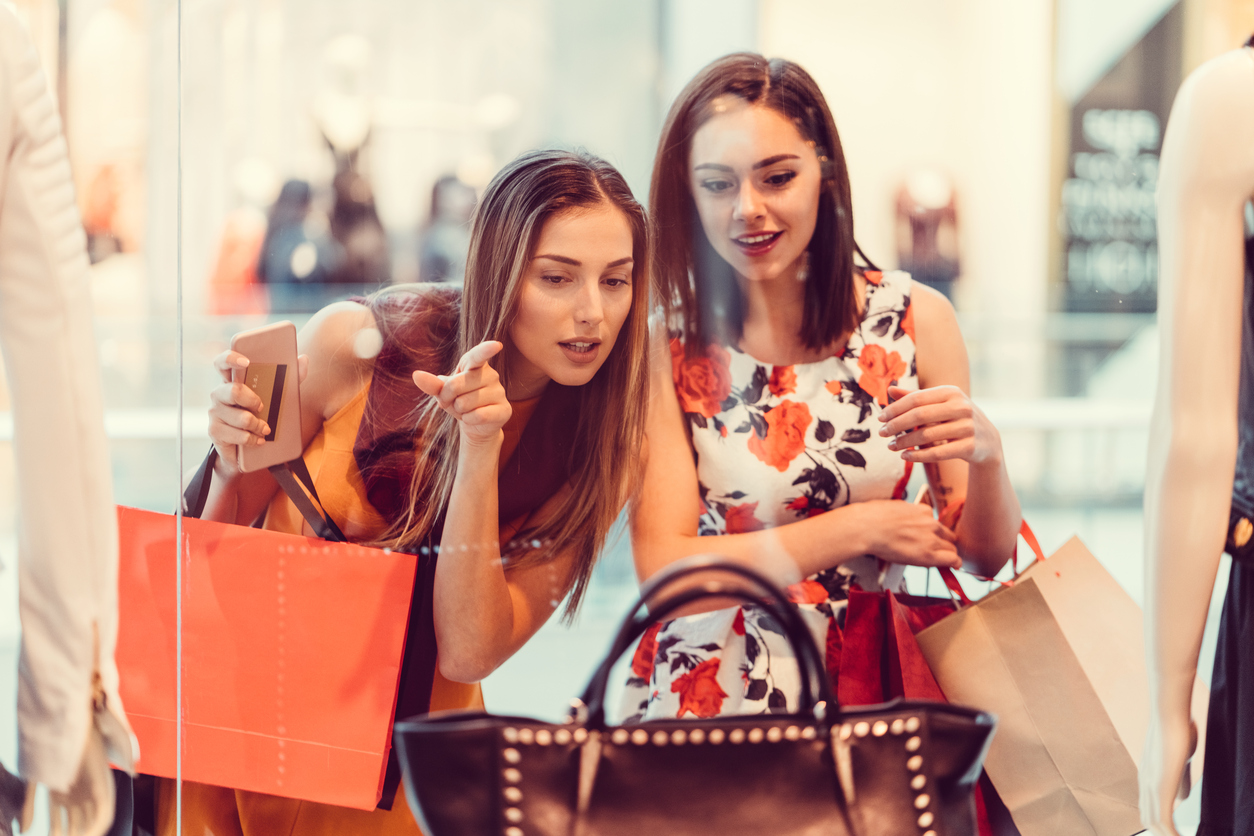 Ankara is a rich city for shopping options. Shopping malls like Kentpark, Cepa, AnkaMall and Panora are very popular destinations. If you're looking for authentic souvenirs, small shops around the Ankara Castle would be the best option. You can buy food like Ankara pear and honey, as well as buying hand-made souvenirs from Samanpazarı or Çıkrıkçılar Yokuşu.
Nightlife in Ankara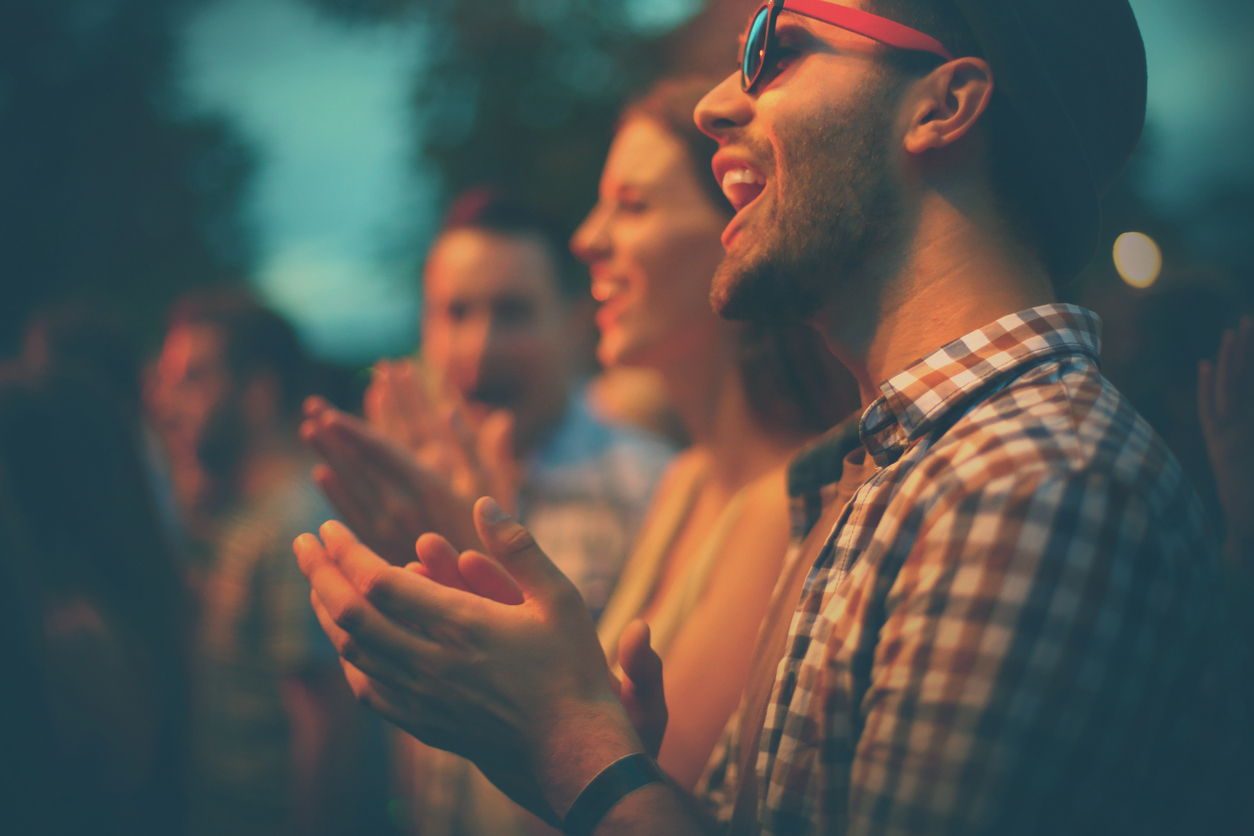 Ankara has a dynamic nightlife. Especially by the end of the week, the streets of Ankara become crowded and alive at night. Whether you look for a fun night out with your friends as usual or taste the soul of Ankara, there are several options that you can follow.
Bahcelievler, Tunali, Kizilay, and Ulus are the districts that you can find the places for your taste, from bars to restaurants.
Things to Know Before Visiting Ankara
Ankara has always been an interesting location for its visitors with its 53 museums, archeological and historical legacies, opera and ballet halls, various festivals, Ataturk Forest Farm, parks, and hot springs. As it is the capital city, headquarters of all state institutions are located here. You should take care not to take photographs, especially when passing in front of military buildings. Otherwise you will be warned.
Essential Phone Numbers to Know
Ambulance: 112 
Police: 155
Fire department: 110