In the West, east of the west which is defined as the eastern Malatya in the Eastern Anatolia region of Türkiye is located north of the Euphrates Basin. The city, which has been home to many civilizations throughout its 7000-year history, is an important place with many important historical findings of Anatolian and Mesopotamian civilizations. According to the tablets found in Kültepe, the name of the city is known by the Hittites as Melita meaning honey country.
Malatya is famous throughout the world with its apricot as well as its history. 70% of the needs of the world's dried apricot and apricot in Türkiye, 50% meet Malatya apricots are also festivals held each year. The apricots you will taste here will be the sweetest apricots you've ever tasted. The tourism sector of Malatya, which is the richest city in Eastern Anatolia in terms of economy, is highly developed.
With its rich history and culture, delicious apricots and cuisine, Malatya invites you to an unforgettable holiday.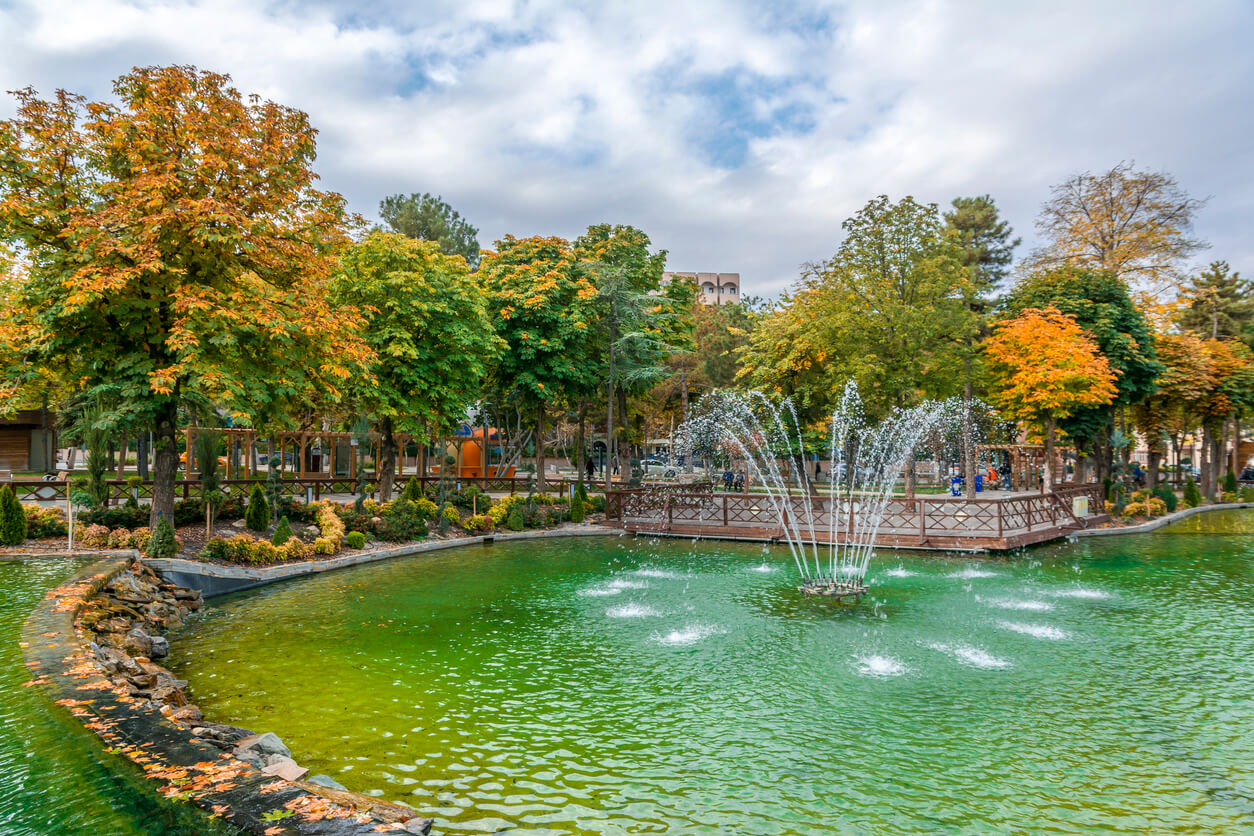 General Information About Malatya
| | |
| --- | --- |
| Country: | Türkiye |
| Region: | Eastern Anatolia |
| Area: | 12.313 km² |
| Language: | Turkish |
| Average temperature: | 13.6 °C |
| Climate: | Continental Climate |
| Vegetation: | Steppe |
| The difference between GMT: | UTC+3 |
| Telephone Code: | +90 422 |
| Currency: | Turkish Lira (TRY) |
| Socket Type: | Type F |

How to Get to Malatya?
Malatya is one of the richest cities in Eastern Anatolia with its history, culture, economy, and tourism. This city is a great starting point for an Eastern Anatolia or Southeastern Anatolia tour. Pegasus Airlines offers direct flights that take 1 hour 40 minutes from Istanbul Sabiha Gokcen Airport to Malatya Airport. Here is your Malatya flight ticket which is prepared with affordable prices for you to have a wonderful holiday in this beautiful city.
Transportation from Malatya International Airport to City Center
Malatya Airport is located 27 km outside the city center. There is no municipal bus from the airport to the city center, you can go by Havas buses or taxi.
Departure times for Havaş buses are arranged according to flights to Malatya Airport. Buses departing from the airport about 25 minutes after landing time pass through many points of the city. The journey takes approximately 45 minutes but may vary depending on the traffic situation. 
Another option is the airport taxis that are available 24/7. 
If you want to rent a car and travel to Malatya as you wish, you can benefit from the Pegasus Airlines car rental service that Pegasus Airlines offers to you.
Public Transport in Malatya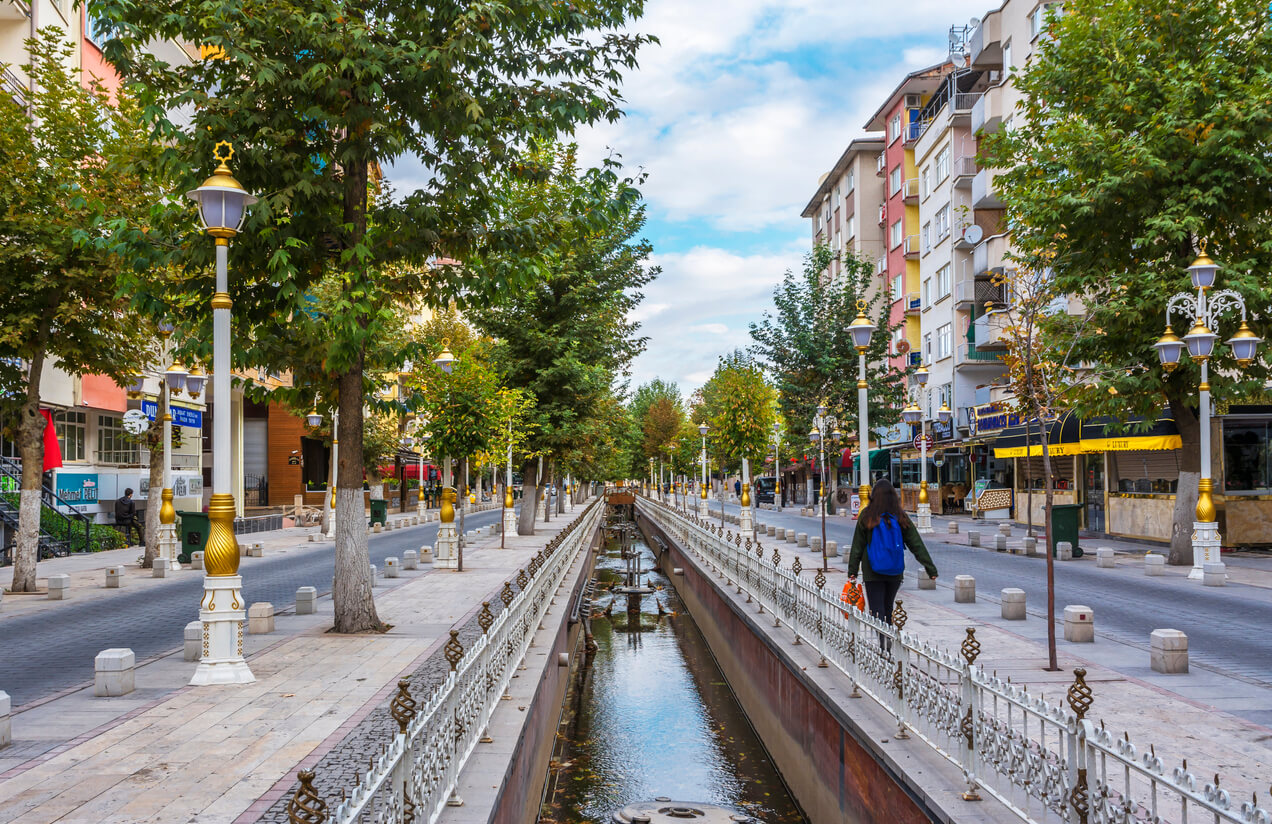 Malatya is quite developed in terms of urban transportation. Transportation services provided by the municipality are provided by buses and electrical busses called Trambuses. There are also minibuses and taxis. Public transport and minibuses are available from morning until midnight, and taxis are the only means of transportation you can use after this time.
In Malatya, public transportation fees are paid by Malatya Card. Municipal buses go on a total of 77 routes including the city center and surrounding districts. Another public transport, Trambus, serves between Maşti and İnönü University along 57 stations with a 36 km route.
Minibuses also serve many points in the city center where public transport goes and is the best alternative to go to the surrounding districts during the day. Taxis are the means of transportation you can always find throughout Malatya. 
Best Time to Visit Malatya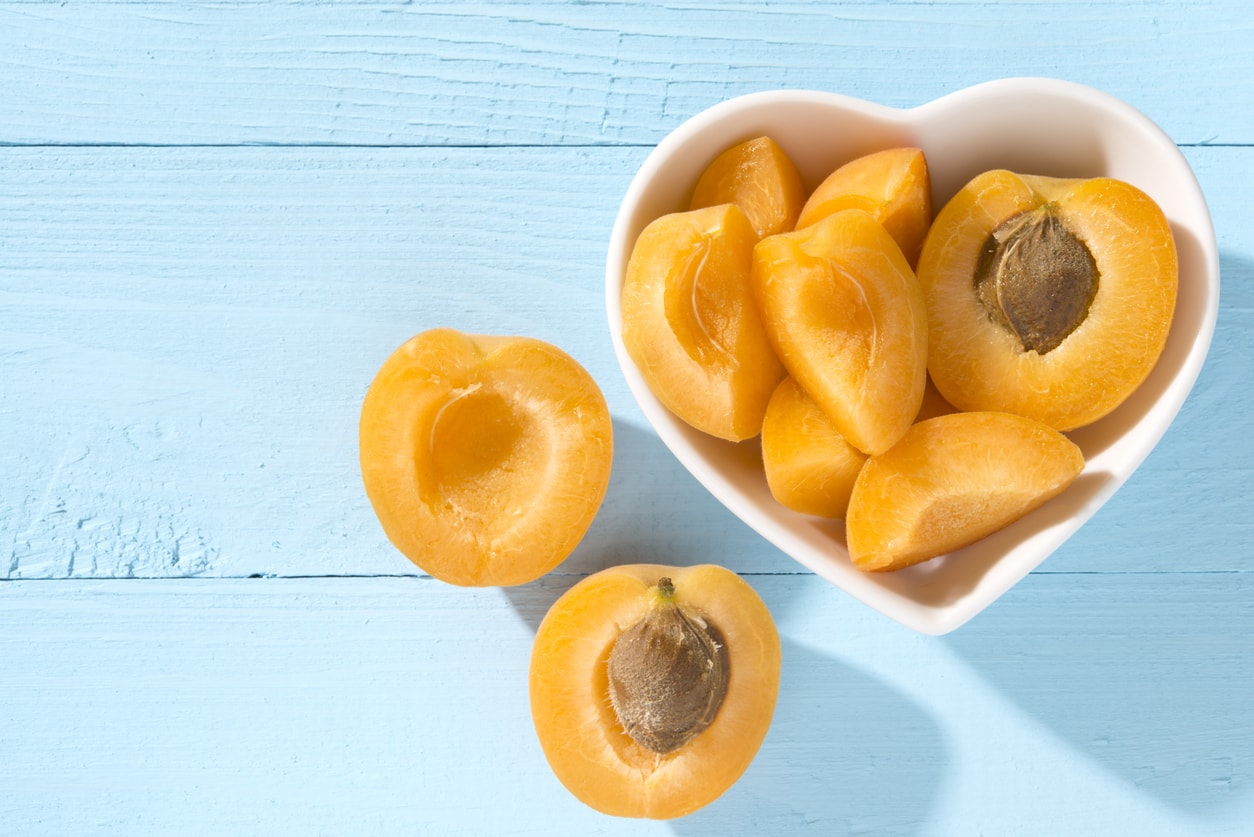 Due to its geographical structure, Malatya has different climatic characteristics in itself. In the city, where the continental and Mediterranean climate prevails, the winter months are cold and the spring months are mild, but the rainfall is high. Therefore, summer is the best time to visit Malatya. Also, with the apricot festival and film festivals held in these months, the tourism sector peaks and you can find different tourist activities. We recommend you to plan at least 2 days' holiday for those who want to visit Malatya which has many historical structures.
Festivals in Malatya
From Melite to Battalgazi History-Culture-Archeology-Art Days (September)

Malatya International Fİlm Festival (November)

Malatya Apricot Festival (July)
Places to Visit in Malatya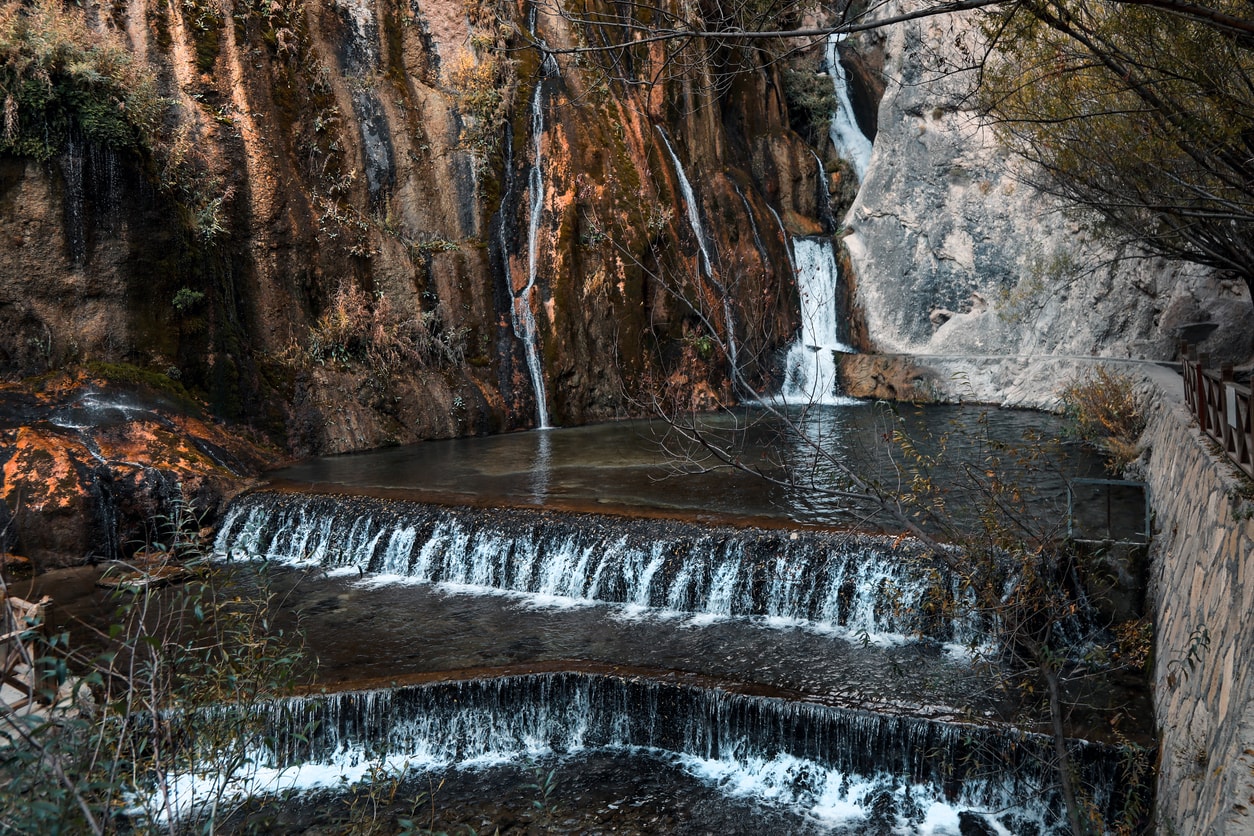 Malatya has been home to many civilizations with its 7000 years of history and is one of the most important cities of Eastern Anatolia which is located on historic trade routes. A wonderful holiday is waiting for you in Malatya which is a special city with its historical riches and cultural richness, unique apricots, and cuisine.
Arslantepe Ruins
Located 7 km from the city center of Malatya in Orduzu town of Arslantepe Ruins date back to 5000 years ago. Some of the ruins found in this ruin, where major empires such as Rome and Byzantium have passed through history, are exhibited in the museum in Ankara and the museum in Malatya. The originals of King Tarhunza statues and lion statues are preserved in Ankara today, but in Malatya, the same size copies are found at the entrance to the ruins. The open-air museum is open during the summer season from 15 April to 2 October from 09:00 to 19:00 and is open from 08:00 to 17:00 from 3 October to 14 April in the winter.
Battalgazi Ulu Mosque 
Battalgazi Ulu Mosque, located in the district of Battalgazi, known as the Old Malatya, dates back to the 7th century. The mosque, built by Alaaddin Keykubat in 1224, is one of the most important works of the Seljuk period and has been preserved intact until today. The mosque in Battalgazi, which is a popular destination for tourists, is open to visitors every day of the week.
Malatya Castle
The history of Malatya fortress in the Battalgazi district dates back to the time of the Roman Empire. MS. In 79 AD the Roman Emperor Titus began to build the castle as the Legion Headquarters. It lasted until 500 years and took its present form. According to historical records, Malatya Castle and its walls, which are mentioned in the travel records of important names such as Evliya Çelebi, are 2,850 meters long. Although many parts of the walls have been damaged until today, the 550 meters section has been restored properly.
Günpınar Waterfall
If you want to spend a peaceful and peaceful day on your holiday in Malatya, we recommend you to visit the waterfalls in Günpınar village. There is a 1.5-kilometer hiking trail to the water source of the waterfall on Tohma Creek and there are facilities to relax around.
Beşkonaklar & Ethnography Museum
Beşkonaklar, built in the 1900s, is one of the best examples of traditional Malatya mansions. Beskonaklar, where various cultural and artistic activities are held today, has been used as an Ethnographic Museum since 2008. The museum exhibits daily items such as agricultural vehicles, clocks, and coins, jewelry, pouches from the Ottoman and Republican periods. The museum is open from 09:00 to 19:00 during the summer and from 07:00 to 17:00 during the winter.
Where to Stay in Malatya?
Malatya, where tourism grows every year, has hotels and hostels suitable for all kinds of budgets. To better explore the city, we recommend you to check out the hotels and hostels on İnönü street in the city center. For those looking for a luxurious holiday, the best hotel option in Malatya is DoubleTree by Hilton Malatya. It is a trendy hotel with its downtown location and services. 
Other options include Anemon Hotel, Dival Hotel, and Ramada Plaza Golden Apricot. There are also many options for those looking for more affordable hotels in the city center. Hanem Hotel, Avsar Hotel, Diamond Hotel, and Anadolu Boutique Hotel are among our recommendations.
We recommend Tiryanafil Hotel and Hotel Darende in the Darende district of Malatya for a holiday close to the countryside and intertwined with nature.
What to Eat in Malatya?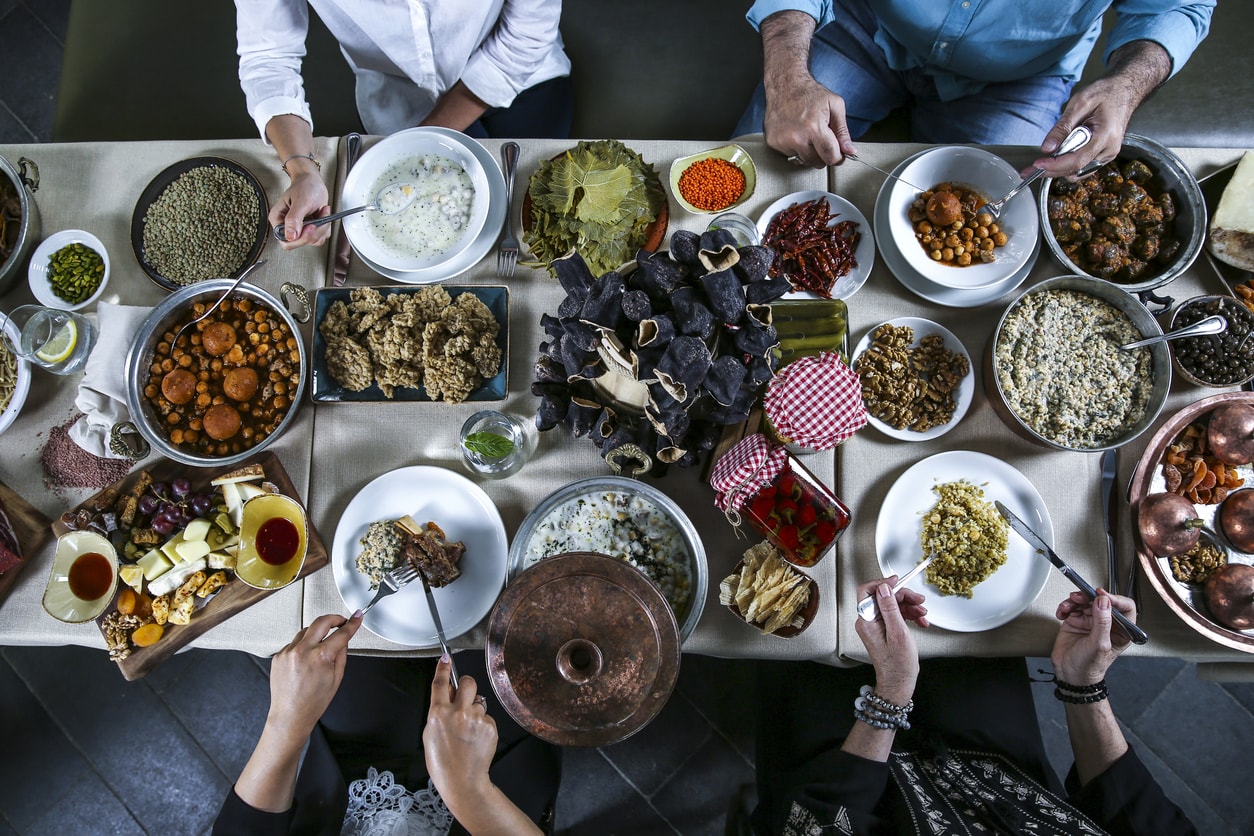 Meat and bulgur are the most important ingredients in the traditional dishes of the rich cuisine of Malatya, where many cultures have left their mark throughout history. There are different kinds of meatballs in this city and there are 70 different varieties. There are many meatballs you can try with maternity, stuffed meatballs, cherry leaf meatballs, bullet-proof meatballs and more. Kağıt kebab is another important and famous dish of Malatya. Geleli kebab, incik kebab, and pit-roasted lamb are among the other meat dishes of Malatya cuisine.
Geleli Kebabı: Ahmet Bey Yöresel Ev Yemekleri

Kağıt Kebabı: Hacıbaba Sinan Et Lokantası

Kebaplar: Öz Güngör Kebap Salonu
Shopping in Malatya: Best Souvenirs to Buy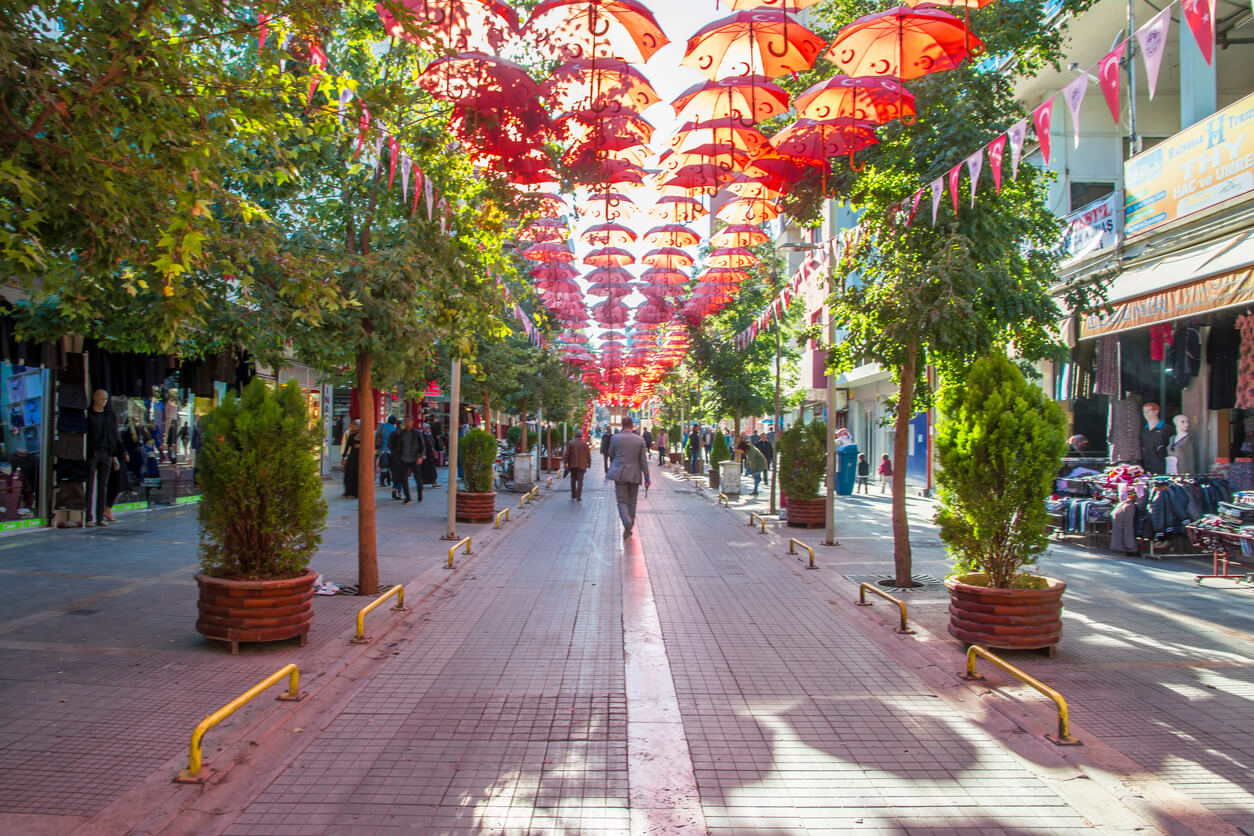 Malatya is famous for its traditional handicrafts and there are historical markets where you can find amazing souvenirs for your holiday in many parts of the city. You can go to big shopping centers in the city center, but we recommend you to visit first the Sire Bazaar, Esnaflar Bazaar, and Bakircilar Bazaar. Malatya is famous for its carpet and kilim weaving. You can find beautiful carpets and rugs specific to Malatya in the stores in the mentioned bazaar places. Another artifact famous for its handicrafts is wooden studded shoes. The craft, which has been brought to the present by many masters, is produced only in one place today. One of the most traditional items you can buy from Malatya, you can buy shoes from Erol Hakan Usta in Arapgir.
Apricot is one of the things that come to mind when we speak of Malatya and you will find the best apricots in the Sire Bazaar. We can say that your Malatya trip will be meaningless without visiting this bazaar and trying apricot products. 
Bakircilar bazaar is one of the historical bazaars of the city and you can find the most beautiful souvenirs belonging to Malatya.
Nightlife in Malatya
Although it is one of the largest cities in Eastern Anatolia, the nightlife in Malatya is not very active. The most preferred places are cafes and restaurants. Altinyunus restaurant is one of the most famous. We can say that it is the center of nightlife in Malatya with its seven different halls, live music and beautiful scenery it has. Quzuu Resoran and Cafe are among the most famous restaurants in Malatya lately. It is one of the places where you can have a nice dinner during your visit to Malatya.
For those who are looking for an alcoholic venue, we recommend Eastern Beer Bar and Şadırvan Draft Beer. We recommend you to try the appetizers in these two places, which have been serving since the 1980s.
Things to Know Before Visiting Malatya
Negotiating before getting into taxis and buying a product from the shops is highly recommended.

Credit and debit cards are commonly accepted.
Essential Numbers
City Code: +90 422
Malatya Airport: +90 422 266 00 46
Airport to City Center Transfer Bus: 0850 222 0 487
Police: 155
Ambulance: 112