Tirana is the capital of Albania, located on the western part of the country as the cultural, economic and political center. Albania is situated in the southwest of Balkans with beautiful coastlines along both the Adriatic Sea and Ionian Sea. It shares borders with Greece to the south, the Northern Macedonia to the east and Montenegro and Kosovo to the north.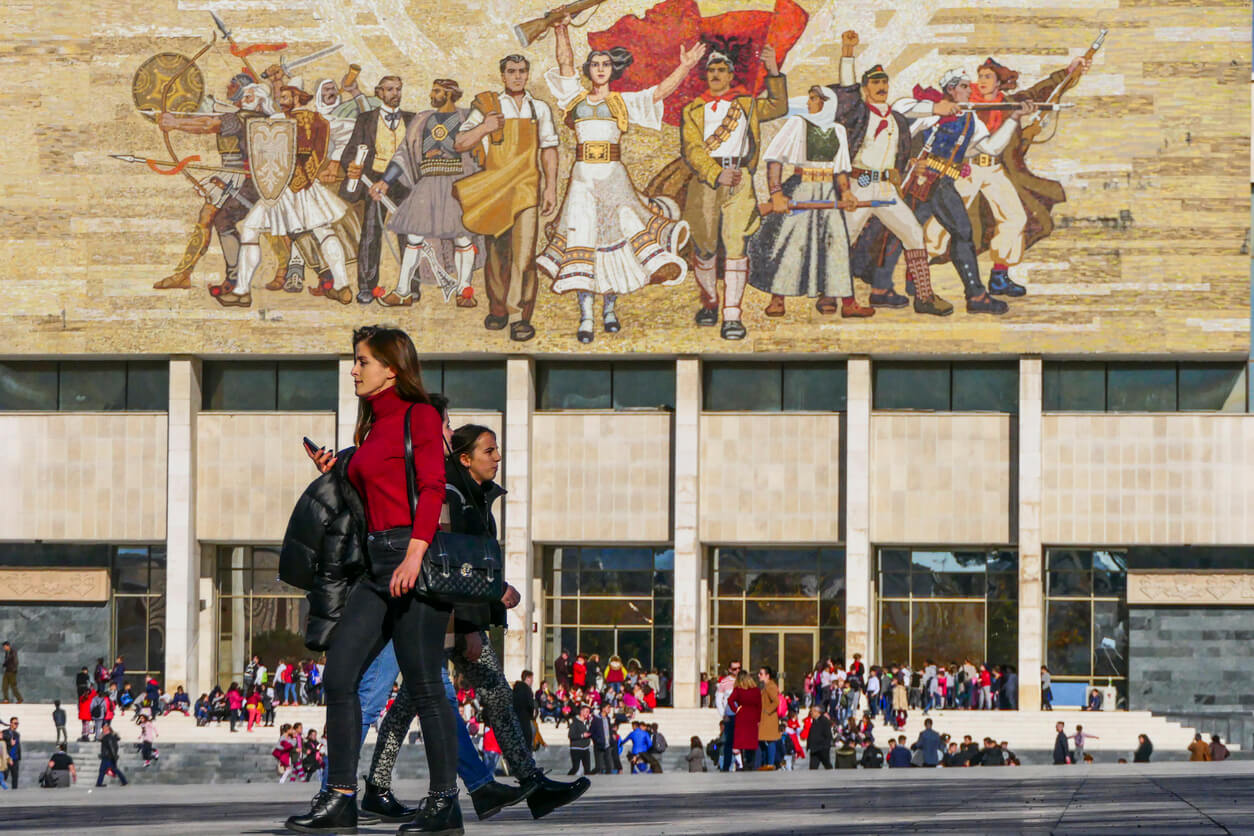 The origins of Tirana's name have been subject to differing estimations as some believe it derives from Theranda meaning 'harvest' or Tirkan that refers to a castle at Mount Dajti whose ruins are still there. Tiran became a city only in the 17th century, even though the traces of first settlements goes back to the Paleolithic era. It was built by Suleyman Pasha Bargjini in 1614 as a small town but turned into a commercial center attracting lots of merchants over time. Albanian cities have transformed greatly after the country's independence and subsequent involvement in Yugoslavia that subsided the Ottoman influence. Tirana was heavily damaged during the communist regime. 
Renowned for its long history, Tirana is definitely one of the most important cities in the Balkan region. It went through a period of transformation after the fall of the communist regime. Despite being among the European capitals, Tirana is relatively a smaller city where you will enjoy the great hospitality offered to tourists. There is no doubt that you will have a remarkable time in Tirana, the newly emerging tourist destination of Europe.
General Information 

| | |
| --- | --- |
| Country: | Albania |
| Region: | Dajti Mountains |
| Area: | 1,110 km² |
| Language: | Albanian |
| Average temperature: | 14.8 °C |
| Climate: | Continental climate |
| Vegetation: | Steppe |
| The difference between GMT: | Winter time UTC + 01.00- Summer time UTC + 02.00 |
| Telephone Code: | +355 04 |
| Currency: | Albanian Lek |
| Socket Type: | Type C and F |


How to Get to Tirana?

Tirana International Airport can be reached from Istanbul Sabiha Gokcen Airport, and through many connected flights from various cities in Turkey.  You can book your Tirana flight ticket online to schedule your flight in advance. 
Transportation from Tirana Airport to City Center

Transportation to the city center is mostly provided by frequent shuttle buses whose details can be reached online for your desired destination. Alternatively, you can benefit from car rental services offered by Pegasus Airlines.
Public Transport in Tirana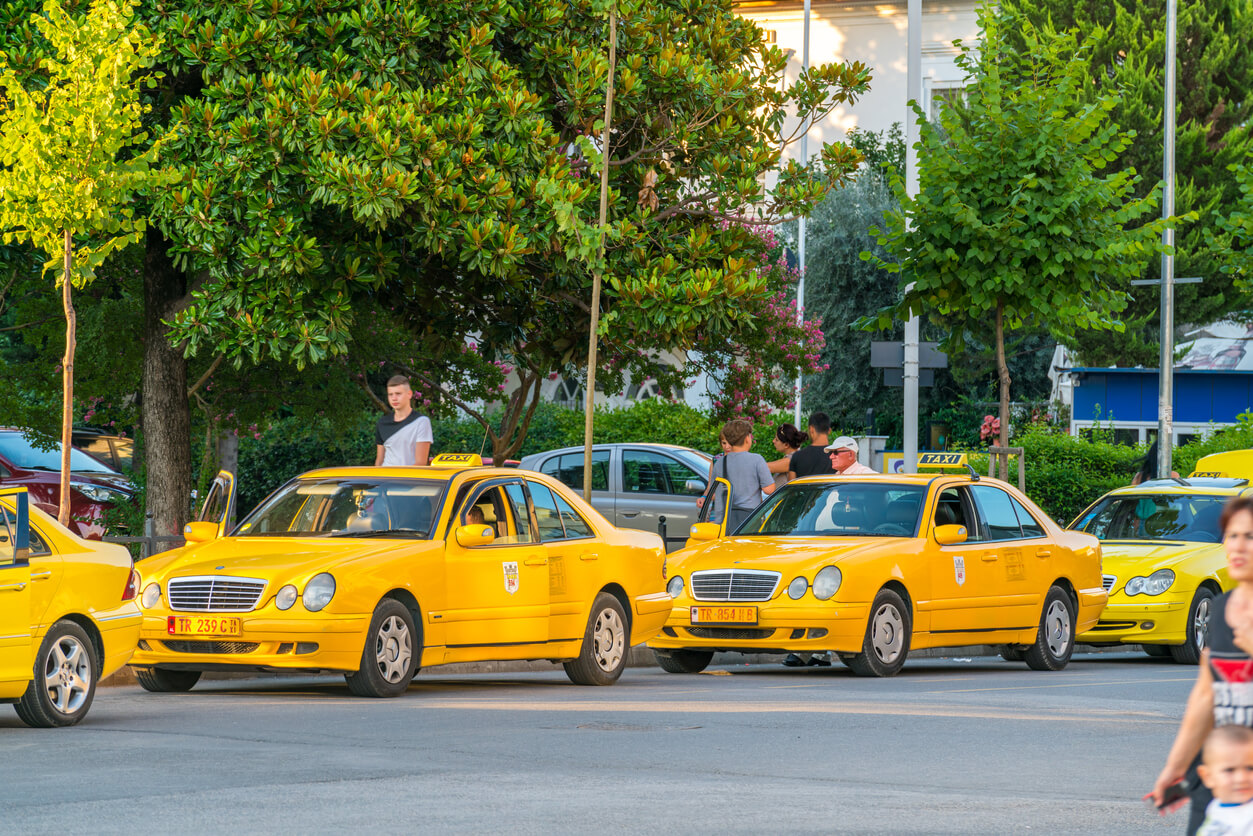 Buses are commonly used means of transport in Tirana. They provide service every day, between 05.00-22.00. You can also get around easily on foot in the city center due to the short distances. Taxi would be another option but be aware that not all of them use taximeters, therefore asking for the fare in advance is highly recommended. 
Best Time to Visit Tirana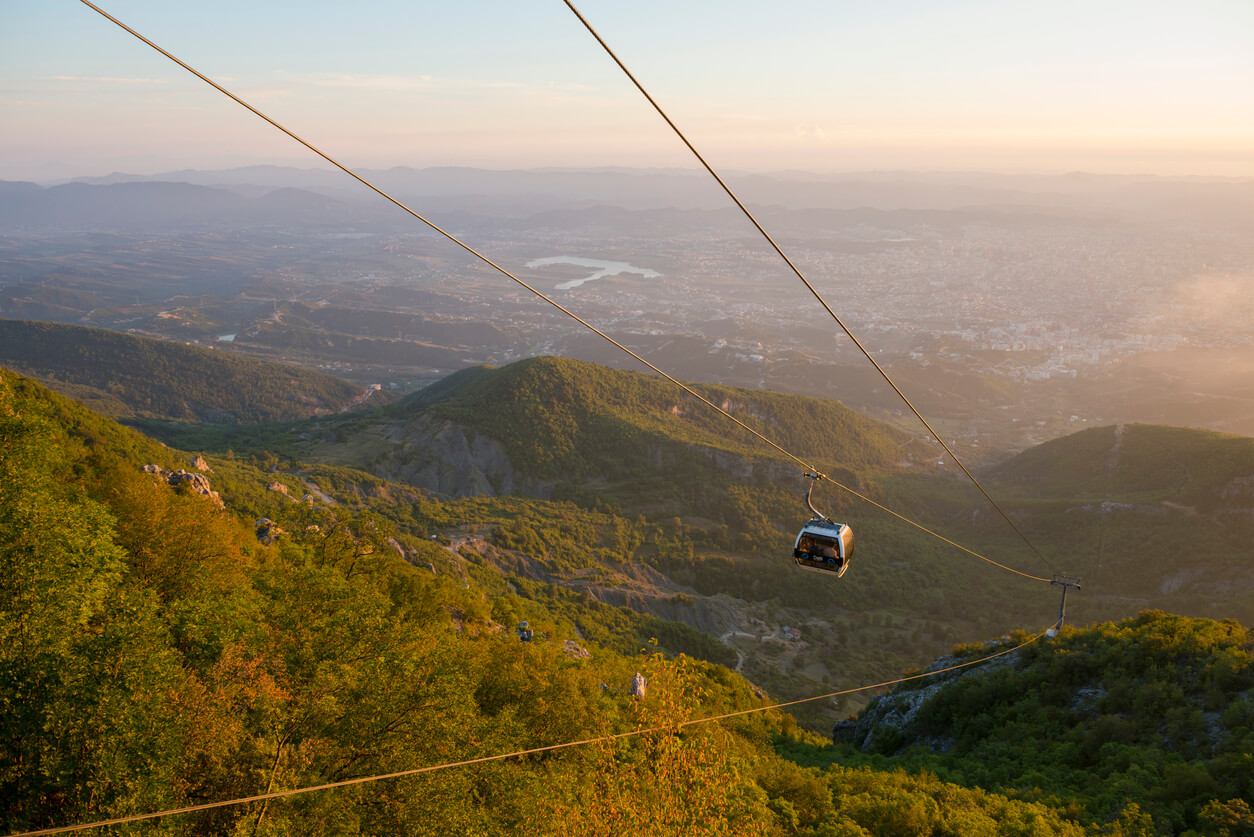 The Albanian capital is surely beautiful with many things to offer its visitors at all times of the year. However, spring and autumn are often considered to be the most demanded seasons. March 14th is celebrated as the Spring Day with vivid events all over the country. It is highly recommended to spare at least two days for your trip to Tirana, to enjoy all the things city has to offer. 
Festivals in Tirana

The city is becoming a famous hub for many festivals and events, drawing a high number of visitors each year. 
Tirana International Film Festival (September)

Tirana International Literature Festival (October)

Jazz in Albania (July)

Tirana Marathon (October)
Places to Visit in Tirana

Vibrant architectural works of the Fascist and Soviet hegemony are among the main focal points that will make your trip memorable, as well as many other historical monuments. 
Ethem Bey Mosque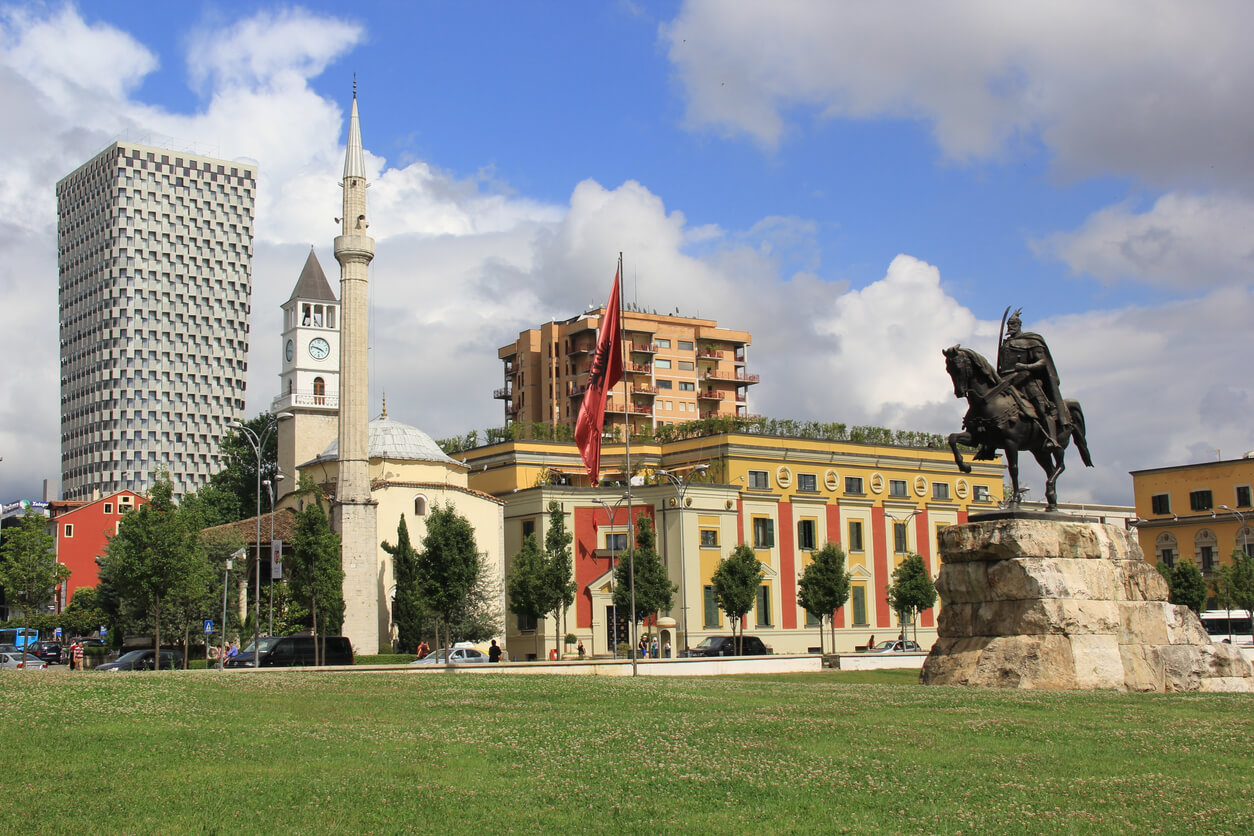 Ethem Bey Mosque is an Ottoman-era structure in the city, which was built in 1790 during the time of Molla Bey. Considered one of the most alluring mosques of Albania, Ethem Bey Mosque reopened in 1991 after the collapse of communist regime. 
Clock Tower

Tirana's Ottoman Clock Tower (Kulla e Sahatit) is regarded as one of the symbols of Tirana with its central location right at the the city center. It is known to be one of the oldest works of the city as it was constructed in 1820s. The tower is open from 8.00 – 15.00 except Saturday and Sundays and provide a nice scenery of the city. 
Skanderbeg Square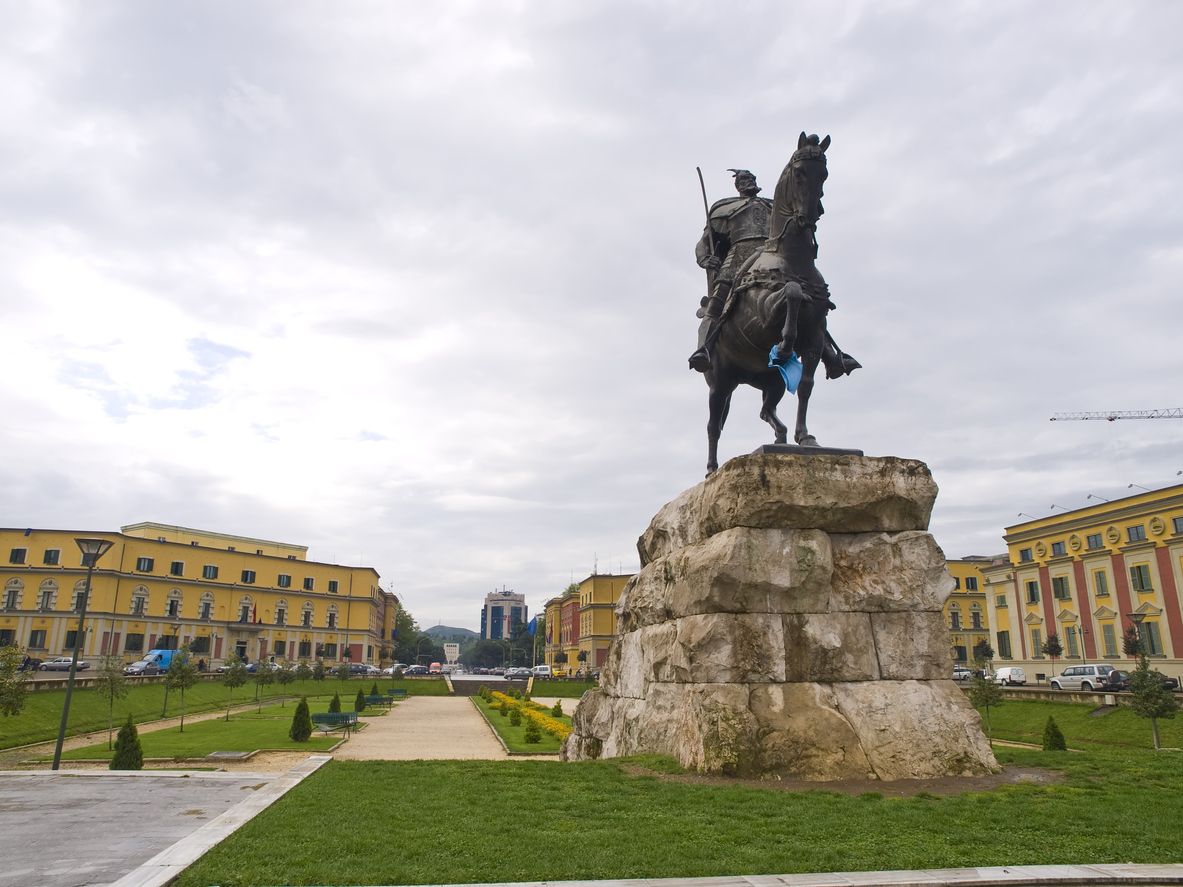 "Sheshi Skënderbej" is Tirana's main city center, that hosts the statue of Albanian hero Skanderbeg in the middle of the square. Many government buildings and famous sights are all located nearby. Towards the north of Skanderbeg Square, a  tourist information office  has opened up on Rruga Ded Gjo Luli to help the visitors with possible inquires. 
Tirana National History Museum

Tirana National History Museum, which was opened in 1981, is the most prominent cultural site of Tirana. It displays the country's bitter past with many artifacts originating from various periods.  The museum is open during the week except for Mondays. 
Tirana Congress Palace

Tirana Congress Palace is the city's exhibition and convention center that holds many conferences, concerts as well as trade fairs throughout the year. It was designed back in the 1980s to represent the totalitarian regime. 
Mount Dajti National Park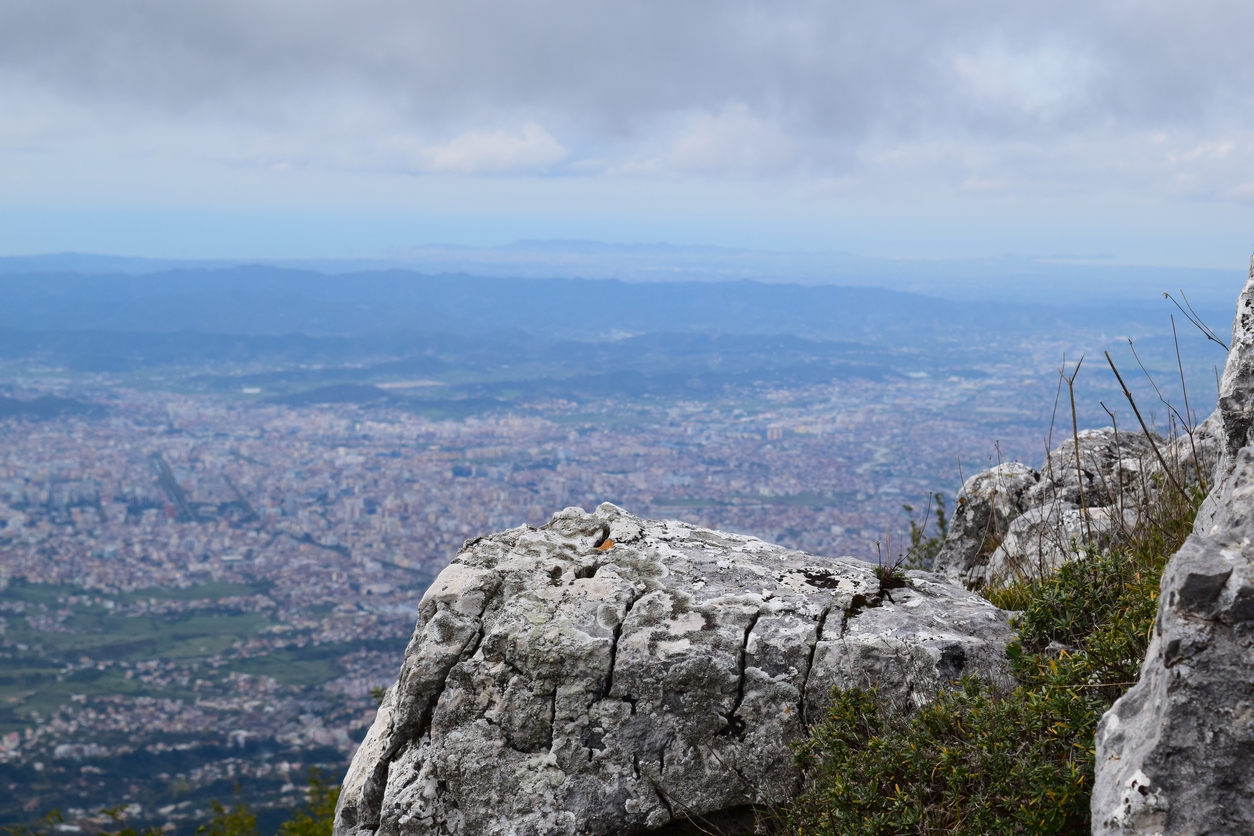 Located only within 25 km of Tirana, the Mount Dajti is accessible with cable cars that take you to the top in 15 minutes provided by Dajti Express. The Datji Park offers many outdoor activities, so you can spend a peaceful day surrounded by the greenery. 
Where to Stay in Tirana?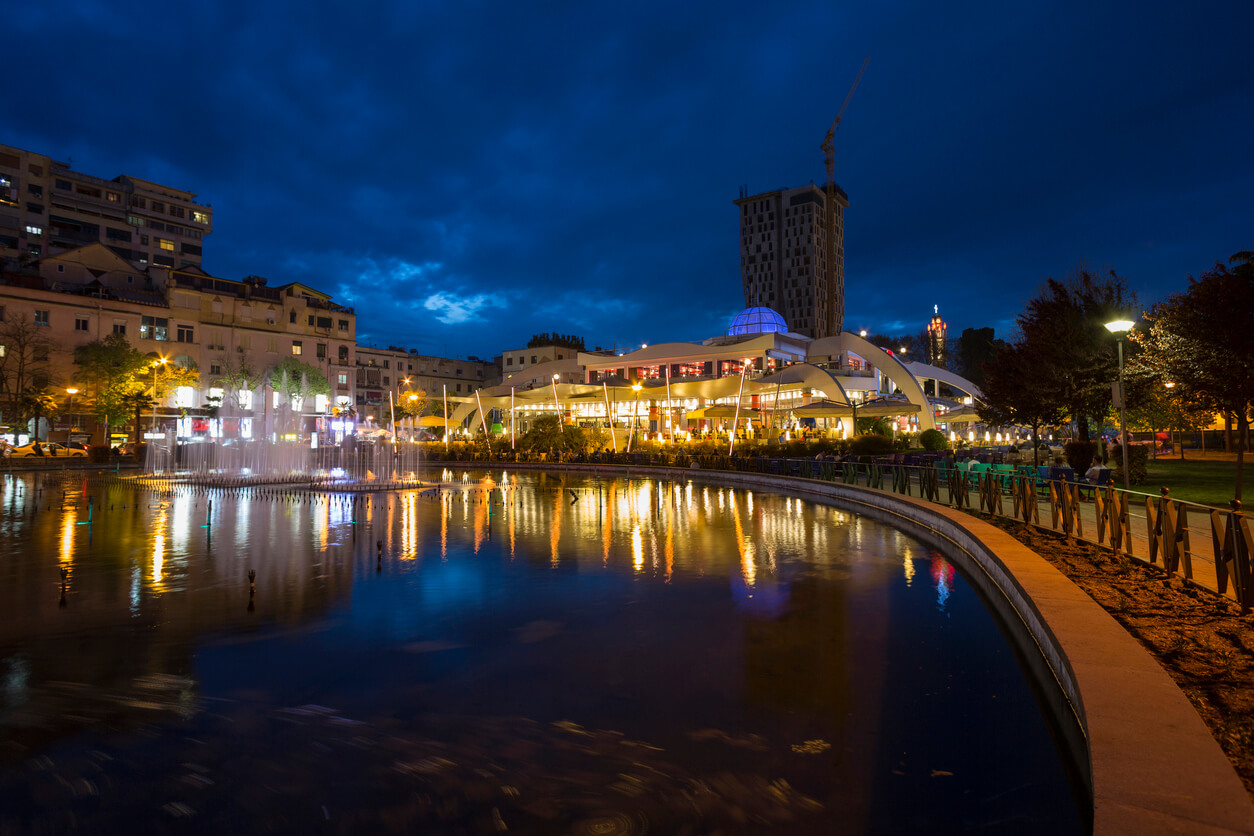 There are numerous accommodation options in Tirana varying from budget hostels to five-star hotels. Choosing a location around the city center is suitable to reach all the main highlights within walking distance. Tirana Backpackers Hostel, Hotel Meg Klaus, Rogner Hotel Tirana and The Plaza Tirana are some of the preferred accommodation options in the city. 
What to Eat in Tirana?

The Albanian cuisine brings together a unique mix of cultural patterns deriving from the period of Ottoman Empire. Take a glimpse at our list that includes the local places to taste these Albanian specialties. 
Traditional Albanian Food: Era Restaurant 2

Traditional and Modern Albanian Cuisine: Oda Restaurant 

Mediterranean dishes: Salt

Seafood: Friends & Fish 

Burek (Albanian pastry): Pastry shops located behind Skanderbeg Square

Pasta: Osteria Tirana

Trilece: UFO Cafe
Shopping in Tirana: The Best Souvenirs to Buy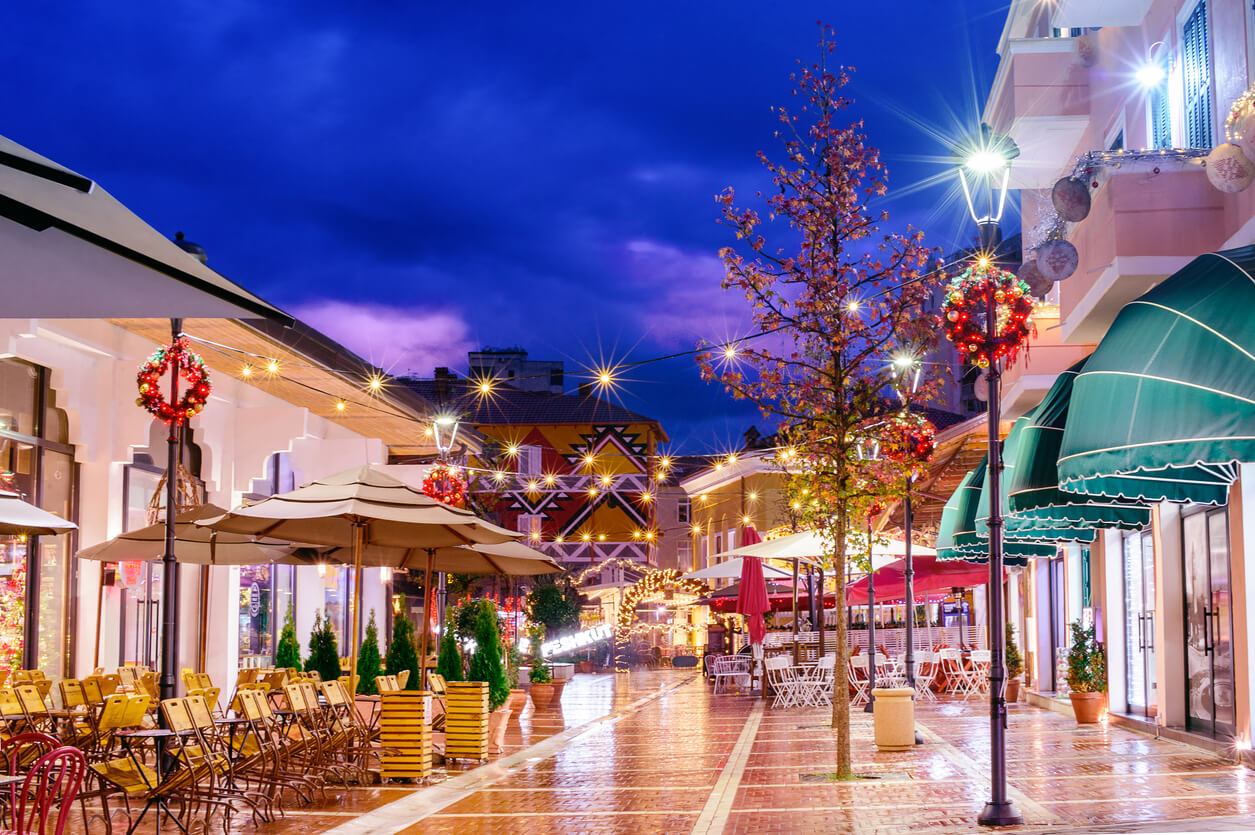 "Myslym Shyri" and "Medreseja" Streets are full of shops that sell local products. New Bazaar at Avni Rustemi Square is an authentic venue where you can buy the freshest goods. Tirana is still home to many Turkish bazaars, the most famous one being "Tregu i Madh (the Big Market)". Traditional cifteli instruments, feste, handmade rugs and kilims or wool socks are some of the souvenirs you can buy from Albania. 
Nightlife in Tirana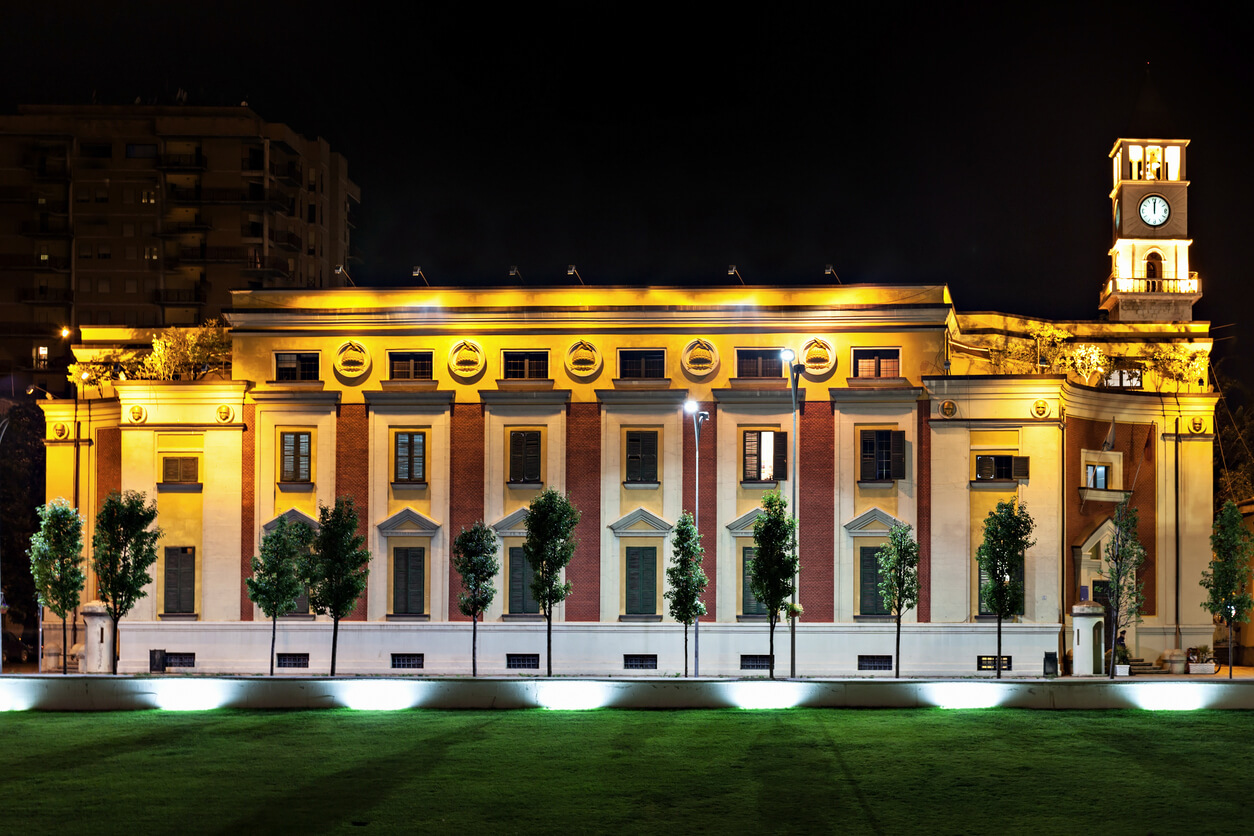 Tirana offers a variety of entertainment options for its visitors. Blloku is the most famous nightlife venue in the city. Grand Café, Lizard, Brauhaus, Tao Lounge are also some of the appealing places to experience the nightlife in Tirana. 
Things to Know Before Visiting Tirana

Keep in mind that driving around in Albania requires some extra skills and roads are often deteriorated. 
Essential Numbers

Country Code: 355
City Code: 4
Rinas International Airport: 355 04 23 81 600
Rinas International Airport Bus Management / Call Center: 355 69 57 27 261
Ambulance: 127
Police: 129
Fire Department: 128