Dalaman is a popular coastal district of Mugla and neighbors to Koycegiz, Fethiye, and Ortaca districts. The district is known for its gorgeous beaches, natural wonders, and ancient ruins. Dalaman is also an important transportation hub of the region thanks to Dalaman Airport.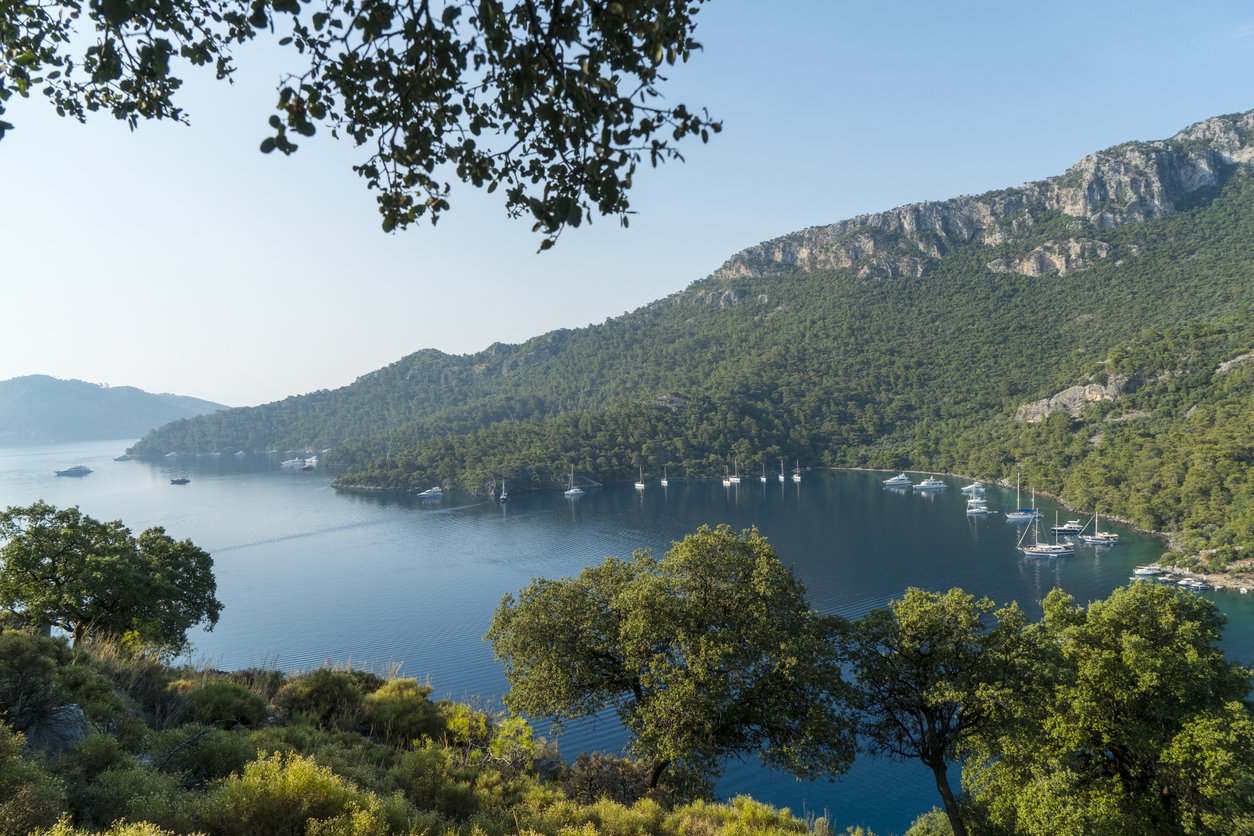 General Information About Dalaman
| | |
| --- | --- |
| Country: | Türkiye |
| Region: | Southwestern Türkiye |
| Area: | 616.86 km2 |
| Language: | Turkish |
| Average temperature: | 21.3 °C |
| Climate: | Mediterranean Climate |
| Vegetation: | Typical Mediterranean Plants and Heath  |
| The difference between GMT: | GMT+3 |
| Telephone Code: | +252 |
| Currency: | Turkish Lira |
| Socket Type: | Type C-F |

How to Get to Dalaman?
Dalaman is one of the fastest-growing destinations of its region and Pegasus Airlines offers direct flights to Dalaman from İstanbul. The flight duration to Dalaman from İstanbul is 1 hour and 20 minutes. You can buy your direct flight tickets to Dalaman from İstanbul from here.
Transportation from Dalaman Airport to City Center
Dalaman Airport is located 8 kilometers away from the city center. You can get to the city center with public bus, direct bus, taxi, and car.
Public bus is available between 07:50 and 19:20 with 60 to 90 minute intervals. The trip takes approximately 20 minutes. Direct buses to Dalaman as well as other districts of Mugla such as Fethiye and Marmaris is available at the airport for every arrival.
There are also many taxis available in the airport 24/7. The trip to the city center from the airport approximately costs 45 liras (2019). You can also enjoy the city with a rental car. Pegasus Airlines car rental service has great offers for you in here.
Public Transport in Dalaman
You can use public buses, small buses and taxis to get around in the city. In order to use public buses, you need to buy a rechargeable "Kent-Kart" which is available in three vendors in Dalaman. You can click here to check their whereabouts. The site is available only in Turkish.
Dalaman is a relatively small district in Mugla and public buses are there to connect its surrounding districts such as Fethiye, Marmaris, and Mentese to Dalaman. You can check their timetables and routes from here. The site is available only in Turkish.
Small buses cover most of Dalaman and they are the most used means of public transport in the district. They do not have fixed stops on the route, pick-up and drop-off is made on demand and fare is paid in cash. 
Best Time to Visit Dalaman
Dalaman has a typical Mediterranean climate with hot and dry summers with mild and rainy winters. The hottest month is August and the coldest month is January. We suggest you to visit Dalaman during late spring or early autumn since the weather is pleasant and more welcoming. It is recommended for you to enjoy Dalaman for two or three days.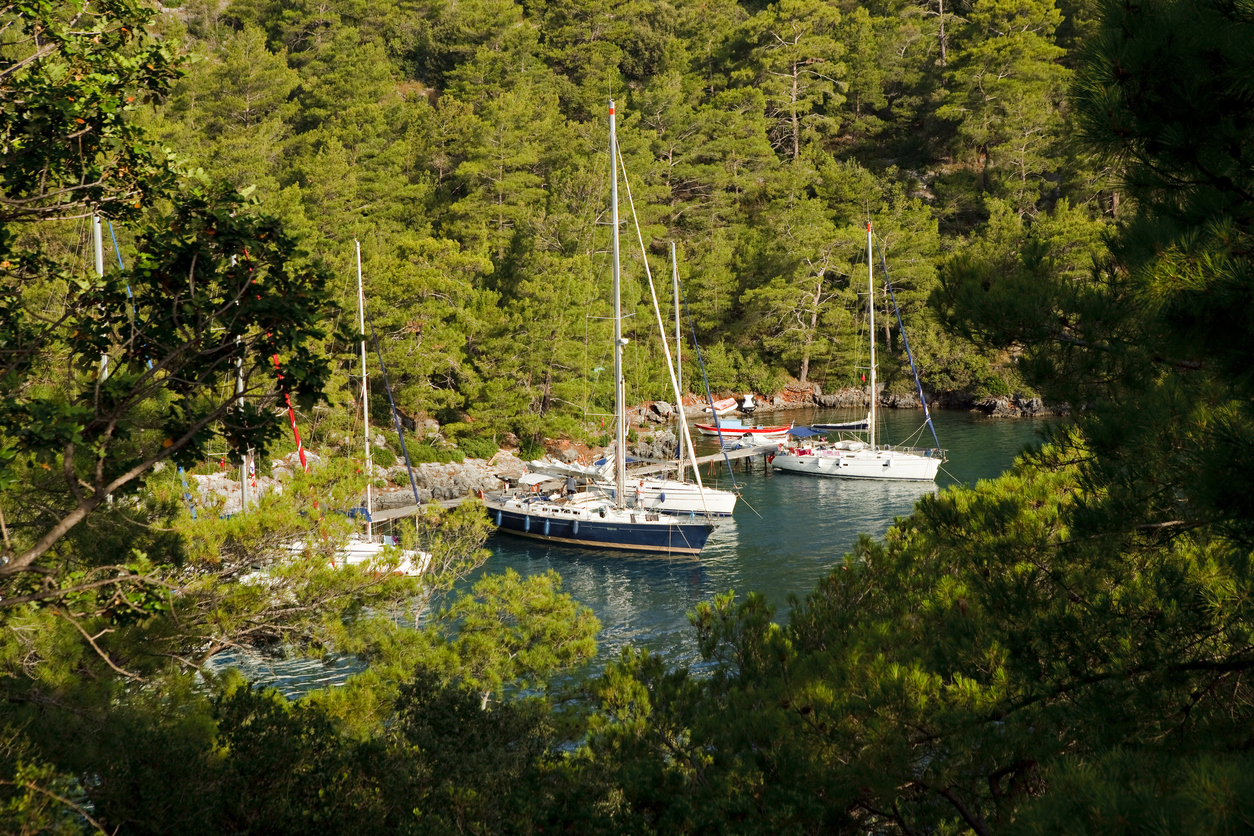 Festivals in Dalaman
Kariaultra (January)

International Dalyan Caretta Caretta Environment Culture and Tourism Festival (June)

Milyonfest Dalaman (September)
Places to Visit in Dalaman
Dalaman is a calm and relaxing yet popular district of Mugla and shines with its natural beauties and spectacular beaches. Dalaman attracts a growing number of tourists every year.
Sarigerme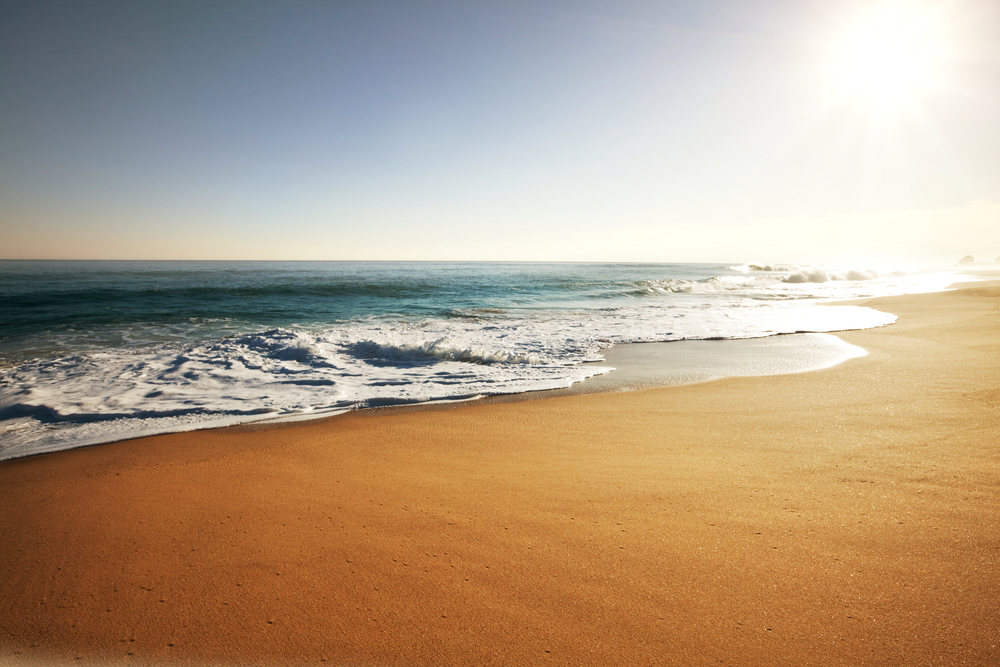 Sarigerme is the coastal neighborhood of Dalaman and is famous for its gorgeous sandy beach, authentic food, boutique hotels, and scuba diving activities. Sarigerme is located 12 kilometers away from the city center. 
Kapidagi Peninsula
Kapidagi Peninsula was home to many ancient civilizations throughout history. The peninsula offers a calm and tranquil atmosphere to its visitors and is only accessible by car.
Dalaman Creek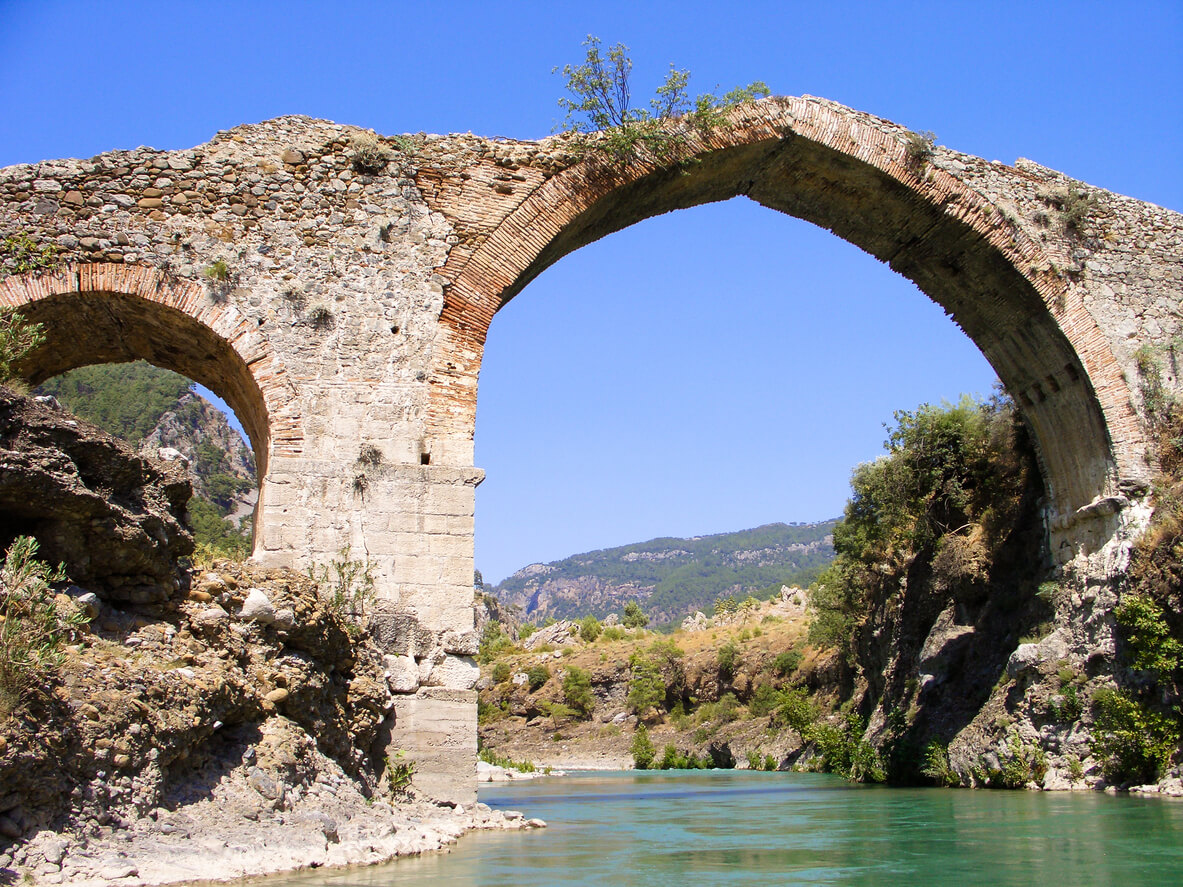 Dalaman Creek starts in Gölhisar district and pours to Mediterranean passing through Dalaman. The banks of the creek are famous for its fresh seafood restaurants and camping sites.
Hippokome Ruins
"Hippokome" translates into "City of Horses" and is located 30 kilometers away from the city center. In Hippokome, you can find the ruins of structures from Roman and Byzantine eras.  
Where to Stay in Dalaman?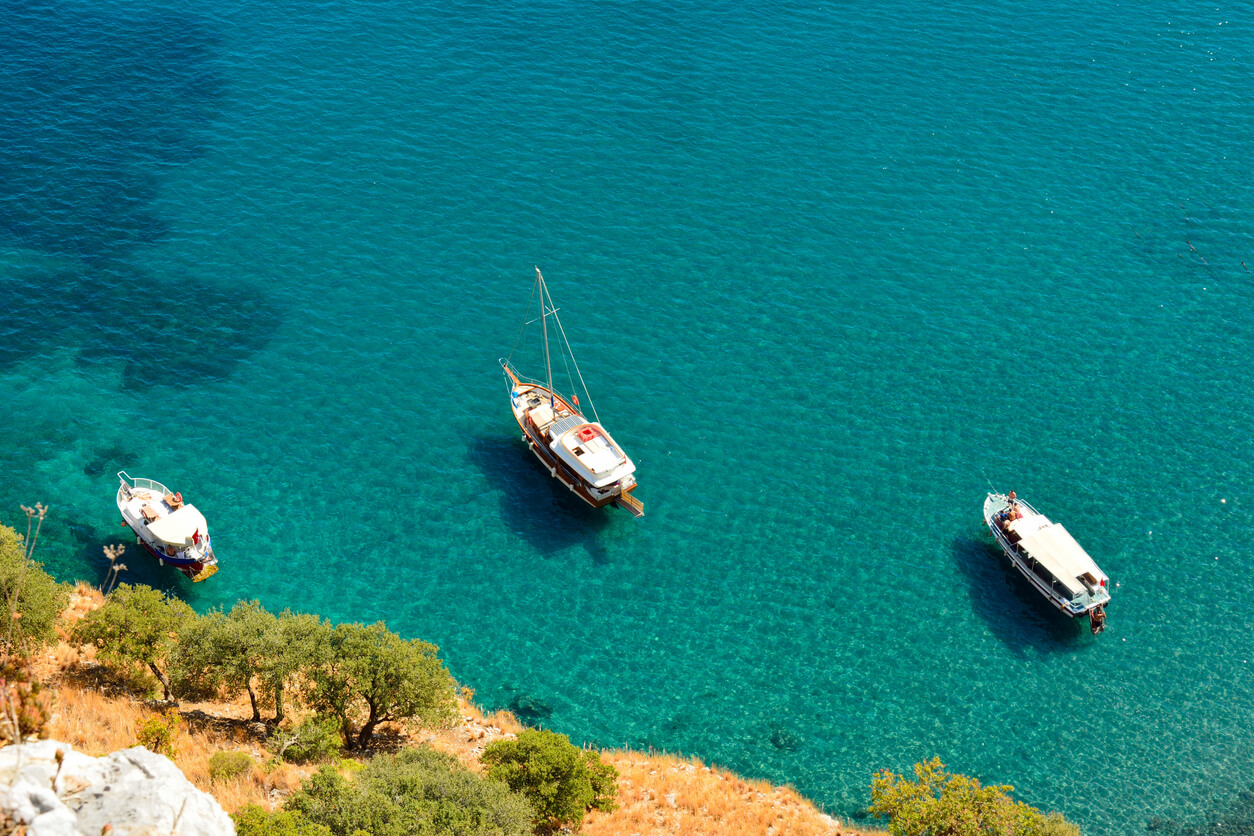 Dalaman city center does not offer many accommodation options to its visitors whereas its coastal neighborhoods have many amazing hotels. 
There are a couple of amazing boutique hotels in Dalaman city center, around "Kazım Karabekir 11. Sokak". In these boutique hotels, you can spend your time in a tranquil and calm atmosphere. If you are looking for a full-package summer vacation, it would be best for you to check hotels in coastal Sarigerme neighborhood. 
What to Eat in Dalaman?
Dalaman is a coastal district and is famous for its fresh seafood recipes as well as traditional Turkish recipes that contain olive oil. There are also many good local restaurants in Dalaman that serve special Mediterranean dishes.
Seafood: Yakamoz Restaurant, Dorya Restaurant

Traditional Turkish Recipes: Agora Restaurant, Park Sofra Kebap Evi, Dolphin Restaurant, Sofra Restaurant Dalaman

Traditional Mediterranean Recipes: Köy Sofrası, Sarıgerme Aegean
Shopping in Dalaman: Best Souvenirs to Buy
Since Dalaman is a fairly small district there aren't many souvenirs shops in the city center but you can find vendors that sell authentic souvenirs such as honey, jam, tomato paste and kitchenware around Atatürk Street. There aren't any shopping malls with international brands in Dalaman.
Nightlife in Dalaman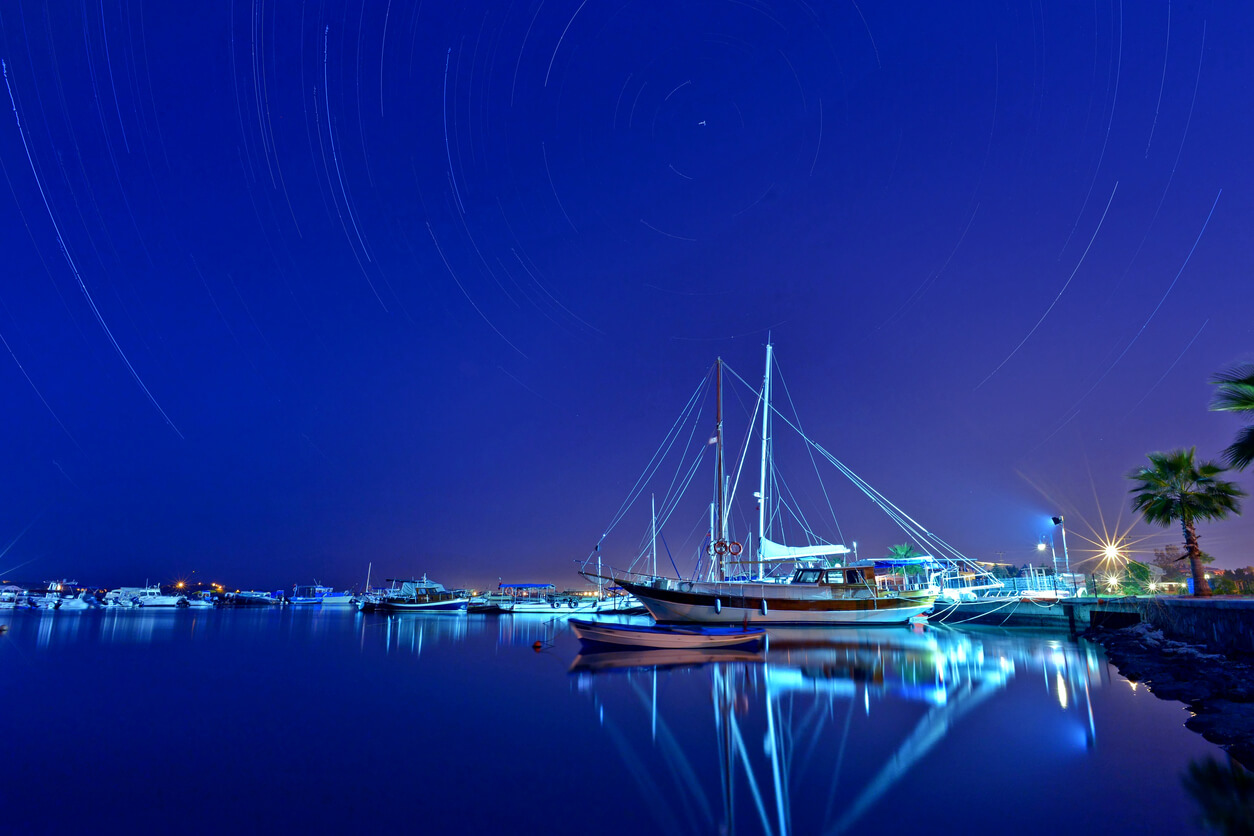 Dalaman does not offer a variety of nightlife options to its visitors and is limited to a couple of bars such as "Barkod Café&Bar" and "Sarıgerme Paradise Restaurant Bar & Café". In its surrounding districts of Dalaman such as Göcek and Dalyan, you can find many good places that are open after midnight. 
Things to Know Before Visiting Dalaman
It is important to cover your skin with light, breathable fabric. Sun is always up there!

Credit and debit cards are commonly accepted.
Essential Numbers
City Code: 0 252
Dalaman Airport: (0252) 792 55 55
Airport to City Center Transfer Bus: 0544 204 99 28