Erzurum, or Theodosiopolis as the former name, has always been a critical city since the beginning of the history, since Mesopotamia. It had always been in the grip of regional superpowers, such as Romans, Byzantines, Seljuq Dynasty, and Ottoman Empire.
For the Republic of Türkiye, Erzurum has an important place as well. Erzurum is one of the cities where Mustafa Kemal Atatürk organized independence congresses in 1919, with Sivas and Amasya.
Erzurum is located at the Eastern Anatolia, and it is visited by millions of tourists, especially in winter for winter sports. Also, Erzurum hosted the Winter Olympics in 2017.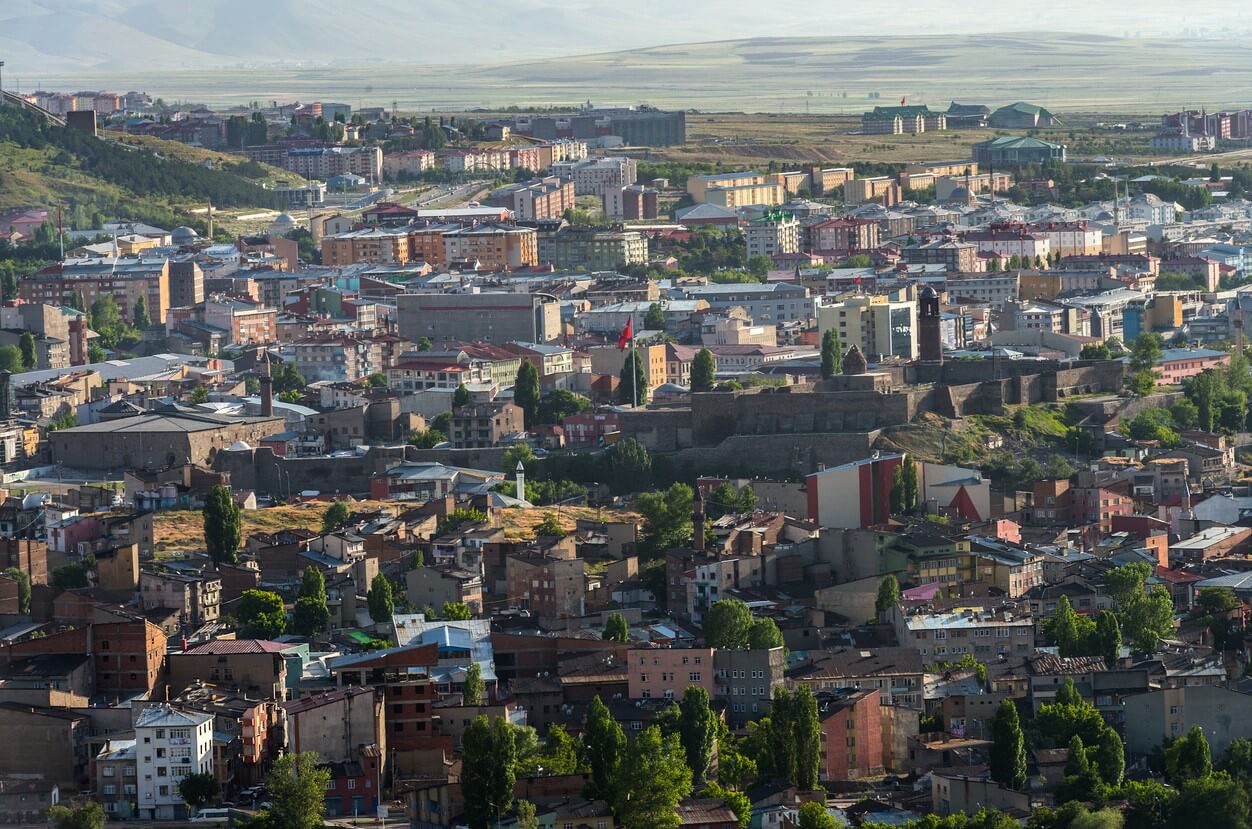 General Information About Erzurum
| | |
| --- | --- |
| Country: | Türkiye |
| Region: | Eastern Anatolia |
| Area: | 25,066 km2 |
| Language: | Turkish |
| Average temperature: | 6.1 °C |
| Climate: | Arid |
| Vegetation: | Steppe   |
| The difference between GMT: | UTC+3 |
| Telephone Code: | +442 |
| Currency: | Turkish Lira |
| Socket Type: | Type C |

How to Get to Erzurum? 
Erzurum is a reachable city by bus, train, or plane. You can find direct flights to Erzurum from all around the country. 
To travel to Erzurum you can buy your Pegasus Airlines flight tickets from here.
Transportation from Erzurum Airport to City Center
Erzurum Airport is located 16 km away from the city center. There are several ways to reach the city center from the airport. Each airline has their own shuttles that take their customers from airport to center and vice versa. You can also either take a cab, embark on a bus, or rent a car.
Best Time to Visit Erzurum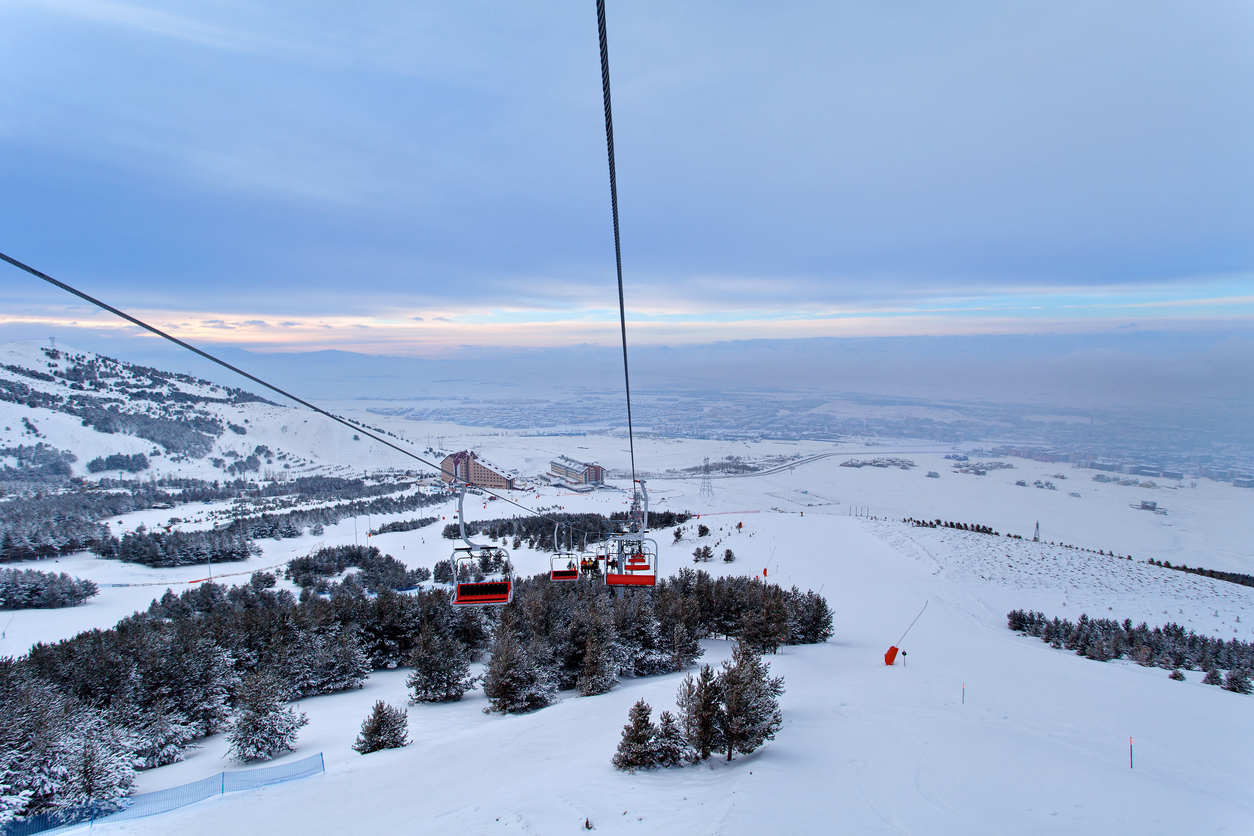 If you are planning to visit Erzurum, we suggest you visit Erzurum in winter. It is a popular destination among the tourists, especially those who like winter sports.   
Places to Visit in Erzurum 
Due to its stunning natural beauties and historical heritages to see. Regardless of the season you visit, we have top places to visit for you.  
Nene Hatun National Park
Nene Hatun is one of the most important women of the entire Turkish history. She was leading a group in order to retake the place taken from themselves. This park is built on Mecidiye and Aziziye redoubts, where they tried to retake.  
Tortum Waterfall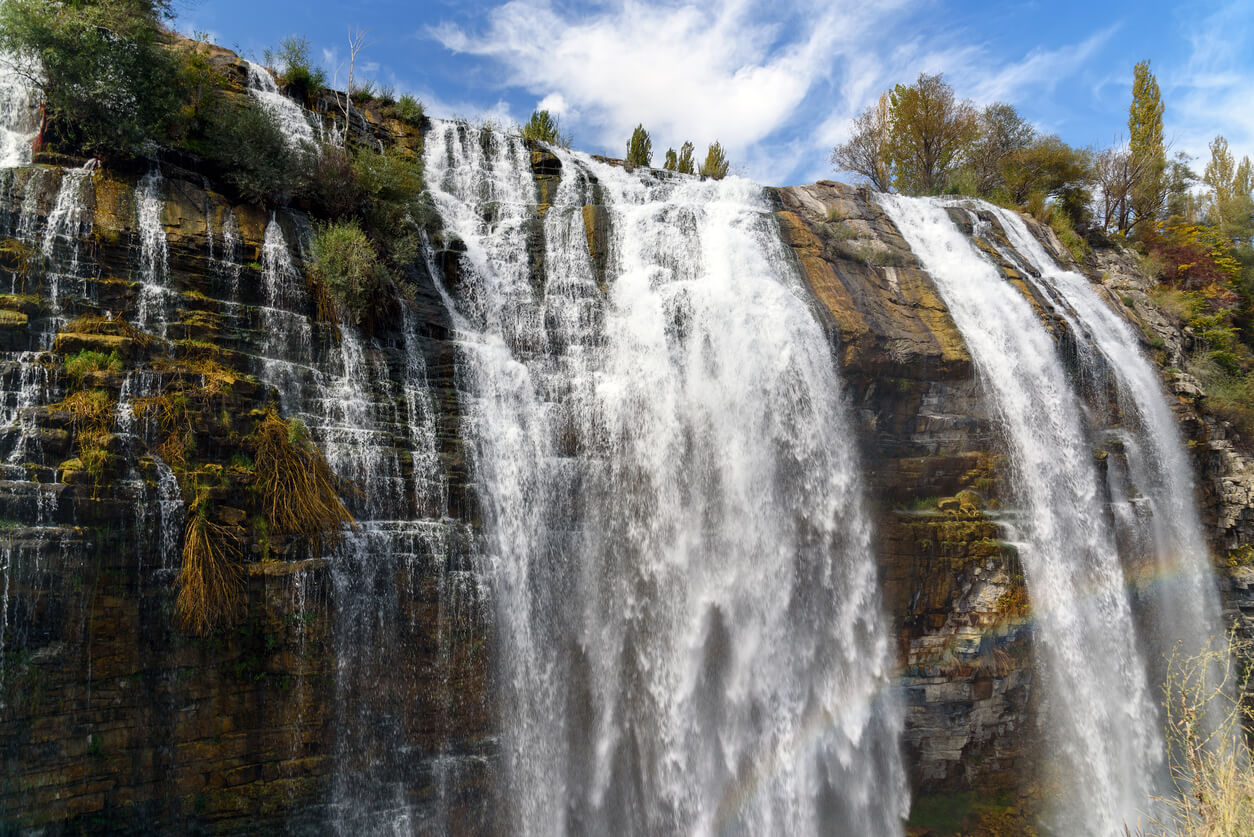 Tortum Waterfall is only one example of natural beauties of Erzurum. You can enjoy astonishing view and relax yourself while swimming in the lake.  
Coruh Valley
Coruh Valley is a place where you can try nature sports, such as rafting, trekking, or mountain climbing.  
Skiing at Palandoken Skiing Resorts
Palandoken is the most popular destination for winter tourism in Türkiye. You can try every kind of winter sport and enjoy the refreshing atmosphere.  
Erzurum Castle
Erzurum Castle is built by Byzantines centuries ago. Today, unfortunately it is destructed mostly, but what's remained is protected strictly.   
Where to Stay in Erzurum?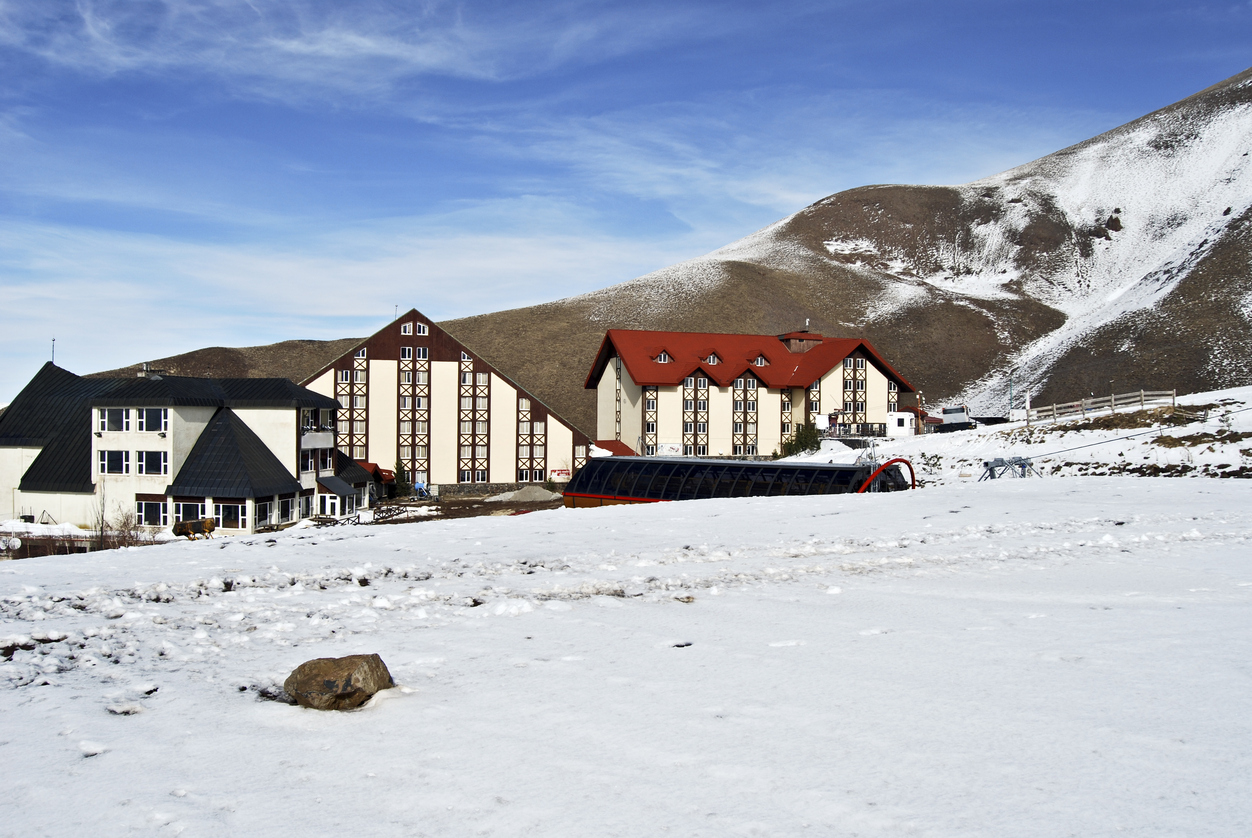 Due to high interest of tourists, Erzurum has a lot of options for accommodating. Either you look for a fancy place to make your holiday worth or just a blanket, a pillow, and a place to sleep, you can find anything you want in Erzurum. For this occasion, we tried to take together the best options that you can find in town.
Dedeman Palandöken Ski Lodge

Grand Hitit Hotel

Sway Hotels

Polat Erzurum Resort Hotel

Saltuk Hotel
What to Eat in Erzurum?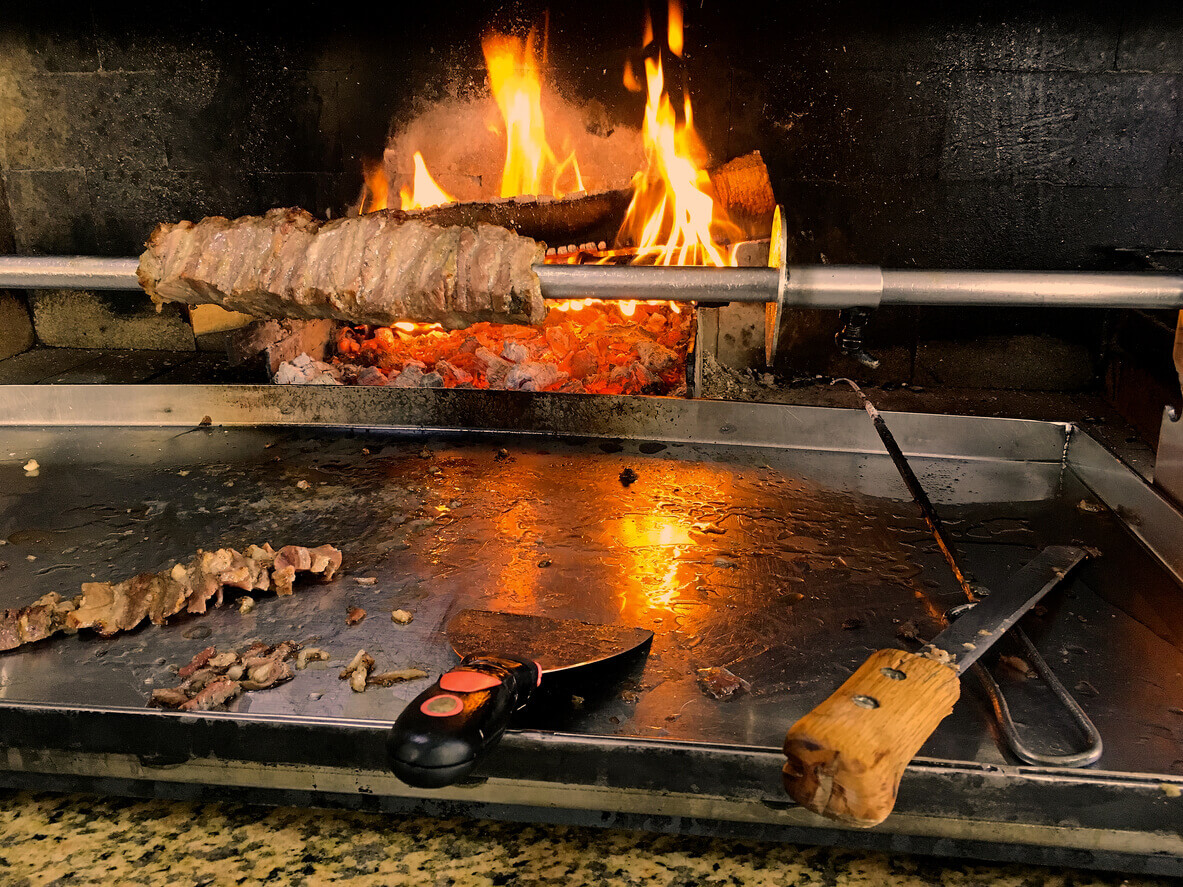 Did you know that delicious cuisine comes from rich history? For us that is accurate! Even though we consider Erzurum as a city of winter tourism, Erzurum is also famous for its historical cuisine. 
You can find and taste delightful plates of Erzurum anywhere in the city. However, we tried to prepare a list for that as well.
Cag Kebabi – Koc Cag Kebap

Et Doner – Dönerci Hacı Baba

Sis Kofte – Emir Seyh Nedim Koftecisi

Kadayif Dolmasi – Muammer Usta

Soup – Corbacilar Sokagi
Shopping in Erzurum: The Best Souvenirs to Buy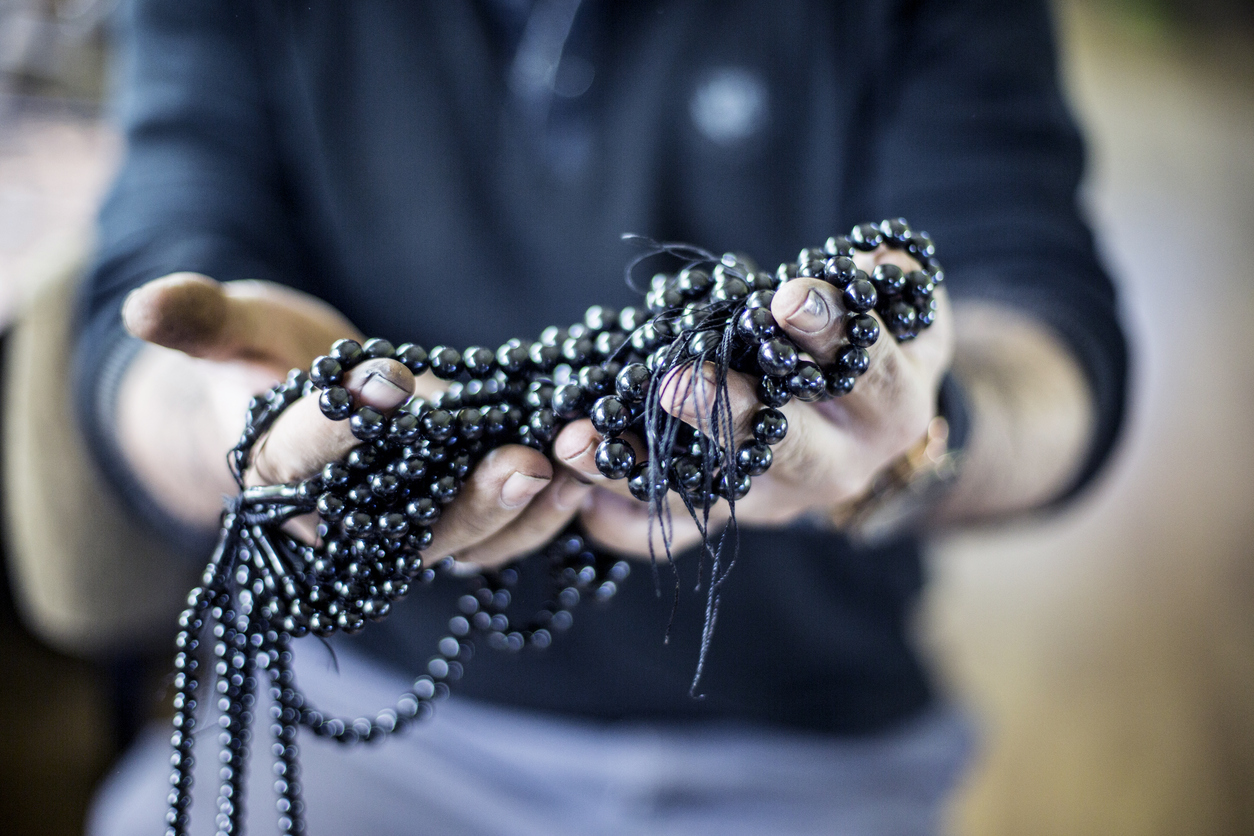 According to Turkish laws, Erzurum is considered as a metropolis, which means Erzurum has economic diversity. In that case in Erzurum you can also find commercial activities like shopping. Speaking of shopping, you can buy either hand-crafted goods, boutique stores, or international brands for shopping.
Rüstem Paşa Pasajı is not only a place for purchasing hand-crafted products and souvenirs, but also with its historical vibe a place to visit.

Forum Erzurum is the mall where you can find international brands and franchisees within the modern architecture of the building.

Kars Bakkaliyesi is the location where you can find local and natural nurtures, such as cheese, oil, and meat products.
Nightlife in Erzurum  
We cannot say that Erzurum has a dynamic nightlife. Most of the times hotels organize their own events and parties at their own places. 
Besides the hotels, you can try Desibel Live Bar if you like listening to rock music. On the other hand, Sosyete Bar and Buzz Club are the best choices for usual night outs.  
Things to Know Before Visiting Erzurum 
Erzurum is the second most crowded city of the Eastern Anatolia Region and is also famous for its agricultural and husbandry all around the country. 
You should be careful about the weather conditions. Especially in winters Erzurum may be freezing.  
Essential Phone Numbers to Know
In case of emergency, you can call 112 for an ambulance, 155 for police, 110 for firefighters.