Amman is the capital and most important city of Jordan all around. The city is located in the western part of the Jordan and 100 kilometers away from Jerusalem. Amman is one of the oldest cities in the world dating back to 7300 BC. The city always held great importance for many empires throughout history. All of its rulers left remarkable monuments that now attract millions of tourists especially from Europe and Arabic countries every year. Amman is steadily growing to be the top historic tourism destination of the Middle East.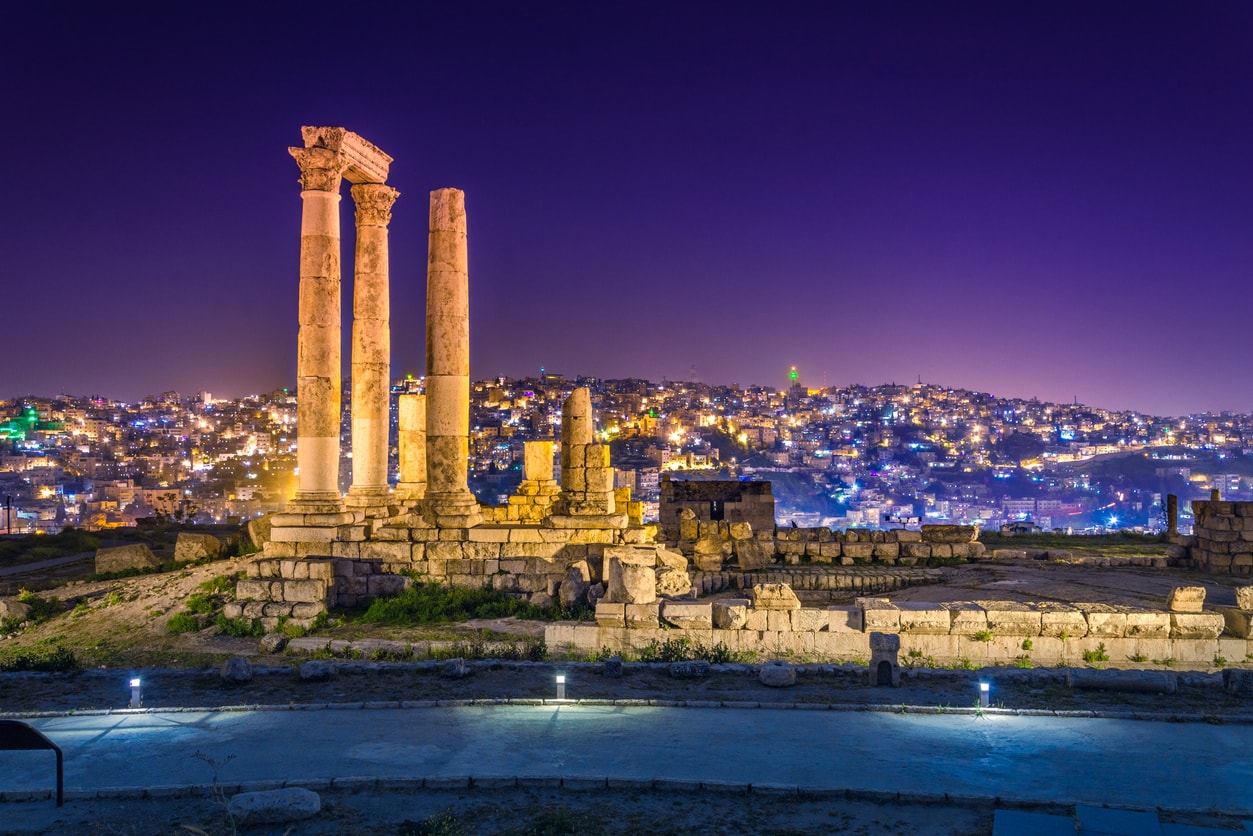 General Information
| | |
| --- | --- |
| Country: | Jordan |
| Region: | Northwestern Jordan |
| Area: | 1.680 km2 |
| Language: | Arabic |
| Average temperature: | 16.6 Celsius |
| Climate: | Semi-arid Climate (BSh) |
| Vegetation: | Desert Plants and Small Trees |
| The difference between GMT: | GMT+3 |
| Telephone Code: | +962 |
| Currency: | Jordanian Dinar (JOD) |
| Socket Type: | Type G and Type C |

How to Get to Amman?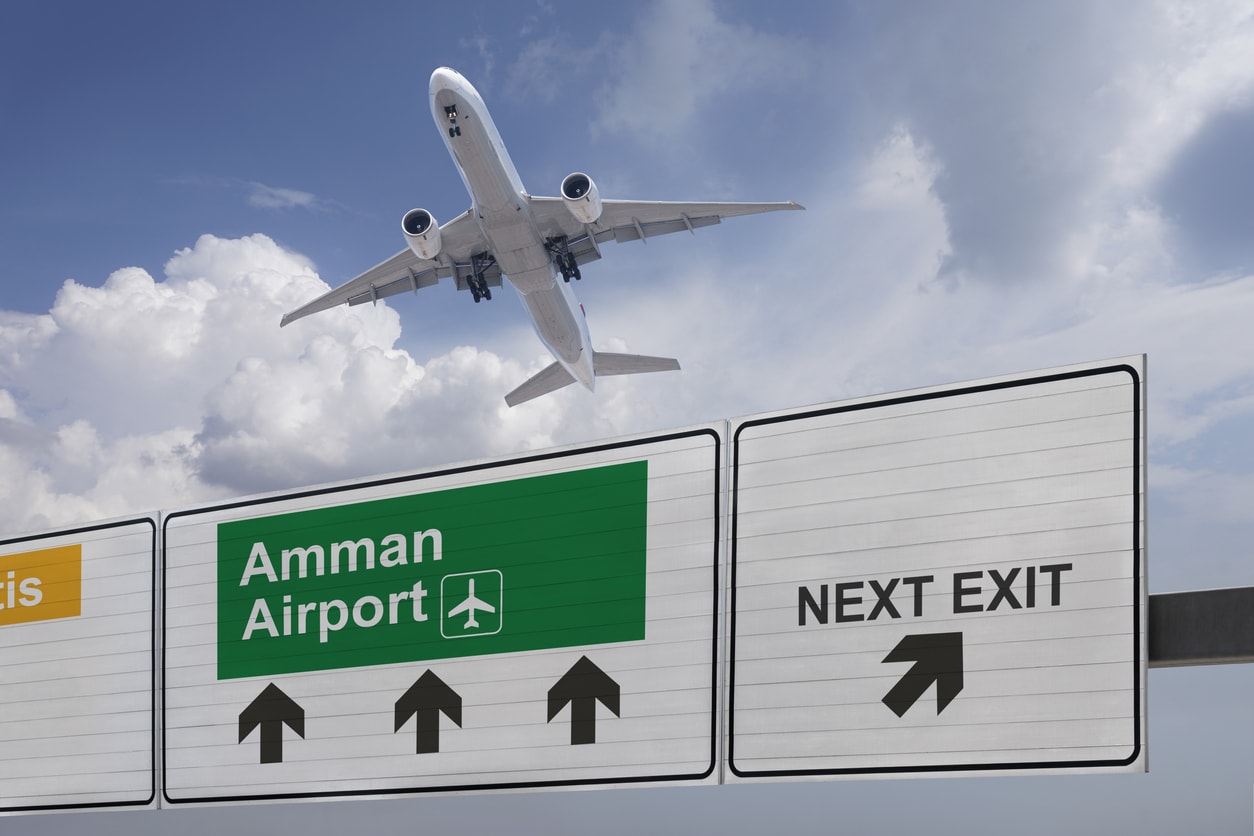 The jewel of the Middle East is waiting for your arrival. Pegasus Airlines offers direct flights from Ankara and İstanbul with great deals. The flight from Ankara to Amman takes 1 hour 55 minutes. The flight from İstanbul to Amman takes 2 hours 30 minutes. You can buy your flight ticket to Amman departing from Ankara or İstanbul.
Transportation from Queen Alia International Airport to City Center
Queen Alia International Airport is located 32 kilometers away from the city center. You can get to the city center from the airport with direct bus, taxi and car.
Direct busses depart every 30 minutes from 6.00 to 16.30, and every 60 minutes from 17.00 to 03.00. Ticket costs 3.00 JOD. The trip approximately takes 50 minutes.
There are also many taxis in the airport that can take you to the city center. Taxis are located just outside of the arrivals hall. The fixed fare to downtown is 22 JOD.
In Amman, you can also enjoy the city with a rental car. Pegasus Airlines car rental service has great offers for you.
Public Transport in Amman
Amman might seem less organized in comparison to European capitals. You can get used to its beautiful chaos in a few days, though. In Amman, you can get around in the city with busses, smaller busses with different routes and taxis.
Busses are usually very crowded but can take you to anywhere in the city with low fares. Amman, busses do not have a fixed schedule and usually wait until they are full to start the ride. Small busses are have fixed routes and fares. You can get in or get out from those busses at any point you like. 
You can also use taxis in Amman, which are yellow and easy to find around. It should not cost you more than 4 JOD for any city trip. Many of the cab drivers speak English.  
Best Time to Visit Amman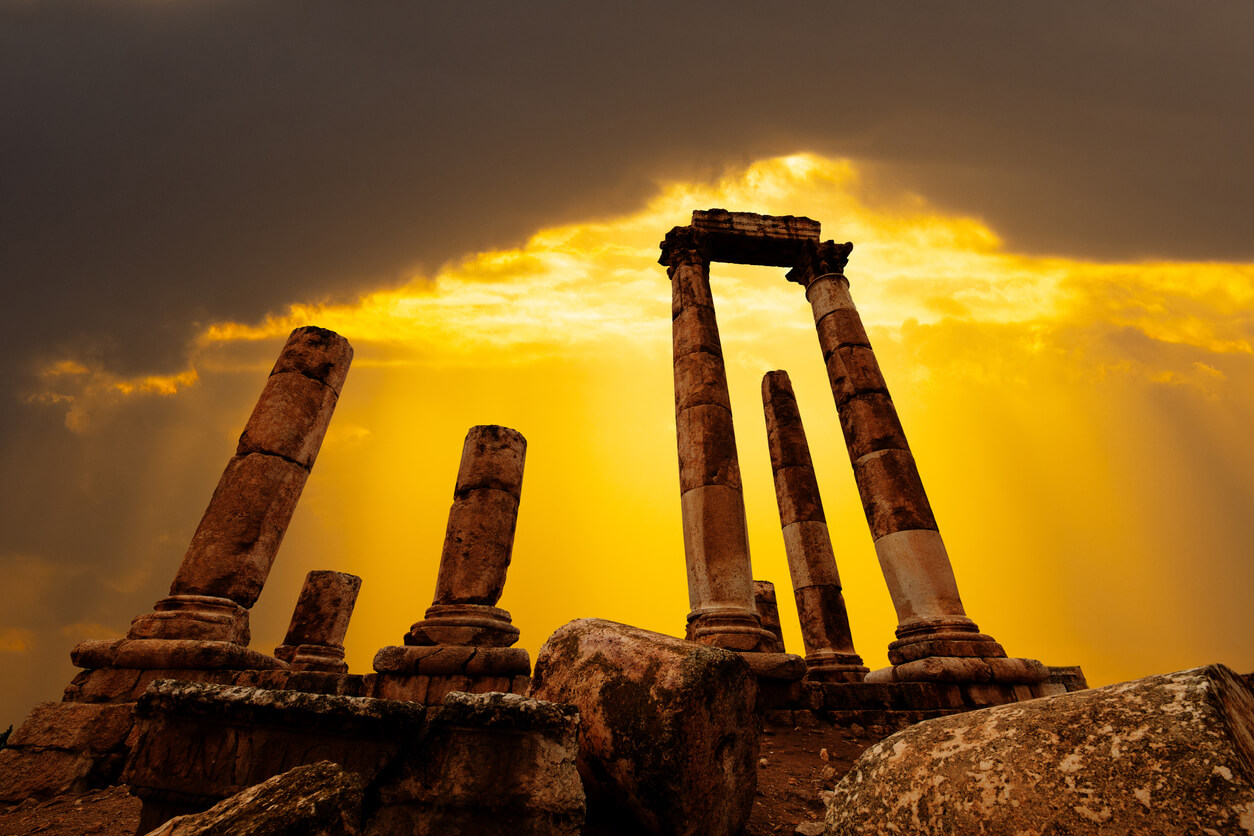 Amman has a warm climate throughout the year with almost zero rainfall during summer. You should know that the city gets cold at night even after a sunny day. The warmest month is August and the coldest month is January. We suggest you to visit Amman during early Spring or late Autumn since the weather is cooler and more welcoming to tourists who want to walk around and discover the city. It is also recommended for you to enjoy Amman at least three to four days so that you can have the full experience.
Places to Visit in Amman
Amman has plenty to offer for every interest. The city has one of a kind historical attractions, great cultural features and striking natural beauties. Amman is a popular tourism destination and welcomes millions of tourists annually.
The Amman Citadel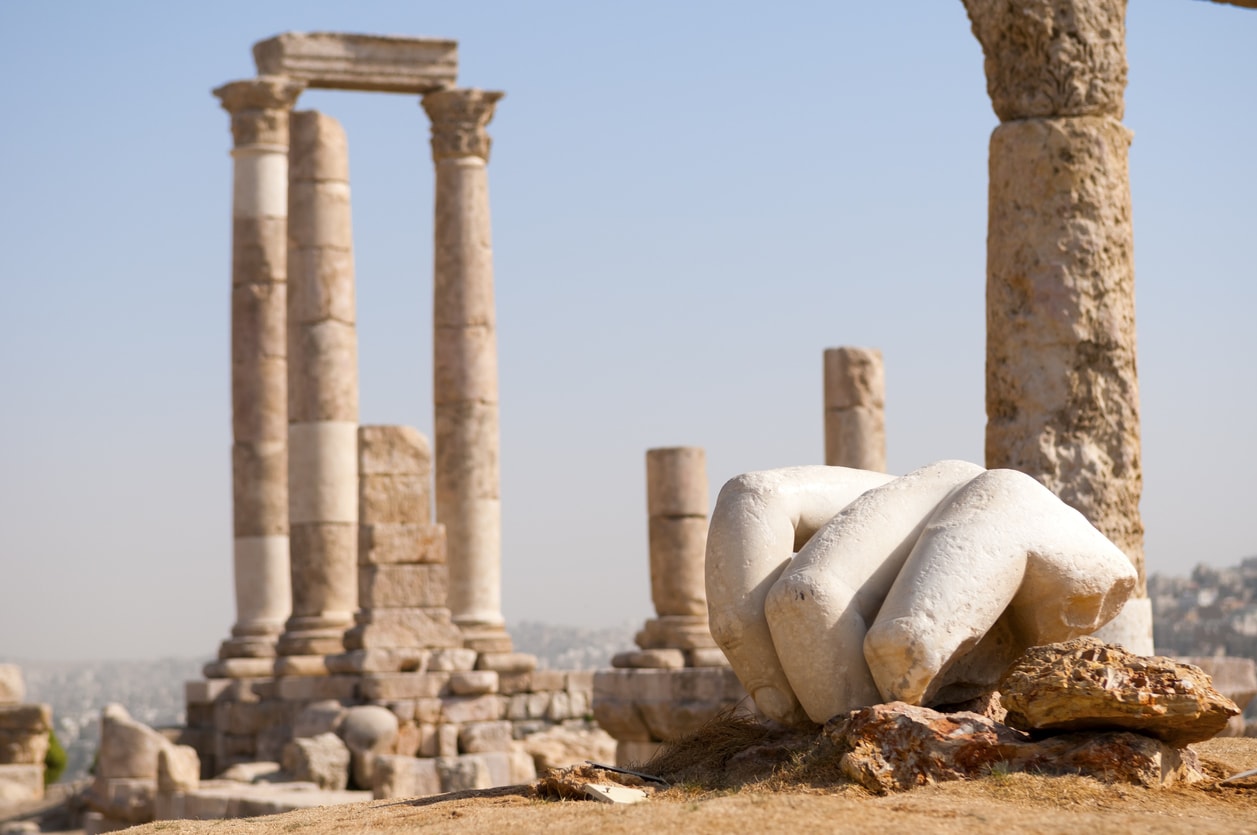 The Amman Citadel is the historical site of the Amman. The citadel is home to significant artifacts and monuments from various civilizations such as Rome and Byzantine. Jordan Archaeological Museum is also located in here. The Amman Citadel is located on the top of hill Al Qala and overlooks the all city. 
Jabal al-Weibdeh
Jabal al-Weibdeh is the neighborhood of art in Amman. There are many cafes, galleries, painted murals and also historic sites. The neighborhood offers an interesting perspective on the past and the future of the city. Jabal al-Weibdeh is located twenty minutes walking distance from the Amman Citadel.
Roman Theatre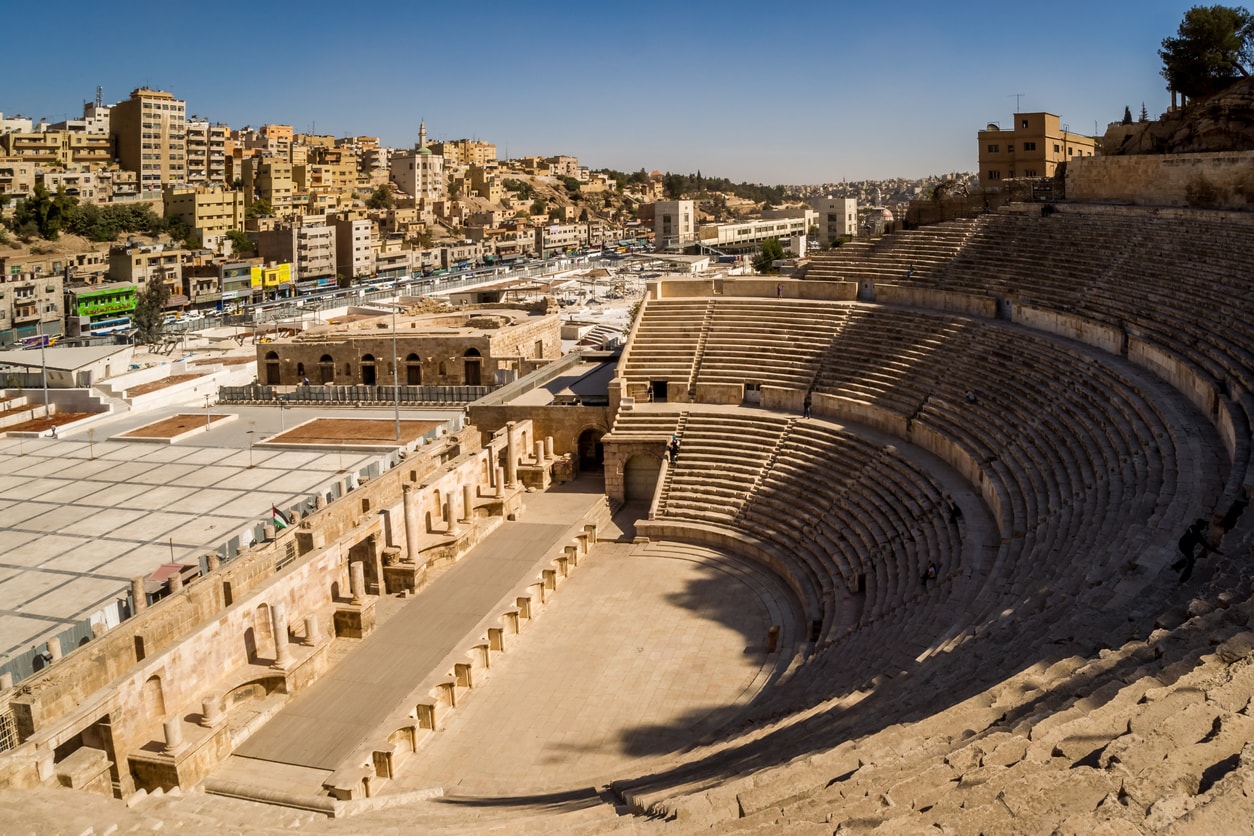 Roman Theatre is a historic 6.000 seat amphitheater built in the 2nd century. The amphitheater is in very good shape and still in use as a concert hall. The famous landmark is located in the city center.
King Abdullah Mosque
King Abdullah Mosque is the jewel of modern Jordanian Architecture. The mosque was built in 1989 and famous with its beautiful blue mosaic dome. Visitors can enter if they follow the dress code. 
The Dead Sea
The Dead Sea is the lowest spot on earth. It is 400 meters below sea level. The sea is fairly clean and it is possible for you to swim in there. Dead Sea is located 45 minutes away from the city center.
Festivals in Amman
Jerash Festival (July)

Amman Summer Festival (July)

Amman Music Festival (August)
Where to Stay in Amman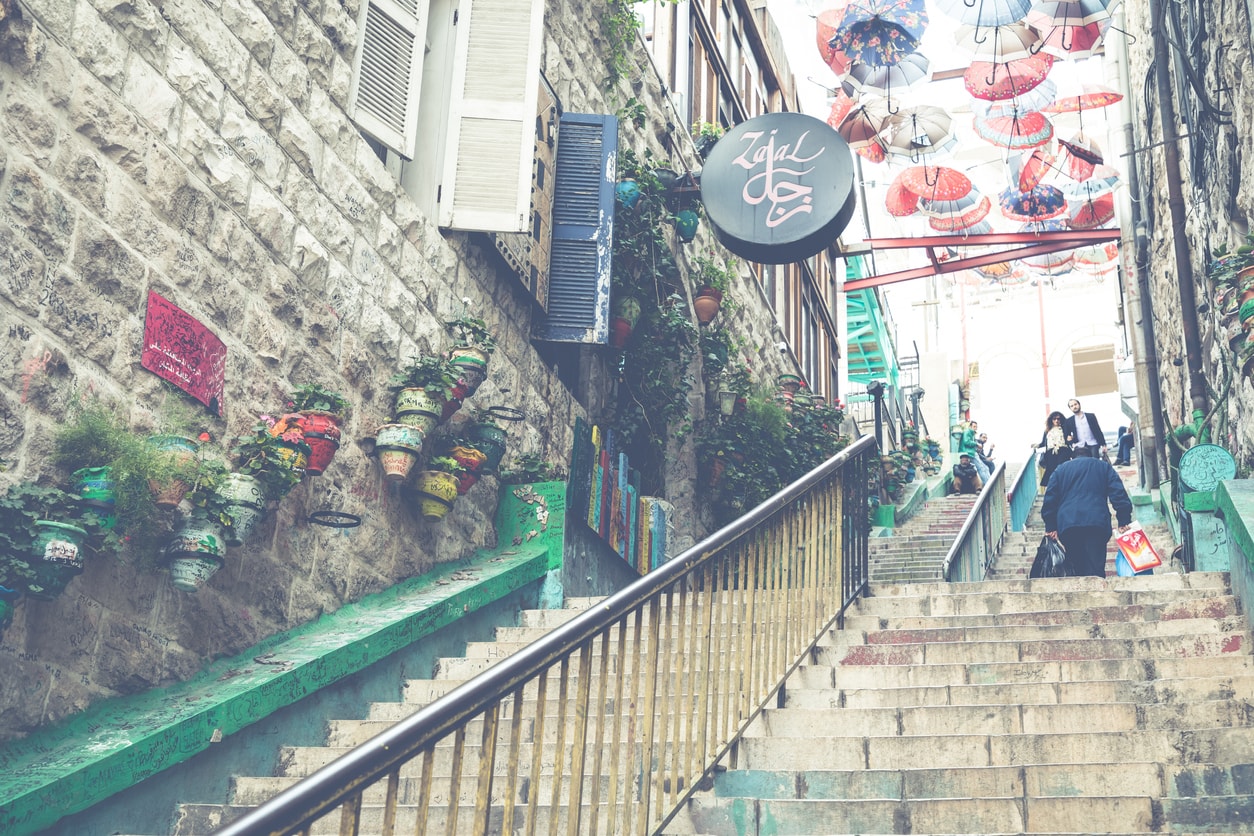 If you are in Amman for more than a week, it is recommended for you to stay in hotels located in the old city center so that you can engage with the dynamics of everyday life Amman. Shmeisani district has great hotels for that purpose.
If you are in Amman for a few days, Jabal al-Weibdeh neighborhood offers the best Amman experience with its mixture of modern and traditional.
Amman has many boutique hotels and low budget options, too. Most boutique hotels are located near the Dead Sea and Jabal al-Weibdeh. 
What to Eat in Amman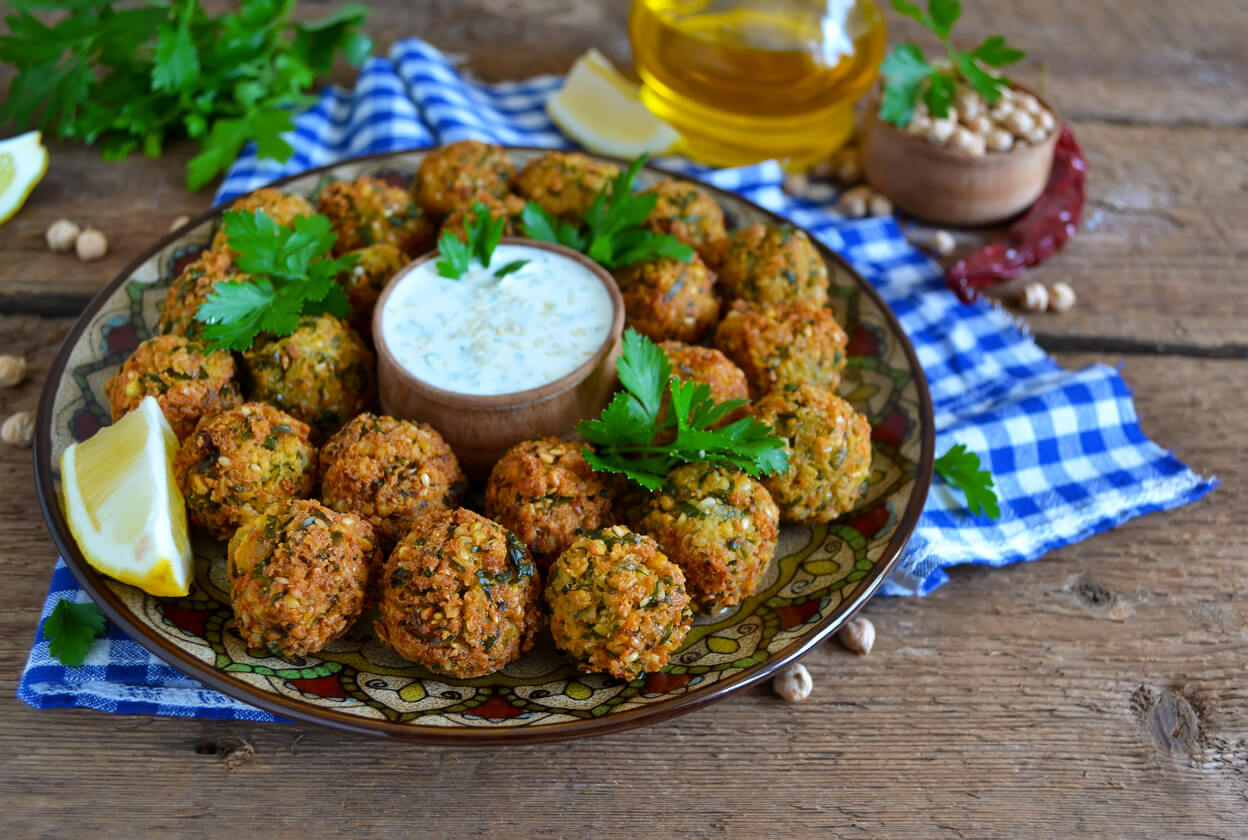 The city is home to many Arabs from various homelands and this culture mosaic makes Amman an amazing Arabic cuisine to be discovered. Meat products are generally lamb or chicken and served with cucumbers and tomatoes. There are great local places where you can eat mansaf, hummus, falafel, sharwma and baba ghanoush. You can also find many international restaurants that serve great food with reasonable prices.
Here is a few of the essential food you must try and where to find them.
Shopping in Amman: Best Souvenirs to Buy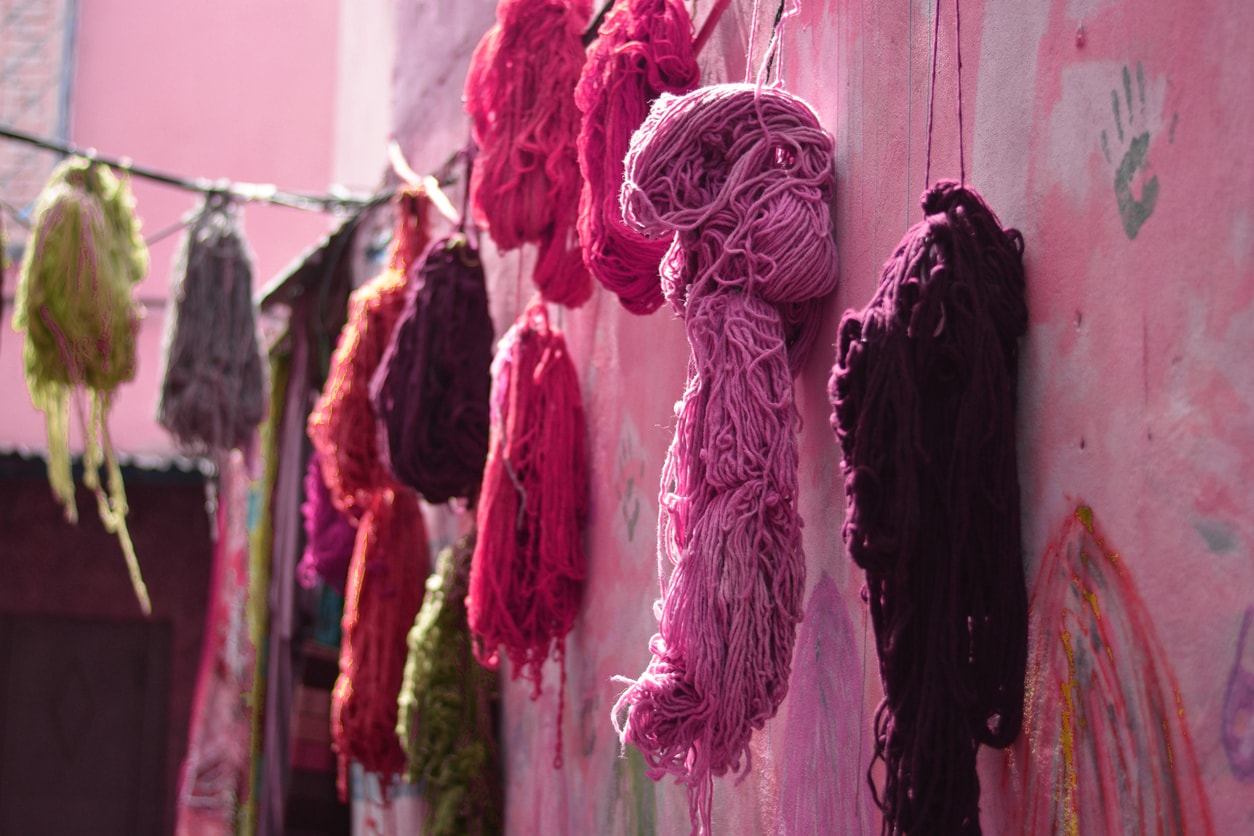 Amman city center has many traditional shops as well as shopping malls. TAJ Mall and City Mall are quite crowded every day of the week and you can find everything you need. TAJ Mall is closer to the city center.  Since the city is a popular tourism destination, there are also many souvenir shops scattered around the town. You can buy great variety of traditional crafts, ornaments, spices, ceramic objects and pottery from the Rainbow Street. 
Nightlife in Amman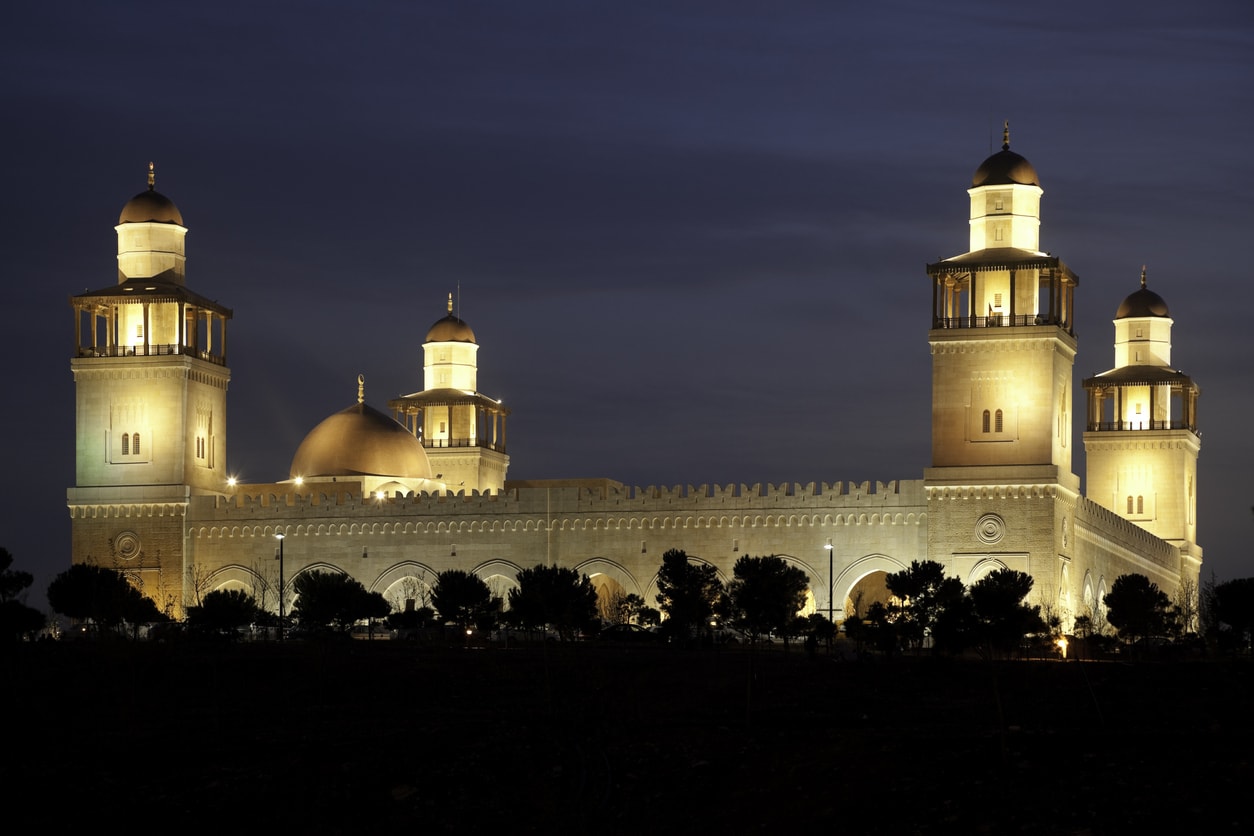 Although Amman's nightlife is not its strongest feature, the city offers a variety of nightlife venues. Most cafes in Jabal al-Weibdeh are open until 1.0 AM every day. Books@cafe is one of the most popular cafes in Amman where you can read a book and enjoy tasty beverages. CLSTR is the go-to nightclub of Amman and located in the Arar Street.  
Things to Know Before Visiting Amman
Major restaurants and hotels accept global credit and debit cards.

Most of Amman is not as strict as other Middle East countries regarding women's clothing. 
Essential Numbers to Know
Country Code: +962
City Code: 6
Queen Alia International Airport: +962 6 500 2777
Police: 191
Ambulance: 199