Ordu is one of the most significant coastal cities of Türkiye with a population of more than 200.000 people. The city is located on the northernmost part of the country and neighbors to Samsun, Tokat, Sivas and Giresun. Ordu's history dates back to the 8th century BC and has always been an important city in its region. Now, the city attracts almost one million tourists annually with its natural beauties, historical landmarks and cultural heritage.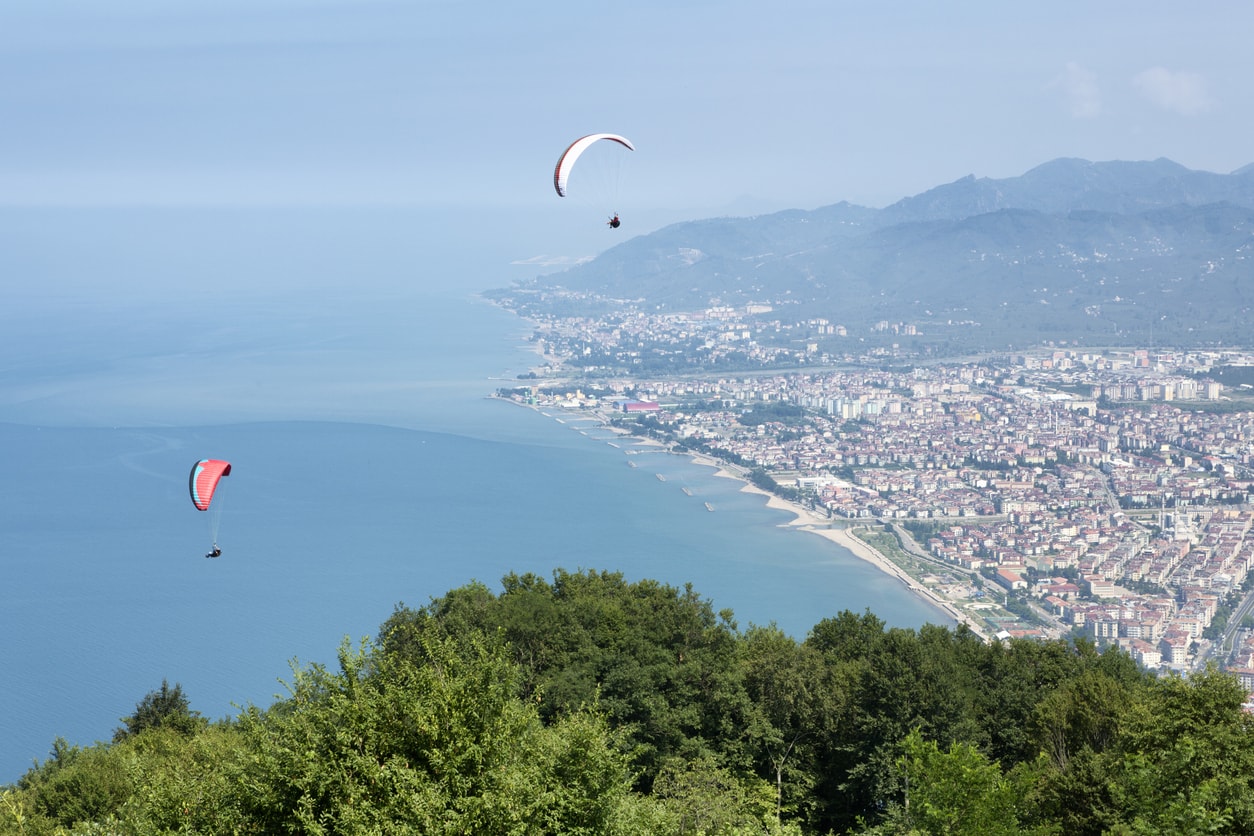 General Information
| | |
| --- | --- |
| Country: | Türkiye |
| Region: | Black Sea Region |
| Area: | 303.6 km2 |
| Language: | Turkish |
| Average temperature: | 14.5 °C |
| Climate: | Temperate Oceanic Climate |
| Vegetation: | Forest  |
| The difference between GMT: | GMT+3 |
| Telephone Code: | + |
| Currency: | Turkish Lira |
| Socket Type: | Type C |

How to Get to Ordu?
Ordu has started to actualize its great tourism potential with growing numbers every year. Pegasus Airlines offers direct flights to Ordu from İstanbul. 
The flight duration is 1 hour and 45 minutes to Ordu from İstanbul.
You can buy your direct flight tickets to Ordu from İstanbul from here.
Transportation from Ordu-Giresun Airport to City Center
Ordu-Giresun Airport is located 18 kilometers away from the city center. You can get to the city center with direct bus, taxi and car.
Direct buses are located just outside of the airport and leaves after 25 minutes for every arrival. The trip takes approximately 30 minutes and costs 10 liras. 
There are also many taxis available in the airport 24/7 with fixed prices. 
You can also enjoy the city with a rental car. Pegasus Airlines car rental service has great offers for you in here.
Public Transport in Ordu
You can use buses, small buses and taxis to get around in the city. 
You need to buy a rechargeable "Ordum Kart" in order to use buses. The card costs 12 liras and available in almost every kiosk. Buses are available from 06.00 to 22.00. 
Small buses offer a faster way of travel in the city center. They have fixed routes and fares. Taxis are another way of transportation in Ordu. Taxis cost 4.5 liras per kilometer (2019). 
Best Time to Visit Ordu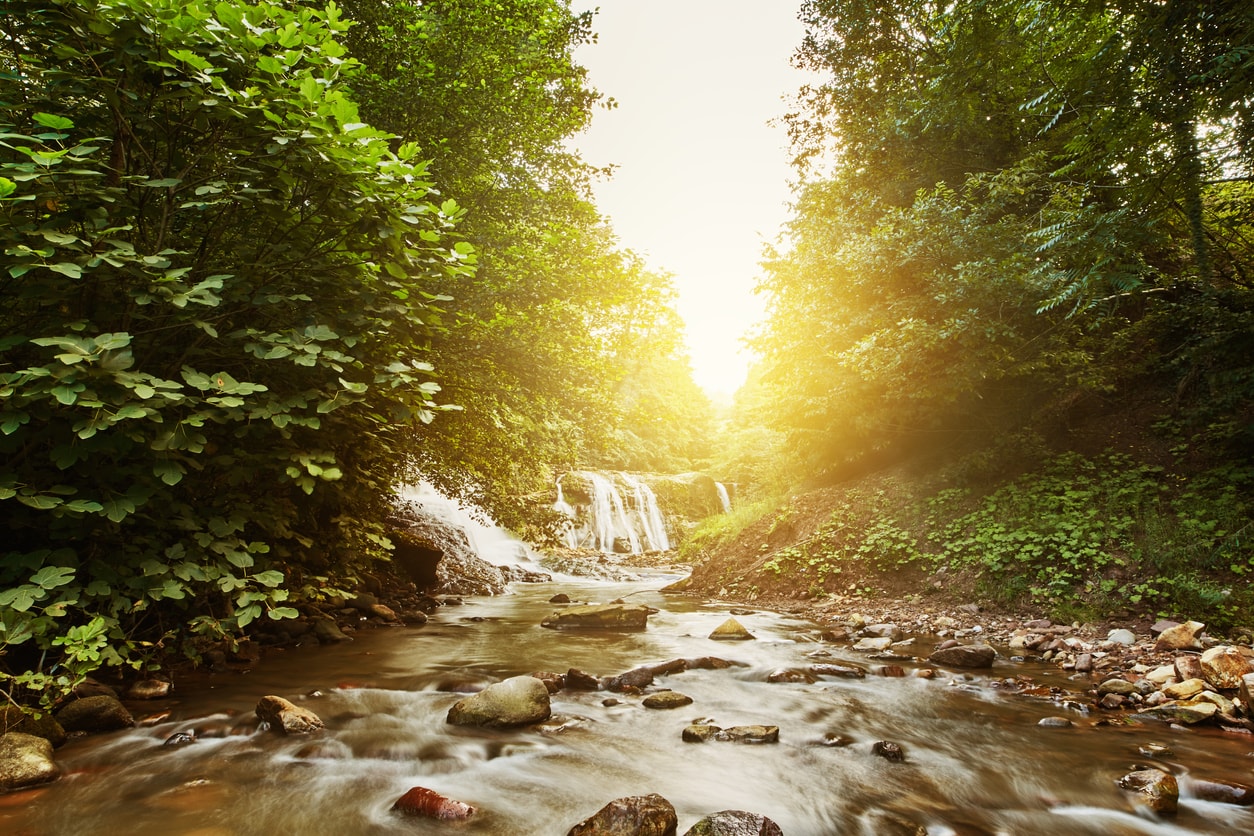 Although Ordu is located on the south shores of the Black Sea, its climate has oceanic climate traits with a high chance of rain throughout the year. The temperature almost never reaches to extreme levels. The hottest month is August and the coldest month is February. We suggest you to visit Ordu during late spring or summer since the expected rainfall is on the lowest levels. It is also recommended for you to enjoy Ordu at least two to three days. 
Festivals in Ordu
Çambaşı Snow Festival (January)

Seventh of May Feasts (May)

Kite Festival (May)

Festival of Aybastı Perşembe Plateau (July)
Places to Visit in Ordu
Ordu is a growing tourism destination of the northern part of Türkiye. The city offers a unique experience with its gorgeous nature and historical landmarks.
Boztepe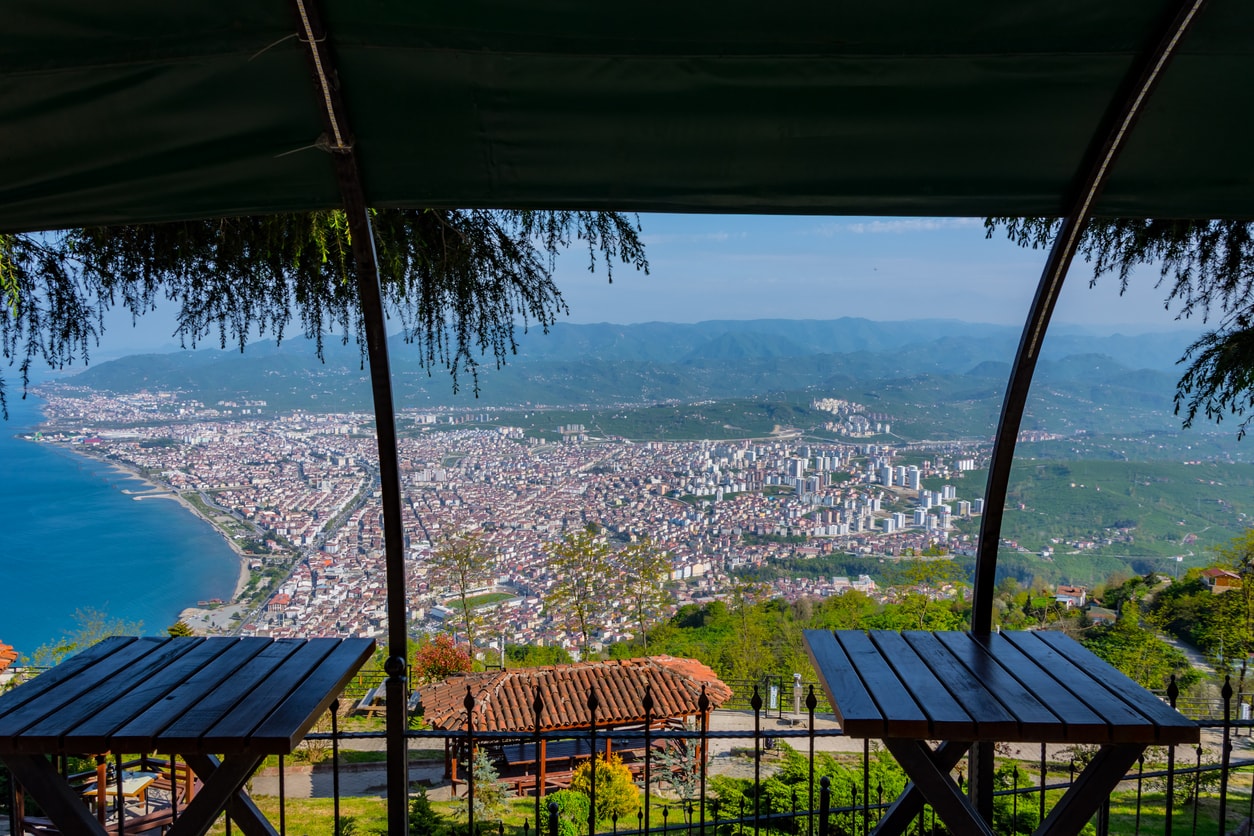 Boztepe is the most visited tourism destination of Ordu. The hill offers a spectacular view of the city and can be reached through an amazing cable car ride. Boztepe has many facilities where you can enjoy traditional tea and pastry. 
Paşaoğlu Mansion
Paşaoğlu Mansion was built in 1896 and now serves as an ethnographic museum since 1987. The mansion is a great example of Turkish Architecture during the 19th century. 
Taşbaşı Church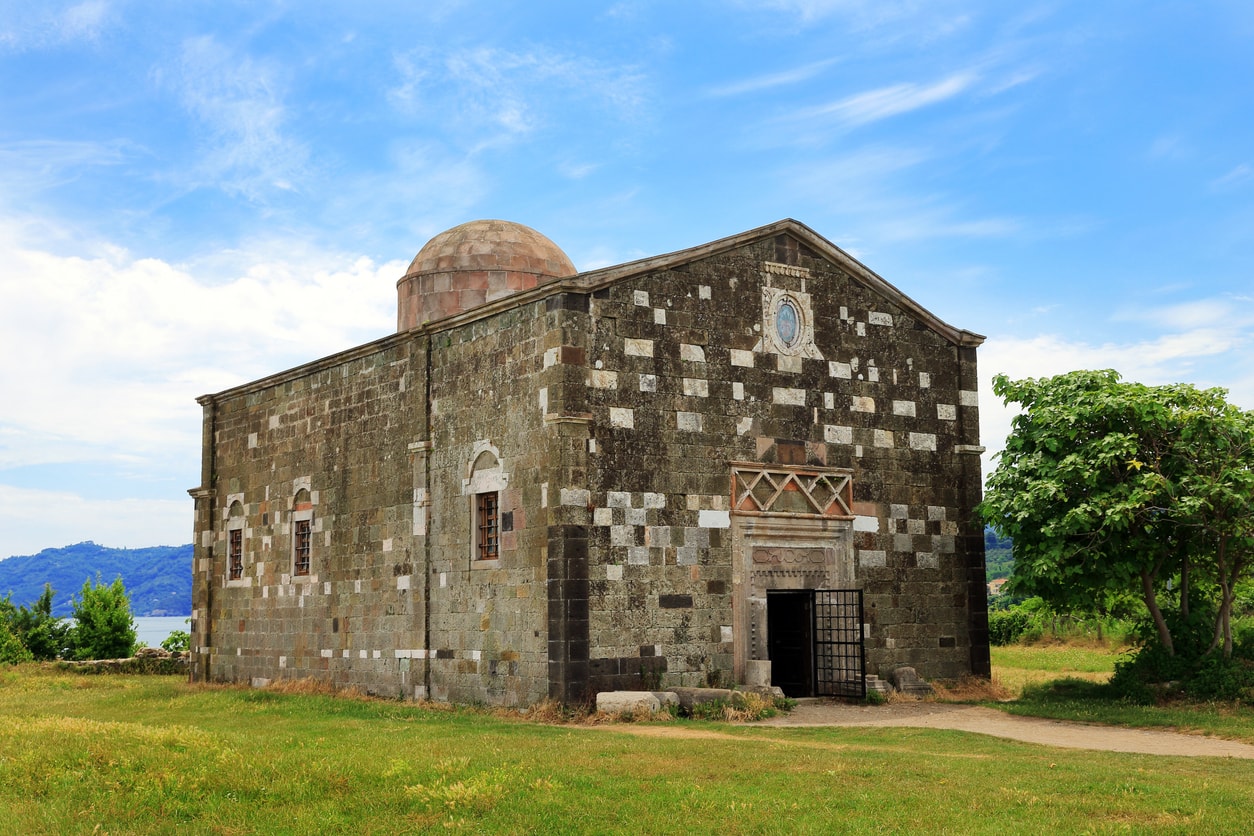 Taşbaşı Church was built in 1853 and is located on the shores of the Black Sea. The church was used as a prison from 1937 to 1977.
Cape Jason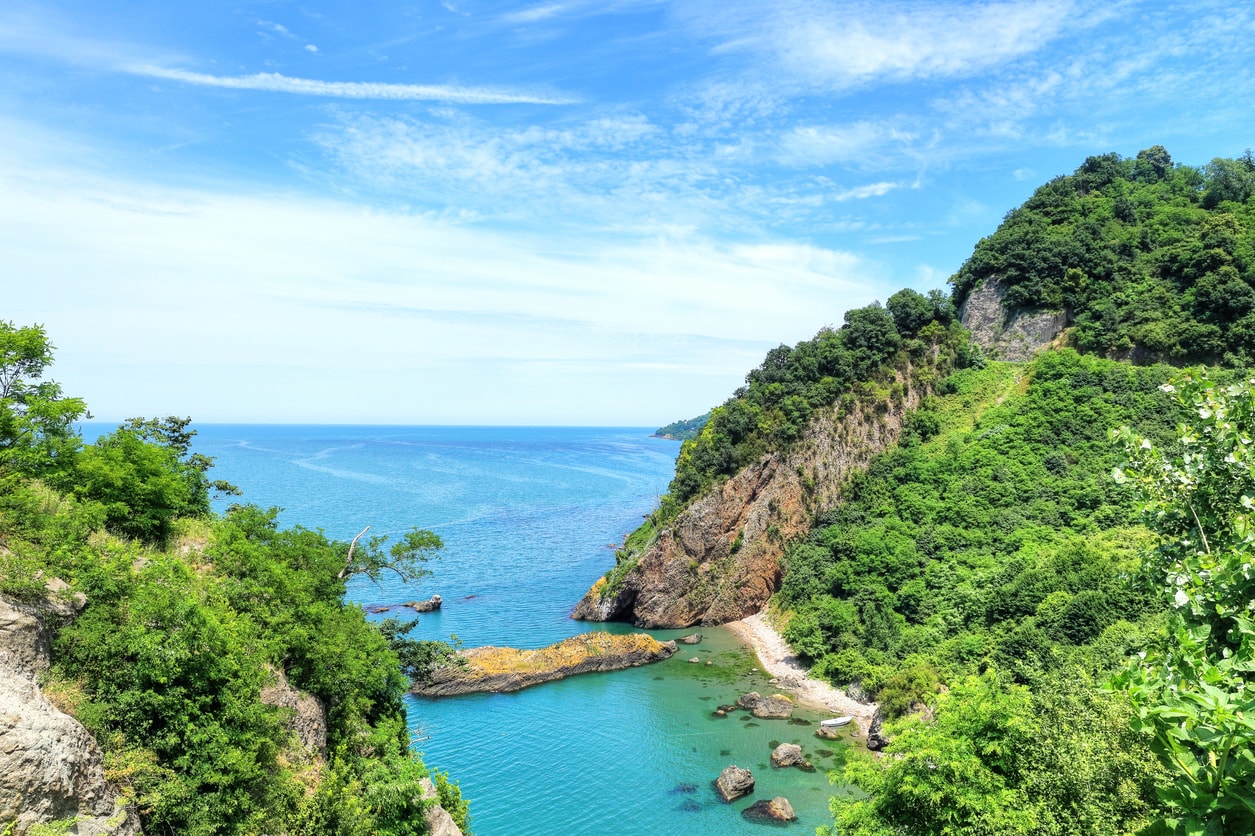 Cape Jason is a popular historical and natural attraction of Ordu and welcomes many visitors around the world. Cape Jason is renowned for its historical church and amazing sunsets. The site is located 28 kilometers away from the city center in Perşembe district.   
Bolaman Castle
Bolaman Castle used as a military compound by Empire of Trebizond during the 13th century. In the 18th century the castle turned into a mansion. The castle is now home to a restaurant that serves local recipes of Ordu. Bolaman Castle is located 30 kilometers away from the city center in near Fatsa district. 
Where to Stay in Ordu?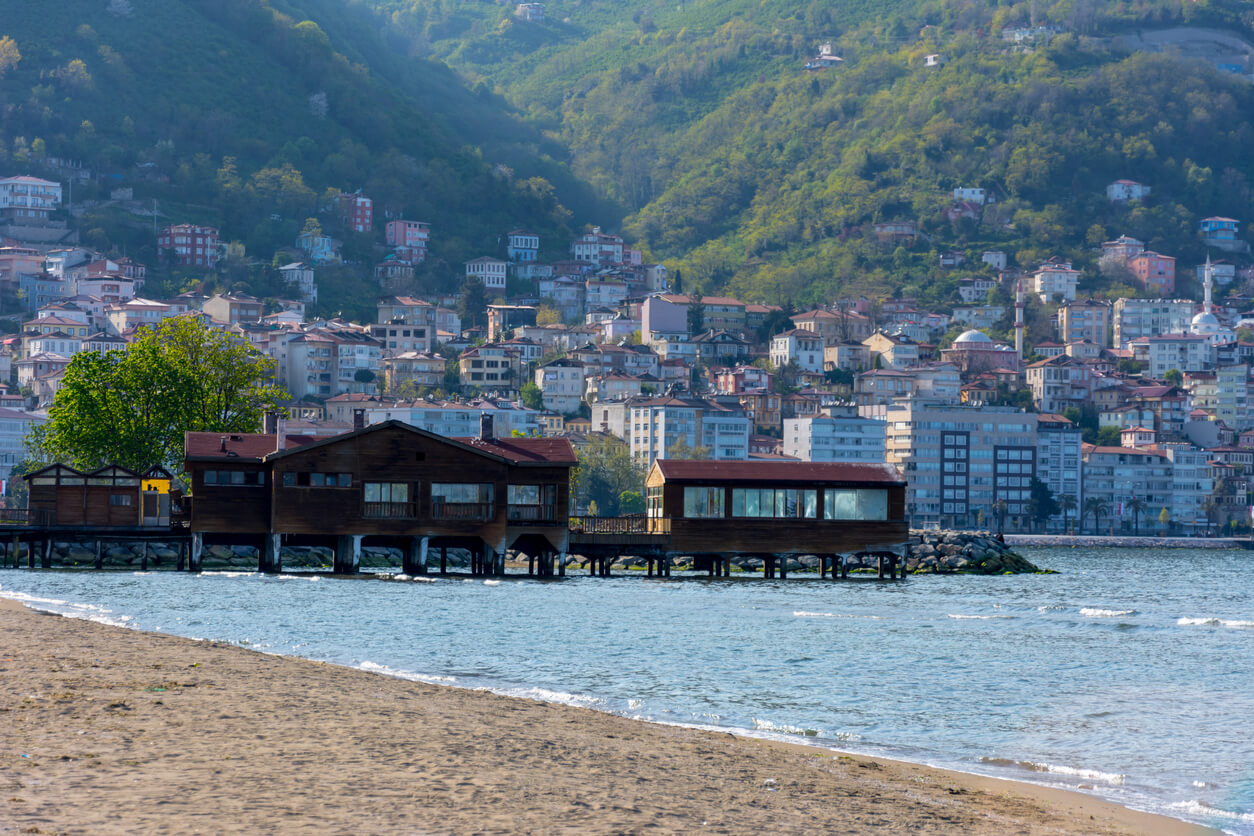 Although Ordu does not have many accommodation options for its visitors, the city has great hotels.
If you are in Ordu for a calm vacation, it is best for you to stay hotels in Boztepe. The hotels offer the best view in the city and twenty minutes away from the hassle of the city.
There are also good hotels in the city center. They are located on the north end of the Turgut Özal Boulevard. 
What to Eat in Ordu?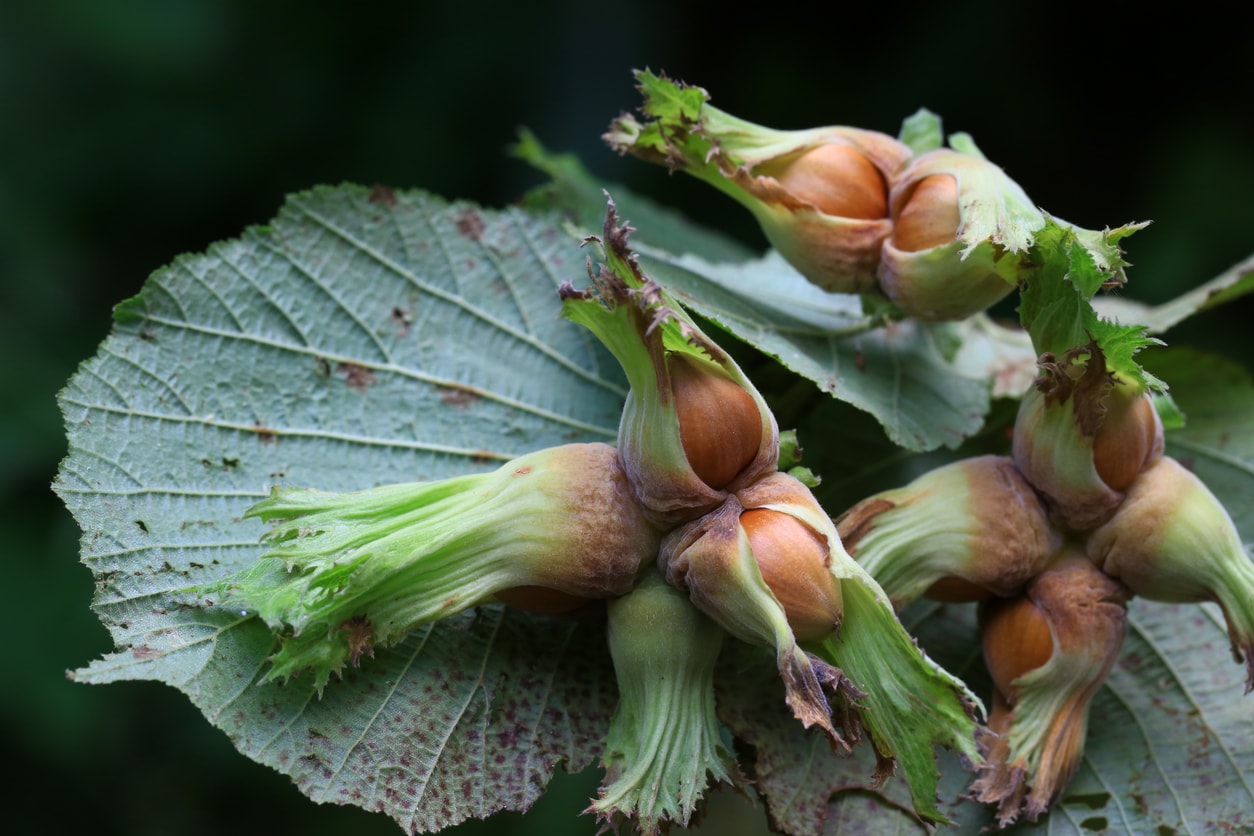 Ordu is famous for its fresh seafood recipes and soups. Its traditional recipes mostly consist of meat, pastry, corn and vegetables. The city is a significant culinary destination in its region.
Seafood: Derin Balık

Pita, Lahmacun: Meşhur Pide

Soup, Meatball: Atabay Lezzet Çiftliği

Fish: Çamburnu Balık Restoran

Turkish Breakfast: Fatsalı Hünkar Restoran
Shopping in Ordu: Best Souvenirs to Buy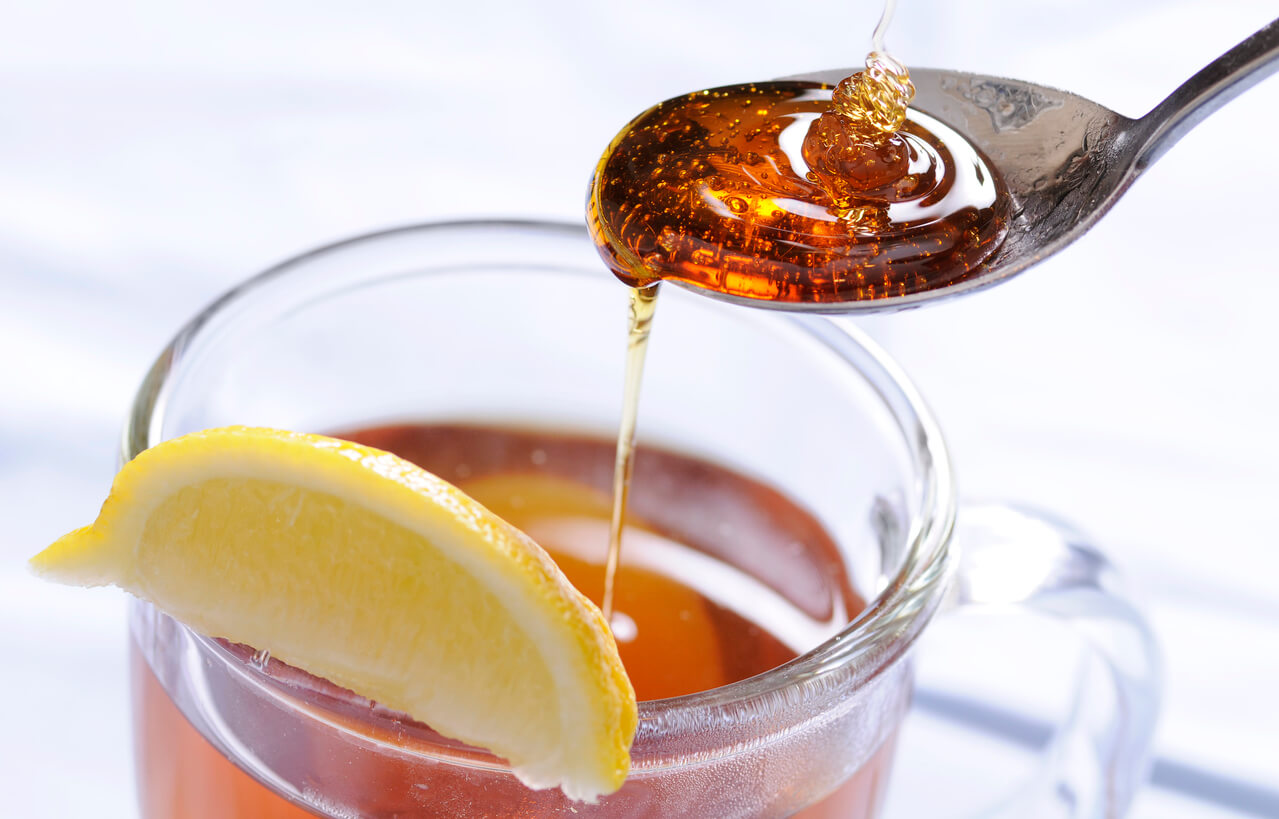 Ordu has many local markets where you can find local delicacies. In these markets, you can find chestnut honey and tea which are the renowned products of Ordu. You should also look for strawberries, cornbread, jam, and molasses.  
If you want to shop in a larger shopping center with international brands, you can visit Novada Shopping Center which is located in the city center.
Nightlife in Ordu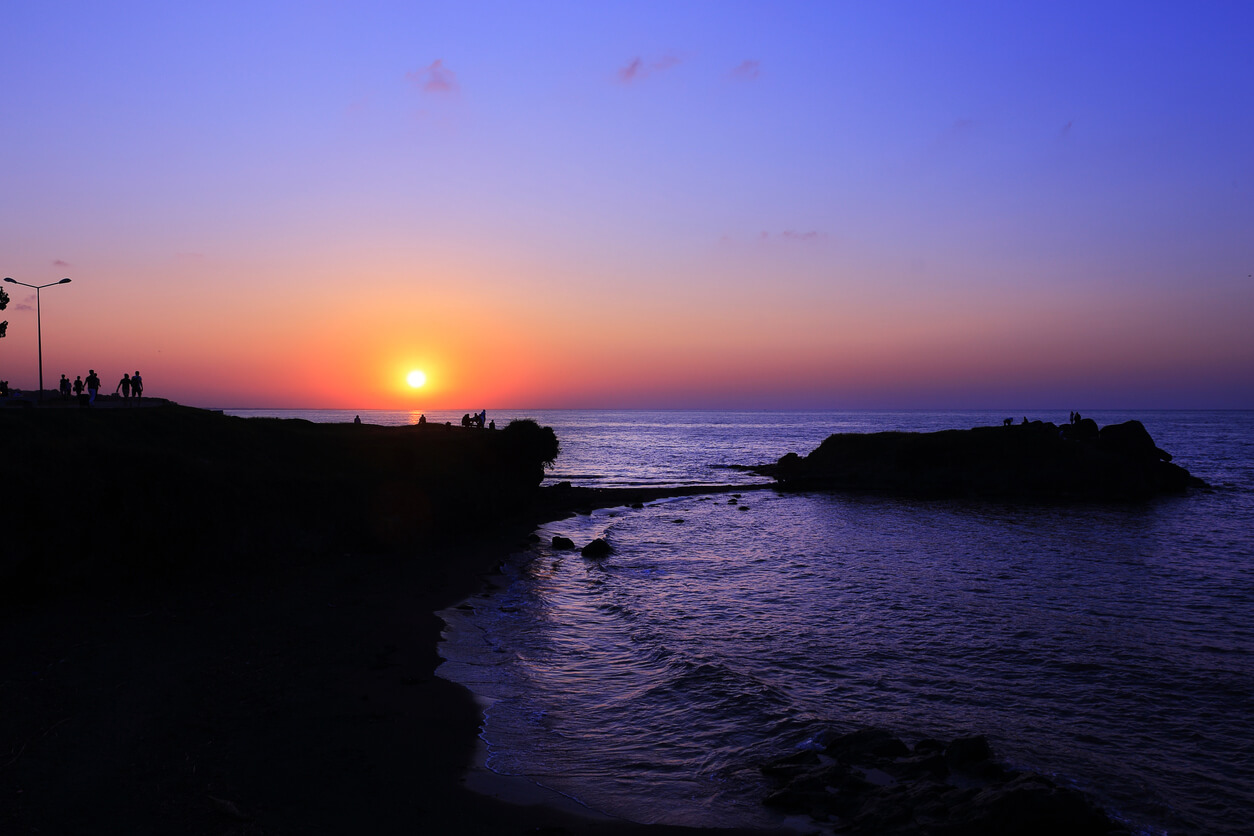 Ordu does not have a diverse nightlife scene and it is limited to few bars concentrated in the city center. Bar&Bar which is located on Atatürk Boulevard is the most popular bar in the city.
Things You Should Know Before Visiting Ordu
Rain can fall anytime in Ordu. It is recommended for you to bring a raincoat regardless of the season.  
Essential Numbers to Know
City Code: 0452
Ordu-Giresun Airport: 0452 226 28 52
Airport to City Center Transfer Bus: 0850 222 0 487