Manchester, which is one of the most important cities in England with its cultural, sporting and economic activities, is famous throughout the world, especially with football clubs. Manchester, founded on the Irwell River in the northwest of the country, is also called Cottonopolis as the city where the first steps of industrialization were taken.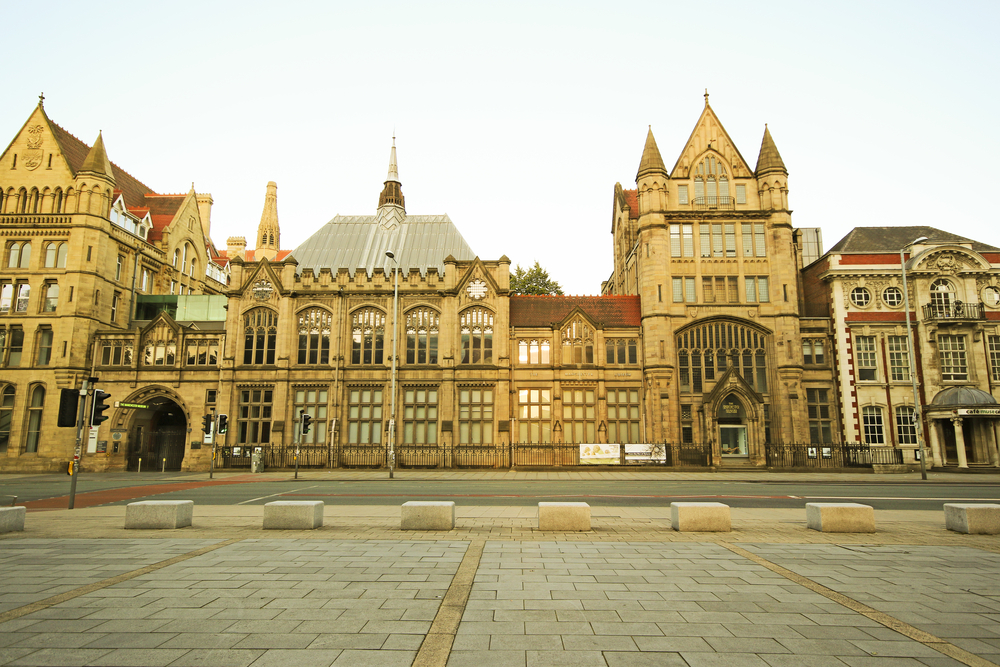 After London and Edinburgh, England is the third most visited city by tourists. With numerous museums, art galleries, and theaters, the city still retains its historic Victorian architecture.
General Information About Manchester
| | |
| --- | --- |
| Country: | The United Kingdom |
| Region: | Great Britain Island |
| Area: | 115.6 km² |
| Language: | English |
| Average temperature: | 10.5 °C |
| Climate: | Temperate Maritime |
| Vegetation: | coniferous forests & alpine meadows |
| The difference between GMT: | UTC+1 |
| Telephone Code: | +44 |
| Currency: | Pound Sterlin £(GBP) |
| Socket Type: | Type G |

How to Get to Manchester?
TAs one of two major teams in the Premier League, Manchester is one of the cities where tourism is active in England. Get ready for a great UK holiday after 4-4.5 hours flight from Istanbul Sabiha Gökçen to Manchester International Airport with your Manchester flight ticket prepared by Pegasus Airlines at affordable prices!
Transportation from Manchester International Airport to City Center
Manchester Airport is 14 km from the city center. You can go to the city center from the airport by train, by shuttle bus, by local bus, by taxi or by renting a private car.
Getting to the city center is easy when you land at Manchester airport. You can reach the train station within a maximum of 10 minutes by following the signs. The station is located between terminal 1 and terminal 2. The train goes to the city center every 20 minute. You'll be at Piccadilly Station in half an hour. There is public transport from here to all parts of Manchester.
7/24 airport shuttles run from Manchester Airport to the city center. The shuttles that reach the city center in about 25 minutes cost £5-9 (2019). Take a look at this link to see the shuttle bus departure times.
Another transportation option to get to the city center is the municipal bus number 43. Buses depart every 10 minutes in the morning and leave every half hour in the evening. The bus reaches the city center in 42 - 72 minutes depending on the traffic situation.
Those who want to go to the city center in a more convenient way can use the airport taxis that are available 24/7. It takes about half an hour to get to the Piccadilly station in the city center.
If you want to rent a car and travel in Manchester as you wish, you can benefit from the Pegasus Airlines car rental service that Pegasus Airlines offers to you.
Public Transport in Manchester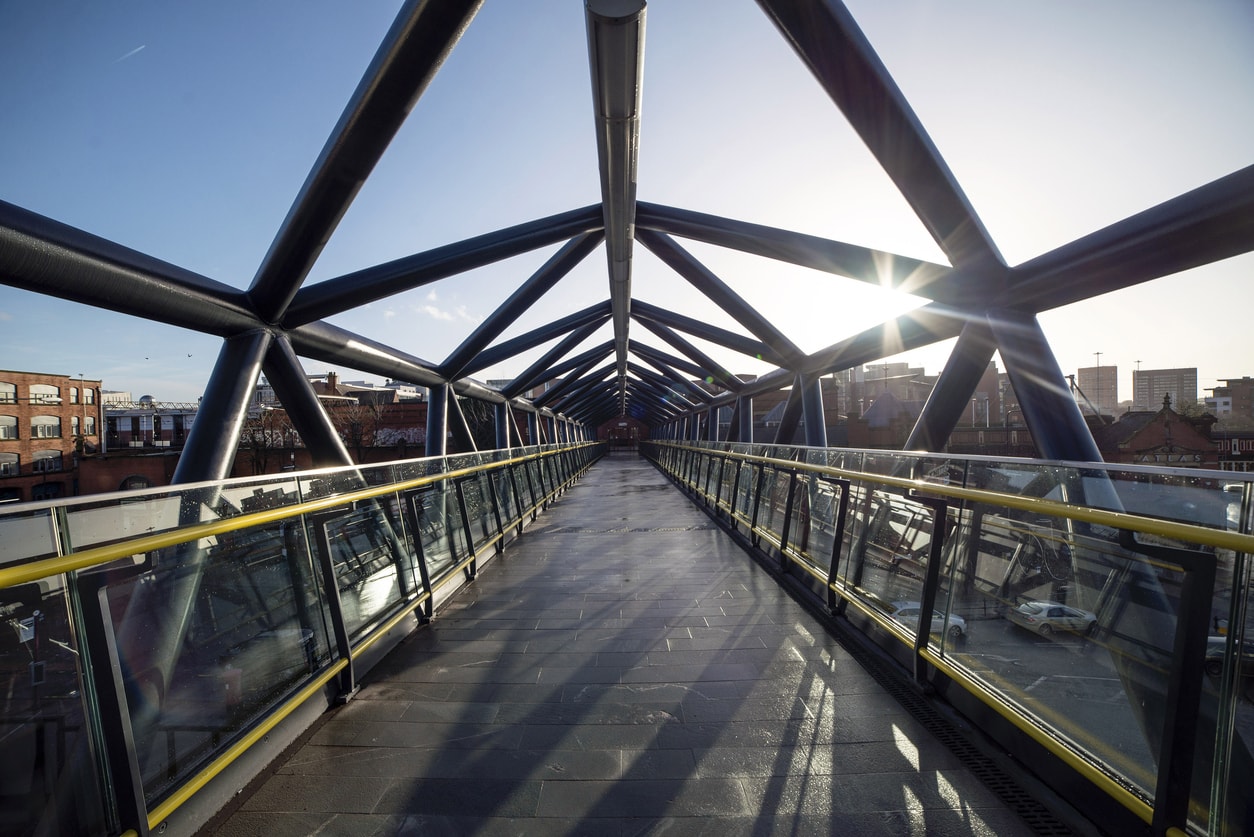 Manchester is a highly developed city in terms of public transport. Free metro shuttles with three circular lines, city buses and trains make it easy to get anywhere in the city.
Free metro shuttles have 3 different routes and each route provides a free shuttle to different points of the city. Line 1 and 3 depart from Piccadilly Station, line 2 from Victoria Station to popular attractions such as Chinatown, Cross Street, King Street, Dalton Street, Opera House, Museum of Science and Industry. Metro shuttles are open from 10:00 to 18:00 on Sundays and from 07:00 to 19:00 on other days of the week.
The Metrolink rapid transit tram lines and train lines go anywhere in the city. It is one of the best ways to tour the city and ticket fees range from £5 to £7 (2019). You can take the tram and train from Piccadilly Station and Victoria Stations, which are central places in the city.
England is famous for its unique buses and this is also true for Manchester. We strongly recommend you to tour Manchester by bus. The buses have two main departure points. Buses from Piccadilly Garden go south to the city and buses from Shudehill go north to the city. 
Best Time to Visit Manchester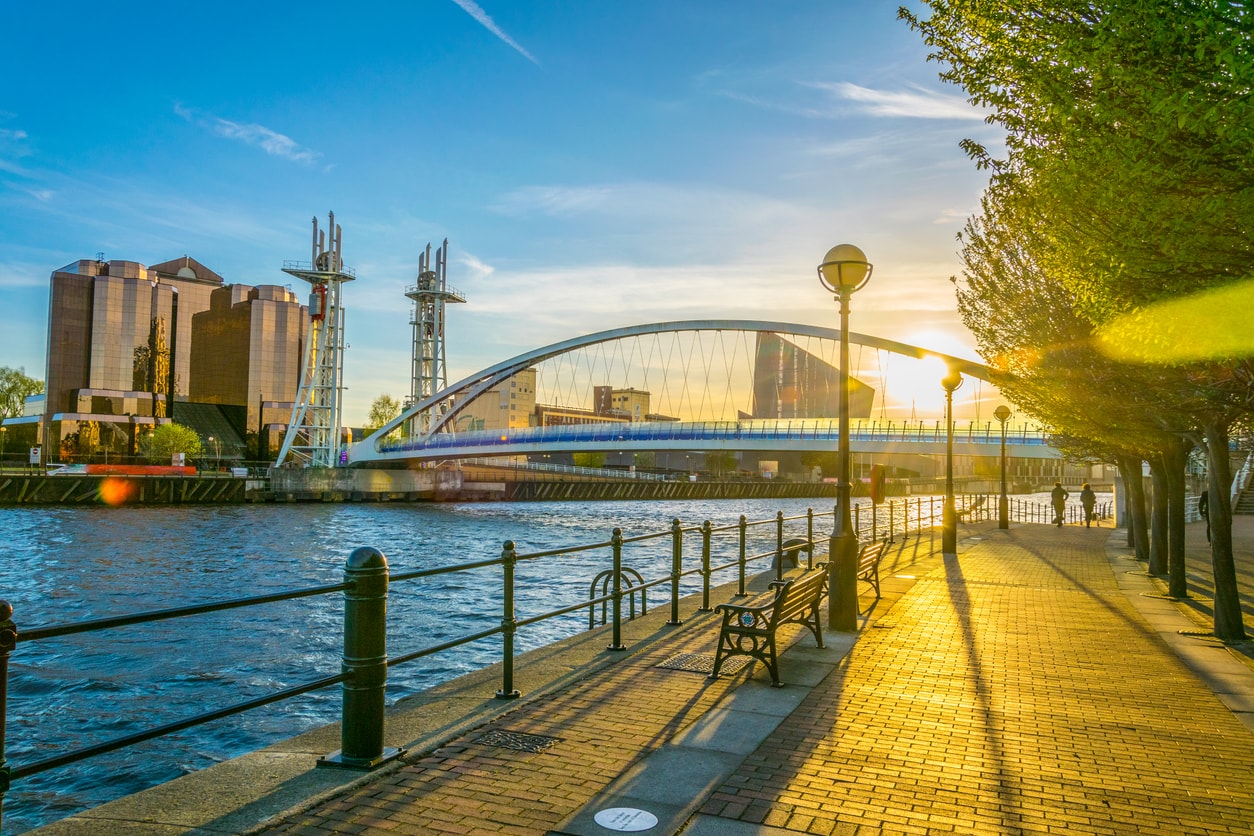 The UK has dreary weather, often raining during the year, and this is the same for Manchester. The average temperature in winter is 5 ° C and in summer the average temperature rises to 20 ° C. It has a mild climate, but keep in mind that it can rain at any time.
From the beginning of summer to early fall is the best time to travel to Manchester. However, there are many different festivals and touristic events throughout the year. If you are interested in football, you can go to Manchester during the winter months when the football competition is intense, but do not forget to prepare for the weather conditions.
Festivals in Manchester
Manchester Beer and Cider Festival (January)

Theatre Festival (July)

Manchester Food & Drink Festival (September)
Places to Visit in Manchester
There are many historical monuments and buildings that you can visit in Manchester, which has been home to many civilizations and cultures in its nine thousand years of history. With the historic inns still in use today, the world's second-longest city walls and many other historical monuments, the city will take you on a journey through history.
Manchester University
The University of Manchester, one of the UK's leading universities, is worth a visit with its museums and libraries. With its neo-gothic structure, more than 6 million works of archaeological, anthropological and natural sciences are exhibited in this museum.
Manchester Cathedral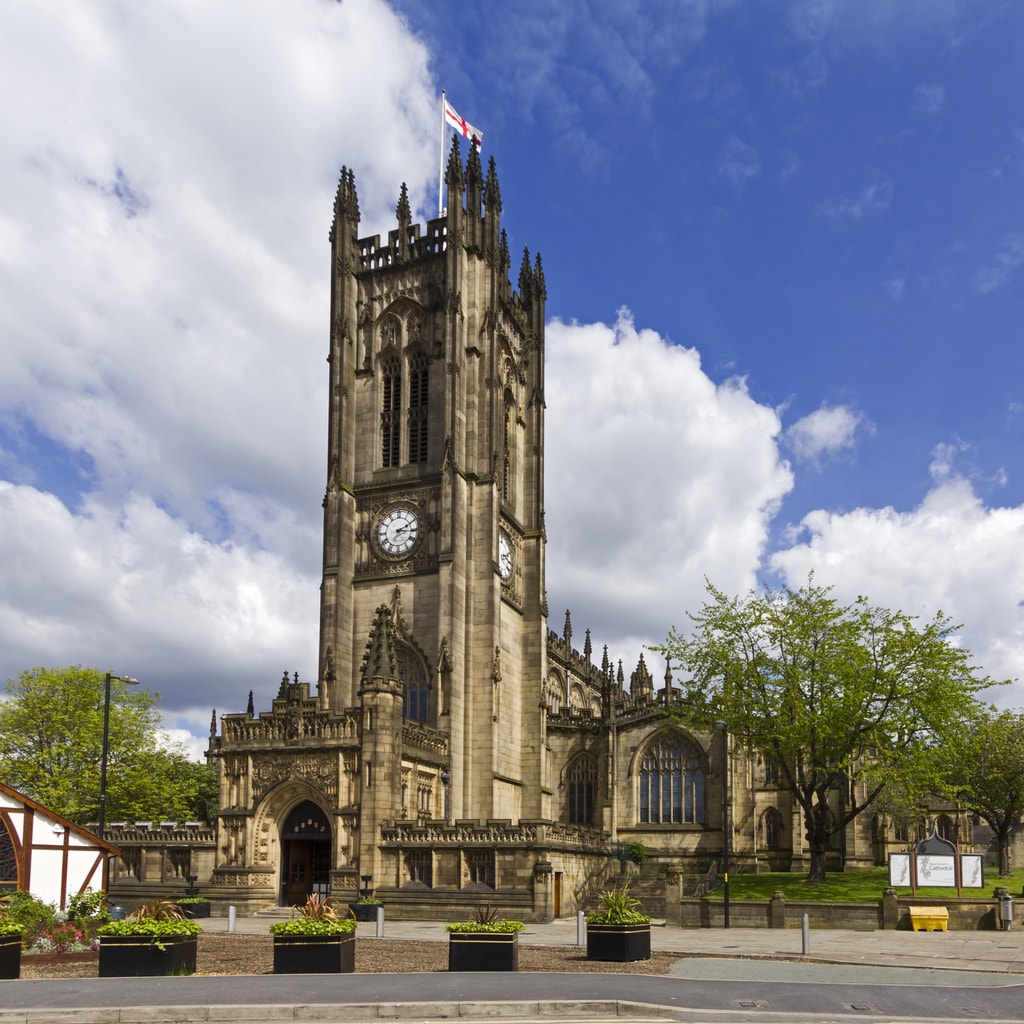 The 15th-century Manchester Cathedral is also known as the Anglican Cathedral. This historical building, which has a gothic architecture, took its present form in 1847. England's largest cathedral is one of the places you would like to see during your visit to Manchester.
Museum of Science and Industry
The world's oldest railway station is one of the most famous museums in Manchester. The museum exhibits the effects of science and industry on the modern world in an impressive way. Manchester Science and Industry Museum, where you can see the history of technological developments closely, is one of the places we recommend you to visit.
United Old Trafford Stadium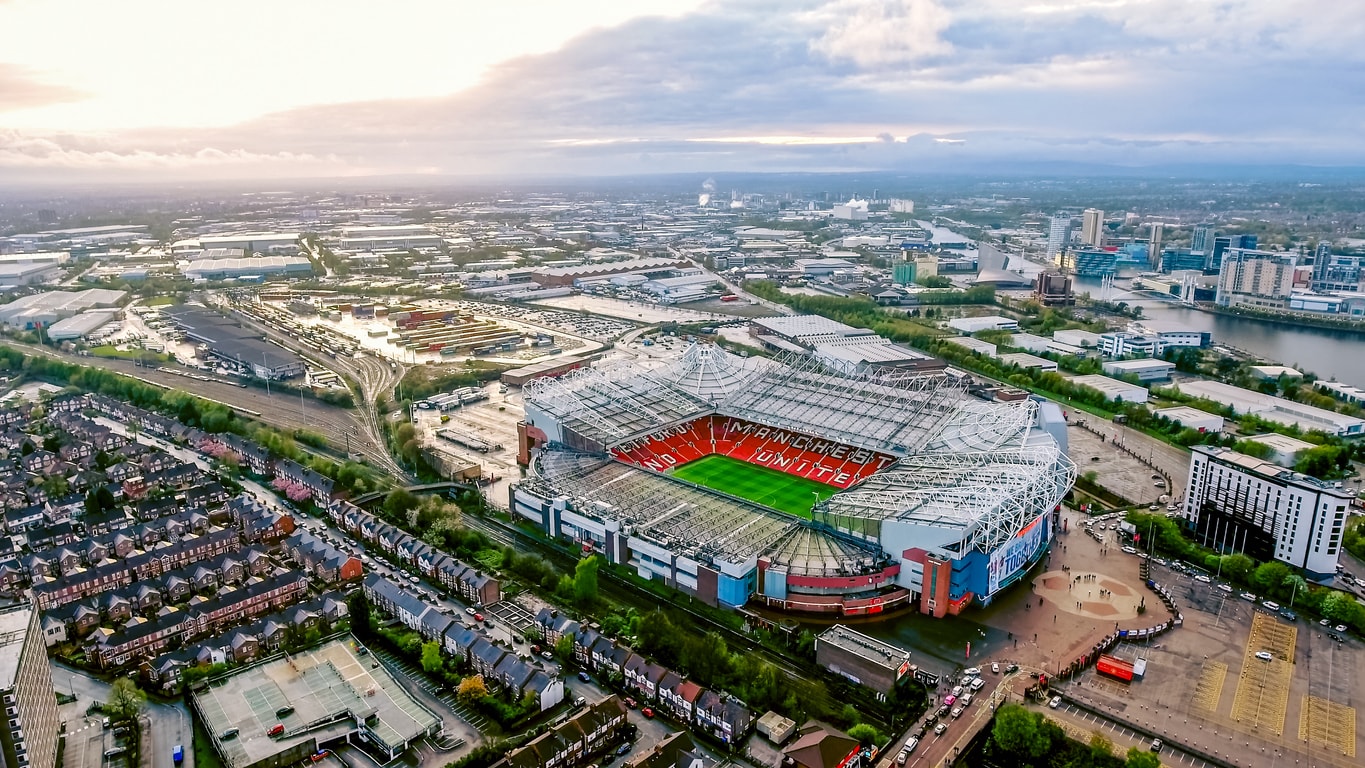 Old Trafford is the stadium of Manchester United football club, one of the first to come to mind when it comes to Manchester. Old Trafford has hosted many glorious football competitions and is a very important stadium for English football history. The legendary Manchester United coach Sir Bobby Carlton nicknamed it the theater of dreams, Old Trafford is a must-see in this city as the world-famous symbol of Manchester.
John Rynalds Library
The University of Manchester library is located in Deansgate. The library, which was built in 1900, has an extensive source of original and original texts. With its Victorian architecture and a charming atmosphere, the library is a must-visit on your Manchester cultural tour. St. St. Peter's Square or Victoria Tube stations are the closest stations to the museum.
Where to Stay in Manchester?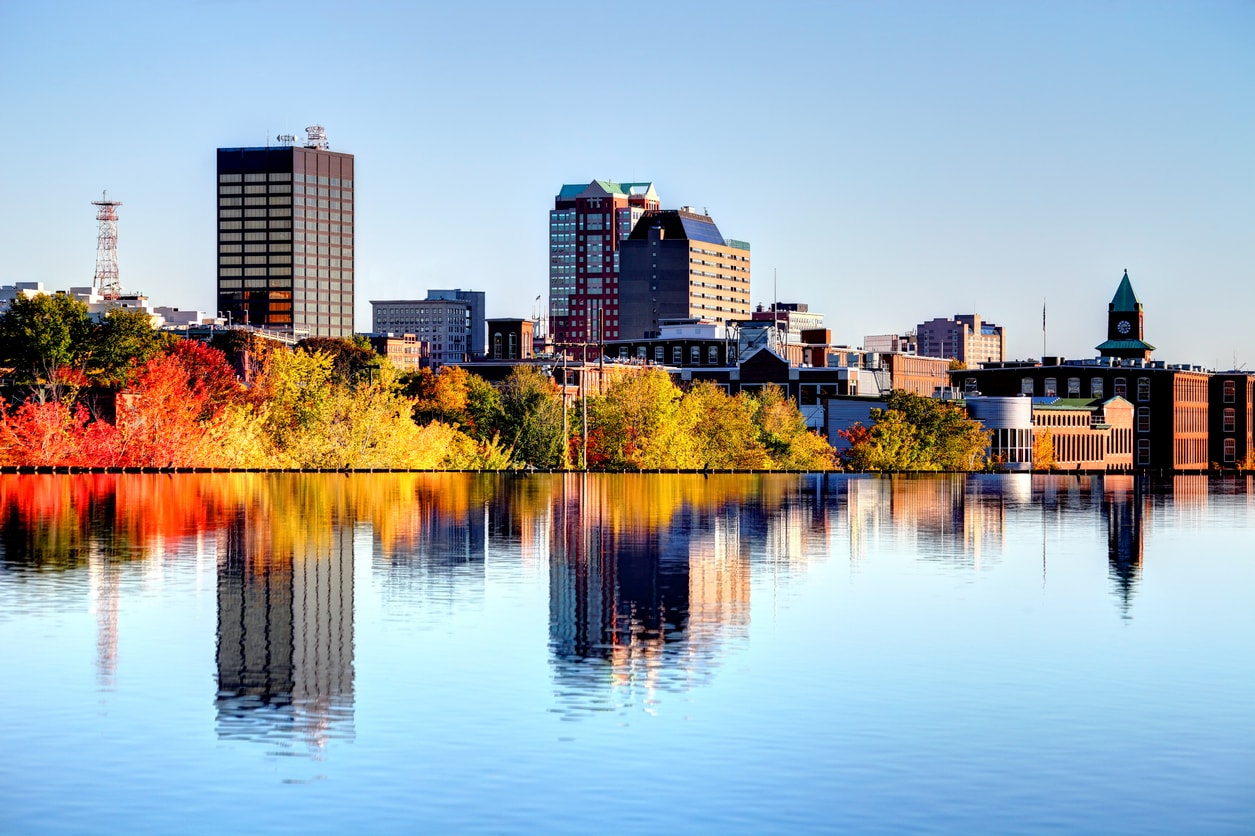 Manchester is one of the leading arts, cultural, economic and sports centers in the UK and the tourism sector is well developed in this respect. Manchester has a range of hotels and hostels to suit your budget. Most of Manchester hotels are located in the city center but for those who want to stay in a quiet place, there are hotels far from the city center.
The most preferred areas to stay in Manchester are the Northern Quarter District, City Center, Salford District, Castlefield District, and Didsbury District. Salford, the city center and the hotels in Bury will offer you a better holiday due to their location.
For those who want to stay in a luxury hotel in the city center, we recommend Piccadilly Luxury Pad. If you're looking for a more affordable budget hotel, Parkhill Apartments at Wilburn and AC Hotel Manchester Salford Quays are among the things we recommend, ranging from 70 to 240 Euros per night (2019).
You can also rent a house in Manchester. Stay Deansgate Apartments, Dreamhouse Apartments Manchester City West are convenient places to rent a house.  
What to Eat in Manchester?
England does not have a special culinary culture. For this reason, Fish & Chips is the best food you can eat in Manchester and you can find it almost everywhere. However, there is a common fast food habit in Manchester, and other options include French, Italian, Japanese and Chinese cuisine.
Steak: Hawksmoor

Chinese Food: Tattu

French Food: 63 Degrees

Indian Food: Zouk
Shopping in Manchester: Best Souvenirs to Buy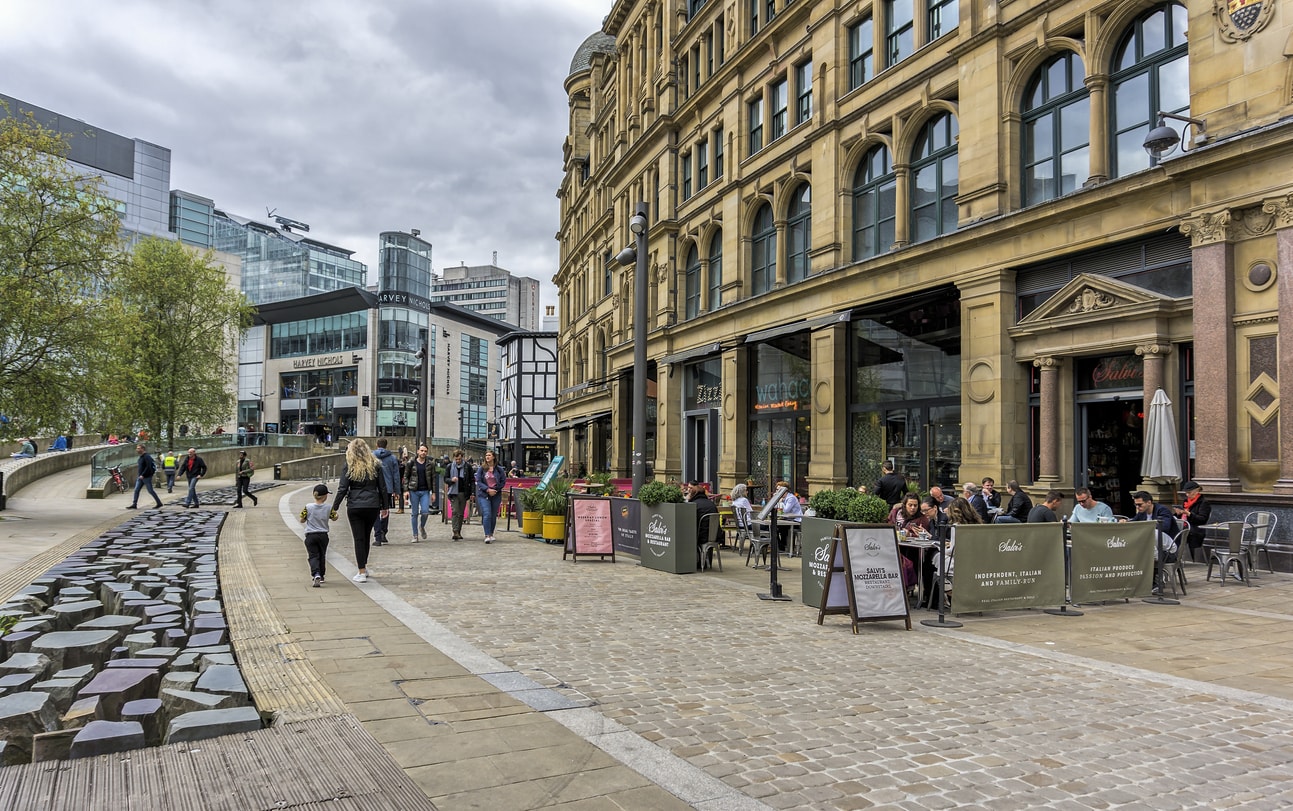 Mark Street is the first place that comes to mind when shopping is mentioned in Manchester. This street is pedestrianized and is the shopping center of Manchester with clothing and technology stores along the street. But if you are looking for cheap products, you should go to Primark.
The best gift items you can get from Manchester are the products of Manchester United club. Don't forget to go to Megastore while visiting Old Trafford Stadium.
There are different shopping centers throughout the city. If you want to shop in Manchester, Arndale Mall, Trafford Center, Lowry Outlet Mall, Harvey Nichols are among our recommended.
Nightlife in Manchester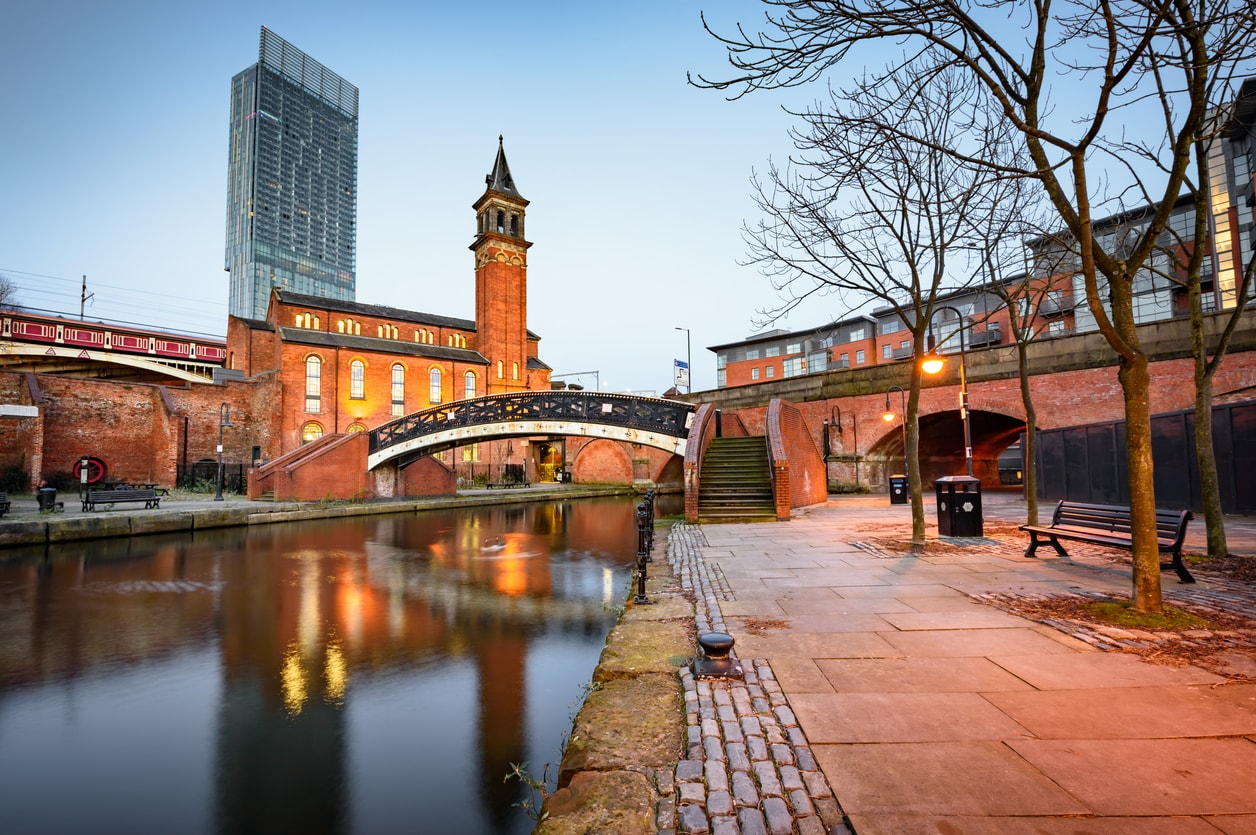 Manchester's nightlife is dominated by pub culture, which is all around England, and you'll find a pub on every corner in Manchester. In addition to pubs and bars, night clubs are also located in the city. Nightlife is very active and it will be easy to find your entertainment. Deansgate and Printswork are the places with the highest number of nightclubs. The Mint Lounge, Kosmonaut, the Deaf Institute are some of the places we recommend.
Things You Should Know
We would like to remind those who are considering renting a car in Manchester that the traffic flow direction is on the left and the steering wheel on the cars is on the right. If the traffic habits in your country are different, you may need to adapt to a different understanding of traffic in Manchester.

Negotiating before getting into taxis and buying a product from the shops is highly recommended.

Credit and debit cards are commonly accepted.
Essential Numbers
Country Code:  +44
City Code: 0161
Manchester Airport: +44 808 169 7030
Emergency Call: 999