Elazig is one of the most prominent cities of Eastern Türkiye with a population of more than half a million. The city neighbors to Malatya, Diyarbakir, Bingol, and Tunceli. The city always been a significant spot in its region throughout history and this rich history dates back 10.000 BC. Now, Elazig is a growing tourism destination in Türkiye with its amazing cultural and historical attractions.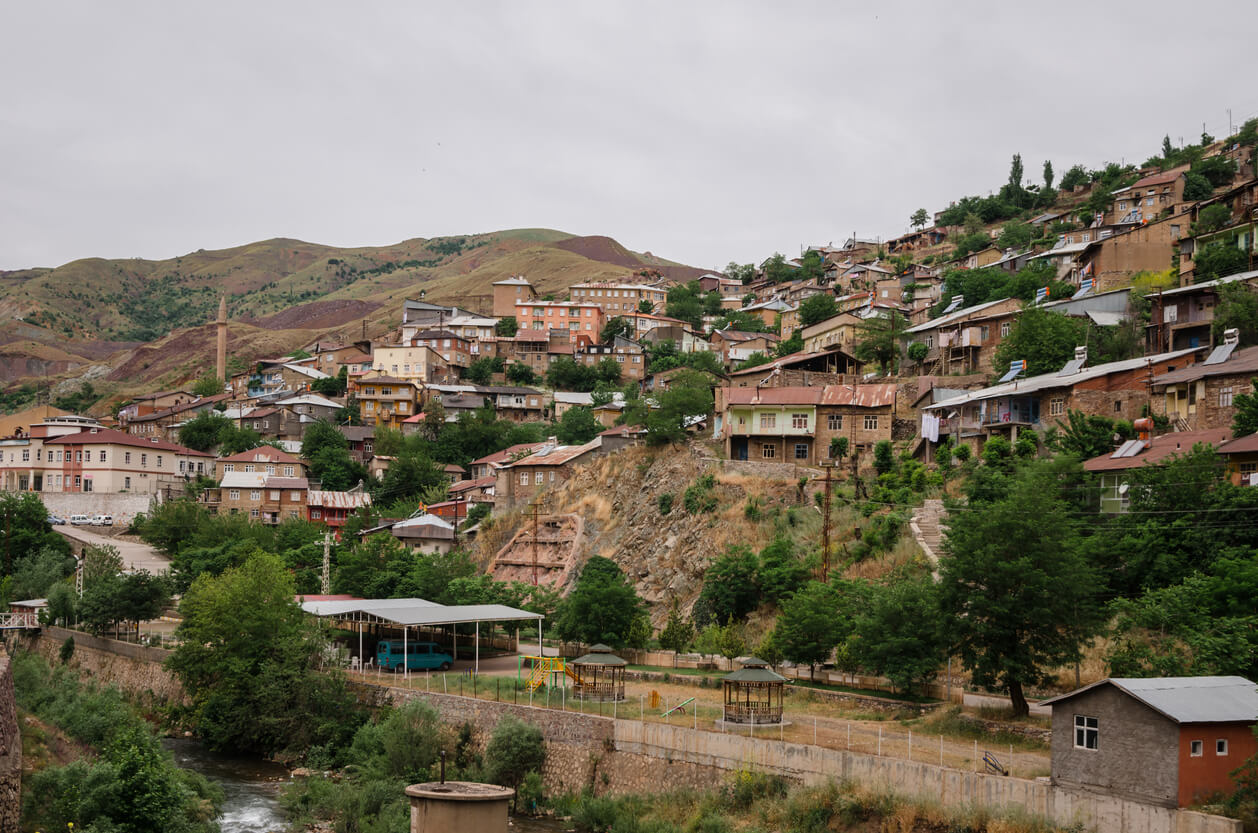 General Information
| | |
| --- | --- |
| Country: | Türkiye |
| Region: | Eastern Türkiye |
| Area: | 8.455 km2 |
| Language: | Turkish |
| Average temperature: | 12.4 °C |
| Climate: | Continental Climate |
| Vegetation: | Steppe-Heath |
| The difference between GMT: | GMT+3 |
| Telephone Code: | +424 |
| Currency: | Turkish Lira |
| Socket Type: | Type C |

How to Get to Elazig?
Elazig is one of the most popular destinations in Eastern Türkiye with spectacular cultural and natural attractions all around. Pegasus Airlines offers direct flights to Elazig from İstanbul and İzmir.
The flight duration to Elazig from İstanbul is 1 hour and 50 minutes.
The flight duration to Elazig from İzmir is 1 hour and 45 minutes. 
You can buy your direct flight tickets to Elazig from İstanbul and İzmir from here.
Transportation from Elazig Airport to City Center
Elazig Airport is located 12 kilometers away from the city center. You can get to the city center with direct bus, taxi and car.
Direct buses are located just outside of the airport and leaves after 25 minutes for every arrival. The trip takes approximately 30 minutes and costs 9 liras.
There are also many taxis available in the airport 24/7. The trip to the city center from the airport approximately costs 50 liras.
You can also enjoy the city with a rental car. Pegasus Airlines car rental service has great offers for you in here.
Public Transport in Elazig
You can use public buses, small buses and taxis to get around in the city.
In order to use public buses, you need to buy a rechargeable "El-Kart" from kiosks and sale points which are provided in most stops in the city center. The card costs 7.50 liras. You can check public bus timetables and routes from here. The site is only available in Turkish.
Small buses cover many routes around Elazig and they all have a stop in the city center. They do not have fixed stops on the route, pick-up and drop-off is made on demand and fare is paid in cash. 
Taxis are another way of transportation in Elazig. Taxis cost 4 liras per kilometer. 
Best Time to Visit Elazig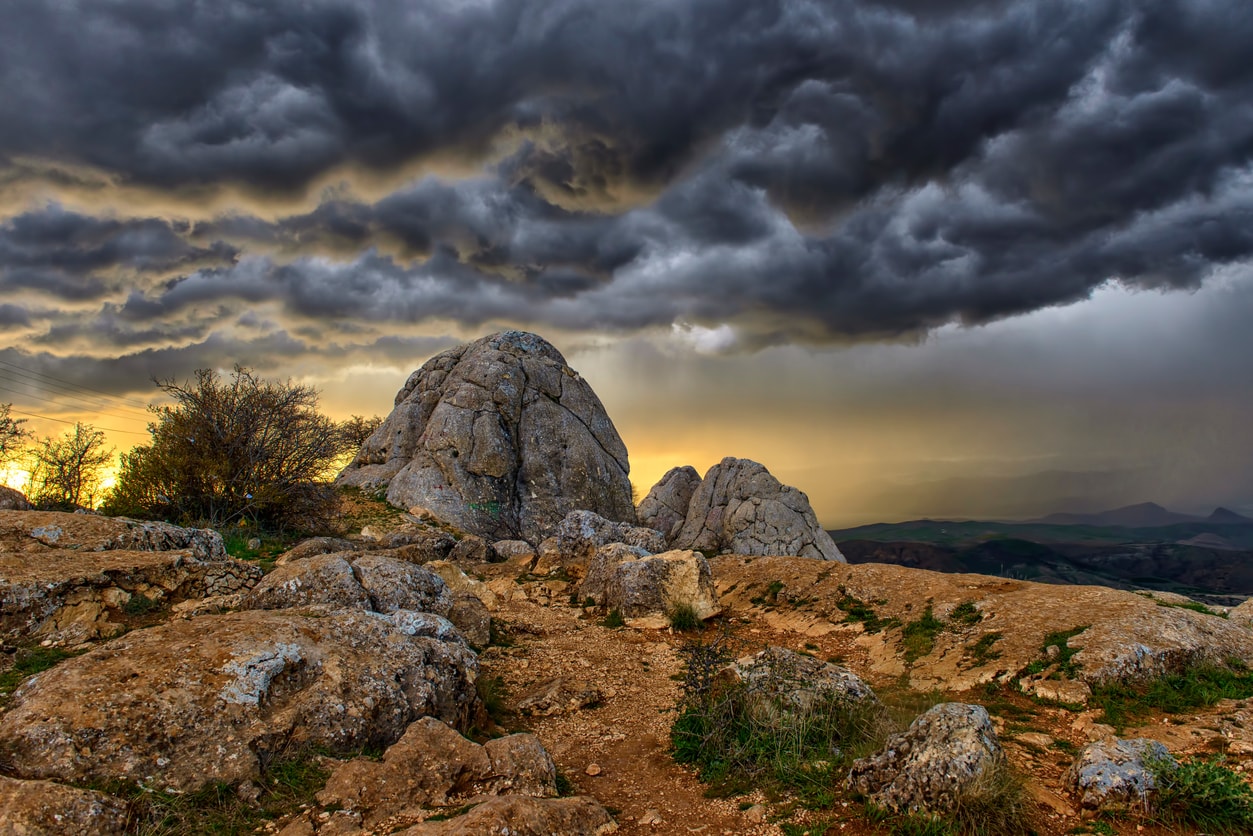 Temperatures and humidity vary drastically throughout the year in Elazig. Summers are hot and dry; winters are cold and snowy. The hottest month is July and the coldest month is January. We suggest you to visit Elazig during late spring or early autumn since the weather is pleasant and more welcoming. It is also recommended for you to enjoy Elazig at least two or three days.   
Festivals in Elazig
Hazar International Poem Nights (September, October)

Cayda Cira International Film and Art Festival (May)

Birvan Piri Davut Feasts (August)

Keban Trout Festival (August)

Agin Culture, Art and Chickpea Festival (August)
Places to Visit in Elazig
Elazig is one of the significant spots in Eastern Anatolia in terms of cultural heritage and historical landmarks and attracts more than half a million tourists annually. In addition to that, the city is known for its natural wonders such as Keban Lake and Hazar Lake.
Harput

Harput is the must-go historical district of Elazig. Harput was home to countless civilizations starting from 10.000 BC. The district has a magnificent castle that was built by Urartians in 1000 BC. and a mosque which was built in the 12th century. Harput is located 7 kilometers from the city center. 
Keban Barrage Lake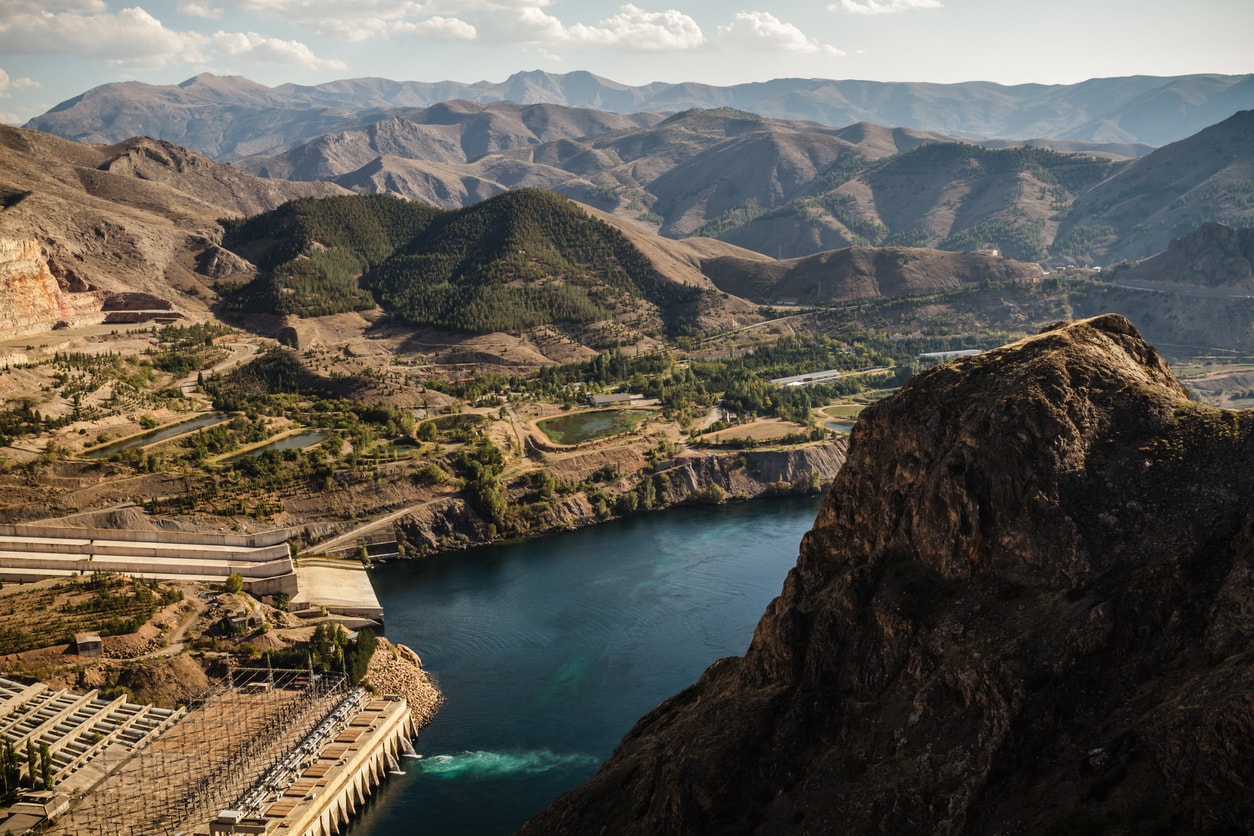 Keban Barrage Lake is the second largest artificial lake in Türkiye. The lake offers amazing sceneries to its visitors and has many recreational activities such as fishing and dining. Keban district is 45 kilometers away from the city center.
Izzet Pasha Mosque and Surroundings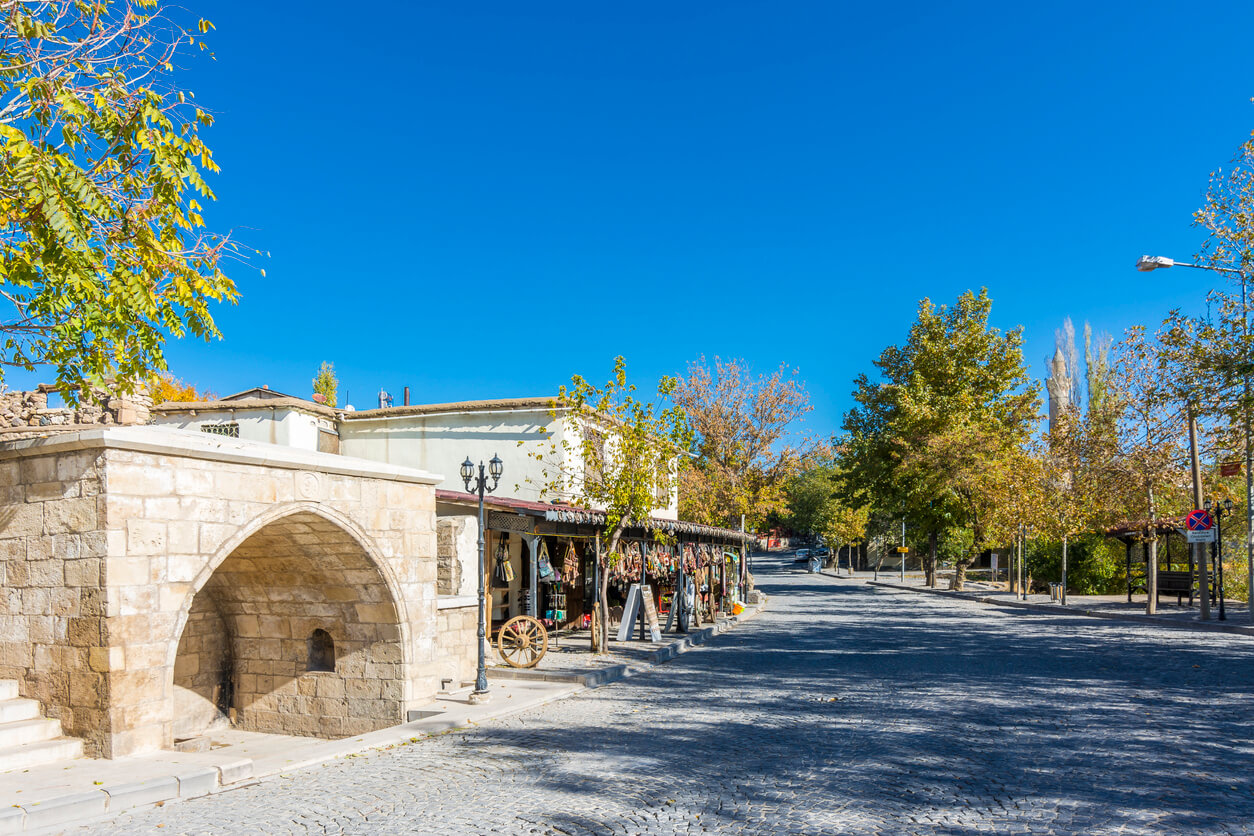 Izzet Pasha Mosque is a popular belief tourism destination in Elazig.  The mosque was built in 1886 and had many restorations since then; the most significant one was in 1966. Its surroundings are filled with many traditional silver and gold jewelry shops. There are also many cafes around the mosque where you can have tea. 
Hazar Lake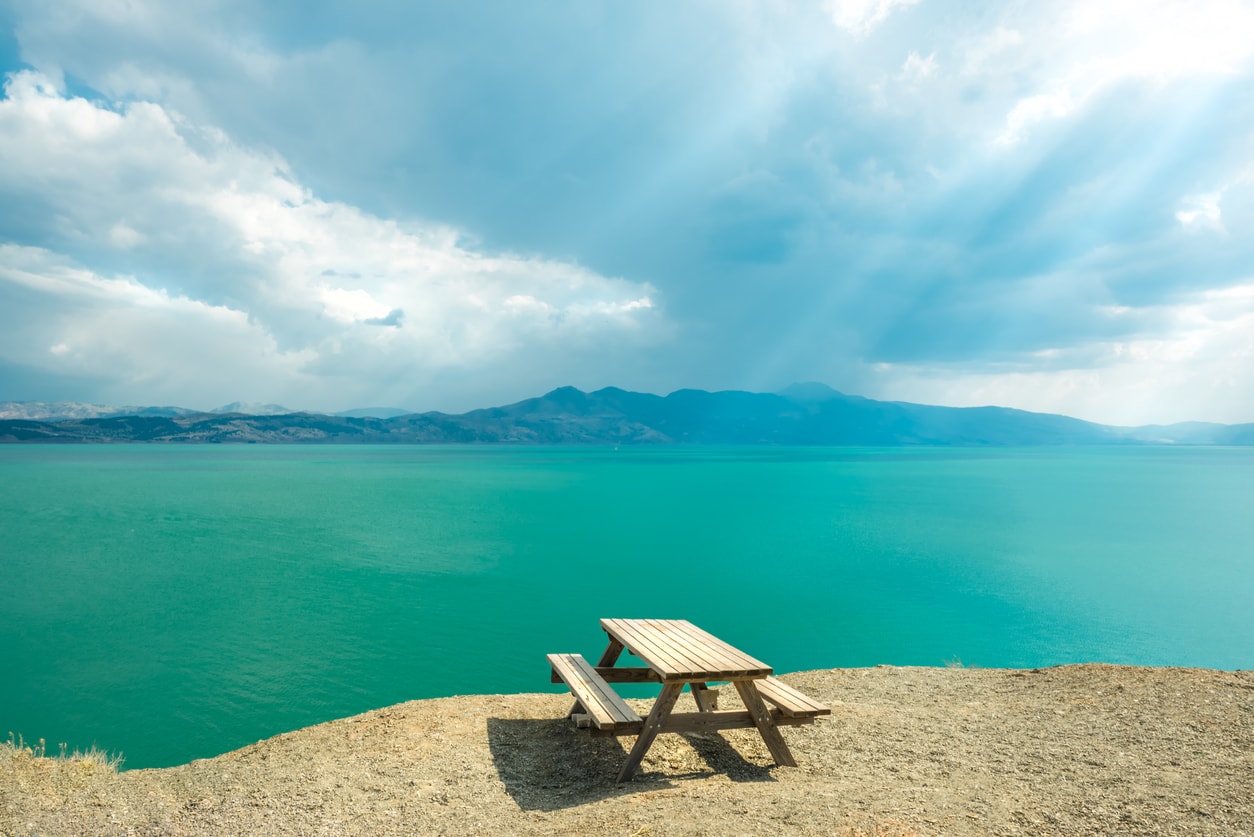 Hazar Lake is the renowned natural beauty and the center of water sports of the city. There are many amazing restaurants and camping sites around the lake. Hazar Lake is located 26 kilometers away from the city center.
Kapalı Bazaar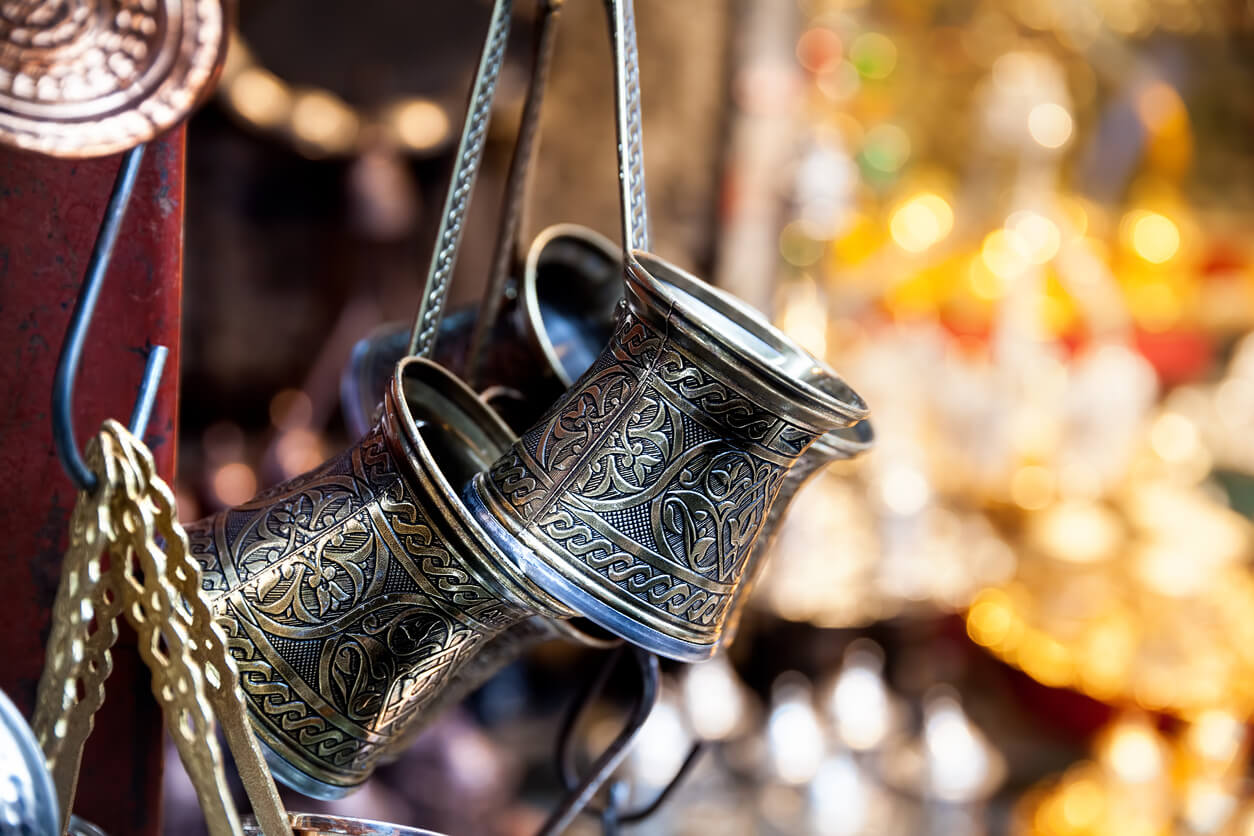 Kapalı Bazaar is one of the oldest and most significant commercial centers of the city. You can find dozens of shops that sell authentic Elazig souvenirs. The bazaar is located in the city center. 
Where to Stay in Elazig?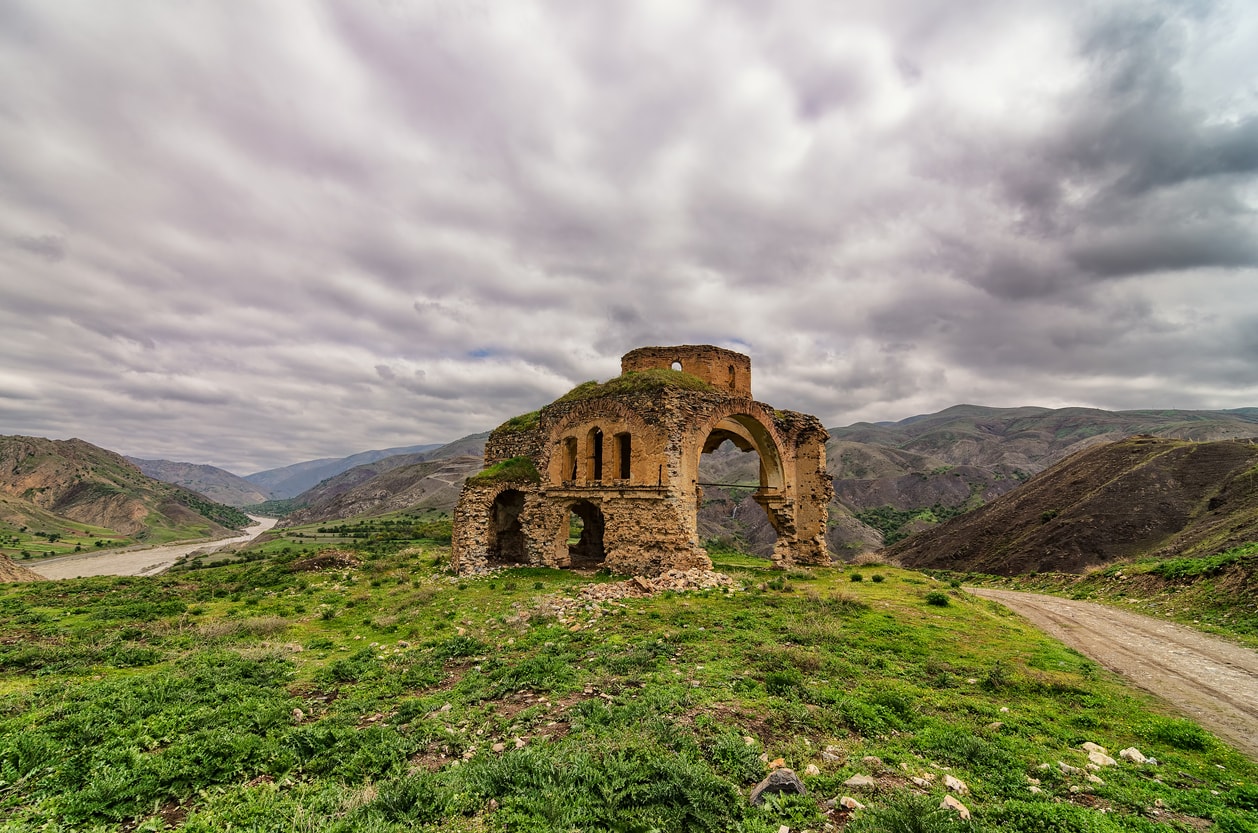 Elazig is a growing tourism destination of Eastern Türkiye with many international hotels. Most of the hotels are concentrated around Hurriyet Street in the city center. These hotels are also closer to the airport.
If you would like to have a vacation in calmer parts of the town, you can check the hotels around Gazi Street. It is recommended for you to enjoy Elazig two to three days. 
What to Eat in Elazig?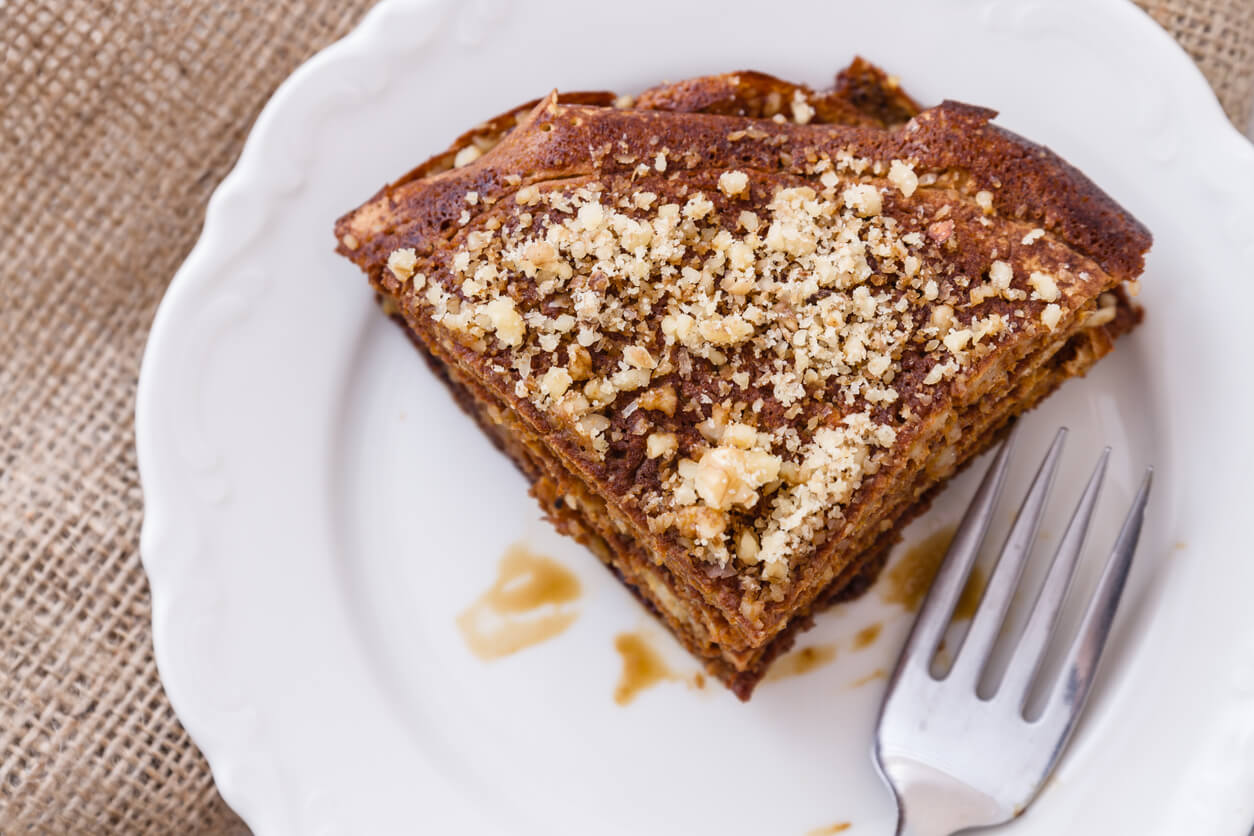 Elazig is known for its delicious and numerous meatball recipes. Şht. Binbaşı Hasan Sabri Street is famous in Türkiye with its dozens of meatball vendors. Elazig cuisine mostly consists of a variety of meat, pastry and grain products.
Meat Recipes: Kebapçı Halit Usta, Koçoğlu Restoran

Traditional Elazig Recipes: Elaziz Mutfağı, Divan Restoran, Hünkâr Konağı

Stuffed Meatball (İçli Köfte): Koçoğlu Restoran

Küncülü Meatball: Amcanın Yeri

Kombe: Keyfet Steak House, Köz Kebap Lokantası, Hisar Kasap Izgara

Traditional Dolanger, Halbur Sweet Dates: Tatlıcı Selo Usta, Tatlıcı Murat Usta, Buhara Künefe, Diyarbakır Kadayıfçısı
Shopping in Elazig: Best Souvenirs to Buy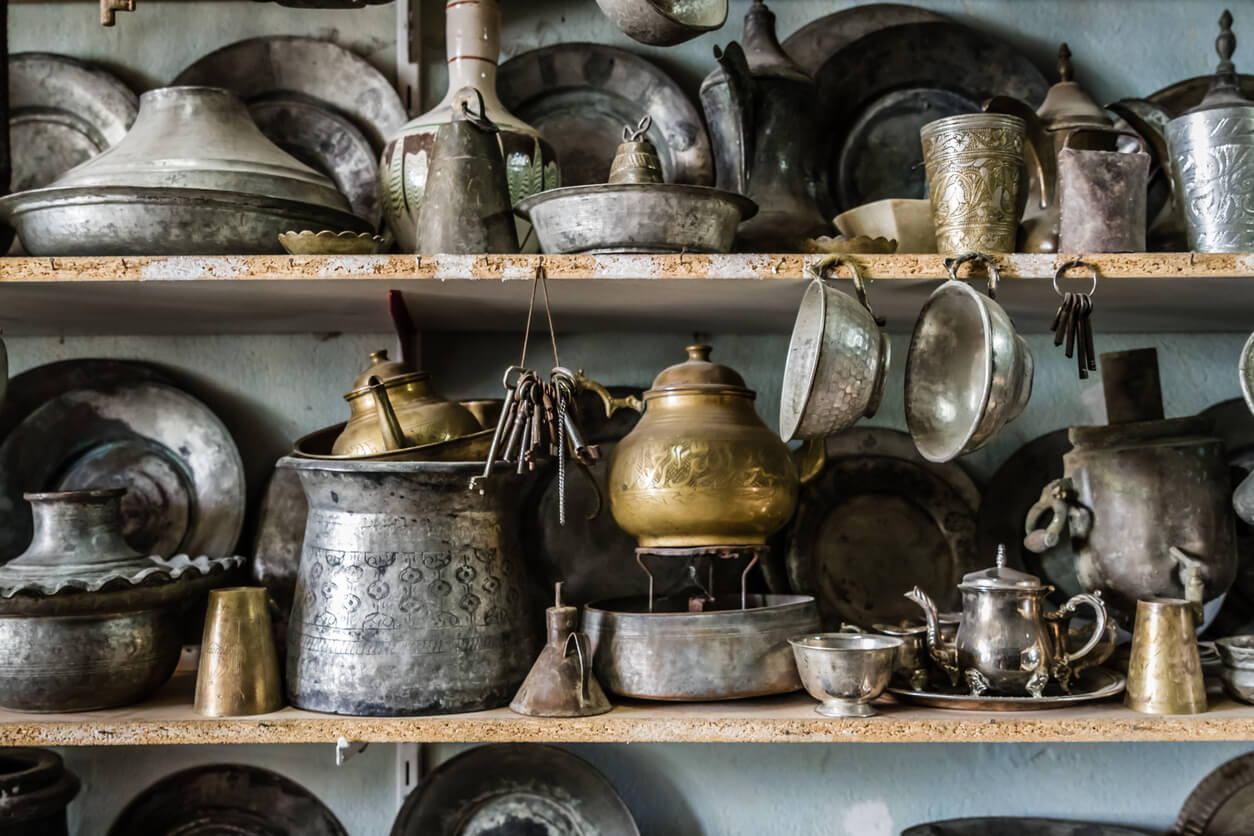 Gazi Street is the go-to place to shop for the residents of the city. The street passes through the city center. In the city center, near Saray Mosque and in Kapalı Bazaar, there are dozens of shops that sell traditional Elazig delights and rugs. 
You can also find many authentic Elazig souvenirs in historical Harput district, "El Emeği Göz Nuru" bazaar in the district is famous for its handicrafts, knits and porcelains. 
Although Elazig is a populated city, the city only has one big shopping mall. "Park Yirmi Üç" shopping mall is located next to the Gazi Street.
Nightlife in Elazig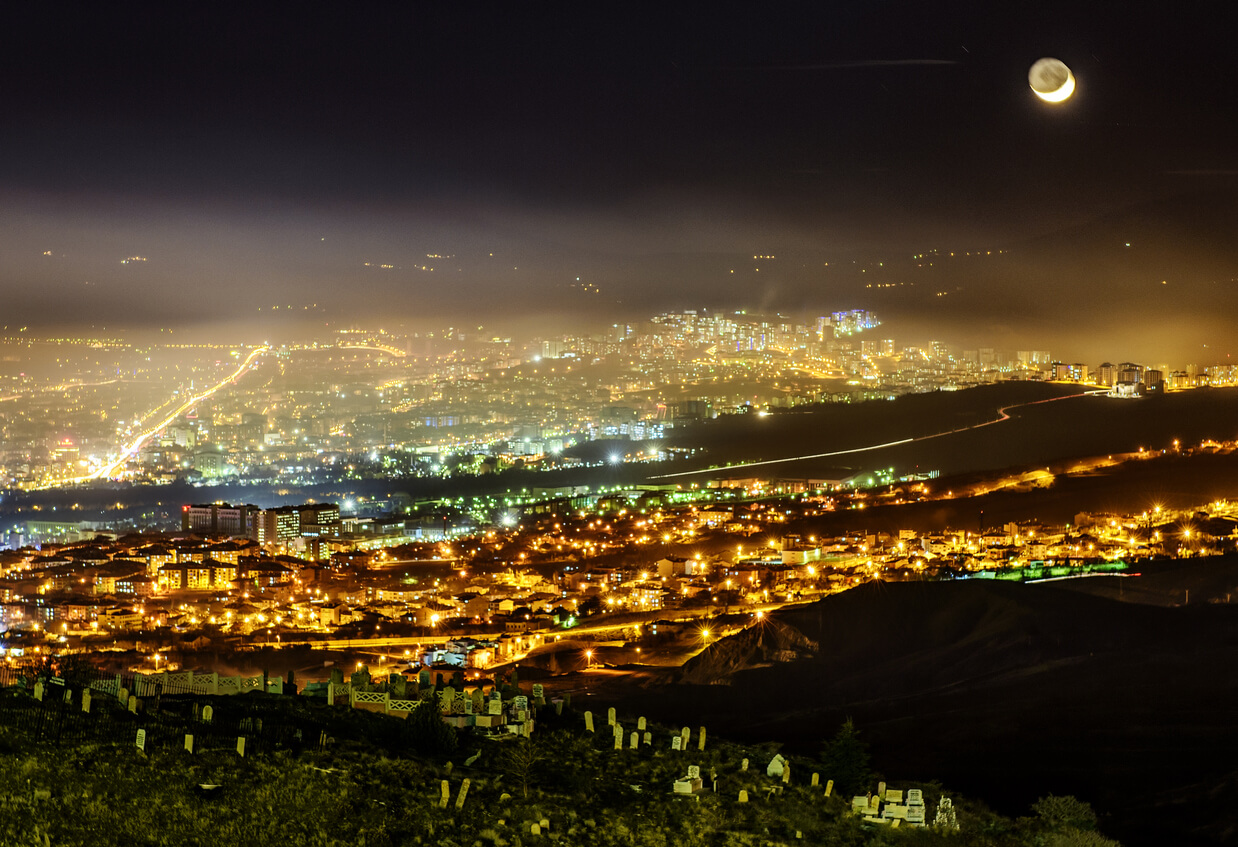 Elazig does not have an active nightlife scene and is limited to hotel's lounges. In Harput district, an authentic music night called "Harput Kürsübaşı Geceleri" organized every week and is open to visitors. 
Things to Know Before Visiting Elazig
If you are visiting Elazig during winter, it is best for you to bring your best coat.

There are many currency exchange vendors and banks around the city.

Credit and debit cards are commonly accepted.
Essential Numbers
City Code: 0 424
Elazig Airport: (0424) 255 14 10
Airport to City Center Transfer Bus: 0850 222 0 487