The city of romance, Paris is the place of dreams, art, architectural magnificence, history and influence. Paris was built on the Seine River. The river flows through the city while the capital city of France continues to be the best place for romance, elegance and love.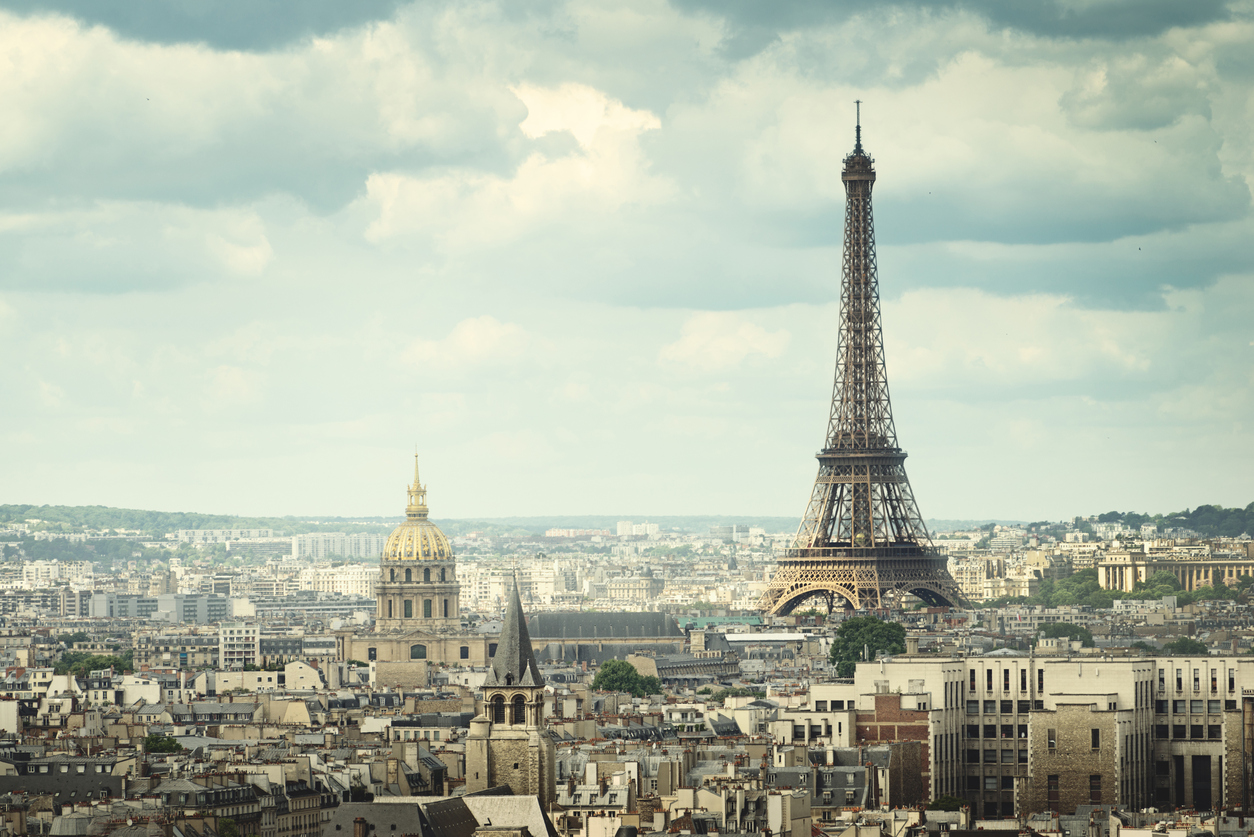 With its population of 2,141,526 Paris is the centre of fashion, commerce, art and science. The cultural life in Paris grows each day and the city is becoming an ideal place to live. The city has been referred to as "Ville Lumiere" which means City of Lights as well. But the word Paris comes from the first inhabitants of the city, Celtic Parisii tribe.
The city of Paris is like a picture. A picture full of different colours, great buildings, monuments, attractions and people.   
General Information
| | |
| --- | --- |
| Country: | France |
| Region: | Île-de-France |
| Area: | 105 km2 |
| Language: | French |
| Average temperature: | 15 °C |
| Climate: | Mild Climate |
| Vegetation: | Broadleaf Forests |
| The difference between GMT: | GMT +1 |
| Telephone Code: | +33 |
| Currency: | Euro |
| Socket Type: | Type E |

How to Get to Paris?
There are direct flights to Charles de Gaulle Airport from around the world. Charles de Gaulle Airport is quite efficient, modern and accessible because of the city's popularity. For further information you can visit Paris flight ticket page.
But it is possible to get to Paris by bus as well. But the bus journeys are quite long, some of them take over 20 hours depending on the country you are departed. You can get to Paris by car as well but finding a parking spot is difficult. Even though you manage to find one, it will probably cost a fortune. Travelling to Paris by plane is the most practical solution if you're only visiting.
You can buy your İstanbul to Paris flight tickets by clicking here.
Notice: All of our flights scheduled to depart from and arrive at Paris Orly Airport between 26 March - 28 October will be operated from Charles de Gaulle Airport due to maintenance work due to be carried out at Paris Orly.
Transportation from Paris Airports to the City Center
The airports in Paris are Charles de Gaulle Airport (CDG), Orly Airport (ORY) and Beauvais Tille Airport (BVA). Charles de Gaulle Airport is the main airport of Paris and the second-most used airport in Europe. Orly Airport is usually used for domestic flights and low-cost carriers. But there are several flight destinations to Europe as well. 
The distance between CDG Airport and city centre is 25 kilometres. There are different methods to get to the city centre from Charles de Gaulle. You can take the RER Train. The trip will last 50 minutes and it costs 10 € (2019). This is the cheapest option. You can take the train from Terminal 2 and Terminal 3. But like other cities, taking the taxi will cost a lot. It is 60 € to get to the city centre by taxi even though it is the fastest way. Taking the bus is another option. The ticket costs 11.50 € (2019) and the journey takes 70 minutes.   
Public Transport in Paris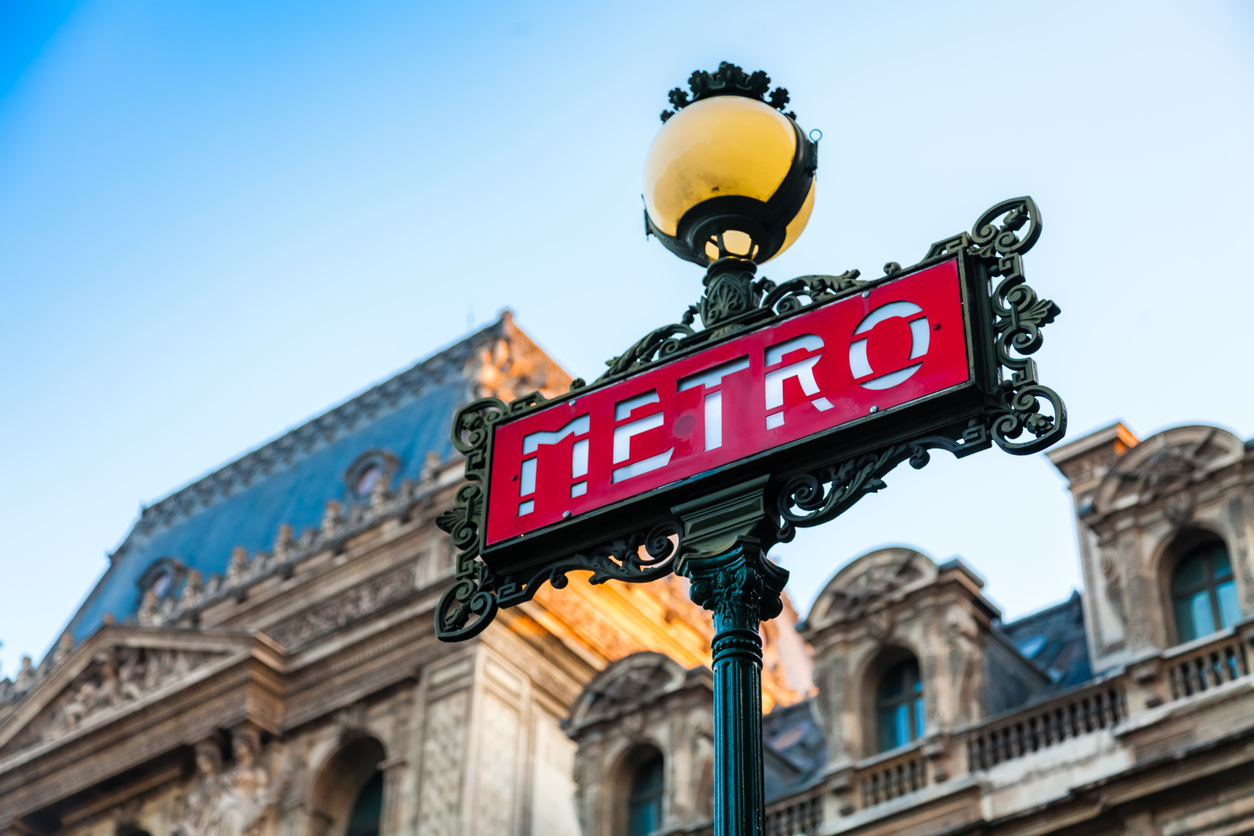 The efficient transportation network of Paris consists of six different types of means. 
With its 16 lines, Paris Metro provides the fastest journeys around Paris.  Metro works from 5.30 to 1 AM.  
Réseau Express Régional, or in short Paris RER is a regional transportation network. RER Trains and Paris Metro actually complete each other. RER Trains provide journeys to almost every region in the city, including Charles de Gaulle Airport, Versailles and even Disneyland. RER uses the zone system, meaning that the prices of the tickets change according to the zones. 
Montmartre Funicular is a railway that connects Buttle Montmartre to Place du Tertre. Instead of taking the 197 steps long stairs, you can take the funicular and reach your destination in 90 seconds. It is free if you have Passe Navigo or Paris Visite.
Taxi, tramway and bus are the other options but taking the bus is the most popular way in Paris after Metro and RER. Because the journey with a bus are quite interesting as it is possible to see the great streets and attractions of the city.
Best Time to Visit Paris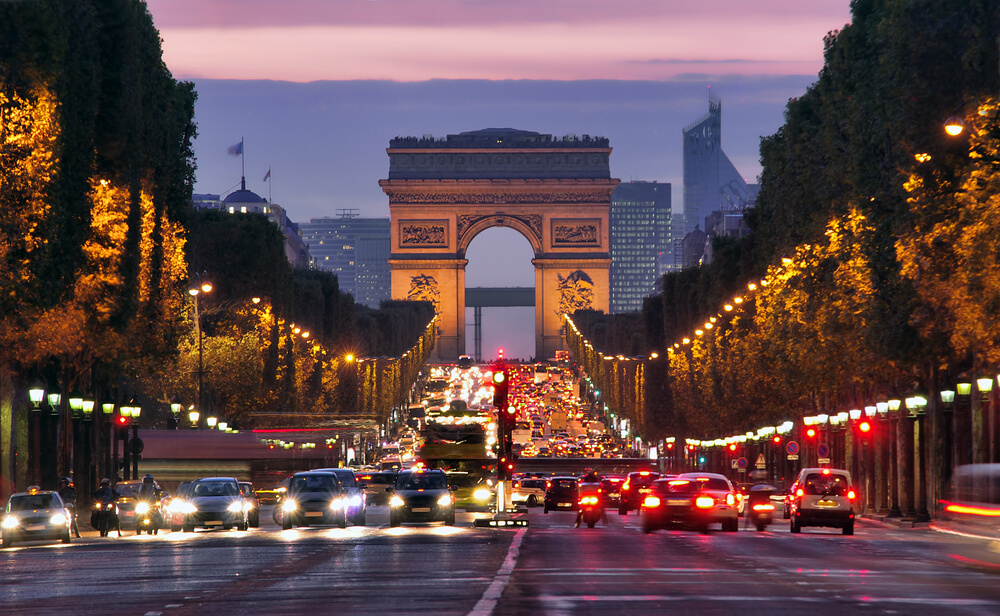 Paris has a different beauty in each season. So you can visit the city in every season, while in the winter may get a little cold and it is usually more crowded during summer. As its climate is quite warm, it is always a good idea to visit Paris and breathe its fresh air.
Approximately 111 days of the year is rainy in the city but it does not prevent Parisians or the tourists to explore this stunning place.  And three or four days will be just fine to have a great trip in Paris.
Festivals in Paris
Bellyfusions Dans Festival (January)

D'Automne Paris Performances Art (September)

De Saint-Denis Classical Music Festival

Paris Music Festival (June)

International Human Rights Film Festival (March)

Paris Marathon (April)
Best Places to Visit in Paris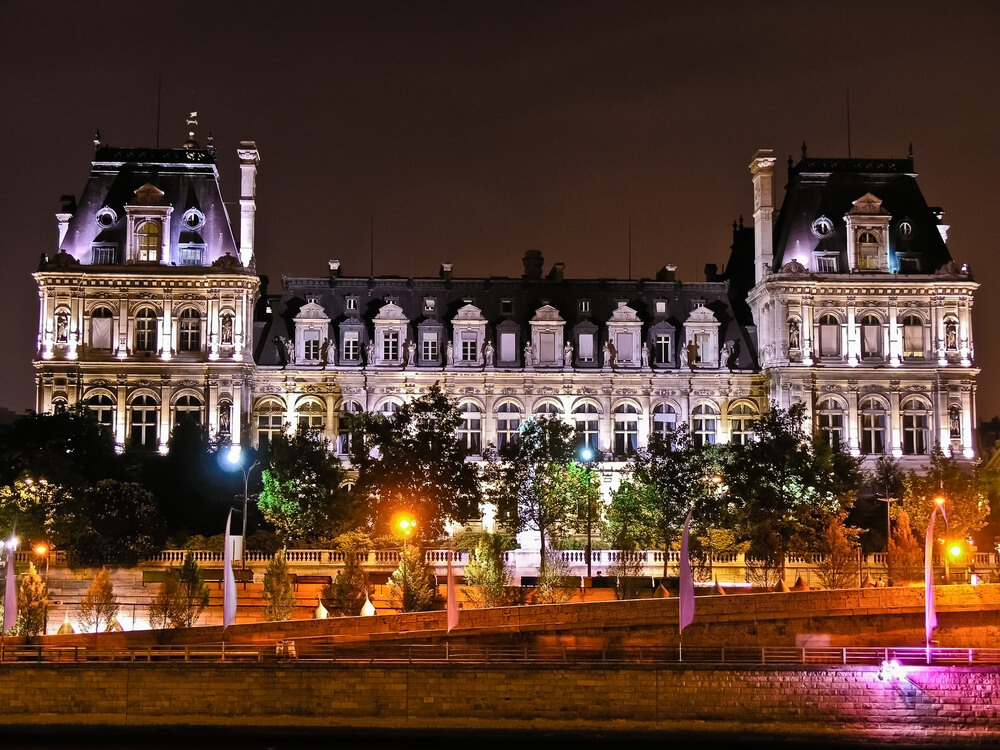 Paris is the city of lights as well as tourists. Each year many around the world fly to Paris to see the sights, eat the food and feel the romance of the city. Here are the most popular sights in Paris, so you can see for yourself the city that draws millions each year.  
Eiffel Tower
The iconic symbol of not only Paris but also the world, Eiffel Tower; is the most-popular monument with visitors over 6 million each year.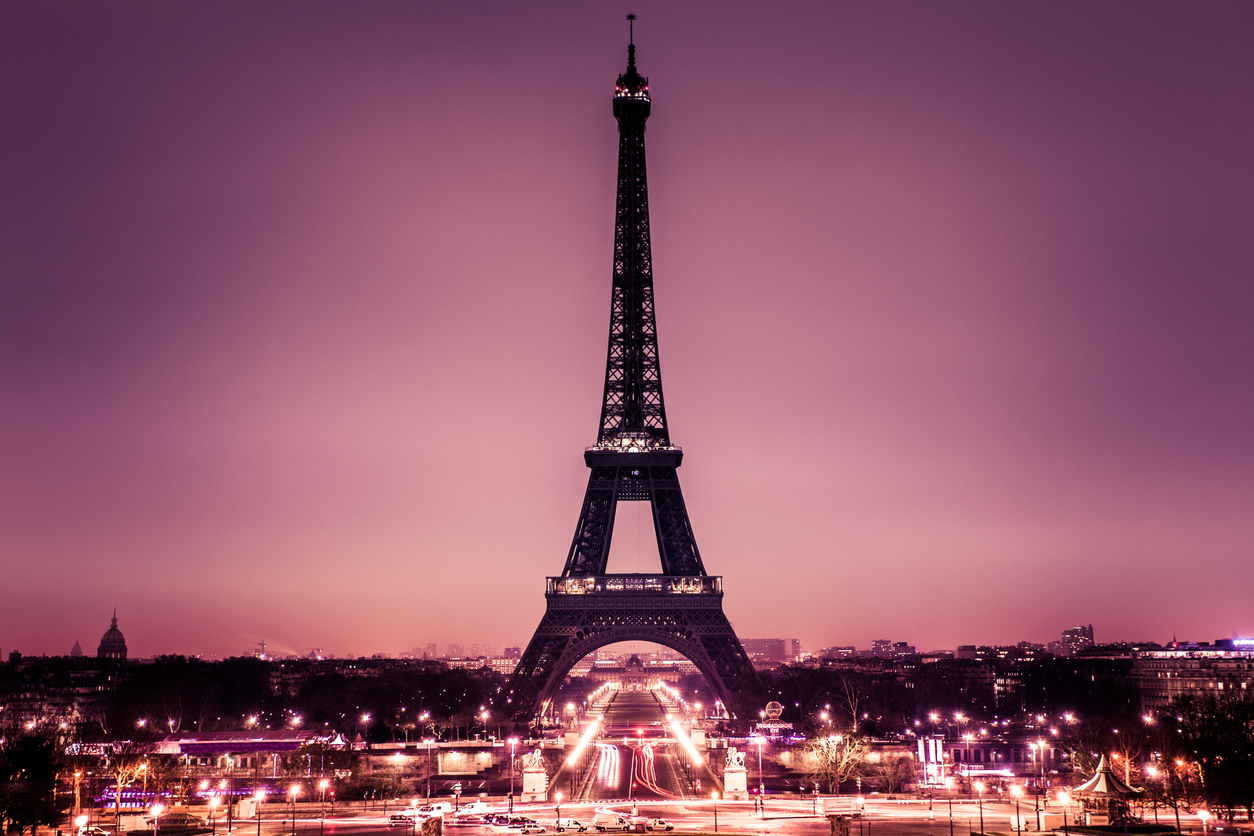 Seeing Paris from Eiffel Tower is something that every human on this world must experience. A tower of iron 1,603 ft (324 metres) tall is stunning and it freezes you for a minute. The atmosphere that it creates makes Paris a different city, a different place.
You can take the stairs, but taking the elevator is strongly recommended. As you would not want to be tired when it is time to watch Paris. The ideal time to visit Tour Eiffel would be in the morning or at night. How would you like to see the City of Light?  
Louvre Museum
The most visited museum in the world, Louvre Museum is the home of art itself. Thousands of antiques, relics and masterpieces can be seen in this wonderful museum. Even its architecture is a work of art and it makes the museum the largest one in the world.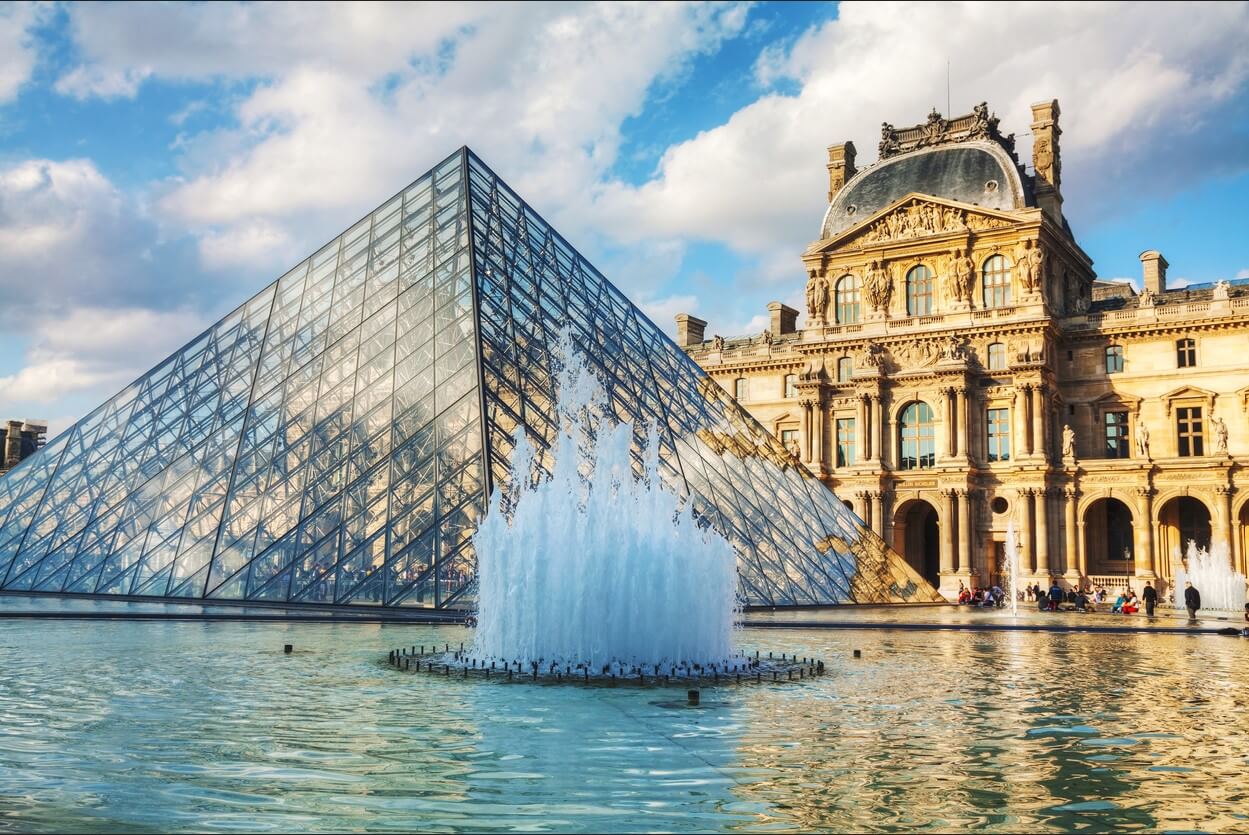 The Mona Lisa, Liberty, The Wedding at Cana, Seated Scribe, Venus de Milo and hundreds of masterworks like these are put into display in the Louvre Museum. Louvre is closed on Tuesdays and the entrance costs 17 €.  
Arc de Triomphe
The symbol of Napoleon, Arc de Triomphe still stands with glory; reflecting the French victories under the rule of Napoleon. The view of Champs-Elysées from the Arc de Triomphe is magnificent. Price to enter the attraction is 12 € (2019).  
Palace of Versailles
In the foundation of the Palace of Versailles, there are nobility, elegance and royalty. Its breath-taking architecture and its title of World Heritage Site, make the palace a place that must be seen.
The gardens of the Royal Palace are quite famous as well. Palace ticket costs 18 for adults. People under 18 can enter without any fees.   
Where to Stay in Paris?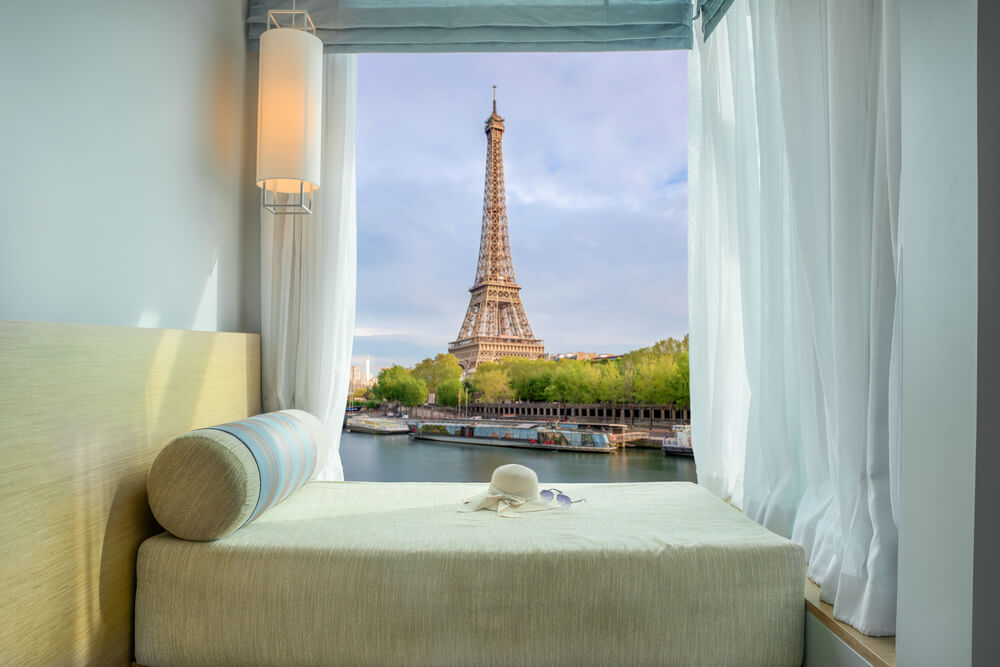 Paris is rich when it comes to accommodation as well. There are lots of luxurious or economic hotels and hostels around the city. It is possible to find a hotel in any region of Paris. Visiting the attractions from hotels should not be a problem since the public transportation in the city is quite useful.
Paris has 2020 hotels and 85 of them have five-stars. If you are looking for luxurious grand hotels the city has many options. 
What to Eat in Paris?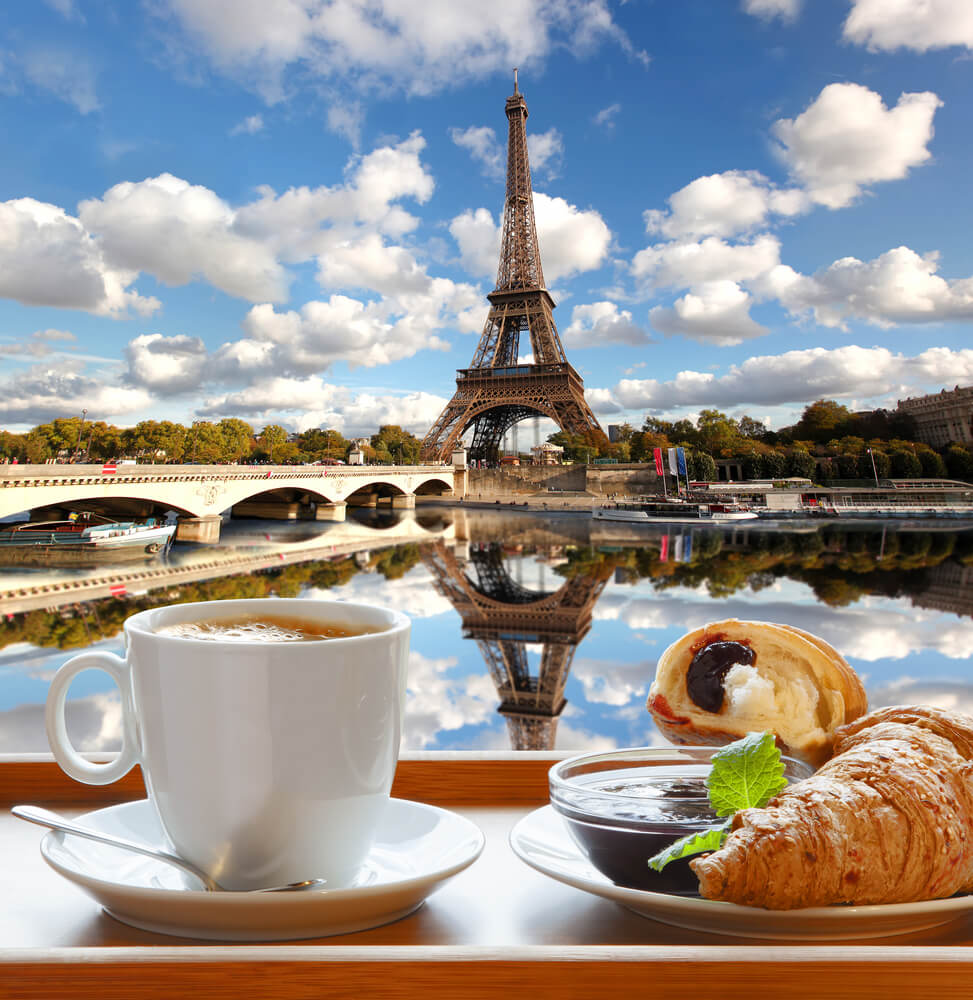 In French cuisine, quality comes first. Even the food in Paris is delicate and sophisticated. Every restaurant, food store and patisserie has its own style and ambiance. But they still manage to be loyal to French cuisine. Because they do share a common point and that is quality.
Wine and cheese are the two strong elements of Parisian food. The famous French bread, French wine, French cheese and croissants are not only famous in Paris, but also known around the world. 
There are several types of restaurants in Paris. Bistros are one of them. The bistros are minimalist shops which service simple yet delicious food. The restaurants on the other hand, are quite luxurious and provide great service. And the food there, is not only delicious but also they enrich your taste.
Foie gras, Boeuf Bourguignon, Croque-monsieur, Ratatouille and Brioche are some of the examples. If you are trying to be careful on your budget and find great food, there are affordable restaurants in The Latin Quarter as well.   
Shopping in Paris: The Best Souvenirs to Buy 
The streets of Paris are quite famous. Champs-Elysées for example, has been quite popular around the world. Including Louis Vuitton's there are hundreds of brand stores in this avenue. Design and fashion are at their best shape in Paris.
Avenue Montaigne contains luxurious stores with high-end products. If you are careful about your budget, you might consider visiting the place to witness well-decorated stores.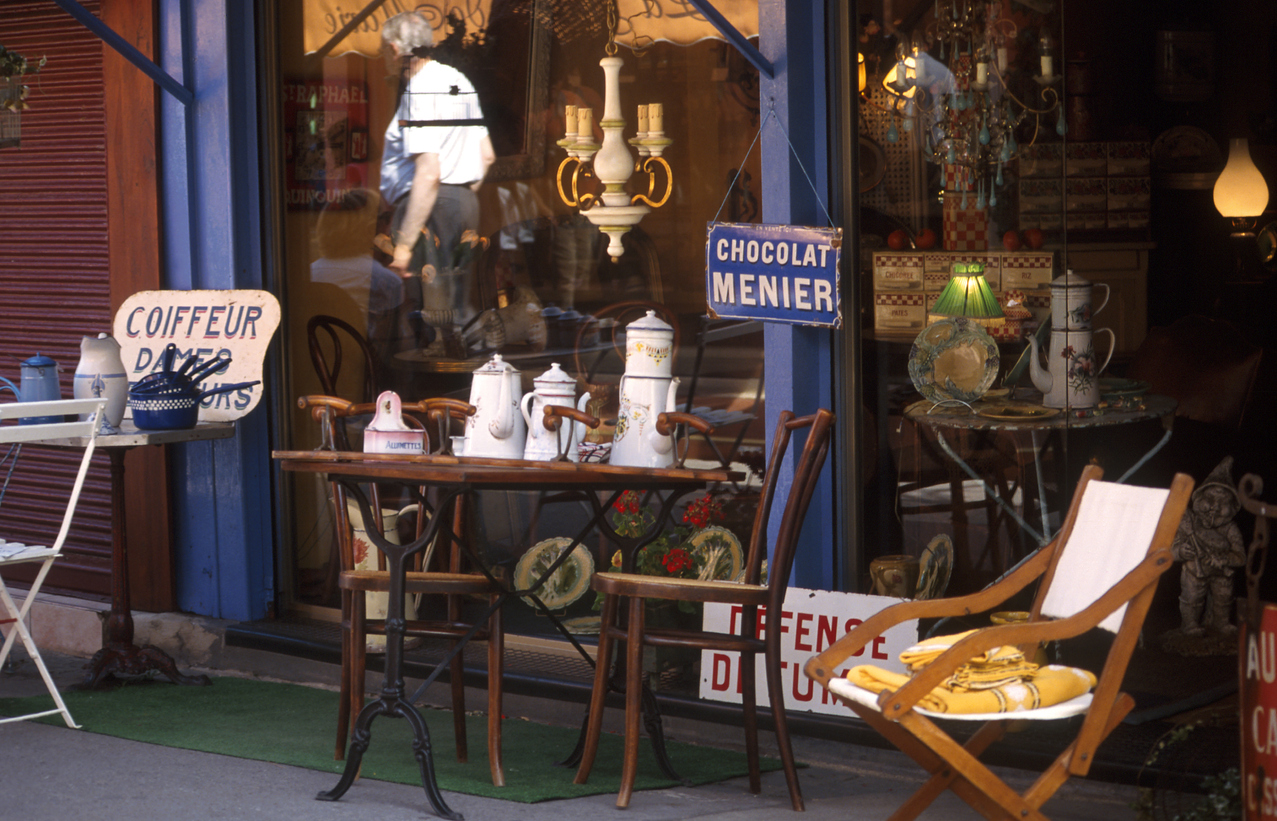 For department stores there several options such as Galeries Lafayette, Printemps, Bazar de l'Hôtel de Ville. But if you plan on buying some souvenirs for friends and family, you can visit great stores with affordable prices on the hill Montmartre. Depending on your budget, you can easily find souvenirs and unique products of Paris in those places.  
Nightlife in Paris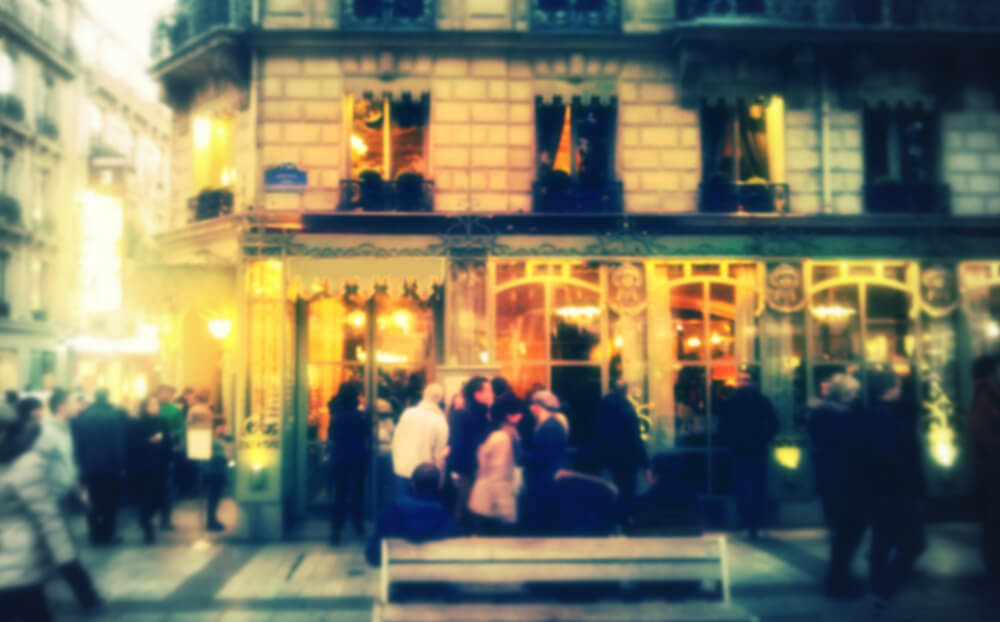 Paris never sleeps. So it is possible to spend a great night in any place, any time. Champs-Elysées is a great spot for great night clubs, bars or for quiet, peaceful bistros. 
But most of the tourists and Parisians prefer Montmartre as it is full of wonderful restaurants with wonderful views. Even a walk in the streets of Montmartre is a great thing to do at night. You can just stop by and enter a jazz club or you can find a nightclub to dance all night. 
The Latin Quarter and St.Germain des Pres are some other regions where you can have a great night. Le Lido, Crazy Horse Salon and Les Foies Bergere are quite famous in Paris but you should make a reservation before you go.  
Essential Phone Numbers to Know
Emergency: 112/15
Police: 17
Fire Emergency: 18