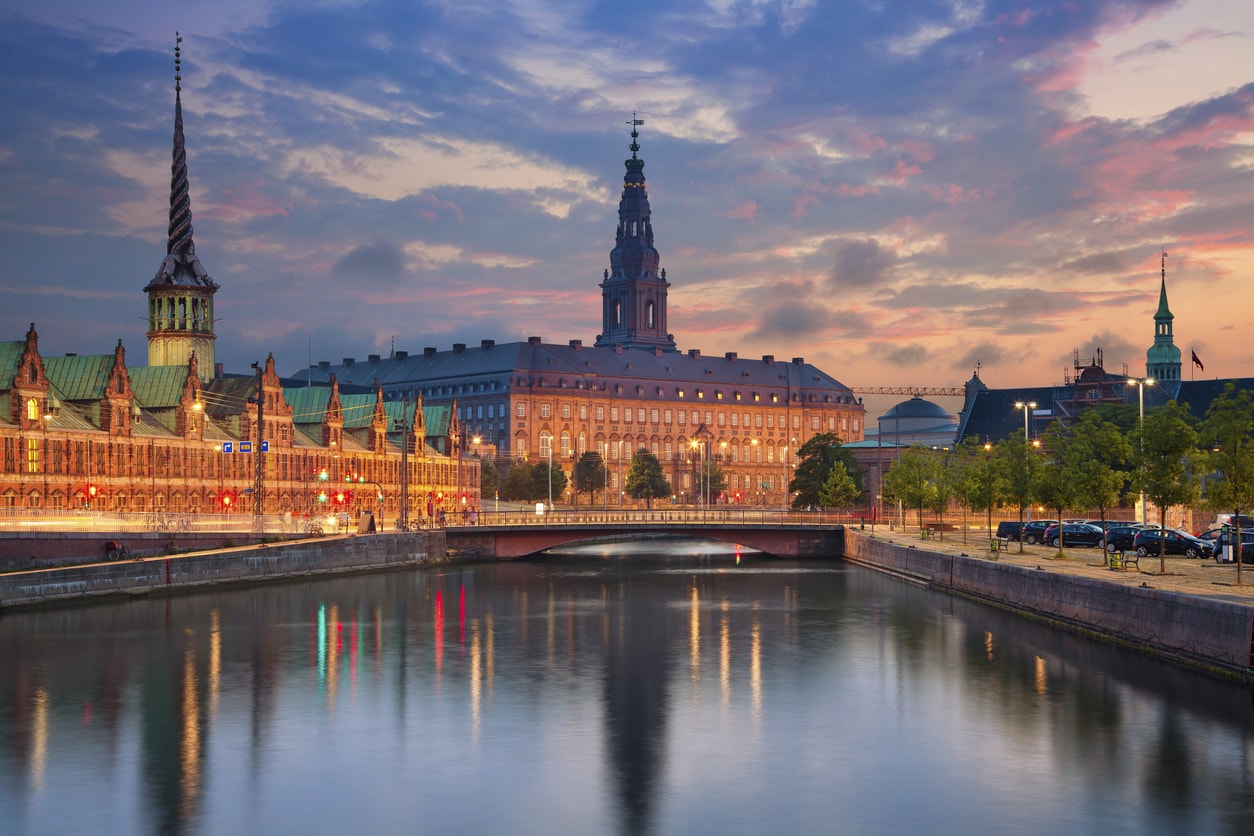 Like many European cities, the nightlife is very active in Copenhagen. Beautiful night clubs, electronic music venues, restaurants, and opera houses promise unforgettable evenings.
The most famous of the live music venues is the Culture Box. We recommend you to go to this place for those who want to spend an active night. You can also go to the famous Zoo Bar with its cocktails and if you like R&B music, you can stop by Rust.
There are many bars and cafes in the city for those who want to spend a quiet night. But for a more cultural evening, we recommend them to watch a show at the Royal Theater of Denmark. Please note that you will need to buy your ticket in advance for such an event.