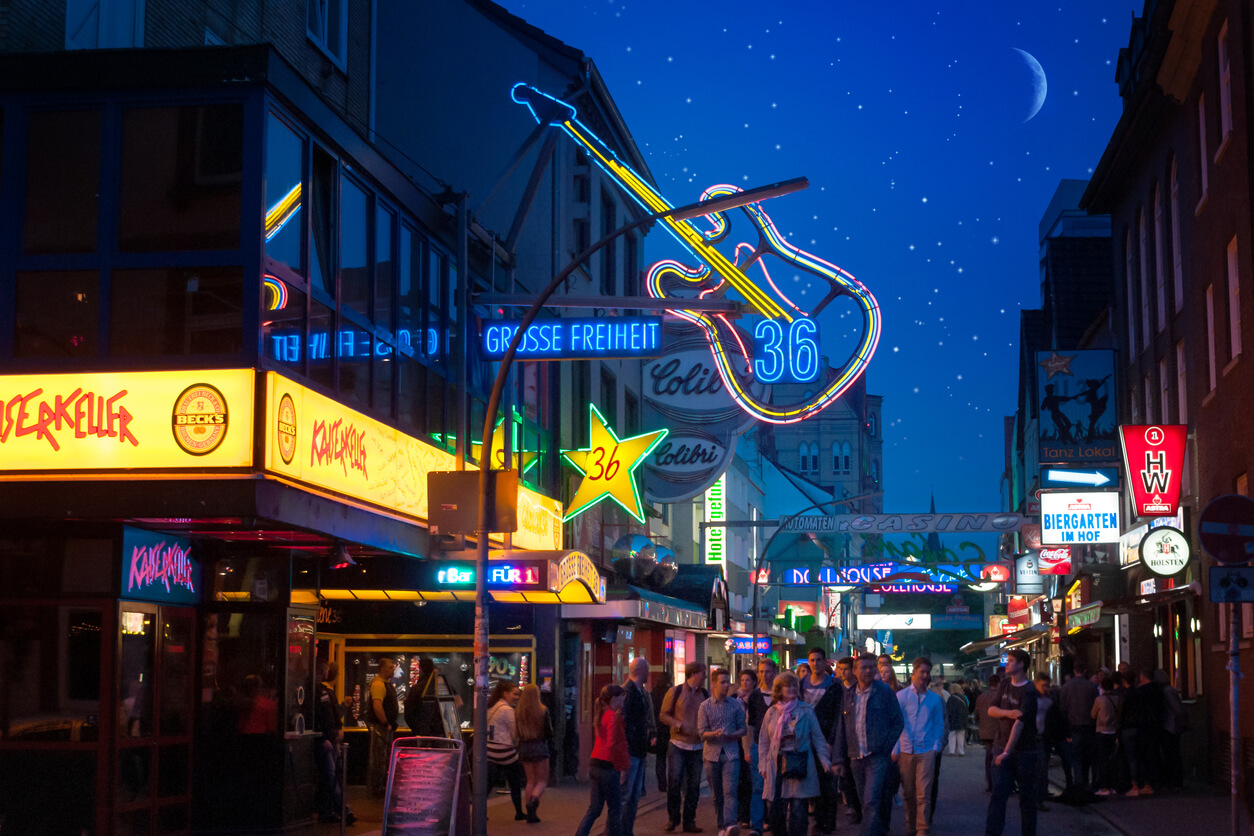 Hamburg offers a wide range of nightlife options to its visitors and usually considered as one of the best nightlife scenes in Europe. There are many live music venues, pubs, dance clubs, and rock bars scattered around the city. While pubs and restaurants are usually closed before midnight, many bars and clubs are open until dawn.
Reeperbahn Street is famous for its bars and live music venues. Clouds Heaven's Bar & Kitchen offers great scenery of the city with amazing food and drinks.
Le Lion Bar de Paris promises a pleasant and calmer evening to its visitors with amazing interior design on Rathausstraße.