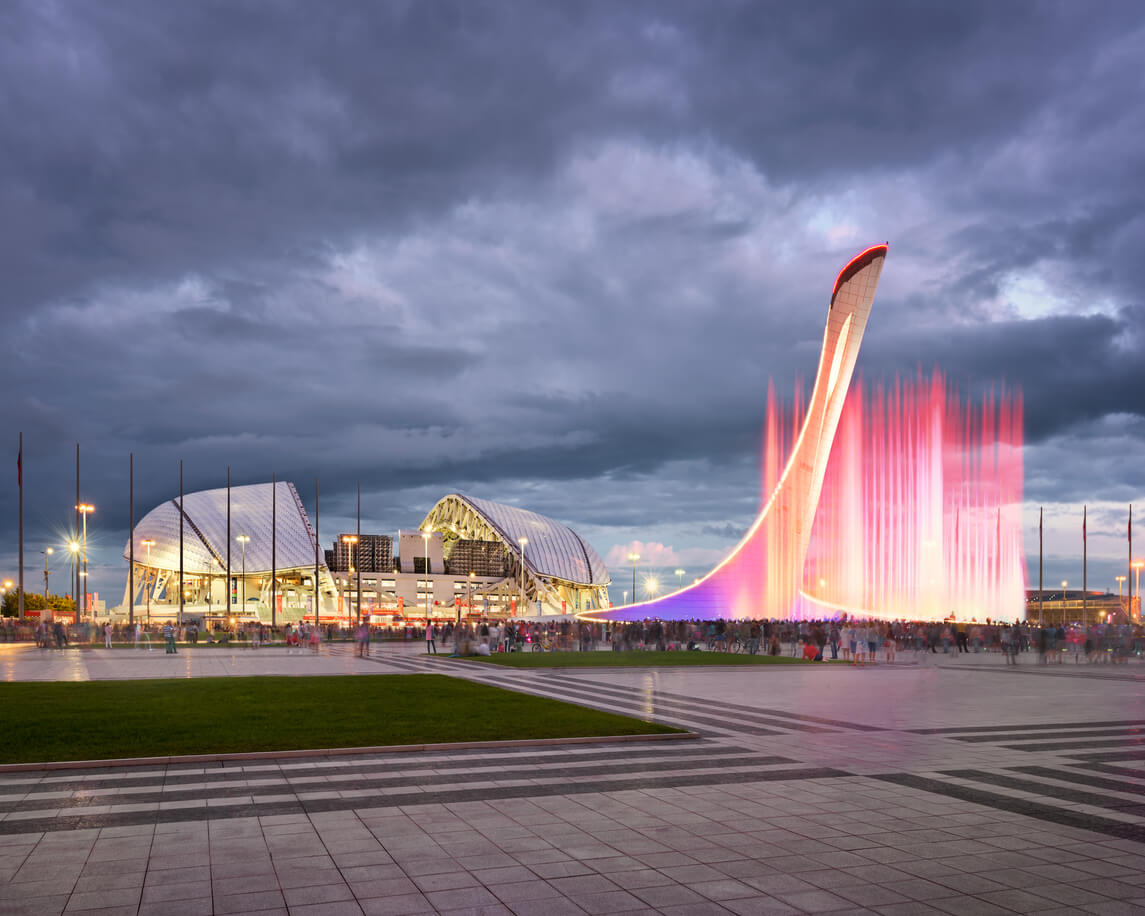 Even though Krasnodar nightlife is calmer than the nightlife in big cities like Moscow, it is quite satisfying. Bars, pubs, clubs and alcoholic restaurants can be found in many parts of the city.
If you want to spend a quiet night, you can visit the clubs on Korsunskaya street and try different flavors of shisha. 
For those who want a more lively night, we recommend visiting Red Street. You can find beautiful night clubs on this street in the center of the city. 
Another area in the city where nightlife is active is on Severnaya Street. Overall, Krasnodar has an active nightlife especially in the summer season and you can find pubs and bars around the city center almost in every street.