You can visit numerous historical monuments such as mosques, museums and ancient ruins in the Lebanese capital or sunbathe on the most beautiful beaches of the Middle East. It has many cultural and historical sites that you should include to your itinerary. 
National Museum of Beirut

The National Museum is an important cultural site that displays a wide collection of artifacts belonging to various civilizations that lived in Beirut. The museum is home to precious works starting from the Chalcolithic period and extending to the Bronze Age, Phoenicians, Hellenistic, Roman, Byzantine, Arab (Mamluk) and Ottoman periods. 
Harissa Hill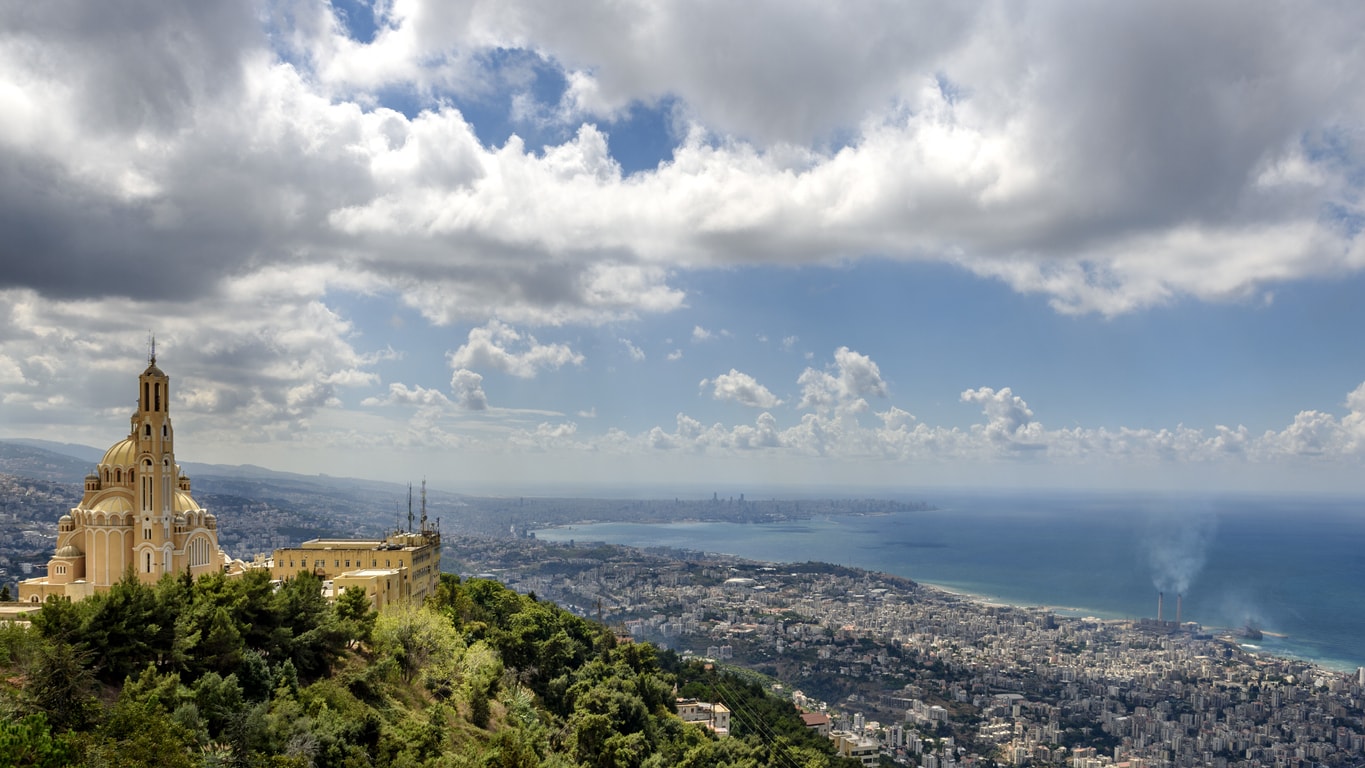 Harissa is a residential area in the city of Jounieh, 20 km away from Beirut. The Statue of Virgin Mary or "Our Lady of Lebanon" is an important pilgrimage site for Catholic Christians. The statue was added in 1908 over a chapel and is believed to protect Lebanon. 
Al-Omari Mosque

Built in 1153 by the Knights of the Hospitalier in the name of St. John (John the Baptist) as a church, the building was converted into a mosque later in 1291 by the Mamluks. Al-Omari Mosque still maintains its magnificent structure and charming beauty today. 
Bourj Hammoud

Bourj Hammoud is a town situated in the northeastern Beirut. It is mostly inhabited by Armenians who immigrated to the region in 1930s. Bourj Hammoud is mostly popular for its jewelers and goldsmiths with unique artisanship. Leather, jewelry, garments, crafts and antique products are popular souvenirs to shop for in the local shops and ateliers. 
Hamra

The neighborhood of Hamra was known to be the main hub for intellectual gatherings during the Civil War. Today, it is regarded as one of the most artsy areas as well as a popular tourist destination with affordable accommodation options, worldly known brand stores and café's.